El Rocio and Dehesa de Abajo
May 09 2011
Dear reader!


Four wonderful days at Doñana are now behind me and I invite you to experience this journey in a sequence of photos. Of course it is even better to have seen that all with own eyes, but it should be some consolation not to have driven in 35,5°C (in shadow) those dusty roads to look for birds!

Just at the day of arrival we went on our way to El Rocio, where, thanks to a rainy springtime, was lots of water: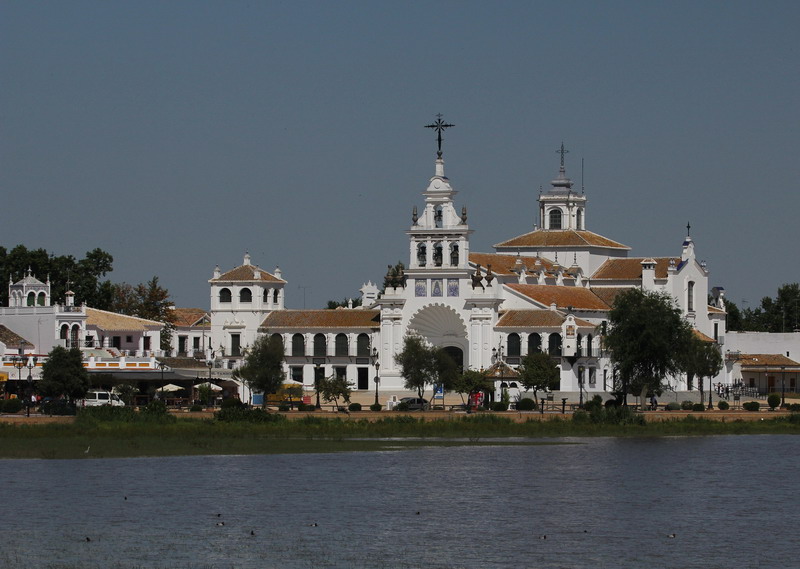 Except this White Spoonbill group and …
… some Red-crested Pochards, Little Egrets and Herons hardly any Birds were to be seen. Same also at the observatories of El Acebuche. Lots of water, but only here and there some feathered friends. But the songs of the hidden Oriole accompanied us again and again.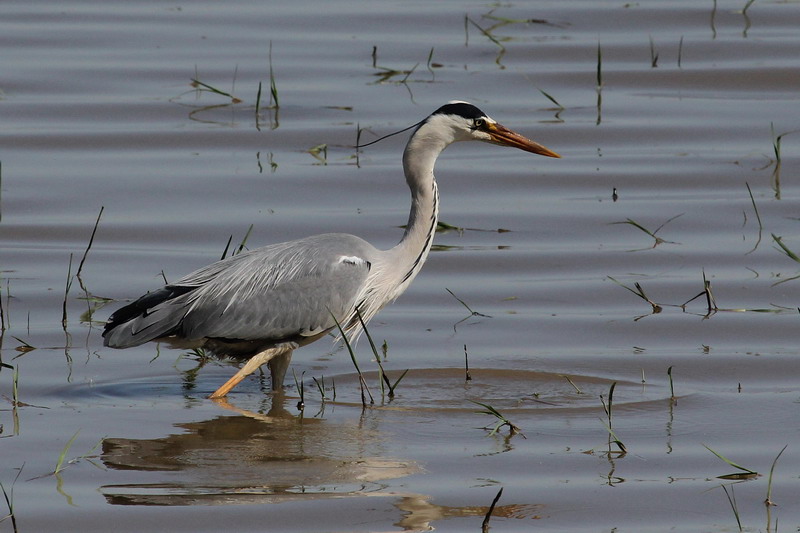 So we went on our way to Dehese de Abajo. Also this lagoon was an enjoyment to look at because of the huge amount of water, but also no big numbers of birds, as we experienced it during migration in September. But of course except huge breeding-colonies of White Storks, the biggest tree colony of Southern Spain.
Protecting the parentbirds are spreading their wings to spend shadow to their chicks in this burning heat: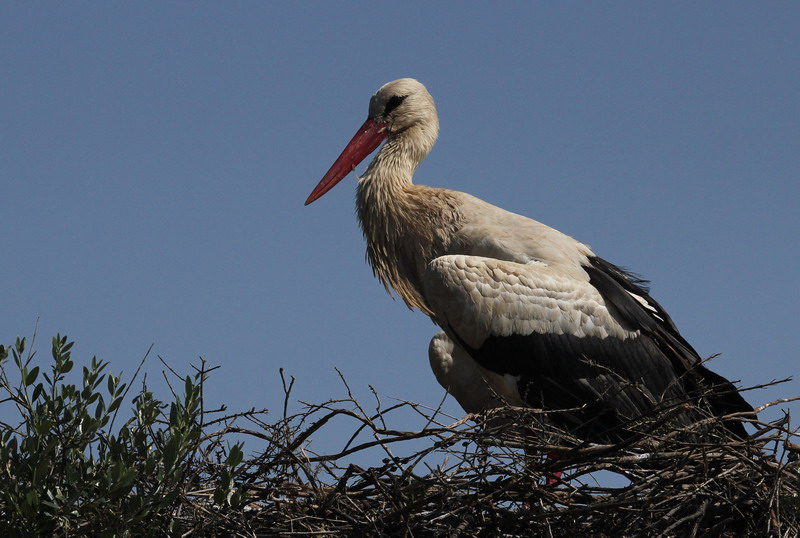 "Ghee, I also feel hot!" the male Stonechat is panting: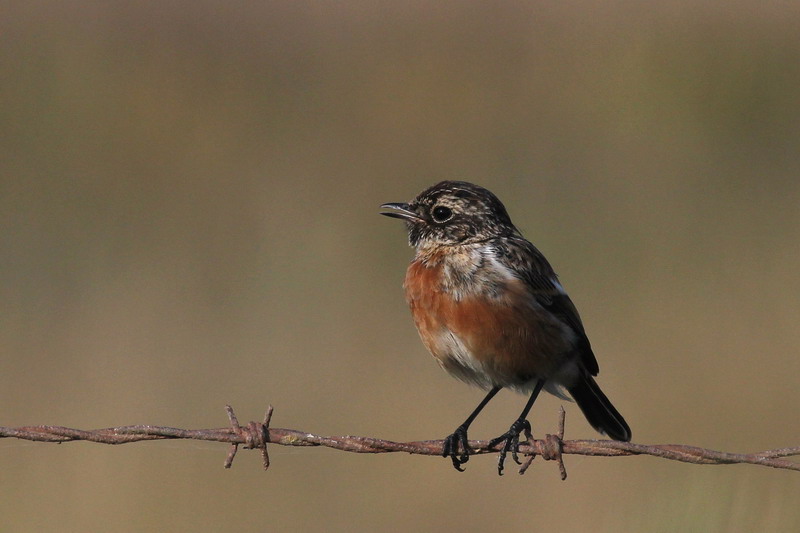 One could think, that this Corn Bunting is performing ist territory song, but she only tries to get cool: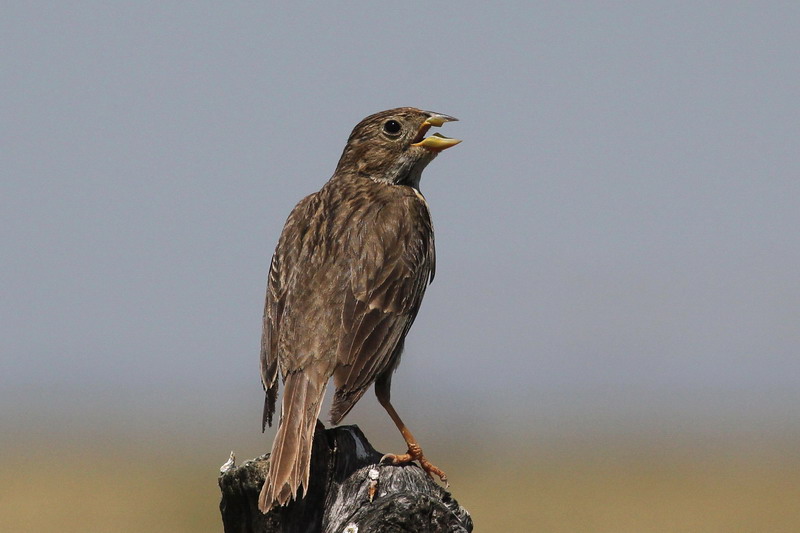 "All heat aside. My boys are hungry!"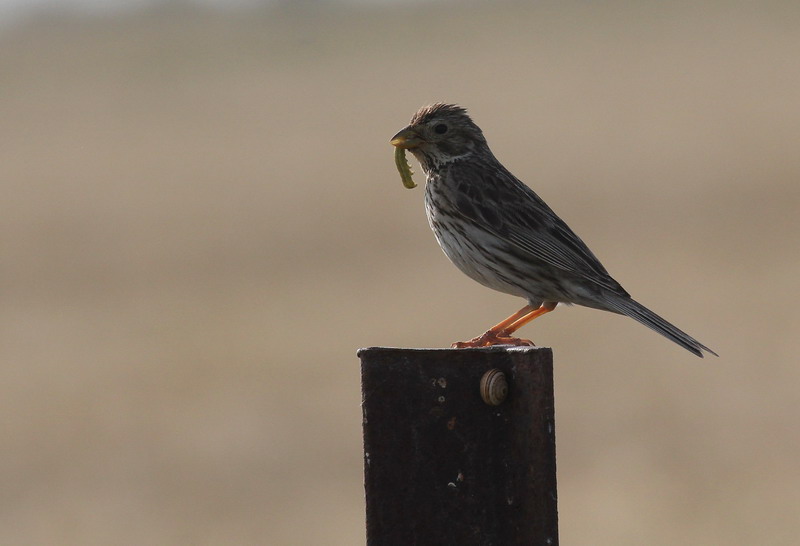 Also this Crested Lark busily was looking for food for her offspring, while …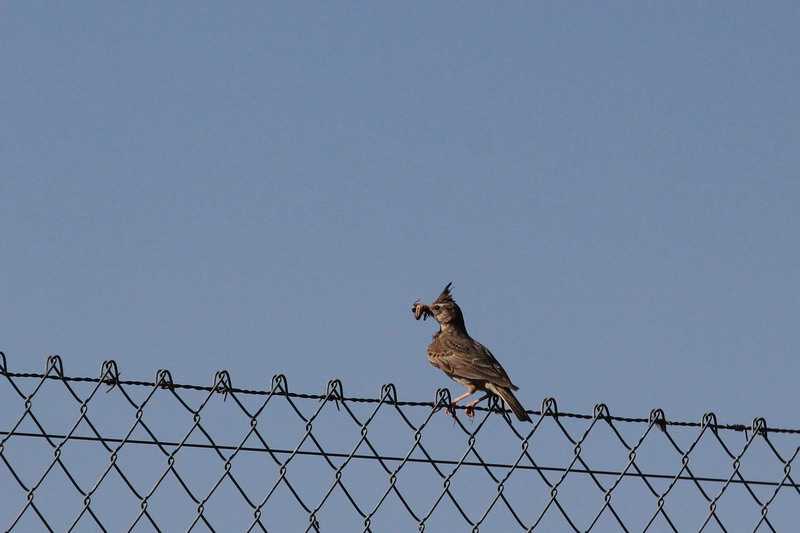 … this one is taking a break: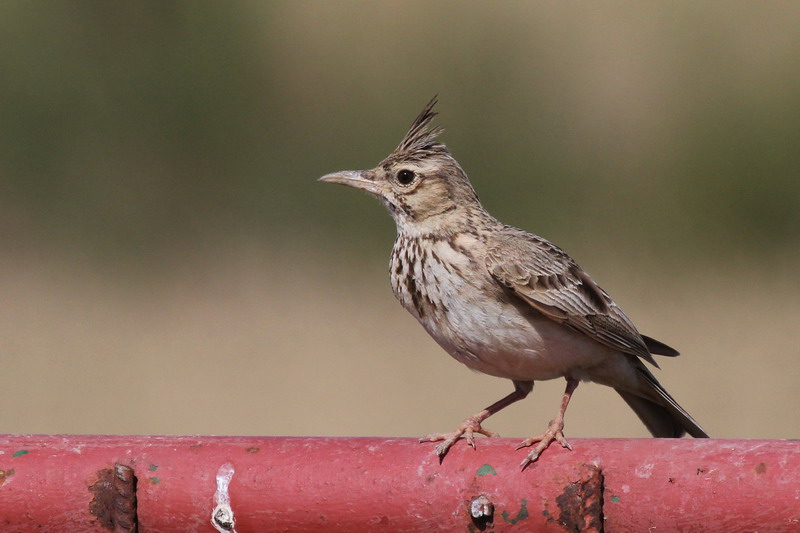 At Dehesa de Abajo also a huge breeding colony of Black Kites is living, therefore …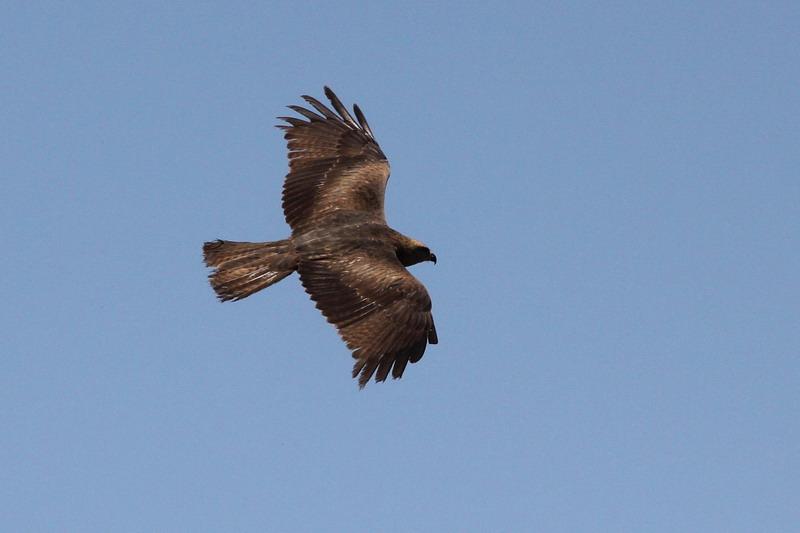 … you can find them all over the area: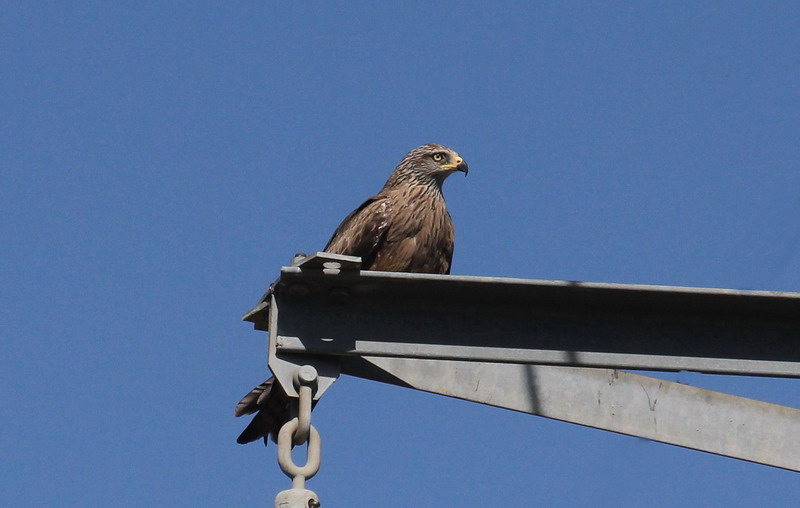 Really everywhere!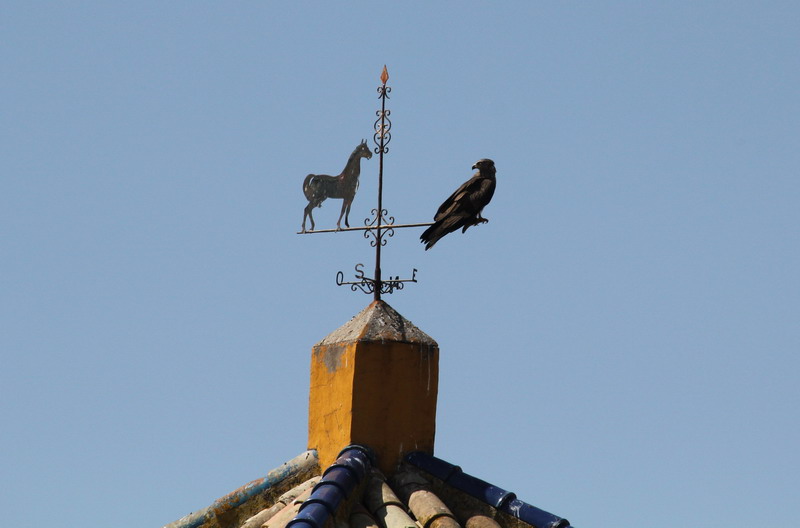 "If you are looking for our relatives, than …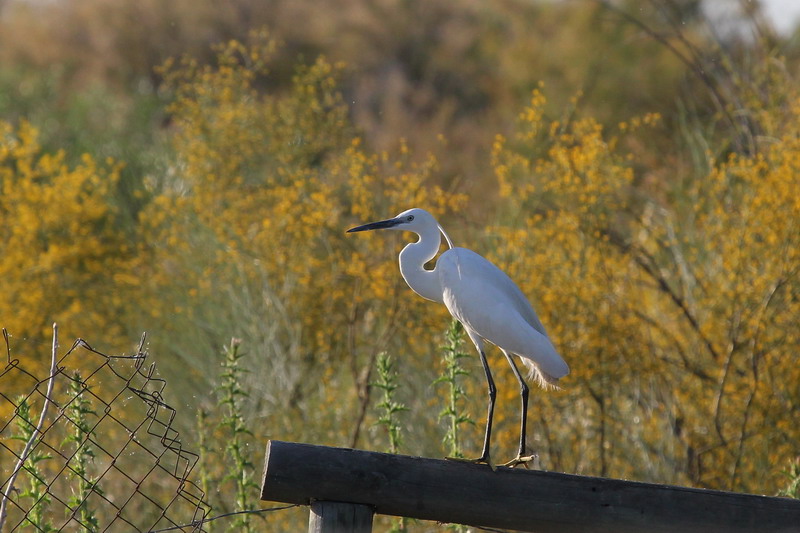 … stop by tomorrow at the huge breeding colony near the visitor center of José Antonio Valverde!" these Little Egrets and Night Herons seem to reveal. And that's exactly what we wanted to do the next morning, because this breeding colony is attracting people from all over Europe.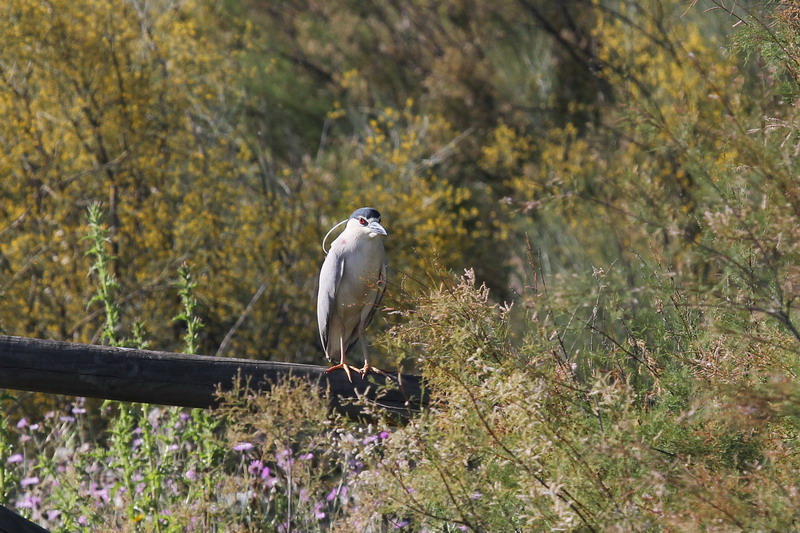 The next report will bring us to the biggest Heron- and Glossy Ibis colony of Southern Spain:
Centro José Antonio Valverde - The Heron breeding colony
Best regards
Birgit Kremer