Guadalhorce-Mouth near Málaga
July 29 and August 01 2011
Dear reader!


During our stay at the Guadalhorce on July 29, we noticed that this since weeks in boiling heat breeding Little Ringed Plover Mum was restless. But the chicks still stayed in their egg shells. One day later a friend informed me, that the chicks had hatched and of course we again drove to the Guadalhorce.

Here the experiences of these two days:
July 29 2011
A small Little Gull is staying in the big lagoon already for several days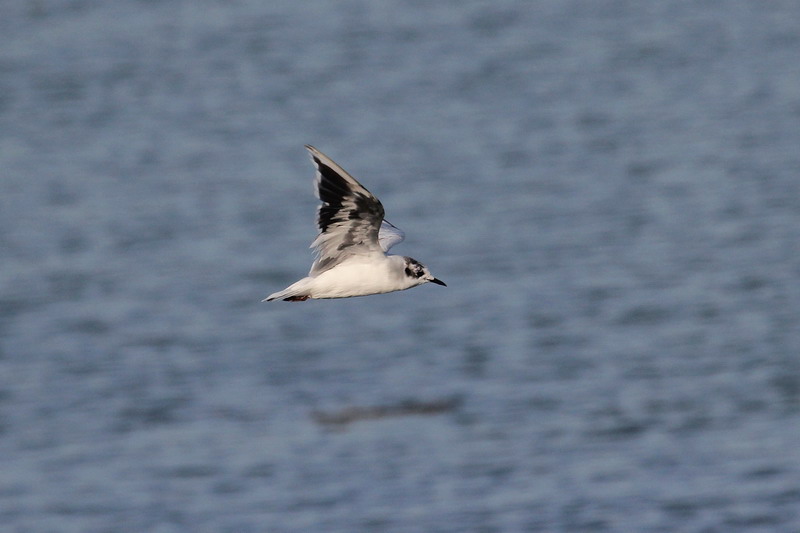 A Red Shank preparing for landing and …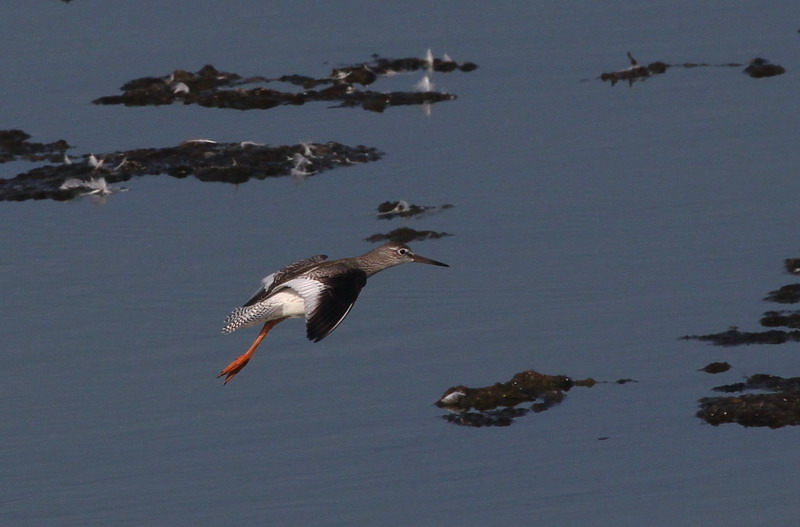 … joining one of the numerous Little Egrets, which animate the lagoon: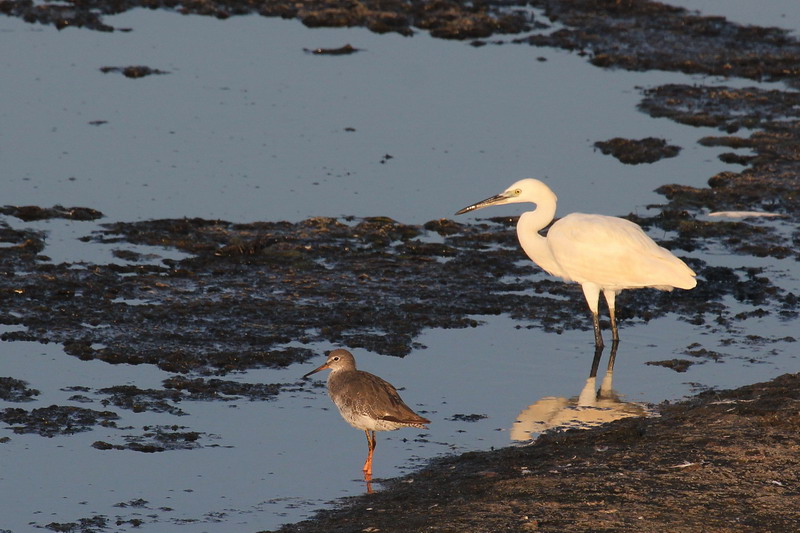 Impressive how slowly this Horseshoe Snake wriggles its way through the area: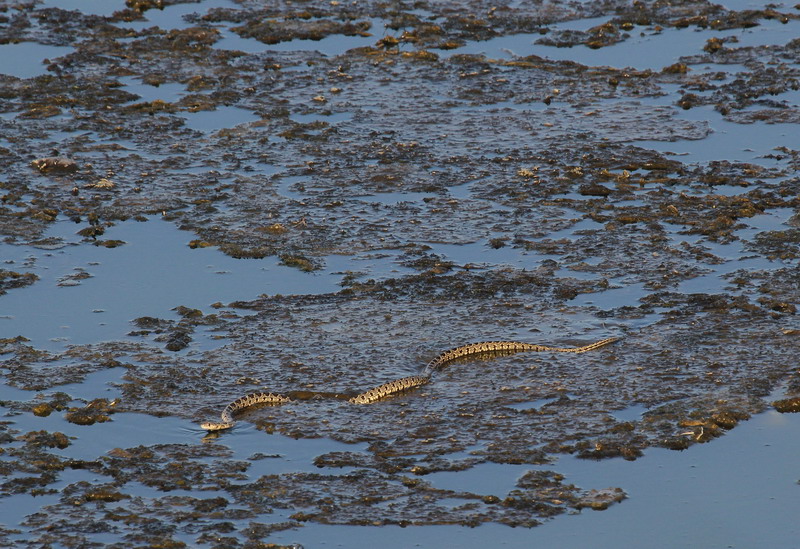 It's not a good photo but we all were happy about the presence of these two rare Marbled Ducks: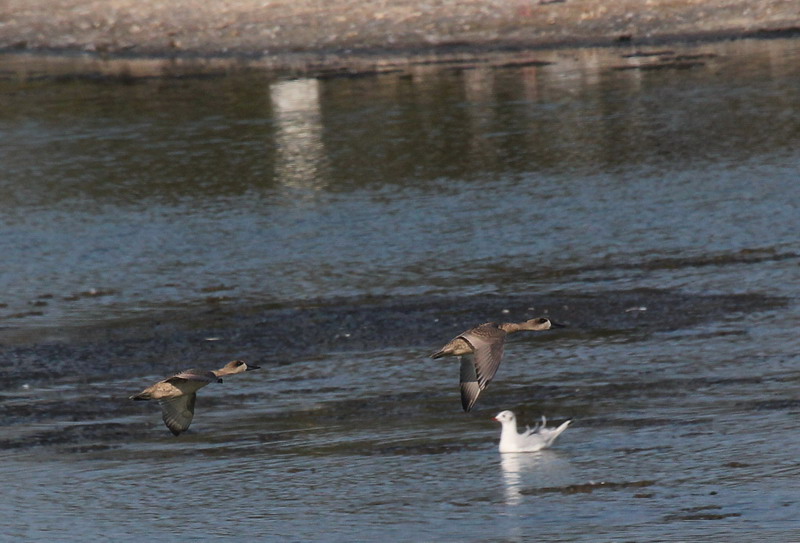 August 01 2011
Several young banded Audouin's Gulls yesterday had been at the Guadalhorce. The ring numbers all will be reported by a friend to the EBD: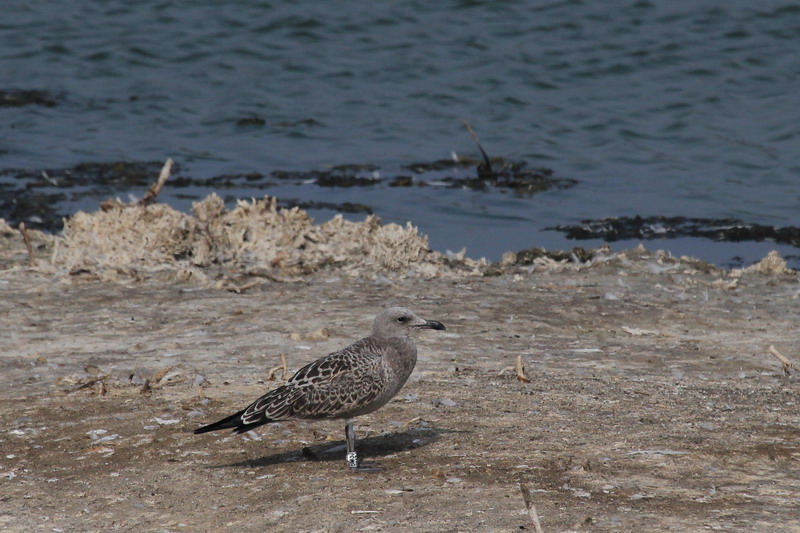 Curlew Sandpipers enjoying the rest: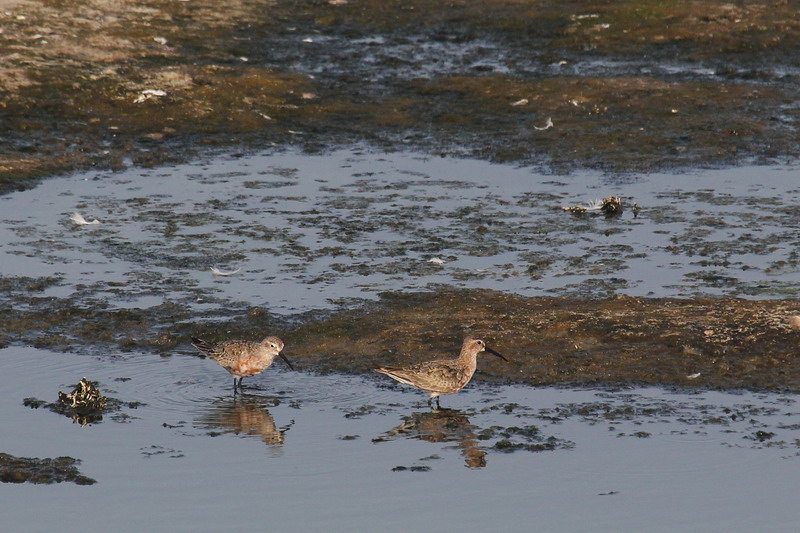 Repeatedly we saw four Whimbrels in flight. How fascinating their loudly warbling calls!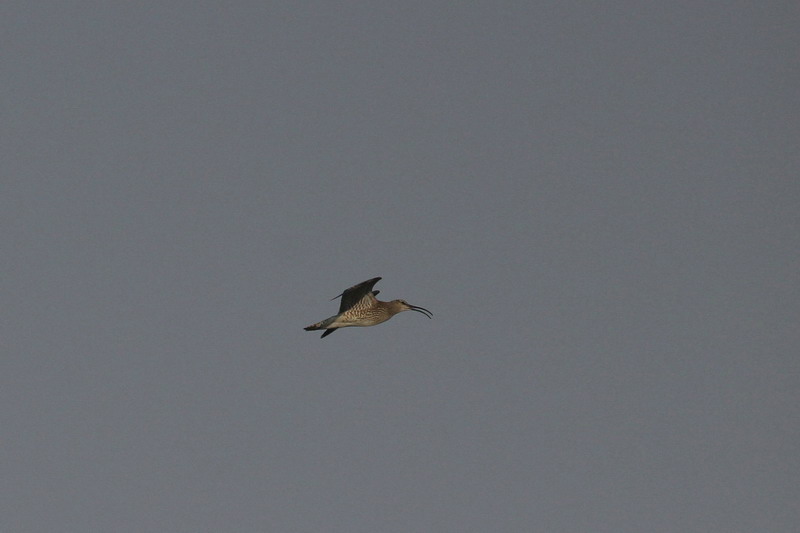 Our main attentiveness was yesterday for this excited Little Ringed Plover couple, which continuously ….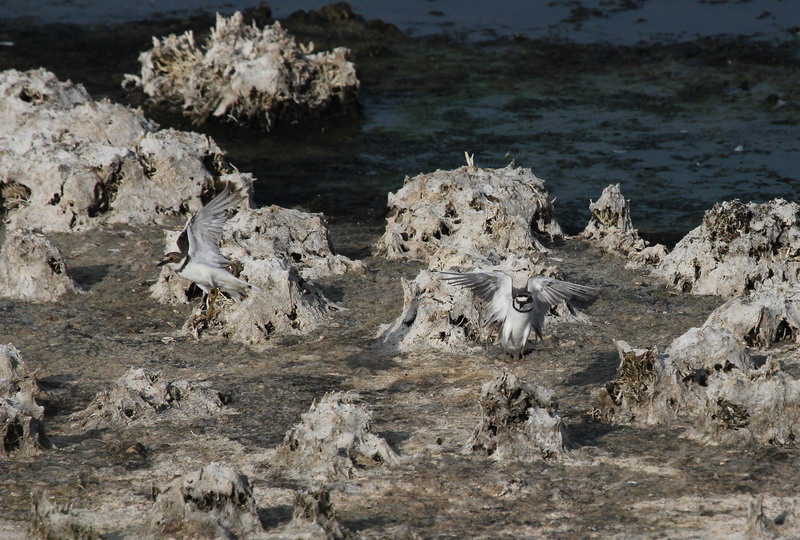 … were paying attention to their lively and just two days old chicks: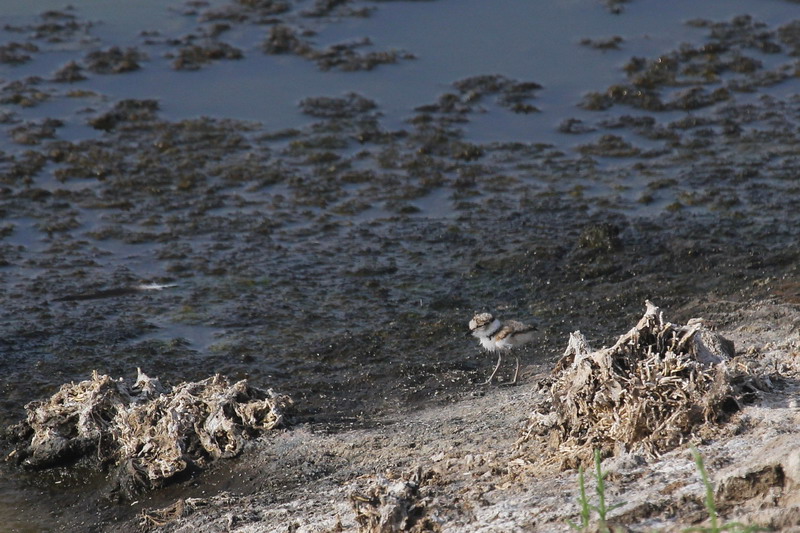 "Just go and take your bath somewhere else you Starlings!"Mr. Little Ringed Plover was beside himself with anger!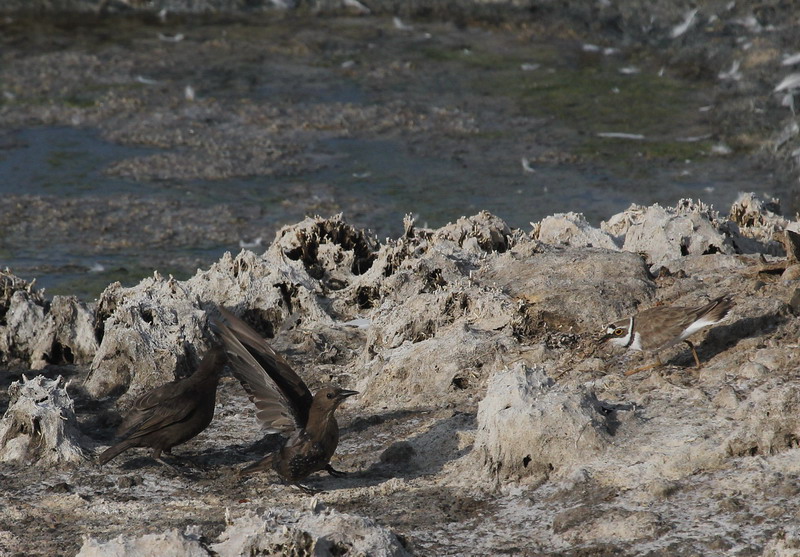 And even a Little Egret took his heels as Mum Little Ringed Plover asked him angrily to leave immediately the nursery of her four chicks: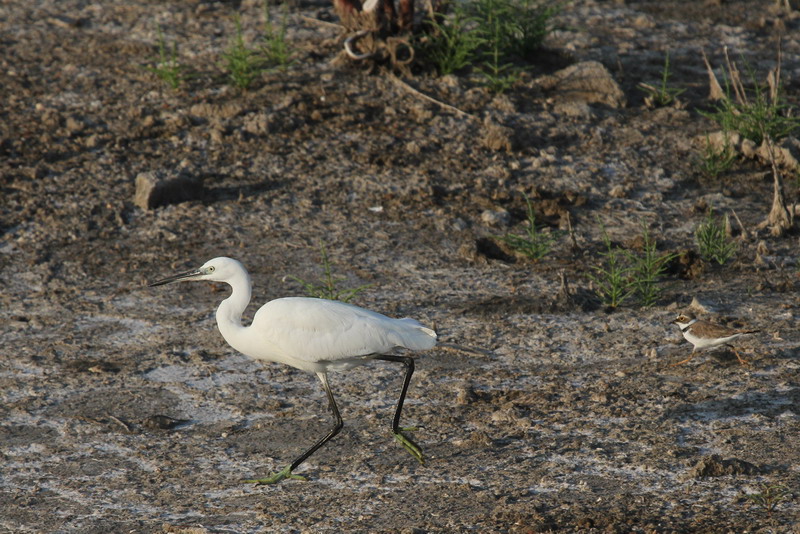 And emphatically she insists to her request: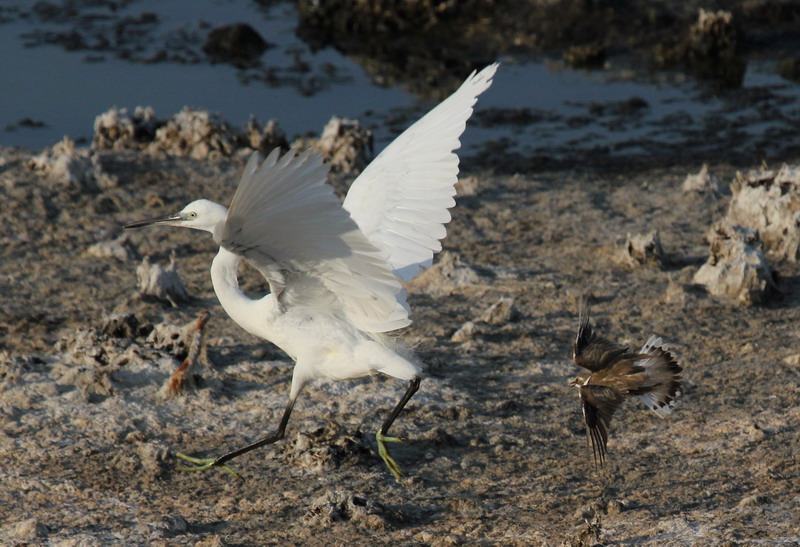 Another Little Egret was courageously chased away by both of the Little Ringed Plover couple: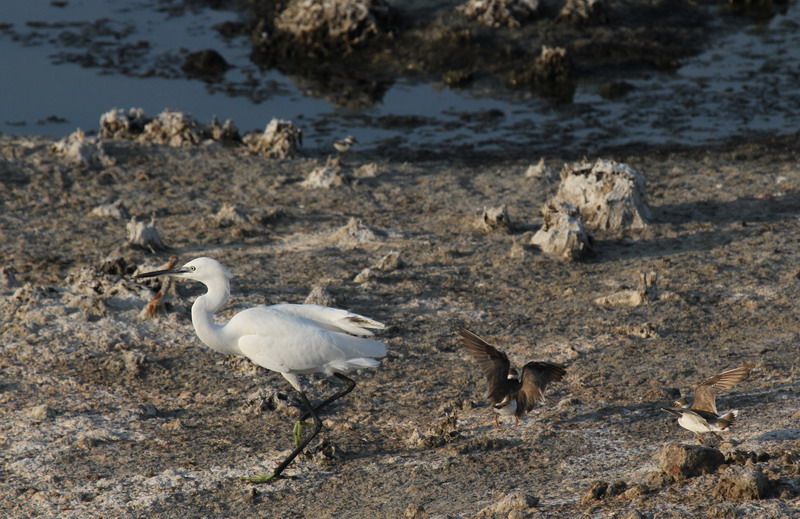 The day is drawing to an end and Mum Little Ringed Plover calls her four chicks, who …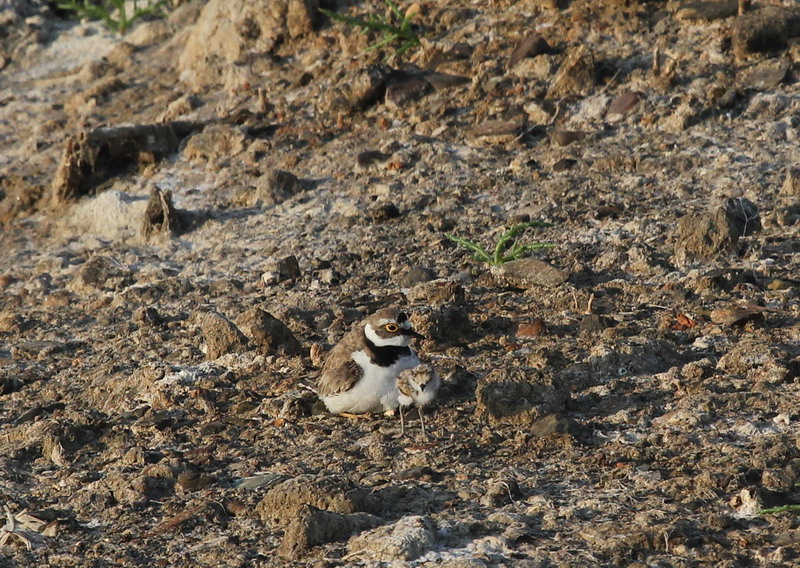 … one by one bravely shows up to …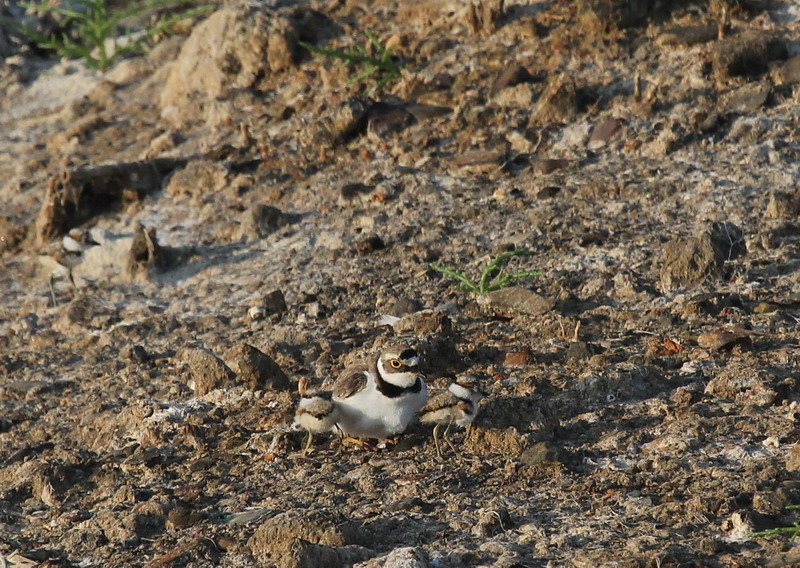 … take shelter under her protecting wings: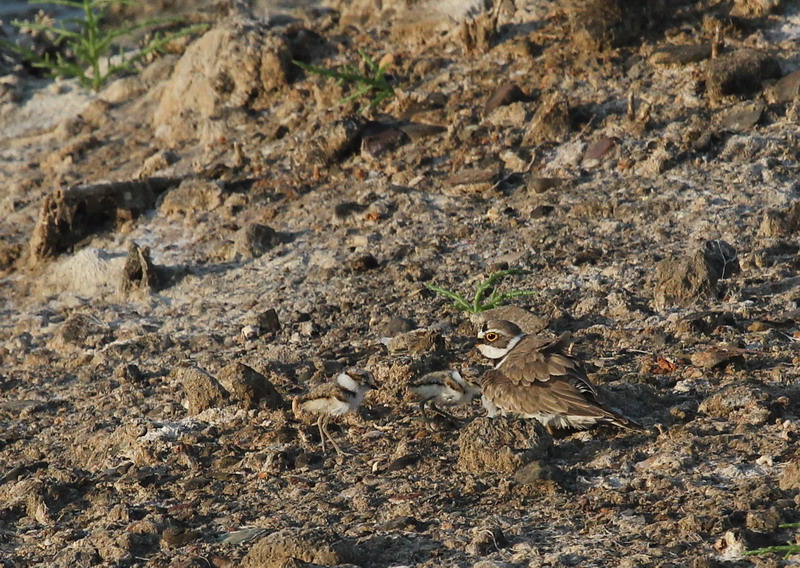 Words and photos hardly can describe this wonderful evening mood at the Guadalhorce!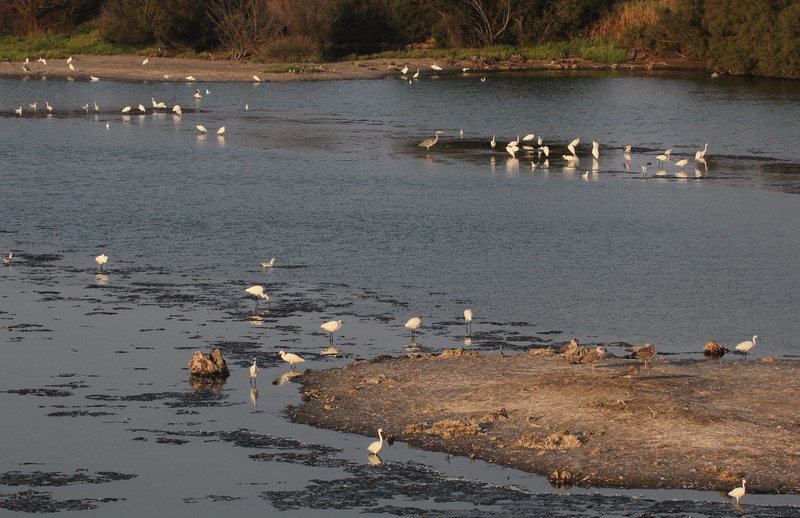 Best regards
Birgit Kremer