The Marsh Harriers of Fuente de Piedra
October 28 2011
Dear reader!


Last Friday we had the great chance to watch from the observation place "Cantaranas" the Marsh Harriers which had already arrived at Fuente de Piedra ….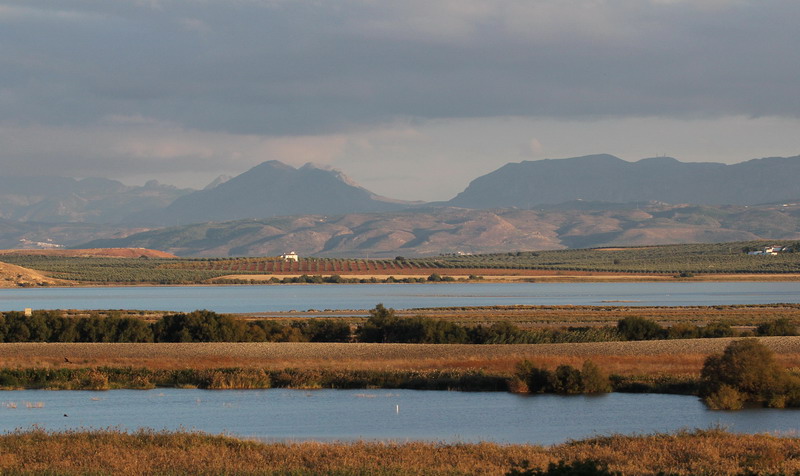 … at least six individuals already arrived and despite the conditions of illumination were changing and being difficult, I was able …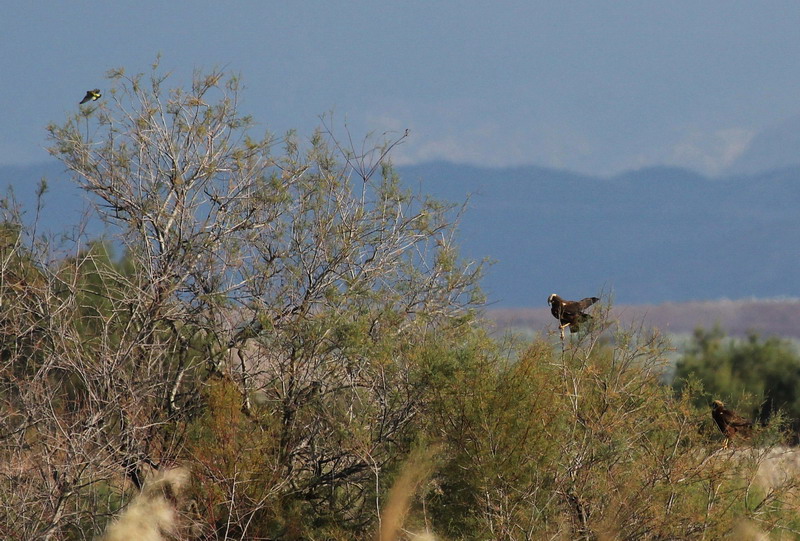 … to bring a few photos, which hopefully …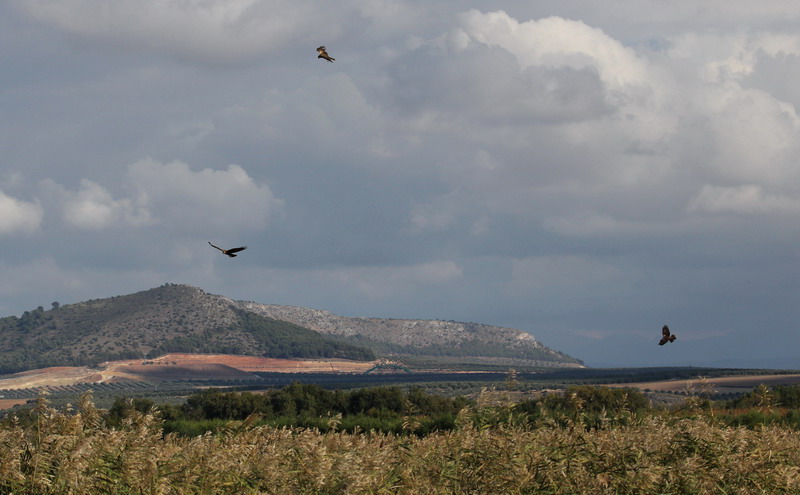 … at least can document the wonderful hours we could spent at Cantaranas: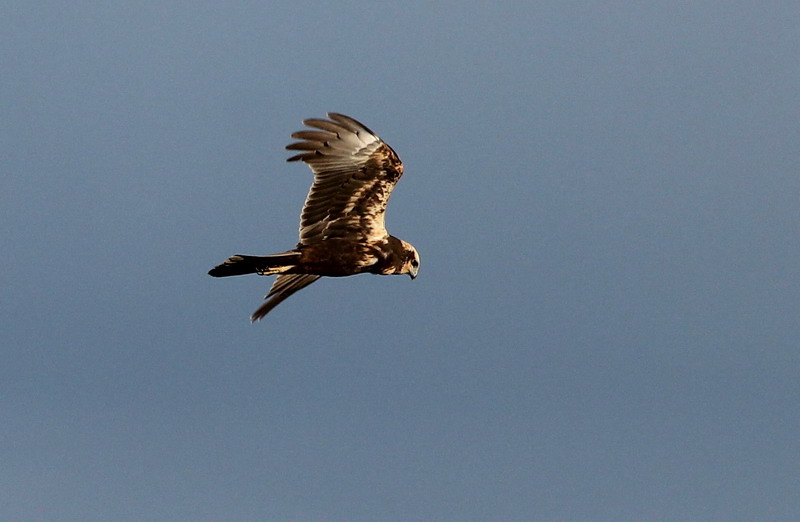 The terrific style of flight by the Marsh Harriers …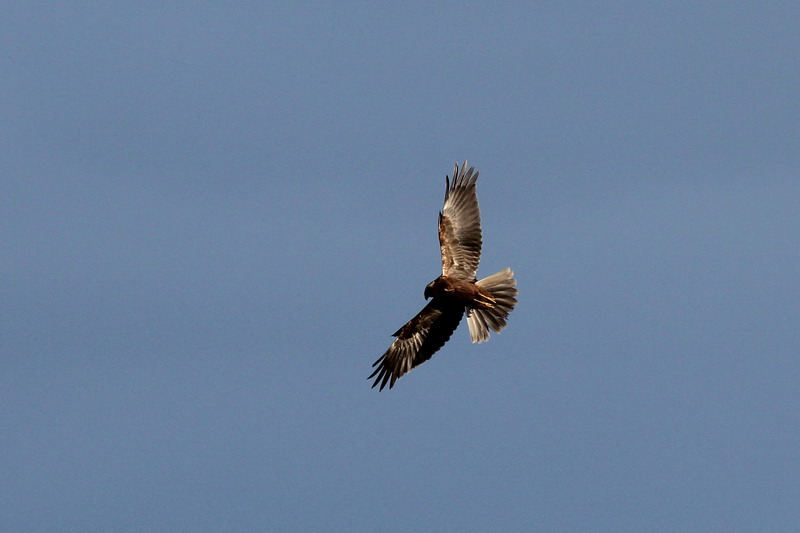 … time and again excited us although …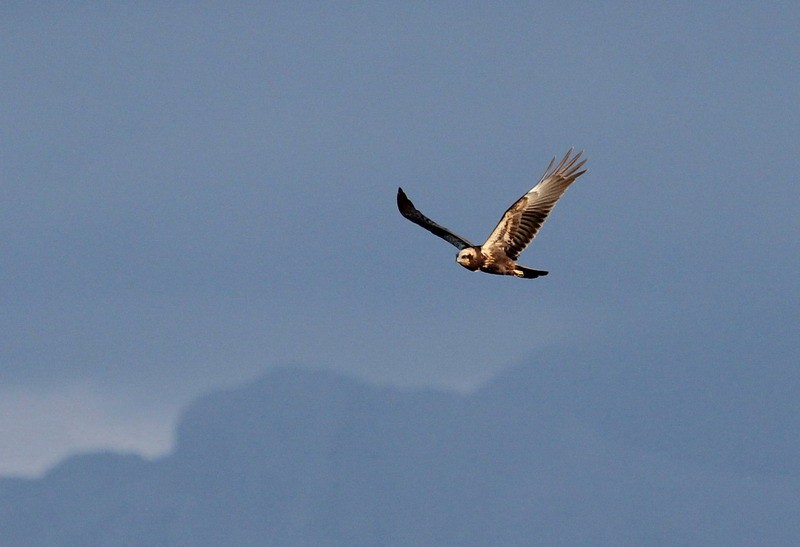 … they always were looking down for prey, they …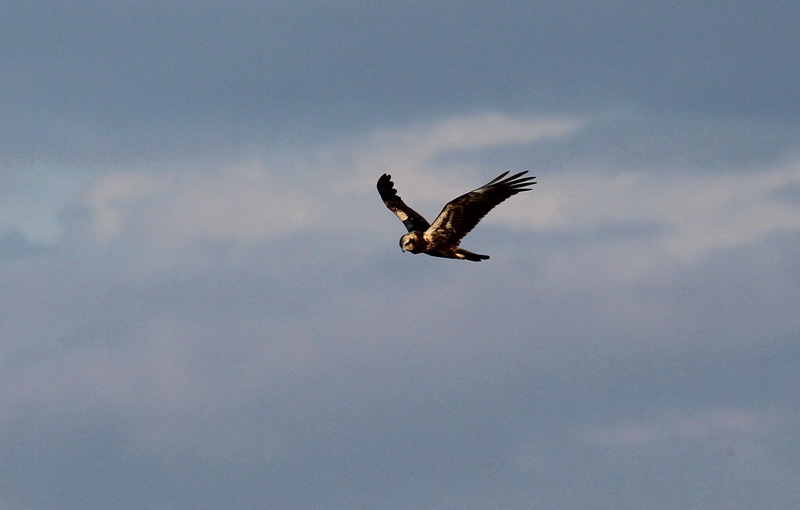 … didn't miss our absolutely quiet presence at the observation place, because shortly before they had reached us, they turned round as this female does: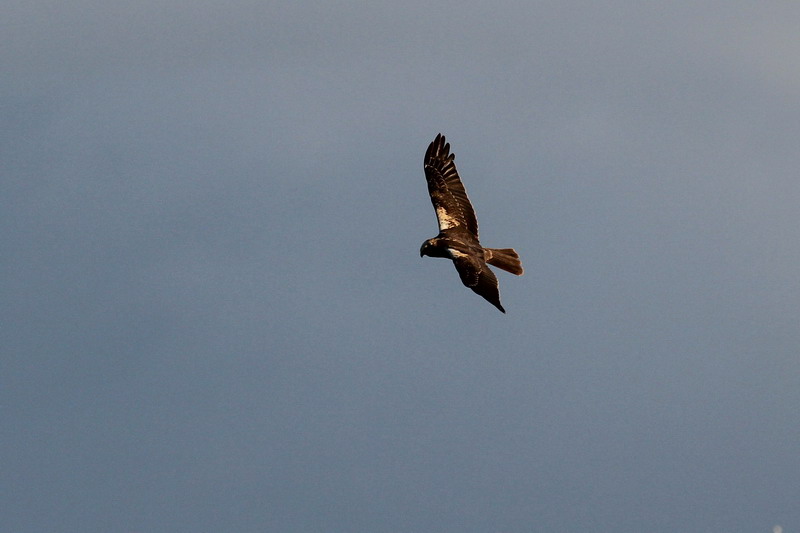 And here a young bird hunting: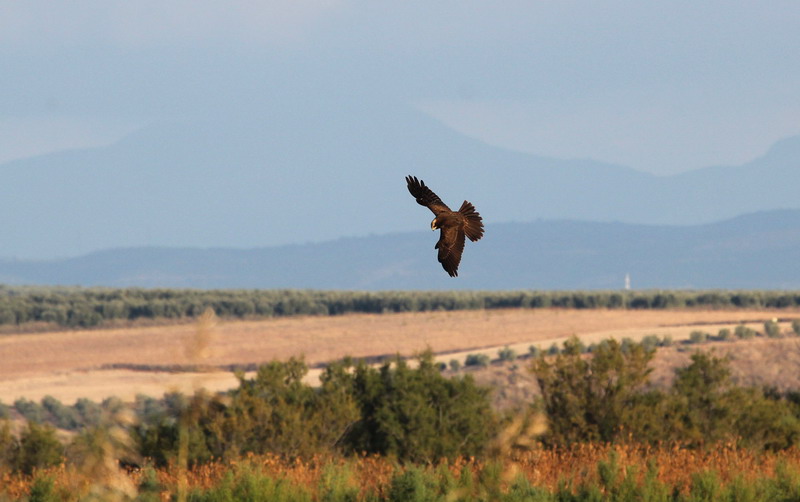 Watching these wild chasing flights it was difficult not to express our enthusiasm loudly but to stay calm: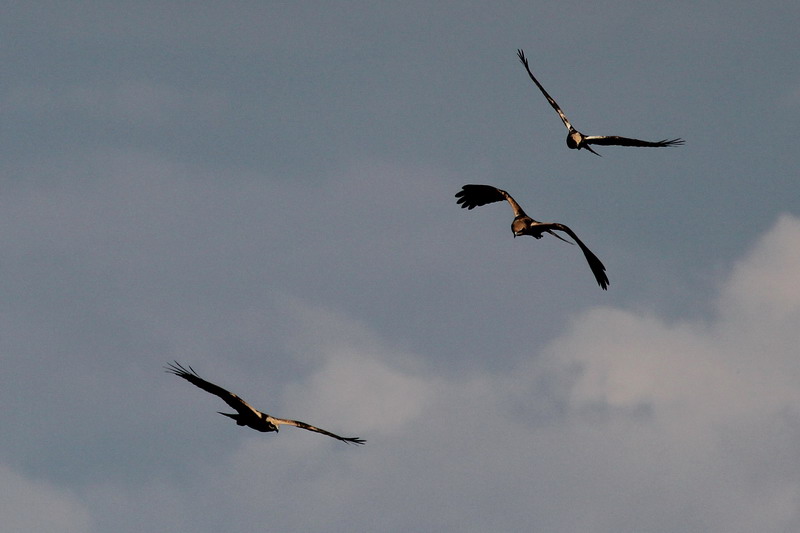 Our silence was rewarded as this male finally came quite close to us: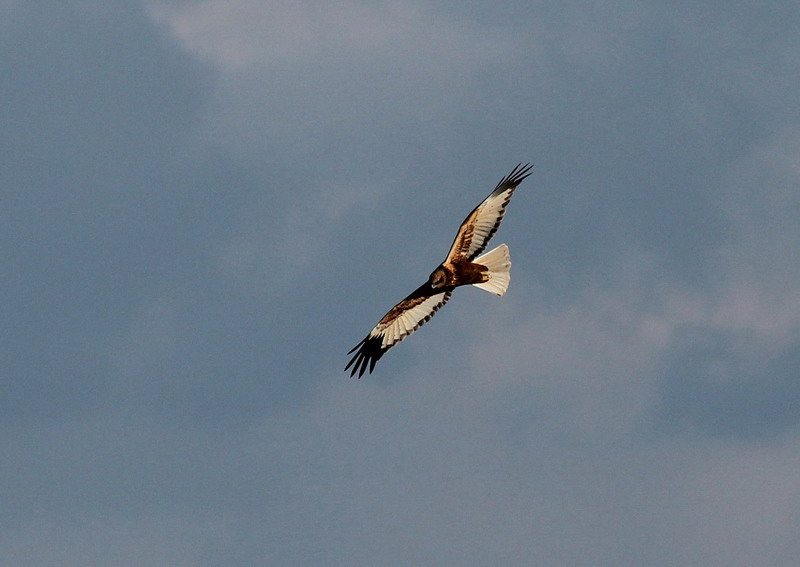 Although it was not possible to make good photos, I would like to mention the presence of a Black-winged Kite couple, which always cheered us with its way of flying in quite a distance. But from time to time a group of about 20 Red-billed Choughs made life very difficult for them and attacked the shocked Black-winged Kites. And finally they had no other choice but to take heels. But again and again they came back to their legitimate territory!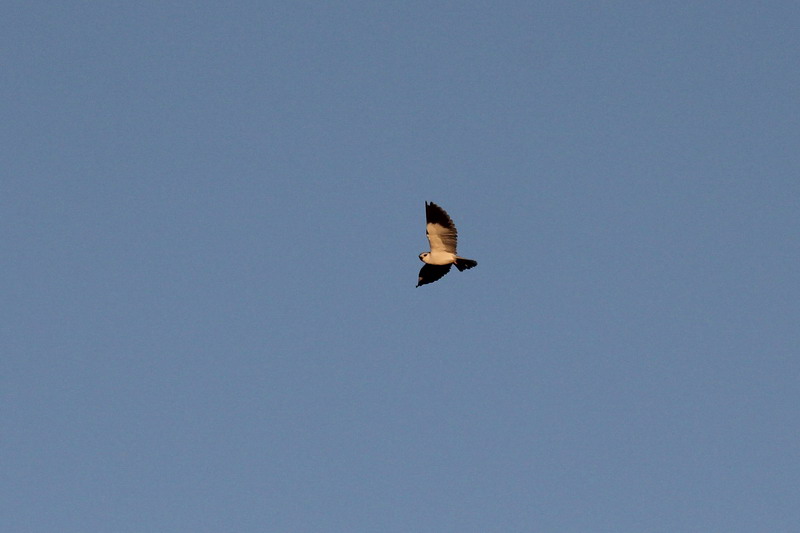 Best regards
Birgit Kremer