Crested Coot at a river mouth in Marbella

November 26 2013
Dear reader!
Thanks to a bird friend I learned, that at this river mouth in Marbella there is a very special winter guest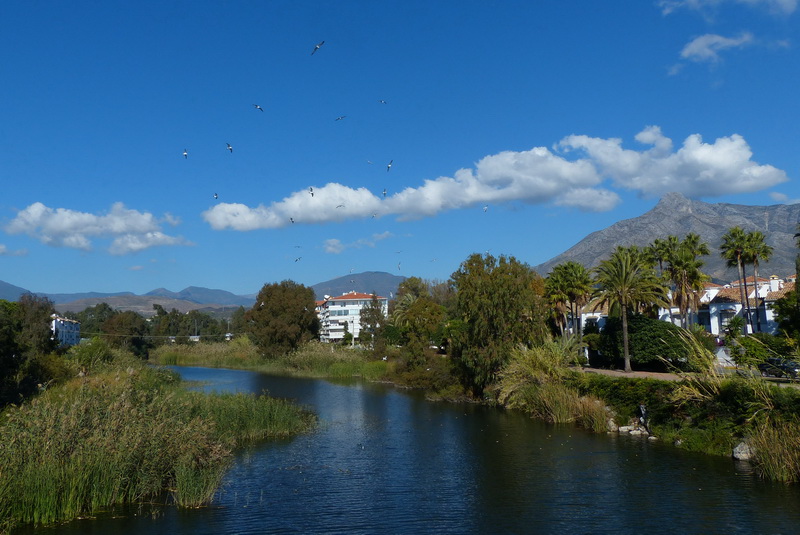 No it's not the sweet Little Grebes and …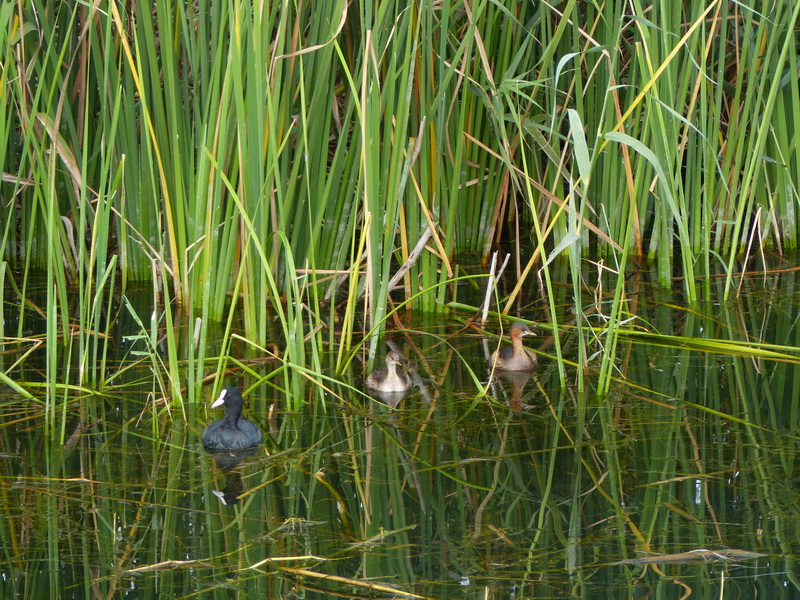 … neither the little indignant Mallard couple: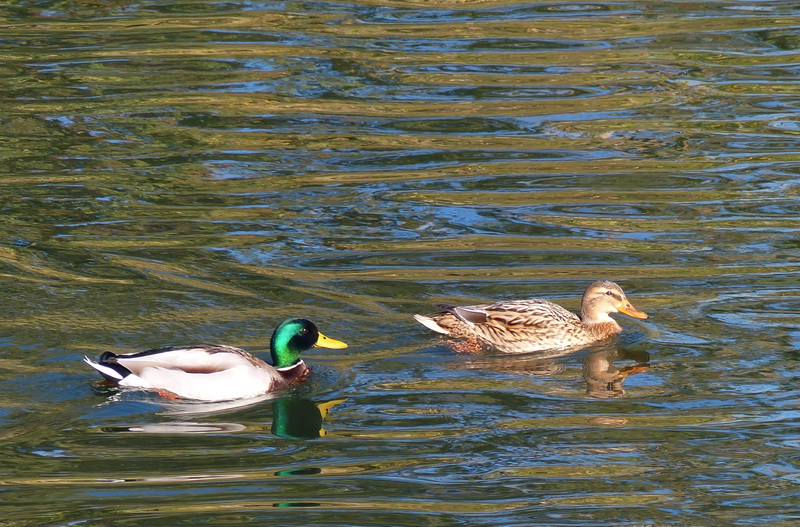 And the mostly little recognized, however beautiful Moorhen …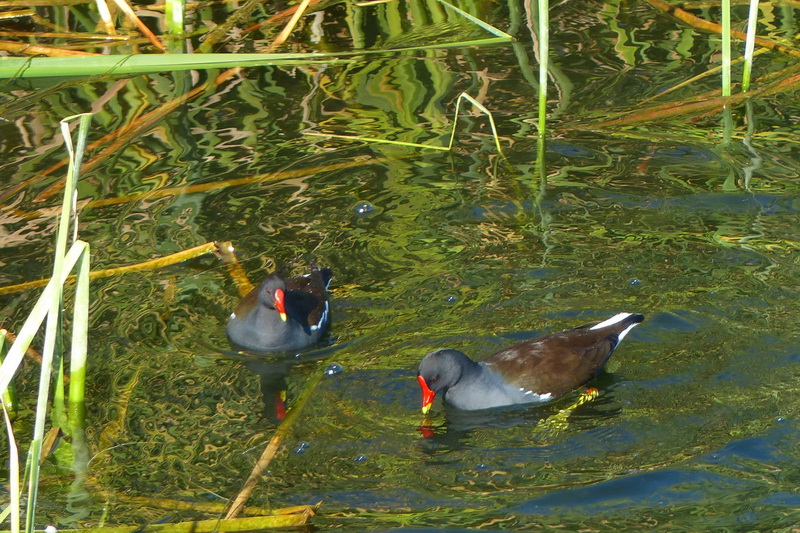 … are also not meant: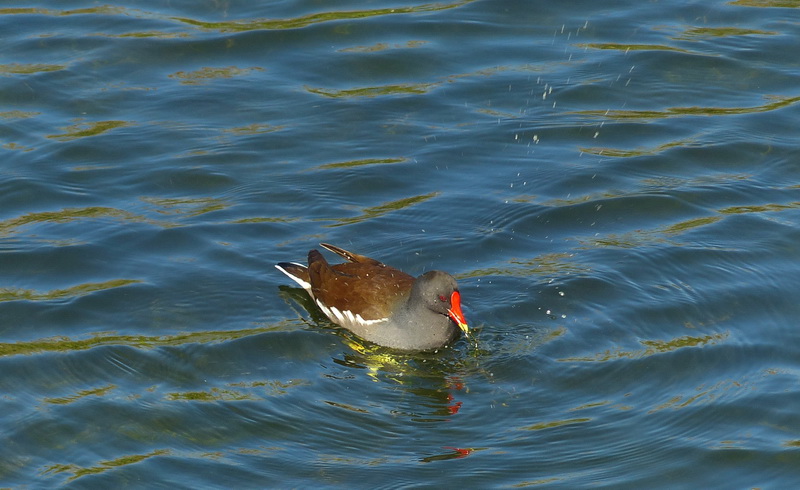 Among the Black-headed Gulls are although some banded ones, but not even with a ring one belongs to the superstars among the birds!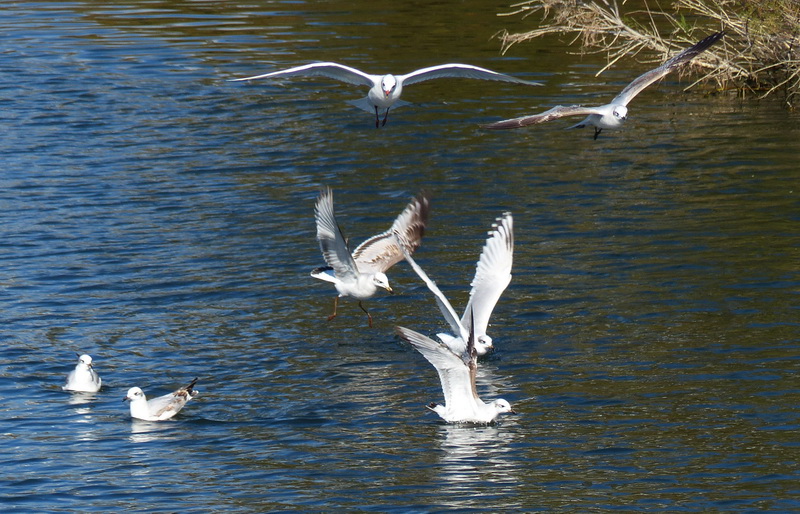 But now I put you out of this misery; here comes pleasurable swimming the Crested Coot, which …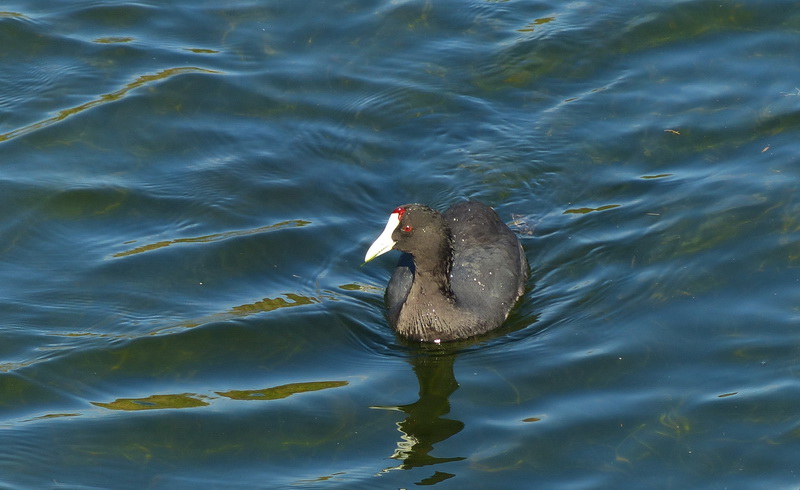 … since a few days, to our great joy, is stopping at this river mouth!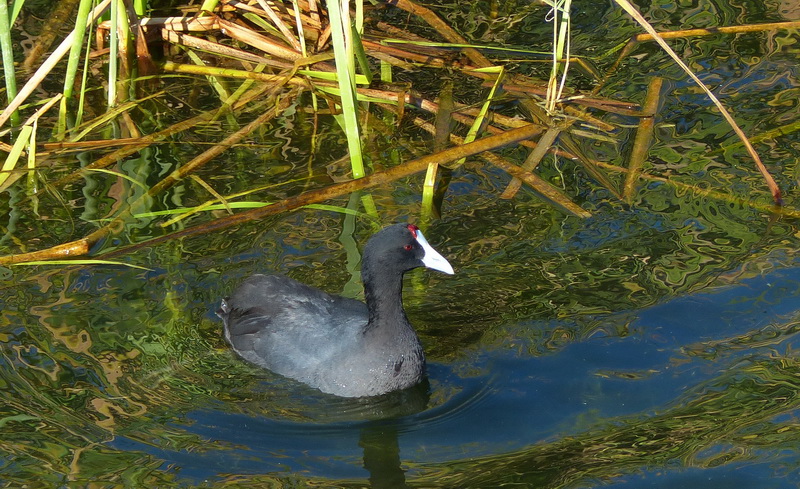 Best regards
Birgit Kremer
All photos
©
copyright by Birgit Kremer
webmaster Sabine Börsch
Impressum