Guadalhorce-Mouth

September 10 2014
Dear reader!
Great, that the temperatures are now going down and it was possible to enjoy a wonderful observation afternoon at the Guadalhorce. Many Grey Herons were there. Some of them drying their wings after a long day in the water, which always looks quite funny, but of course they also have to dry themselves from inside: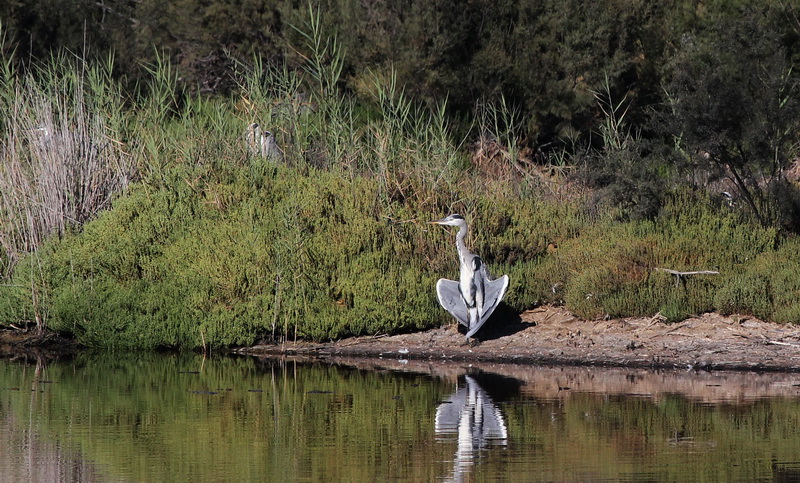 Also the Yellow-legged Gull arrived back from the shore, to …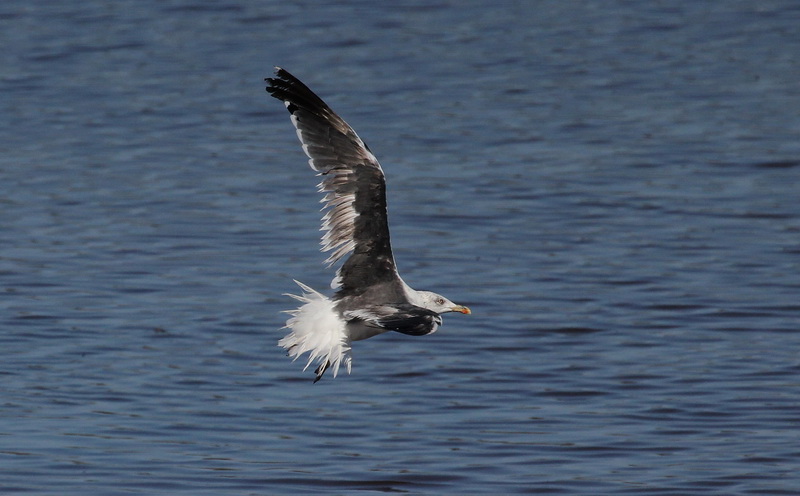 … take a rest at the lagoon: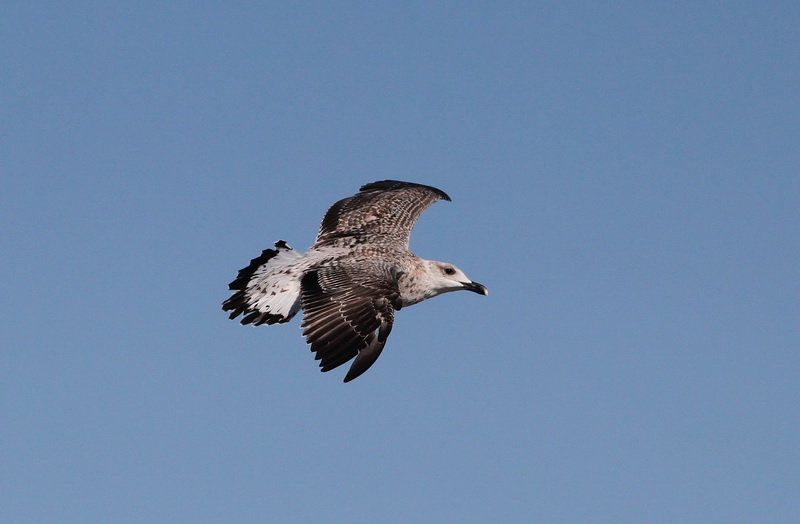 A Greenshank also managed already his long way from the high North to southern Spain …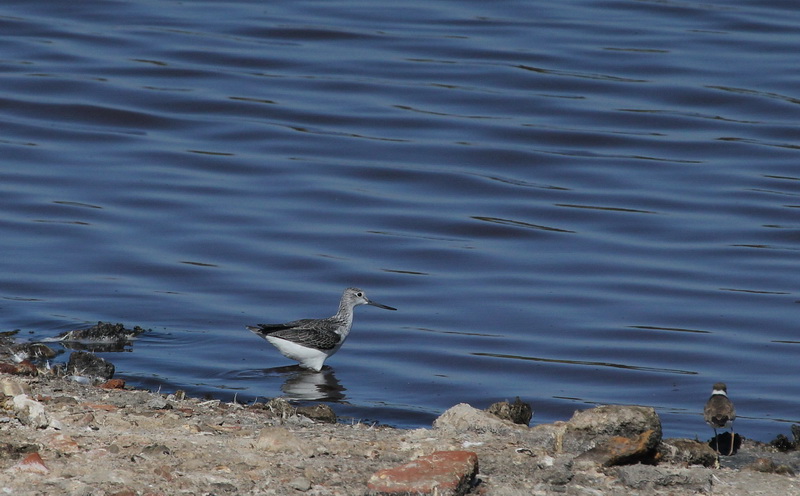 as well as this young Curlew Sandpiper, who was hiding itself all the time quite well: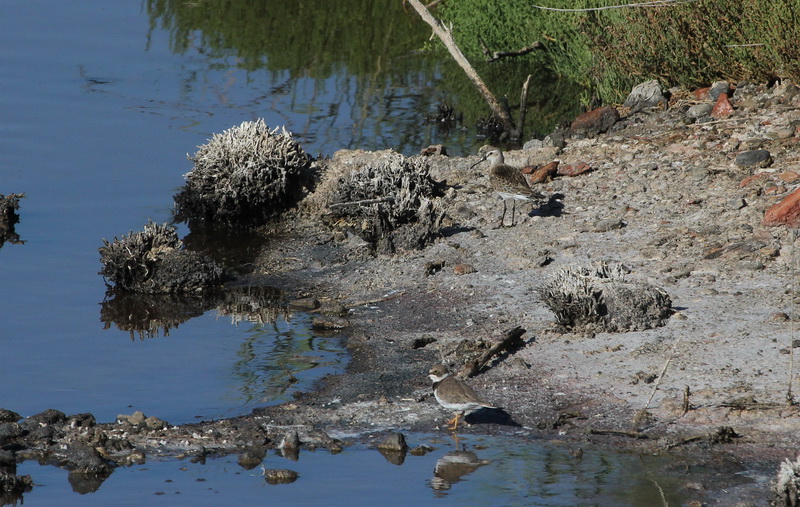 A little less shy this Dunlins showed themselves, who also were happy to find a decent resting area at Málaga: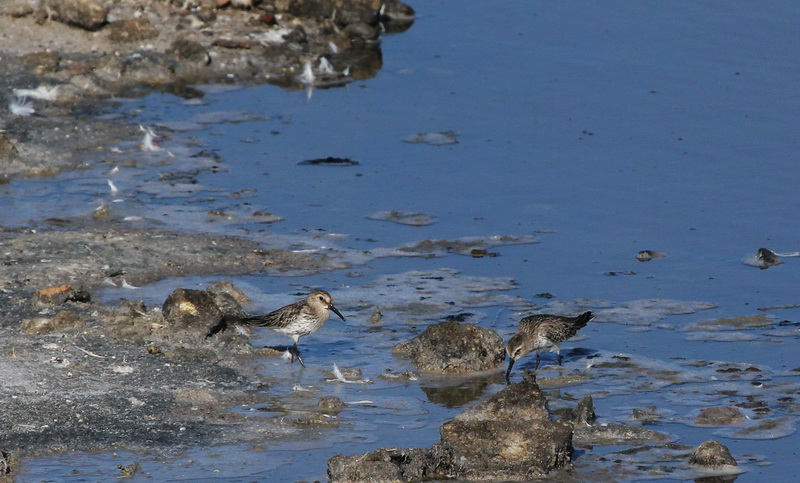 The native Little ringed Plovers and …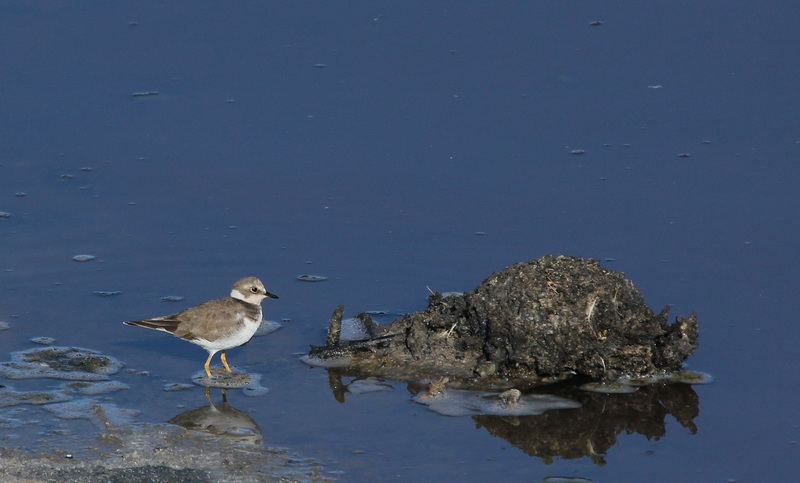 … Sandpipers didn't have another chance, but to share their area with the guests from the northern Europe: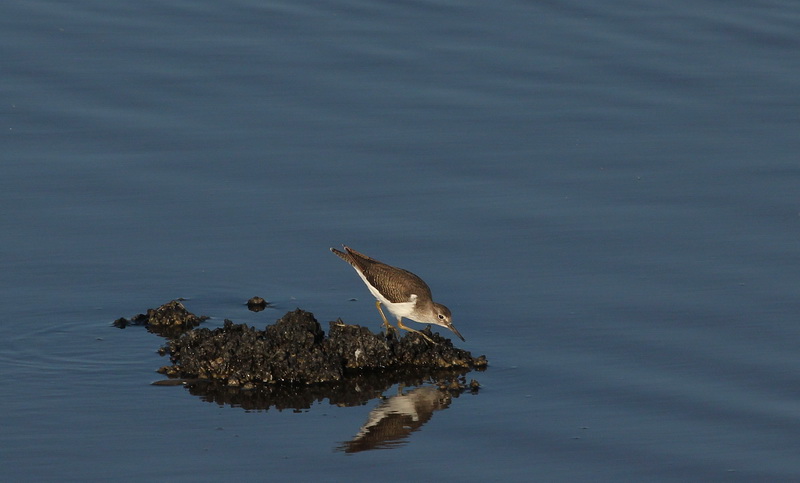 Really not? This little Sandpiper nearly boiled over when, to our big joy, an Oystercatcher landed: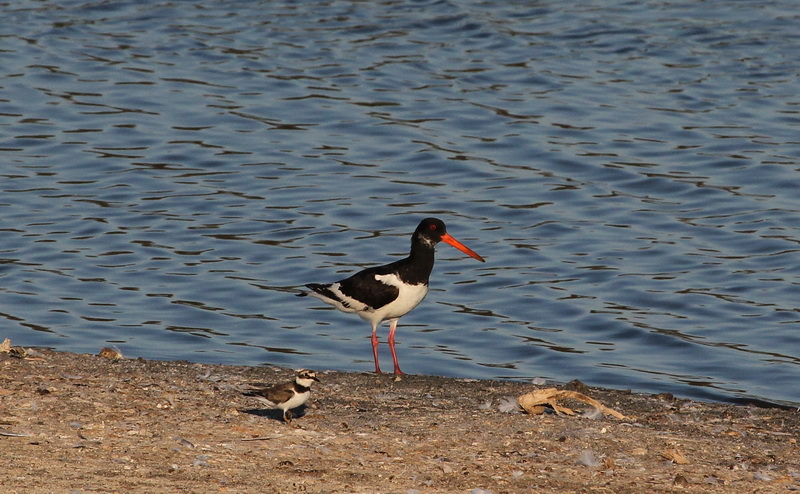 In their breeding area they are present in big flocks, here we are overjoyed to see at least a single one!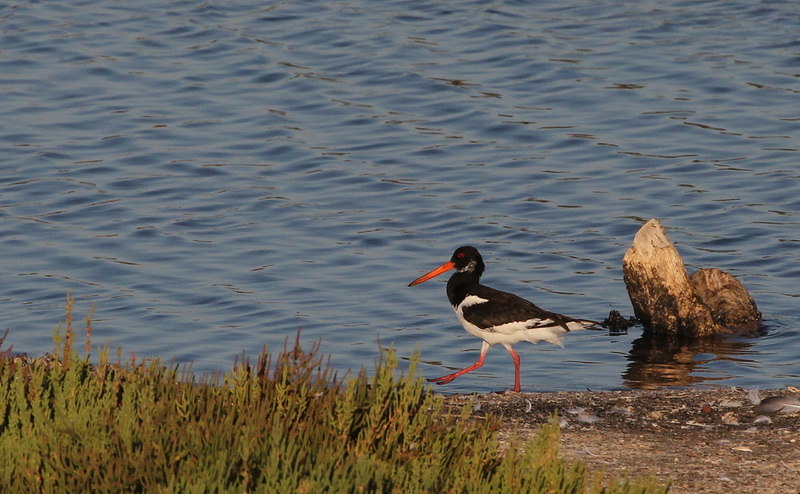 "I am shaking! Where ever I look, everywhere Sandpipers and Kentish Plovers are to be seen!"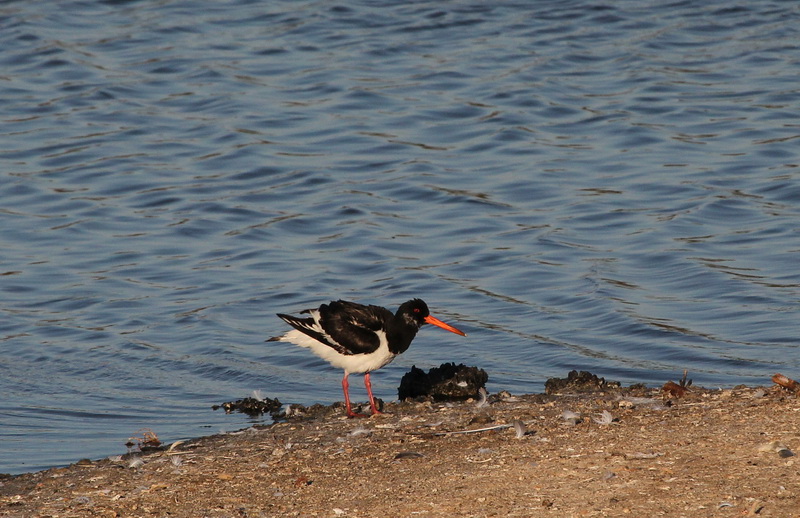 "Well, this little Kentish Plover I'll give a scare before I depart to the mussel beds again!"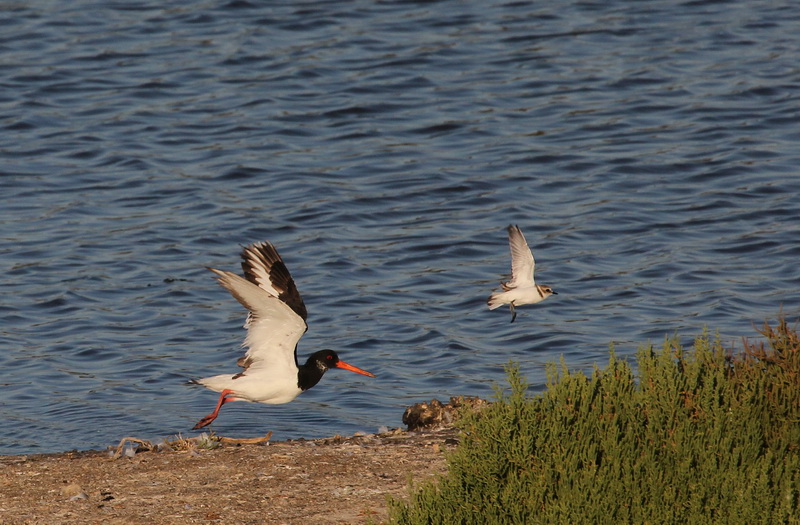 The afternoon came to an end and from everywhere Herons arrived, to take their sleeping places in the big lagoon. How wonderful it was!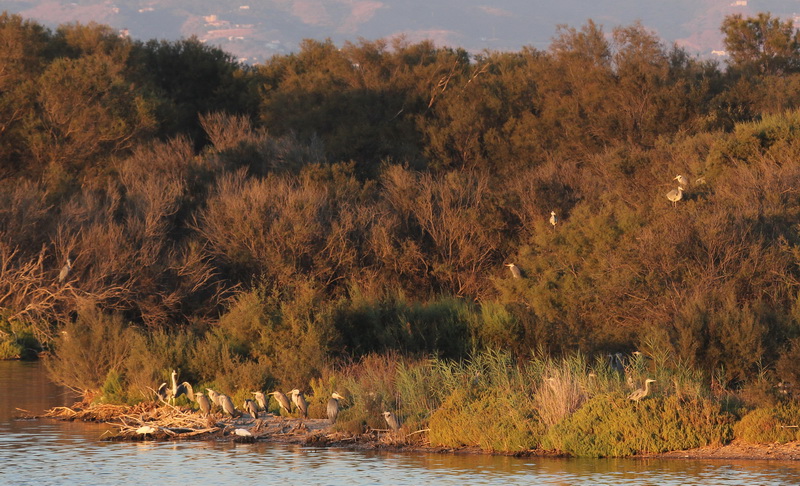 Best regards
Birgit Kremer