Mallard chicks in November

November 25 2014
Dear reader!
End of November ... and a proud Mallard mother proudly presents her nine chicks on a small pond!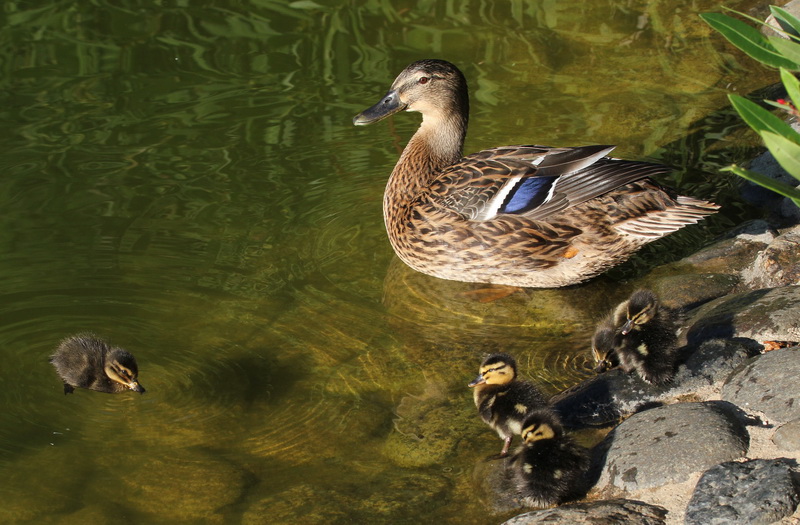 The cute chicks chased …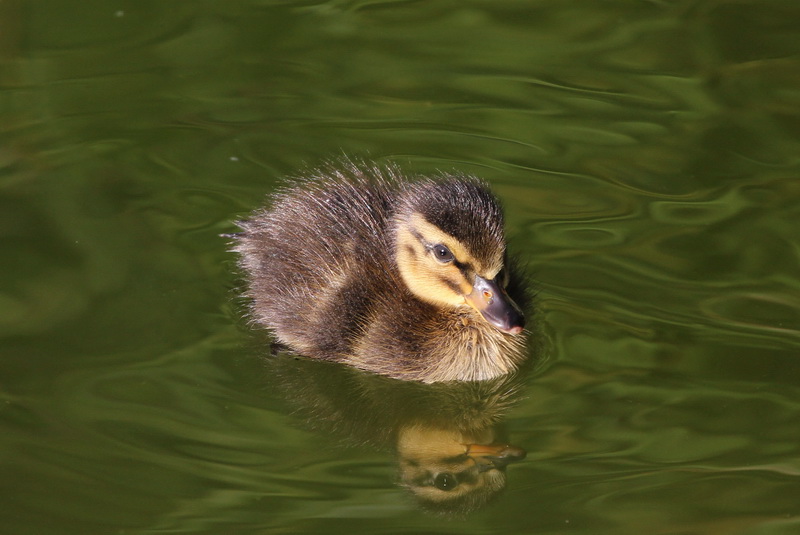 … enthralled a fly species, which flew directly above the water: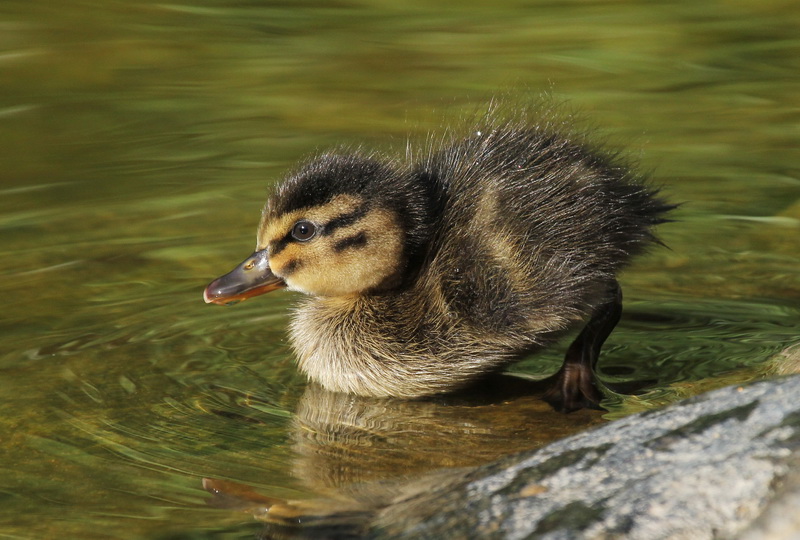 Only when they became a little bit tired, it was …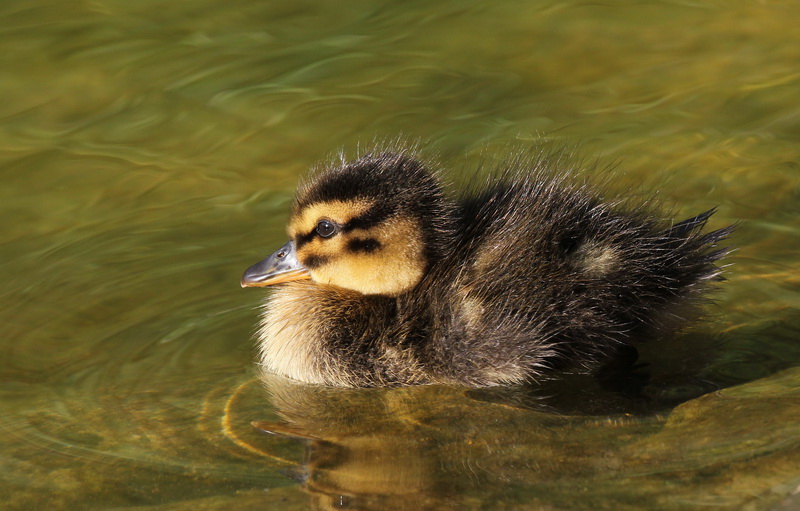 … possible to make a few pictures of the lively chicks: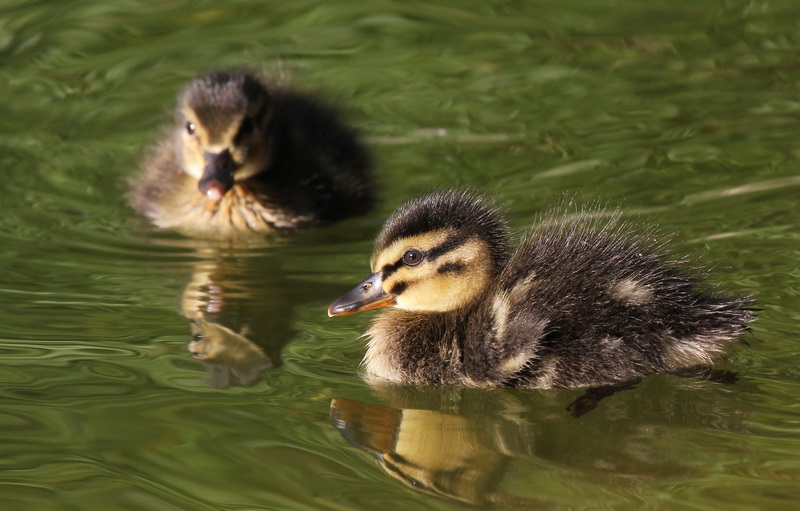 Unbelievable only a few days of age and already self supporters: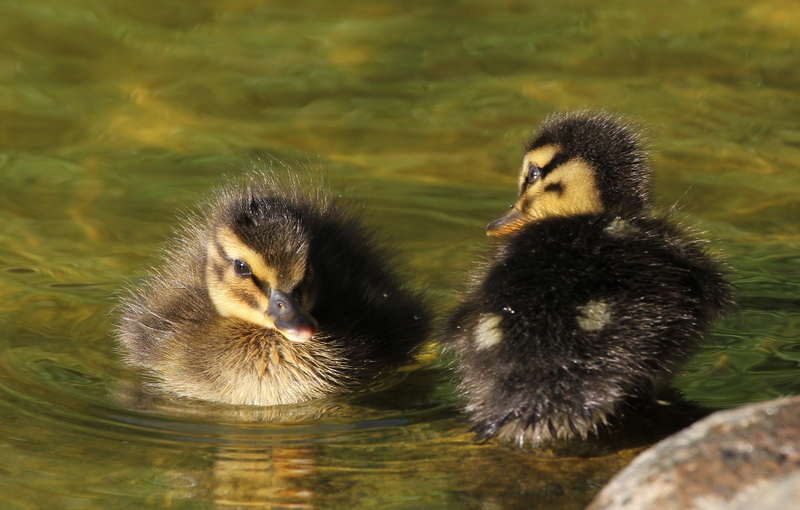 Exhausted from the wild hunt after flies, the offspring headed for the beach, to …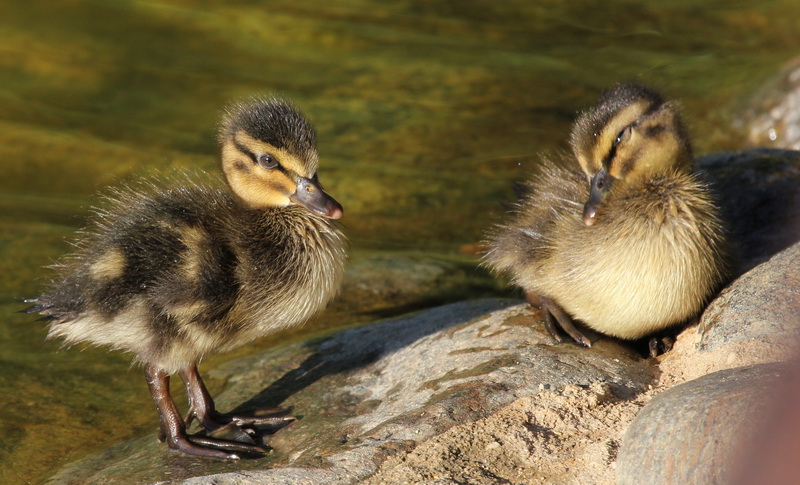 … have a catnap: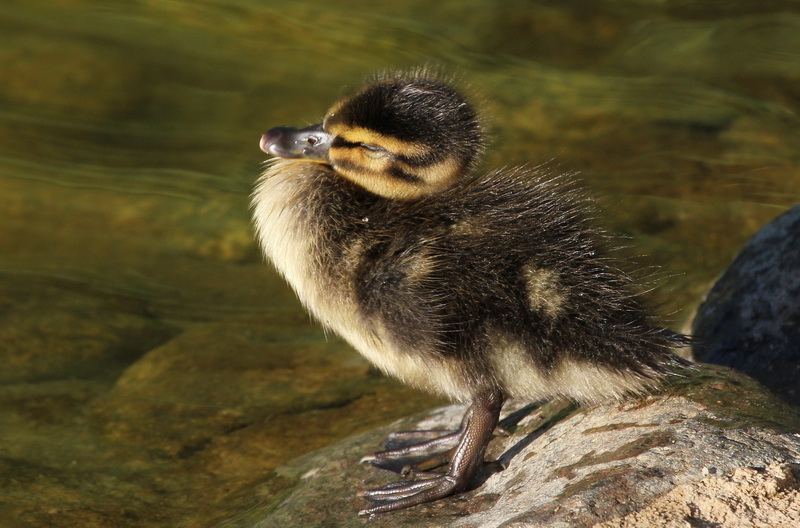 "Nha!, I am awake again!"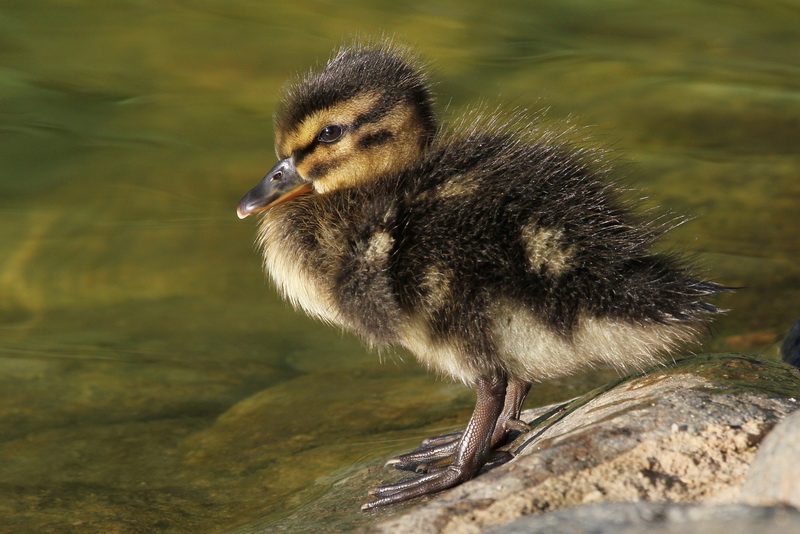 Hopefully the enemies of the foodchain are cooperative with the nice extended family!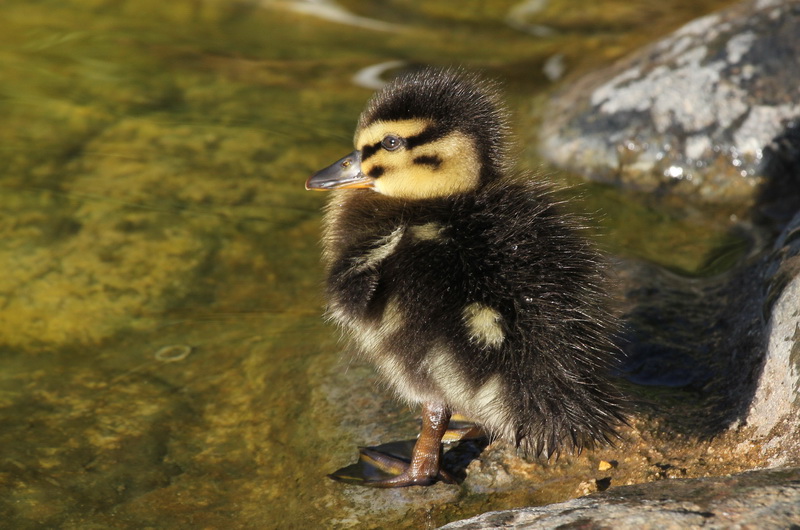 Best regards
Birgit Kremer
All photos
©
copyright by Birgit Kremer
webmaster Sabine Börsch
Impressum