DeWitt Lake - Lower Rhine

January 19 2017
Dear reader!
Today I would like to introduce another nature reserve ….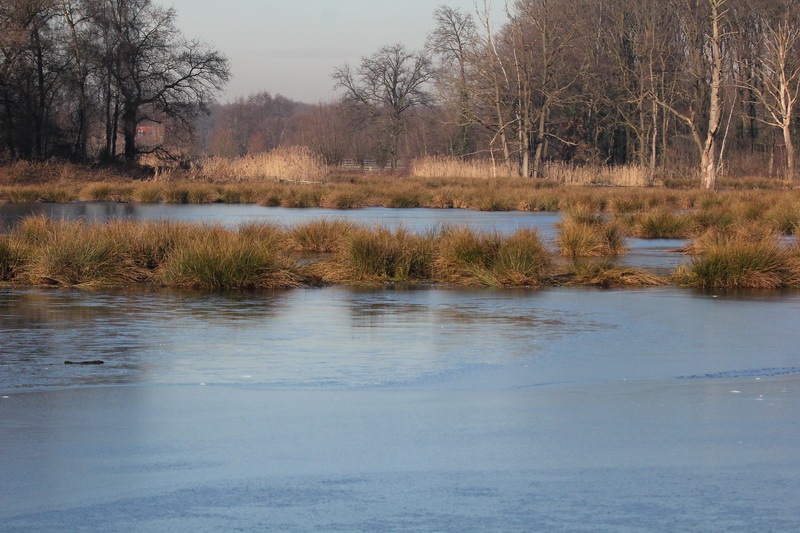 …. which I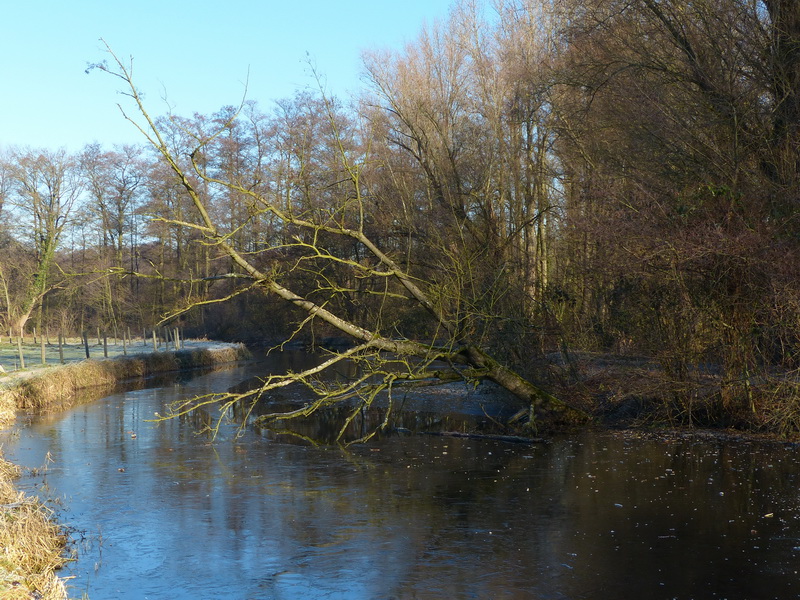 …. myself only got to know during my trip to my old homeland: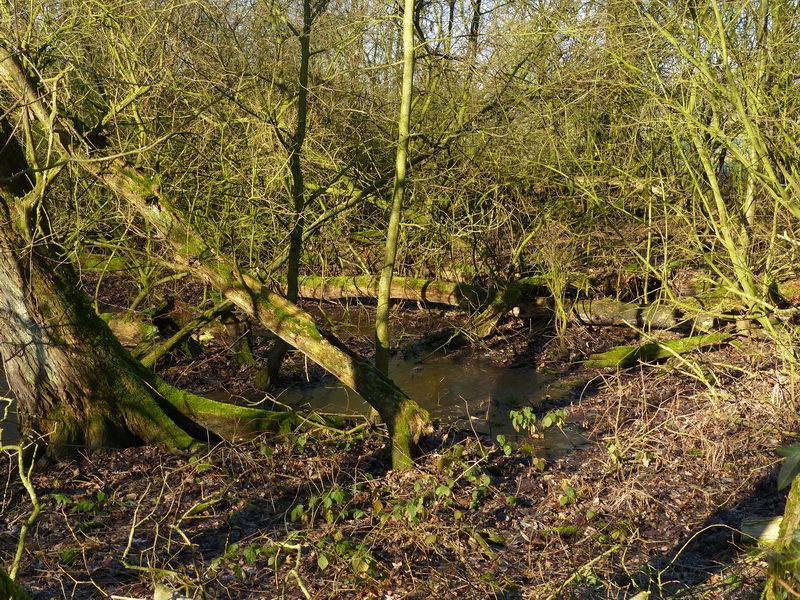 It's the Lake DeWitt, …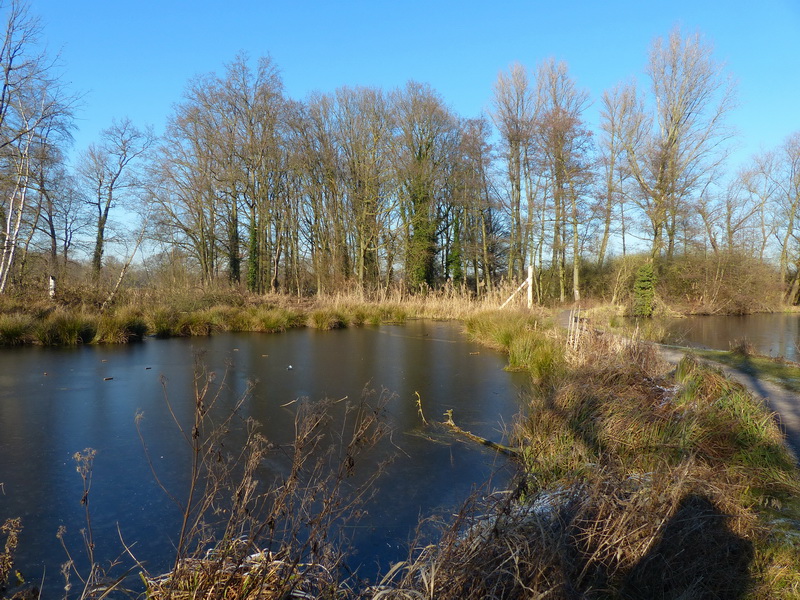 …. an old moorland which was given within the limits of nature reserve since the 1960ies …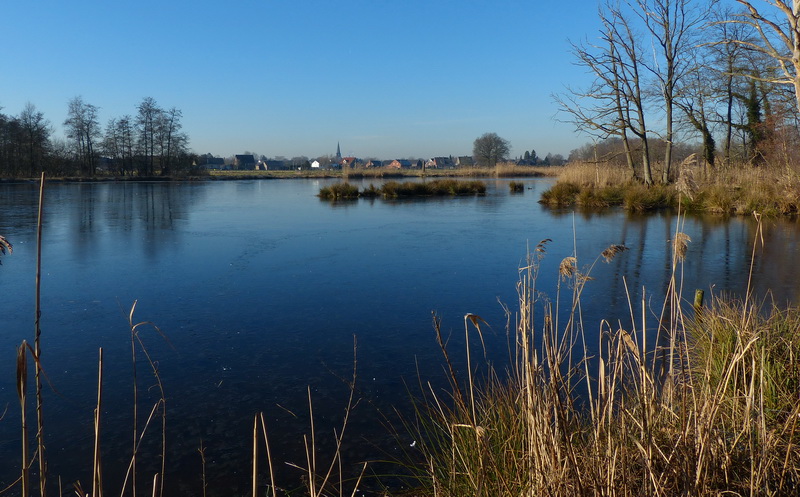 … particular attention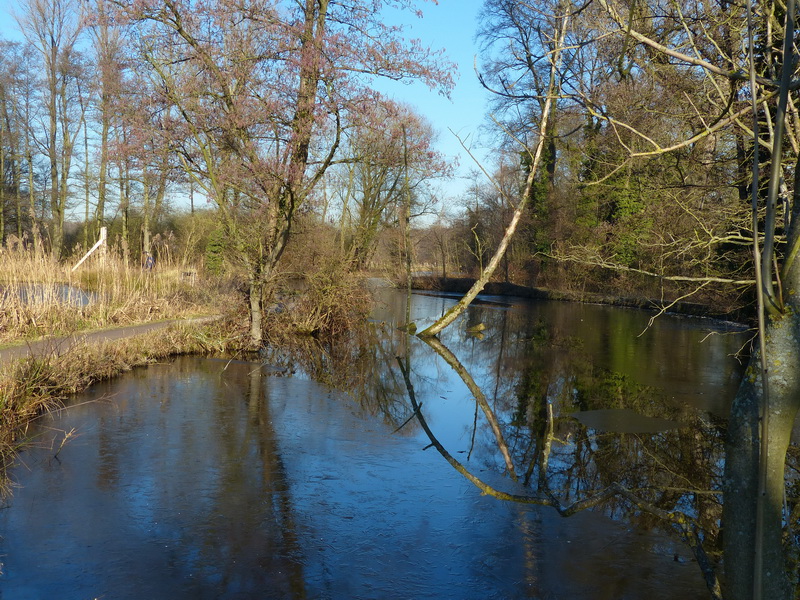 In particular it is wanted, that ….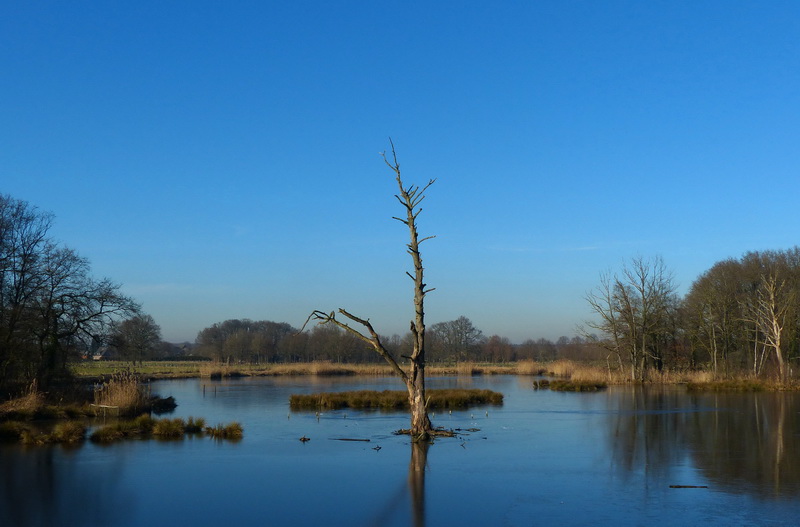 … the local population of Great Bittern …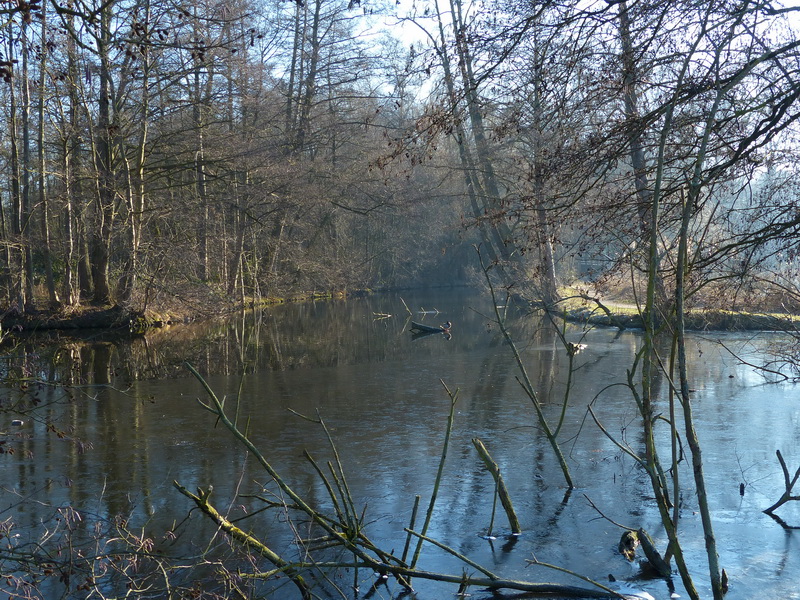 … may find peaceful breeding areas again: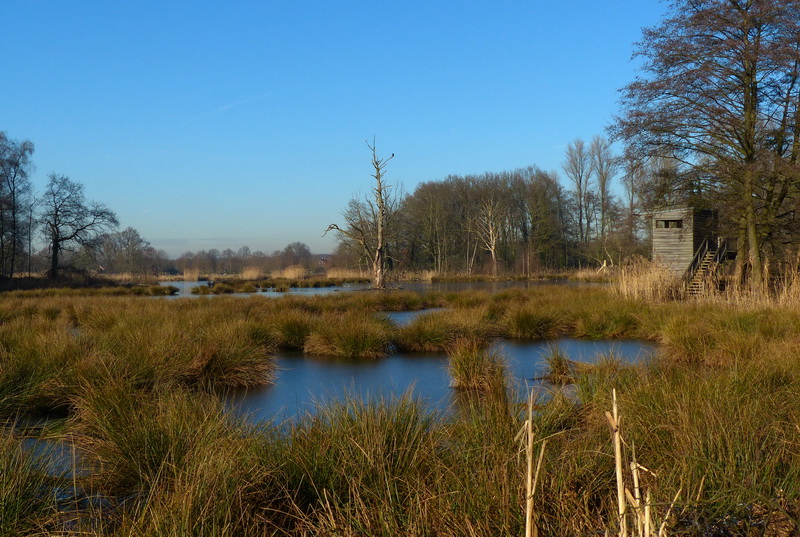 Of course this huge area is also giving home to many other species. By the way it is there strongly forbidden to go with dogs without leash for a walk!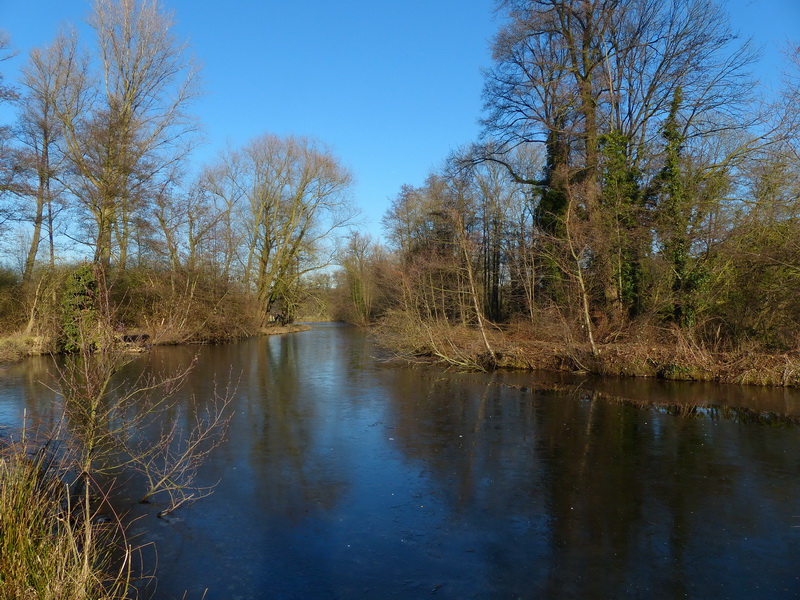 From the old mill Mr. Grey heron is observing with austere look if the regulations are followed.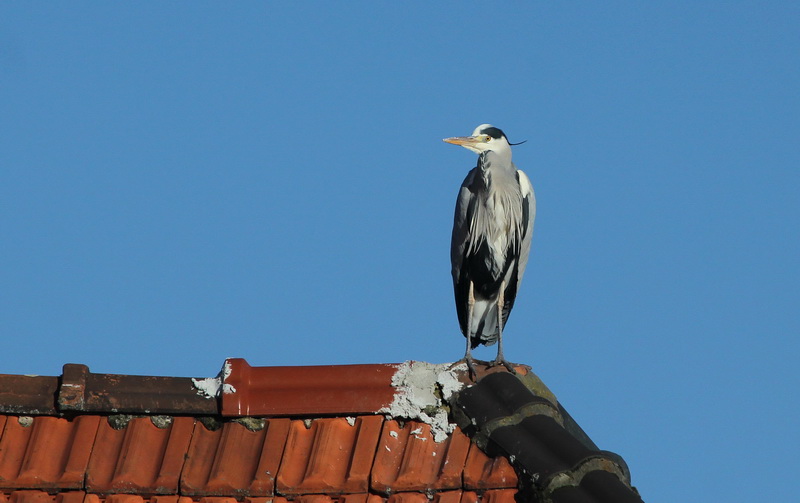 Big parts of the water surface were lightly frozen, but the sweet Tufted Duck ….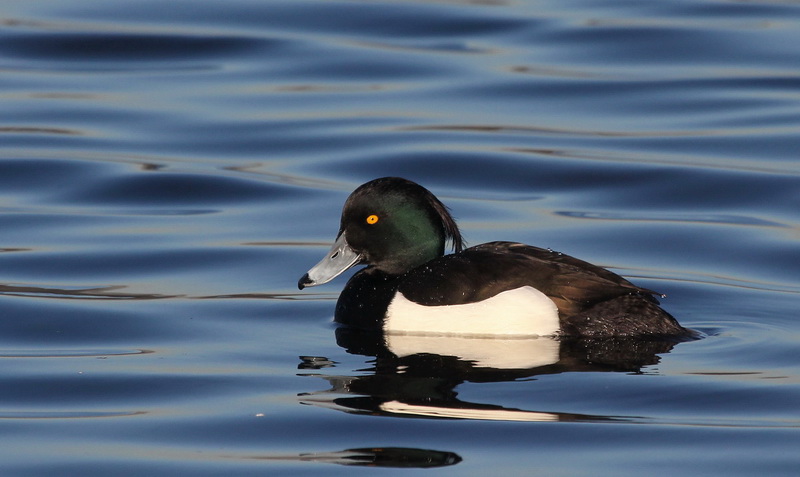 … the Coot and …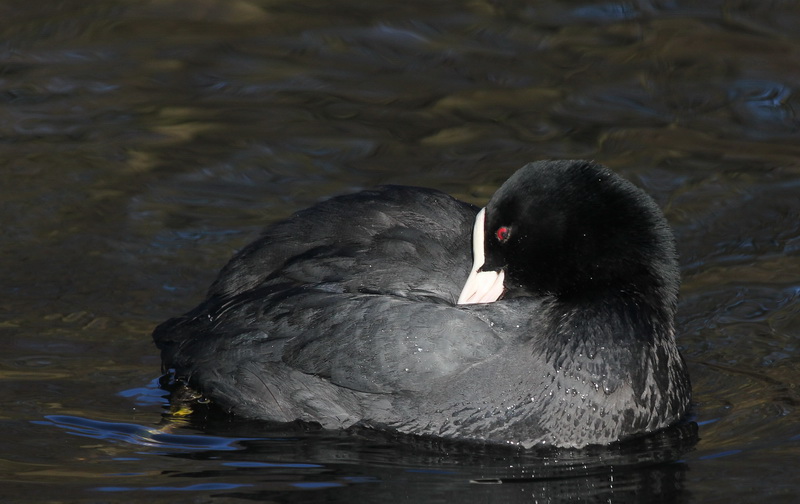 … the Moorhen were feeling well in the beautiful winter sunshine: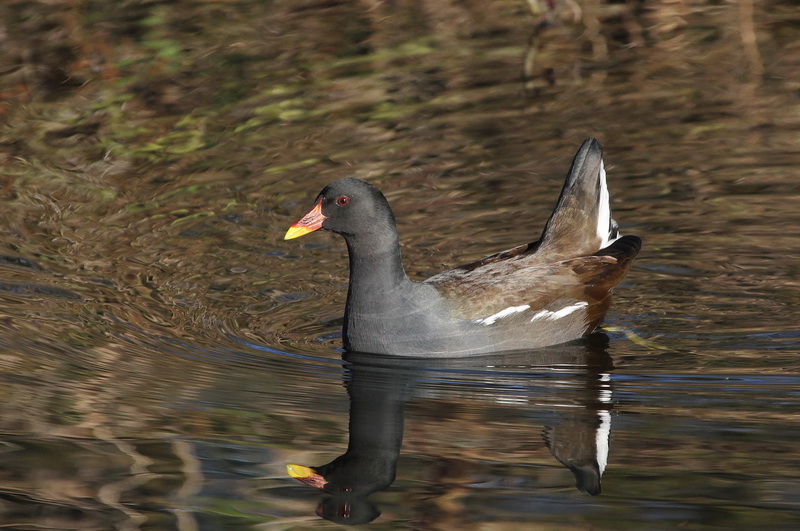 Mr. Mallard made sone stretchings to ….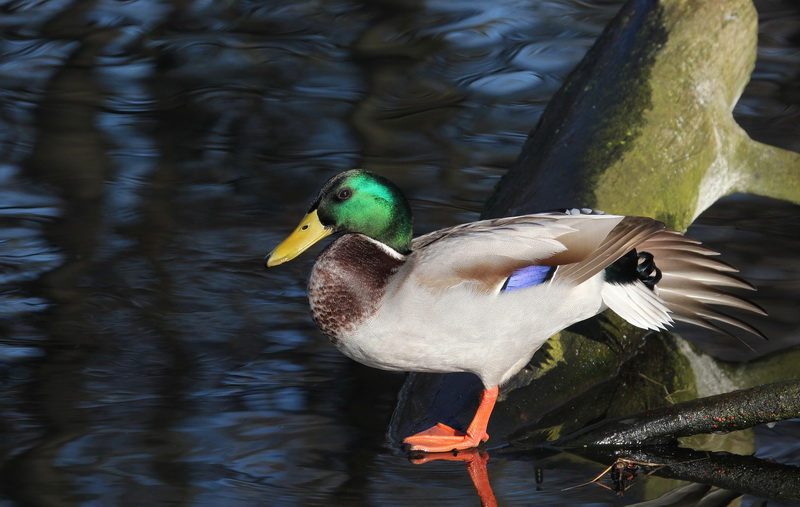 … get admired and ….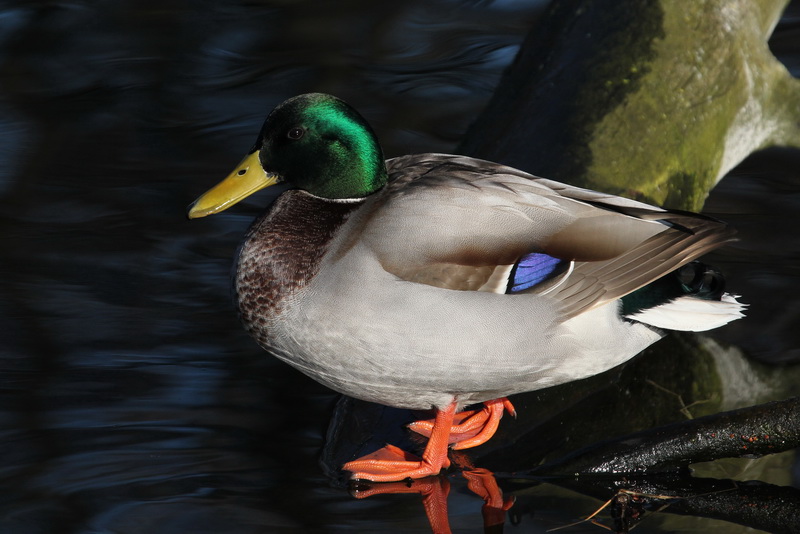 … that the Coot wanted exactly the very place he didn't like at all!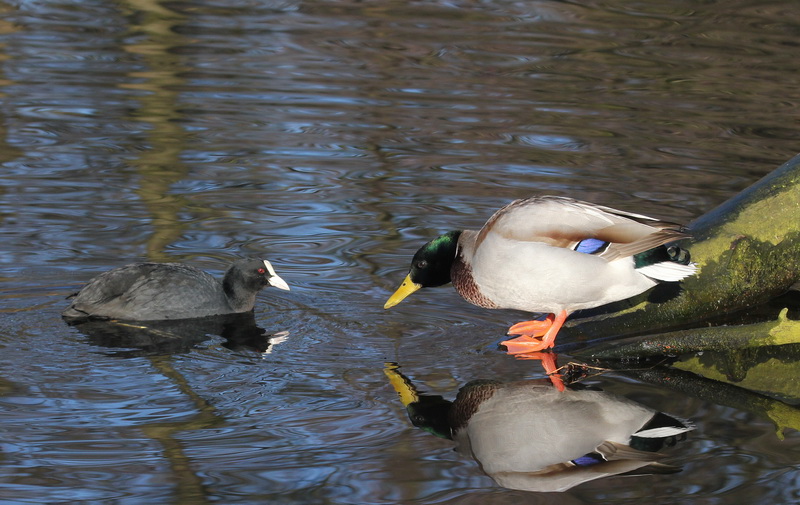 The tiny Wrens were everywhere: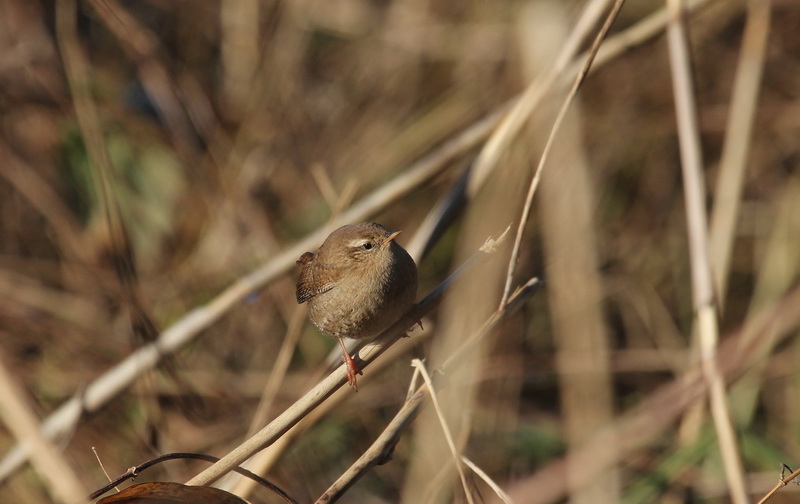 But special the Robins ….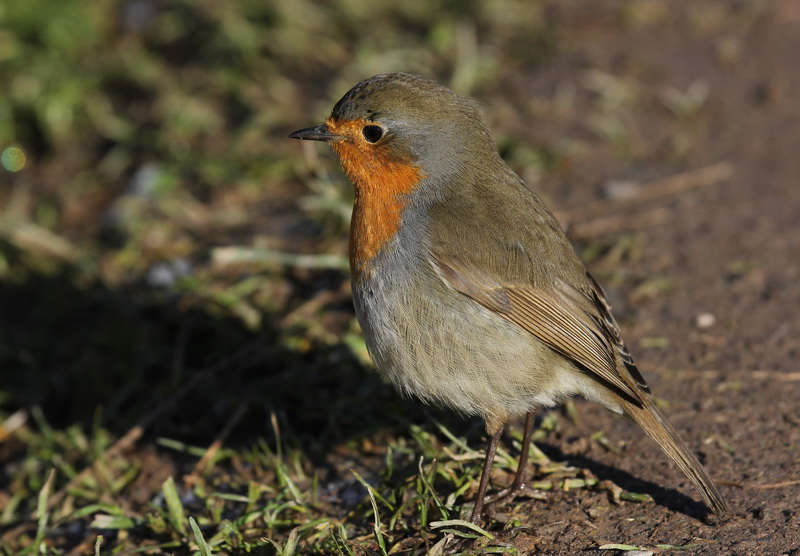 … owned the area ….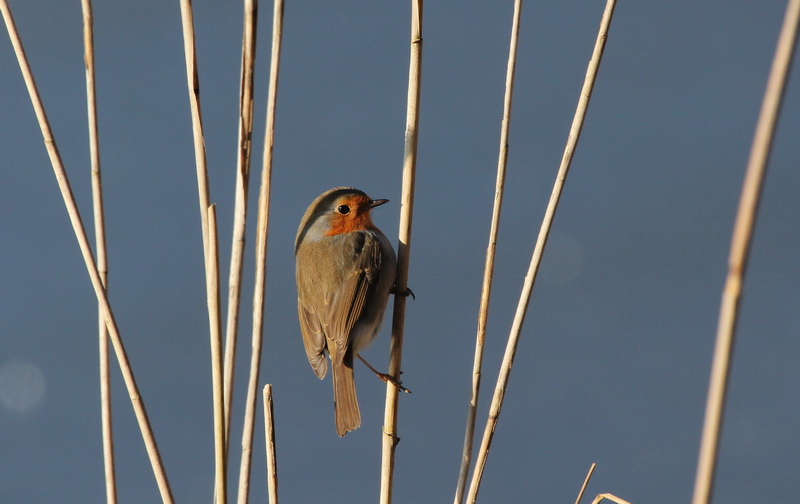 … all by themselves.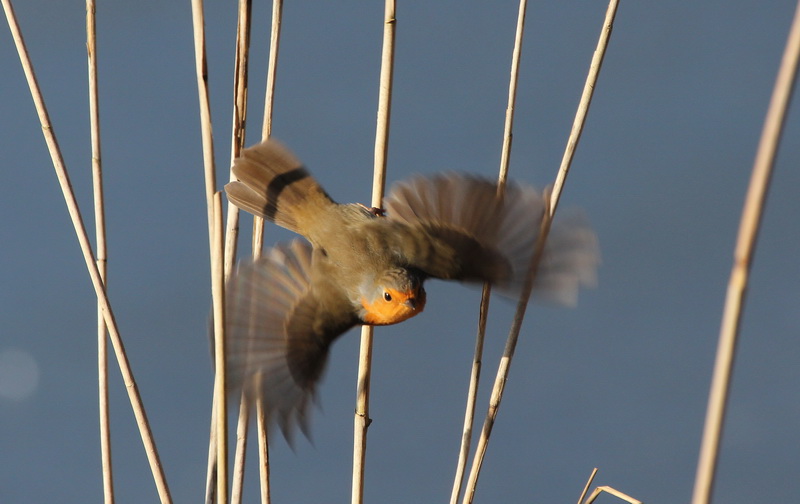 Great joy …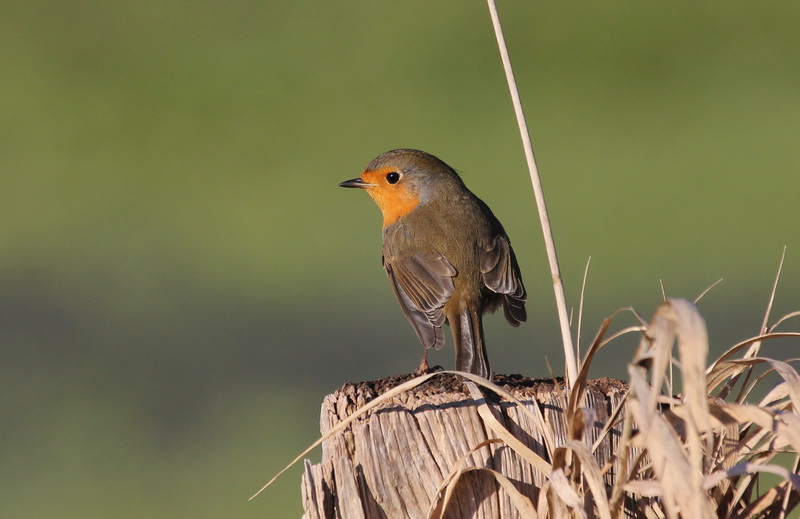 … to be able …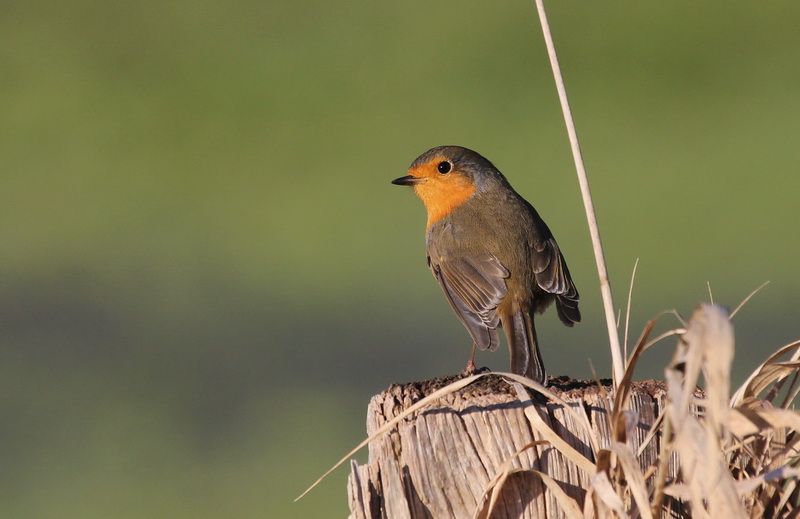 … to photograph and watch them ad libitum!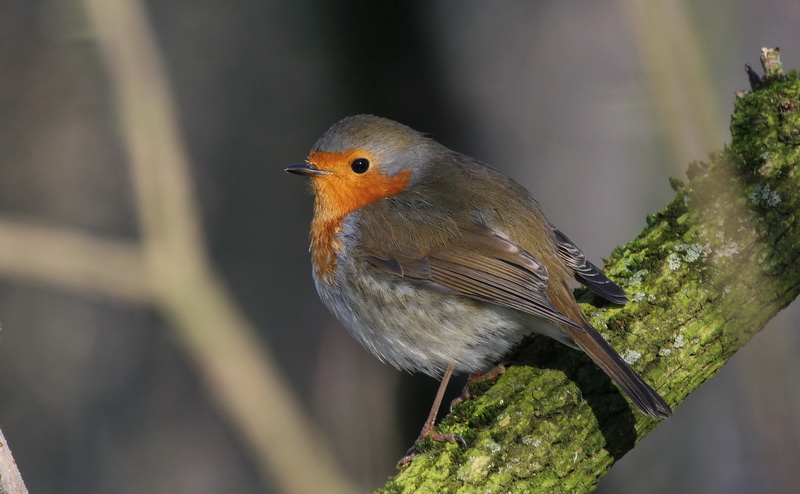 I hope very much to come there again soon!
Best regards
Birgit Kremer