Hoopoe (Upupa epops)
4.8.2014 - Río Grande: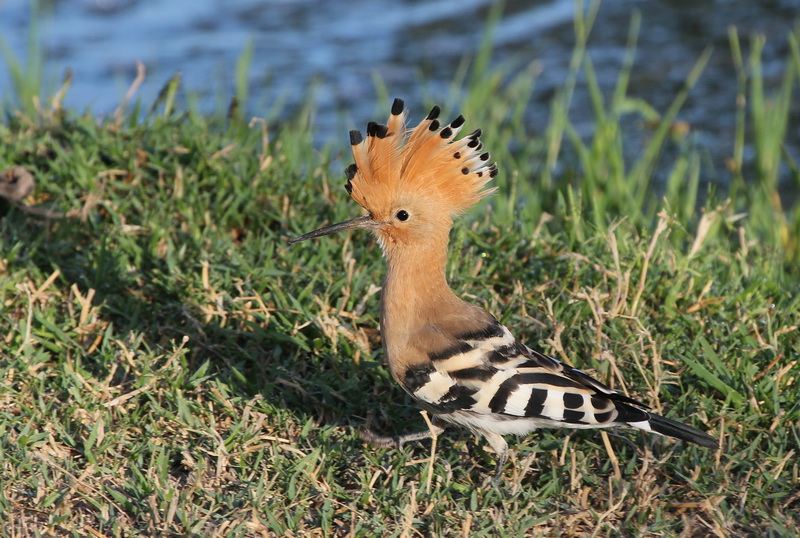 4.8.2014 - Río Grande: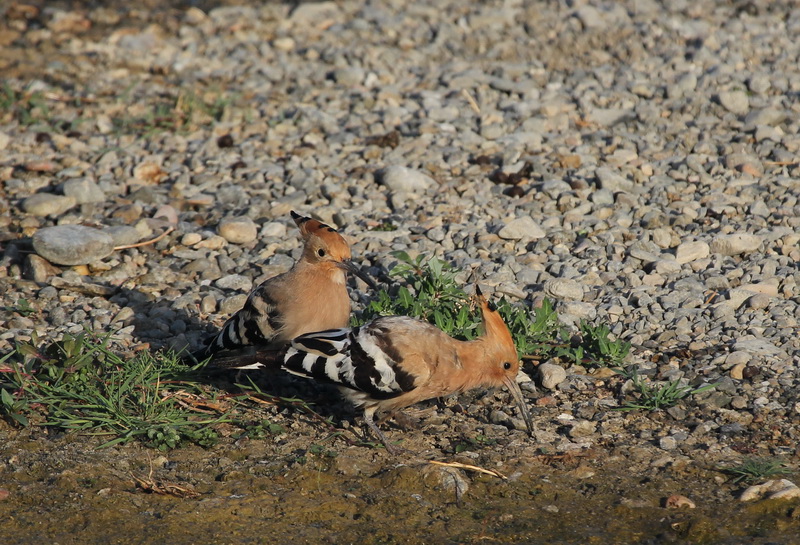 4.8.2014 - Río Grande: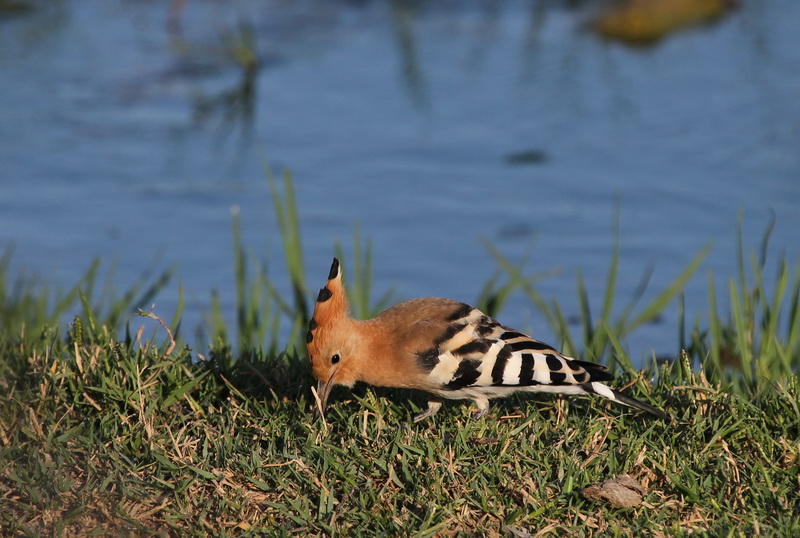 Of course we also discover during our excursions sometimes a hoopoe, who …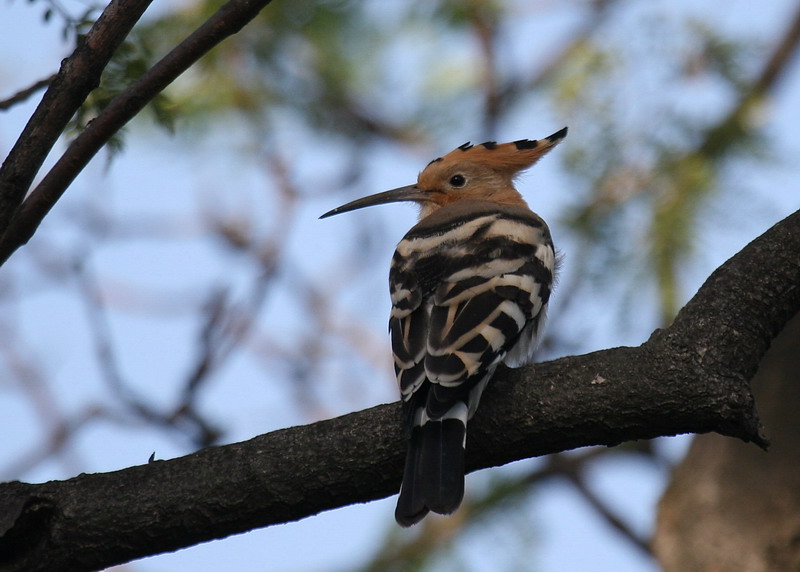 … either betrayes itself by the eye-catching beautiful pattern of its wings during flight or by its characteristic calls. Seeing him in the countryside he is showing himself very shy.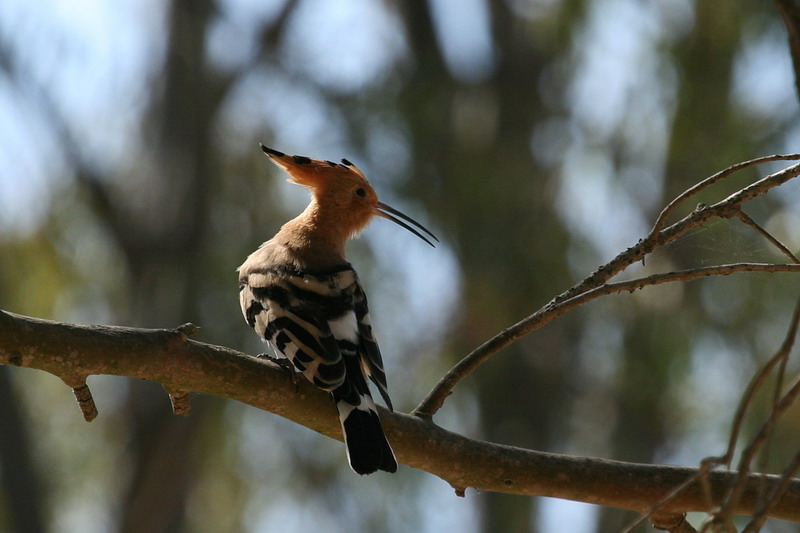 The more I was surprised when I discovered this hoopoe on the way to the Supermarket in a roundabout, sitting there totally calm: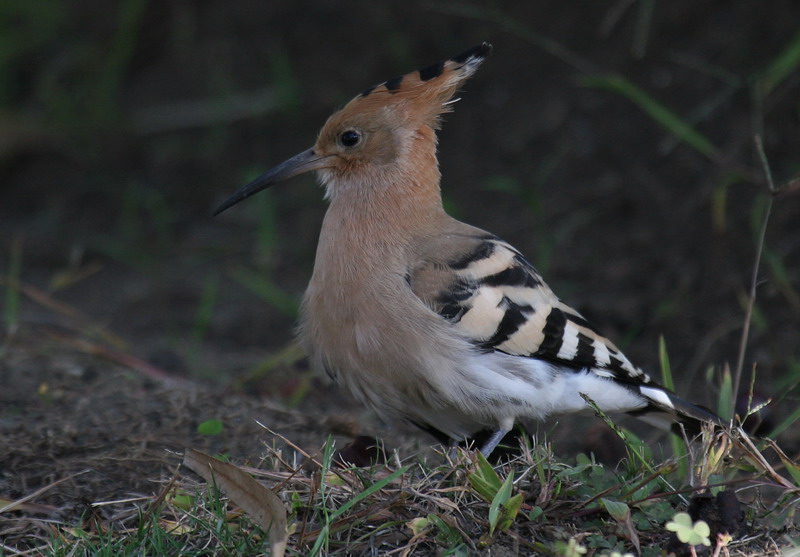 And he neither was sick nor had he a broken wing! He just felt grubby that´s why he took an extensive bath in the dry flower bed of the roundabout!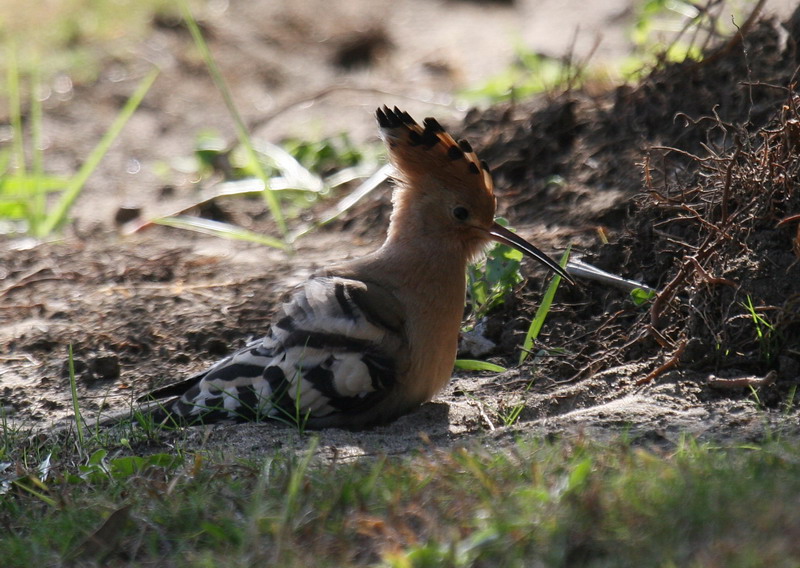 "Simply wonderful such a …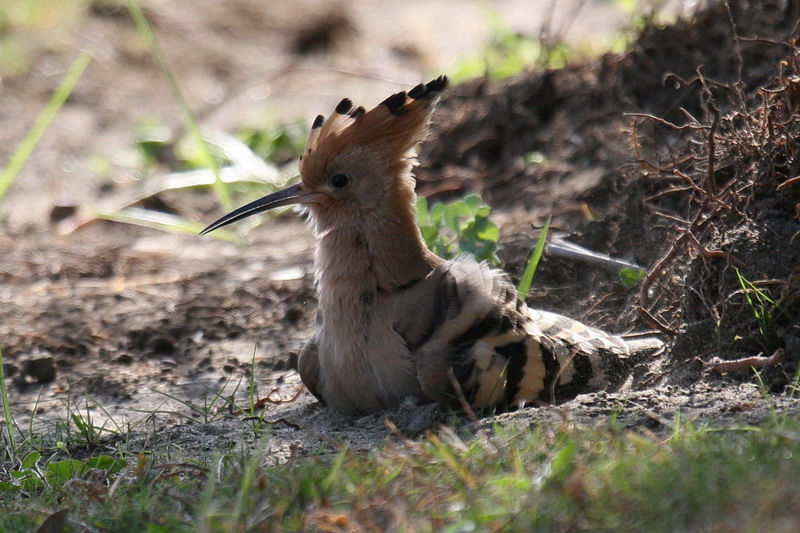 … whole-body peeling!":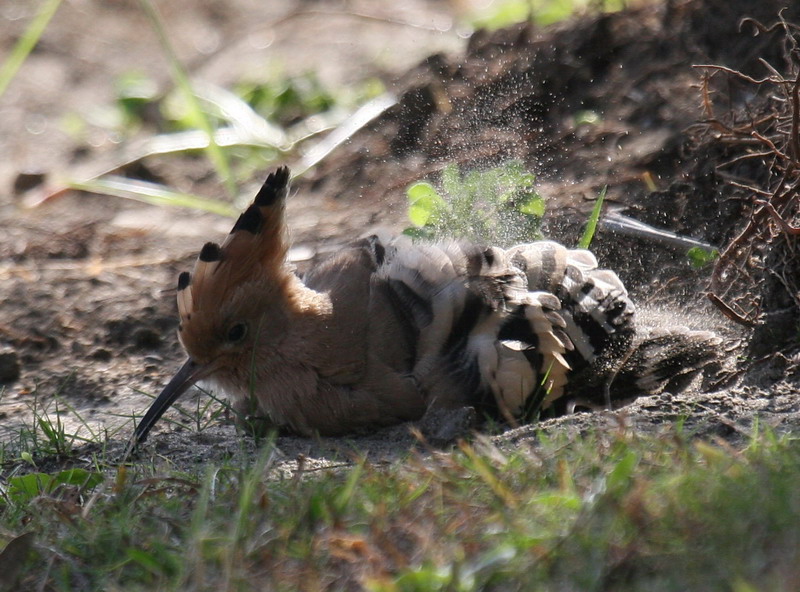 Immaculate clean Mr. Hoopoe now went happily on his way, to …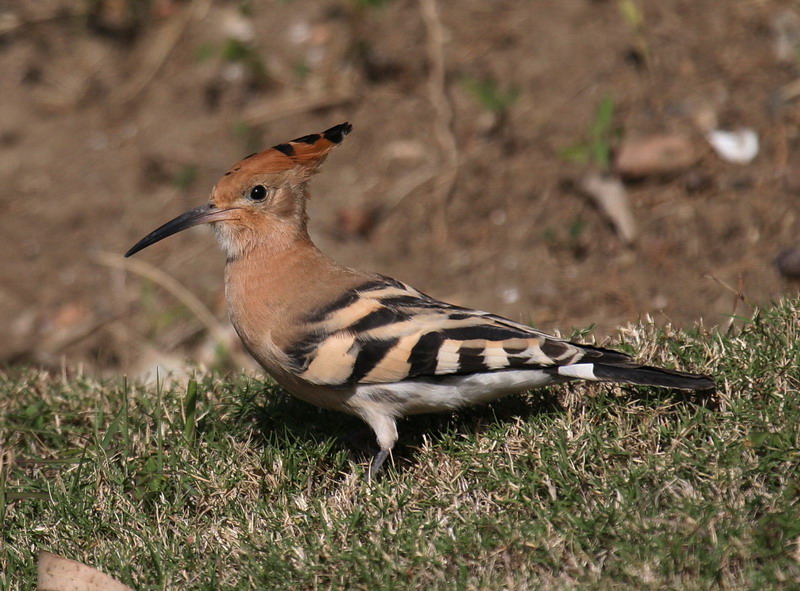 … look for a decent breakfast: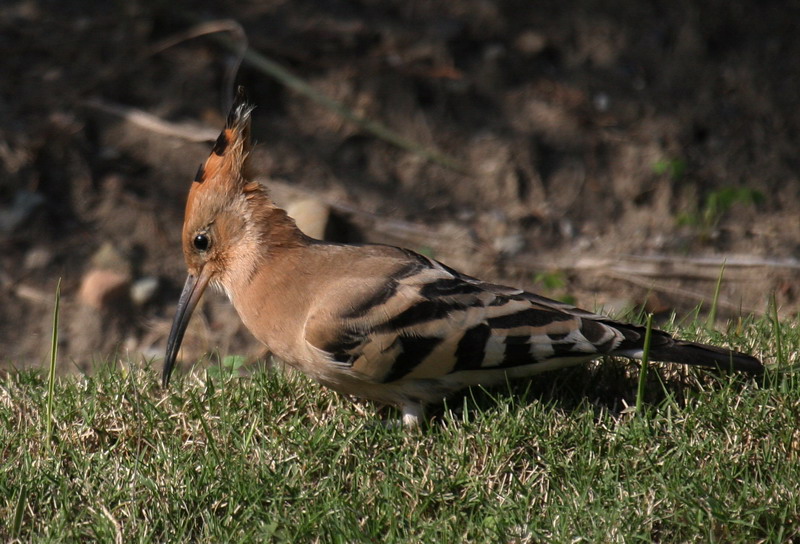 Continuation on Page 2
All photos
©
copyright by Birgit Kremer
webmaster Sabine Börsch
translation by Brit Haagna
Impressum