Ruff (Philomachus pugnax)
Sometimes we are lucky enough to see ruffs resting on their way to their northern breeding areas. So we also saw them on May 1 2009 in the lagoon of Fuente de Piedra.
A proud ruff-cock …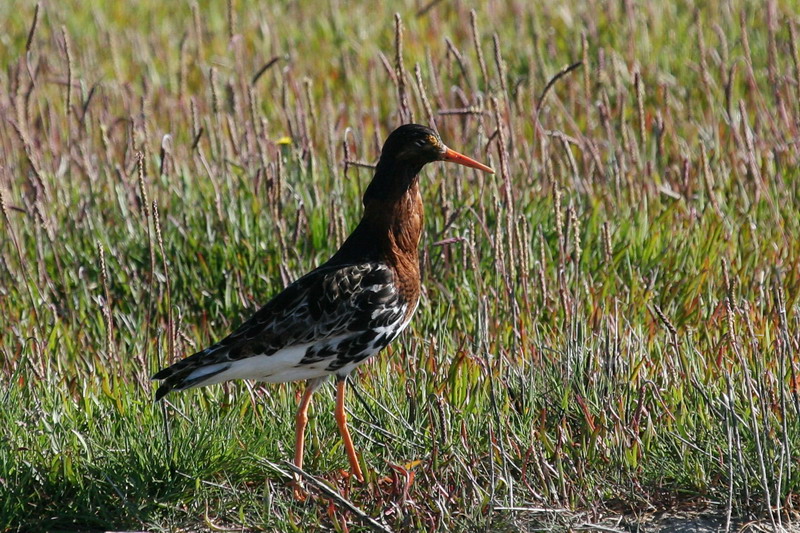 … training extensive its wings …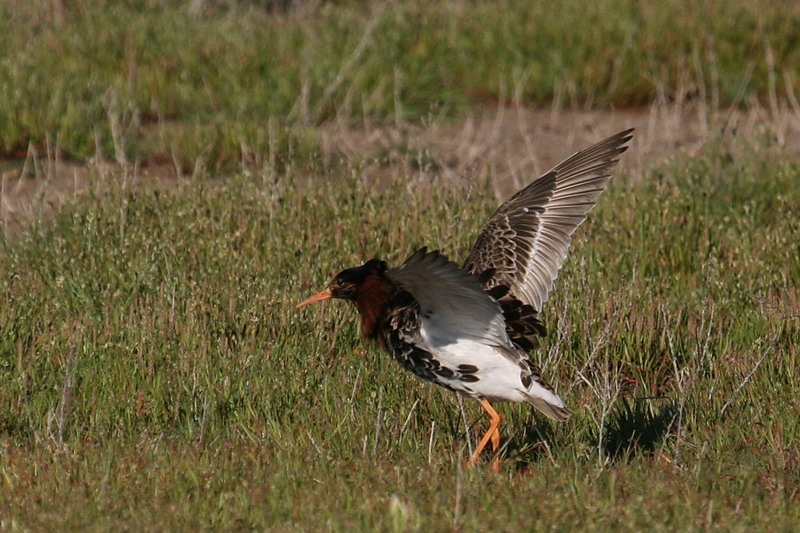 … well aware that still a long flight is lying in front of him.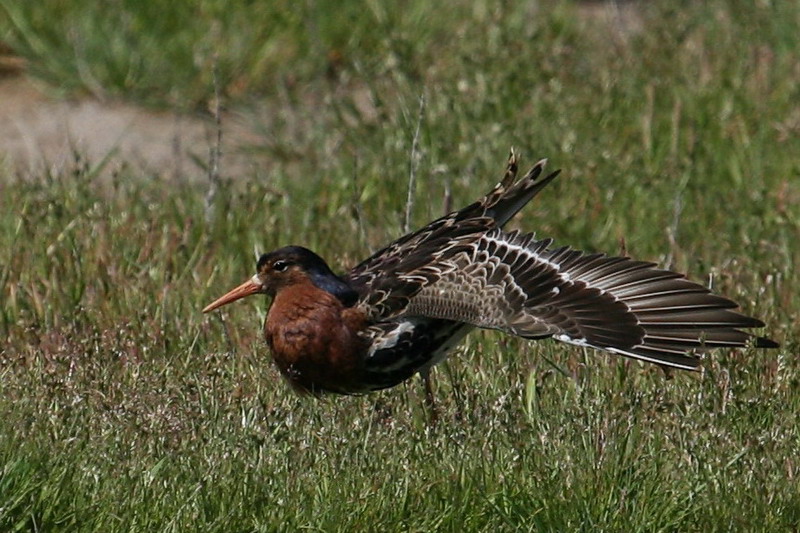 26.3.2011 - Countryside of Osuna: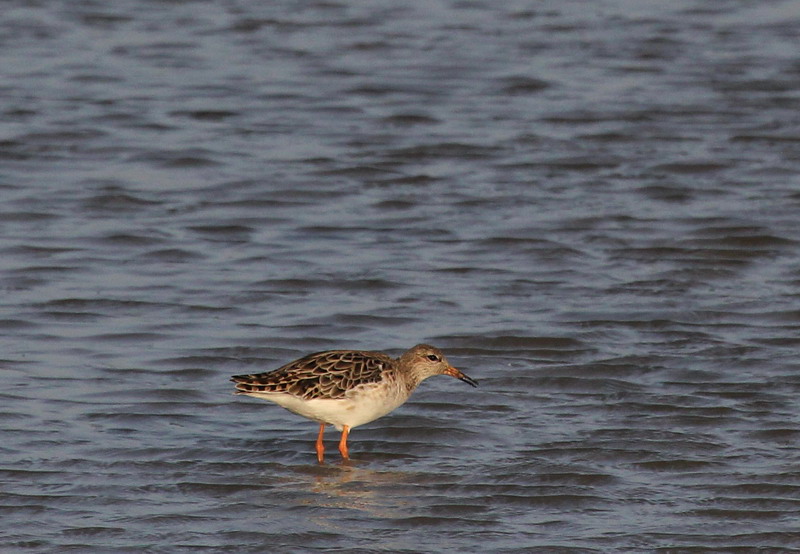 27.9.2016 - Guadalhorce: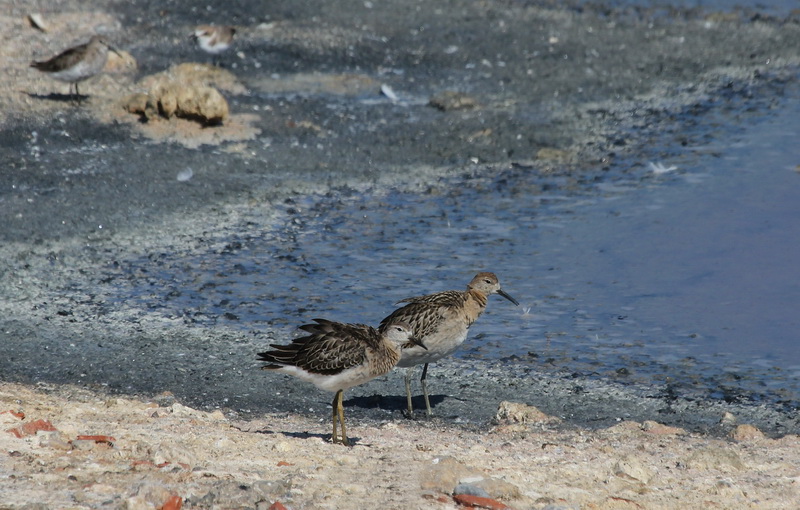 27.9.2016 - Guadalhorce: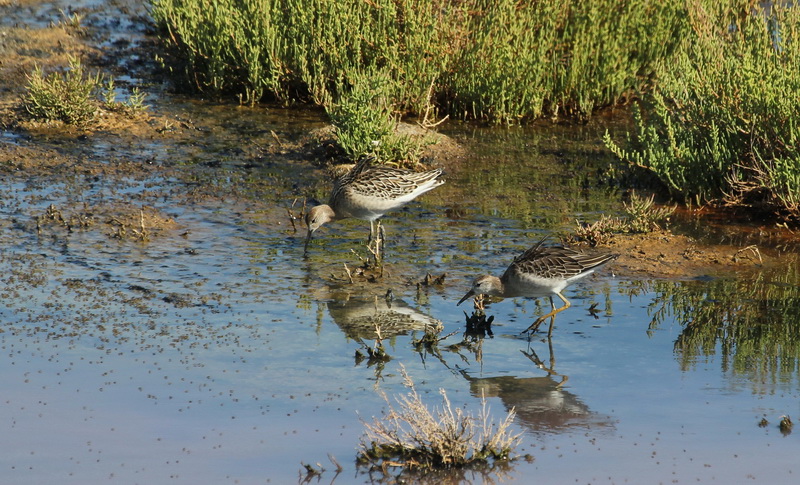 27.9.2016 - Guadalhorce: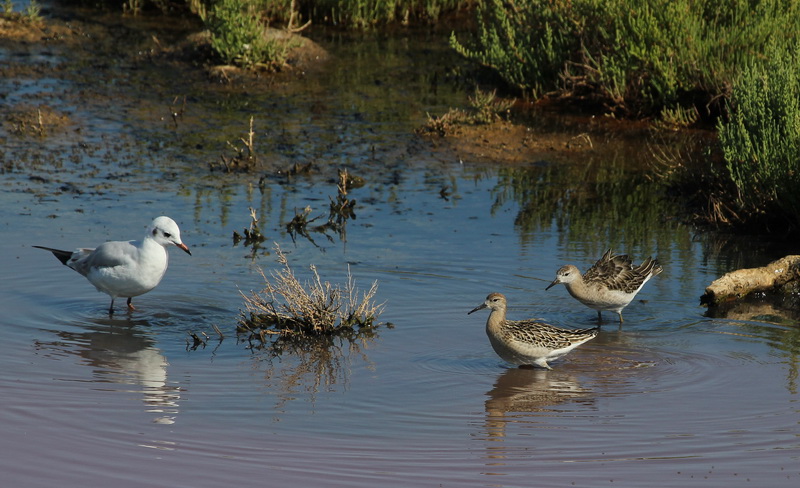 27.9.2016 - Guadalhorce: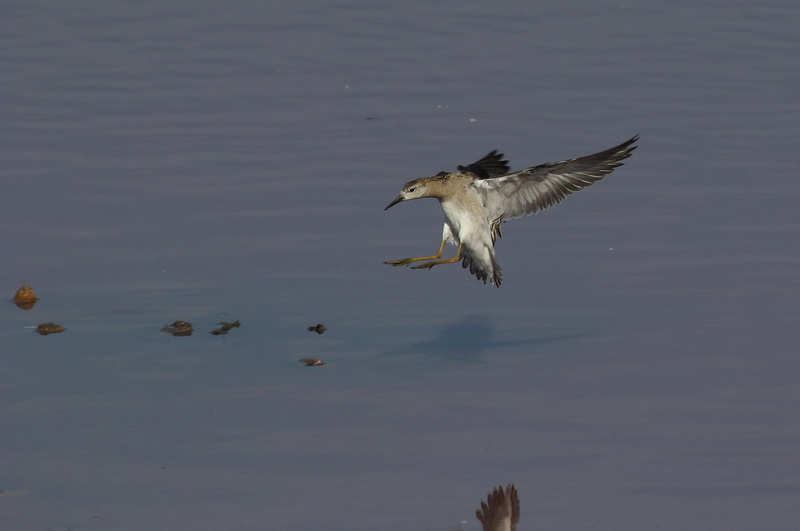 5.10.2016 - Guadalhorce: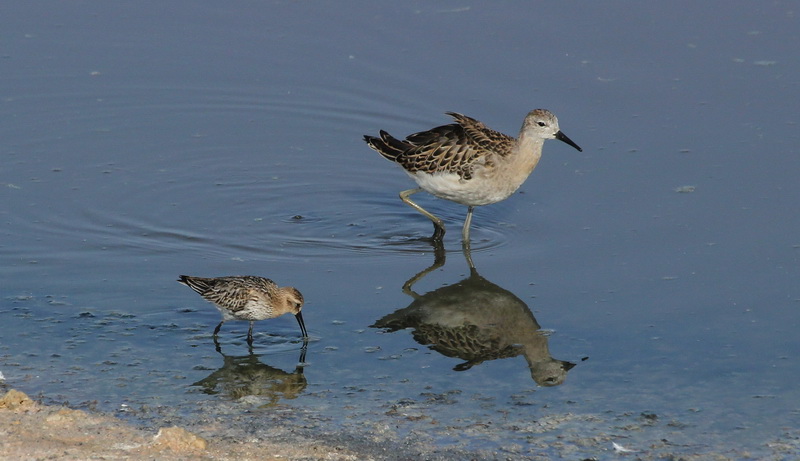 5.10.2016 - Guadalhorce: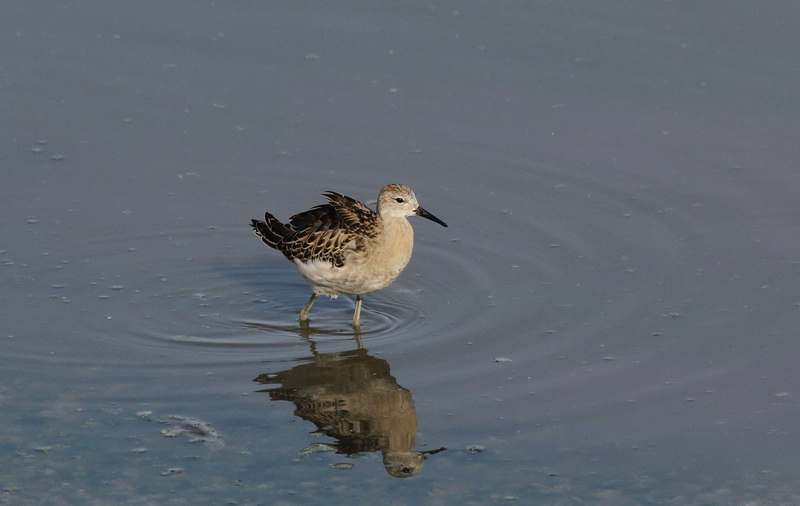 5.10.2016 - Guadalhorce: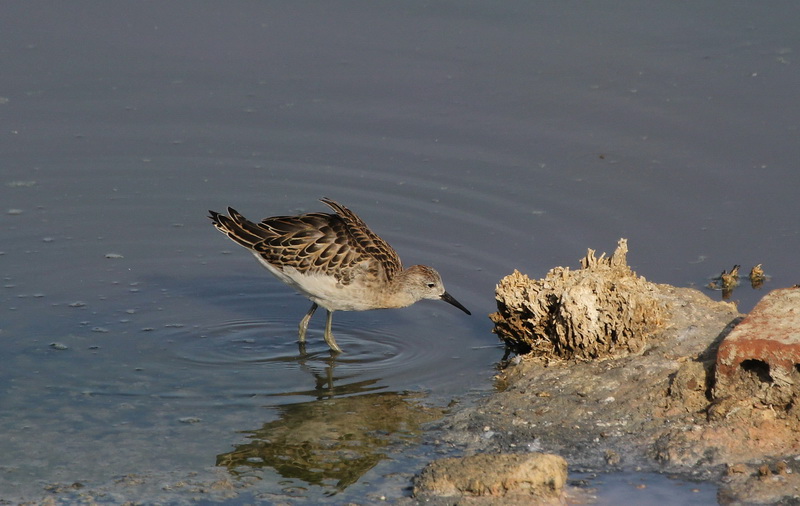 5.10.2016 - Guadalhorce: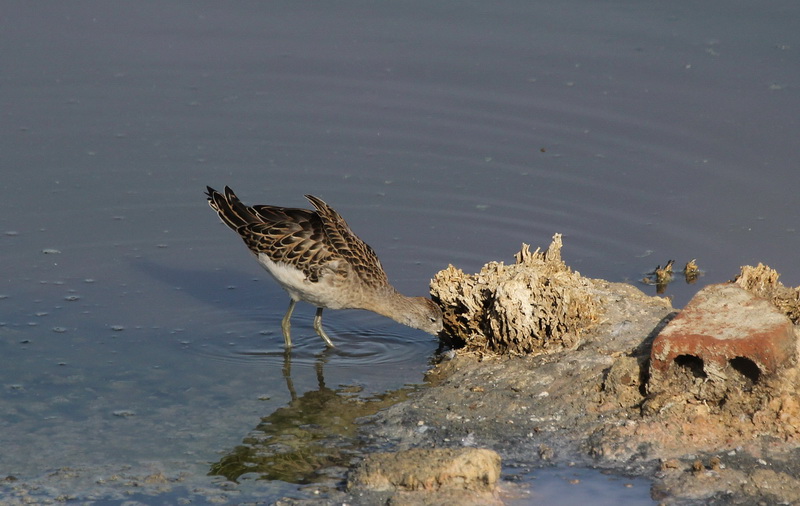 5.10.2016 - Guadalhorce: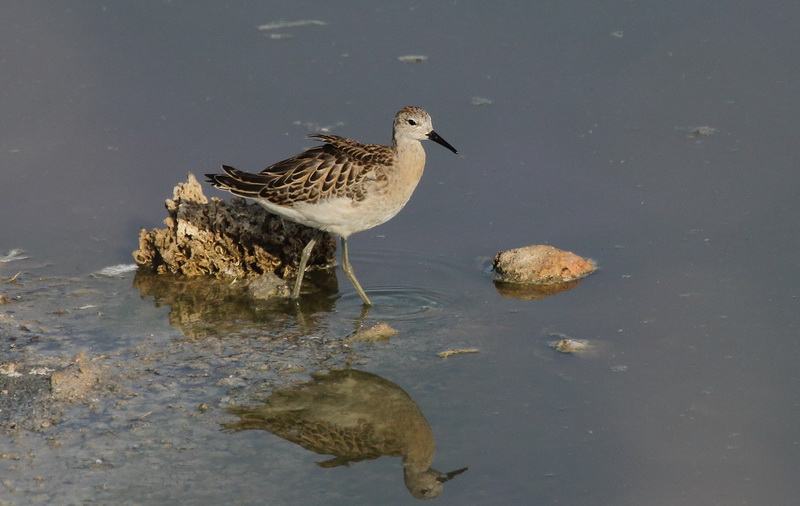 5.10.2016 - Guadalhorce: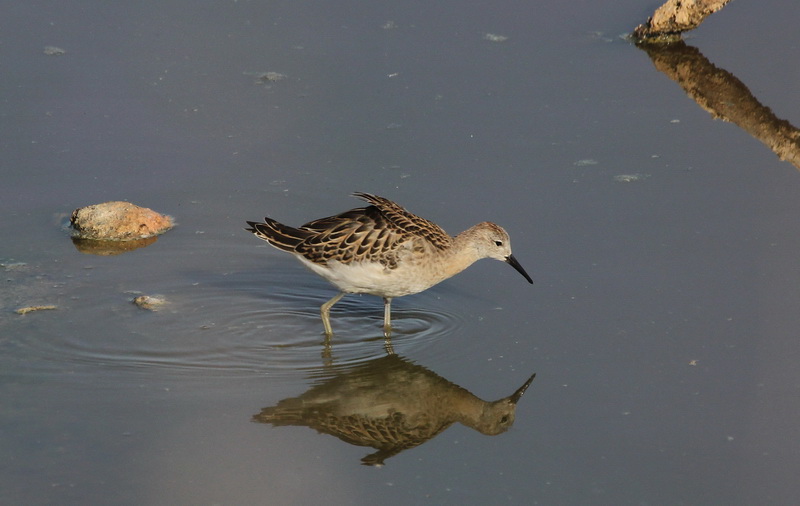 5.10.2016 - Guadalhorce: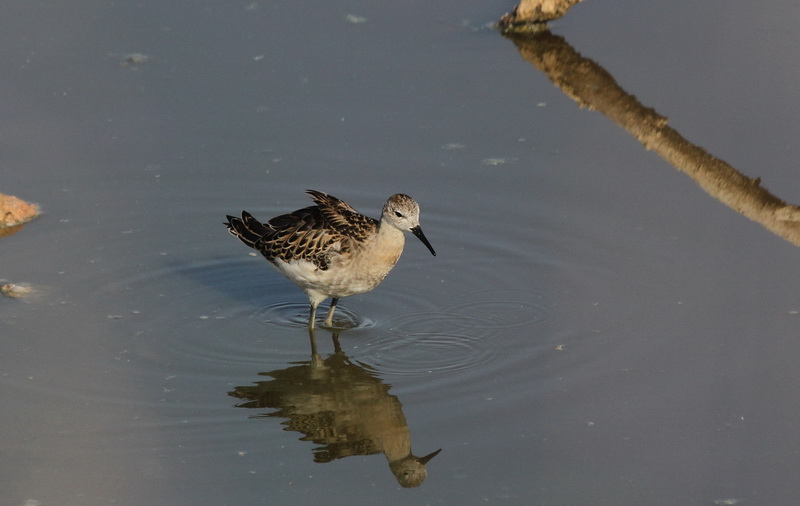 5.10.2016 - Guadalhorce: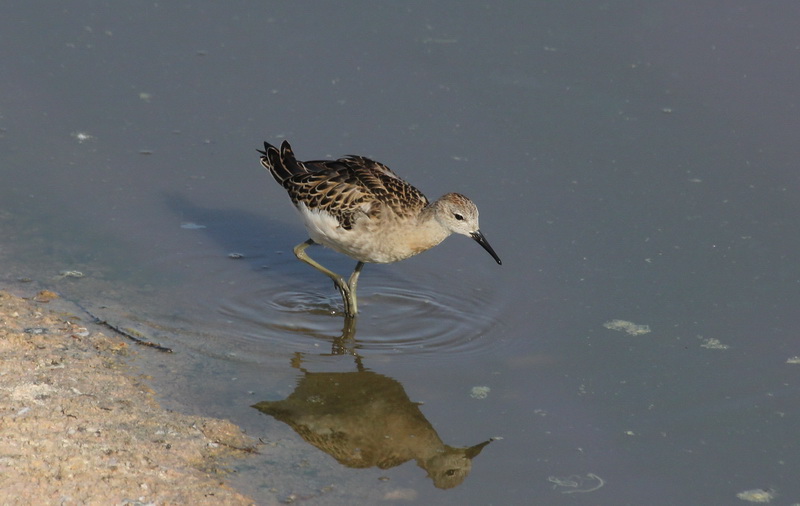 5.10.2016 - Guadalhorce: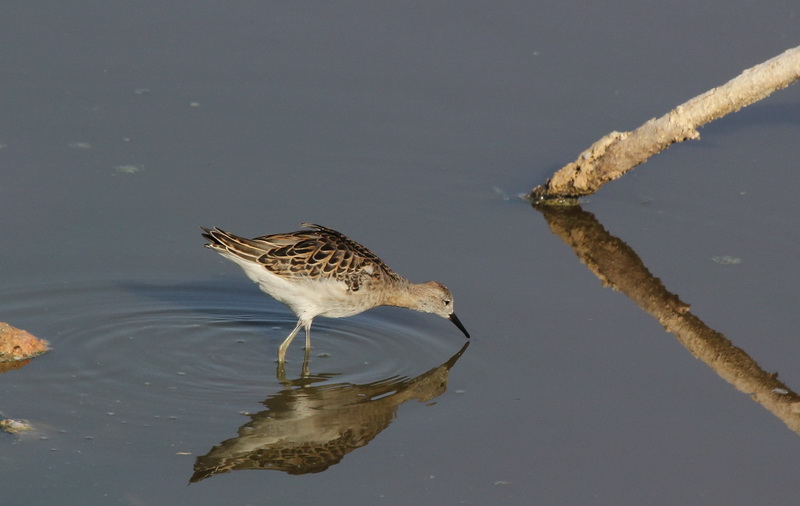 5.10.2016 - Guadalhorce: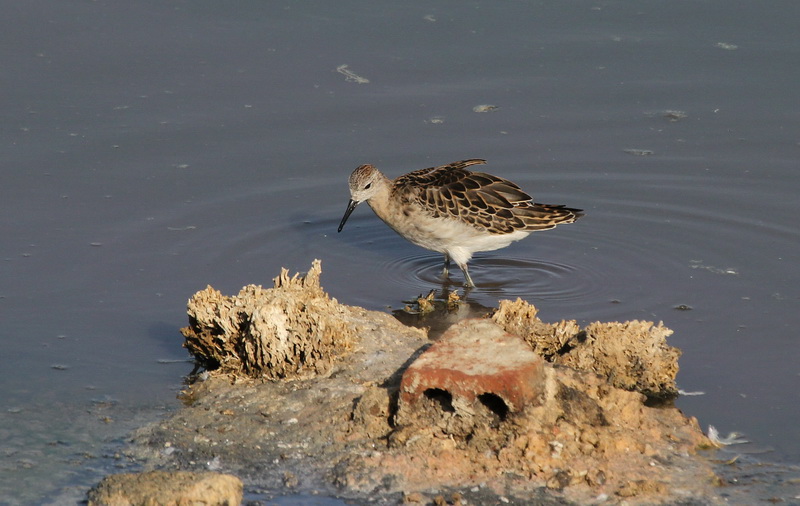 5.10.2016 - Guadalhorce: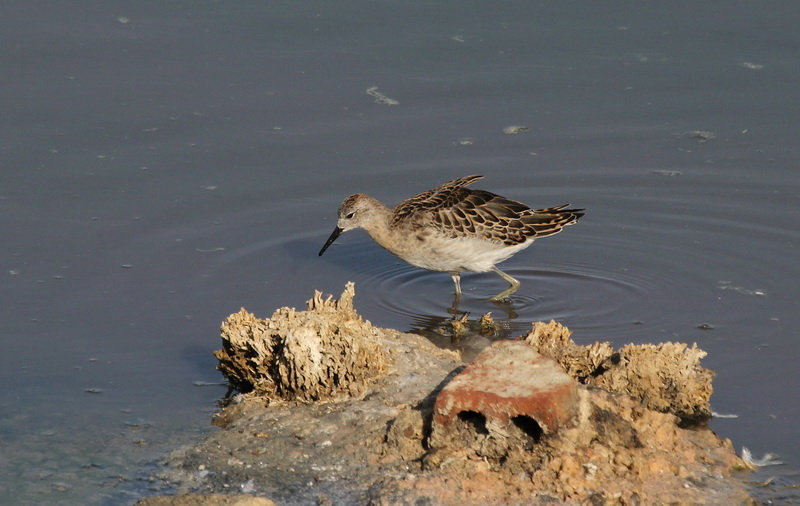 14.10.2016 - Guadalhorce: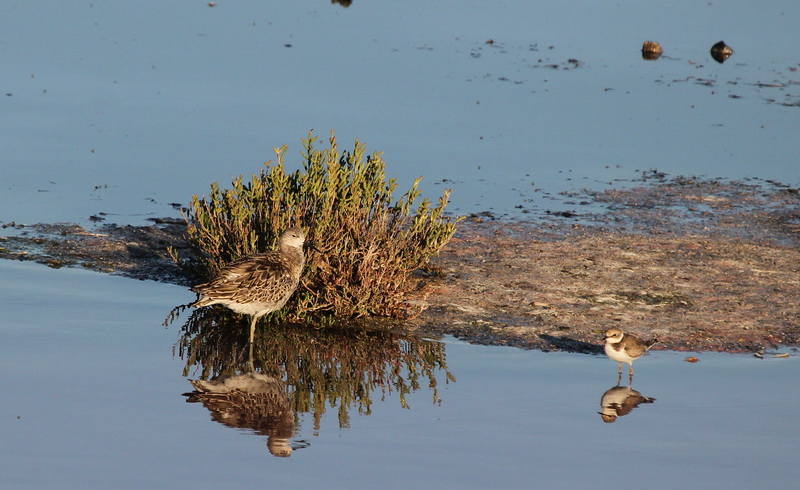 14.10.2016 - Guadalhorce: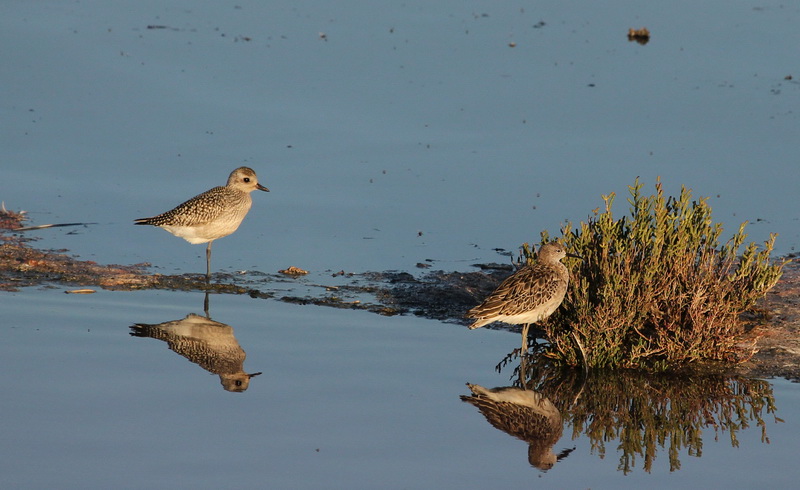 14.10.2016 - Guadalhorce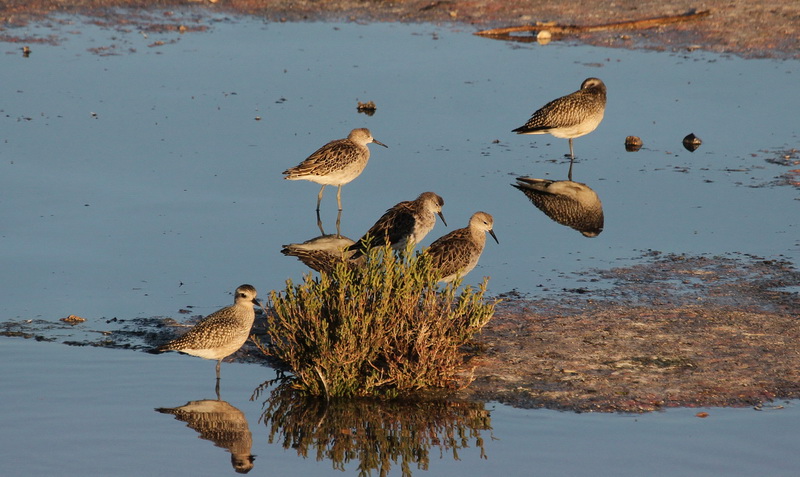 Birgit Kremer
All photos
©
copyright by Birgit Kremer
webmaster Sabine Börsch
translation by Brit Haagna
Impressum