"Just look how much nesting material I collected!"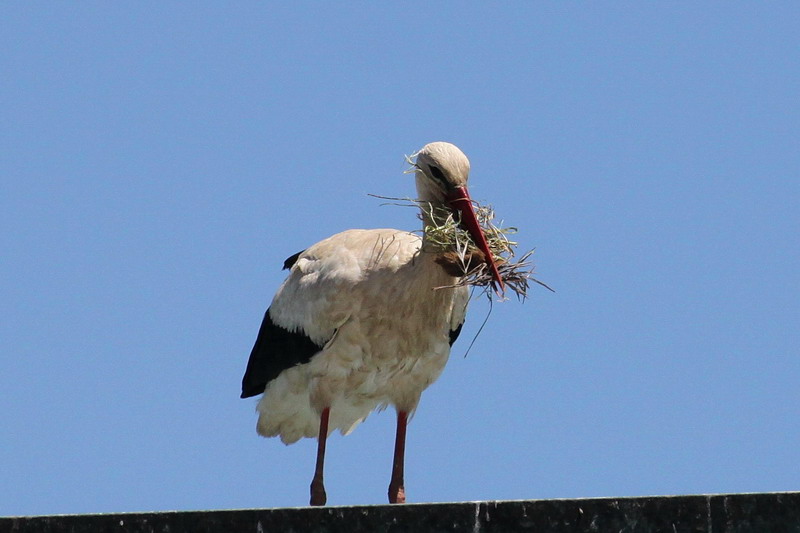 "Therefore I am quite tired and shall take a break on top of the garbage dump!"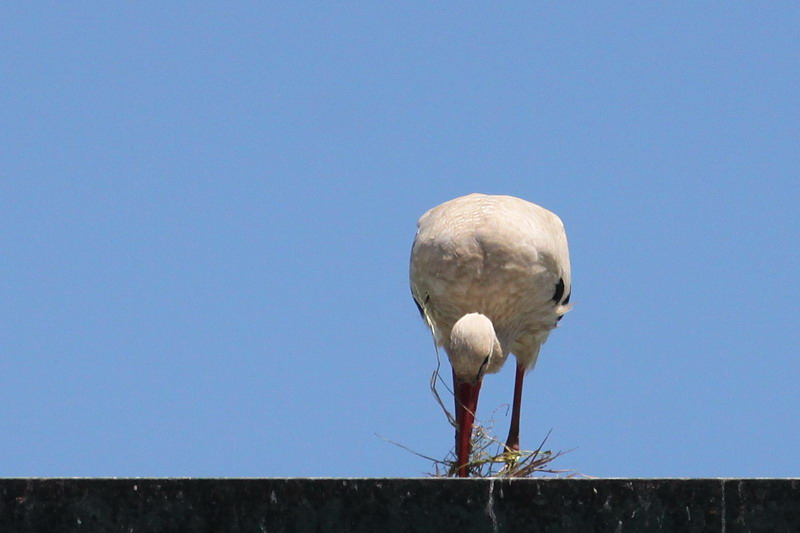 "Good grief! Now the wind blew most of my nesting material away!":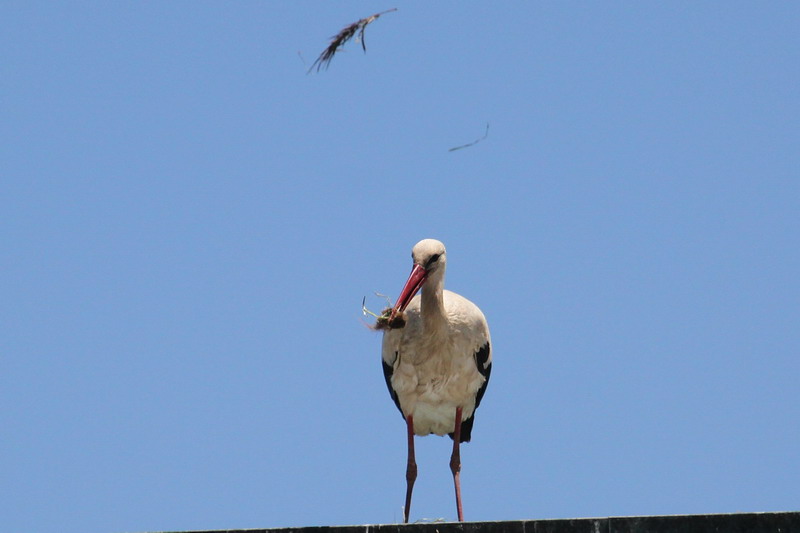 "But for me the glass is never half empty, but always half full, because I saved the most beautiful part of it!"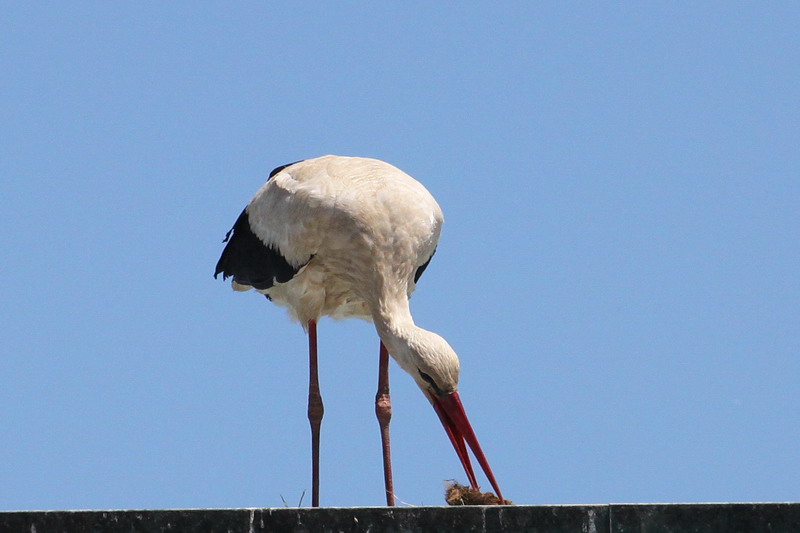 And this brought our nice stork in ecstasy: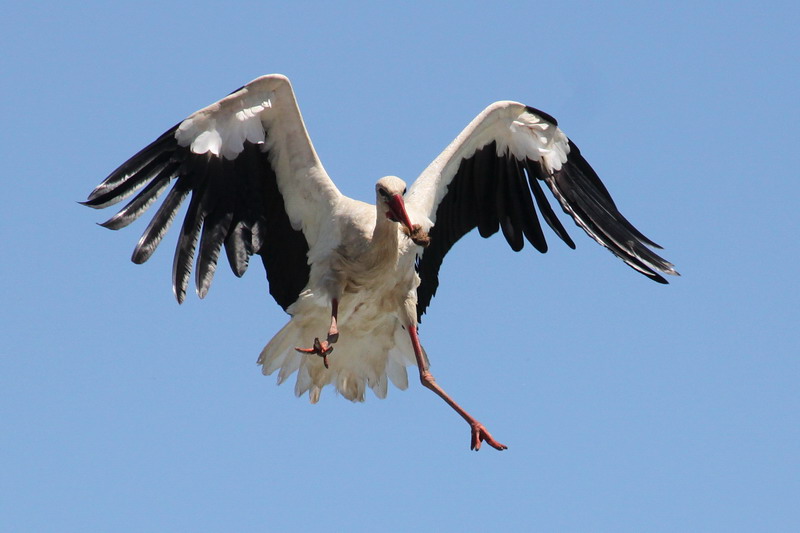 Again and again he is ...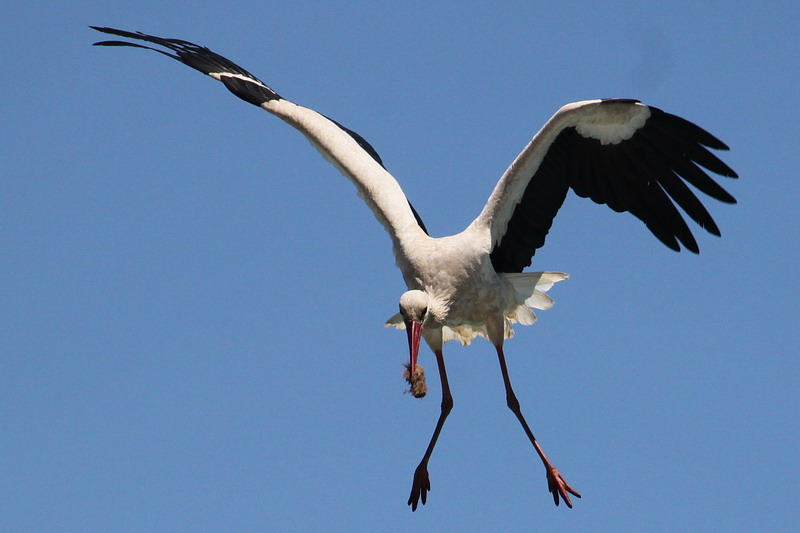 ... jumping up with joy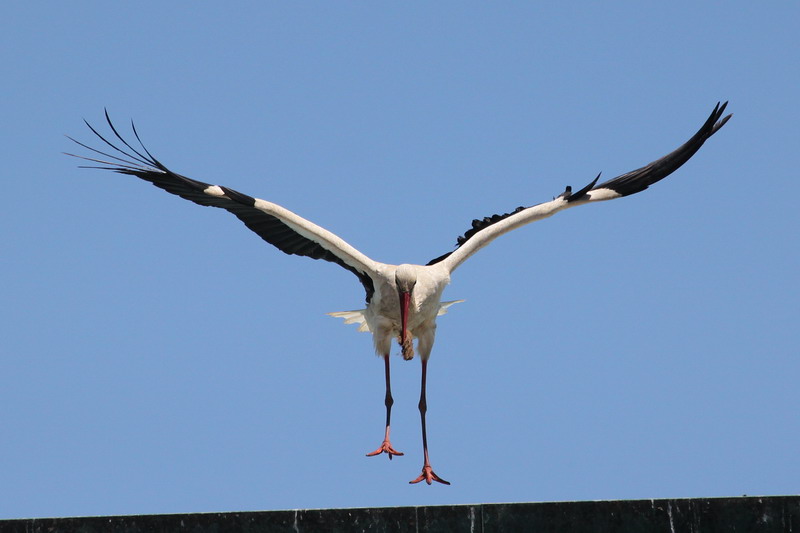 But oh dear ... also the big part is falling out of his beak: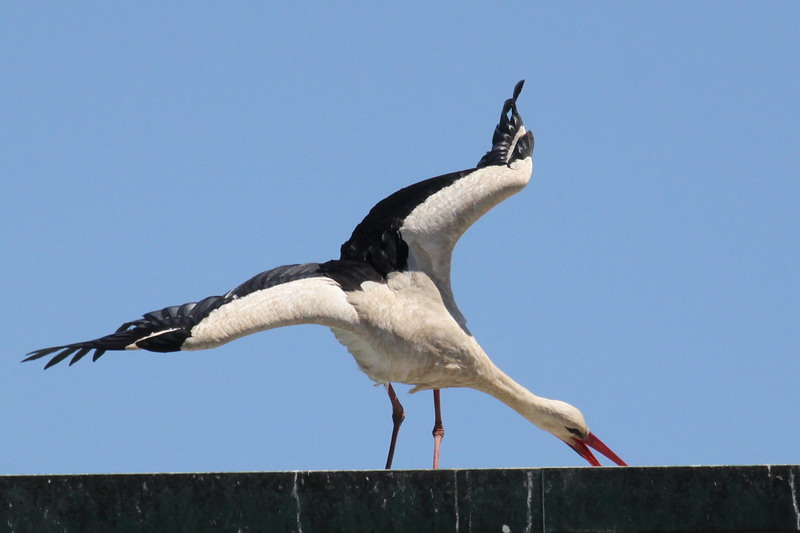 "Ha-ha, I got it! I just got it again!"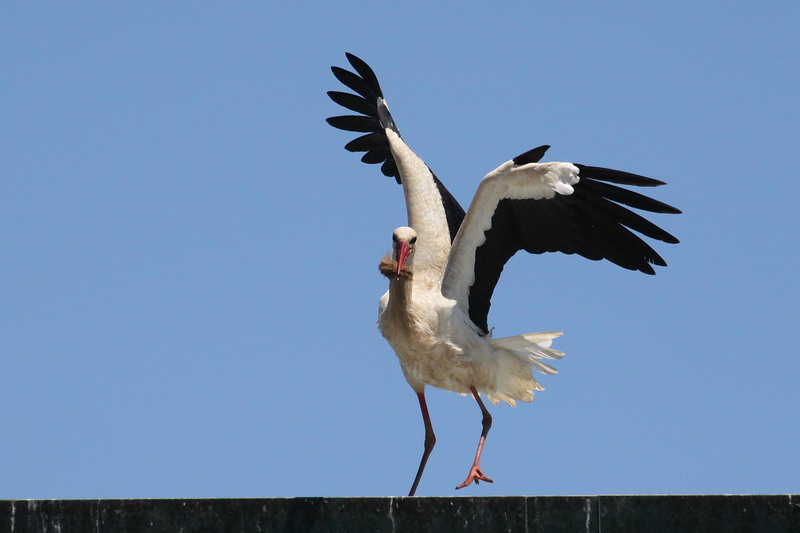 "I am cracking up with joy!"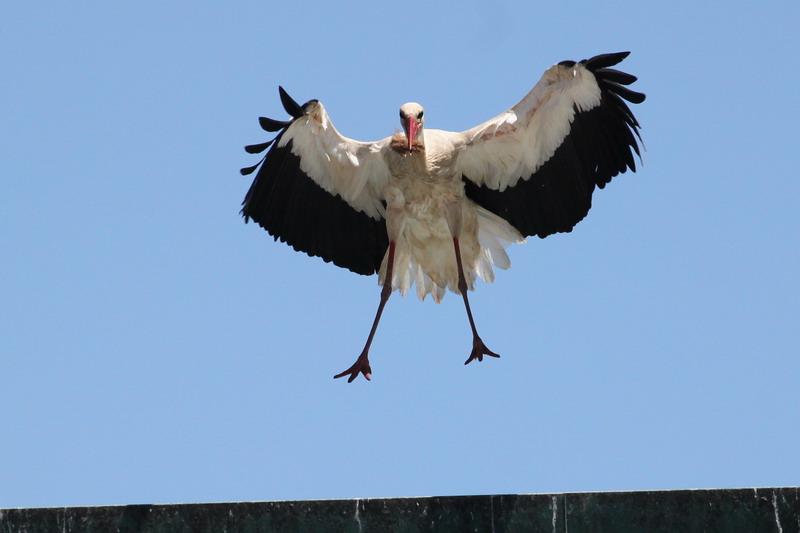 "Tee-hee, if I again lay down this thing ... could I catch it again? Because this game is fun!"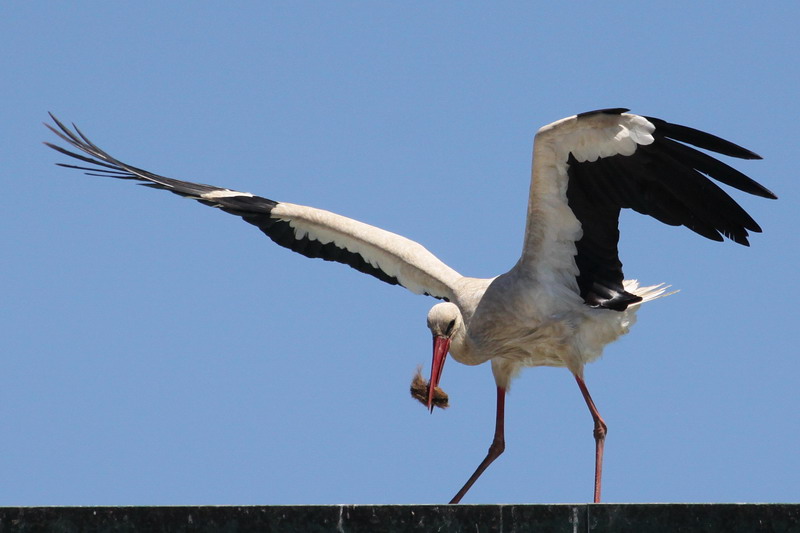 "Where is it???"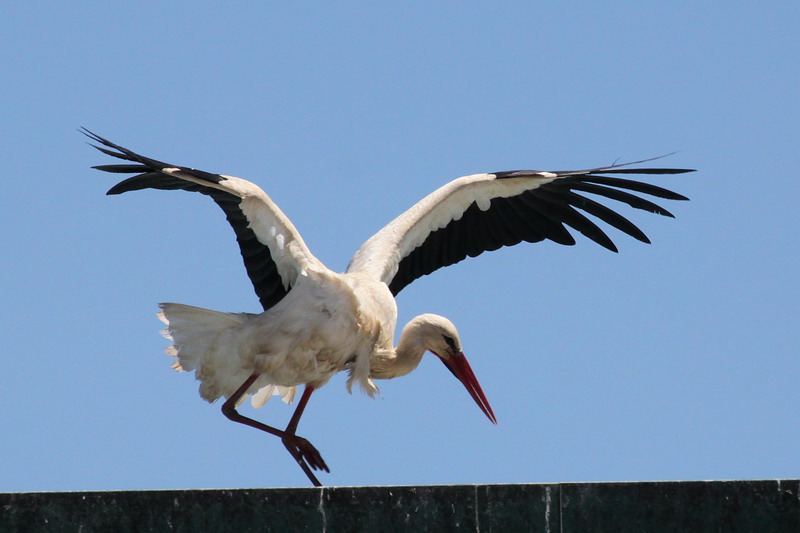 Everywhere our stork is desperately looking for the precious nesting material: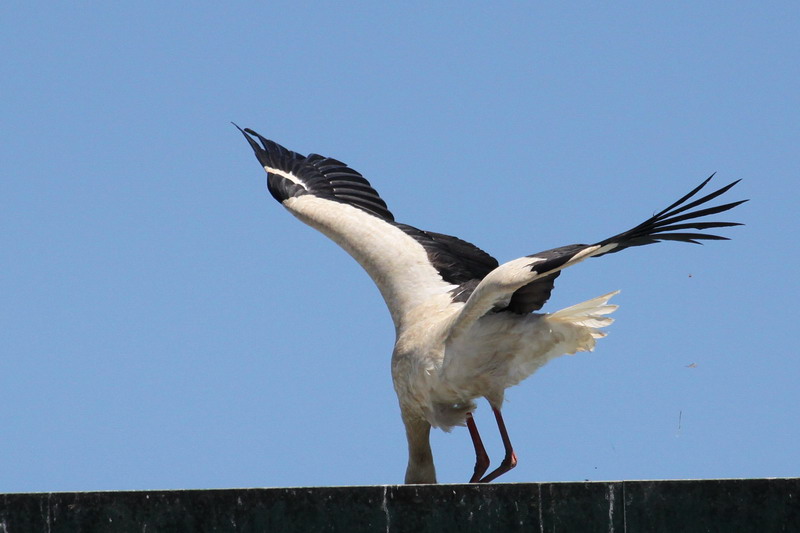 "Phew, I found it again!"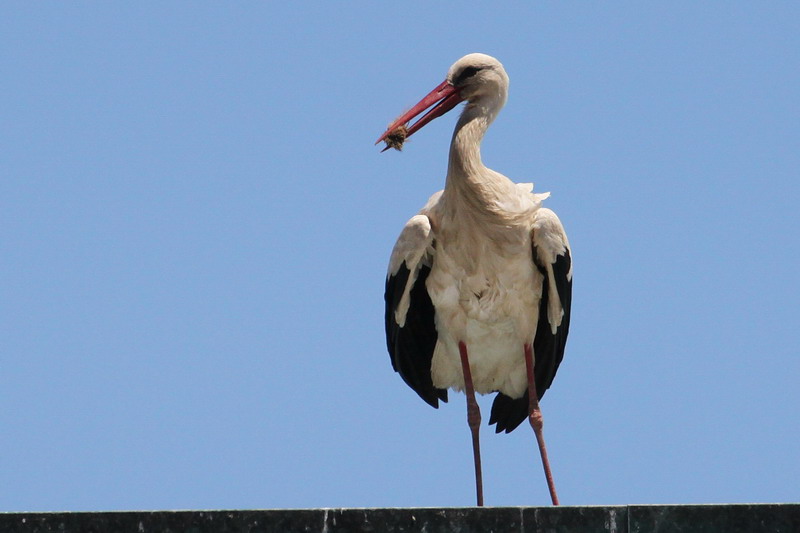 And another Sirtaki-dance is following in the air: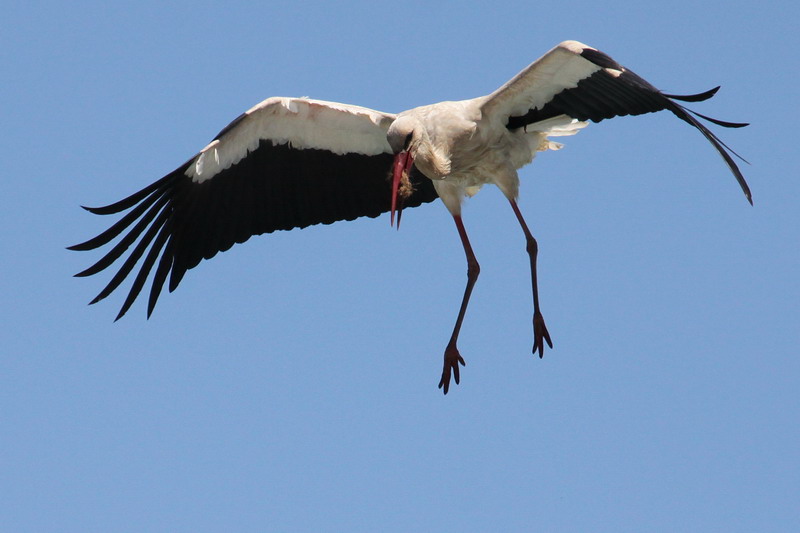 "You know what? Before I come home with an empty beak, I rather set out for my nest! And certainly my stork wife will do loudly and happily bill-clattering with joy about my prezzie!"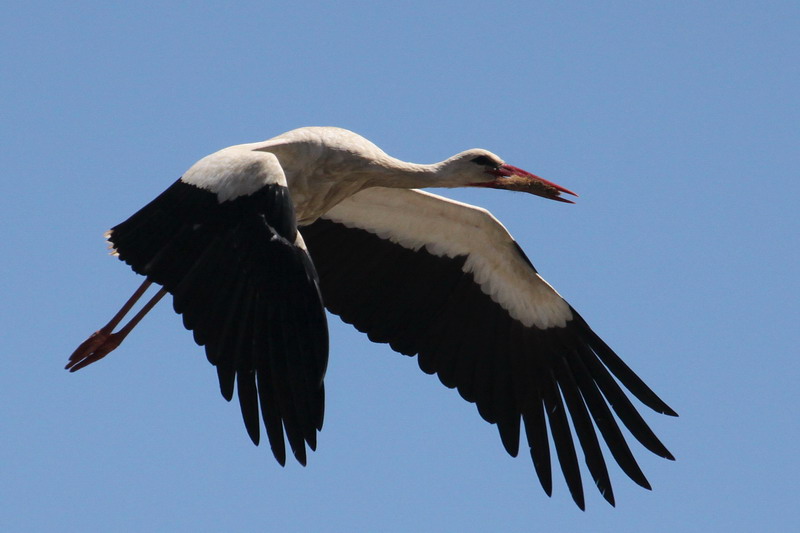 We had so much fun watching this Spanish Zorba! Also in the storks world there is something like the child in the man!

Best regards!
Birgit Kremer