Actually today I wanted to photograph the freshly hatched ...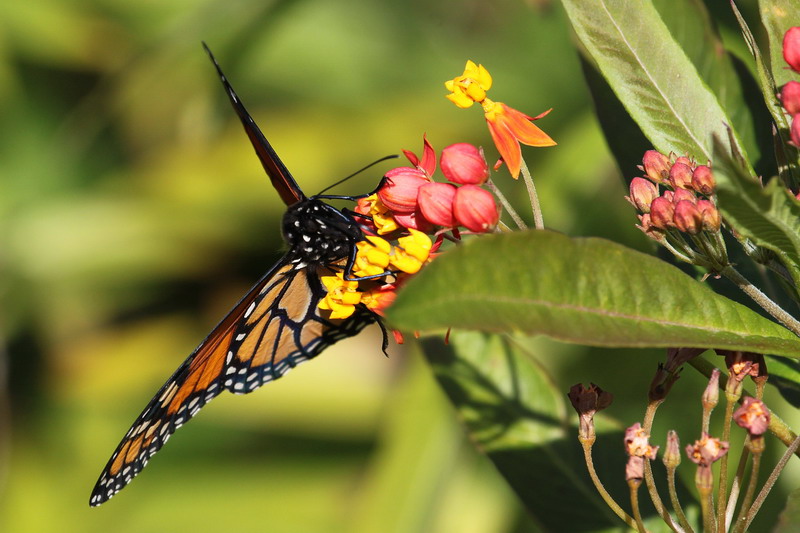 ... Monarch butterfly in the homey biotope, as I suddenly noticed a big shadow.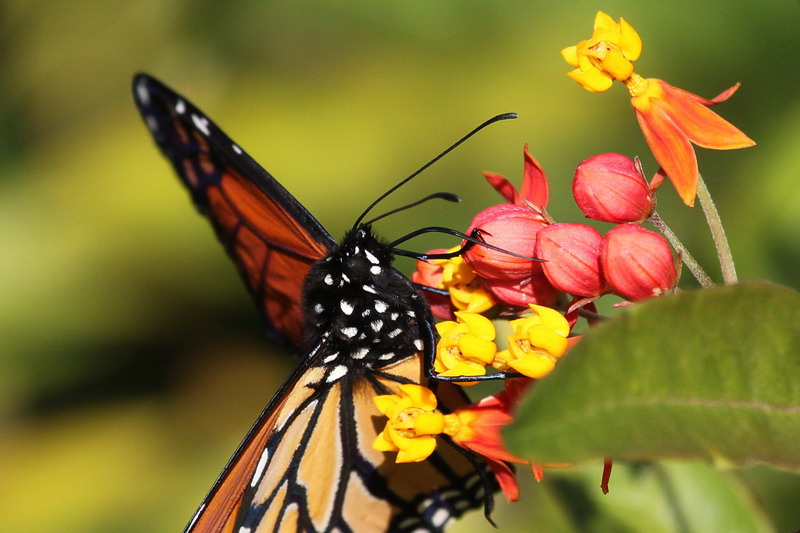 Well, who had landed in the garden? A beautiful heron! And there he was standing just a few meters away from me and looked as surprised as myself!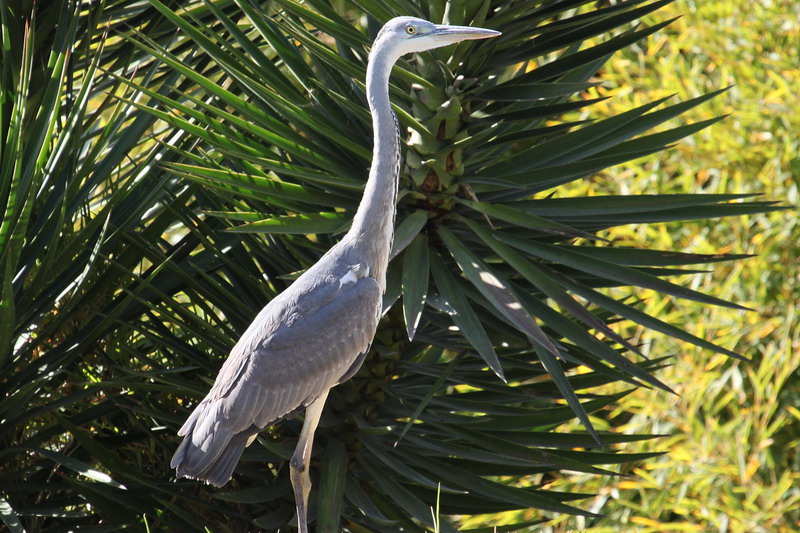 Unfortunately he seemed to dislike my presence in the garden, because he immediately took off: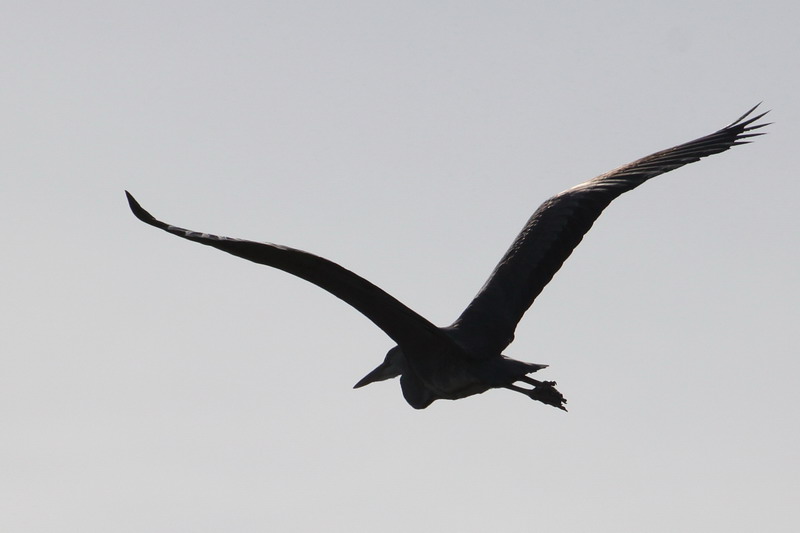 "This one we frightened away very effectively !!!" the frogs dreamed half hibernating. None wanted to admit, that for the moment their smile certainly had drained from their faces!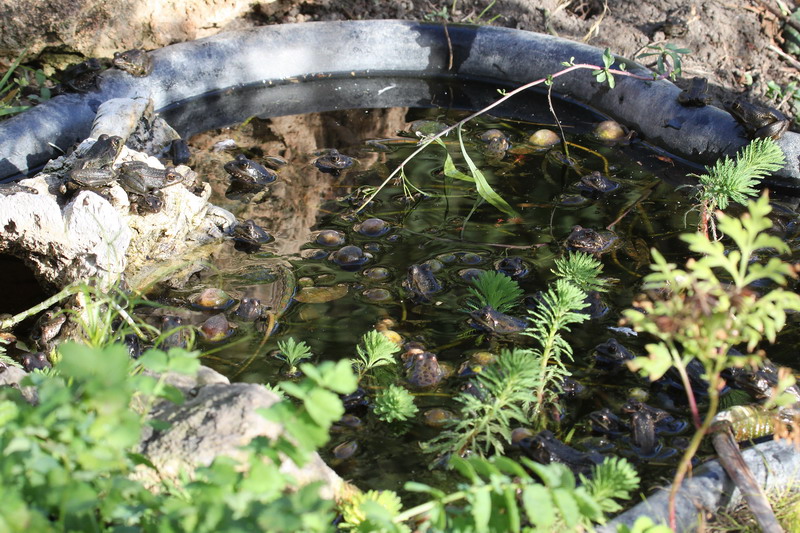 Best regards
Birgit
All photos
©
copyright by Birgit Kremer
webmaster Sabine Börsch
Impressum