Garbage dump of Los Barrios
January 6 2010
Dear reader!


The pouring rain, predicted for today, didn't appear and warming sunray invited us to drive around to the colony storks of San Roque and die garbage dump of Los Barrios.

The colony storks looked curiously out of their nests: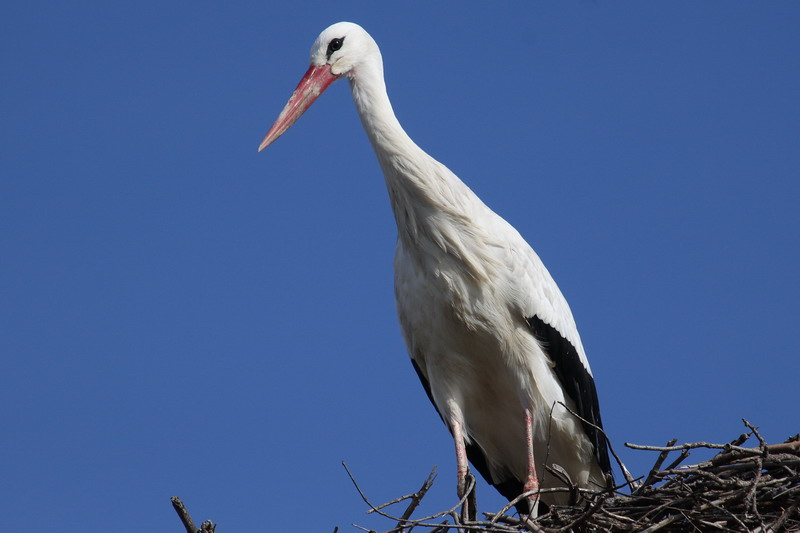 Bonnie and Clyde busily made plans, which branch they would snitch away from which neighbor: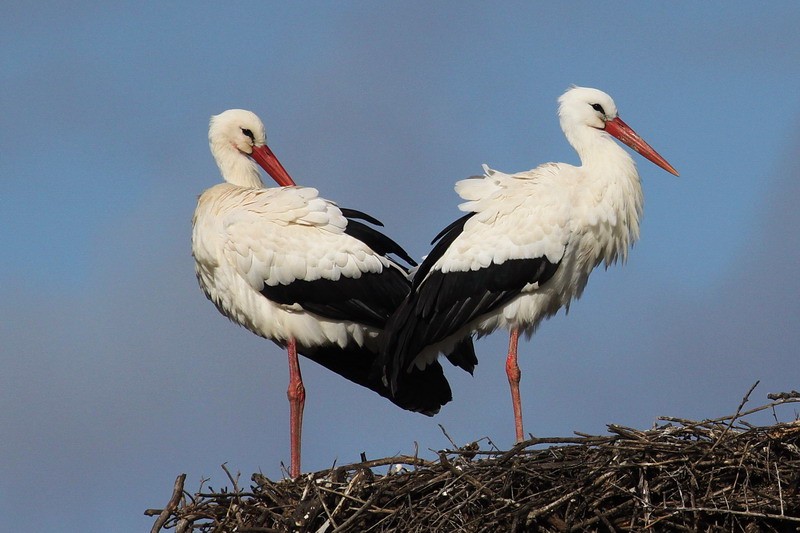 Beautiful Inga showed us coquettish, how squeaky clean she is. No wonder after all this rain!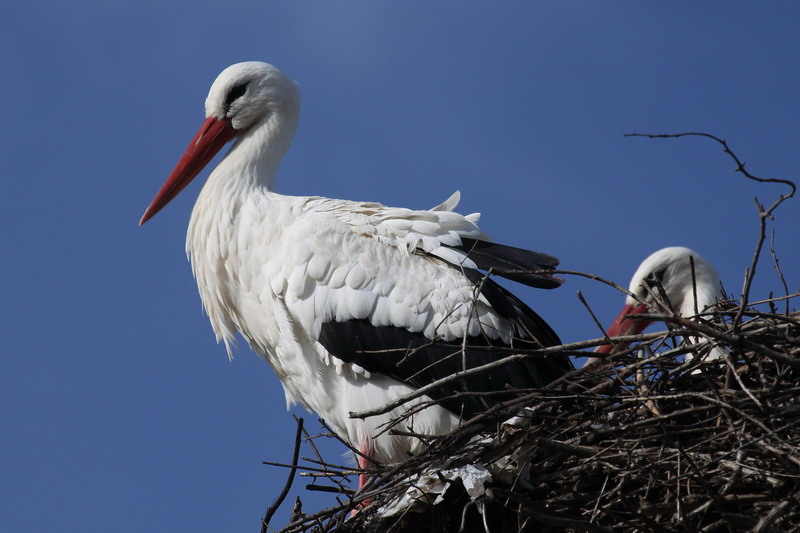 Well, and this is the new bridge, which crosses the stork colony. Not less than 14 stork nests fell victim to this bridge, BUT ...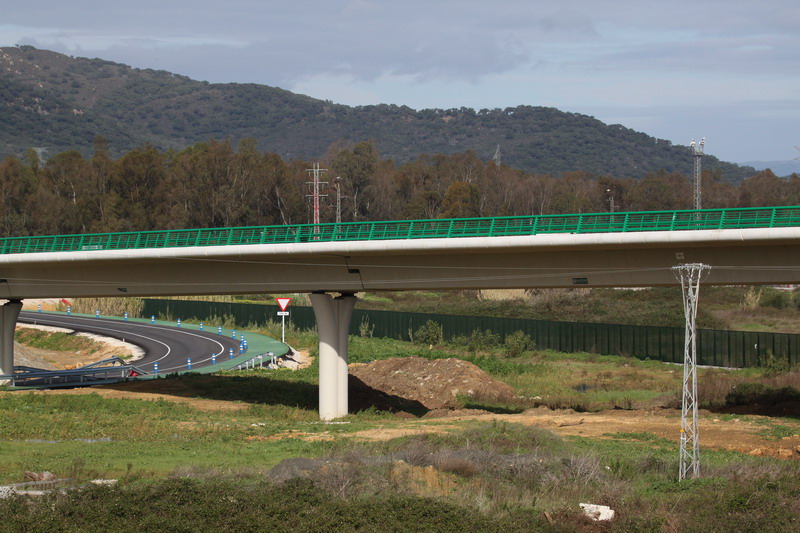 ... to our big joy we discovered, that the storks homes were replaced on other meadows and new bases for the nests were installed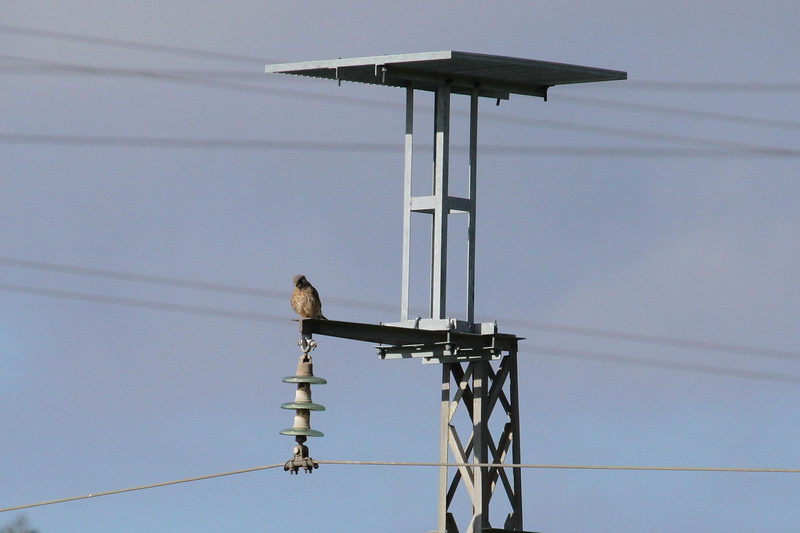 All new constructions have view to this terrific meadow and up to the garbage dump, the always well-liked fast food restaurant, it is also not too far. We were really very happy, that in Spain all these things are taken for granted.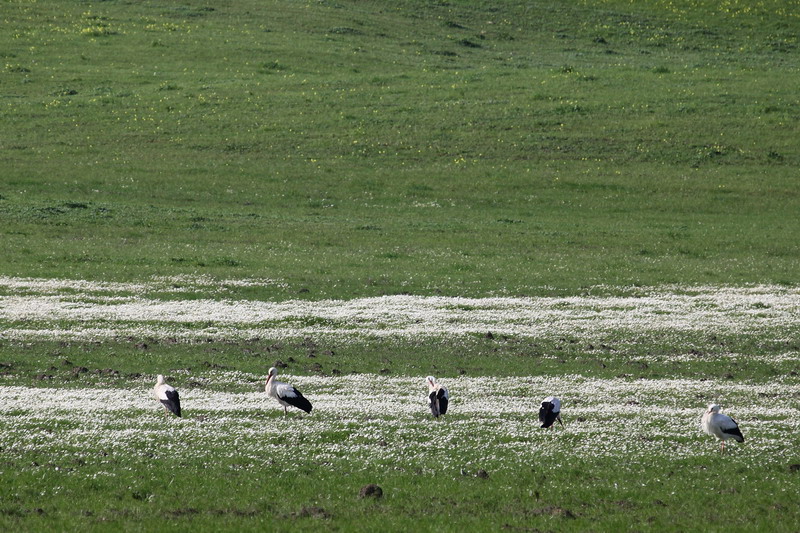 On the way to the garbage dump we met this young sedge warbler and ...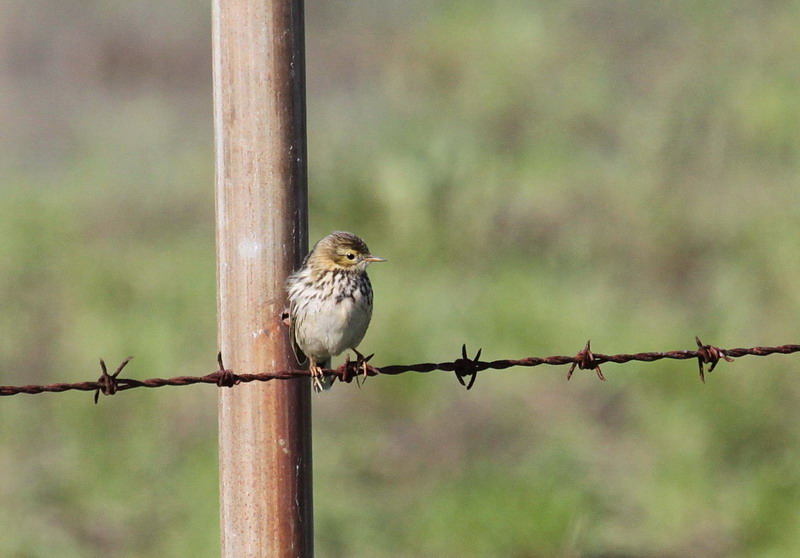 ... also many wagtails: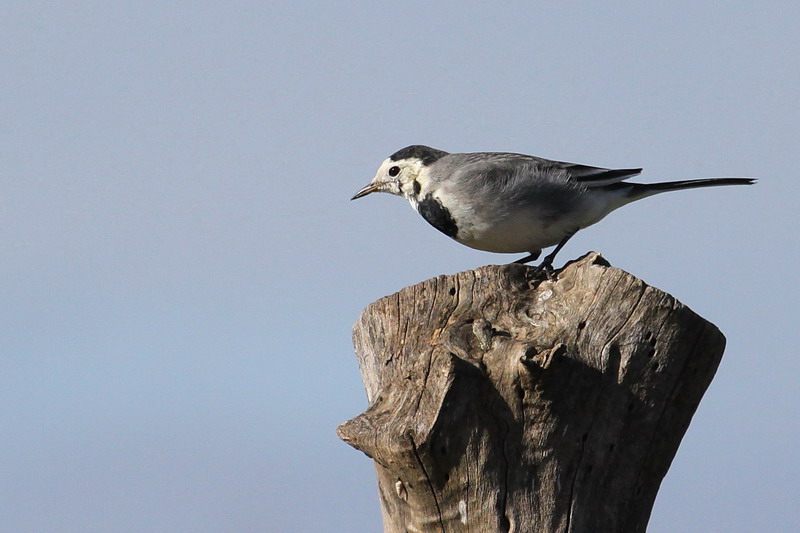 A buzzard enjoys the still very nice day: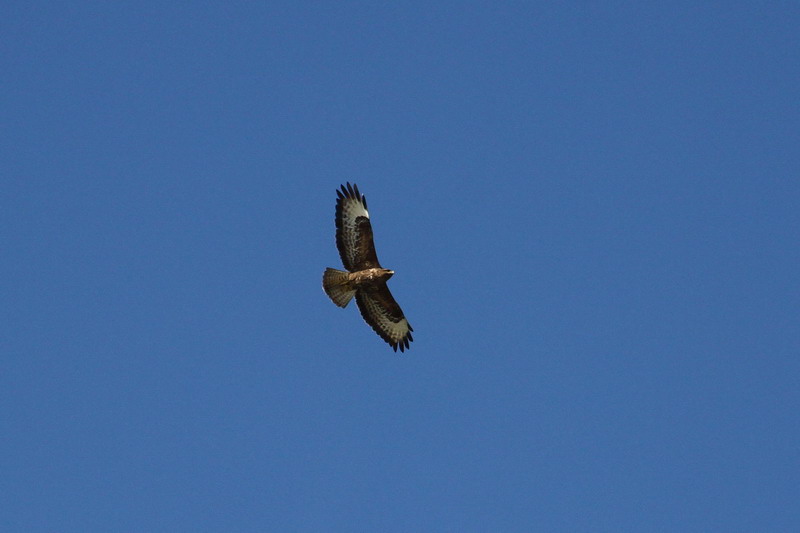 "This half portion should hurry, the sky is mine!" Well, at least the sky above the garbage dump belongs to the griffon vultures and ...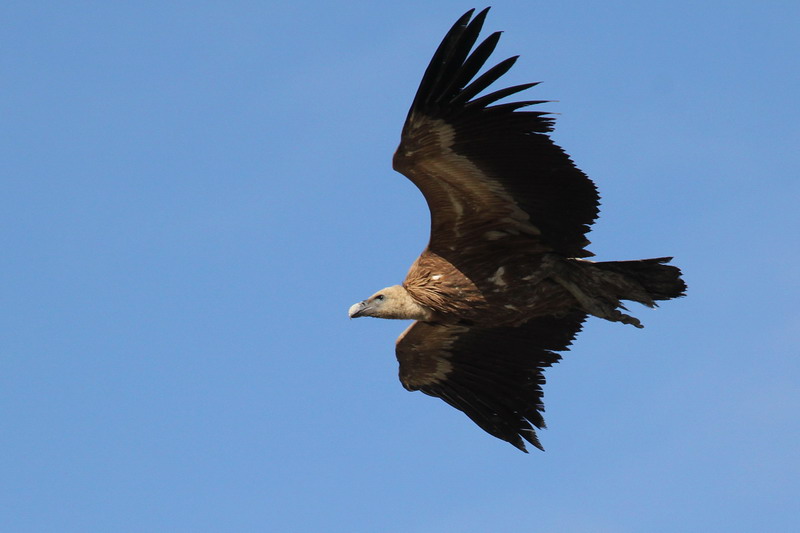 ... to the gulls, who ...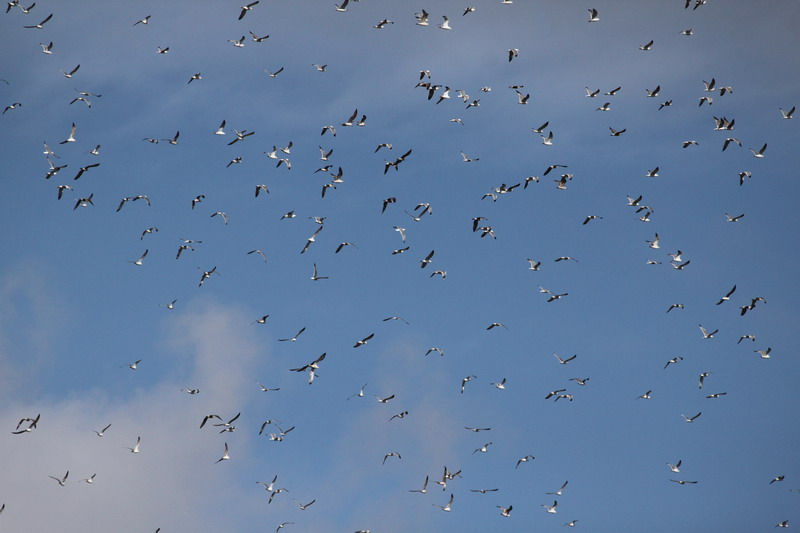 ... swarmed around the heads of the rather surprised storks: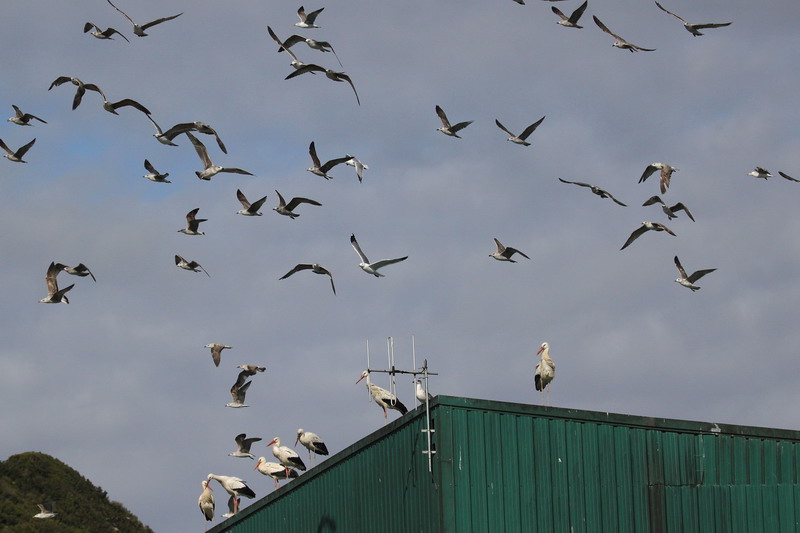 "Just a moment please! Our elegant way of flying ...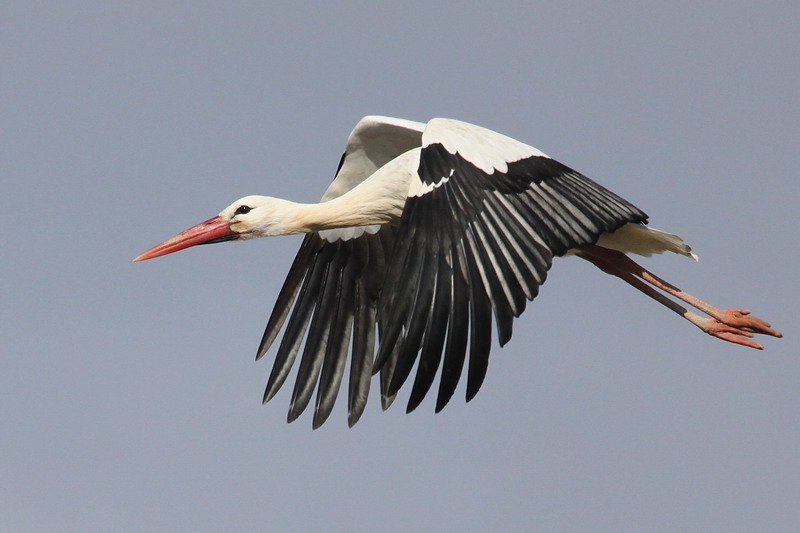 ... we'd like to see anyone do that!"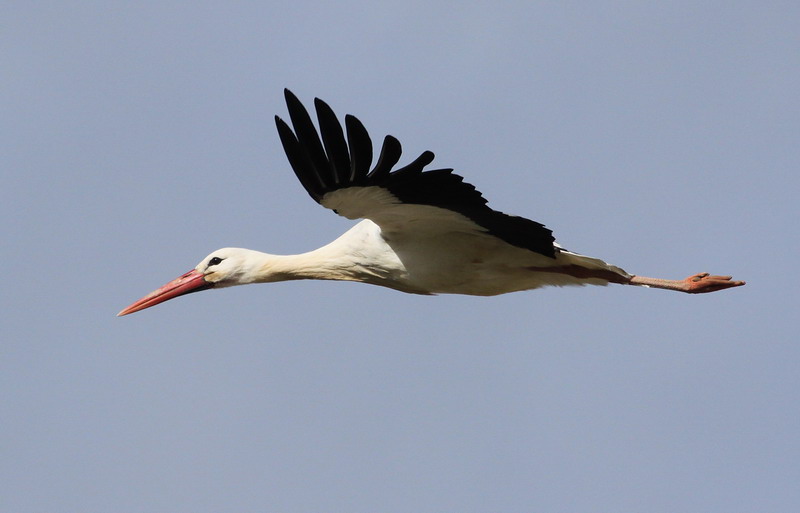 Without doubt the first are storks back from Africa, because ...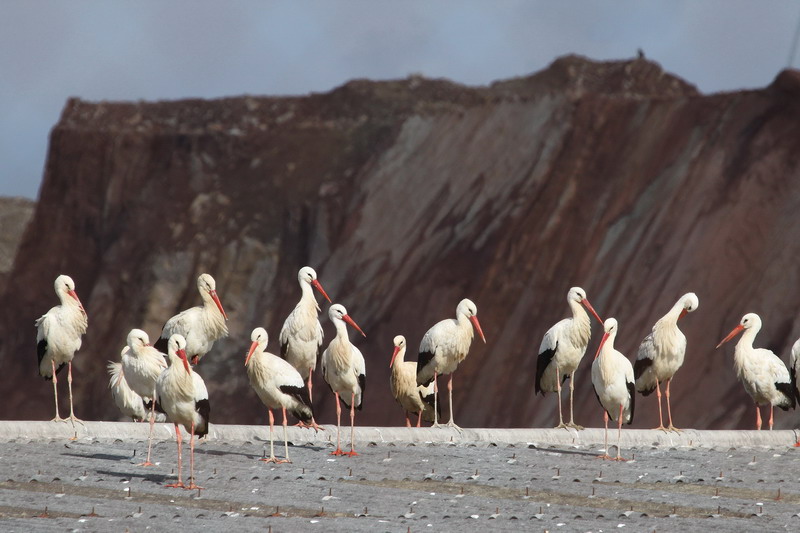 .... they were resting in big numbers on the roofs of the storehouses: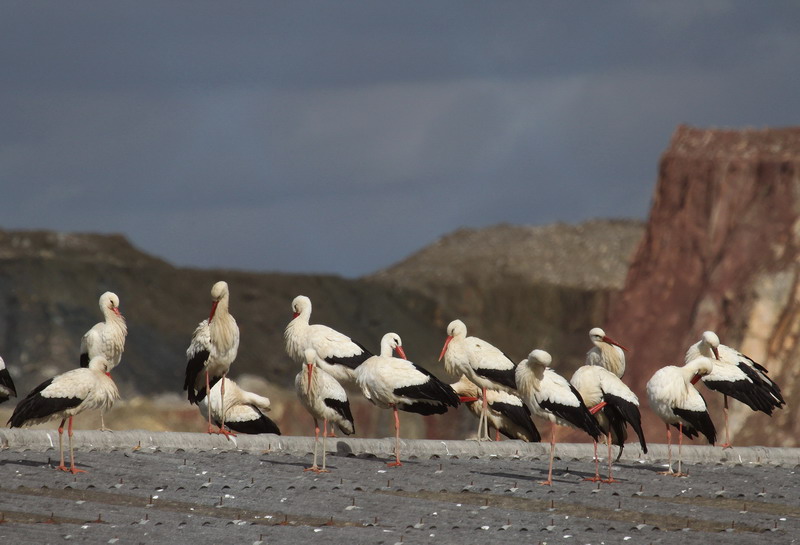 "That one thing is clear, you cheeky gulls, this air space is OURS!"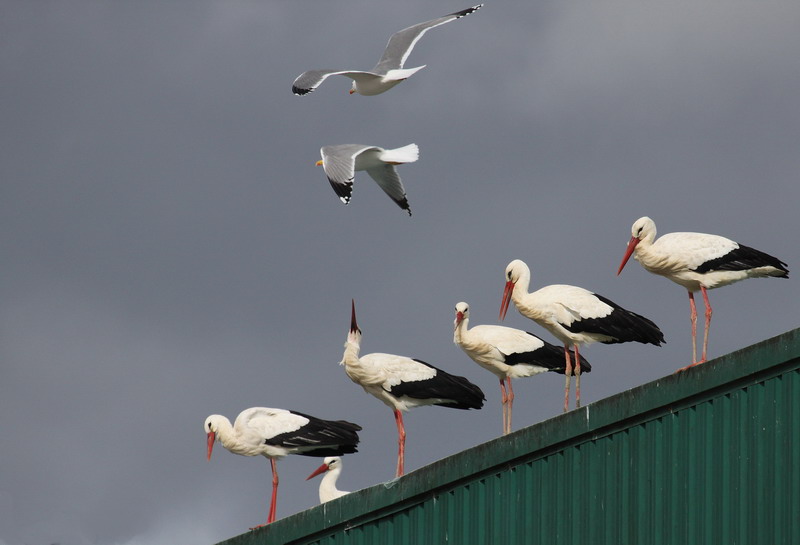 The cattle egrets got quite other problems, because they are standing on a huge hill of coloureds: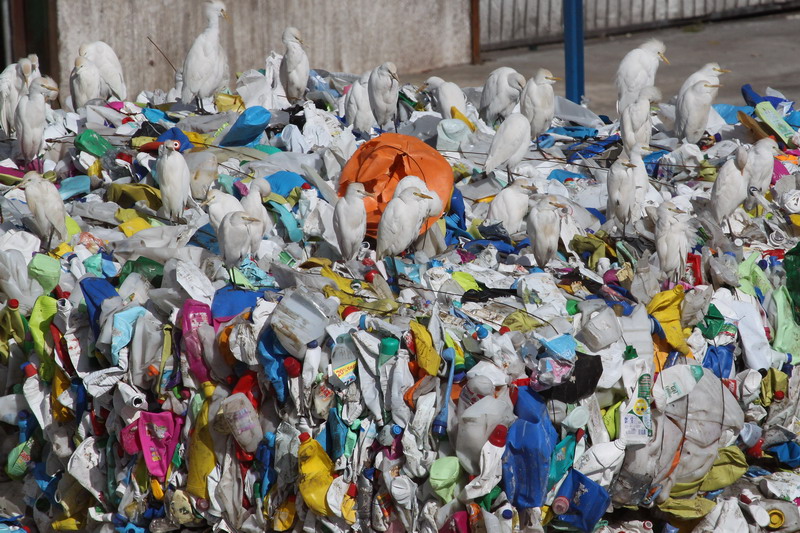 But at the garbage dump nobody could giggle about my silly jokes. There life is taken very serious!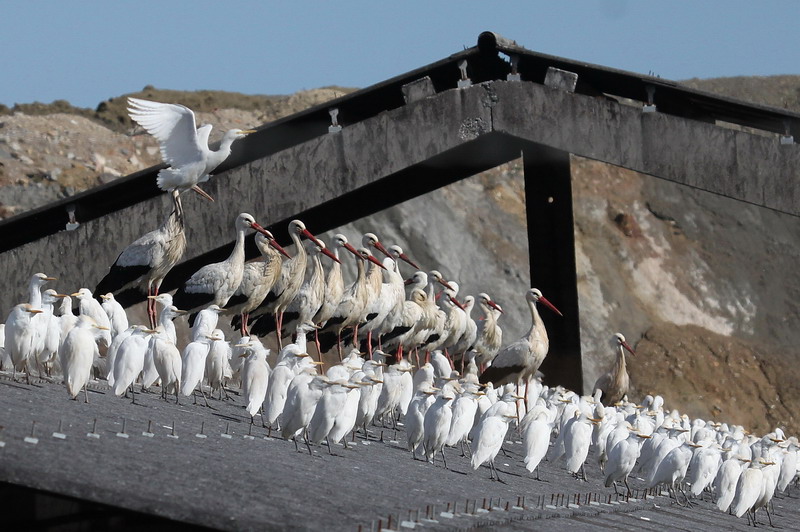 Whereas I still have to laugh, thinking about this important faces of the storks and cattle egrets!


Best regards
Birgit Kremer
All photos
©
copyright by Birgit Kremer
webmaster Sabine Börsch
Impressum