Tarifa and La Janda
August 21 2010
Hello dear reader!


Also yesterday a strong wind was blowing at the Strait of Gibraltar. Several black kites were crouching on the ground, trying again and again to fight against the storm to succeed flying over the Strait to Africa: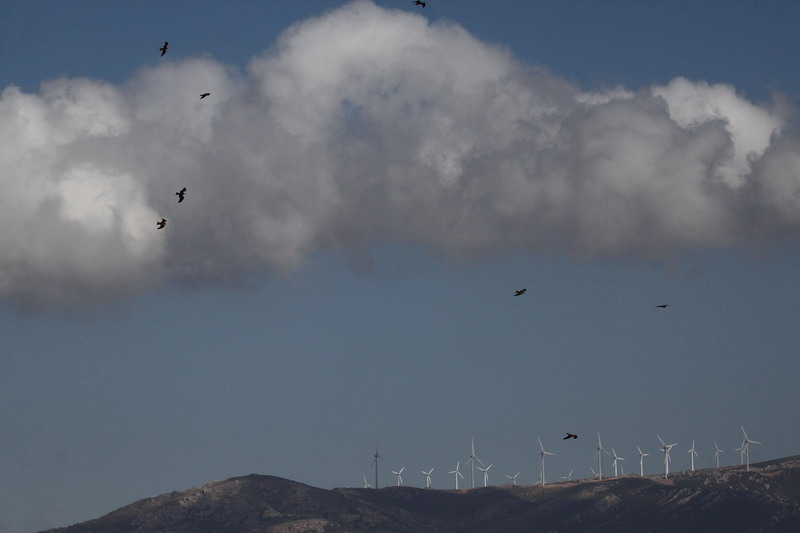 We also nearly were blown away with our spotting scopes and preferred to continue our way to La Janda, where we saw even many more black kites, but also a short-toed eagle, a booted eagle and numerous griffon vultures. Unfortunately all too far away for making photos. As also the few white storks which stayed at La Janda.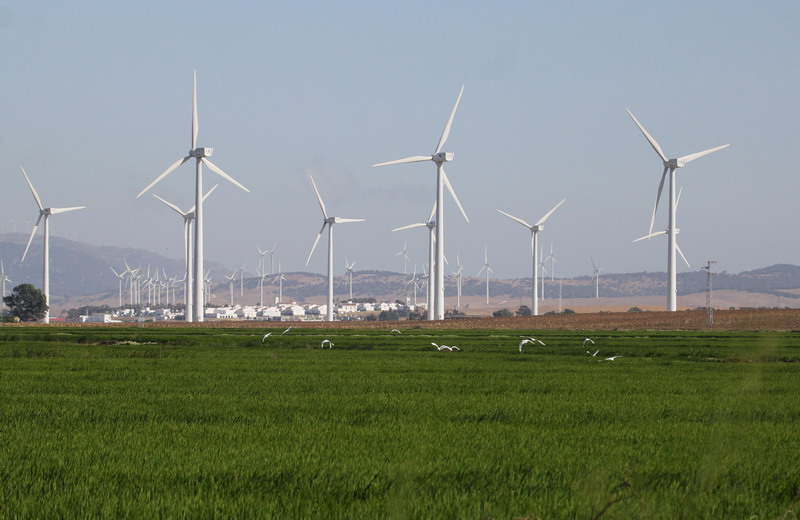 This Montagu's harrier (youngster) was crouching on the ground: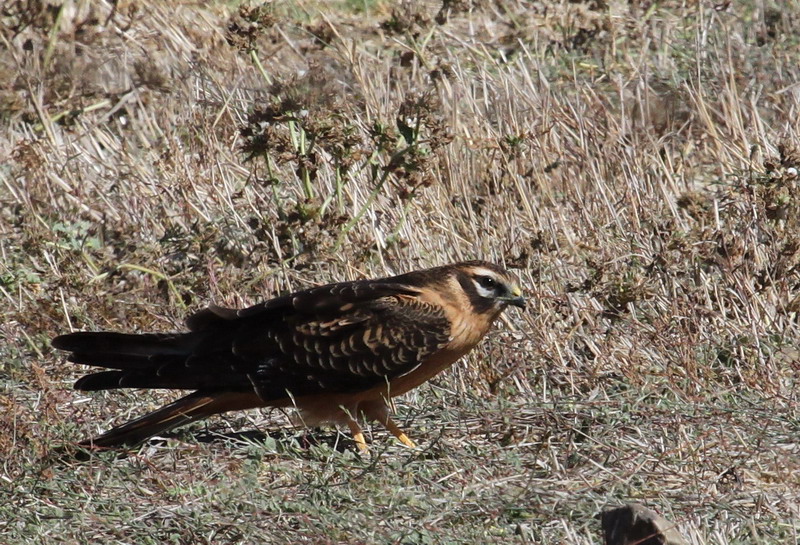 Another one tried its luck at hunting: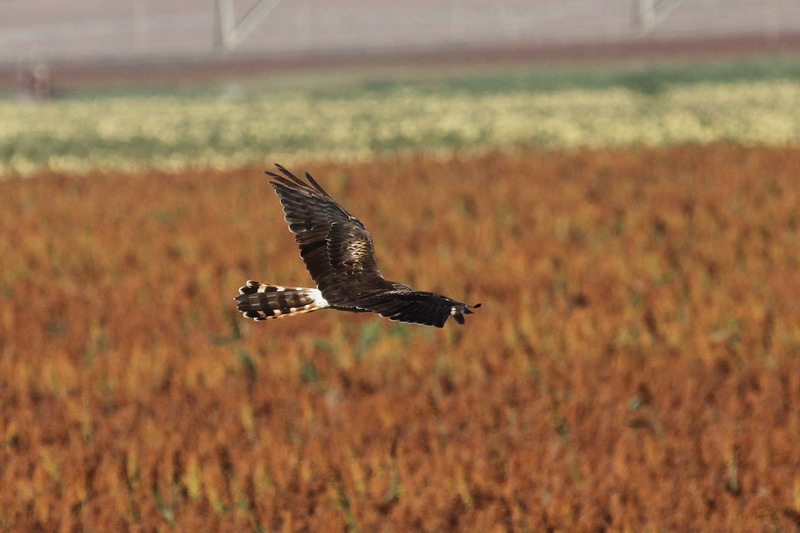 "You snails are lucky! No wind is blowing you off from the fence!"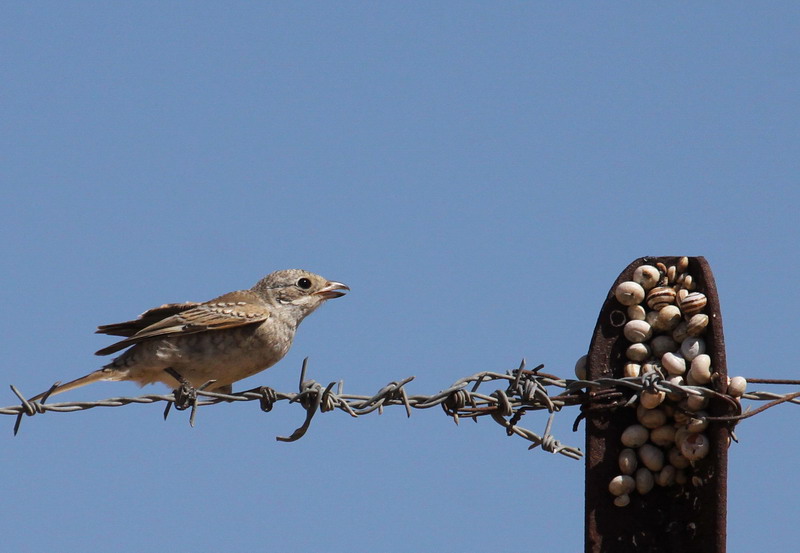 The young woodchat shrike was very busy to fight against the wind and at the same time watches out for enemies from the air and for prey. That's got to be learned!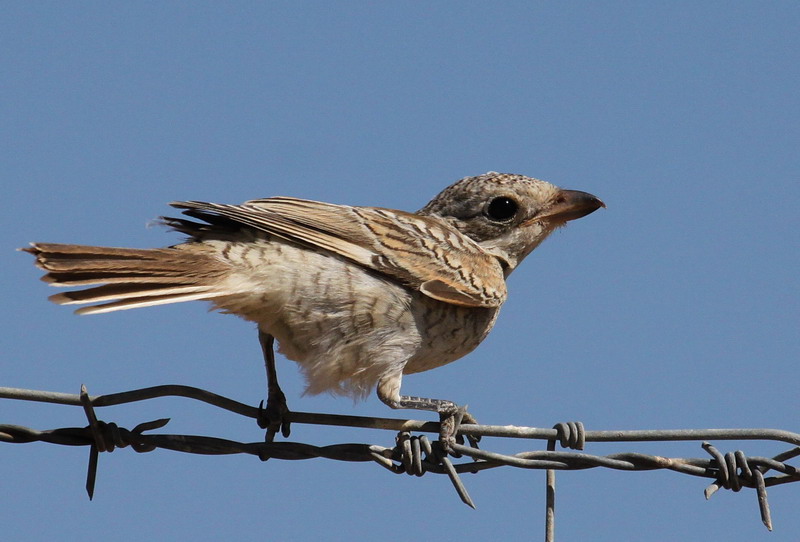 A miracle, how the beautiful Scarce Swallowtail (Iphiclides podalirius) can manage to fly in this wind to a flower: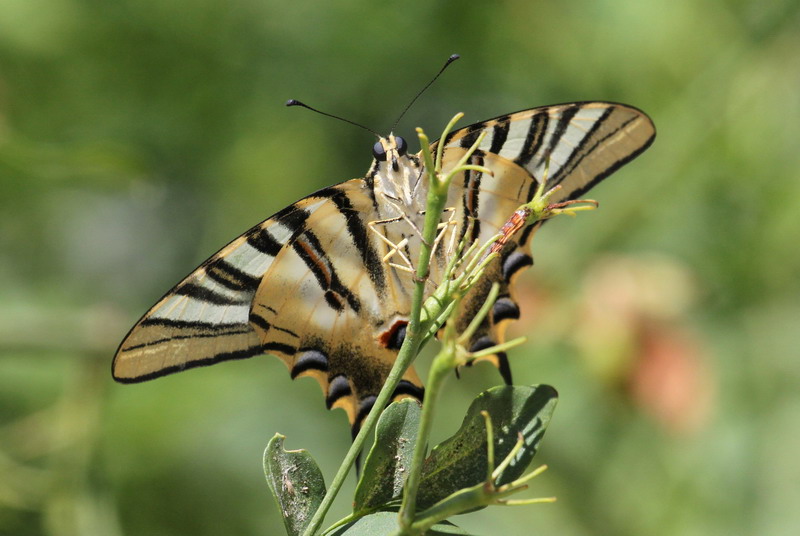 Look how the little egrets had to stand with their legs apart against the wind: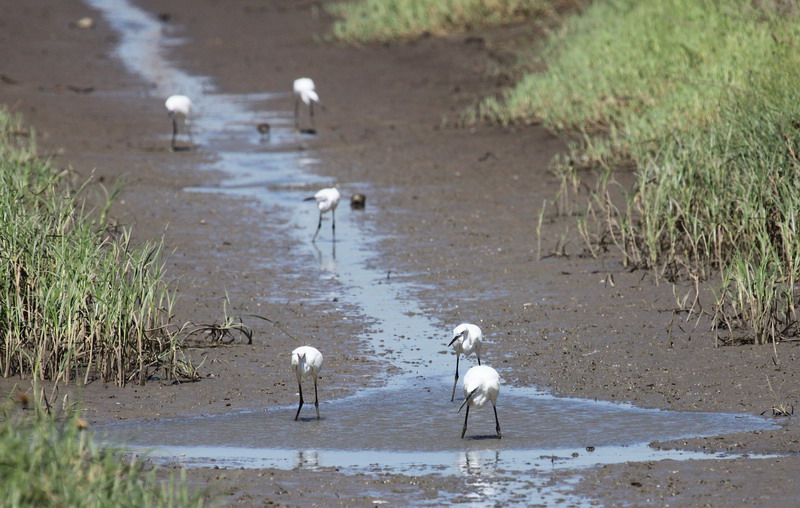 And the cattle egret-kindergarden stood protected from the wind in the middle of the path, where the trees keep the strongest gusts off. Some adult birds were with the many young birds, we assume to take care for them and point out rules and how to behave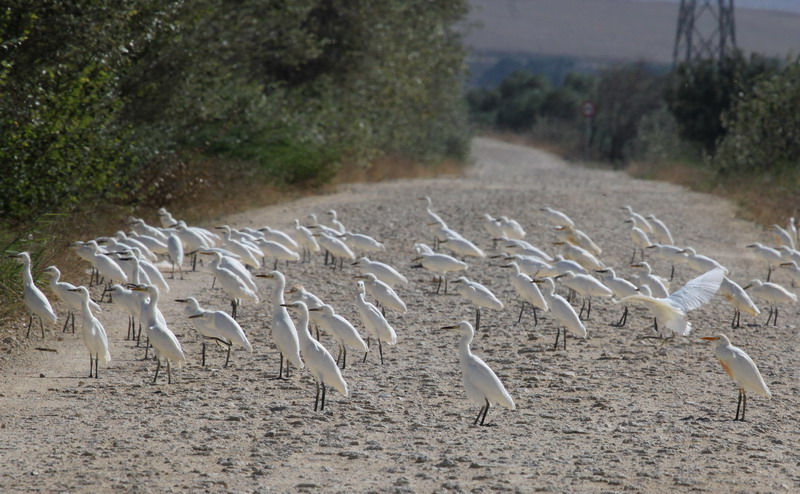 "Oops! What a traffic today!" the squacco heron crouches alarmed: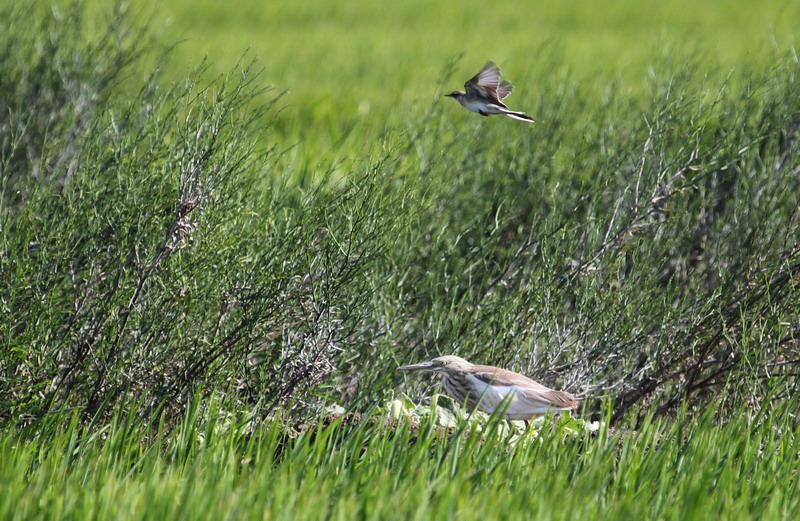 The continuous alertness of the birds is just always again amazing for me: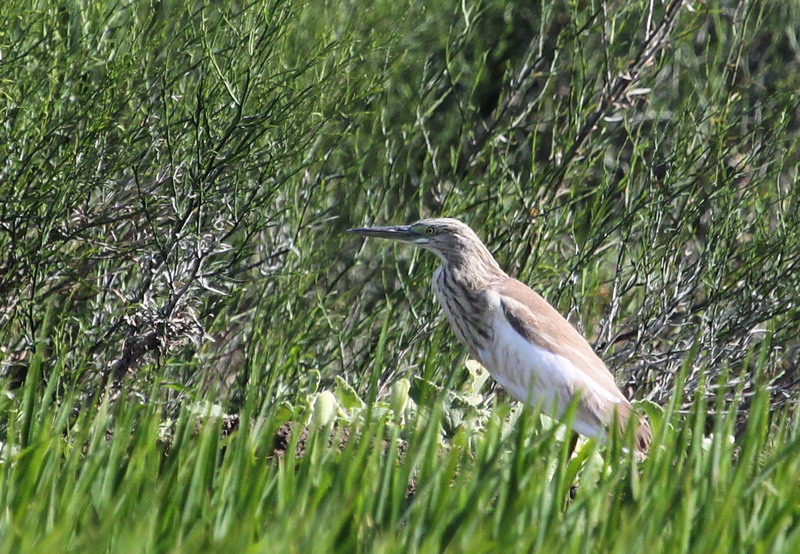 The grey heron had very much to fight against headwind, indeed he nearly was standing in the air: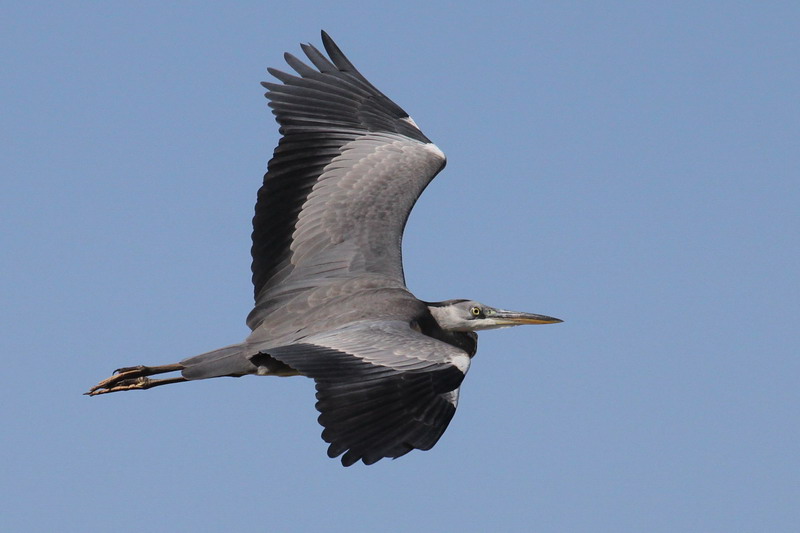 Well and whom did we get here? We all caught our breath, as this European roller came flying towards us and ...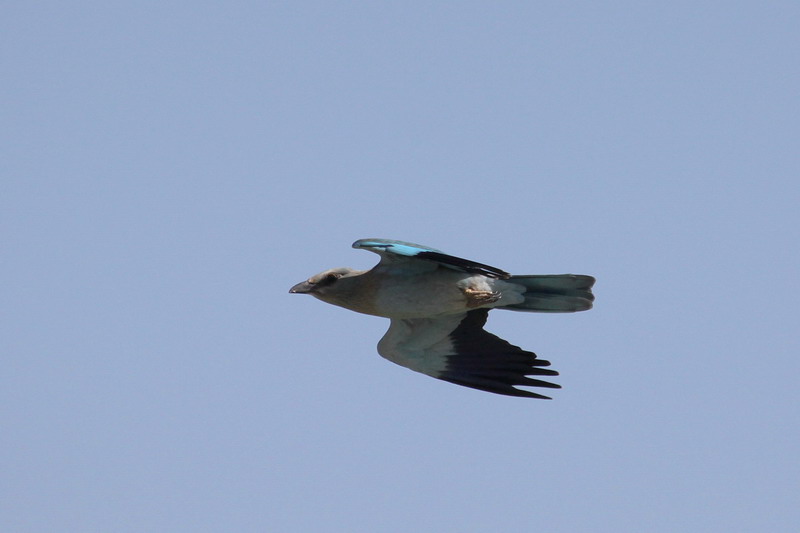 ... kindly enough sat down in front of us on this cable: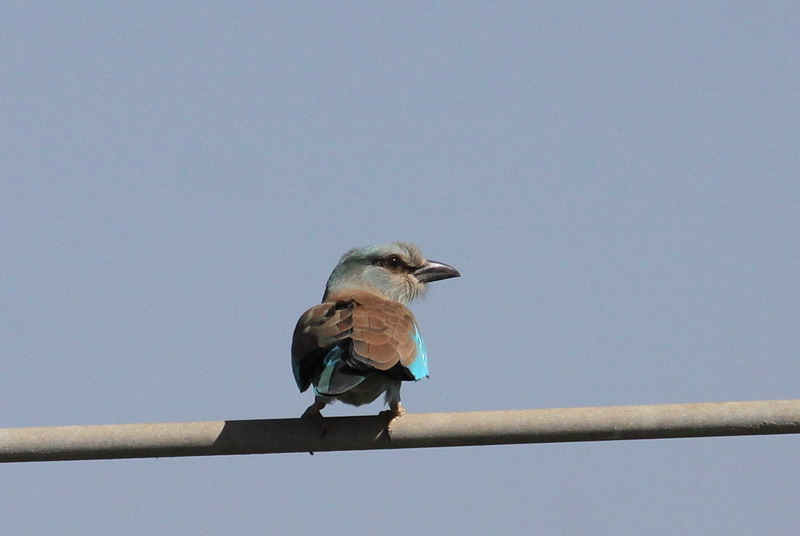 Never before we were that lucky to experience an European roller at La Janda. We all were enthralled seeing it nicely coquet and ...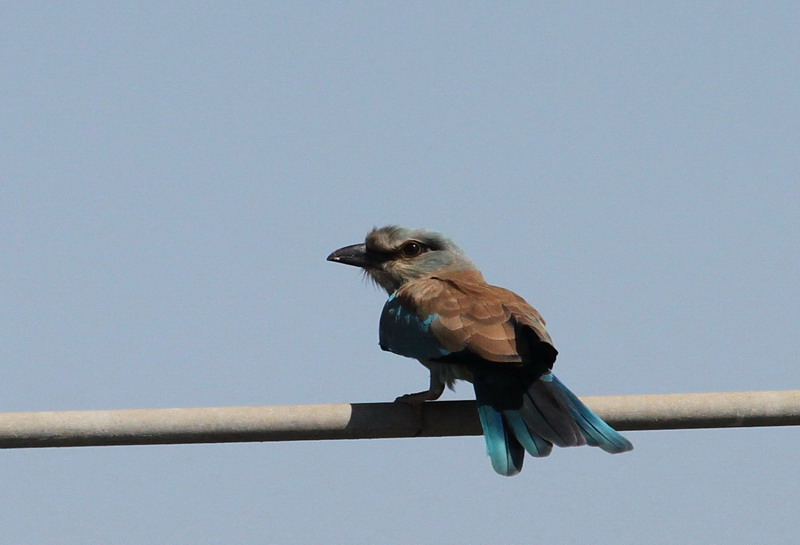 ... showing us its blaze of colors while flying away: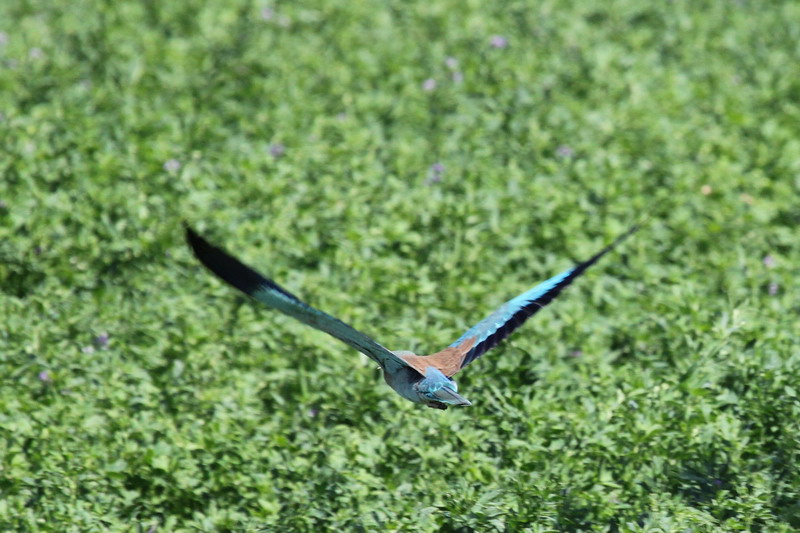 Despite the wind and partly 37° in the shadow, it was a wonderful unforgettable day!
Best regards
Birgit Kremer
All photos
©
copyright by Birgit Kremer
webmaster Sabine Börsch
Impressum