Gualdalhorce-mouth near Málaga
August 5 2010
Dear reader!


Today big surprise for all of us at the Guadalhorce-mouth: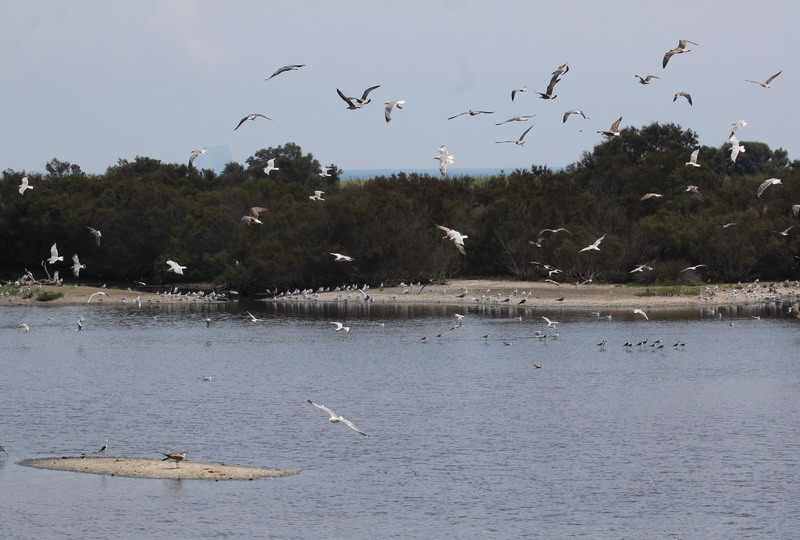 No, I am not talking about this small zitting cisticola - although he really would have deserved it - and …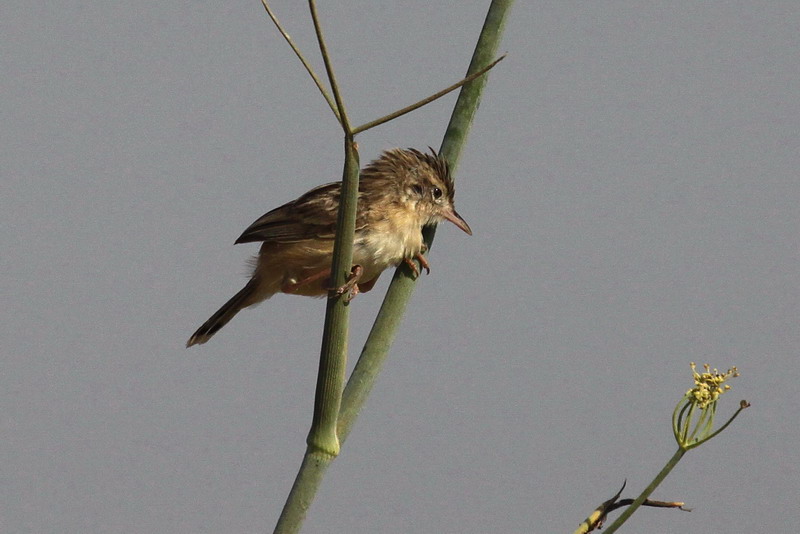 … also not about this nice yellow wagtail: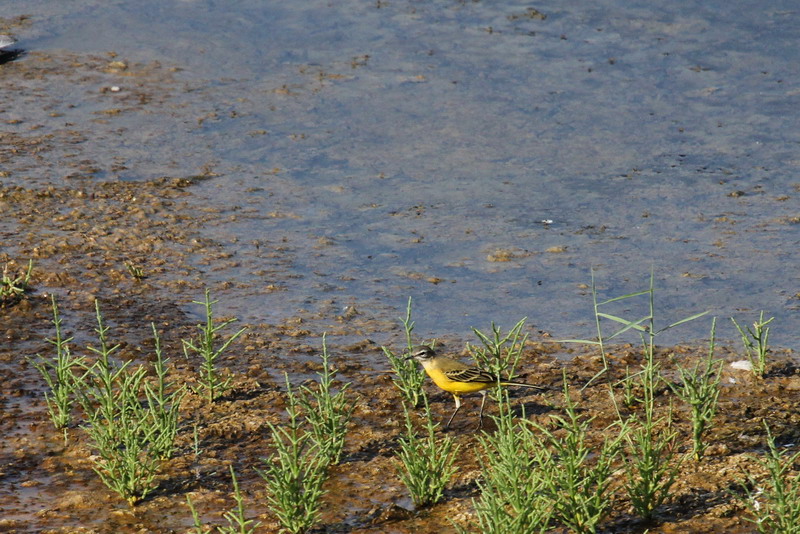 You have to be a little bit patient, because naturally we were also very happy about the adult birds of the curlew sandpiper and also …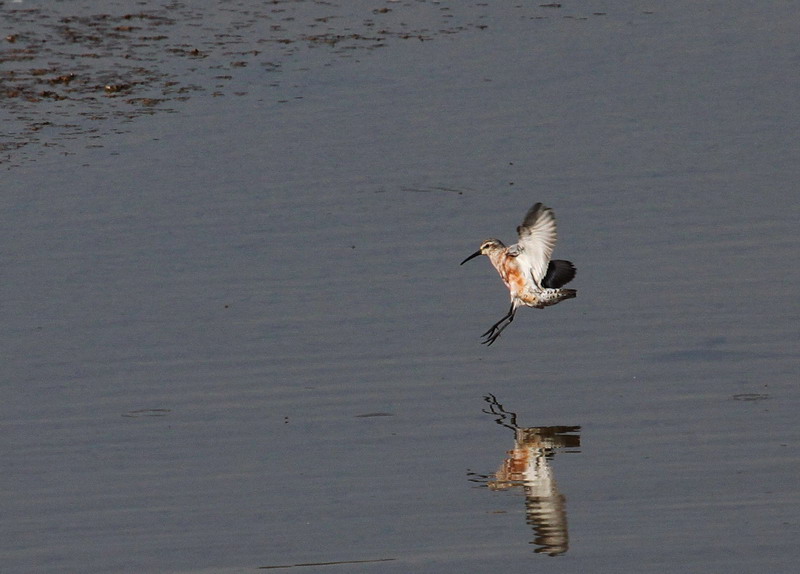 … about some dunlins. We also discovered some greenshanks, sandpipers, knots, gray herons, little egrets and purple herons, but because of the heavy air turbulences and great distance the photos didn't come out too good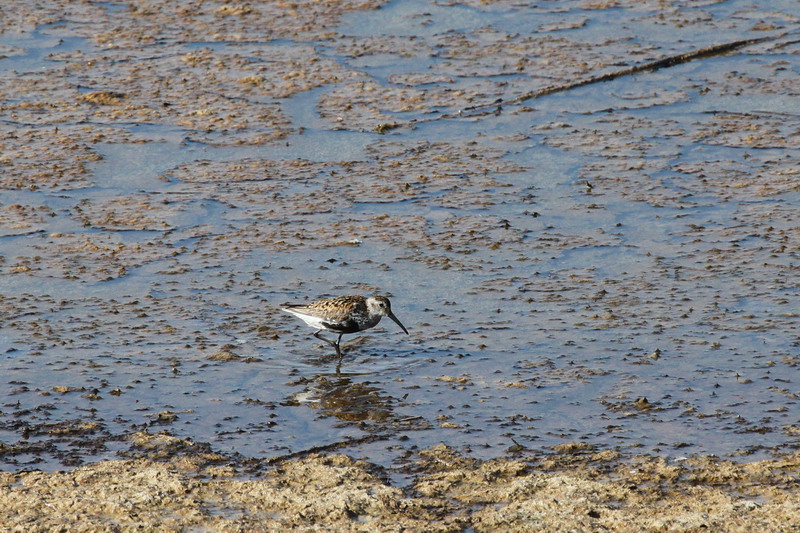 But then we were lucky, because in the large lagoon, where since several weeks the big number of black headed gulls and Audouin's gulls are staying …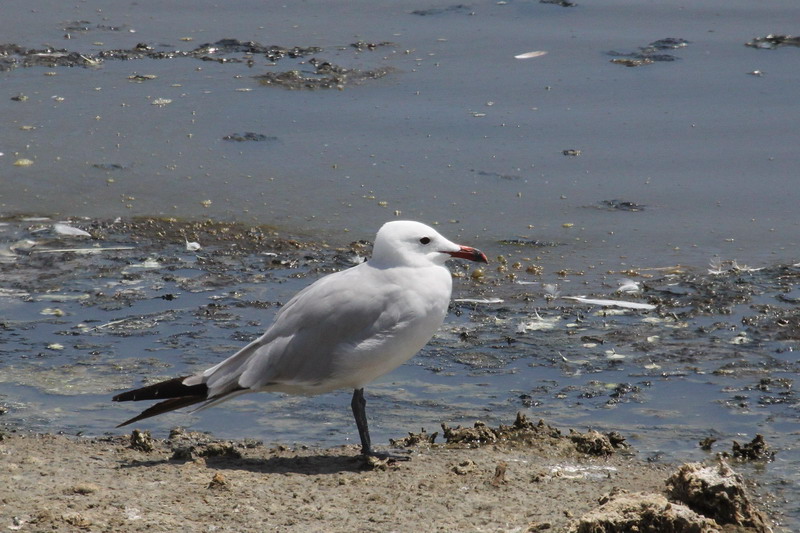 … the parking attendant amongst hundreds of birds found this rather seldom guest, namely a lesser crested tern. First it was standing at a great distance together with a Sandwich tern, black headed gulls and stilts. But then it did us the favor and circled around and just passed the observation hut:

: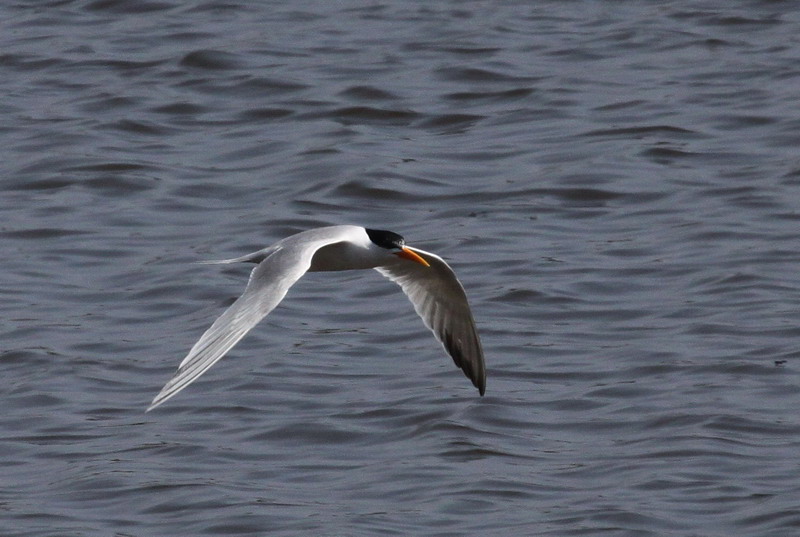 All had been beside themselves with joy, that we were able to catch sight of this rare bird. The Guadalhorce mouth is always a place for surprises!

Best regards
Birgit Kremer