Lagoon of Fuente de Piedra
June 11 2010
Dear reader!


On Friday we had been in Fuente de Piedra and on the way of course we made a stop at Guadalhorce to look at this cute duck family: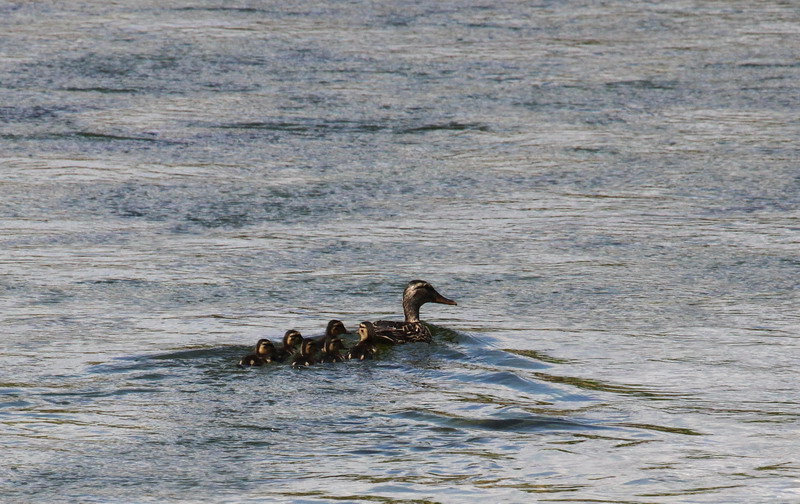 Goldfinch and sparrow quenching their thirst at the river, there was only little water in: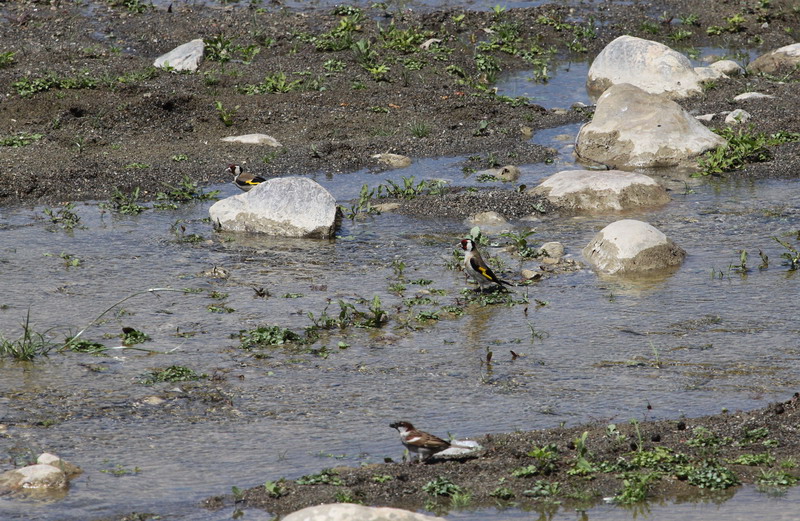 Also at the fresh water lagoon of Campillos we stopped. There is still lots of water in to the joy of Mrs. Coot who wants to raise her chicks there: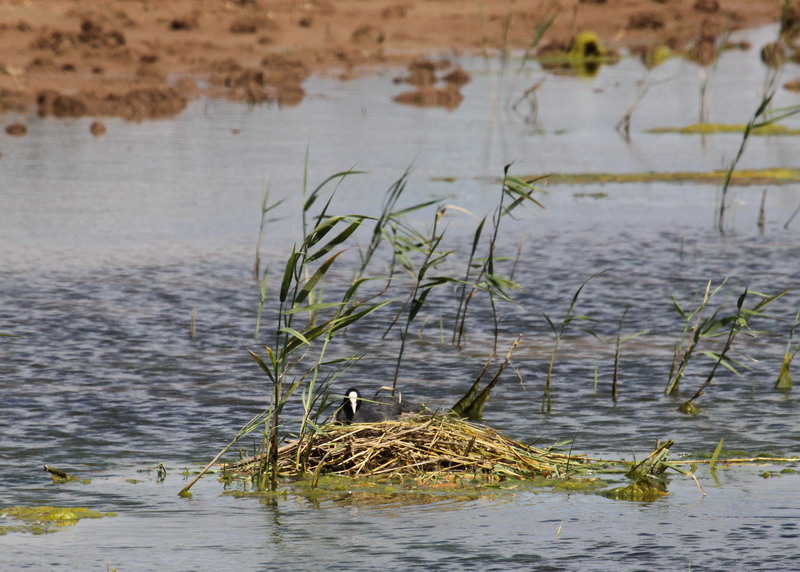 Also several gull-billed terns we met there and …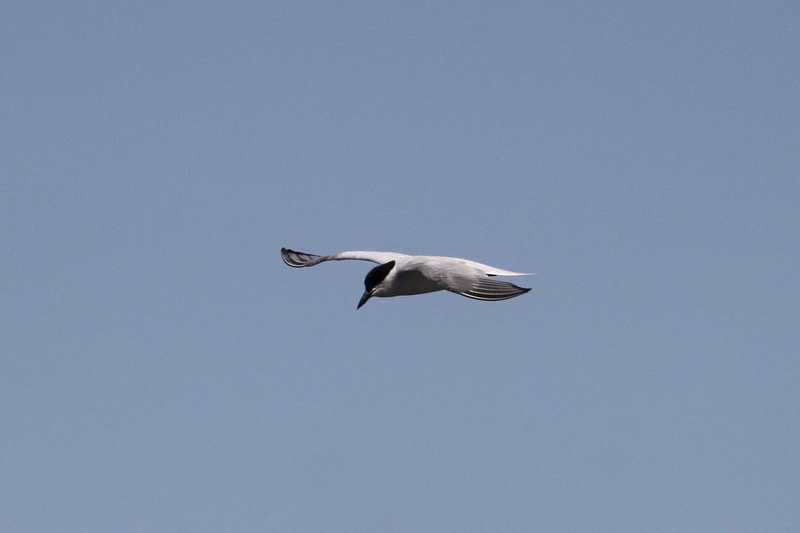 … altogether we discovered eight great crested grebes. Will we ever be that lucky to see the "taxi-ride" of the chicks on the back of their mother?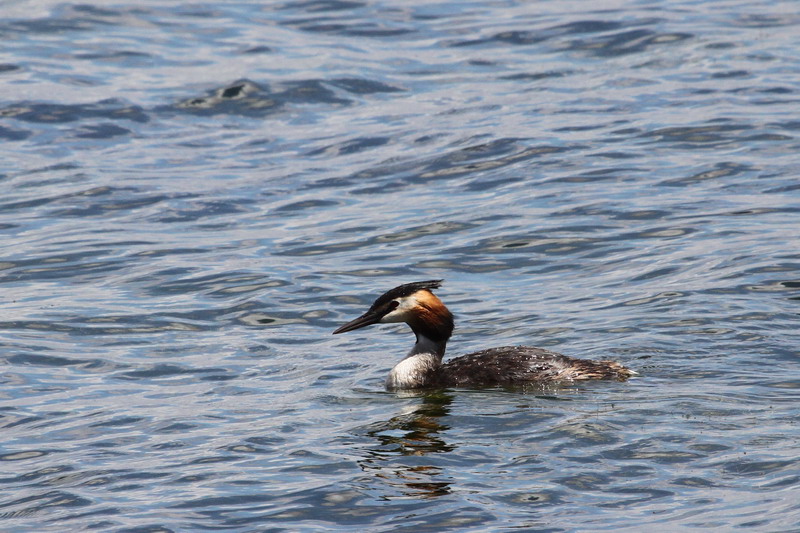 Swallows and sailors on the sky of Fuente de Piedra: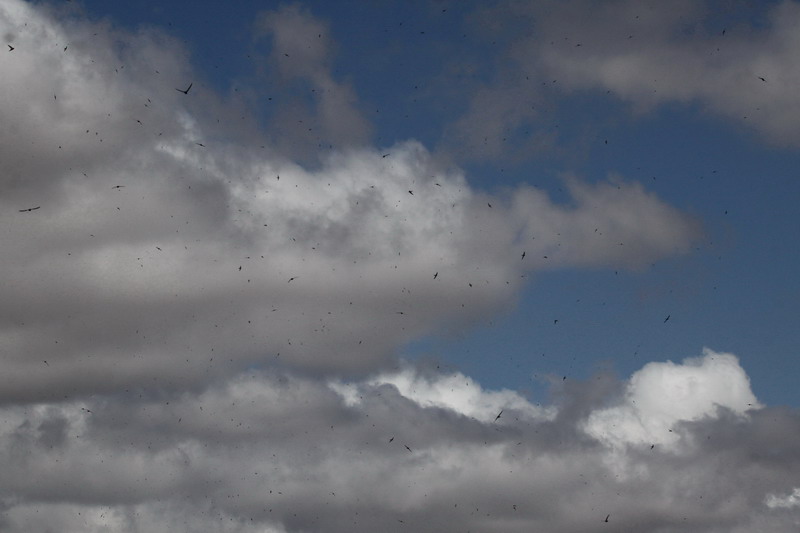 And everywhere the impatient cute barn swallows were sitting and …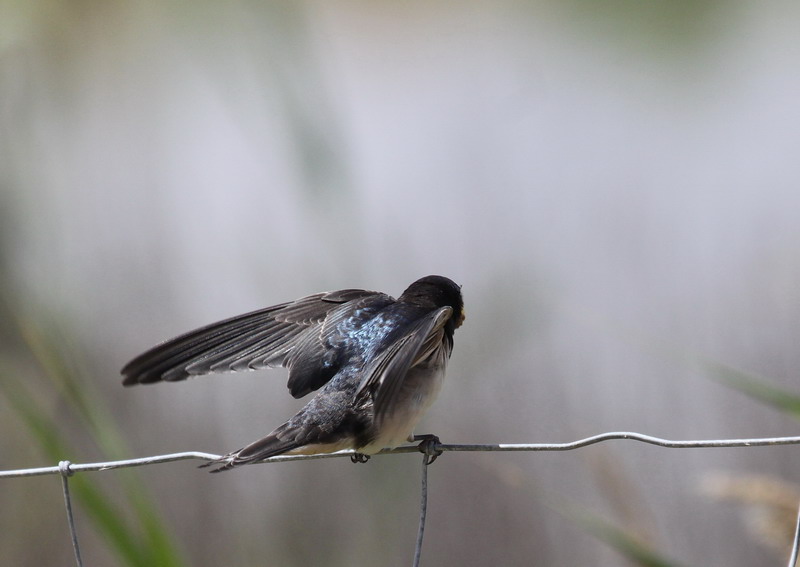 ... waiting for their parents to feed them: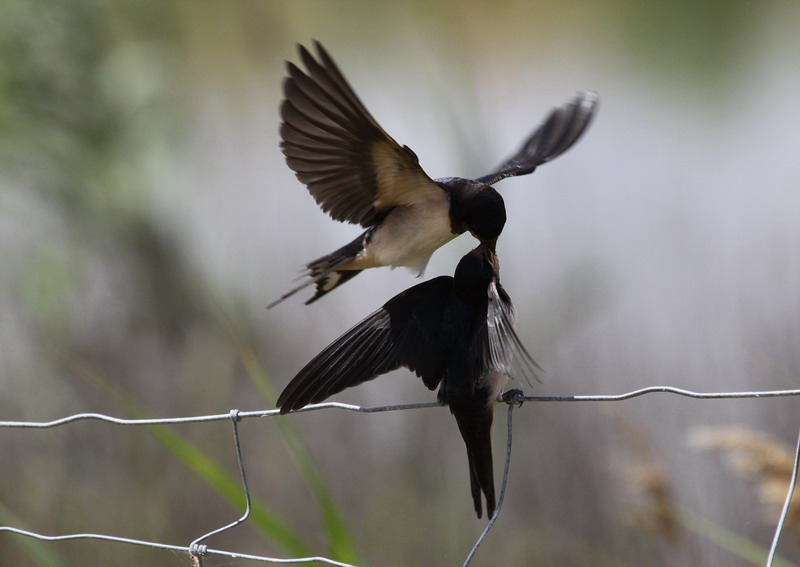 Last year at the same time the stilts and …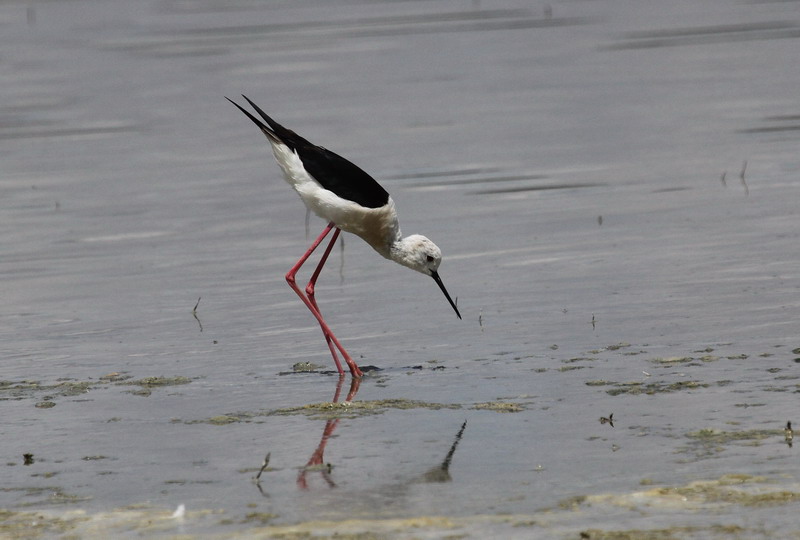 … pied avocats already since long had their offspring. This time we unfortunately couldn't discover a single chick: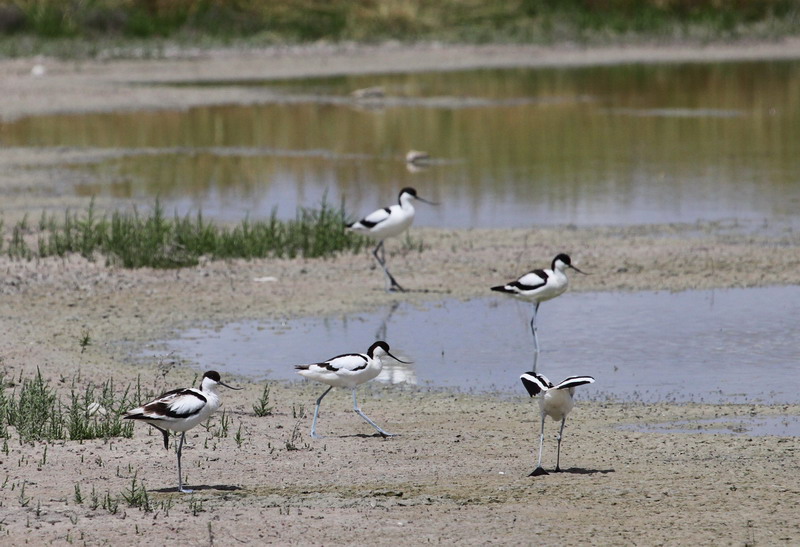 Also the snowy plovers were less in number than last year.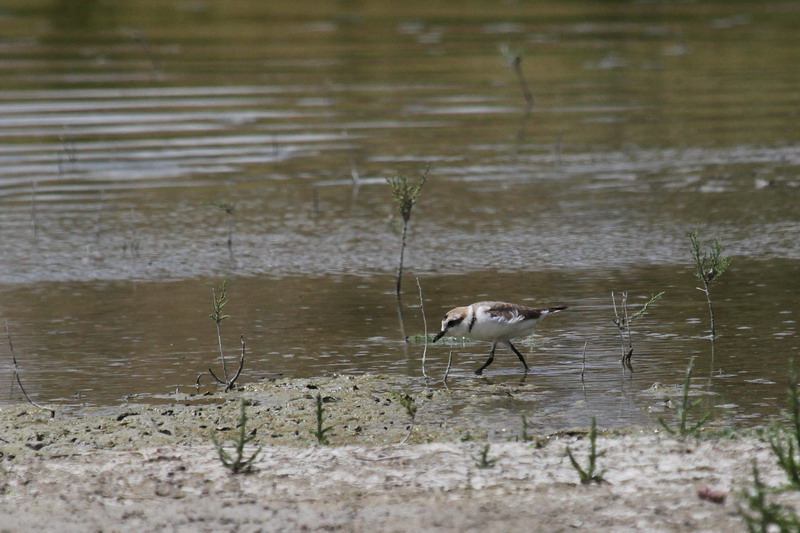 Continuation on page 2