Tidal flat of Montijo and pine forests of Algaida

September 2010
Dear reader!


Before leaving Sanlúcar de Barrameda and the Salines of Bonanza into the direction of the marsh area and Brazo des Este we passed the tidal flat of Montijo, which a nice birder recommended to us: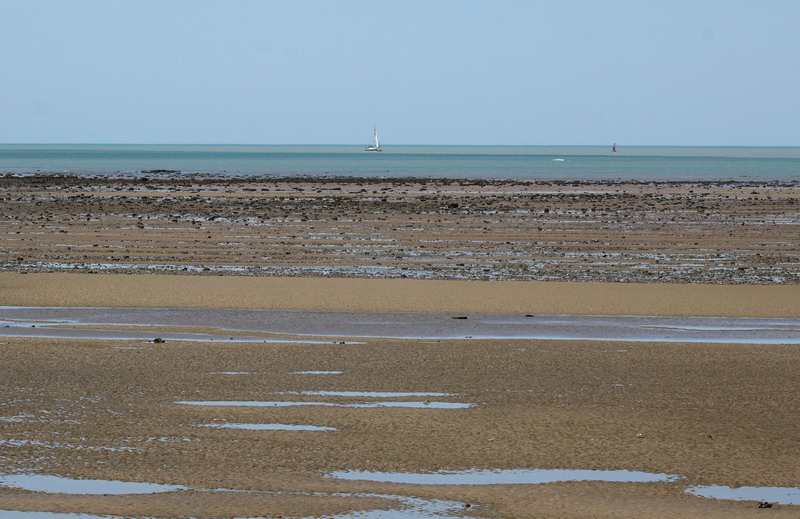 And really, there were far away oystercatchers and much more to be seen: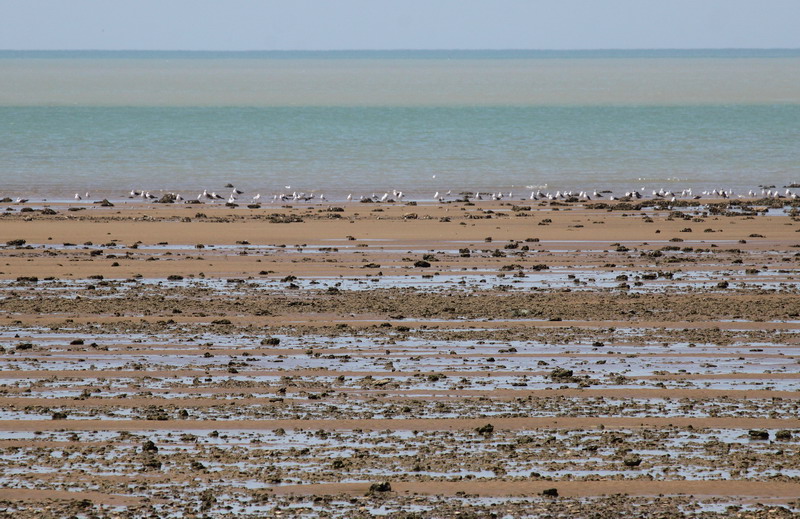 In fact we could have waited the hours of low tide there, but there was one problem: the thermometer had climbed up to 37°C in the shadow. Just too much to stand the blazing sun. But the area is definitely at this time of the year a real pleasure for each birder!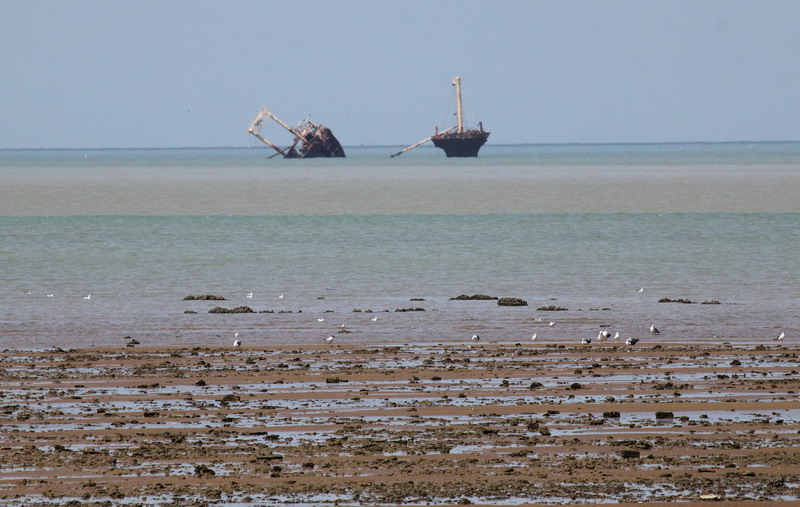 So we turned round and drove to the shady pine forests of Algaida, where altogether ...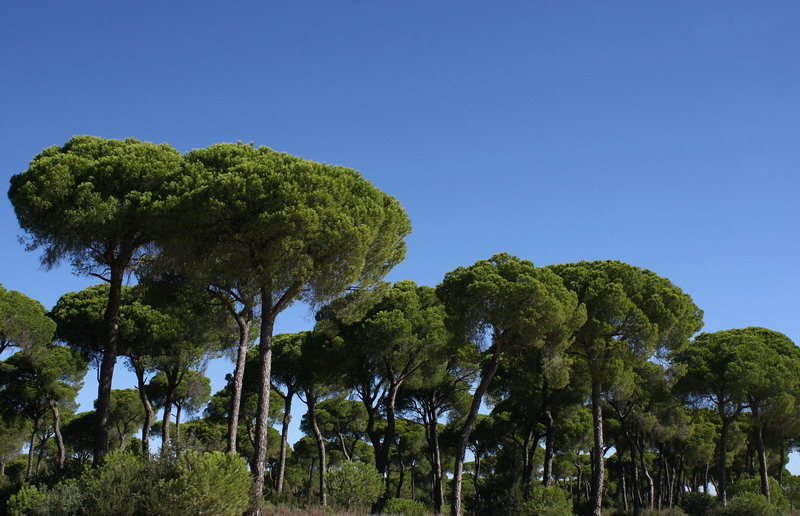 ... four booted eagles, which were communicating, enthralled us: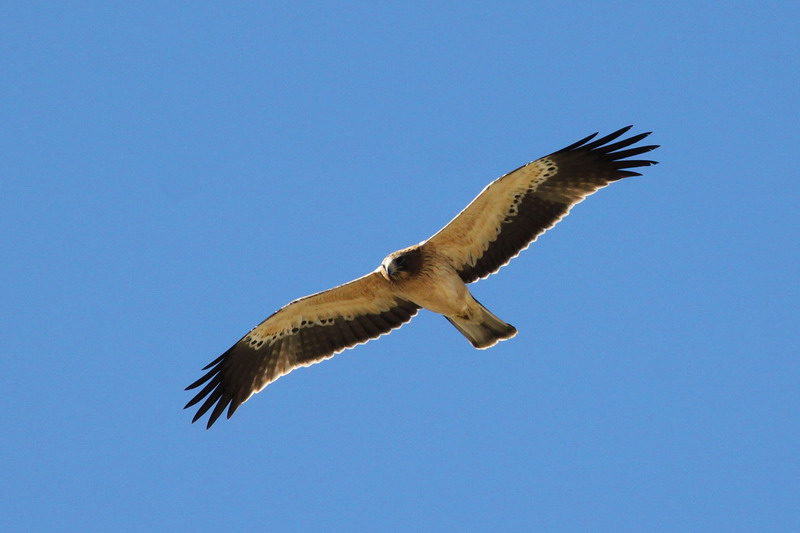 If this was one family or just a community of purpose on migration to the south we didn't know. We could observe, that two of the birds flew much higher and were continuously calling. The two booted eagles which flew lower, answered to these calls. It was great to listen to that! Maybe it really were the parents, who thought their offspring the great art of catching prey?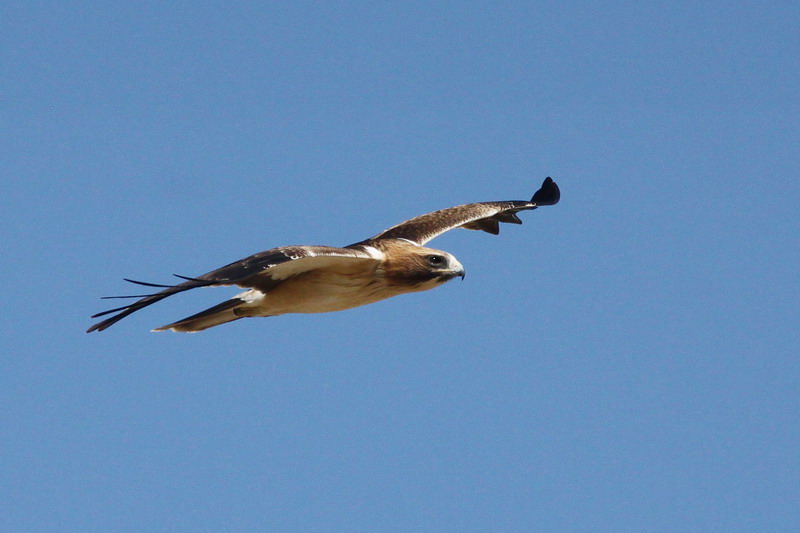 In the next chapter we shall go to the always exciting marsh areas of the Guadalquivir and to Brazo des Este.
Best regards
Birgit Kremer