Beach of Chipiona
October 31 2010
Dear reader!


The stormy weather invited for a walk at Chipiona. In the back ground the dunes of the National Park of Doñana are to be seen. As much the sea was raging …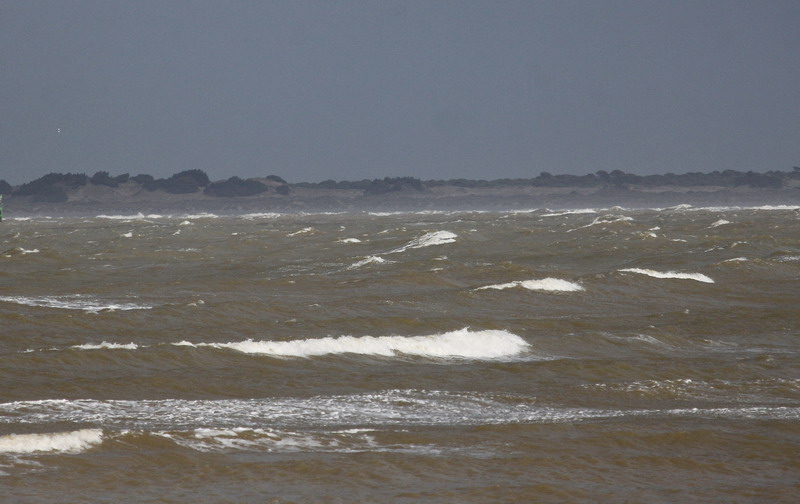 … it couldn't oppose the laws of ebb and flow. The tide is going out and more and more the Wadden Sea became visible, whereat the …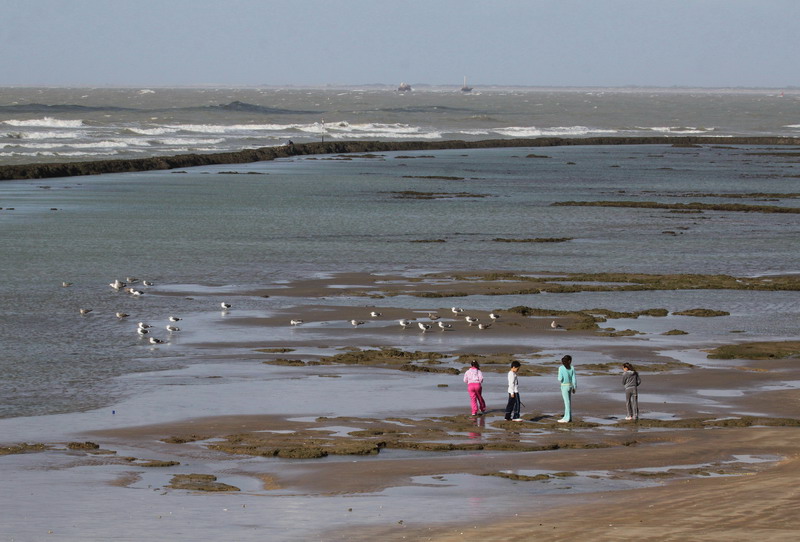 … sanderlings only had been waiting: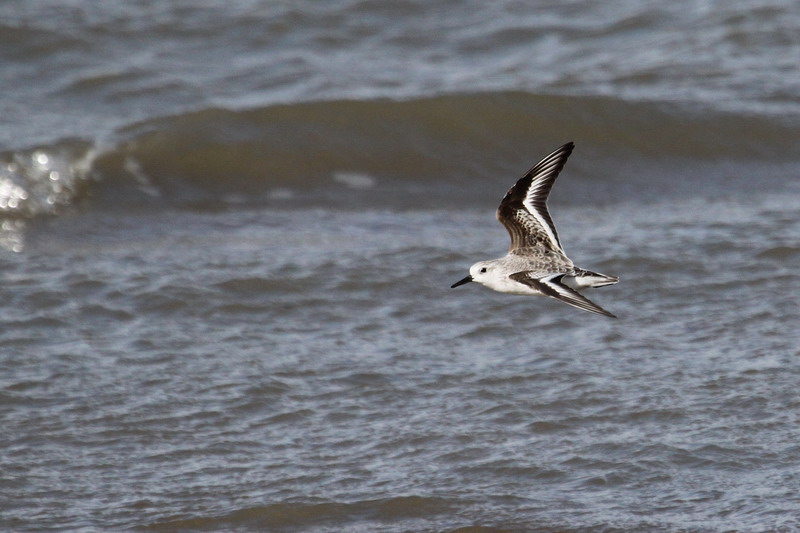 Without any loss of time they started feeding: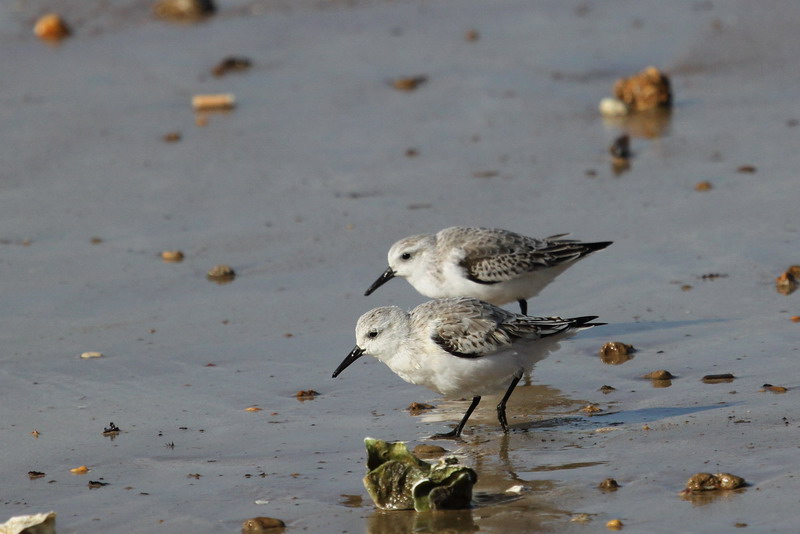 And shortly after they were joined by turnstones: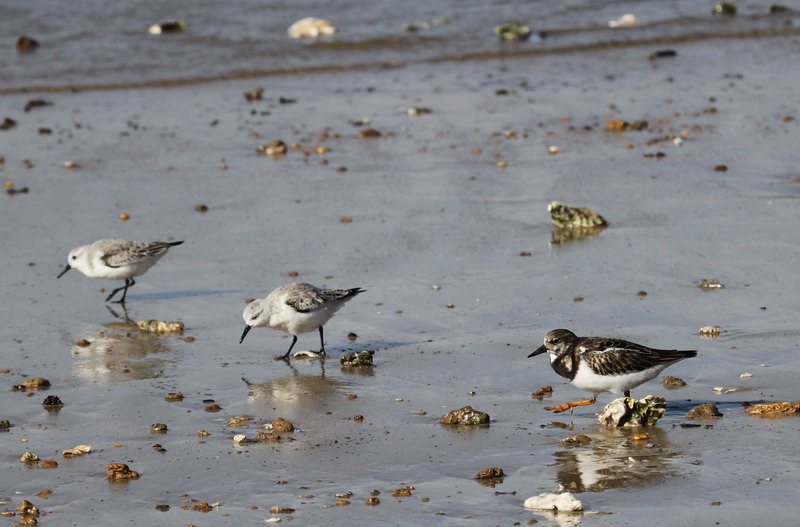 Just unbelievable, how trustful they were! Rather: the waders just ignored us beach walkers, never mind if together with or without dogs! A terrific feeling!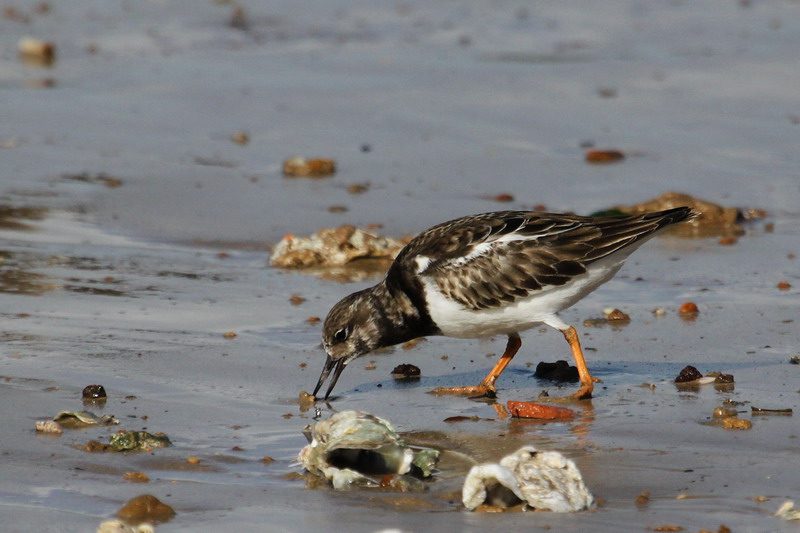 The yellow-legged gulls …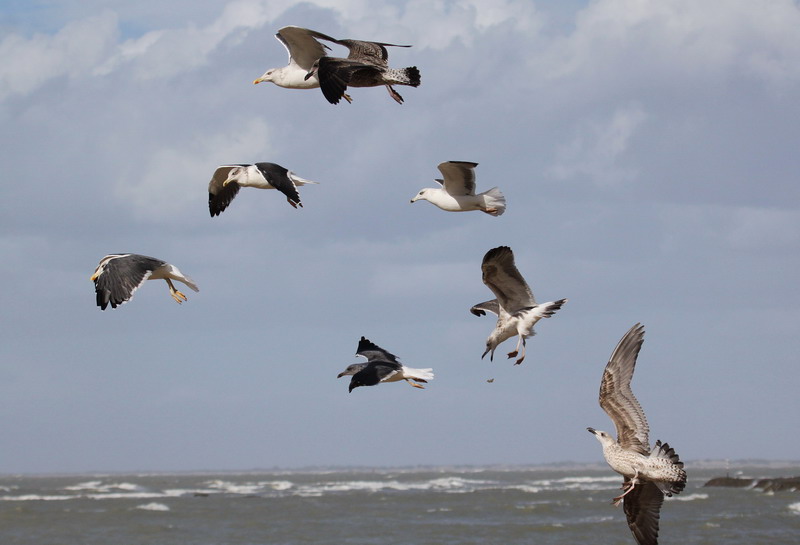 … had to fight tremendous …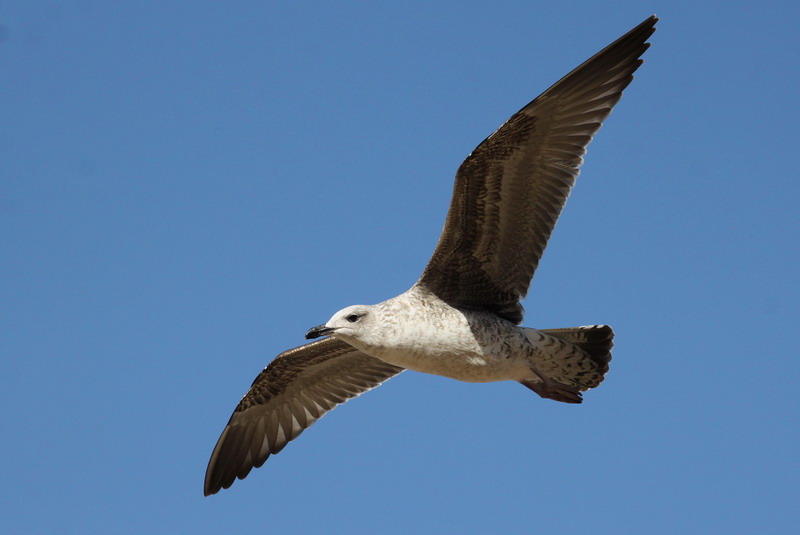 … against the storm!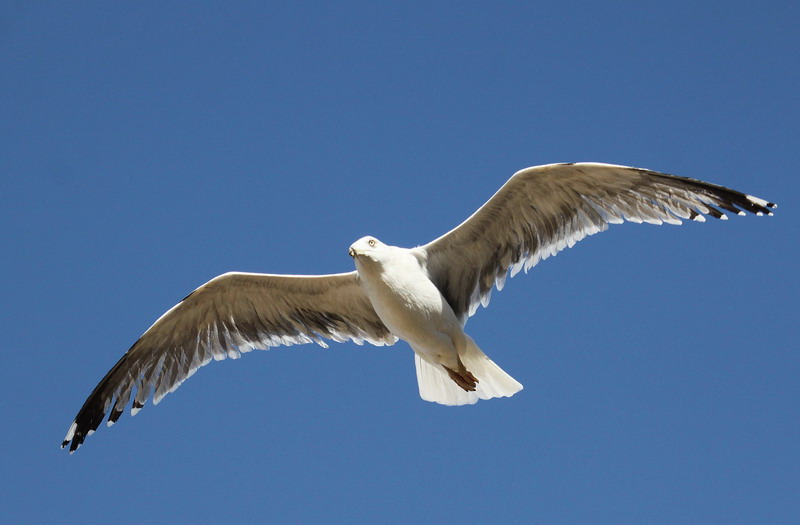 They partly …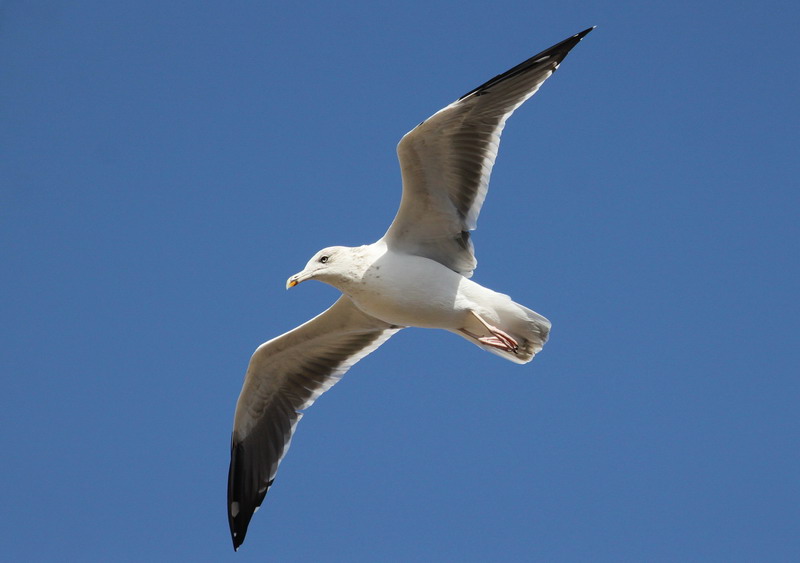 … were standing in the air: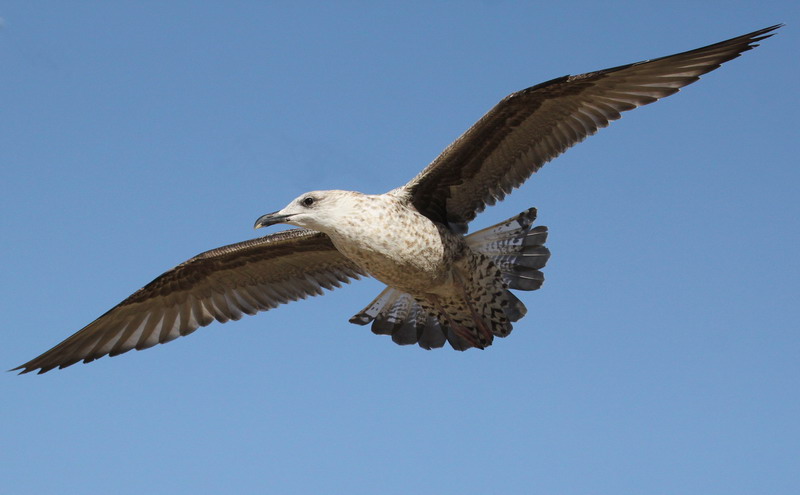 A good chance …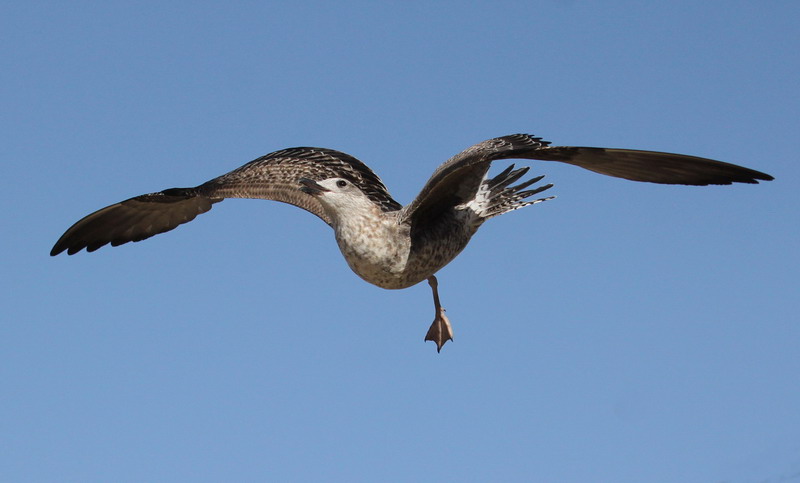 … to make photos from these big and so beautiful feathered birds in flight!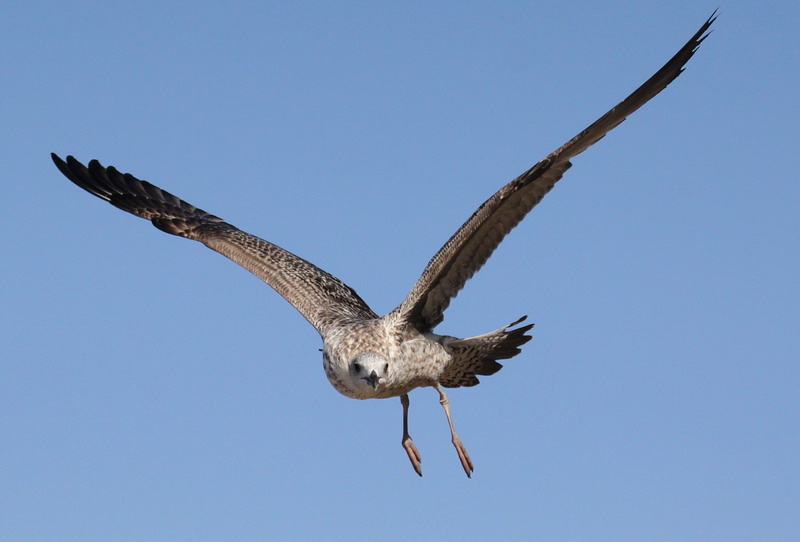 … This is Y.ARS, a lesser Black-backed Gull, which was ringed on 5th of July 2010 in Idmuiden, Forteiland (Netherlands):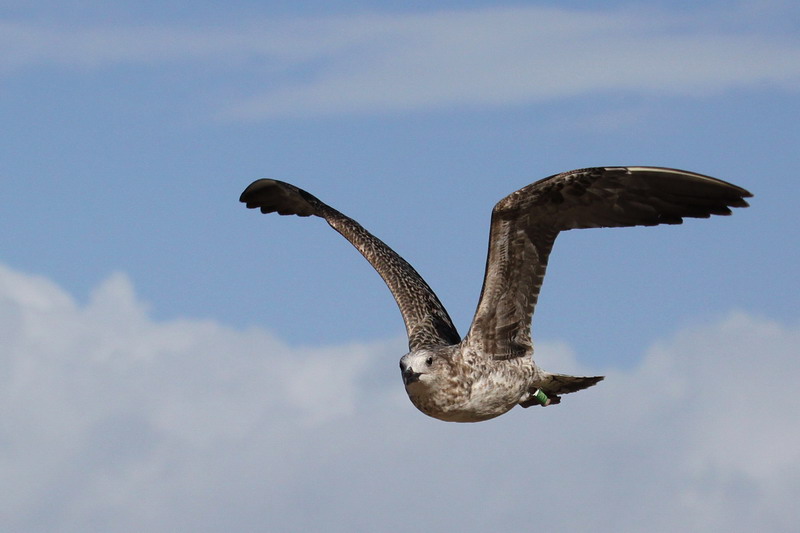 On the beach of Chipiona we had the gorgeous feeling to be in the middle of the nature without disturbing the nature!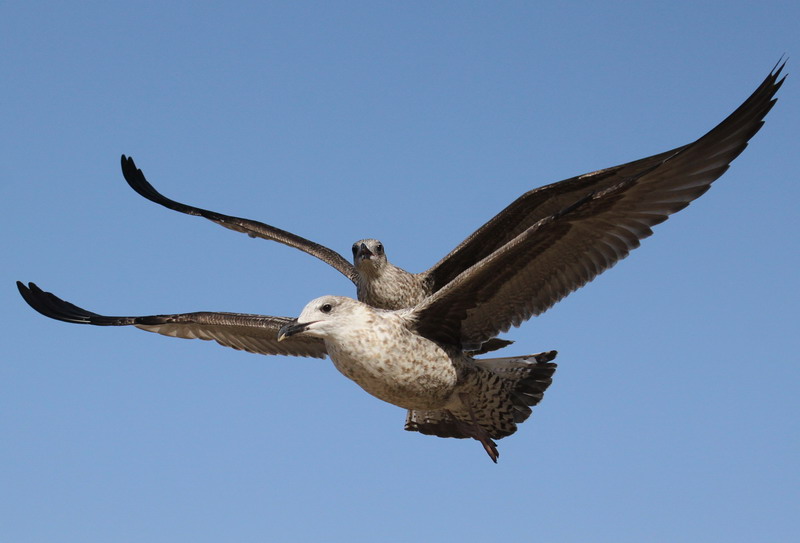 Soon it will be continued with the report of Sanlúcar de Barrameda!

Till then, best regards
Birgit