Guadalhorce-Mouth near Málaga
January 08 2011
Dear reader!


Instead of the forecasted rain a wonderful sun was shining from the Andalusian sky and so we went on our way to the Guadalhorce. The Osprey was there, we also admired Booted Eagles in dark and light morph, two Marsh Harrier ladies, Kestrels, a Buzzard and last not least again a Short-Eared Owl. Unfortunately no success with photos of the Raptors.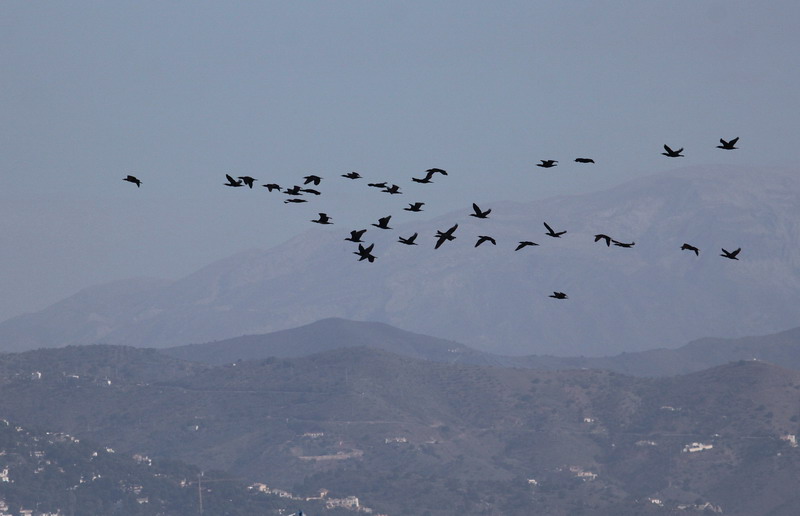 But from the Water Fowls I brought photos.

Here a Moorhen: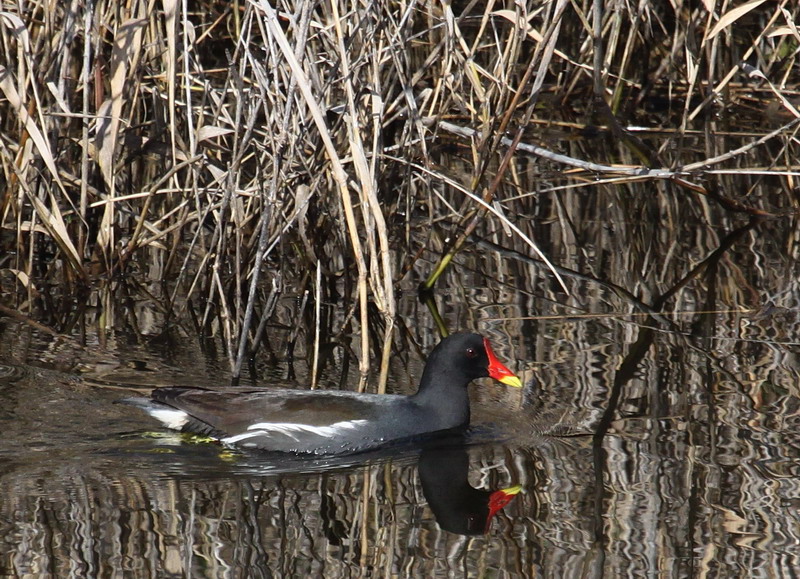 And here a Black-Necked Grebe with its wonderful red eyes: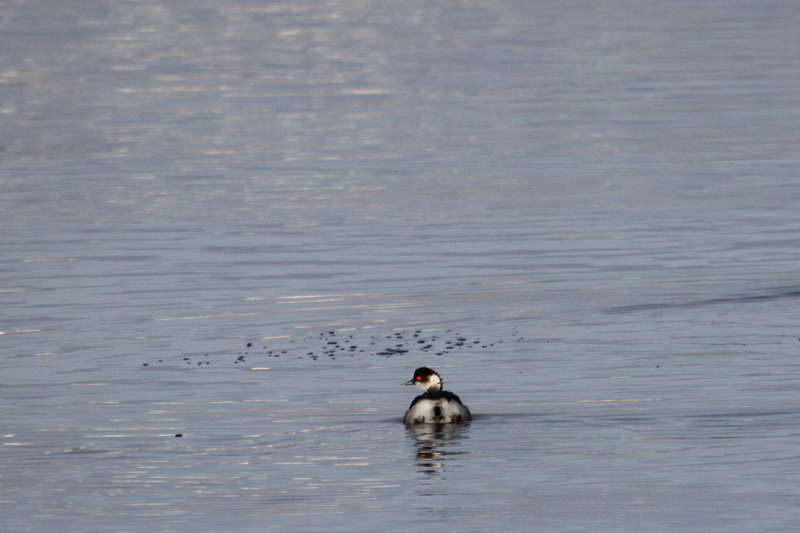 A female Pochard with its light band on the beak: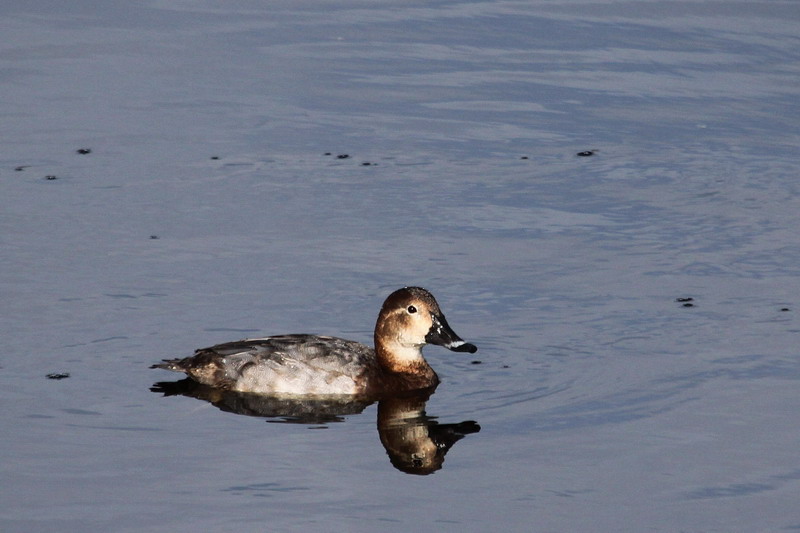 White-Headed Ducks were there in great numbers. And this male got, to the joy of all observers, quite close to the observation station :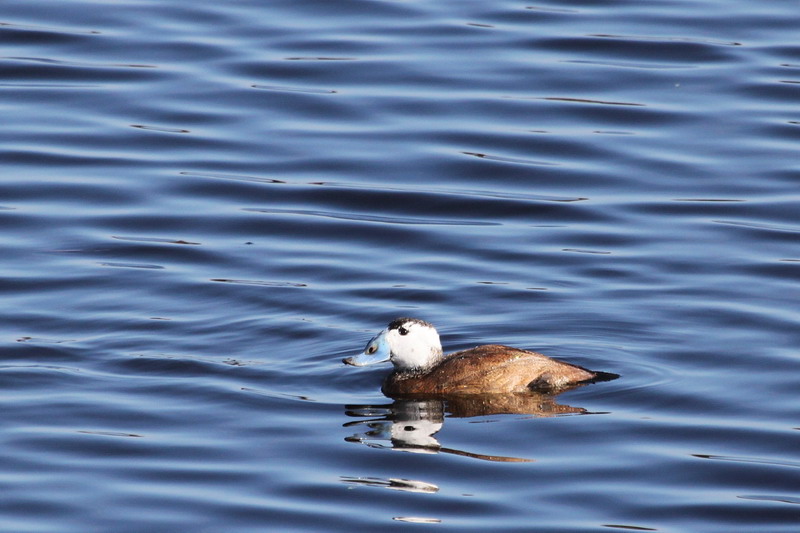 Also one of the sweet male Teals came close to our hiding place, that …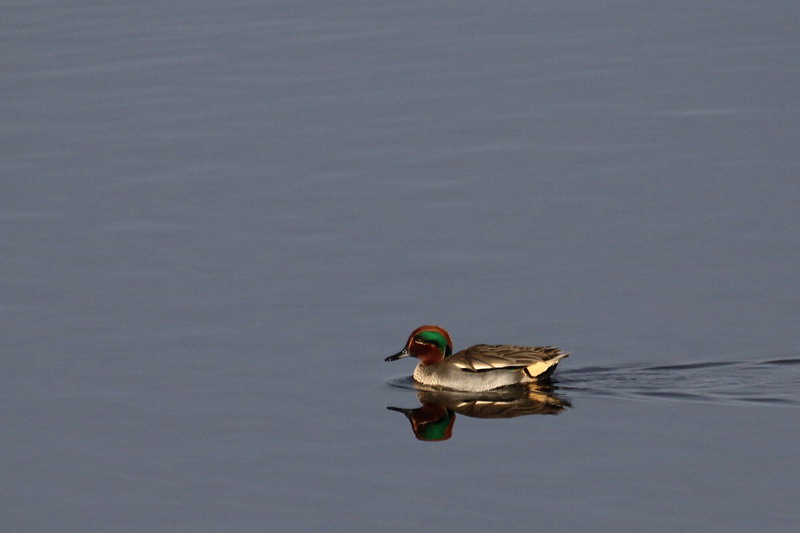 … we were able …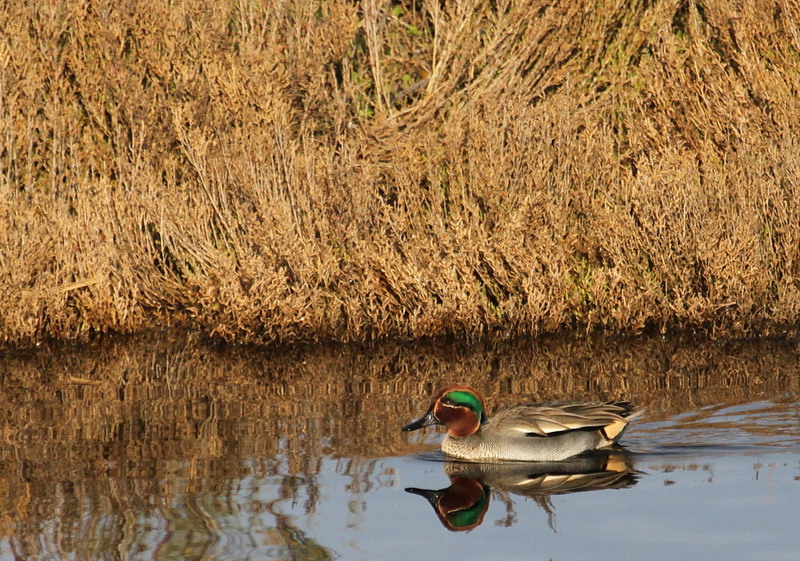 … to widely admire it: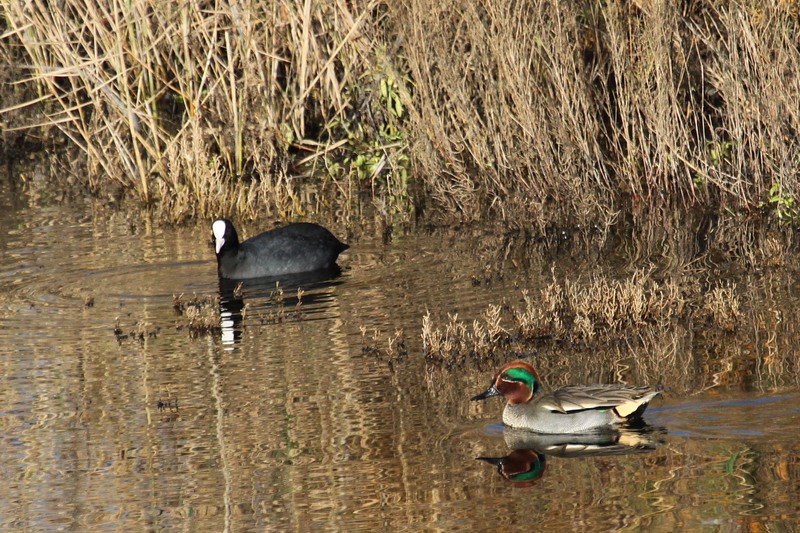 These small most beautiful ducks I really took to my heart!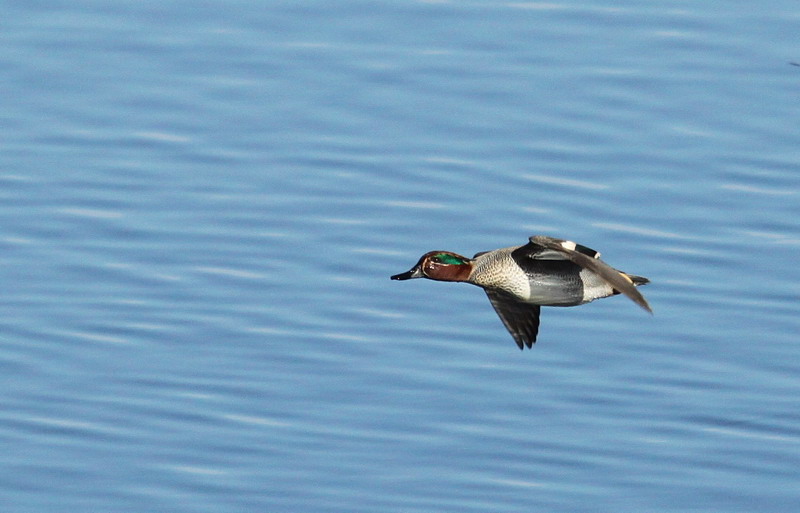 Best regards
Birgit Kremer
All photos
©
copyright by Birgit Kremer
webmaster Sabine Börsch
Impressum