Brants at the banks of Sanlúcar de Barrameda

February 22 and 23 2012
Dear reader!


I really don't know where to start telling about my three-day visit to Sanlúcar de Barrameda and surrounding, as terrific as it was.

Lets start with the Brents, which I discovered on the first afternoon at the banks of Sanlúcar. These visitors from the high north are occasionally sighted as single winter guests, but a group of all together ….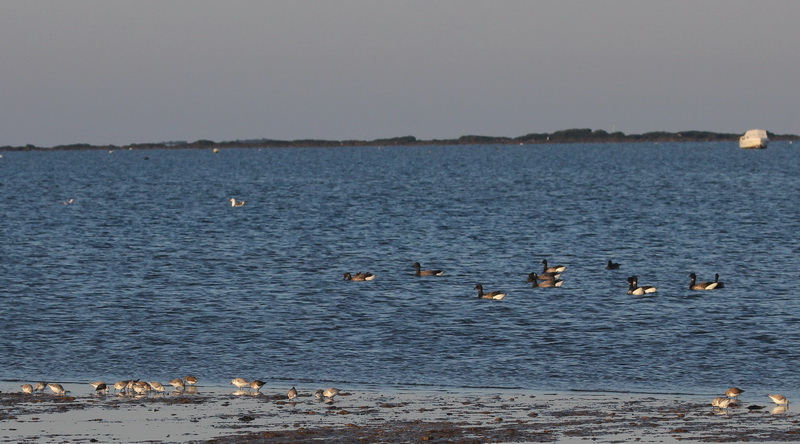 … 12 wonderful Brents would stir the blood of some birders, of course I reported the news immediately to my bird friends.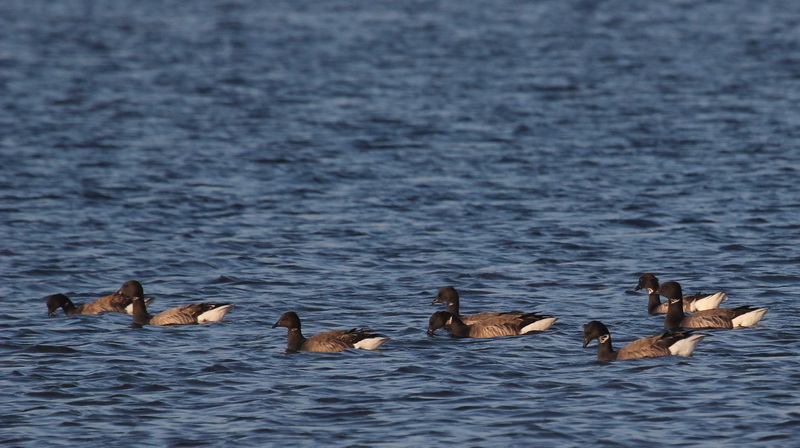 And what makes the heart of a Brent leap for joy? No, not love, but …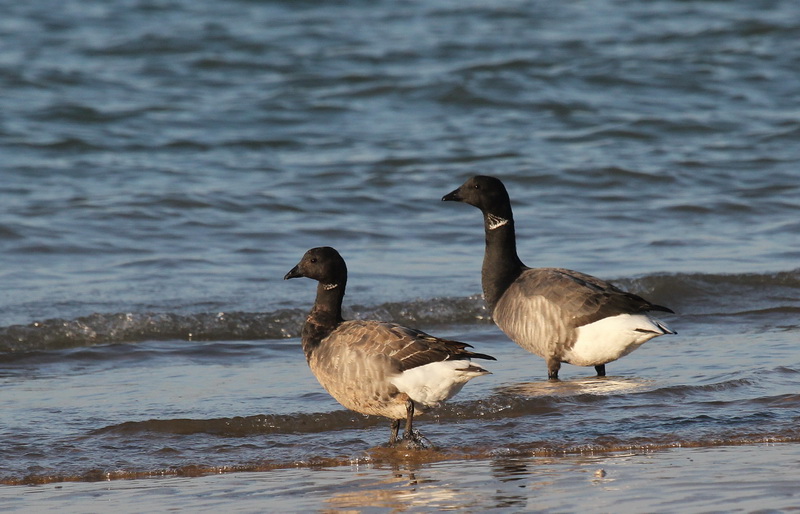 … this seaweek coming up with the tide:
"Hooray! It's tide!"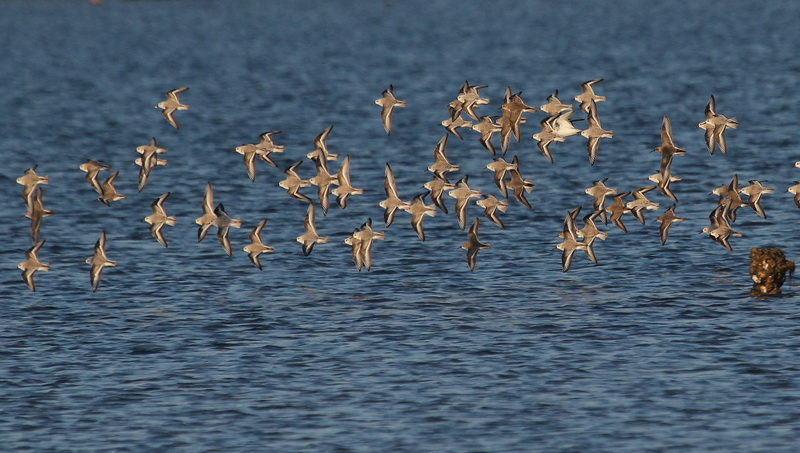 There also lots of Sanderlings fill their bellies!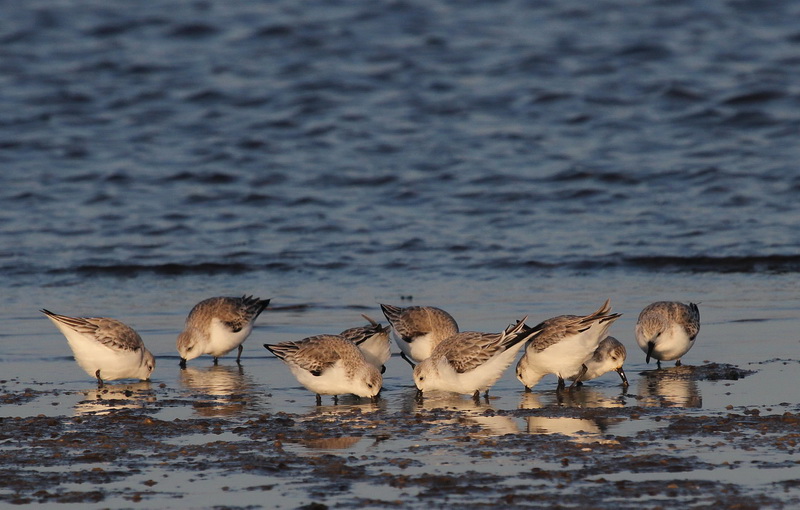 Just beautiful to watch these actions! And after I never before have seen Brents form the high north the visit to Sanlúcar couldn't have started better! To watch the birds migration from that near is wonderful.
Soon it will be continued with the spring time feelings of the Pied Avocets

Best regards
Birgit Kremer
All photos
©
copyright by Birgit Kremer
webmaster Sabine Börsch
Impressum