Pied Avocets at the Salines of Bonanza

February 24 2012
Dear reader!


The numerous Pied Avocets which are wintering at the Salines of Bonanza, don't like to be photographed from near. But after I spent several hours sitting in the car, this couple ….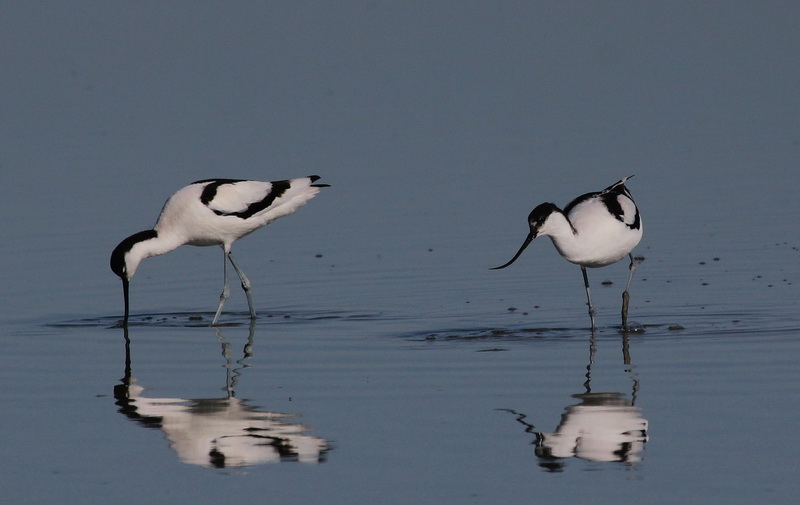 … oblivious with all around them provided me with insight in its most intimate life: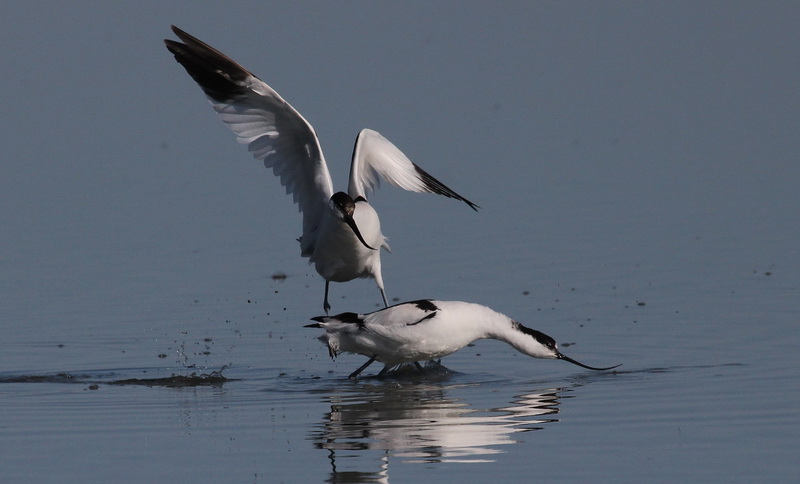 I would not like to be Mrs. Pied Avocet!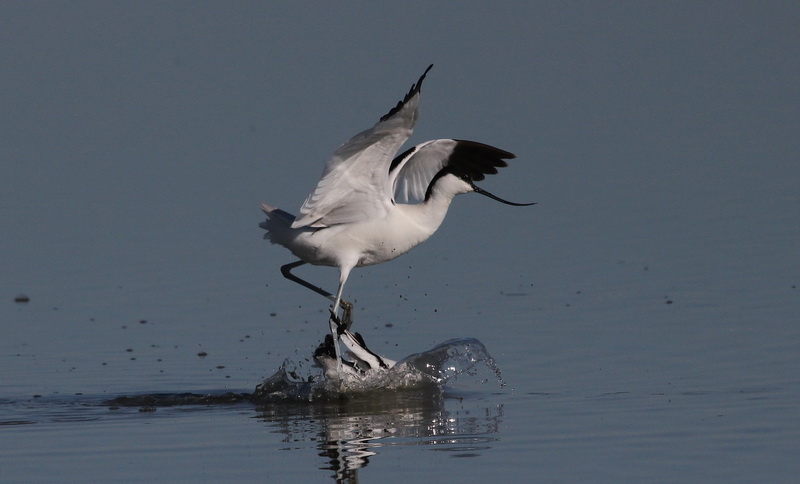 And Mr. Pied Avocet in no time had performed its connubialities: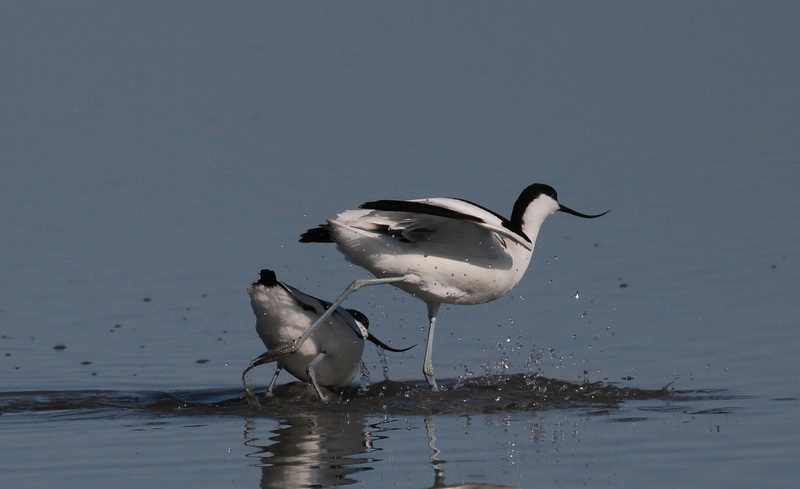 Is it only my impression or are both in all smiles?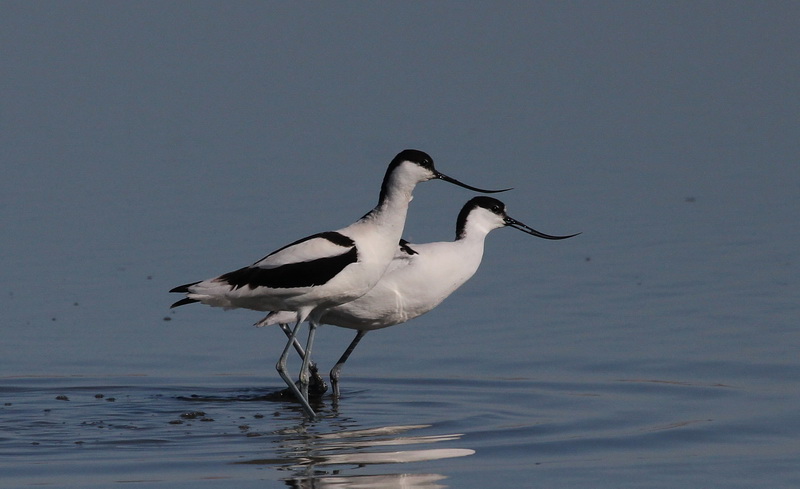 He again is shaking his plumage ….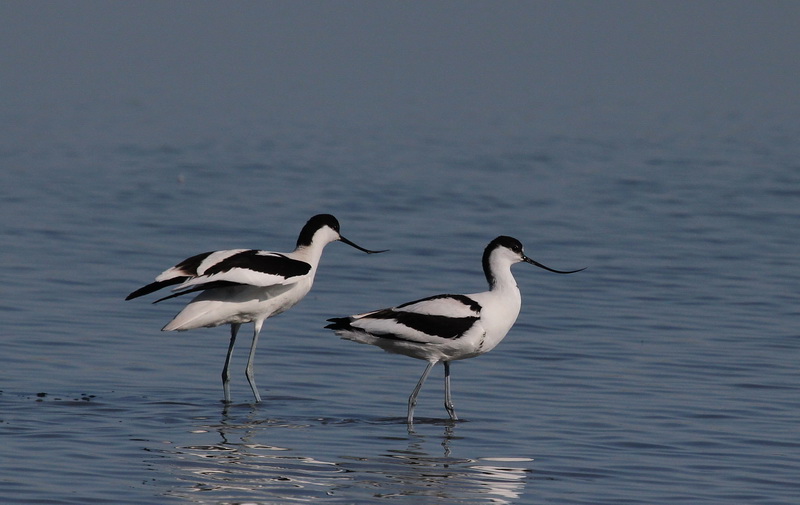 … she too and then …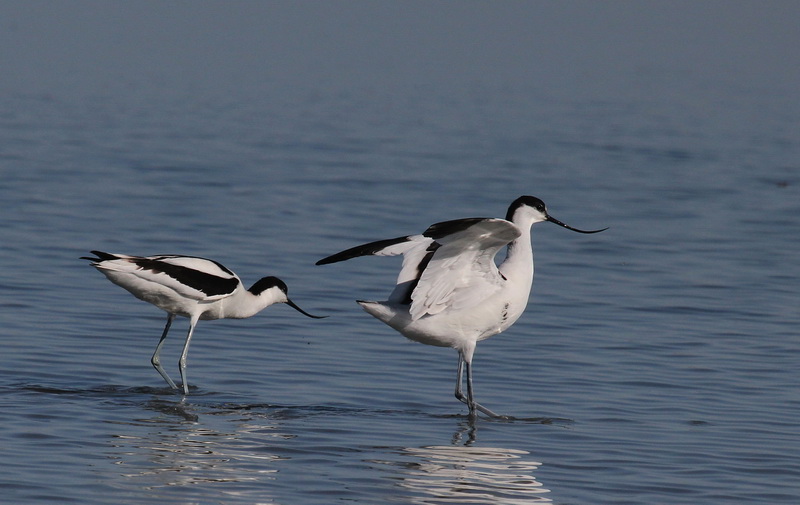 …the Pied Avocet couple together goes foraging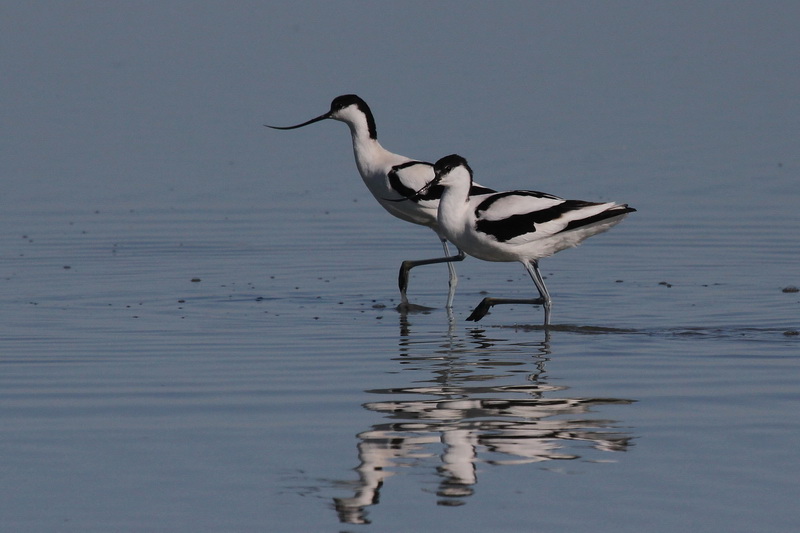 At the Salines there was also a huge group of Slender-billed Gulls , many of them banded. About these elegant Gulls and their diving skills, which I was able to observe from so close I'll tell in my next report.
Best regards
Birgit Kremer
All photos
©
copyright by Birgit Kremer
webmaster Sabine Börsch
Impressum