Guadalhorce-Mouth near Málaga
Dezember 26 and 28 2010
Dear reader!


Last Sunday and today I experienced in the company of nice bird friends beautiful and exciting hours at the Guadalhorce-mouth. Ravens who were hunting Collared Doves, a Buzzard who was chased away by one of the four present female Marsh Harriers and even an Osprey almost had to give way or the presence of at least three Booted Eagles created much excitement. The high-light was a Short-eared Owl, which we saw tonight.

By far I wasn't able to catch all the exciting scenes, but of course a few photos I brought. Lets start!
Just the calls of the male Teals make it worth to drive to the Guadalhorce: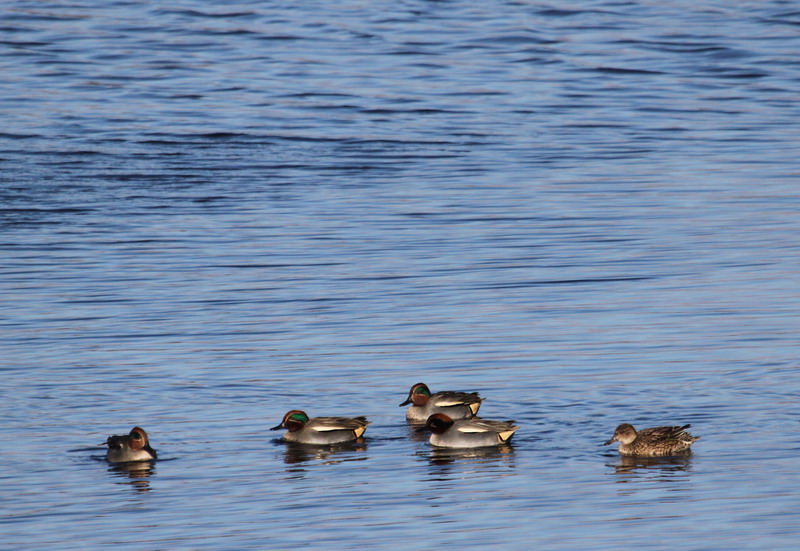 I like this smallest of our Dabbling Ducks very much. Here they are winter guests as well ….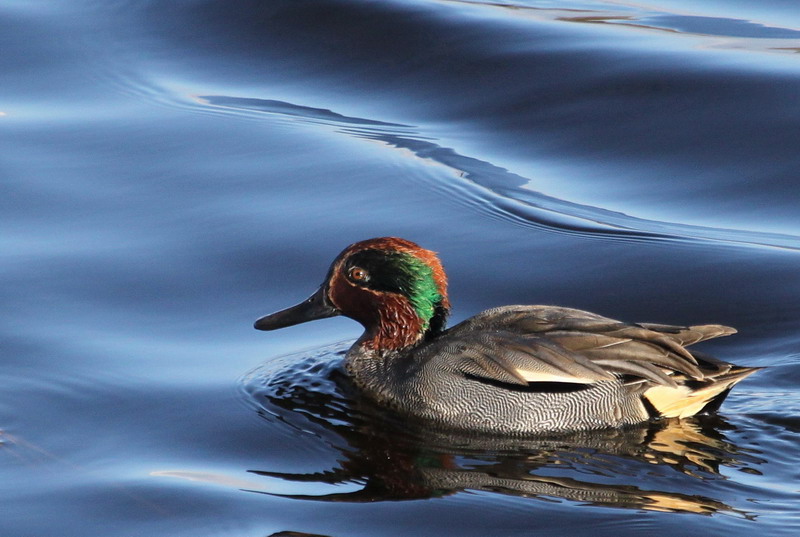 … as also the Shelducks: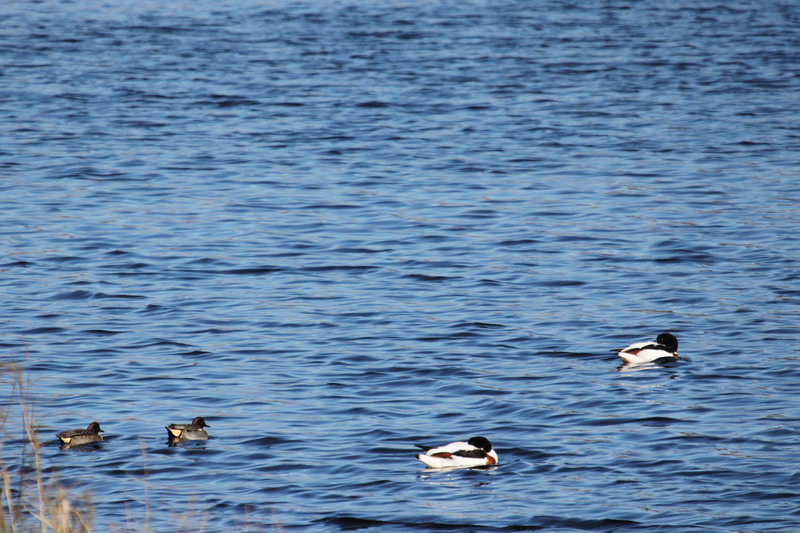 From the Wild Ducks we already could watch graceful wedding behavior and mating: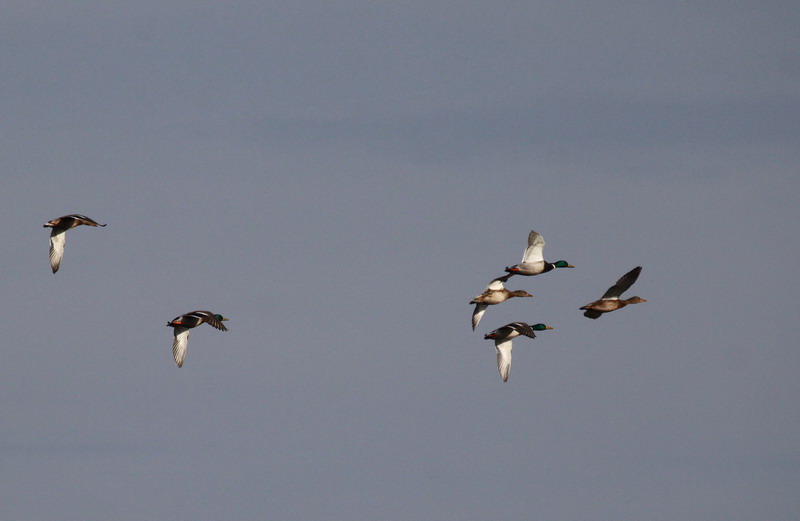 A young Shoveller Duck appreciatively chucks over the lagoon: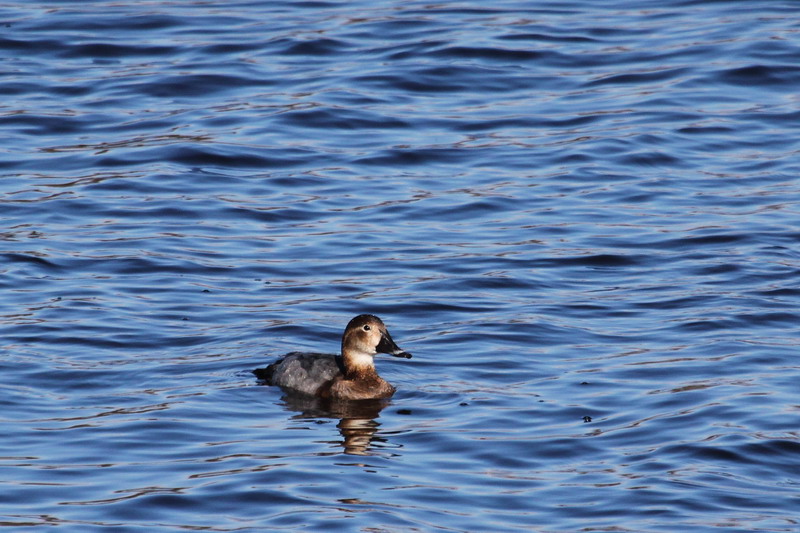 "What a bummer this calm! How shall I ever learn to surf!"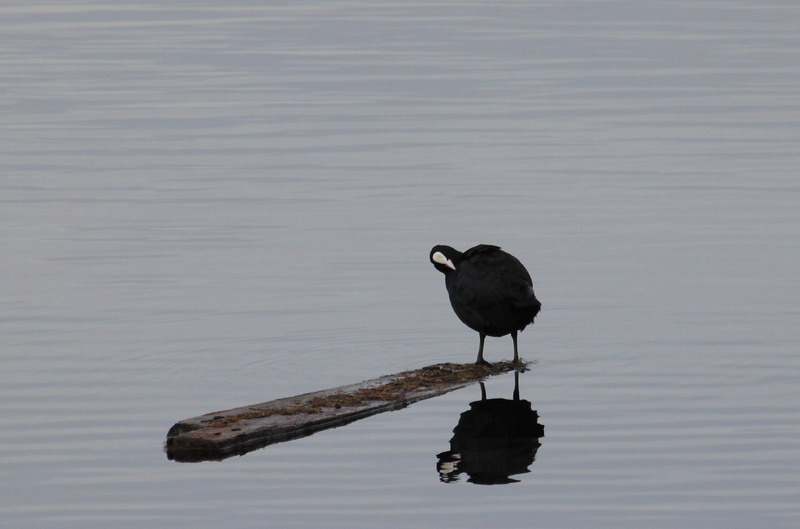 About 800 Cormorants are wintering at the Guadalhorce: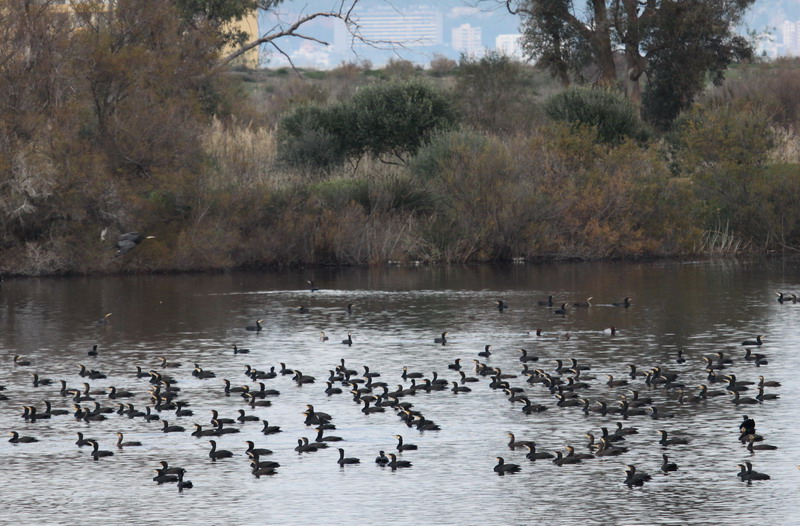 All scences normally take place there in a far distance. There you are happy, when Mr. Little Egret is landing close by: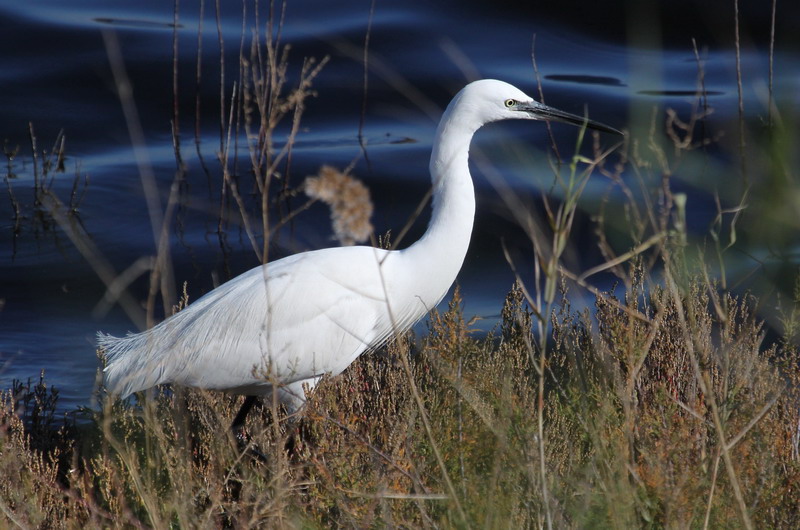 "Woe, if someone is intending to attack us! We belong to the landscape of the Guadalhorce since years!!!"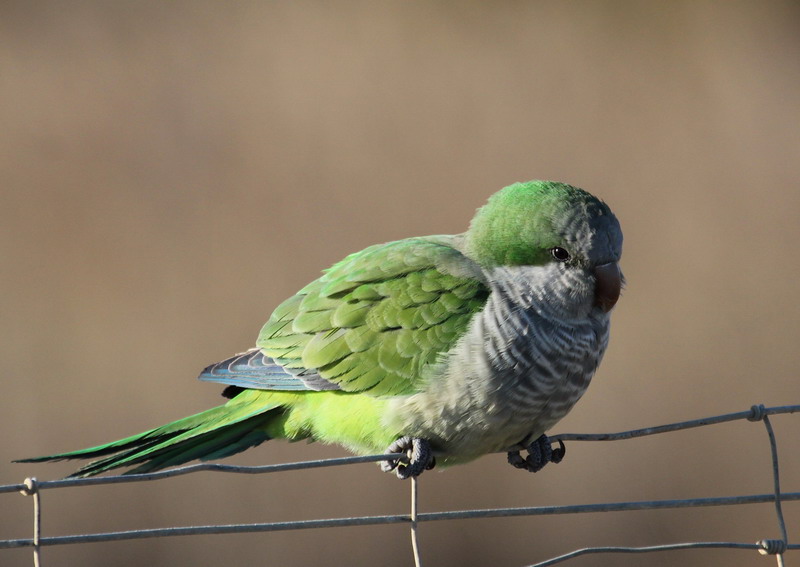 Numerous Chiffchaffs were flying around, hunting insects: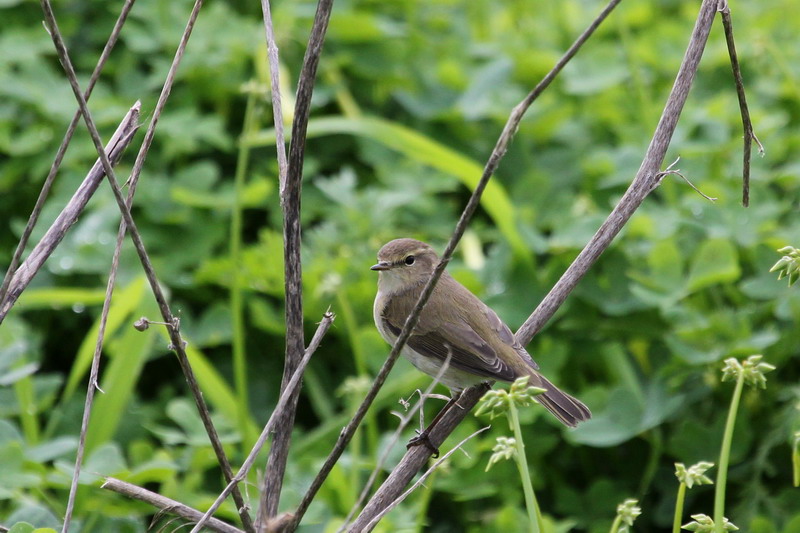 And also these Zitting Cisticolas were there in big numbers: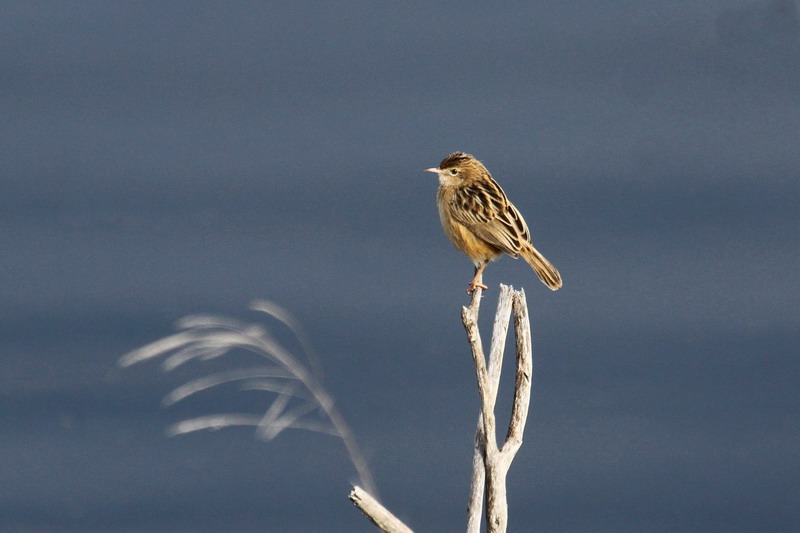 Not a single minute of peace this Osprey had because of t he female Marsh Harriers flying around him: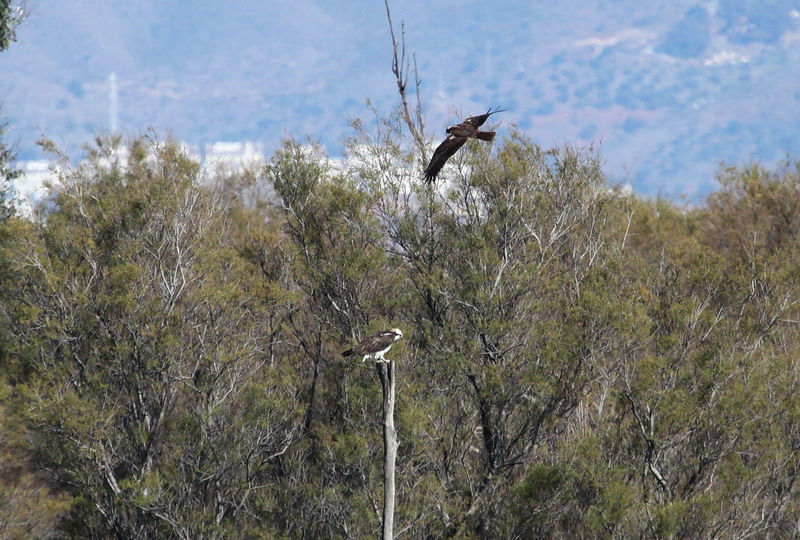 And as already was told in the beginning, we today also saw numerous Booted Eagles. And this special beauty…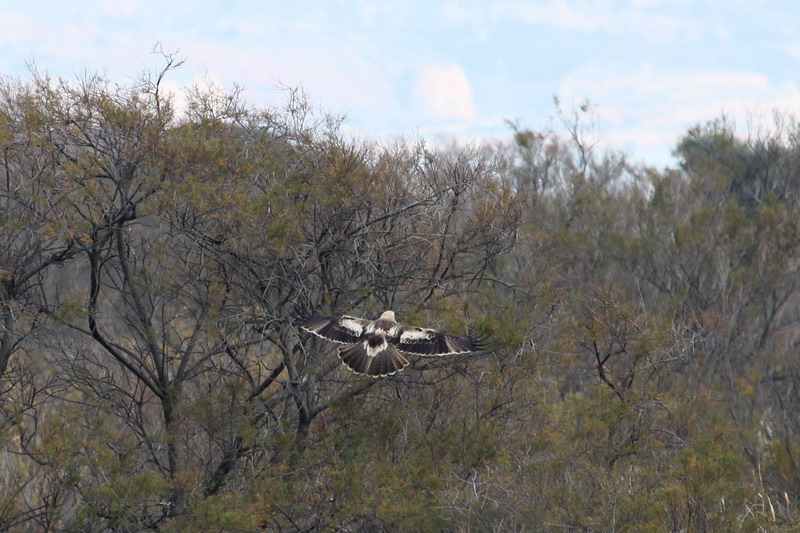 … was sitting for hours on a tree opposite of our observation place at the large lagoon. I never will forget the sight of this beautiful bird!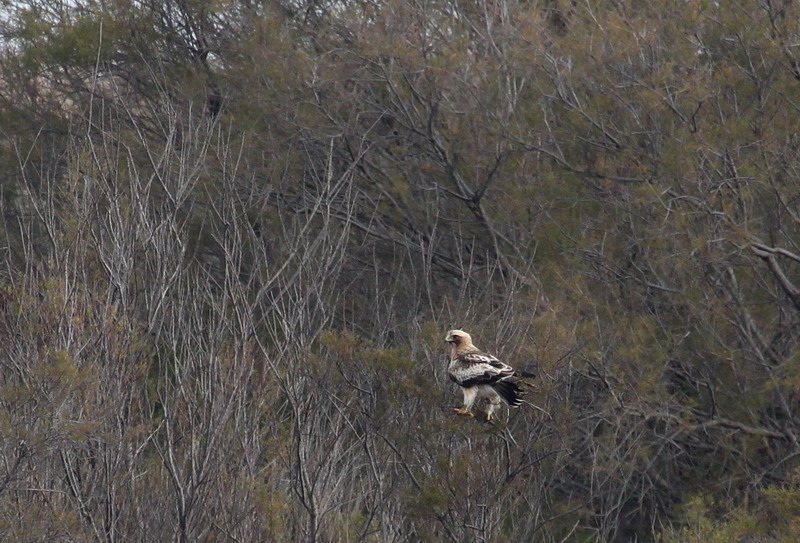 And then, shortly before dawn, time had come. While the Booted Eagles approached their sleeping trees and the female Marsh Harriers continued to spread scare among the inhabitants of the Guiadalhorce, a Night Raptor, namely this wonderful Short-eared Owl got awake and turned …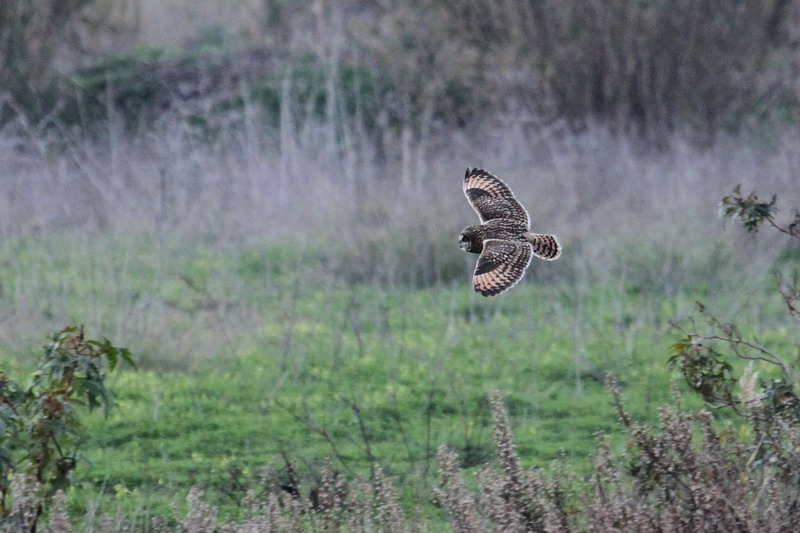 … to our biggest delight some soundless rounds. A majestic sight and surely the high-light of these wonderful hours at the Guadalhorce: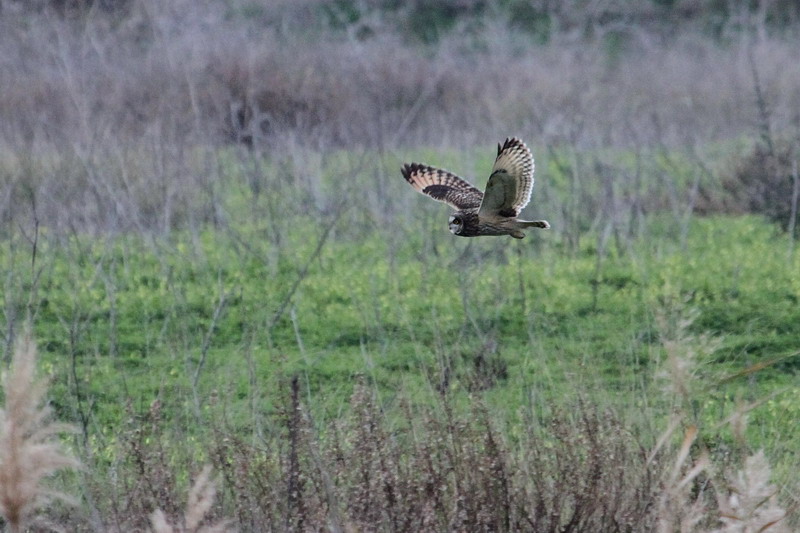 Best regards
Birgit Kremer