Guadalhorce-Mouth near Málaga
January 13 2011
Dear reader!


Spring is coming at the Guadalhorce! What a wonderful warm day with so many nice experiences which we very much enjoyed.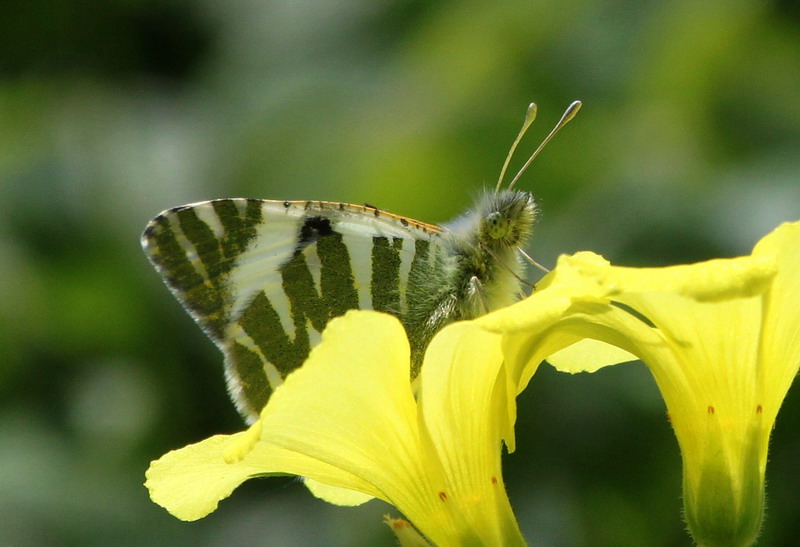 This Marsh Harrier lady and …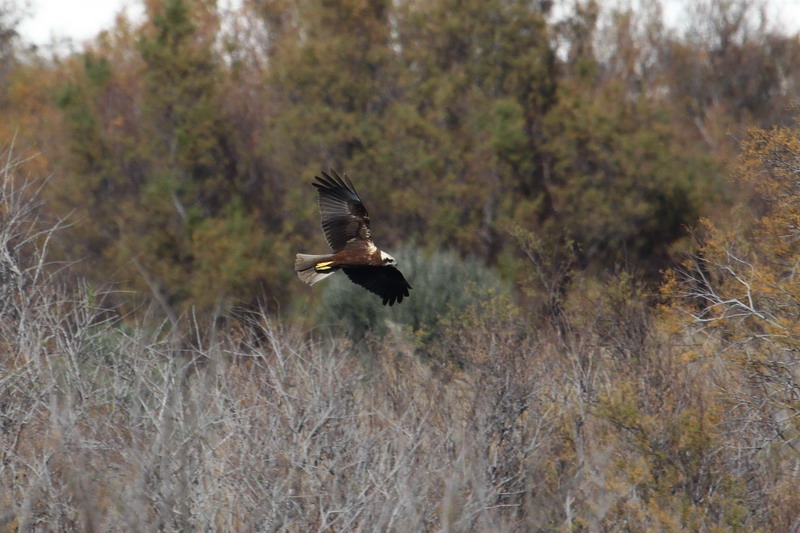 … this Buzzard …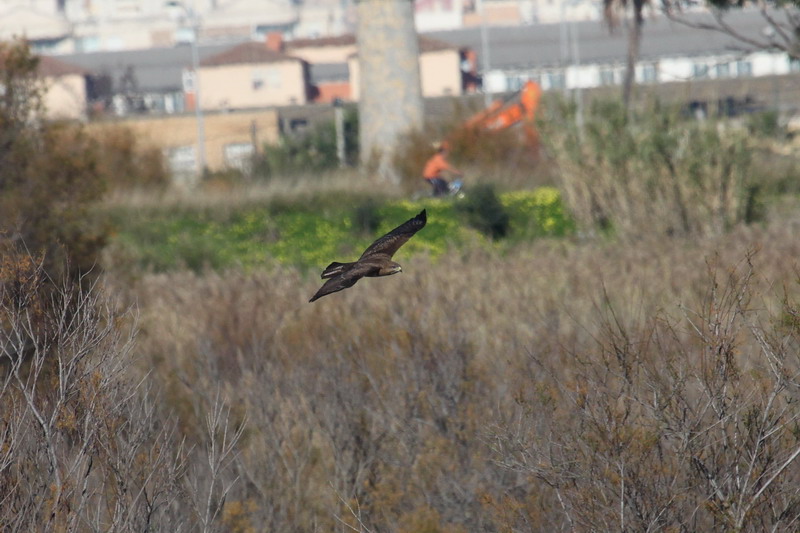 … came into violent conflict about this tremendous seat. And the Buzzard unfortunately didn't expose himself as a gentleman, but just took the seat away from the indignant lady: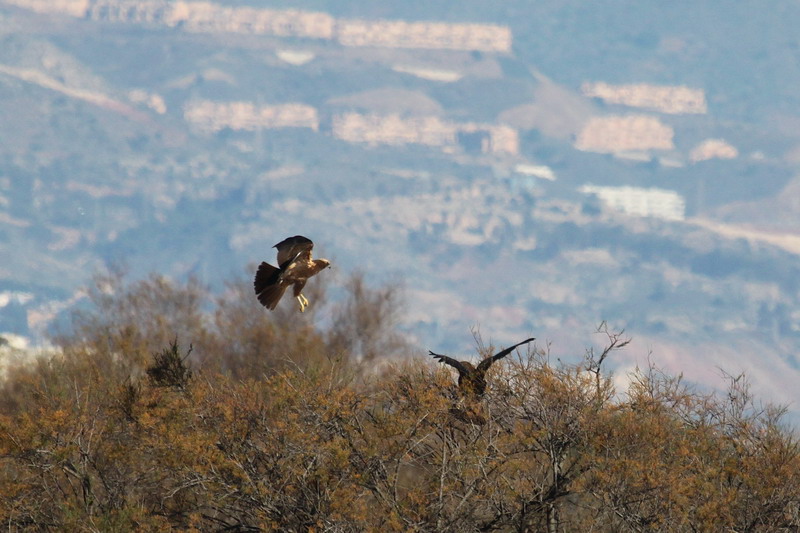 The male Kestrel was meanwhile dreaming about his lady and …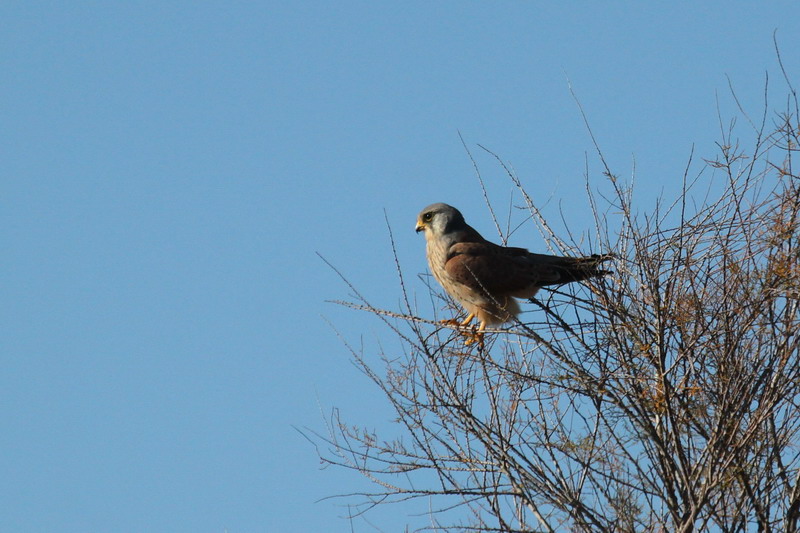 … went looking for. We could see, that some Kestrel couples did already everything together and the air shows start.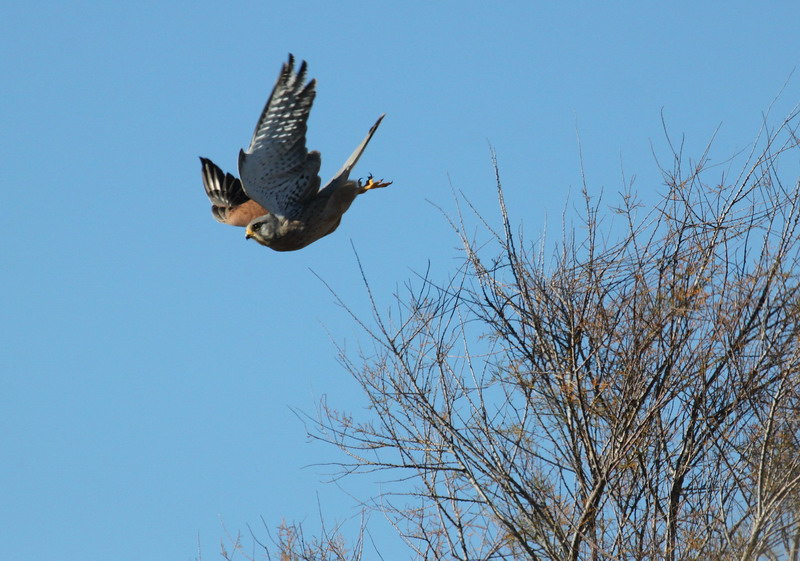 No sign today from my beloved Teals. Did they already leave to the North? But the red eyes of the Black Coots are also most remarkable: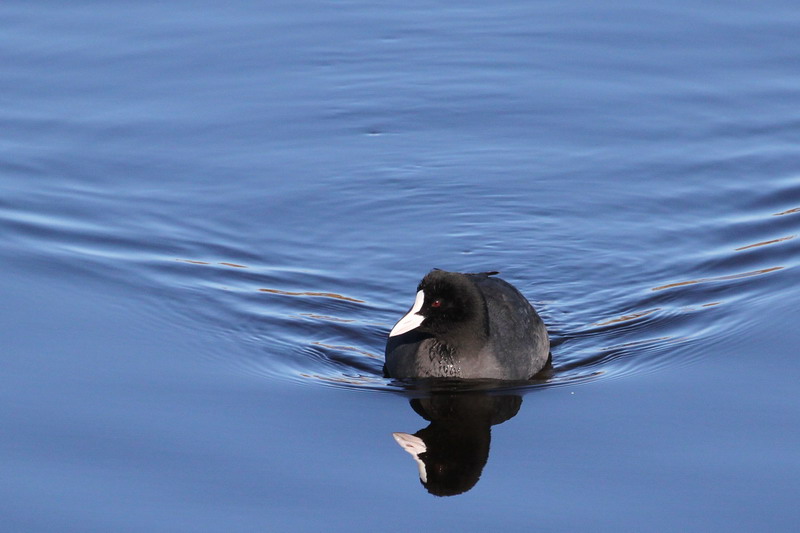 The restless Little Grebes populate the lagoon of the Guadalhorce-Mouth: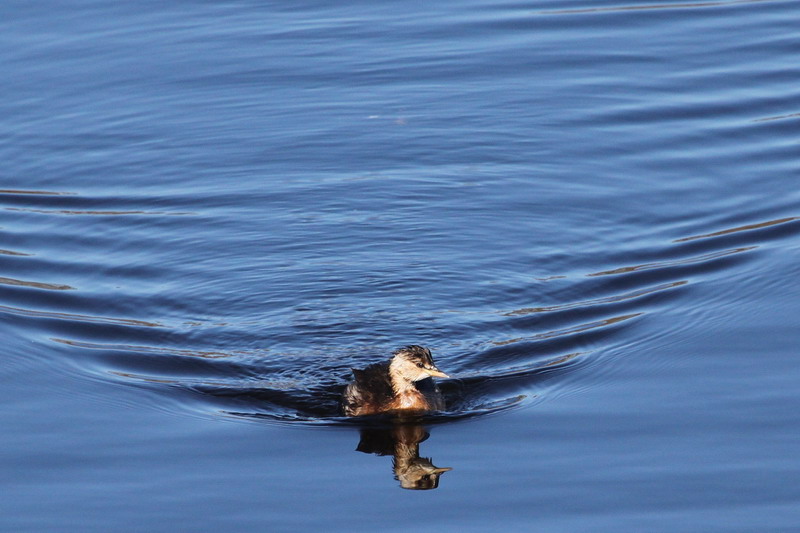 And Mr. Mallard reported to everybody, who wanted to hear it or not, that he just successfully chased away a rival: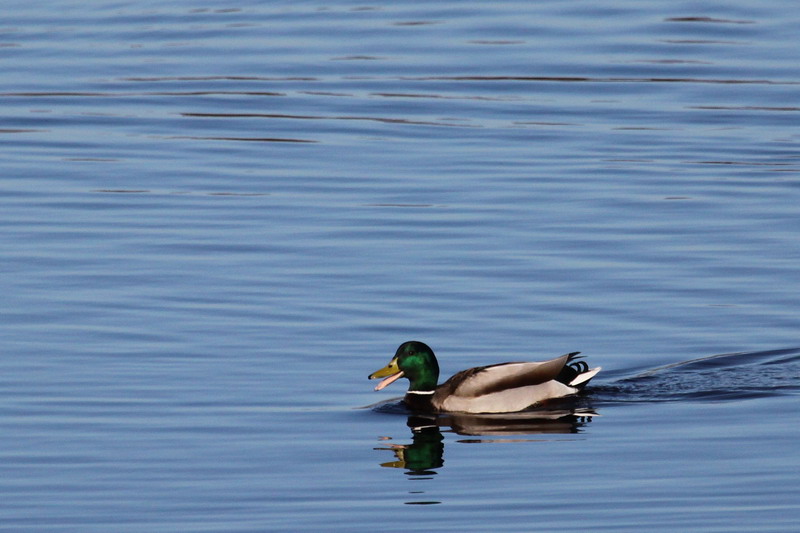 Also a Shelduck still remains at the Guadalhorce: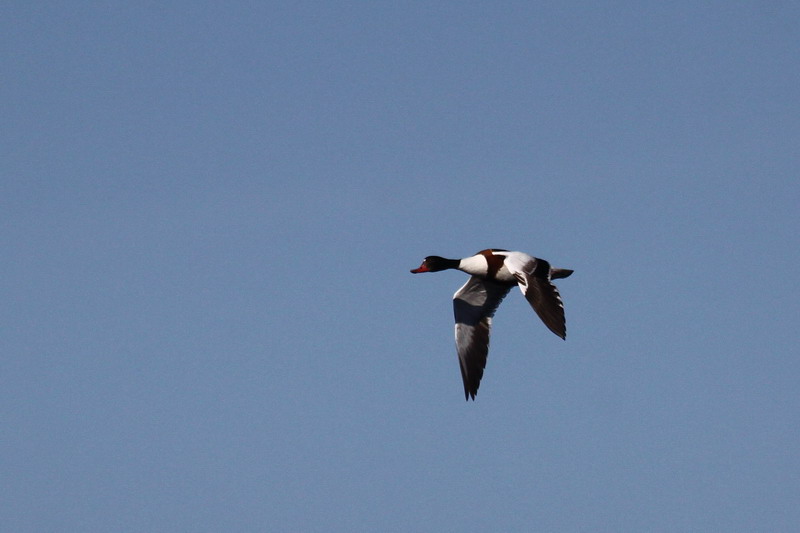 The Shoveller Ducks fly a turn and …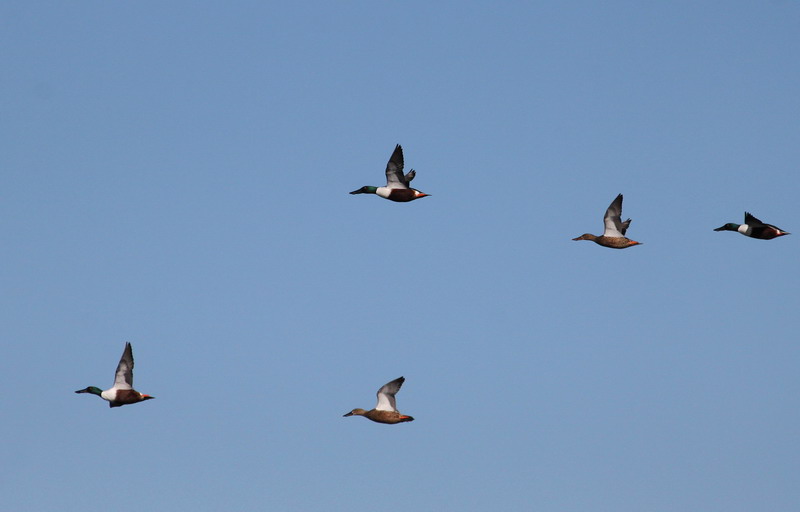 … chuggle enjoyable together with the White-Headed Ducks through the lagoon: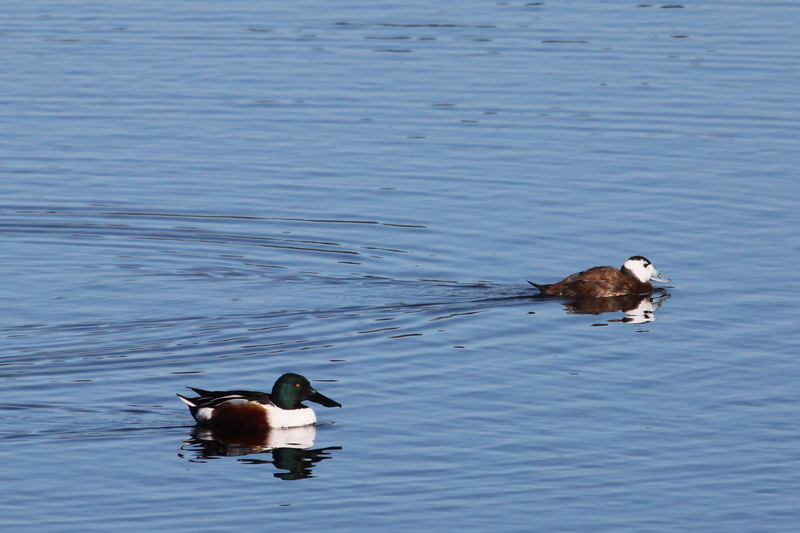 The sun nearly hid behind the mountain already as we diiscovered them. First only one, then three Short-Eared Owls which made us call in enthusiasm. Unfortunately due to the far distance and the missing light no better shots: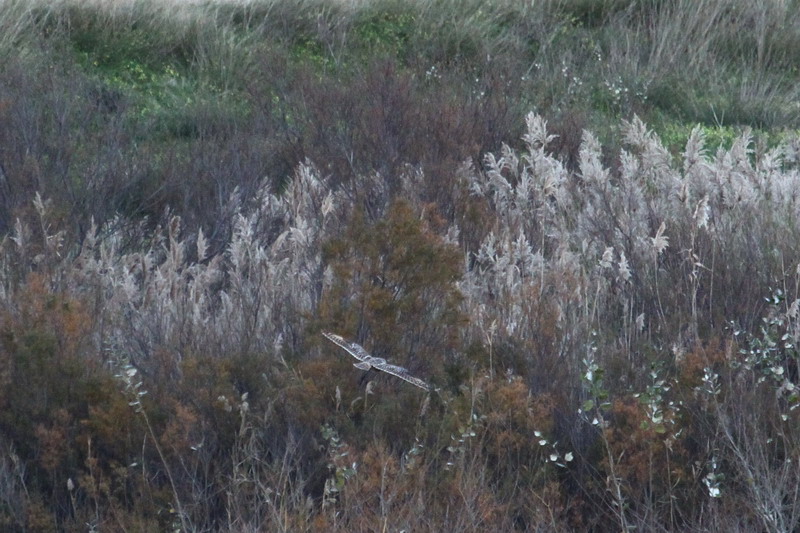 Two Booted Eagles and the Osprey still remain at the Gudalhorce mouth. It is just a wonderful place and time just fly. Each time going home you are looking forward for the next visit to this beautiful area.
Best regards
Birgit Kremer