Guadalhorce-mouth near Málaga
Mai 4 2010
Dear reader!


There were not many birds which were waiting for us at the Guadalhorce-mouth today. But that really didn't matter it anyhow became a very special day! How should it not be since greeted by such a nice lark and ...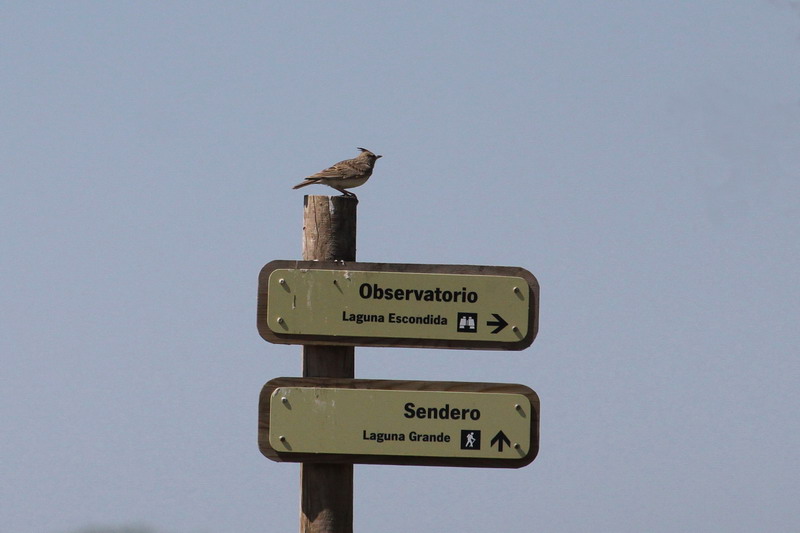 ... also the white-headed ducks ...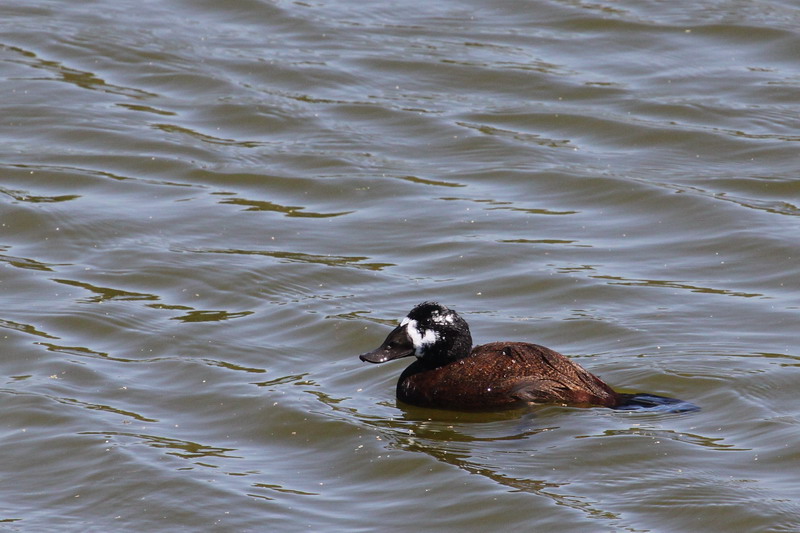 ... quite close swimming by: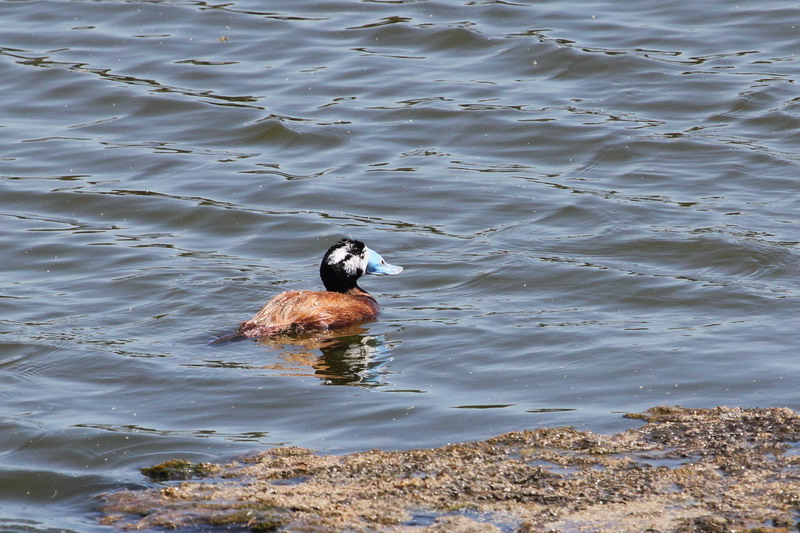 "These waves are just too high for me!" Mrs. Black winged stilt is arguing: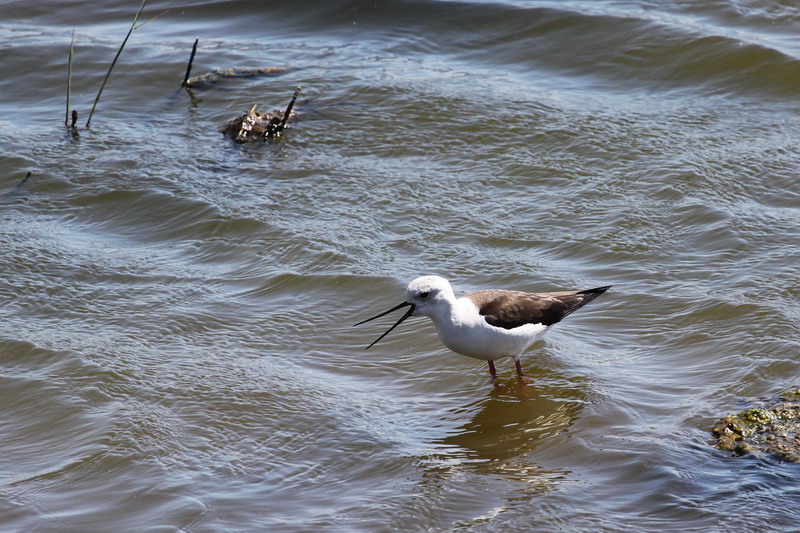 No surprise, because on the island breeding takes place: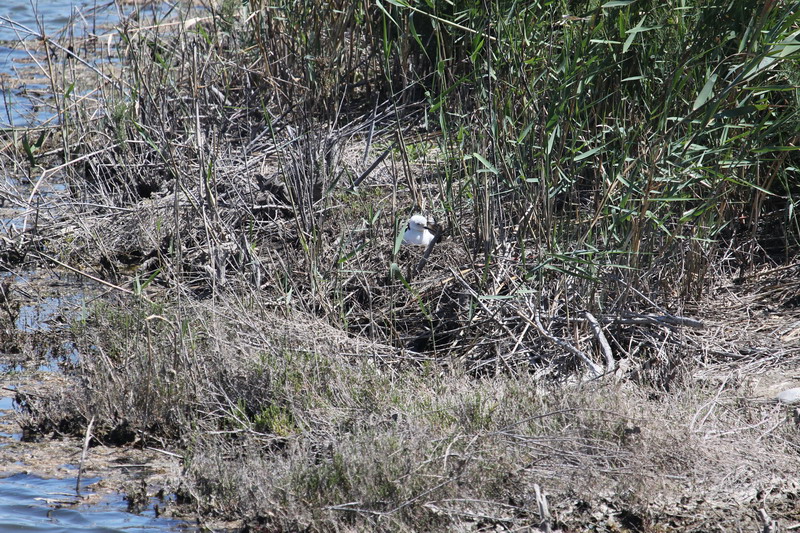 Altogether three nests we saw there: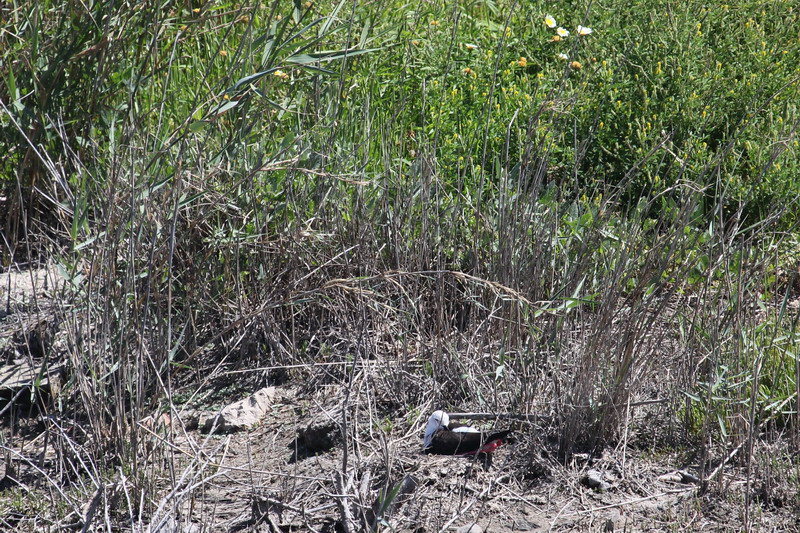 Far away this nice group of spoonbills, grey herons and little egrets: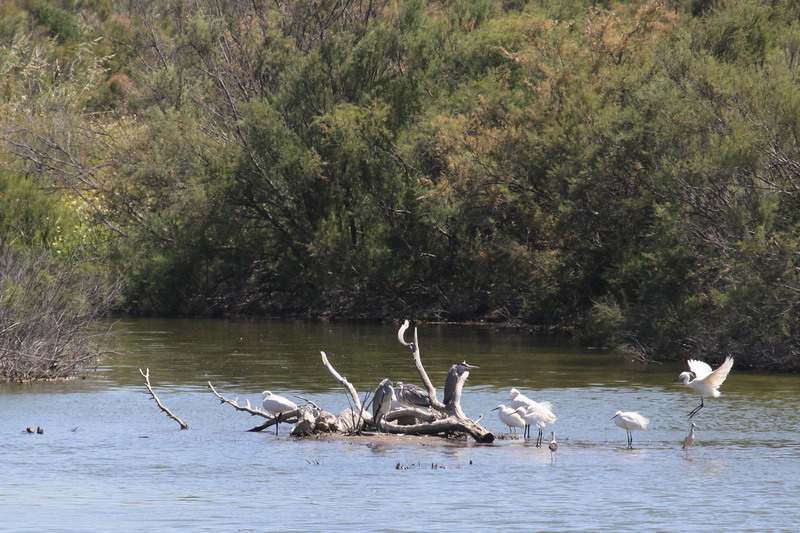 Sometimes also the spoonbills woke up: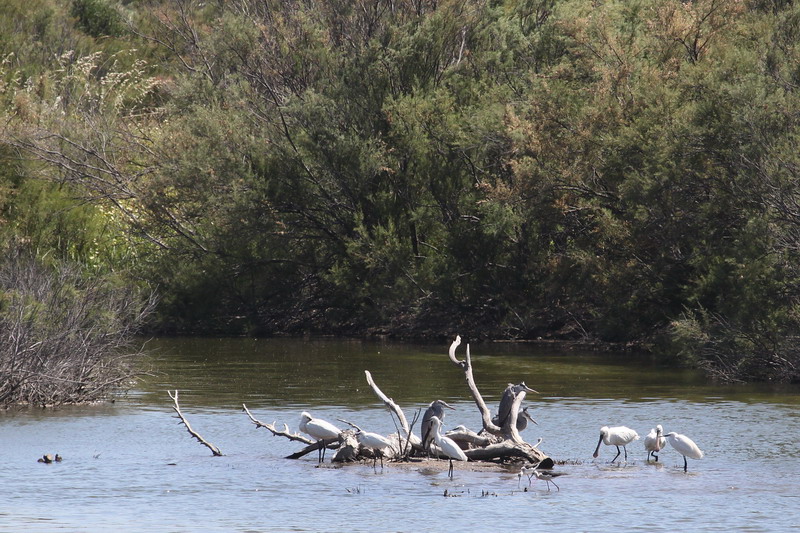 Well and who is that? A ruddy shelduck I have never seen before at the Guadalhorce mouth!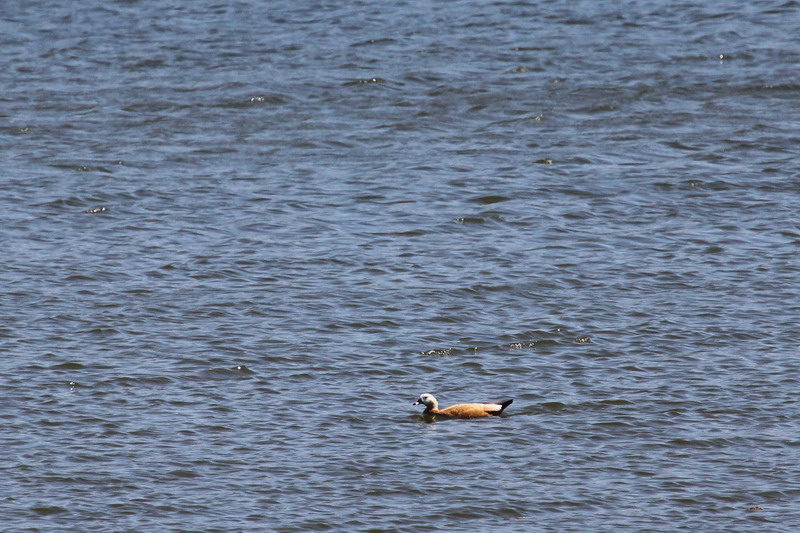 We decided also to visit the third birds house at the east edge, where we hadn't been for a long time. There we met two very nice British birders. Suddenly the lady called very excited and pointed out to a flying bird. And I as a flash put the camera on it!

It was ...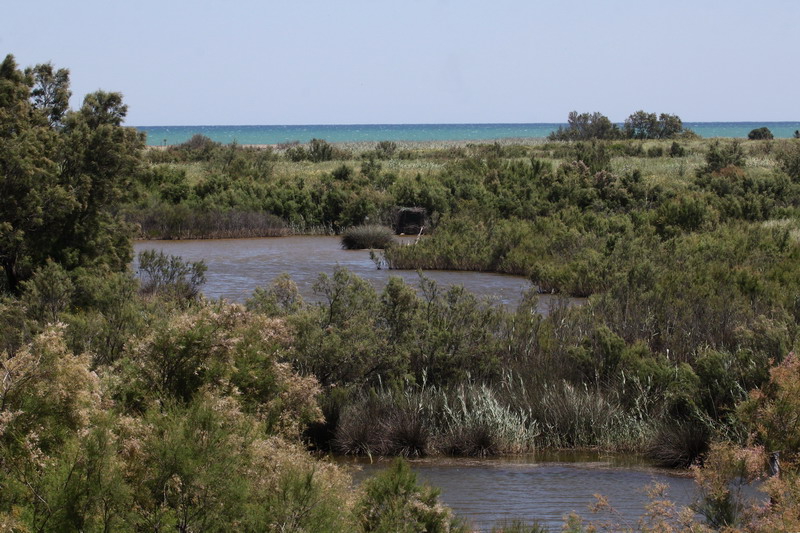 ... a LITTLE BITTERN!!! The British couple was as happy as we were about the photo, because these birds are very difficult to discover and just expose themselves by their short flights close above the water to get to another point where they disappear within a split second in the dense undergrowth: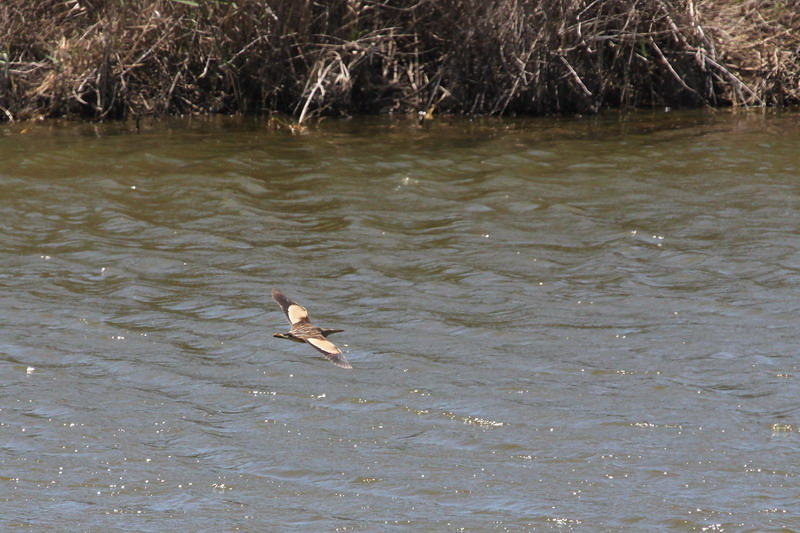 Those were absolutely two little bitterns, which were at the same time in the air. We were so very happy about these discoveries and would like to send greetings from this point to our British birder friends!

Best regards
Birgit Kremer
All photos
©
copyright by Birgit Kremer
webmaster Sabine Börsch
Impressum