Bar-tailed Godwits at the Wadden Sea of Montijo

February 23 2012
Dear reader!


That's how beautiful the beach of Montijo …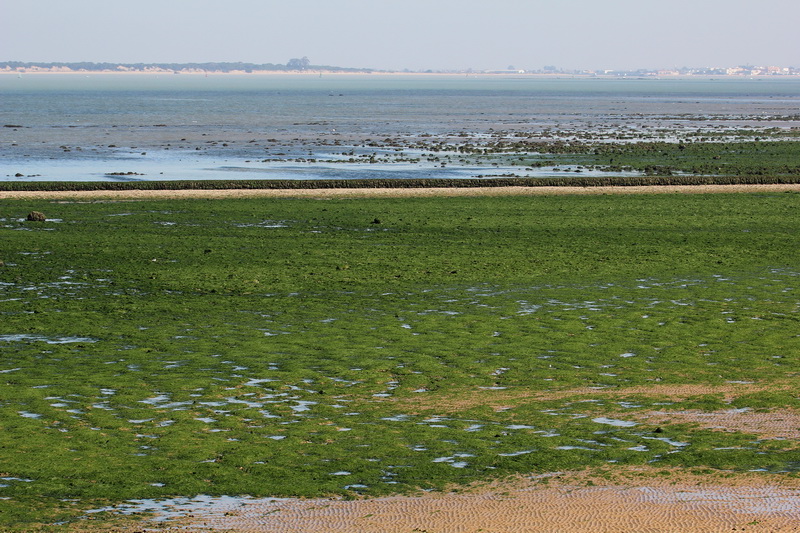 … looks during the tide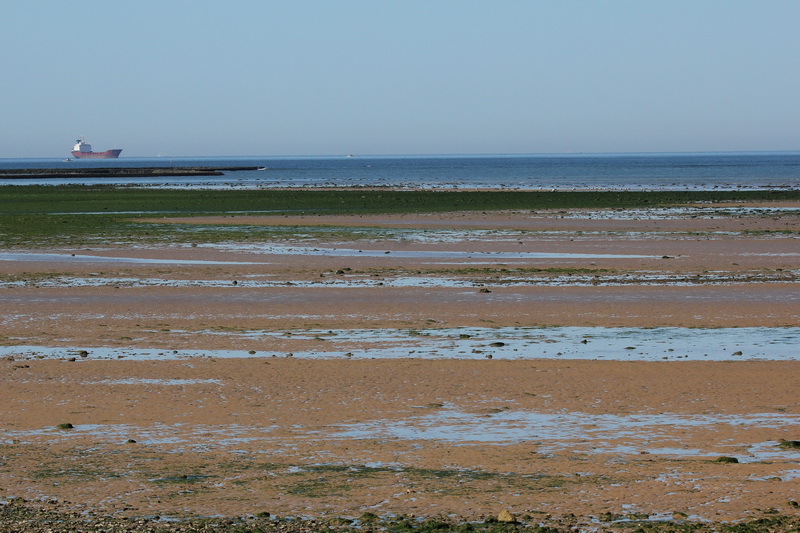 The sea exposed also the fishing grounds and for this hour …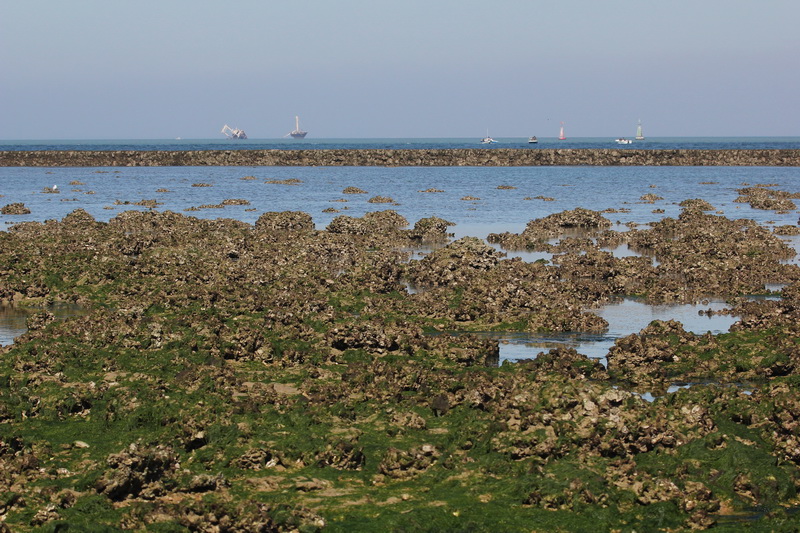 … many birds had been waiting, because only now they can pick all the tidbits which the sea left behind: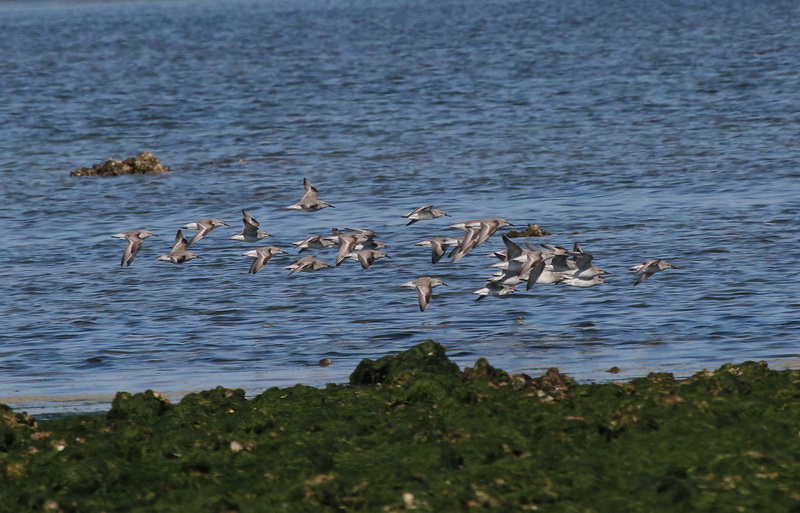 A far distance I discovered a huge group of Oystercatchers, Turnstones which are busily walking around and many other waders, which I could not identify from this distance. But I did not make the mistake to go more close to them. No photo in the world is worth to disturb them. I just enjoy the beauty of this nature, the warming midday sun and of course the overflight of this Caspian Tern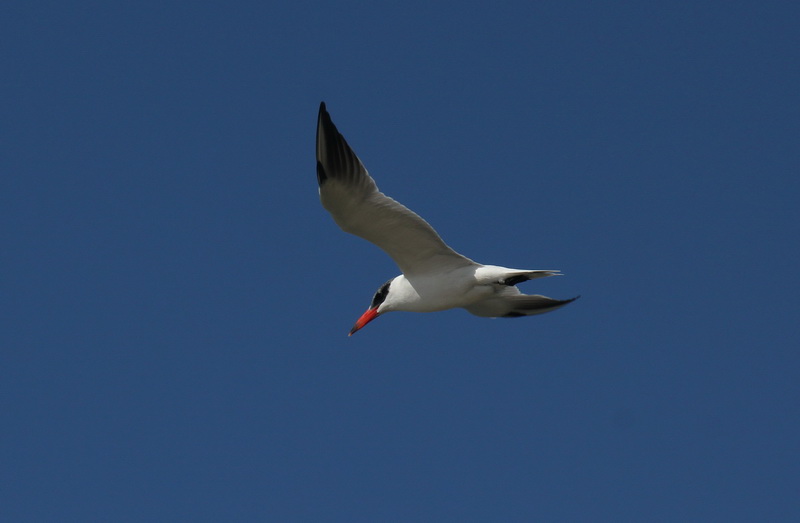 Only its movement, which I recognized intuitively, showed me the presence of this well camouflaged Whimbrel: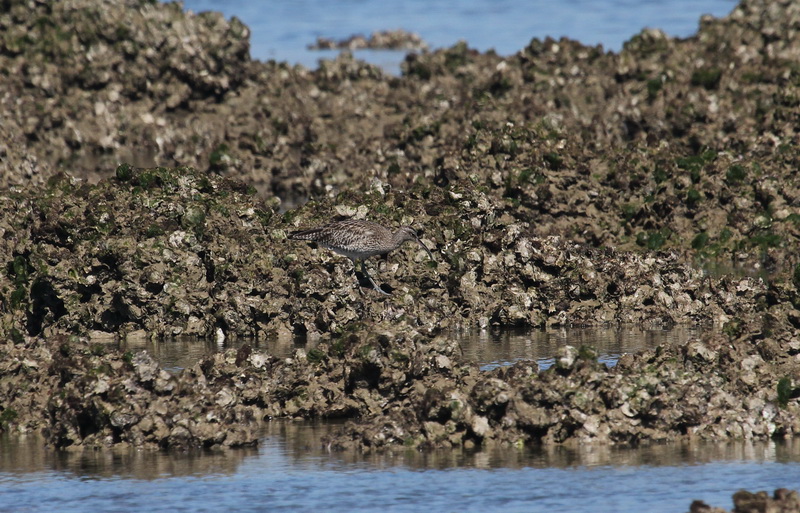 The more I am watching I also discover near me birds as this Common Ringed Plover, which is marching through the seaweed or …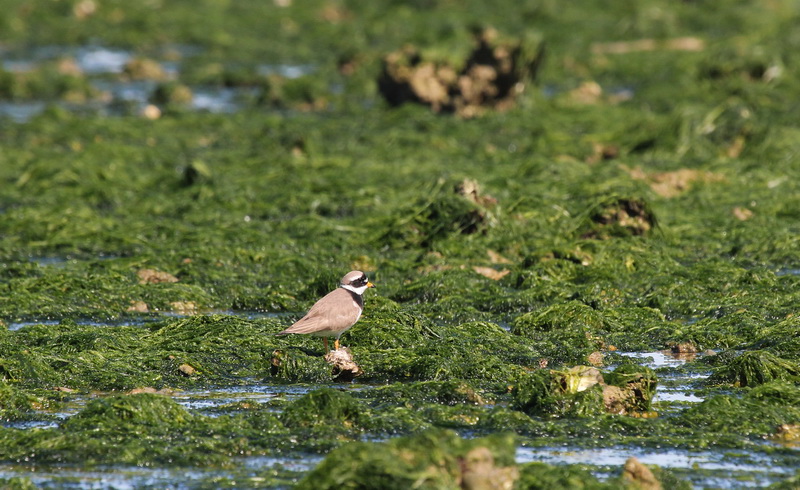 … this resting Greenshank and …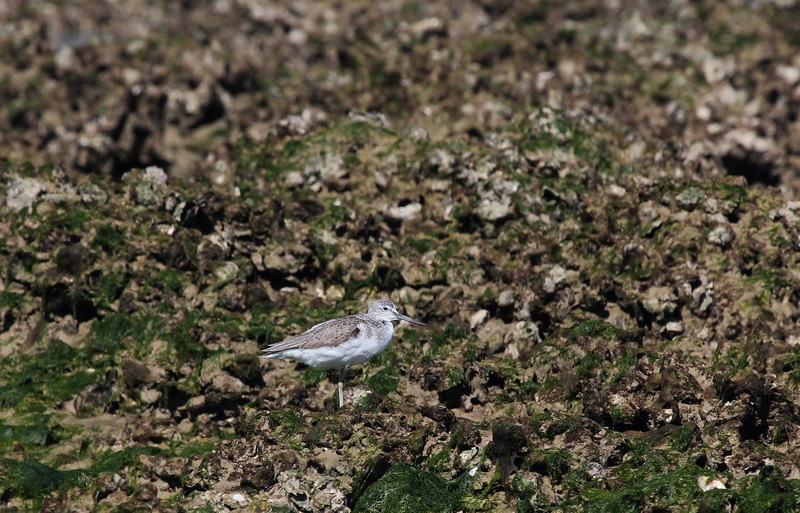 … a beautiful Grey Plover, both of them will soon move northwards: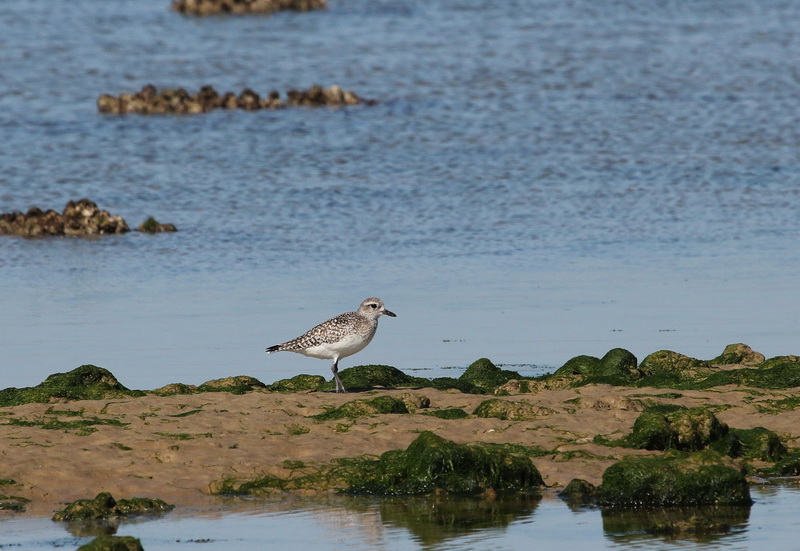 Well and whom do we have here? A group of Knots and in the same moment relatively near by…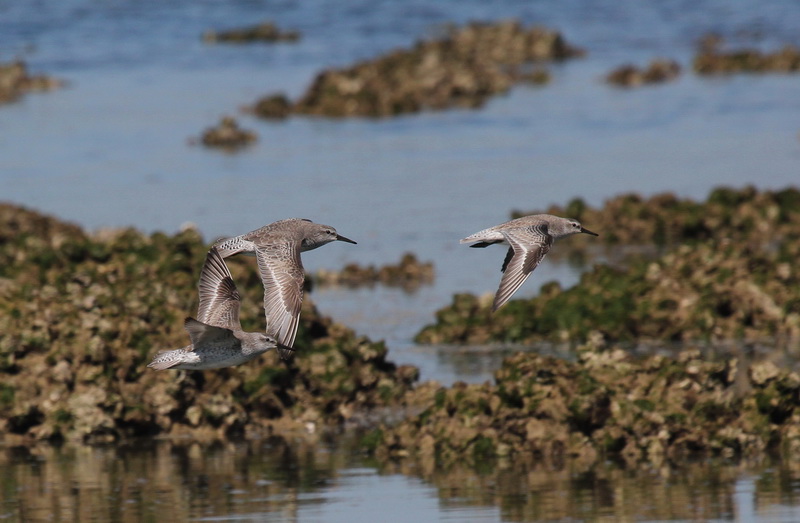 … also three Bar-tailed Godwits show up and …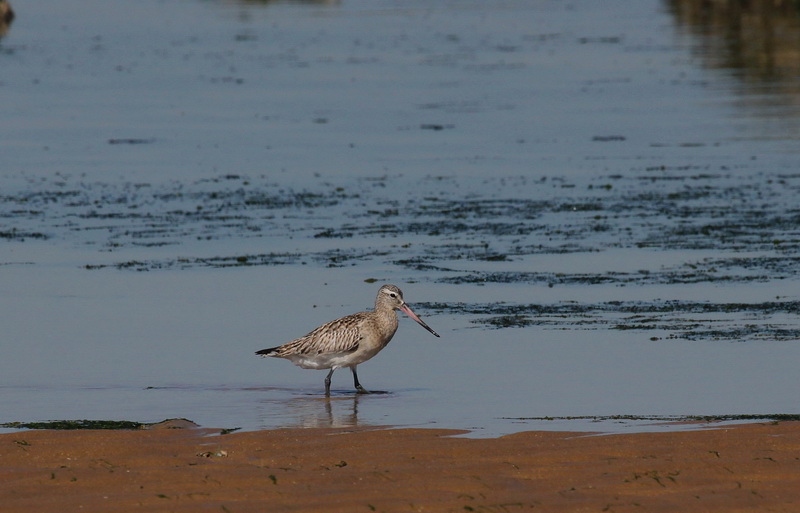 … calmly are starting …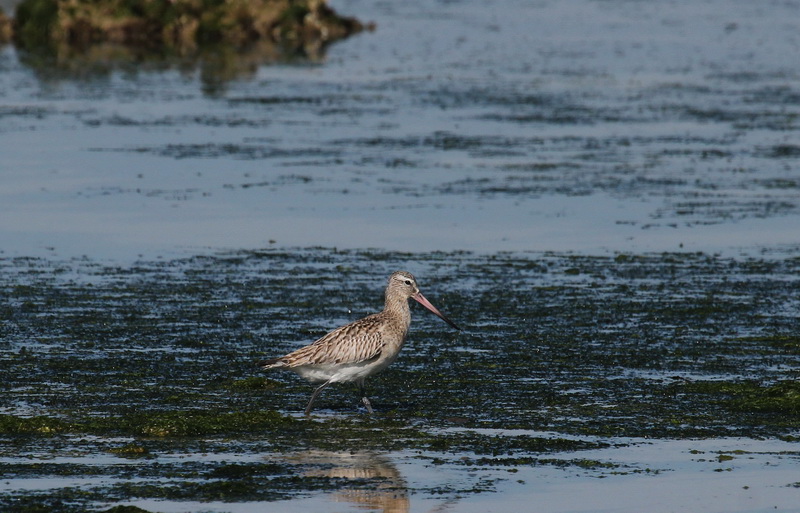 …foraging: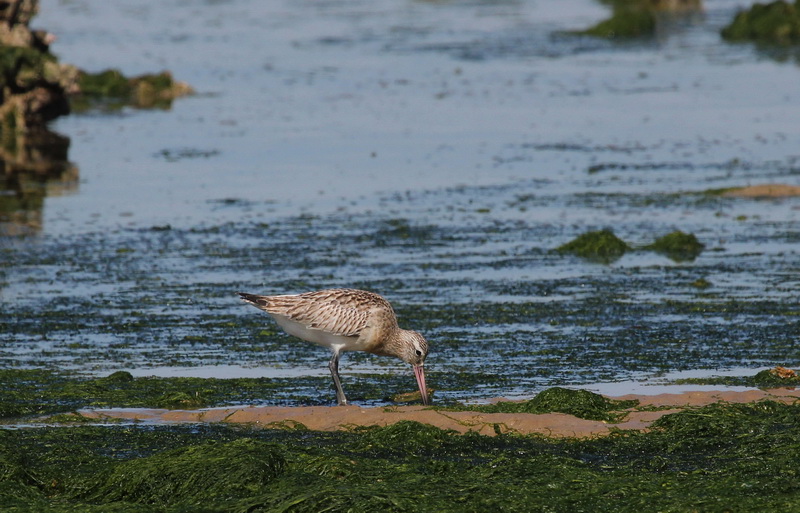 Very cautious and always …
… most careful …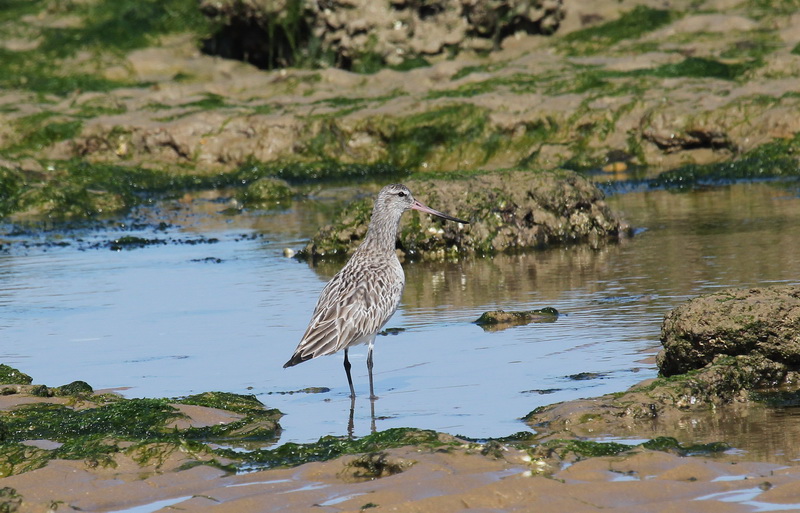 … these elegant Waders directly in front of me …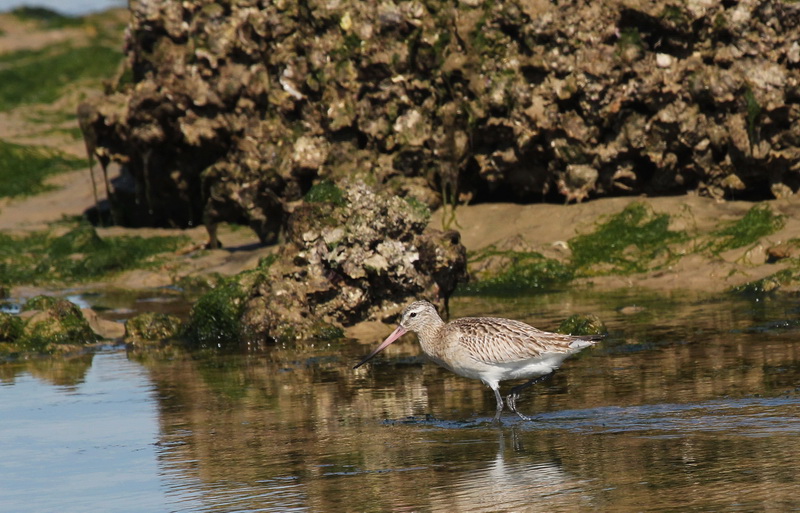 … walked along the Wadden Sea! Matchless beautiful and unforgettable moments! - And after I never was able to come that close, I could not withdraw any photos, but showing them all to you: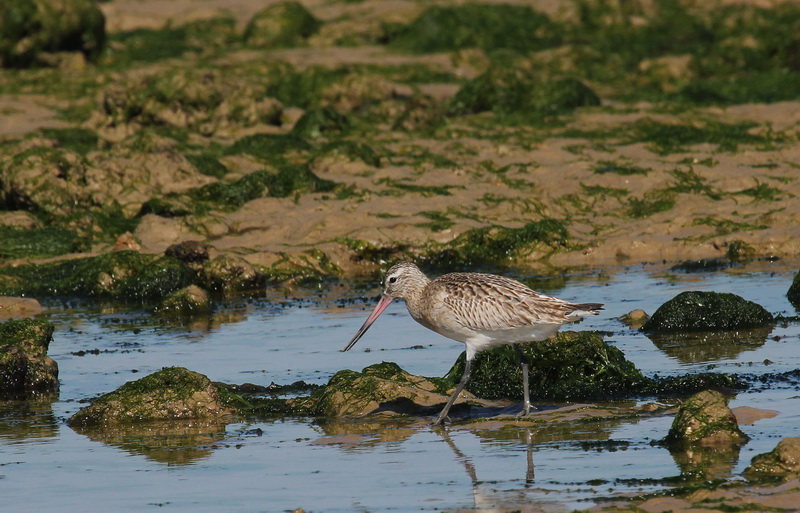 In the next chapter the spectators have the word!

Best regards
Birgit Kremer