Guadalhorce-mouth near Málaga
June 28 2010
Dear reader!


It's the early bird, that catches the worm! A night heron horrified took flight as he yesterday experienced our appearance very early in the morning. We even hadn't discovered him from the way. A young night heron also flew off.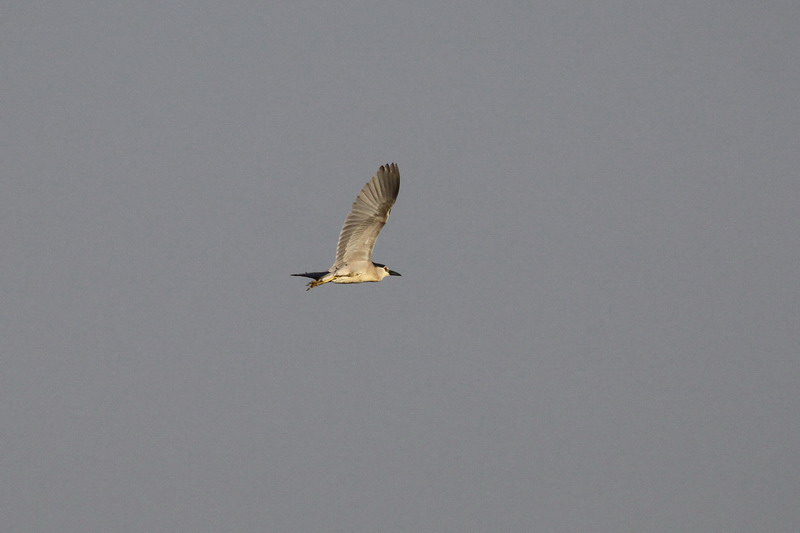 The breeding success of the white-headed ducks must have been very good, because also yesterday we again discovered a family with still very small chicks: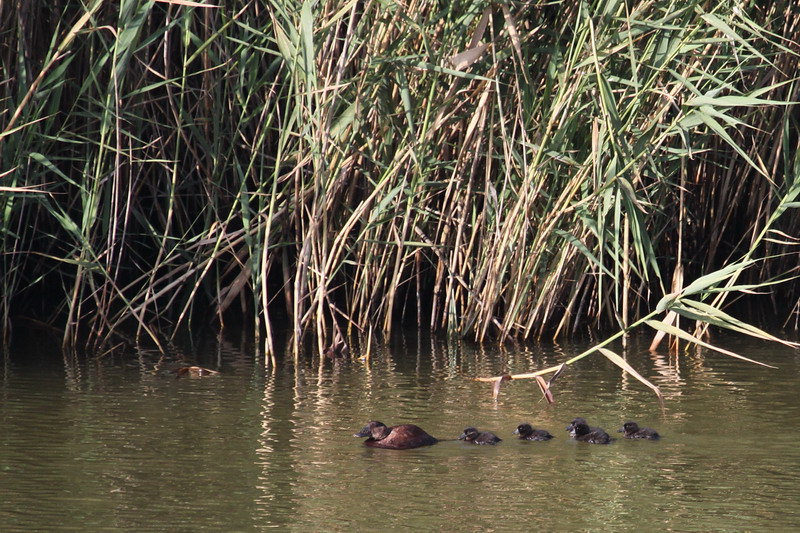 "Look, we have grown to little ladies in the meantime!", the gadwall ducks proudly announce: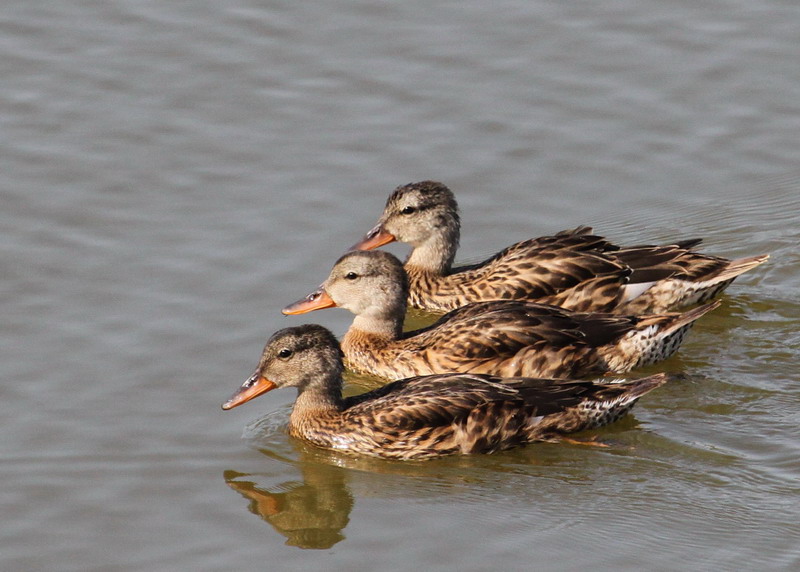 The young ladies happily welcomed us: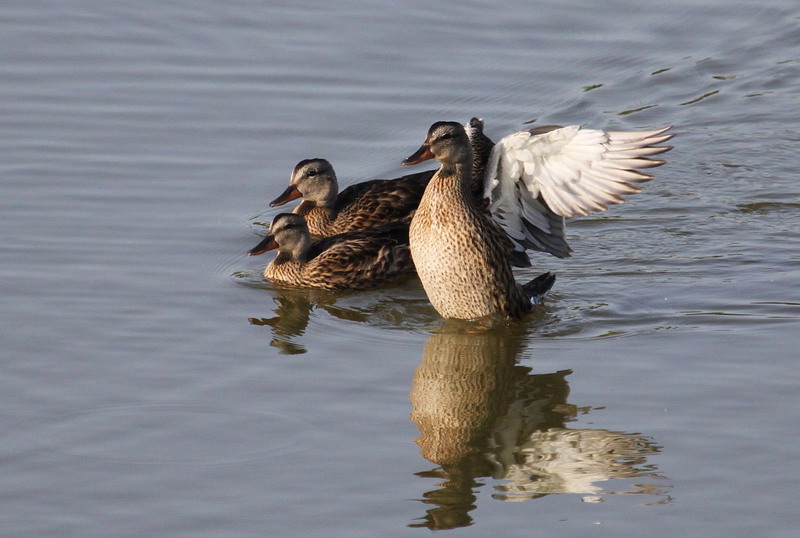 By that the common pochards didn't want to stay behind and also waved to us: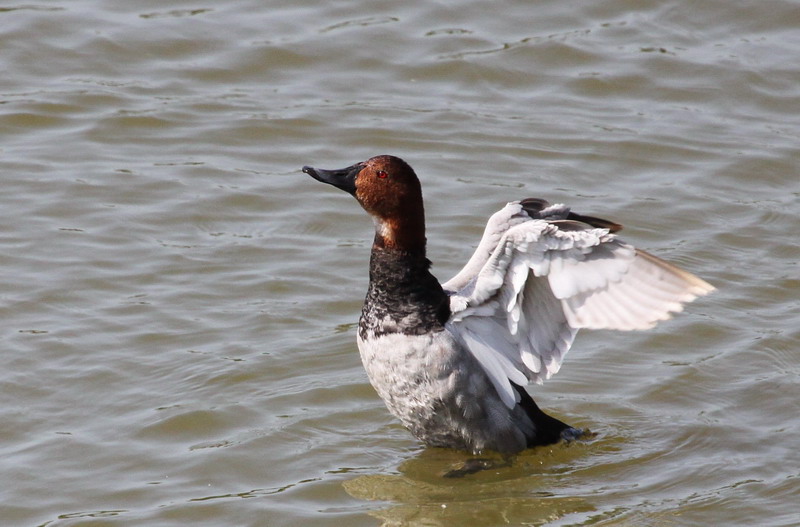 Mrs. Grey goose, who is since a few days at the Guadalhorce, proudly showed, that she is very clean after an extensive bath and an intensive feather cleaning: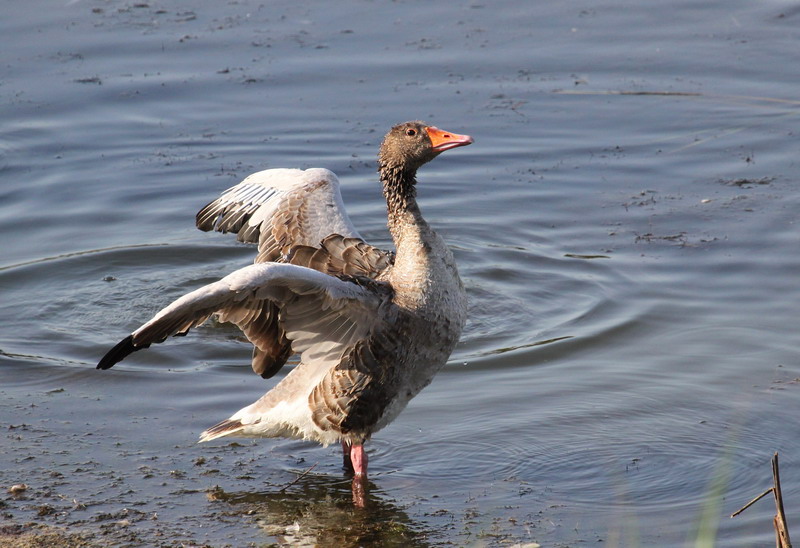 The first young stilts already happily take their rounds. Alone or ...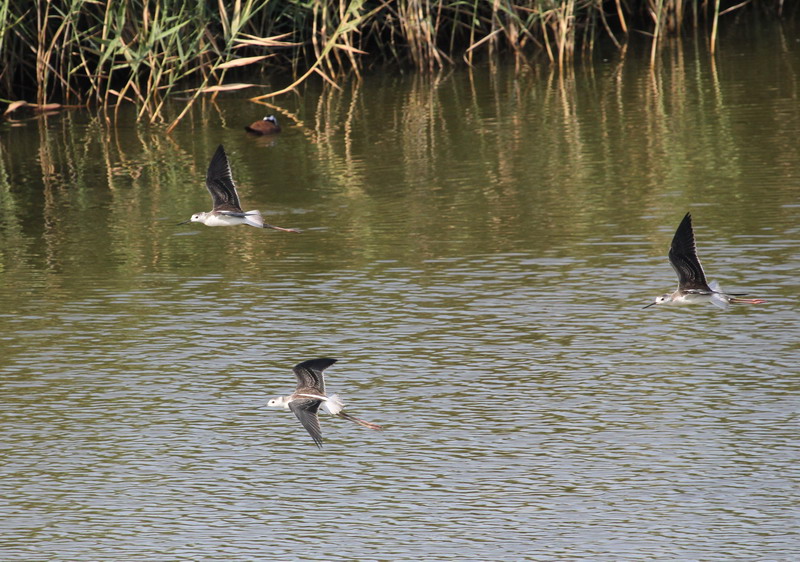 ... accompanied by their Daddy, in any case ...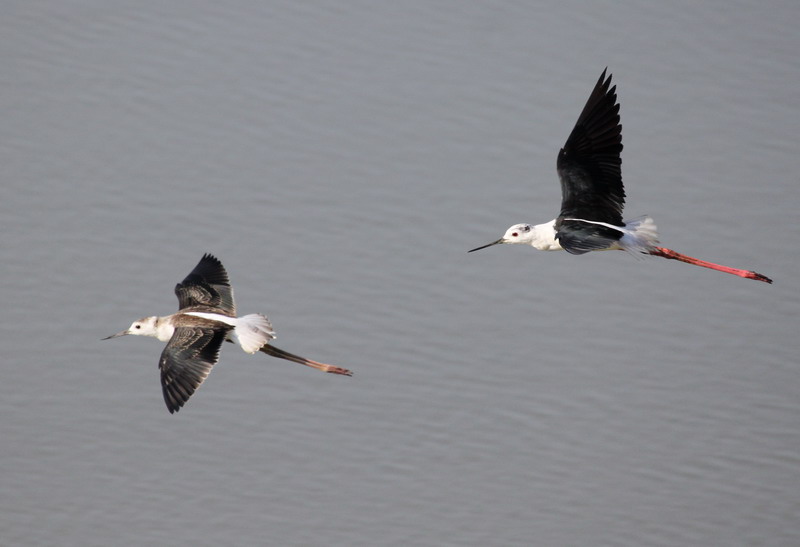 ... still well protected in the air: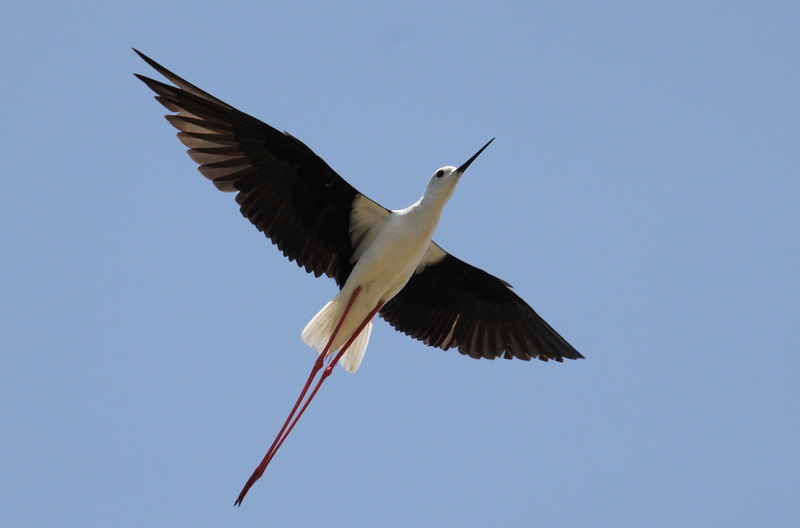 Birgit Kremer