Guadalhorce-Mouth near Málaga
November 09 2011
Dear reader!


Yesterday we nearly spent the whole day at the Guadalhorce Mouth, where we immediately were greeted by two Booted Eagles. One overflew the observation hut in very low attitude before …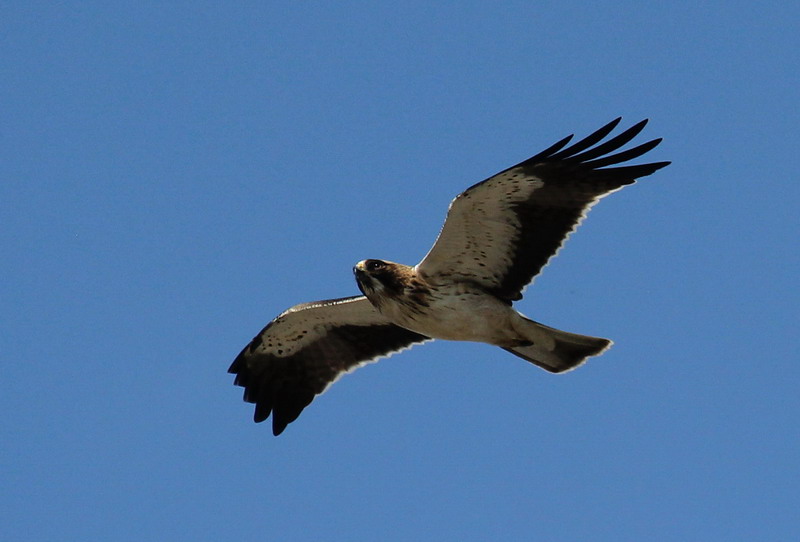 … he turned for foraging: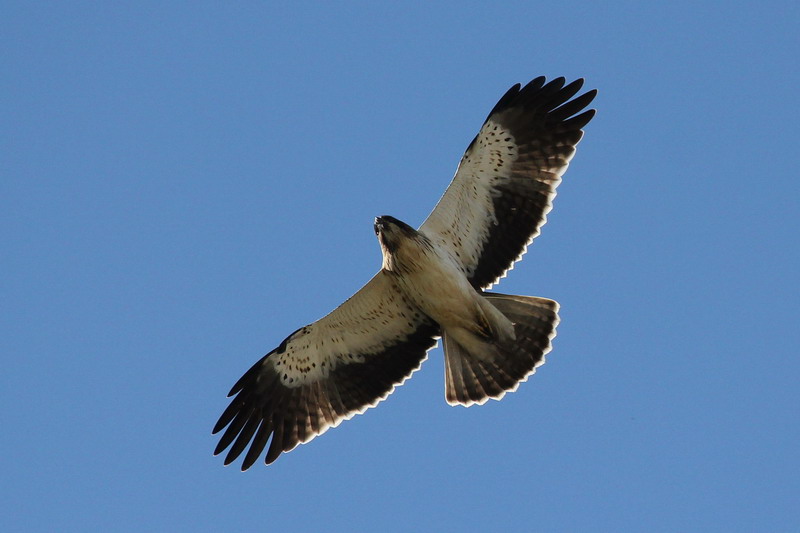 "Breakfast! What a great idea!" - tirelessly die Wagtail is hunting insects …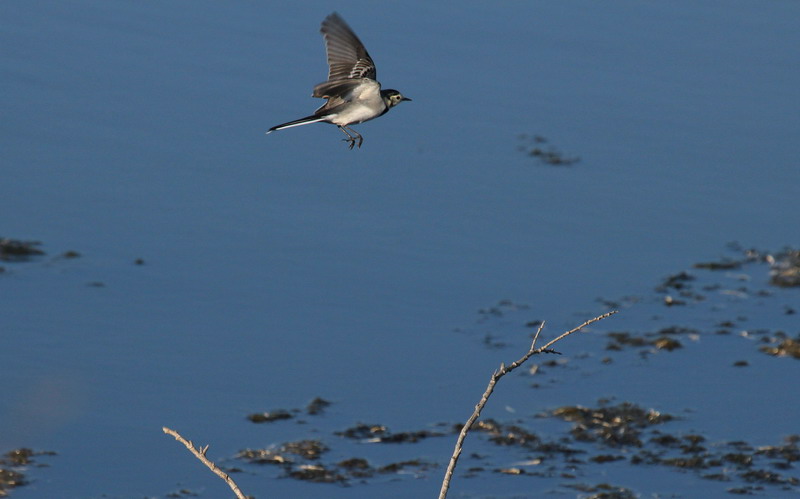 … same does the Stonechat: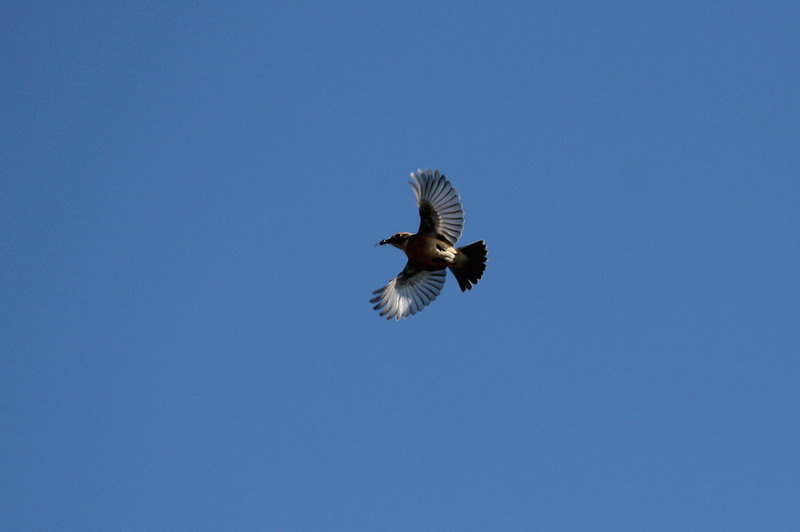 "My stomach is also growling, that's why ….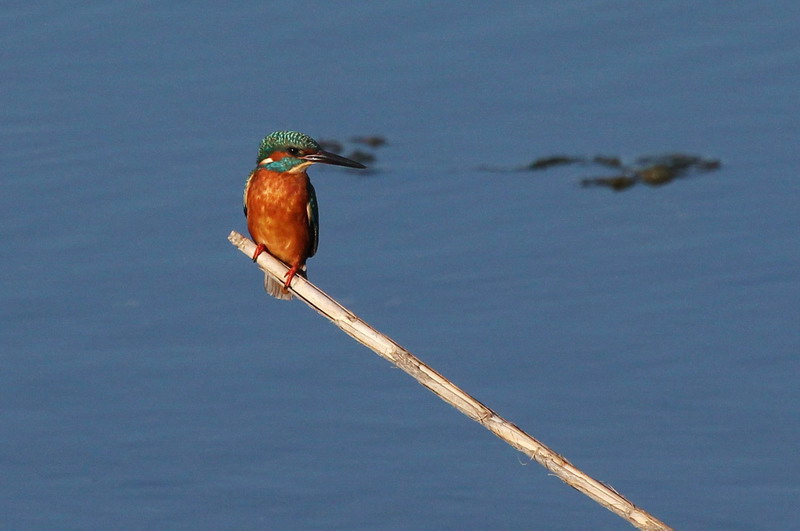 … I'll make a move to my hunting territory: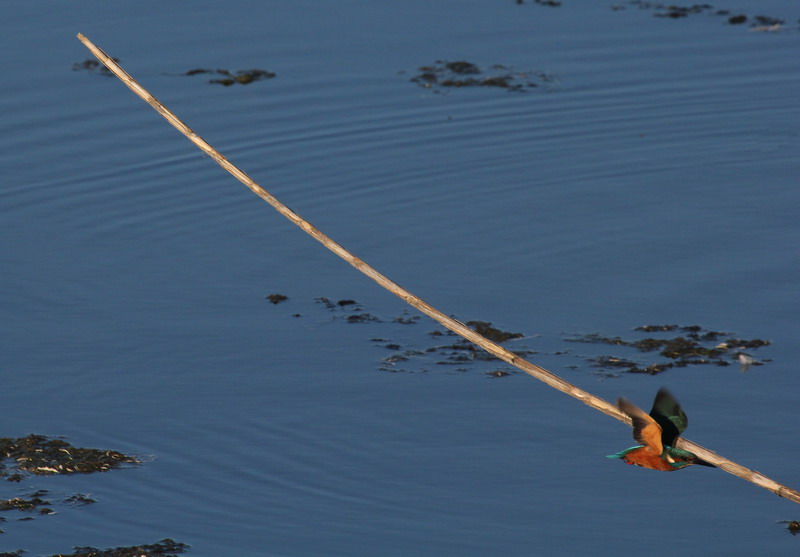 More easy Mr. Teal and …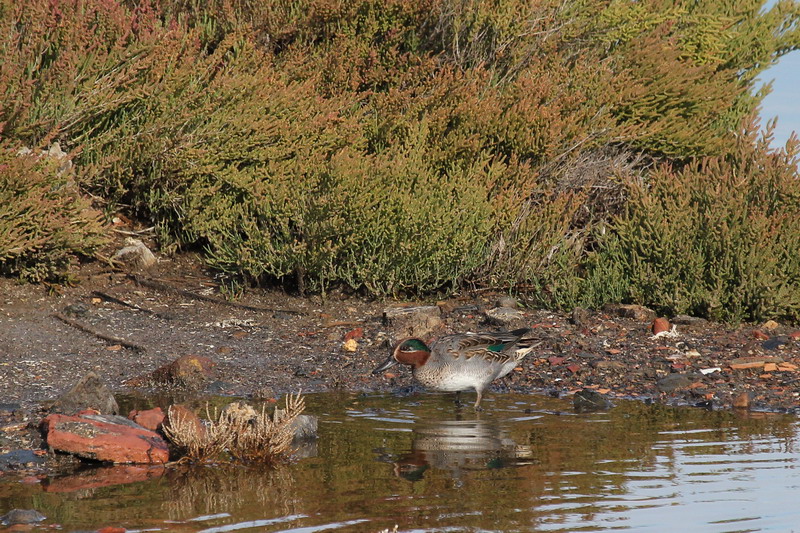 … his beautiful wife are taking it: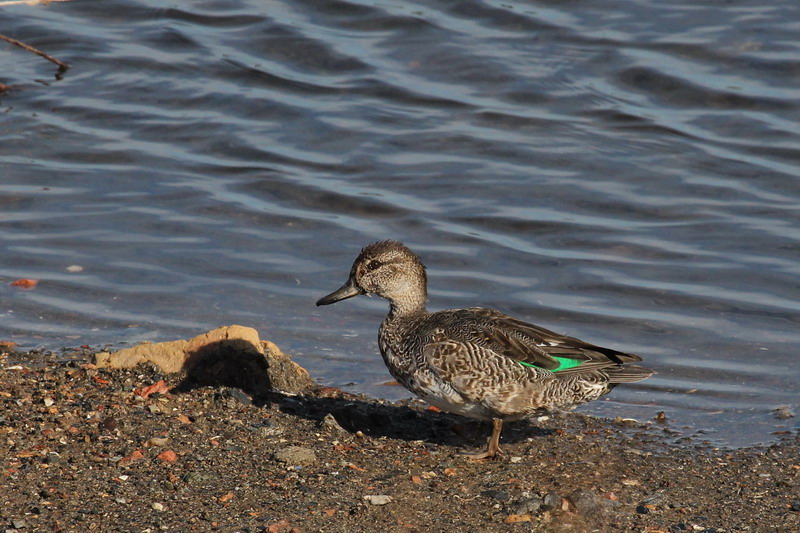 Also the White-headed Duck is hungry, but …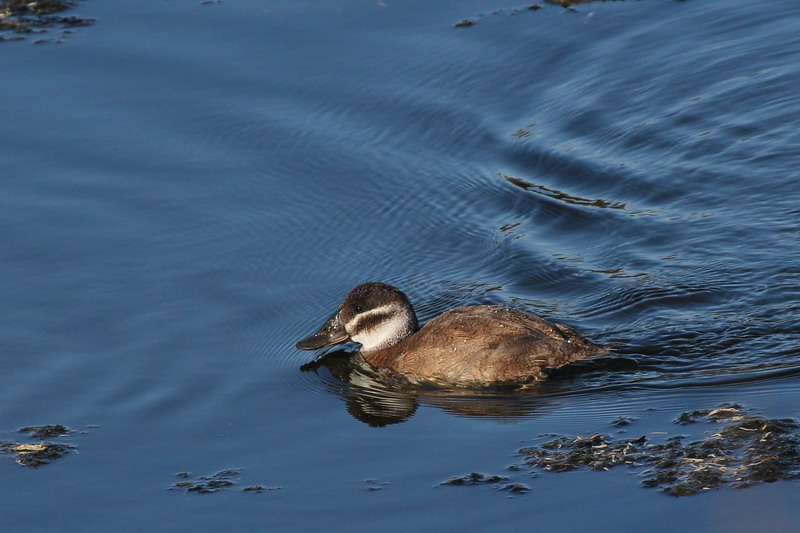 … who the hell shocked her that much while diving, that …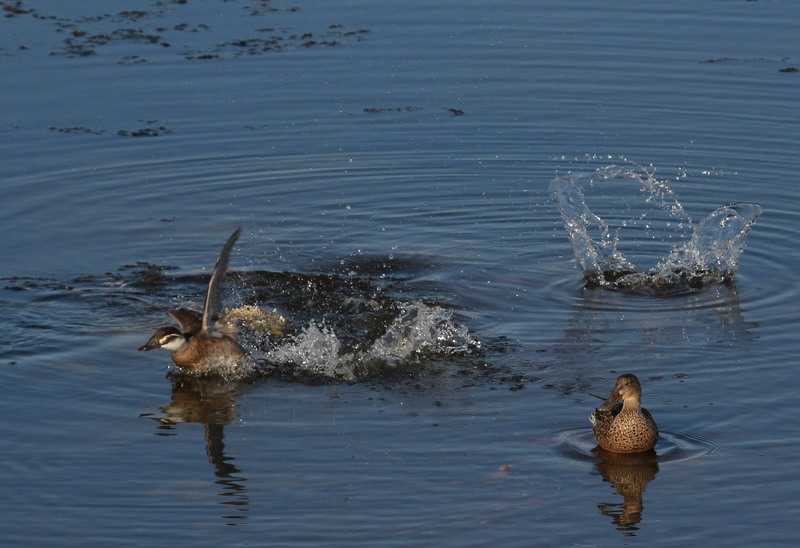 … she is fleeing in panic?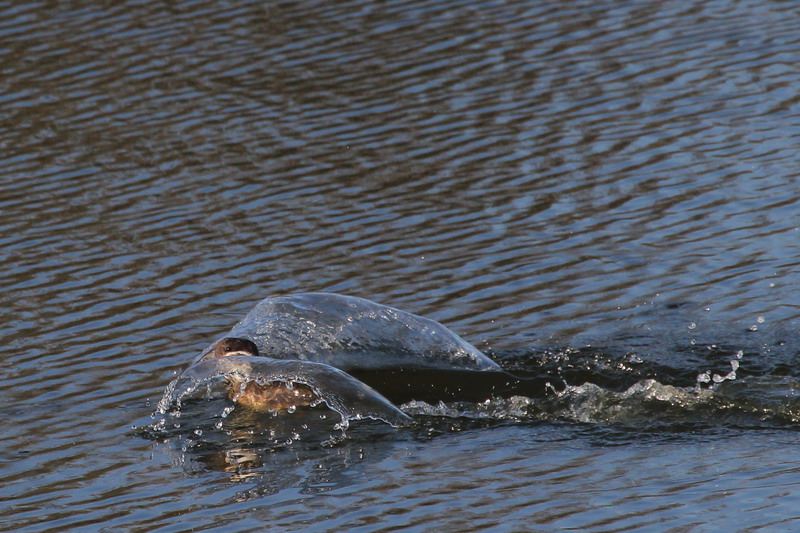 "Tee-hee, that we were!" the Little Grebe died of laughter: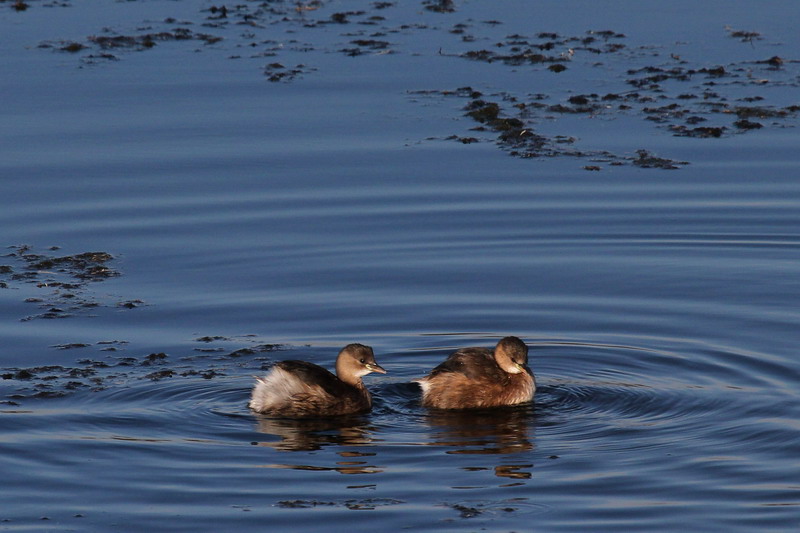 The Black-necked Grebe's red eyes are blinking with joy because of the tricks his relatives played: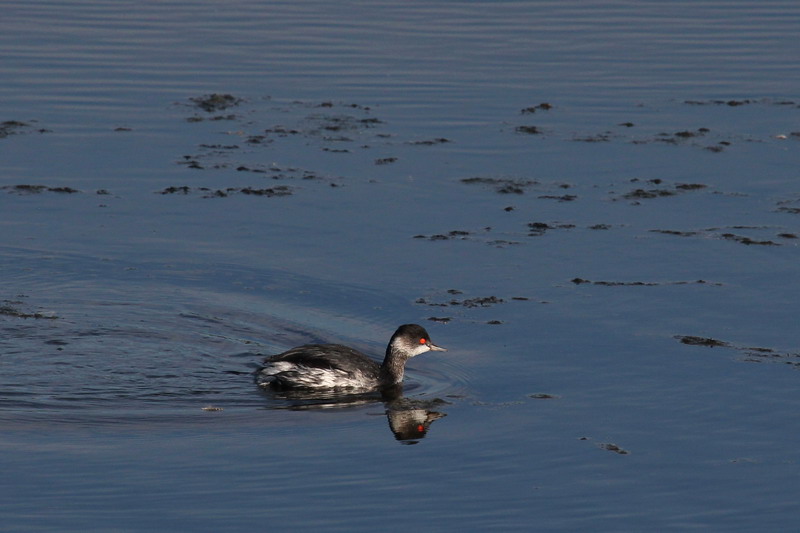 Mrs. and …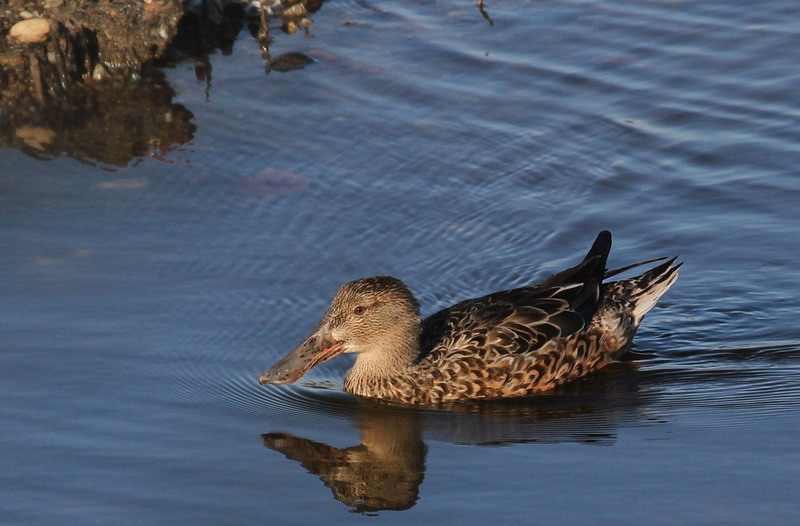 … Mr. White Spoonbill at one of the rare moments they are not rotating around their own axis and are continuously under water with their head:

: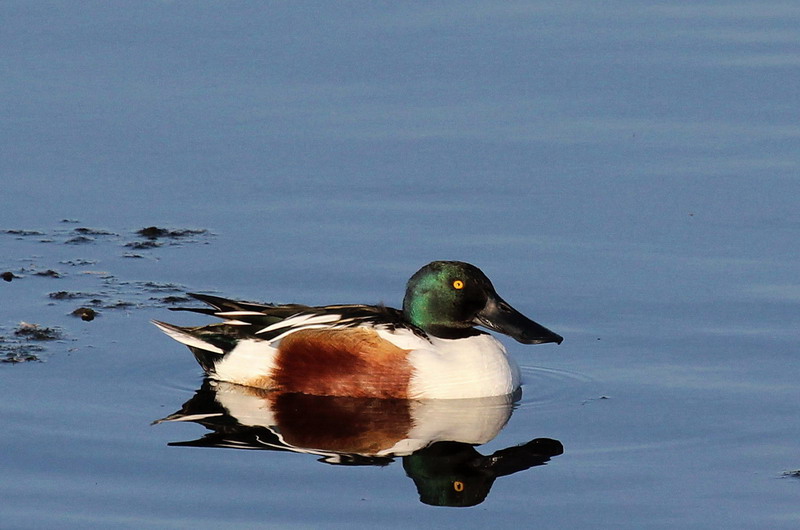 Another male prepares for landing: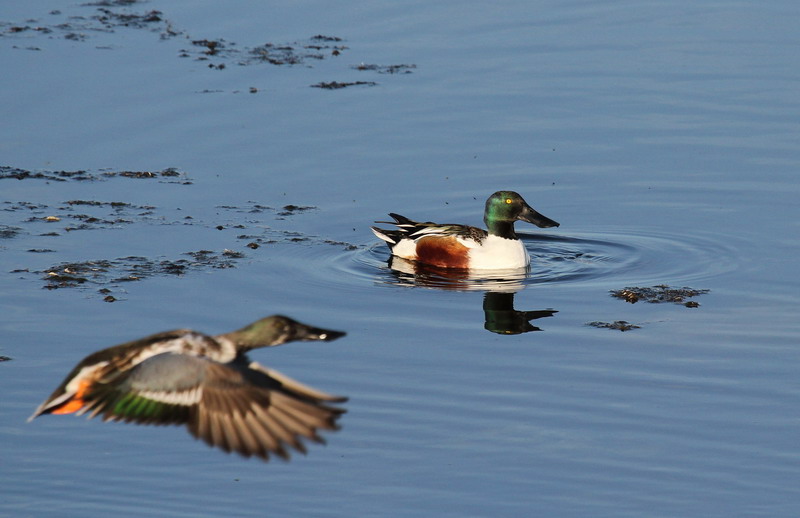 His eyes are not yet light yellow colored and also the plumage is different from the other male. Maybe a young bird ready to get for the first time his winter plumage?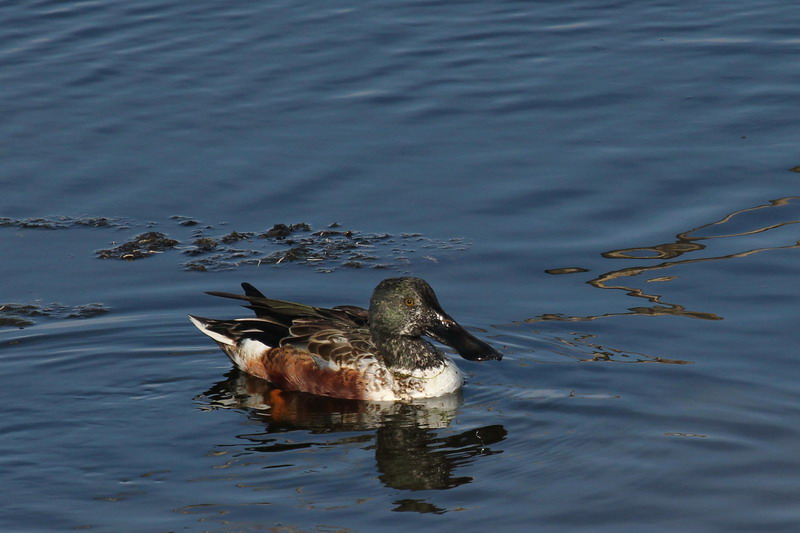 Like to show how pretty he is, the adult male starts cleaning every single feather: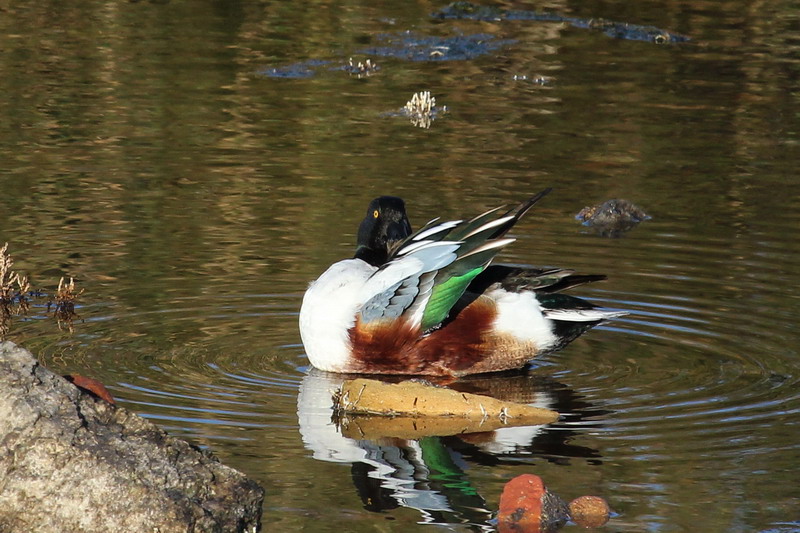 Far away we watch four female Marsh Harriers which still chasing each other while the Osprey already is filled up sitting on his high rise. The nice calls of some Greenshanks are to be heard. Night is coming to wonderful Guadalhorce, where the hours seemed to fly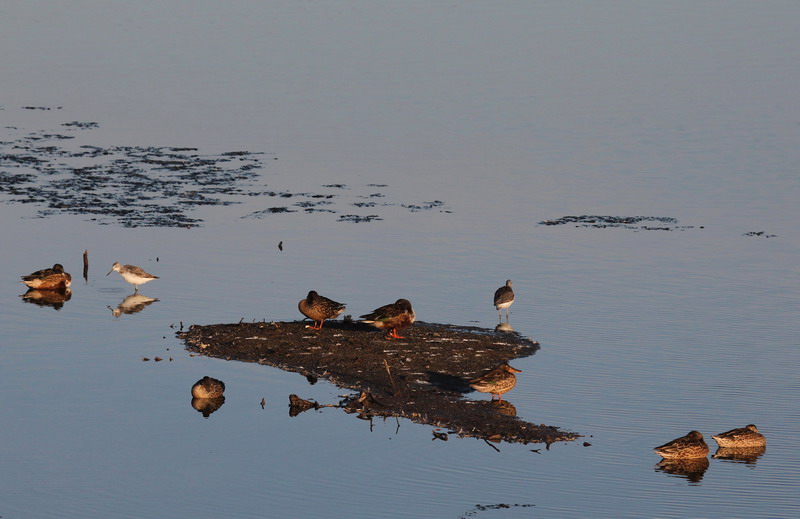 Best regards
Birgit Kremer