Guadalhorce-Mouth


The Marsh Harrier
December 07 2011
Dear reader!


To our big surprise a …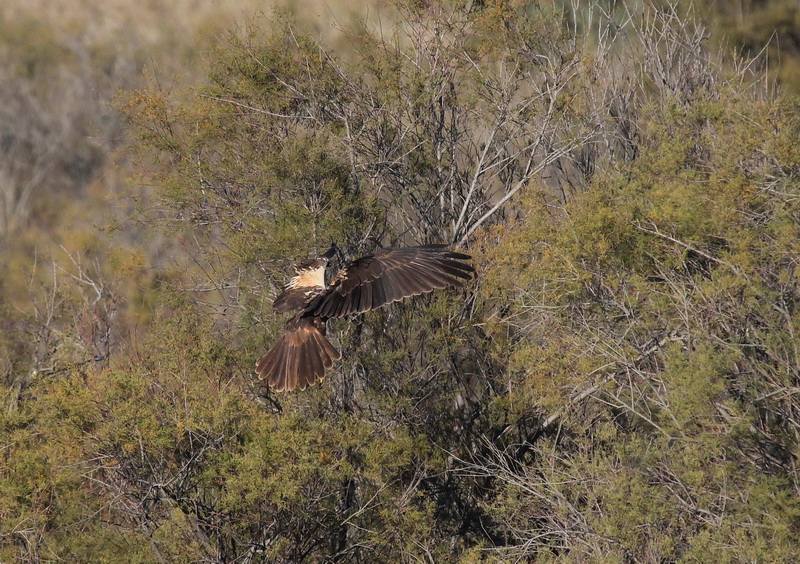 … female Marsh Harrier landed …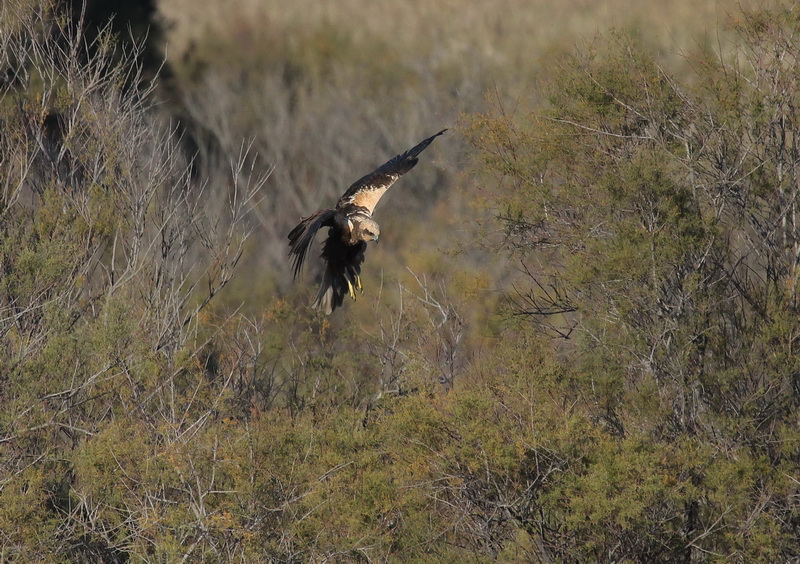 … again and again in a bush not far away from the observation hut: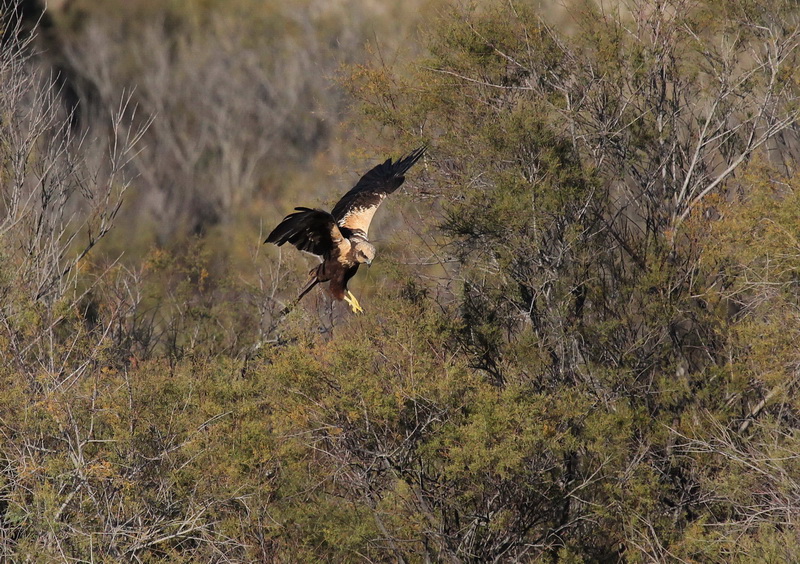 Strange! Usually they are keeping more distance…!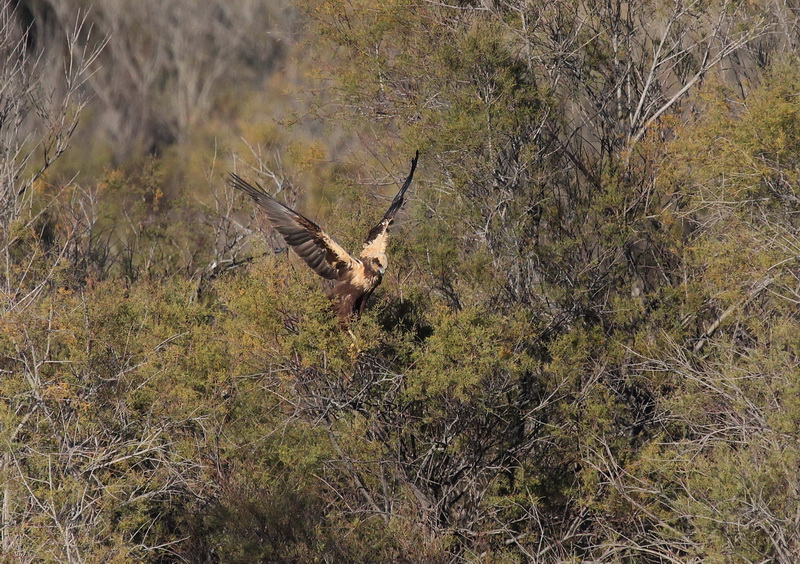 But Mrs. Marsh Harrier soon opened to us everything. In this bush she simply had hidden a rest of a Common Moorhen, which she was now taking for dinner.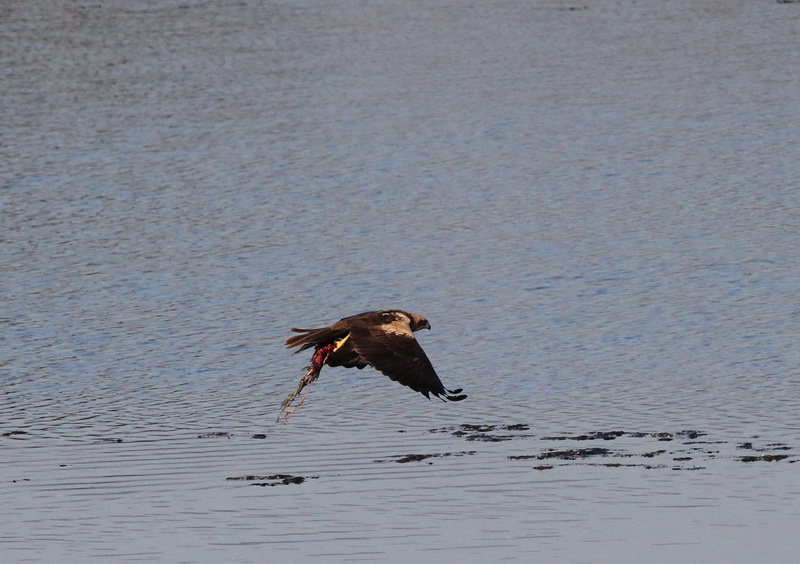 The Goshawk, which still is at the Guadalhorce, had a tough time with the presence of the Marsh Harriers. We could observe from far away how they again and again overflew him in very low distance. That didn't look hospitable, because the Goshawk again and again ducked in shock.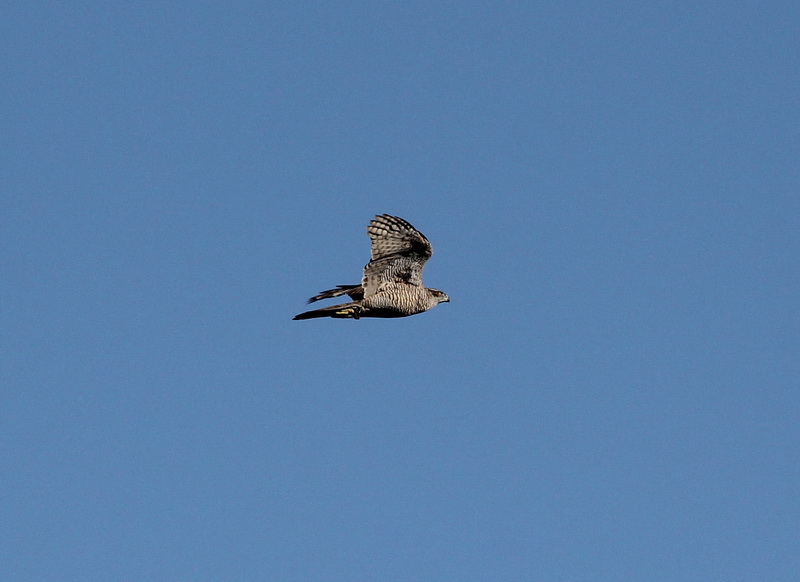 Best regards
Birgit Kremer
All photos
©
copyright by Birgit Kremer
webmaster Sabine Börsch
Impressum