Guadalhorce-Mouth near Málaga


White Spoonbill
Dezember 07 2011
Dear reader!


Already for several weeks we hadn't seen any more White Spoonbills at the Guadalhorce-Mouth. That's why our joy was tremendous as this young White Spoonbill …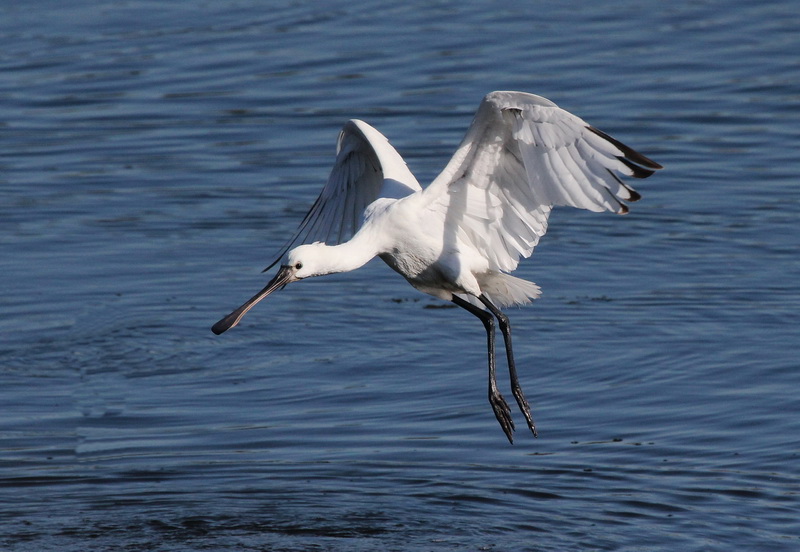 … landed in front of the observation hut at the big lagoon_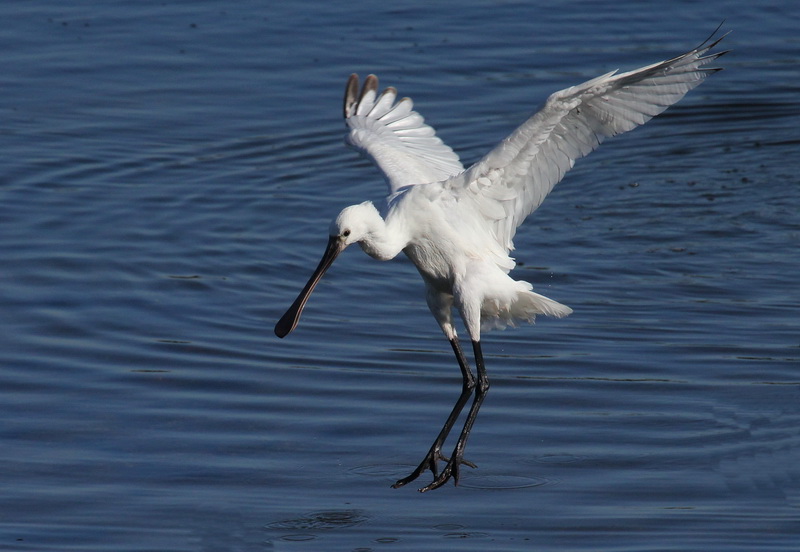 The young White Spoonbill with its still pink colored bill …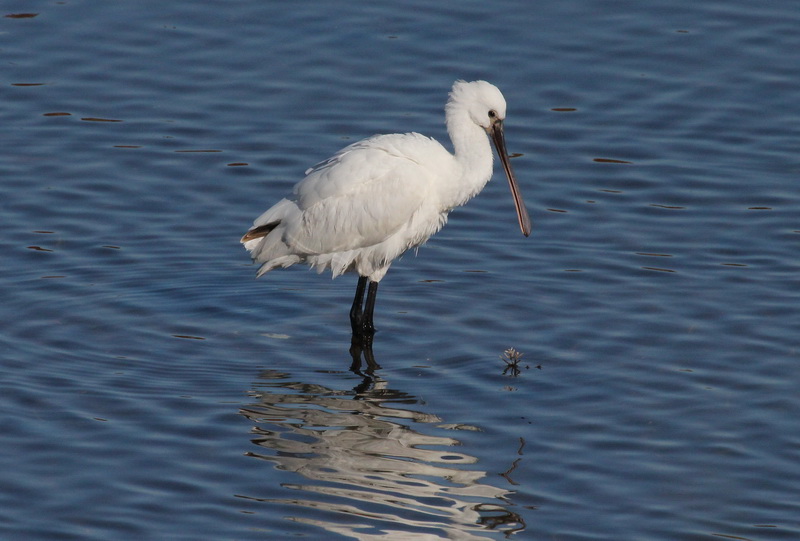 … was shaking his plumage before …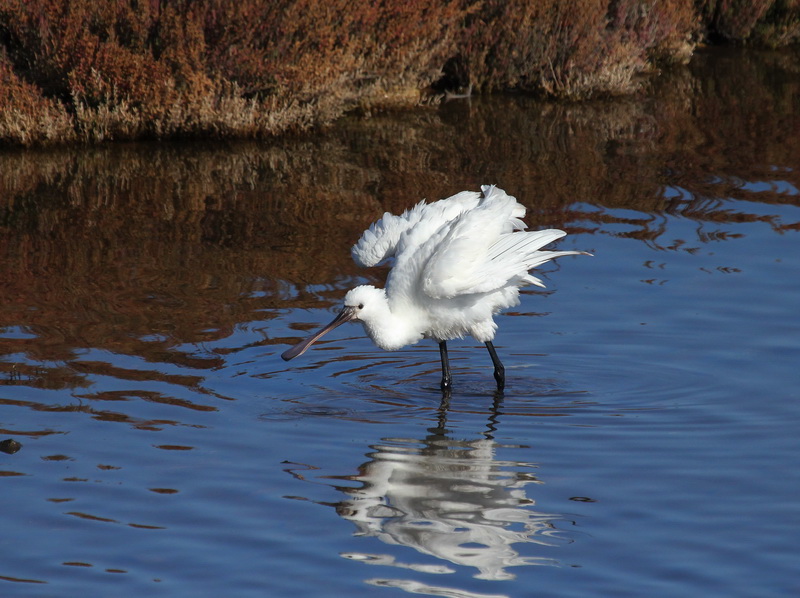 … he takes a long rest: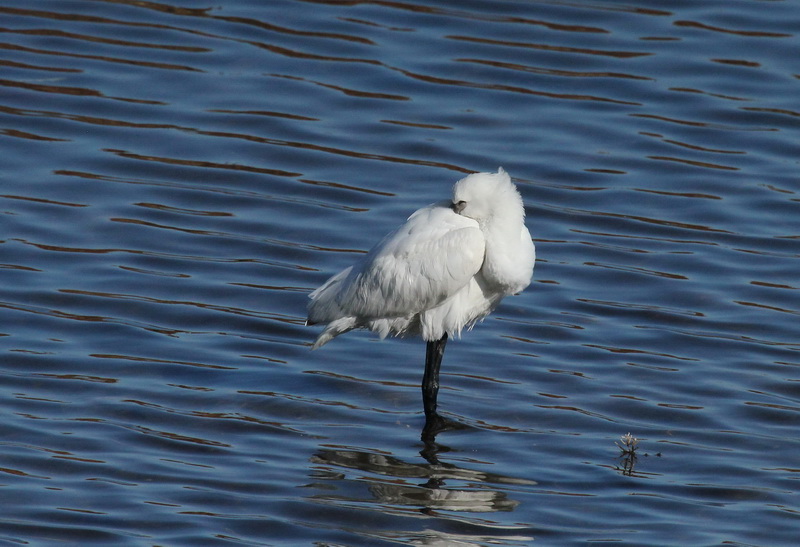 Something shocked him and he flew away, but after a few rounds above the Guadalhorce-Mouth …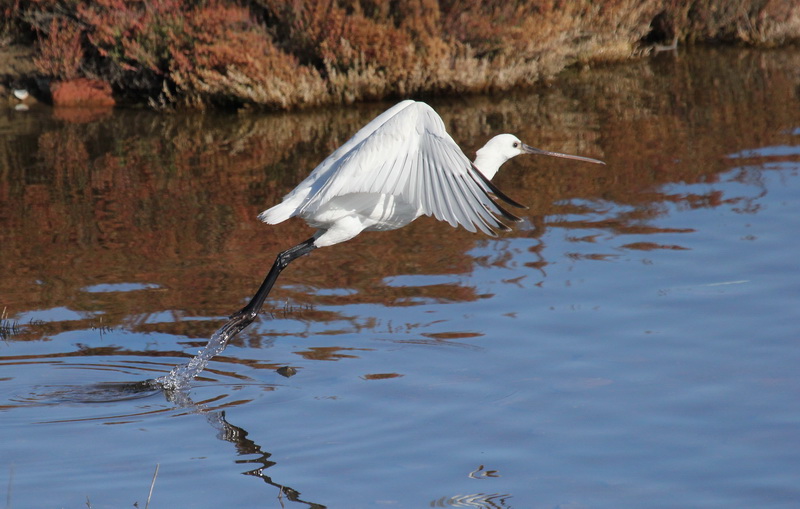 … he prepares for landing to …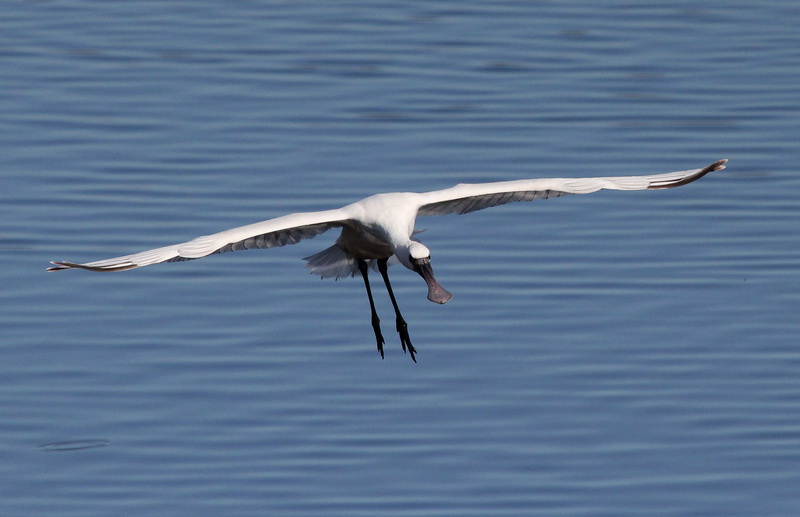 … again landed in front of our observation hut: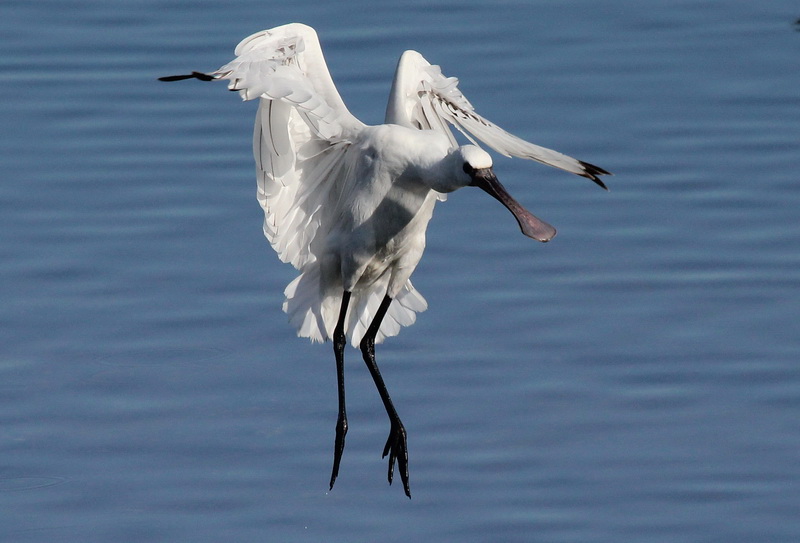 Never before I had the opportunity to see a White Spoonbill from that close. That's why the joy was tremendous to be able to observe this young white Spoonbill in the "winter habitat Guadalhorce"!
Best regards
Birgit Kremer
All photos
©
copyright by Birgit Kremer
webmaster Sabine Börsch
Impressum