Guadalhorce-mouth near Málaga
December 12 2009
Dear reader!


Wintry temperatures seem to be far away here and so we made during nice sunshine a trip to the Guadalhorce-mouth. It was not much going on there, but yet the hours passes like in a flight, because you can enjoy all the scenery in peace.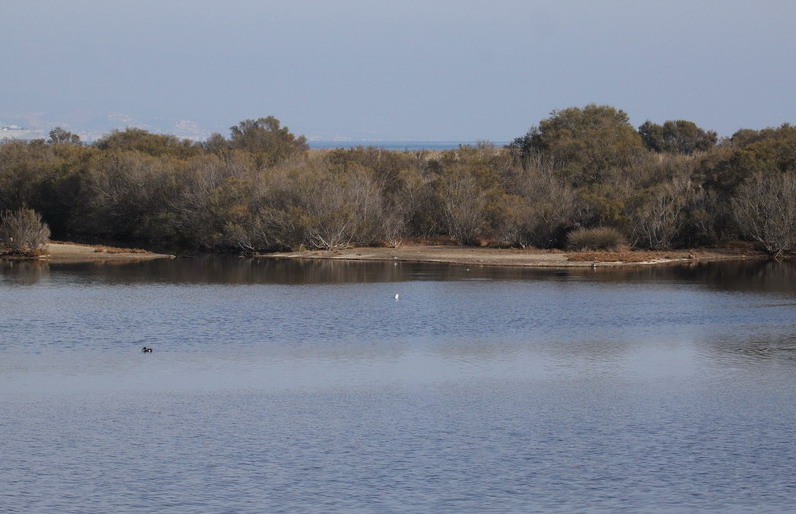 A juvenile booted eagle approaching ...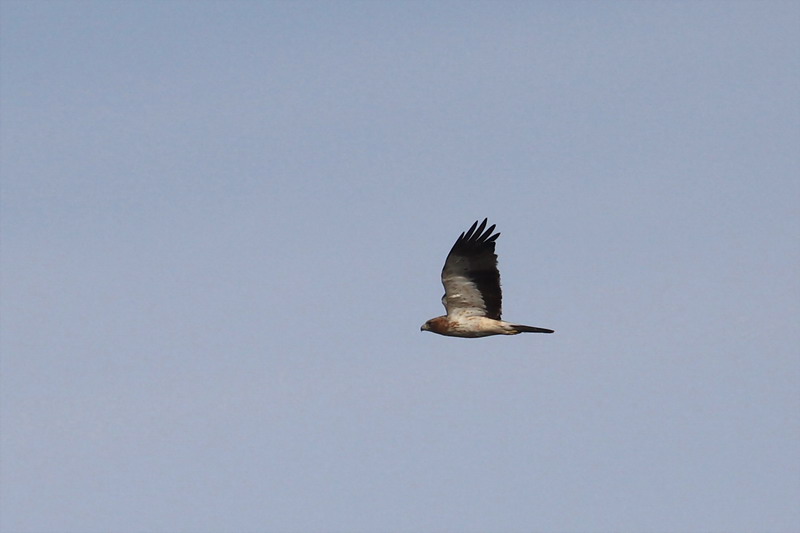 .. his tree. At least he thought it would be his until two angry monk parakeets chased him away in no time!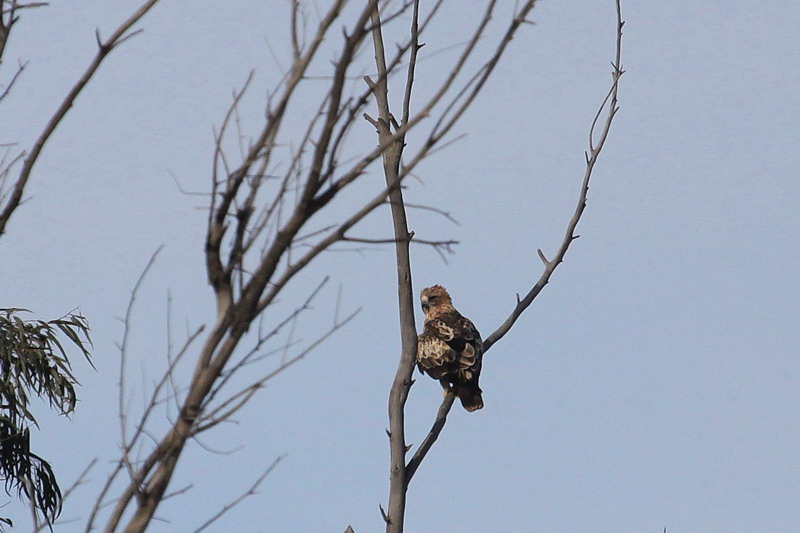 Mrs. Purple moorhen still barefoot, because shoe size 96 is just not available:

: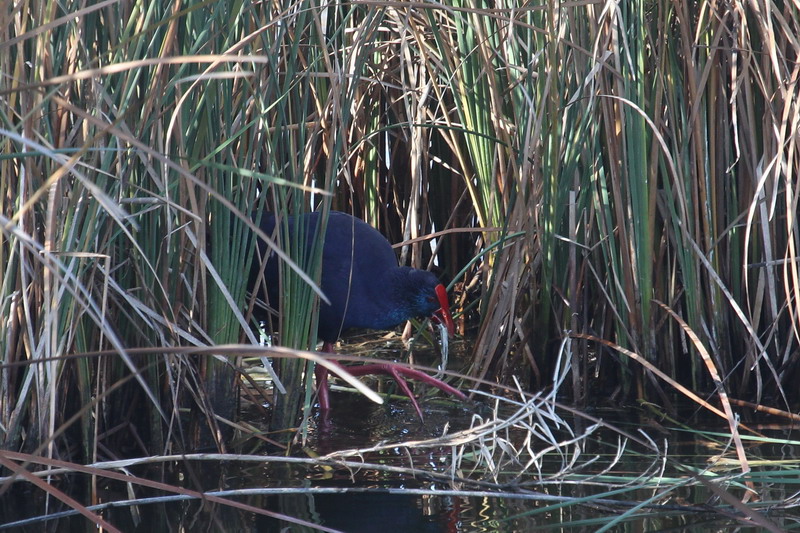 Miss Mallard taking enthralled her rounds together with her two suitors: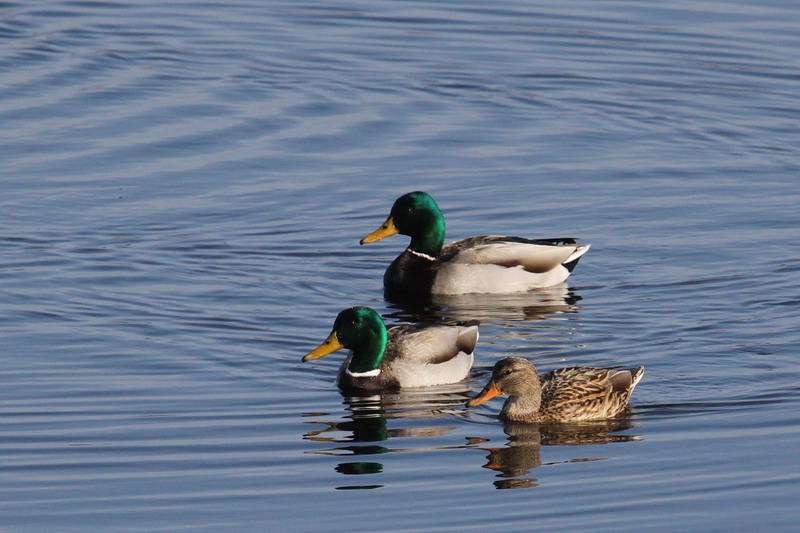 The white-headed duck is one of the most seldom breeding birds in Europe. Of course it is a matter of proud at Guadalhorce, that a few of them are living there. And this actually very shy duck was today friendly enough to approach us, most likely to show us her winter dress. During breeding season the beak is in blue colour: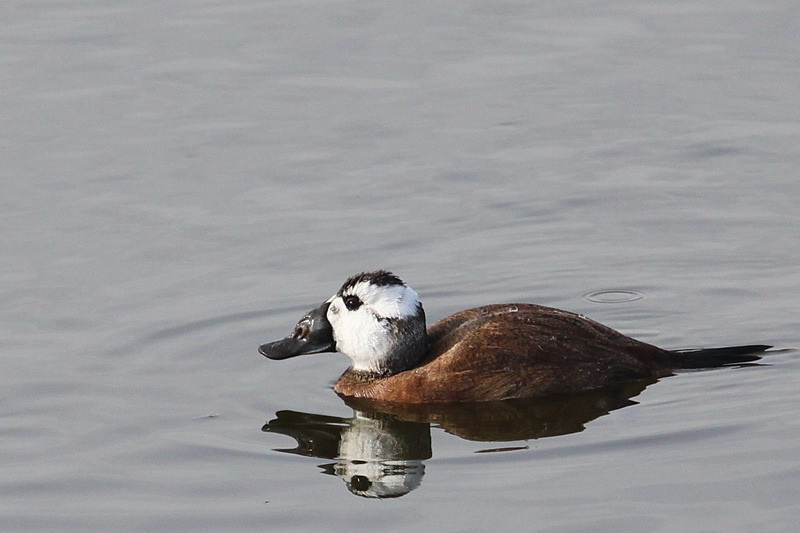 "Pshaw! I am at least as beautiful as this duck!" Mr. Black redstart means and ...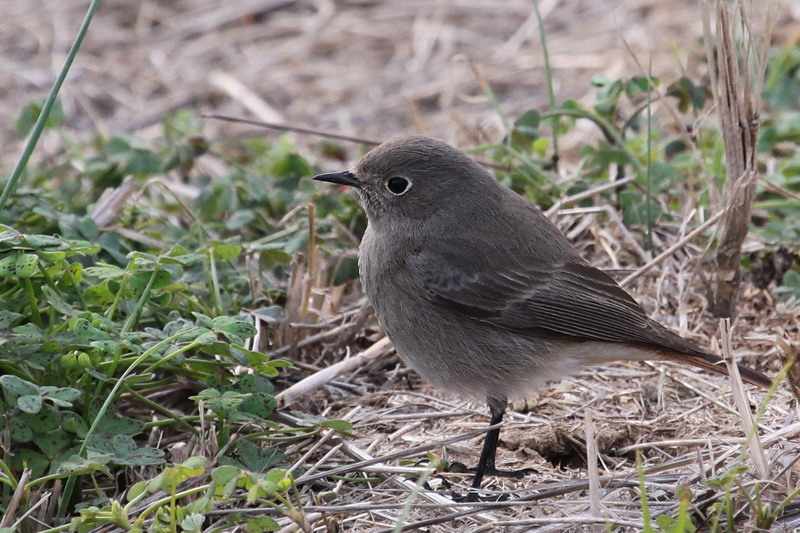 ... is posing coquettish in front of the camera: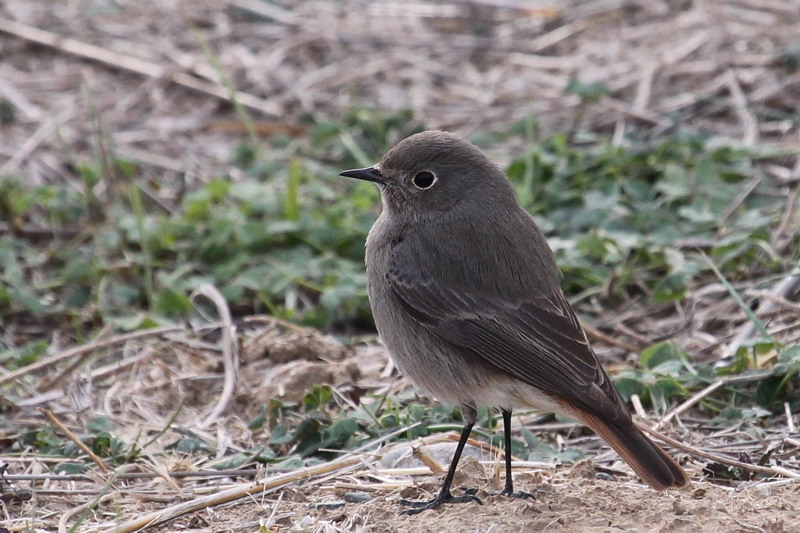 Just gorgeous to get to know this birdies every time a little better!
Best regards
Birgit Kremer
All photos
©
copyright by Birgit Kremer
webmaster Sabine Börsch
Impressum