Guadalhorce-mouth near Málaga
March 12 2010
Dear reader!


Unbelievable but true! In Andalusia the sun - after three months of continuous rain - is shining again!

And so I went on the way to the Guadalhorce-mouth.
The beaches were after the heavy storms either completely washed away or full of waste. With trucks they are there to clean up.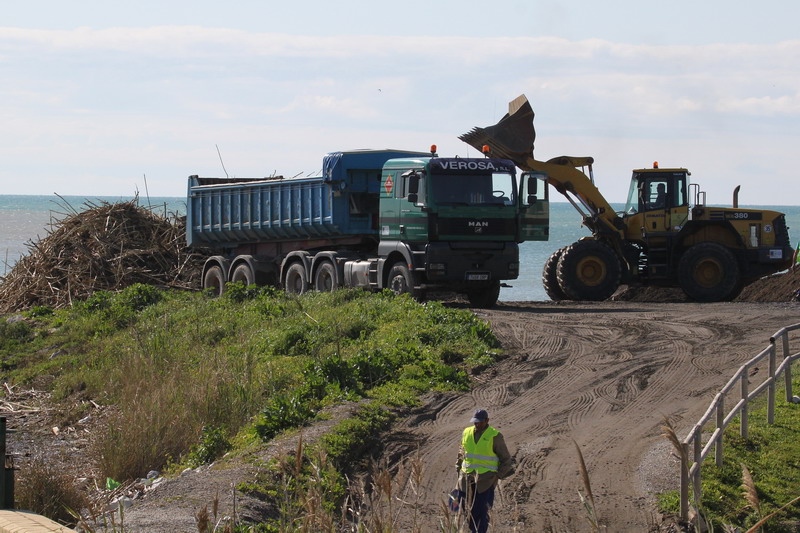 Except for a black-headed gull colony and many many quickly racing barn swallows, house martins and crag martins neither in the river mouth area nor in the lagoon was much going on. The water level for the waders is just much too high and also the herons had to look for another place: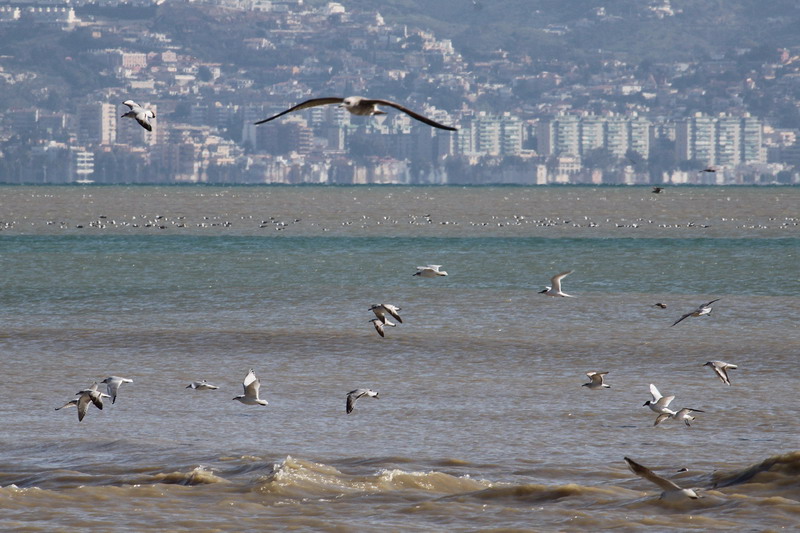 Although I went to the nature reserve area, because something always is to discover. And …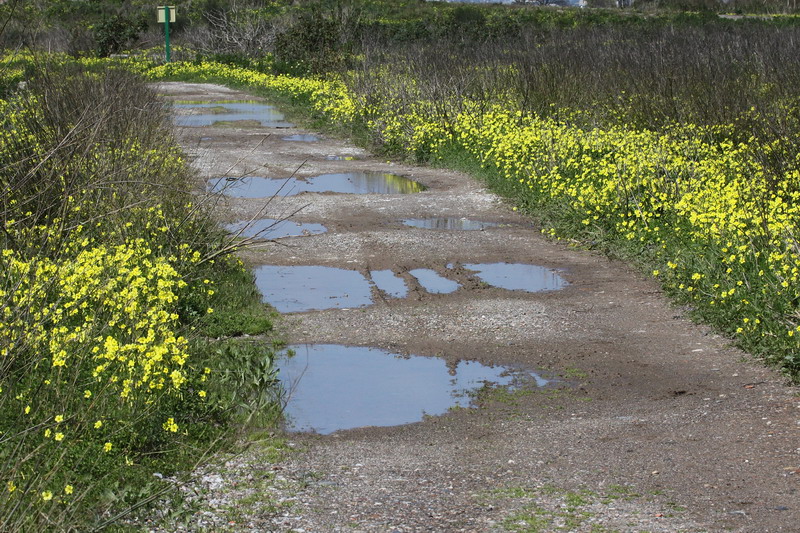 … the warming sun beams directly invited to go for a walk …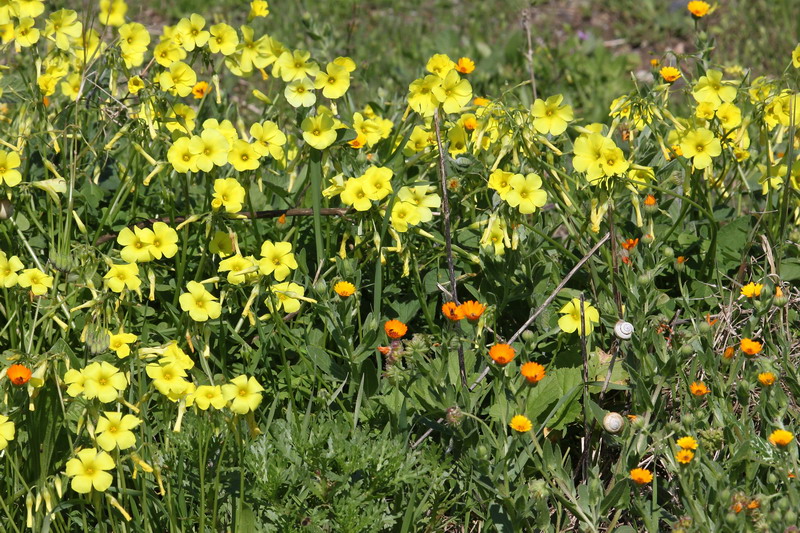 … through the flower meadow: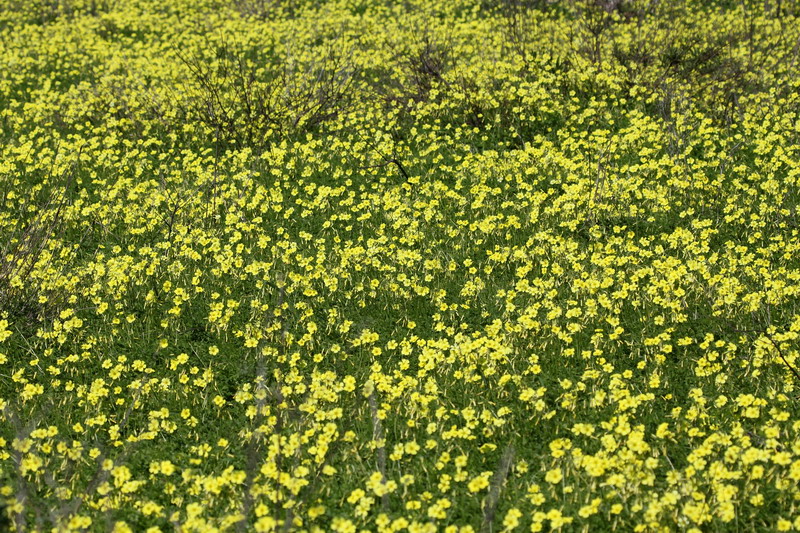 Mrs. Swallow tail used the nice day to lay eggs: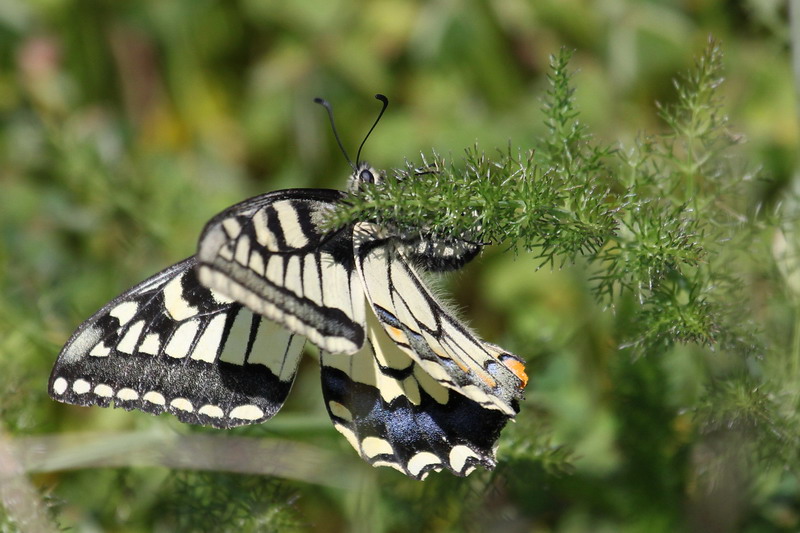 And then I discovered these …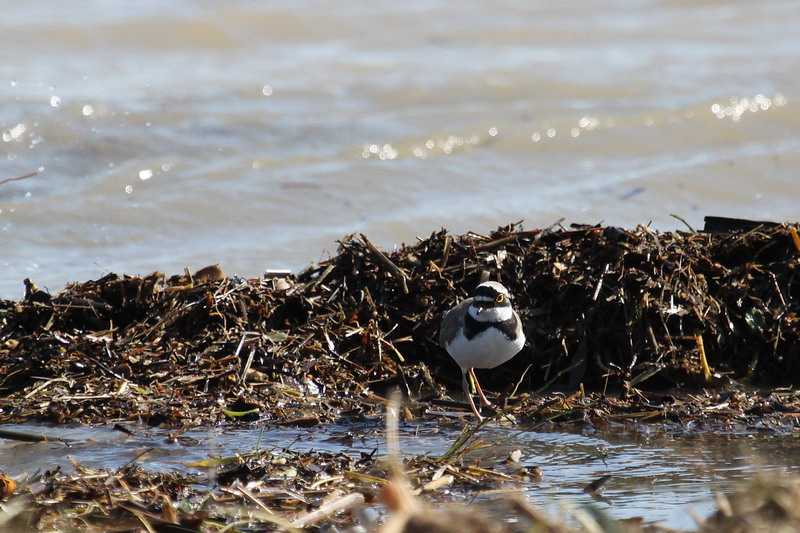 … nice little ringed plovers with their beautiful yellow rings around the eyes: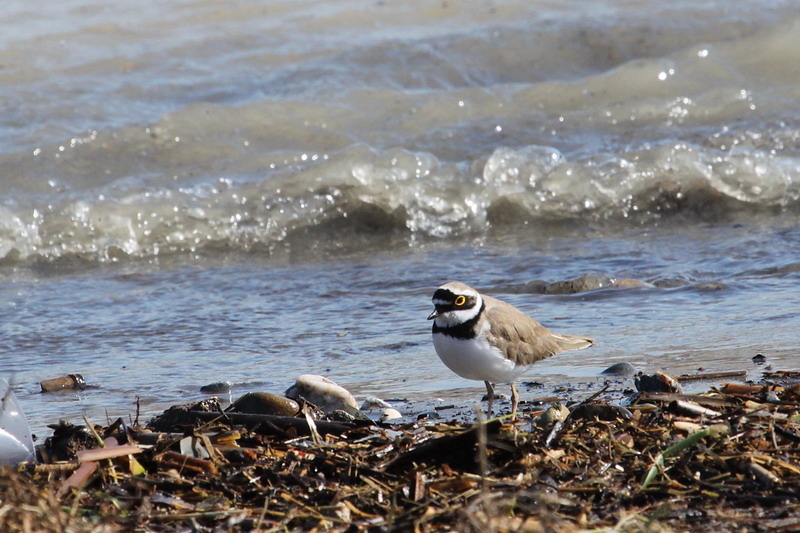 And this woodchat shrike in the still bald fig tree: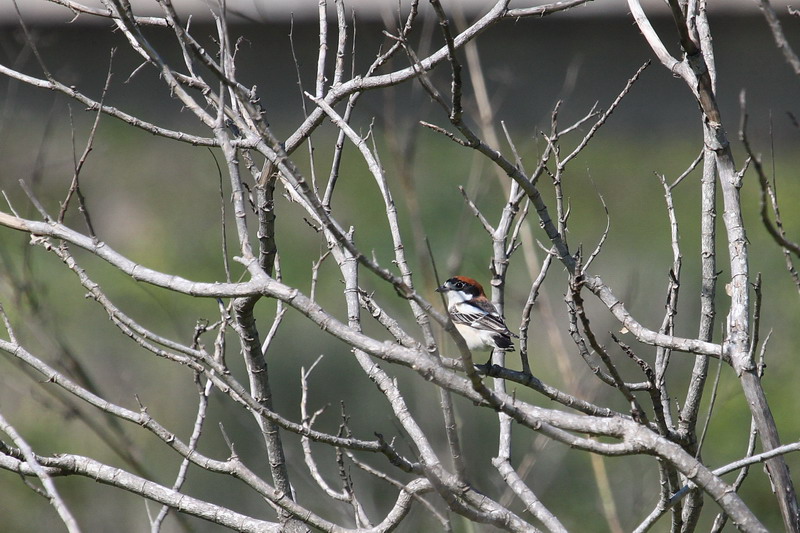 Mr. Osprey made a round, while …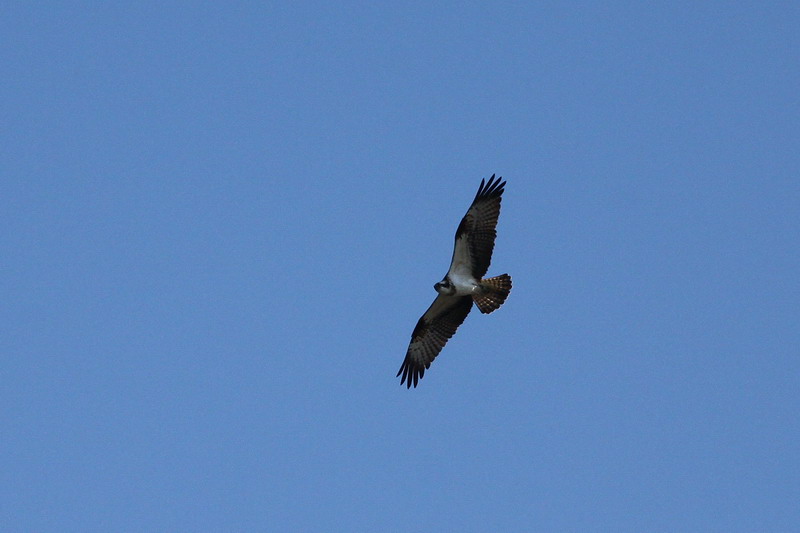 … Mrs. Kestrel watched the black-headed gulls: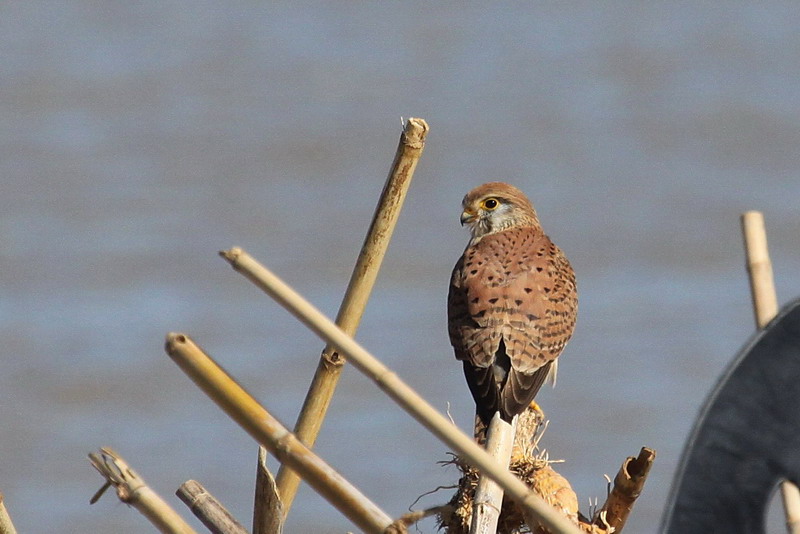 "Hi horse! I urgently have to tell you the newest little egret joke!":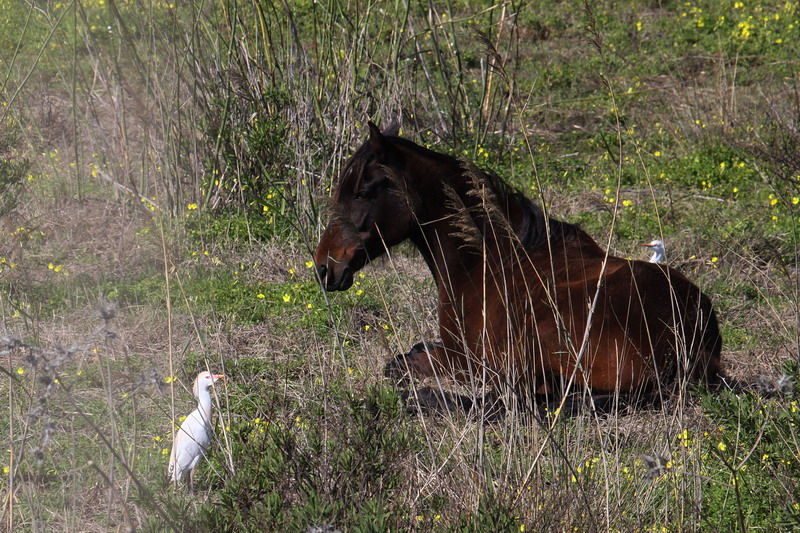 The joke must have been good, because the horse was rolling on the floor laughing!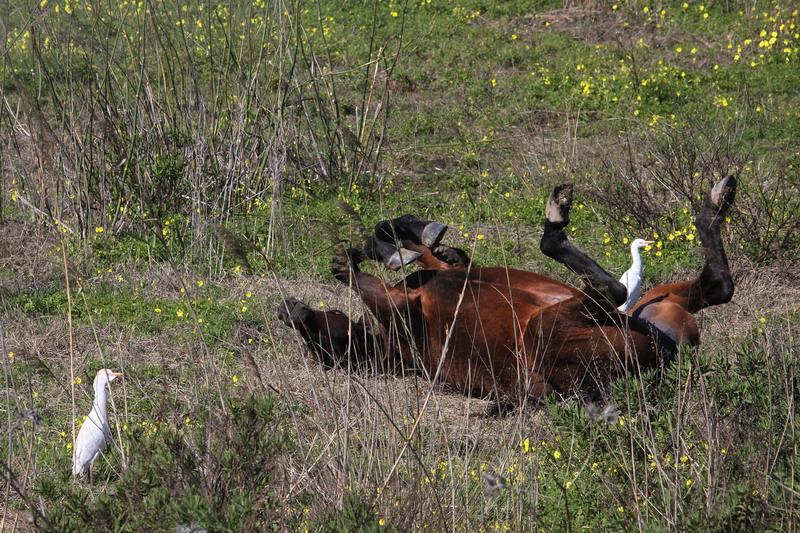 The weather forecast for the coming days is terrific. I shall take advantage of that!

Best regards
Birgit Kremer
All photos
©
copyright by Birgit Kremer
webmaster Sabine Börsch
Impressum