El Juanar
November 5 2009
Dear reader!


El Juanar - a beautiful mountain biotope with lots of rare plants - located not far from here …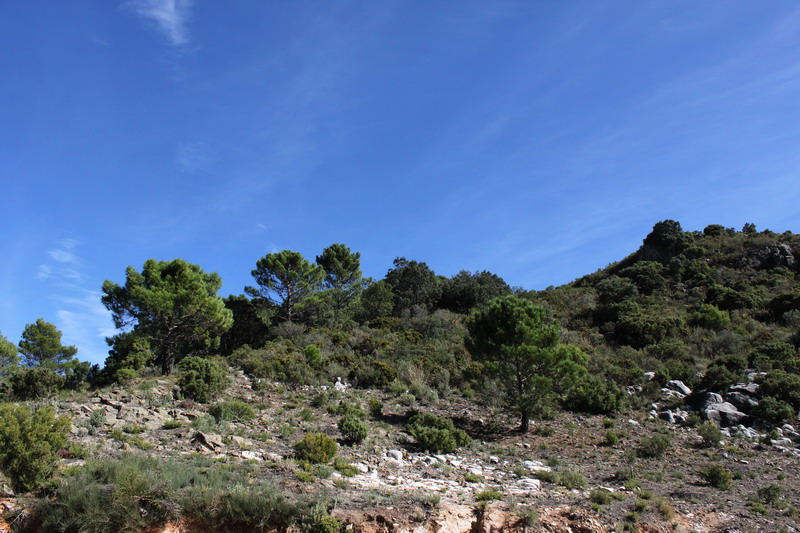 … at a height of 800 meters above sea level: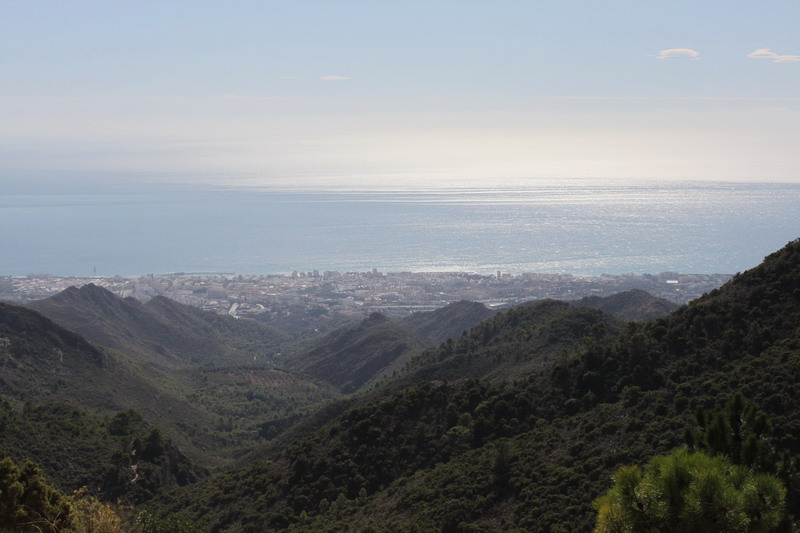 While during summertime there are many butterflies to be seen, this biotope belongs …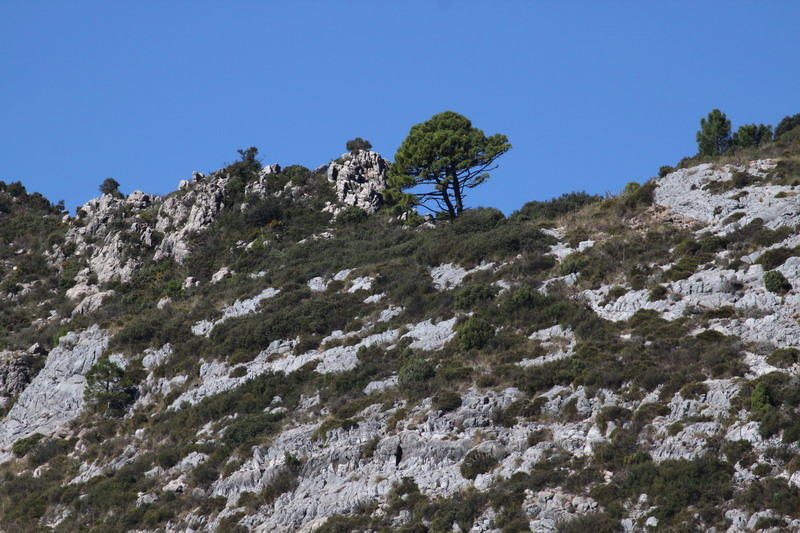 … in autumn to the migrating birds. Many robins arrived now at their winter quarters: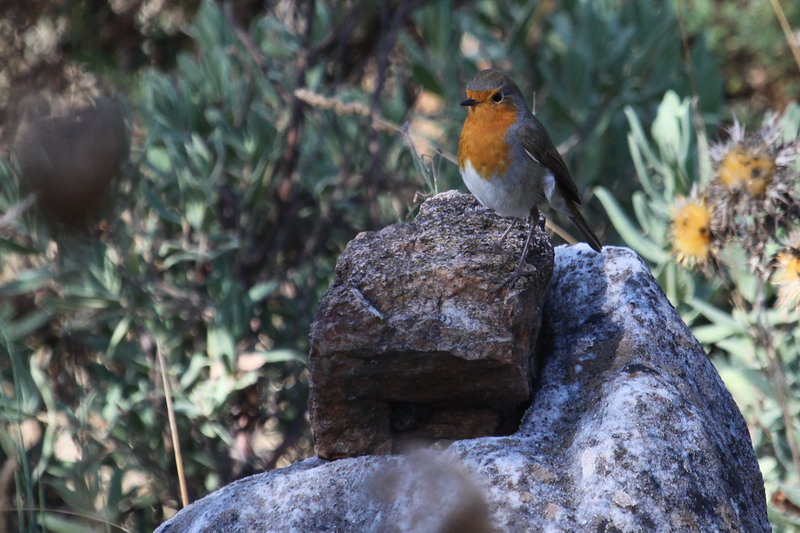 Also the young ringed black redstart is curiously looking around: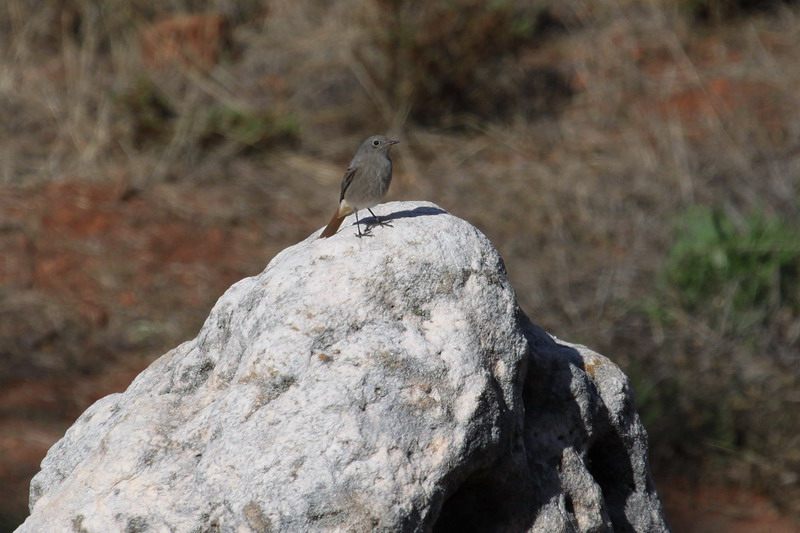 His Dad is watchfully looking for insects: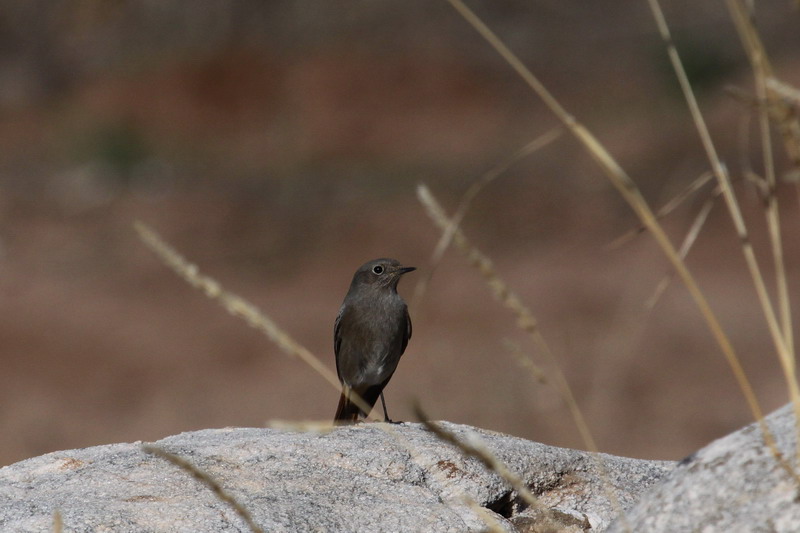 The brambling in contrast …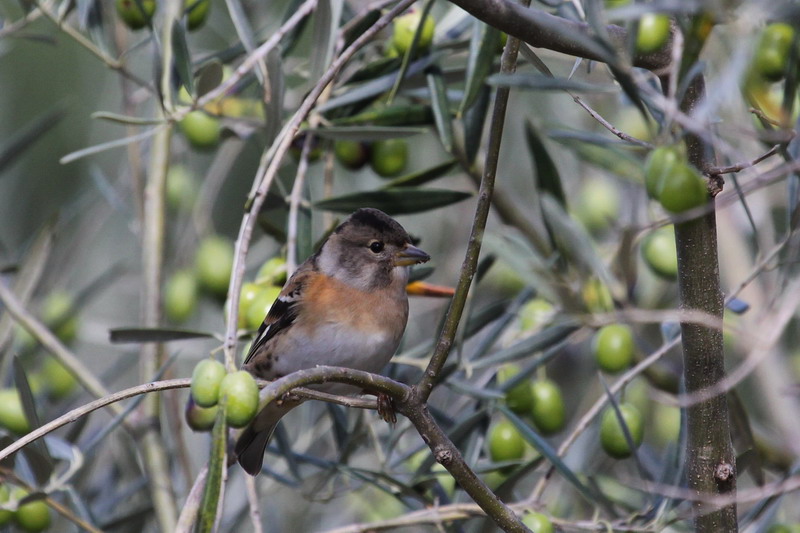 … is enjoying the ripe olives:"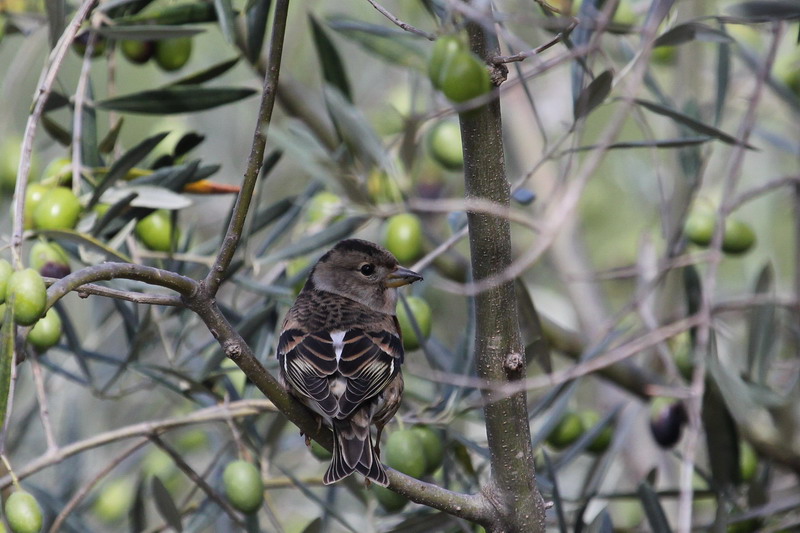 And despite El Juanar is alive with rock buntings, this is the only more or less good photo, which I was able to make from these hiding but most beautiful creatures: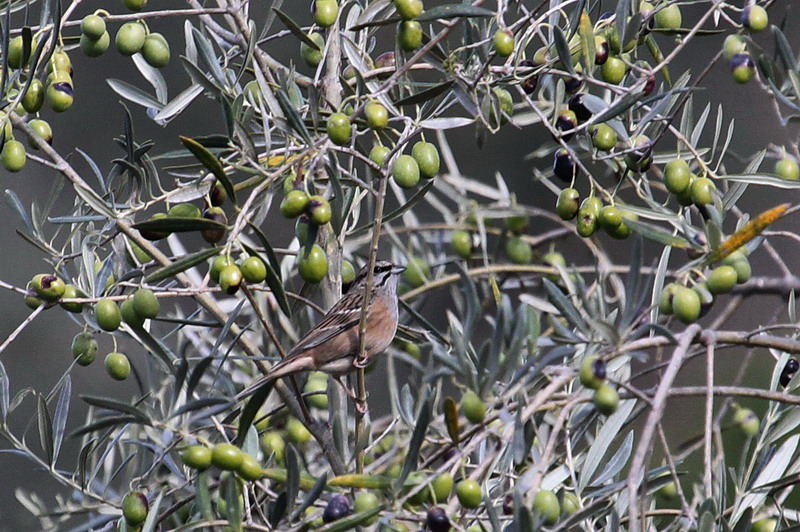 We really had been impressed, how many songbirds populate El Juanar. But of course also there it is rather complicated to photograph them, because they are quickly moving and even more quickly hiding!
Best regards
Birgit Kremer
All photos
©
copyright by Birgit Kremer
webmaster Sabine Börsch
Impressum