Guadalhorce-mouth near Málaga
September 1 2010
Dear reader!


Here a short report from our visit to the Guadalhorce-mouth yesterday: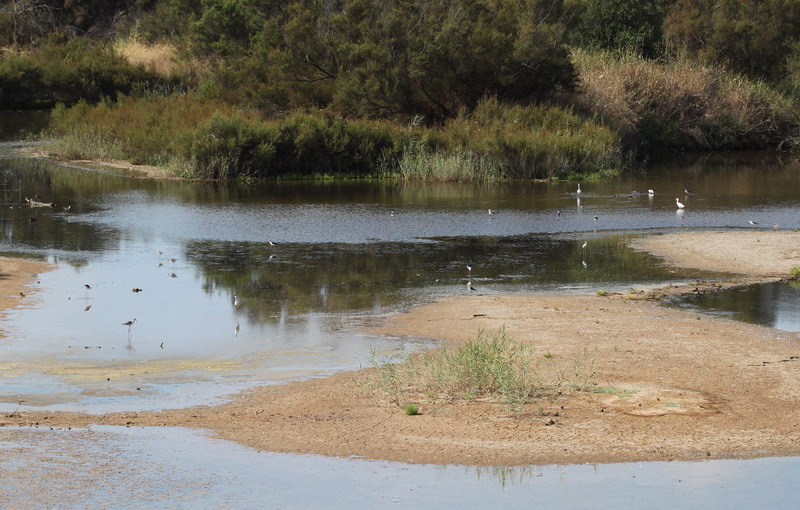 The waterfowls seem to have discovered a common enemy, because all gathered somehow shocked and excited: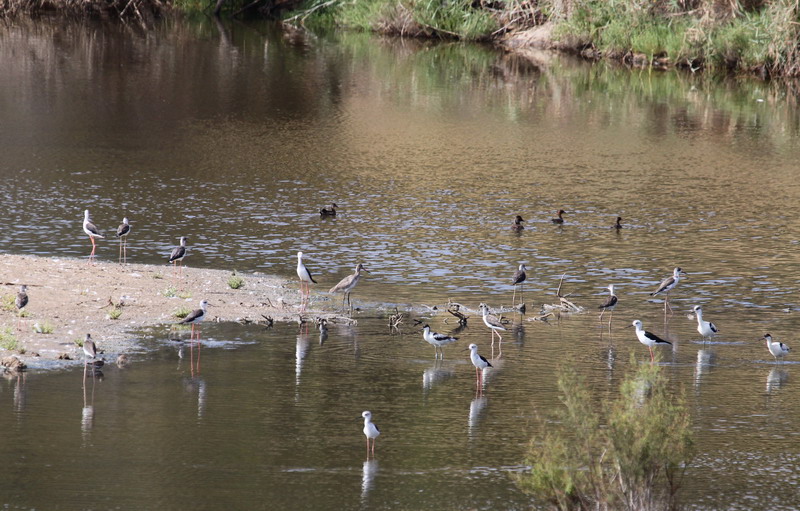 Shortly after the black-tailed godwit continued to enjoy its meal and …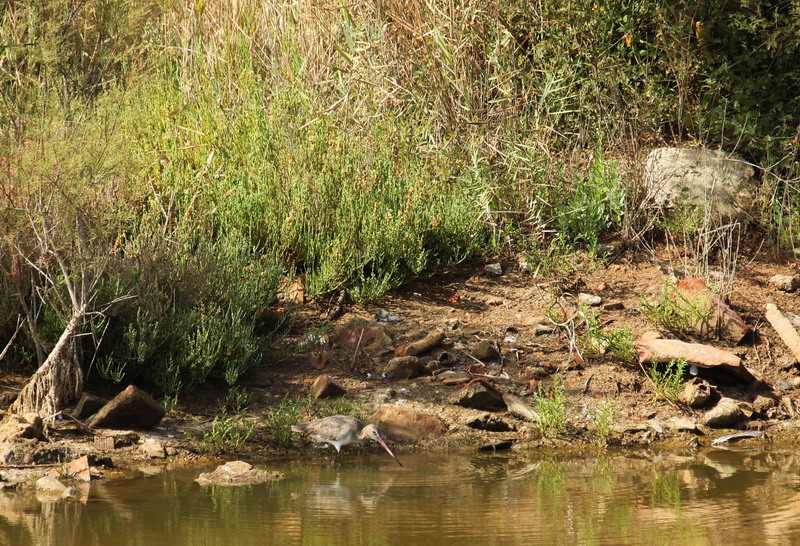 … all others also resumed their activities: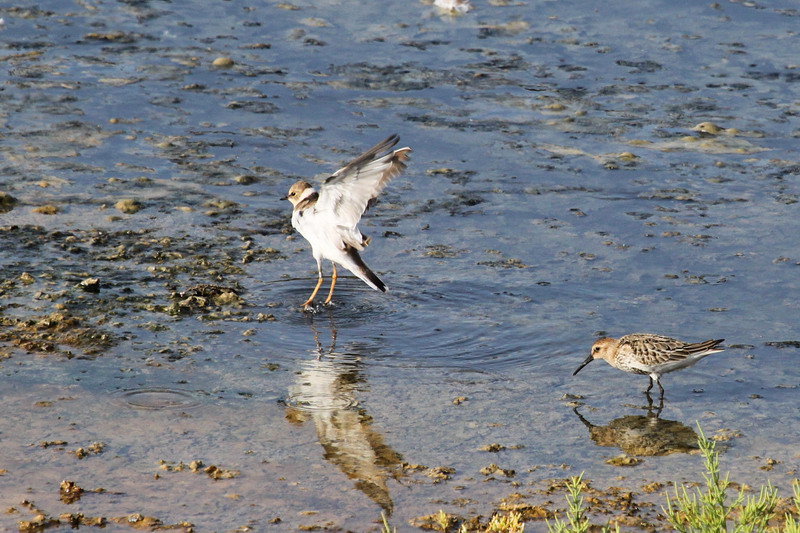 "These seeds are delicious!" the Sardinian warbler is delighted: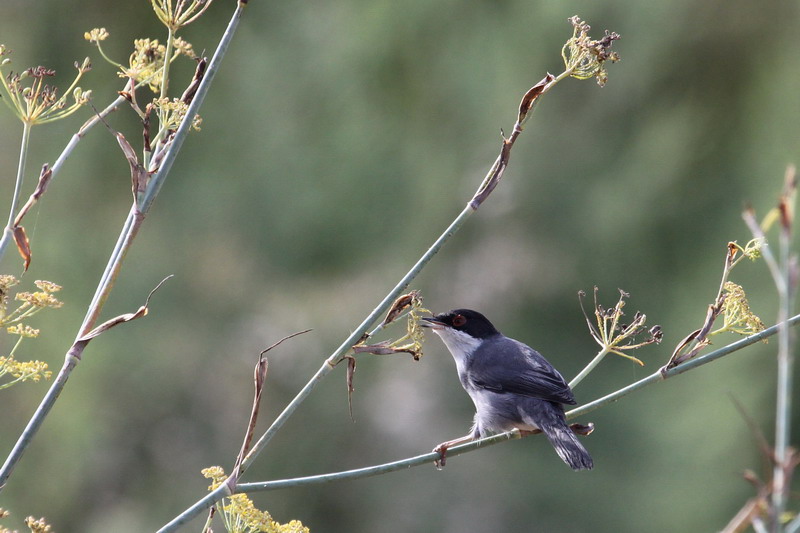 Yesterdays special excitement was the quickly dashing to and fro of the kingfishers, which just enthralled us: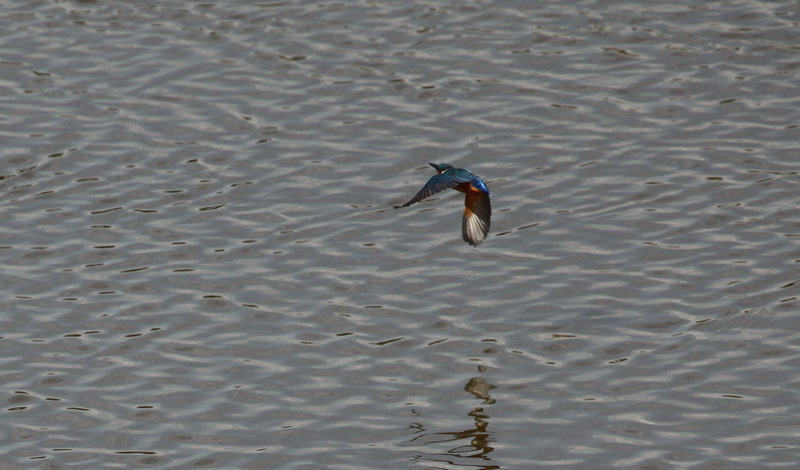 Surely some arrived at the Guadalhorce for wintering, whoophee, because …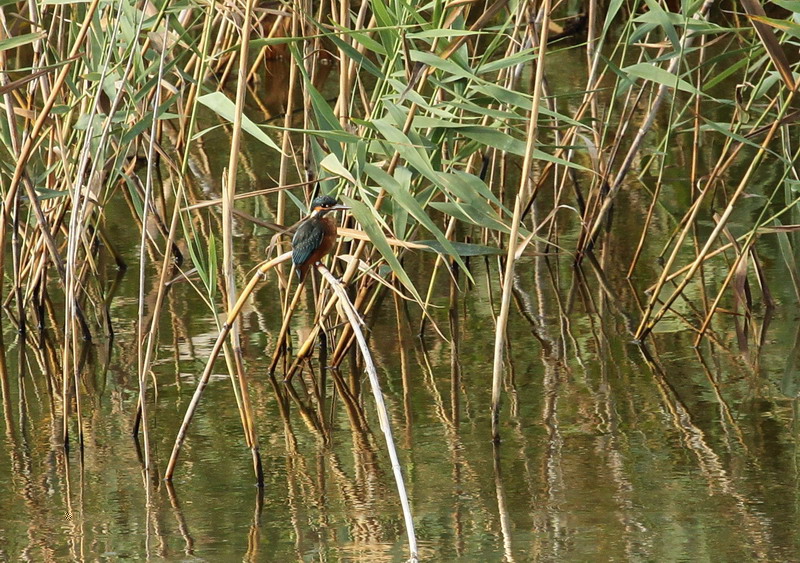 … otherwise the steady sights at different lagoons are hardly to explain: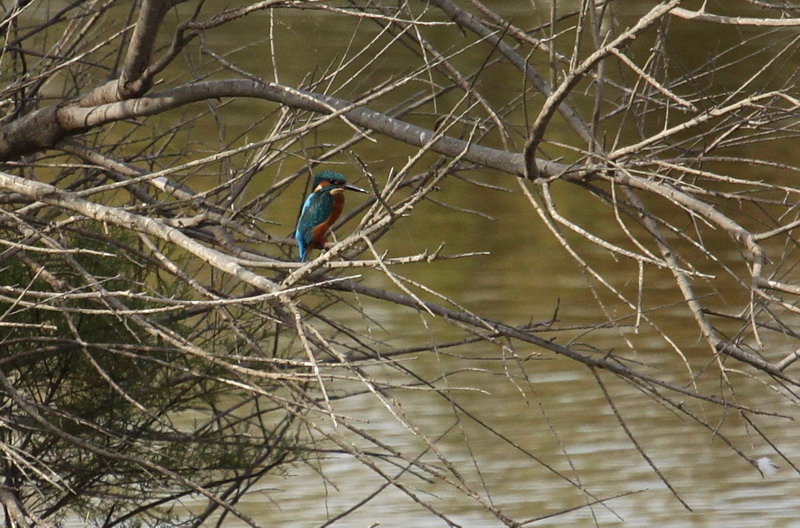 Despite many clouds it was such a wonderful morning!

Best regards
Birgit Kremer
All photos
©
copyright by Birgit Kremer
webmaster Sabine Börsch
Impressum