Guadalhorce-mouth near Málaga
Mai 18 2010
Dear reader!


Today it was wonderful springtime weather and I went again to the Guadalhorce-mouth. So nice, because many Clouded yellows fly and everywhere ...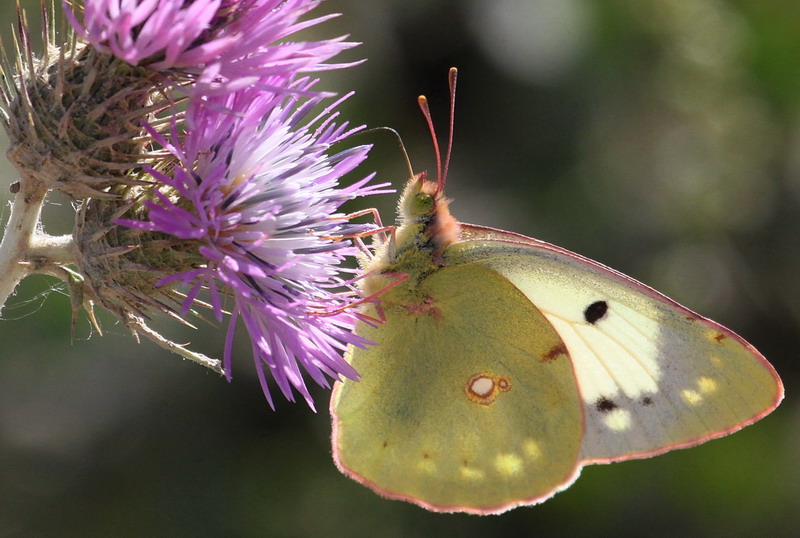 ... it was chirping in the bushes: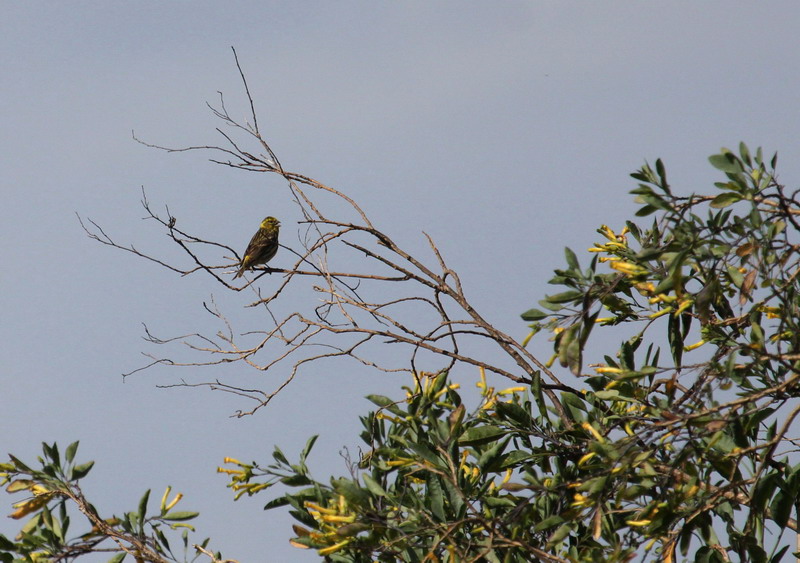 "Well about "chirping" concerning me there can be no talk of!" My songs drown out everybody!" Right he was the ringed male black bird!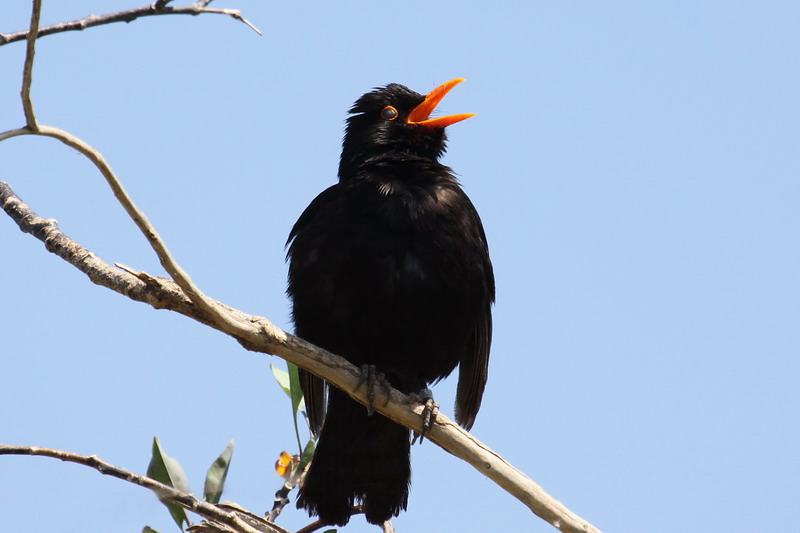 The Sardinian warbler was friendly enough, to come for just a short moment out of the bushes where she likes so much to stay:

: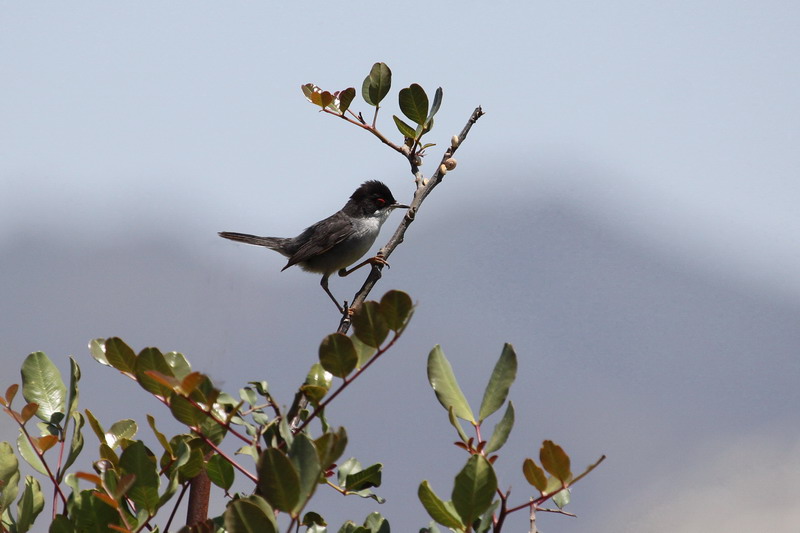 And this bee-eater couple was looking for passing bigger insects: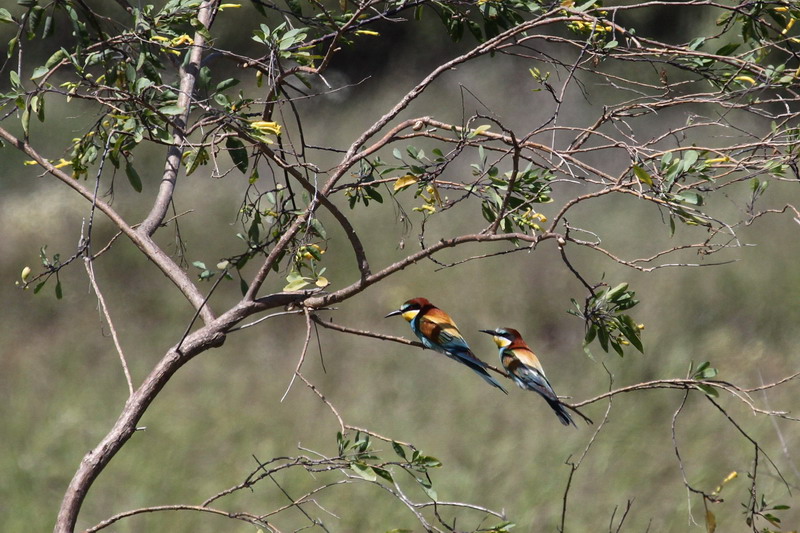 "Such a feast!" the house martin is pleased at the view ...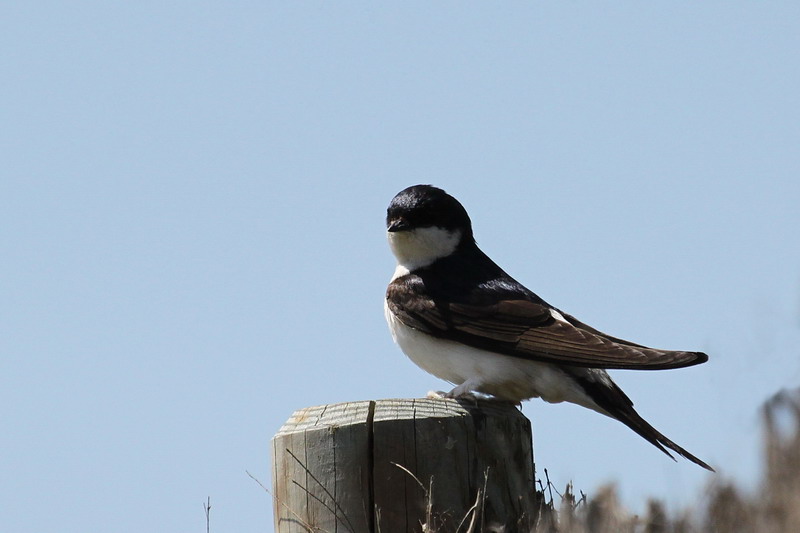 ... of that number ...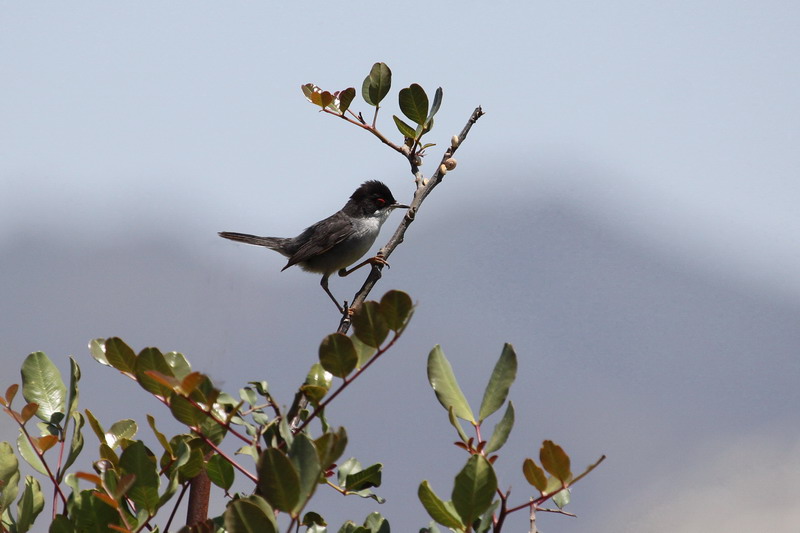 ... of huge clouds of flies: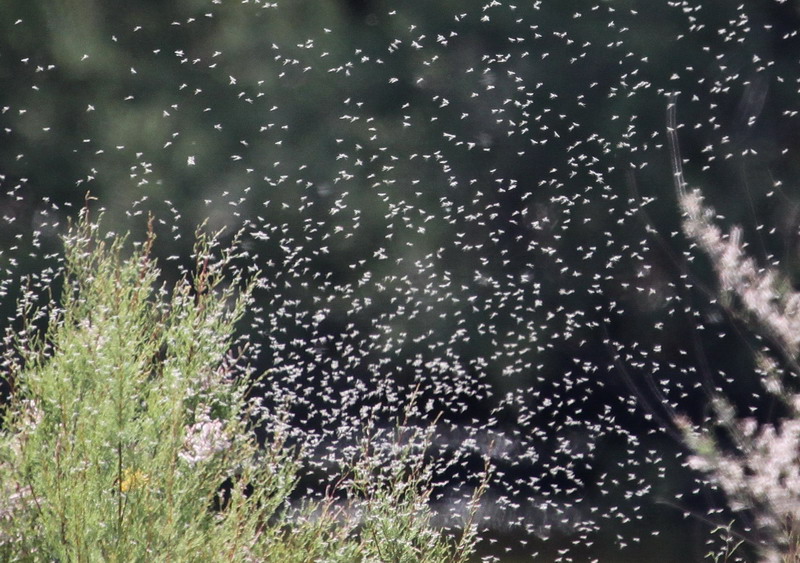 Far away I saw yesterday at the main lagoon also two white spoonbills. A little closer one of the two avocets I saw rushed by: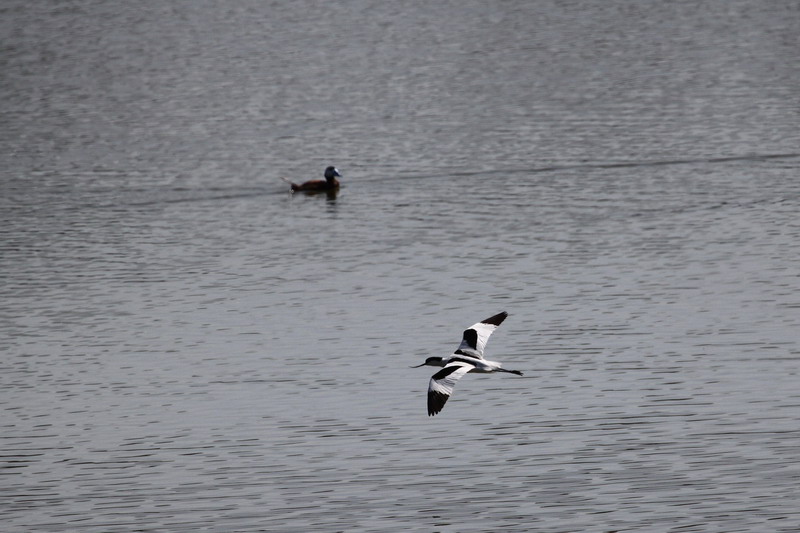 A litlle ringed plover looking for food at the edge of the banks: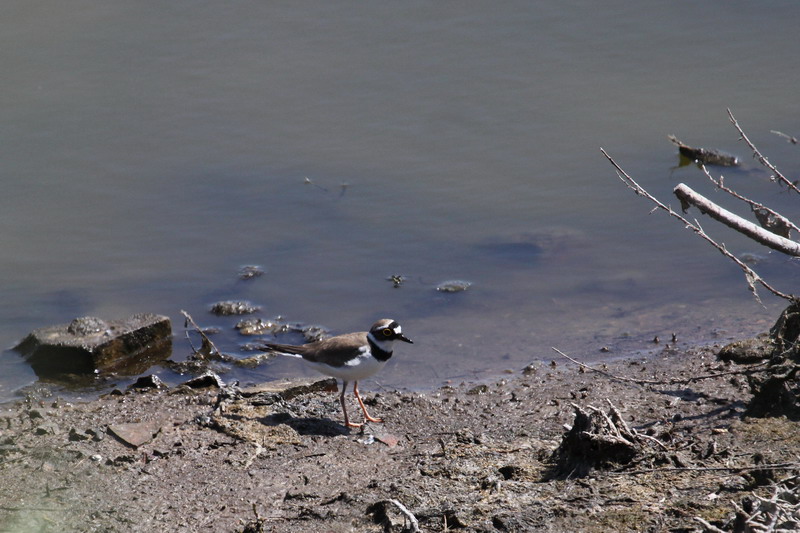 The stilts are continuing to take breeding turns. Yesterday I saw four nests directly infront of the observation hut. It appeared to me, that in one nest the chicks are hatching, because one parent always stood up and looked very interested in the nest. Maybe the knocking of the chicks, which tried to break through the eggshells was to be heard?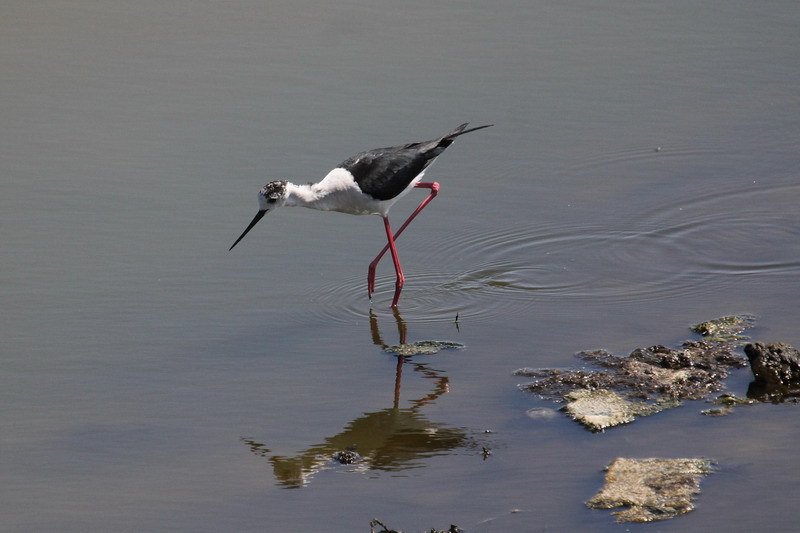 I went on the sidewalk to the other extreme of the nature reserve, because I was told, that at the Rio Viejo ...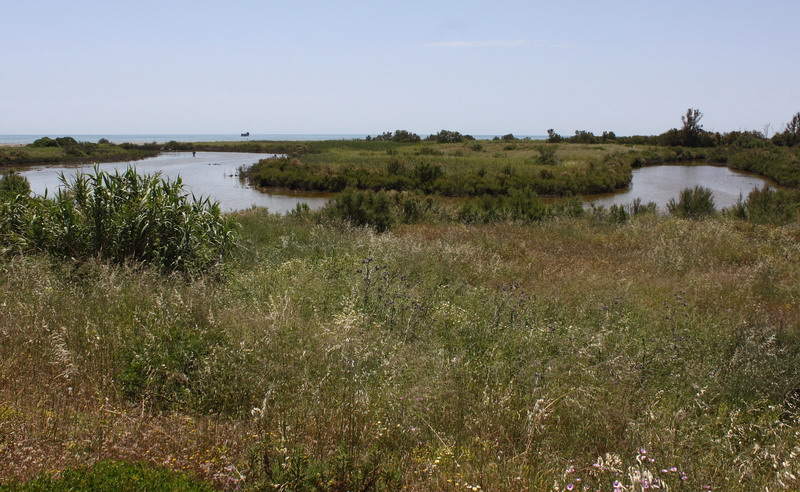 ... the Eurasian pochards and the gadwall ducks have offspring. And really I discovered both families. The Eurasian pochards were just too far away to make at least partly acceptable photos. But look at these sweet little gadwall ducks!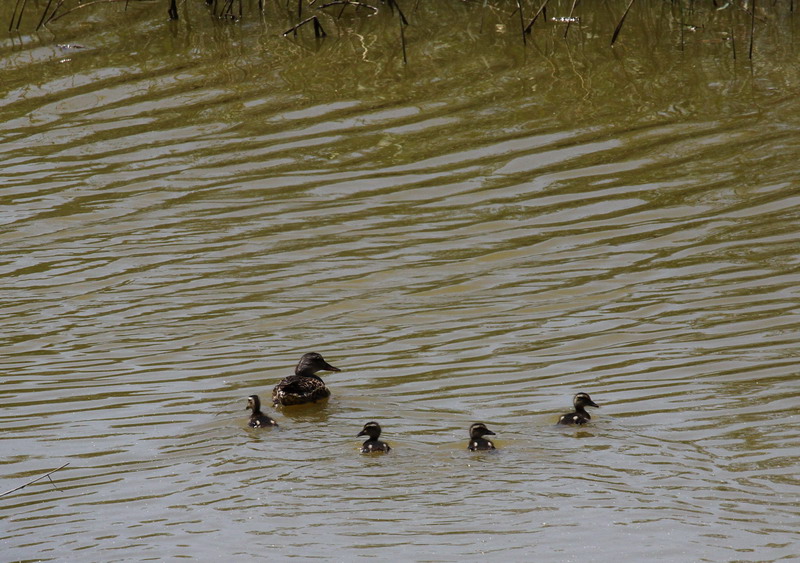 At the end of the way the observation house for seabirds, but as much as I ...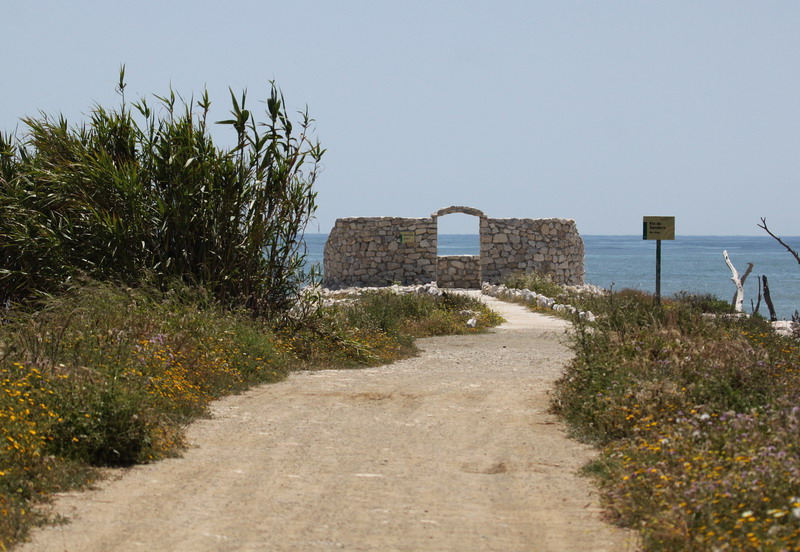 ... was looking, I could not discover anything but yellow-legged gulls: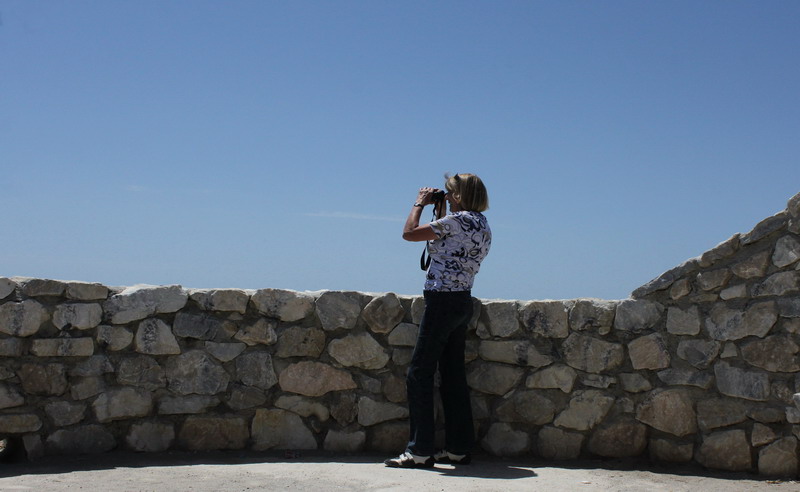 Nothing? The view was just terrific and the waves, ...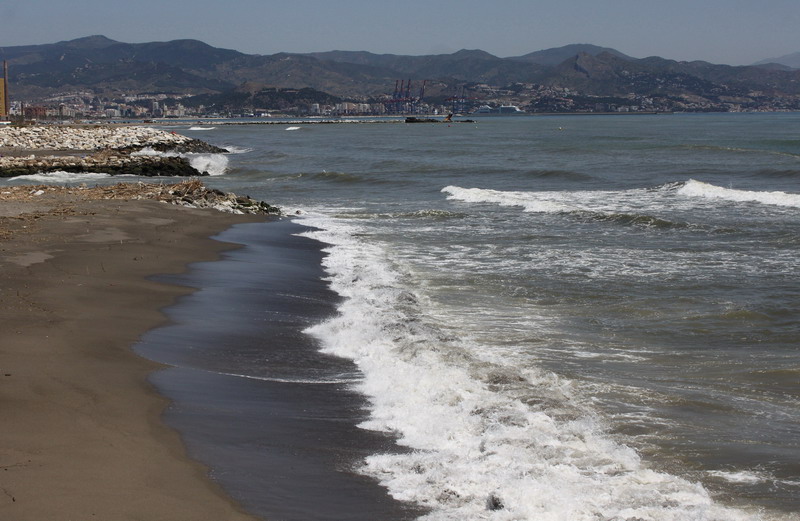 ... washed ashore, were forming the most beautiful patterns!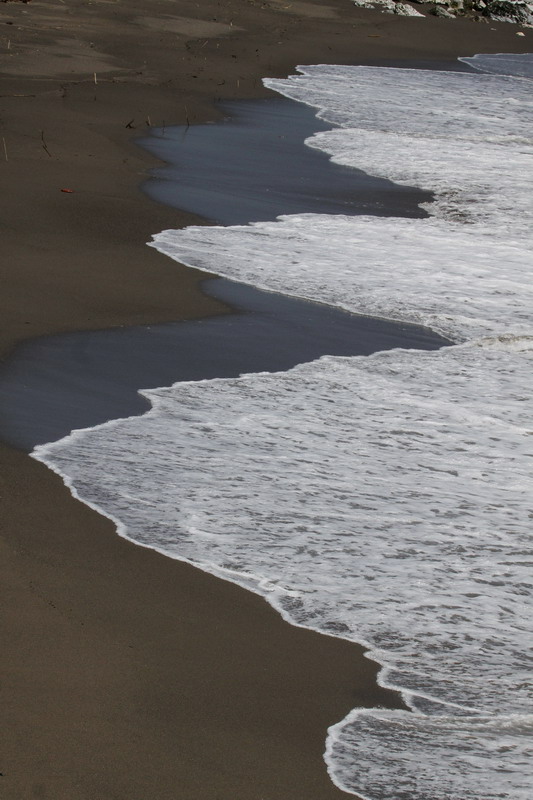 Best regards
Birgit Kremer
All photos
©
copyright by Birgit Kremer
webmaster Sabine Börsch
Impressum