Cabo de Gata
December 31 2009 - January 3 2010
Hello dear reader,


The nature reserve Cabo de Gata is a Peninsula of about 33.000 ha, located east of Almeria. All the time we wanted to travel there and at the end of the year we had the chance, because in the whole of Spain rain was forecasted, only not in this semi desert of Cabo de Gata, because with 2.900 hours sunshine per year this area is one of the driest in whole Europe. - To start with: Cabo de Gata bewitched us with its fascinating varying landscapes, its very nice inhabitants and the tasty fresh food! Just fantastic, that the Spaniards had been successful in keeping this area of wild coastal landscape in its original form. One of the very few areas, that didn´t fall victim to building tycoons and mass tourism. Or ...
... to the plastic-plane covered tomatoes plantations, which are surrounding Almeria and coming very close to the nature reserve: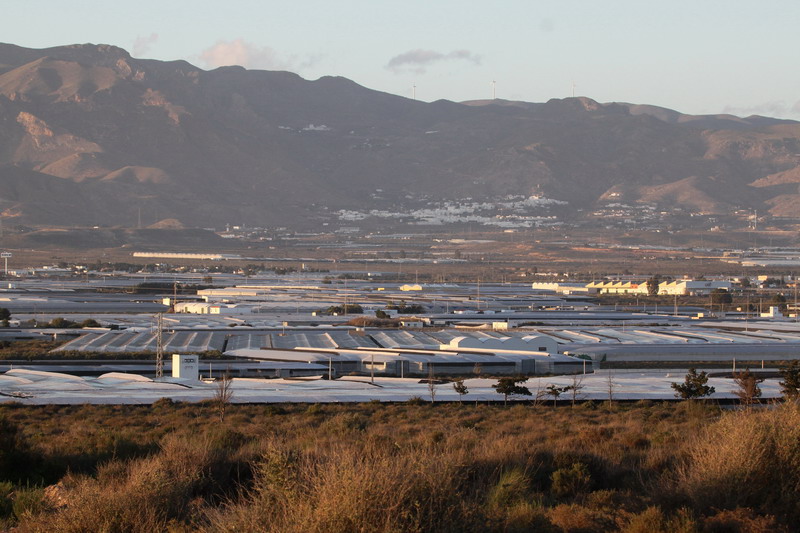 The last day of the 'old year' showed itself also very stormy at Cabo de Gata and we even experienced one of those in this area very seldom happening rainfalls: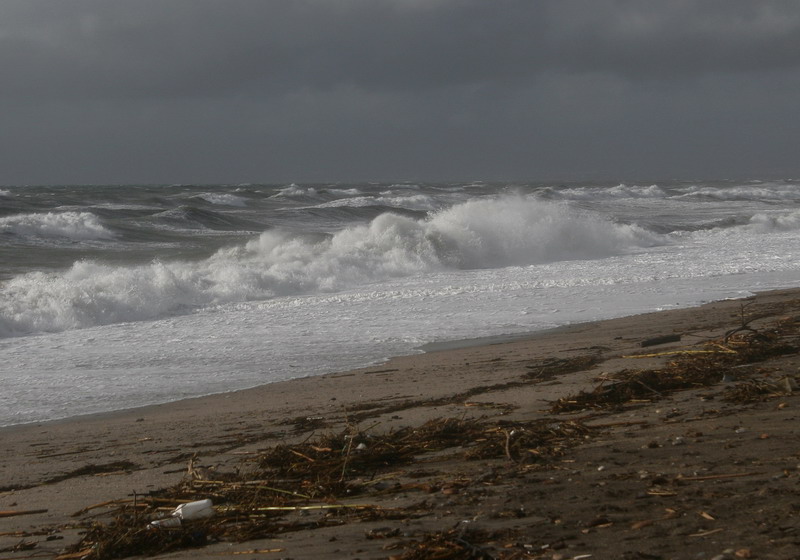 But we enjoyed very much ...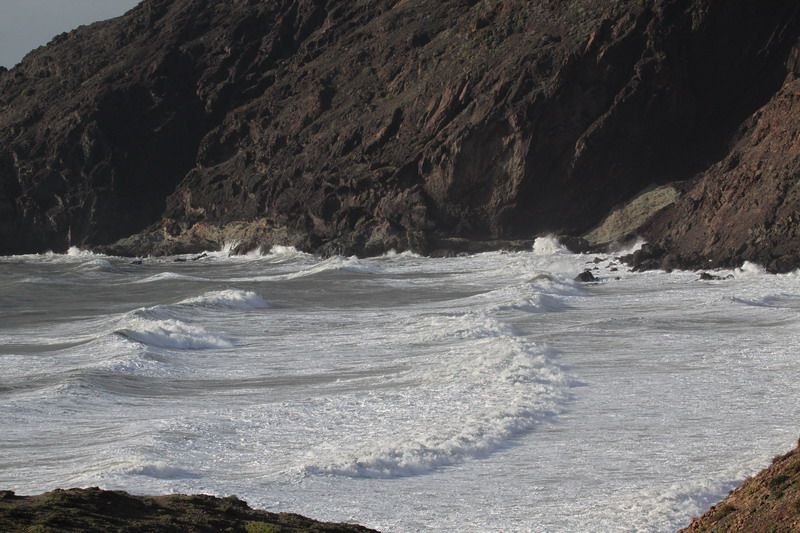 ... the raging sea ...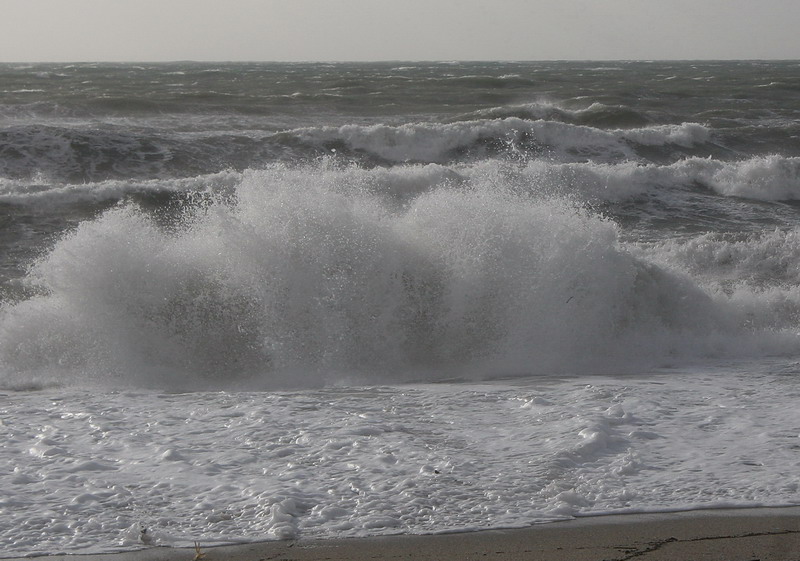 ... at the sirenes of Cabo de Gata: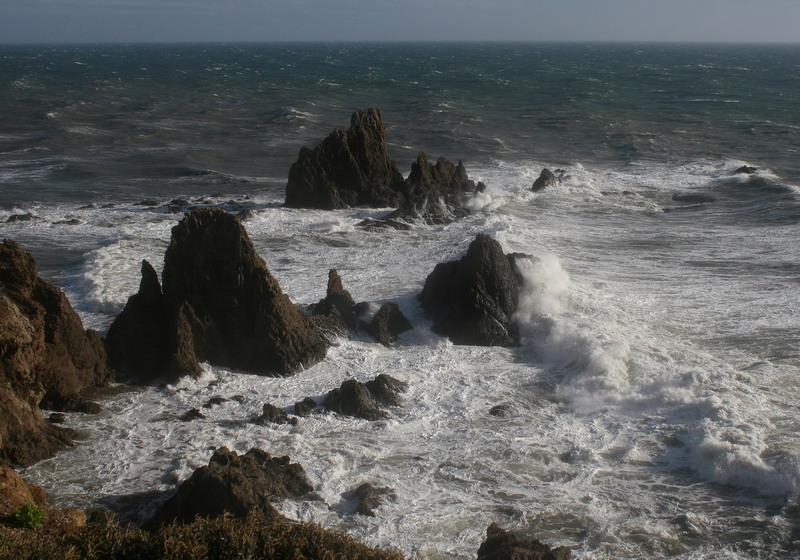 A stormy year ended stormy, but we managed to have passed it all with flying colors!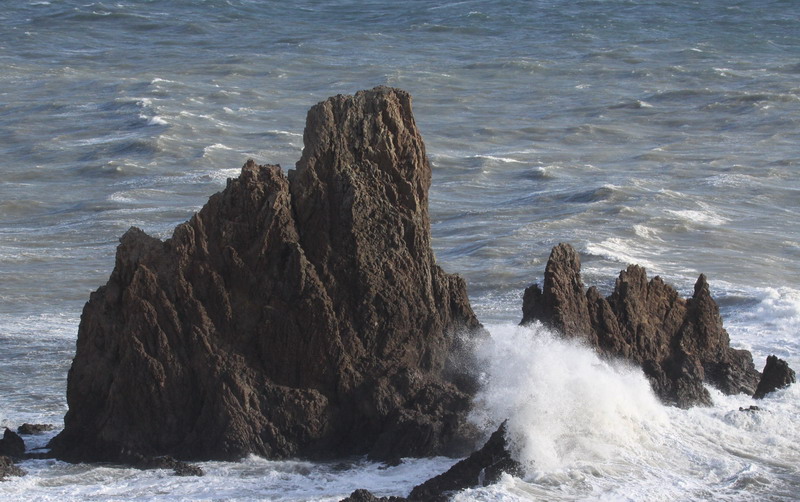 And a new year announced itself ...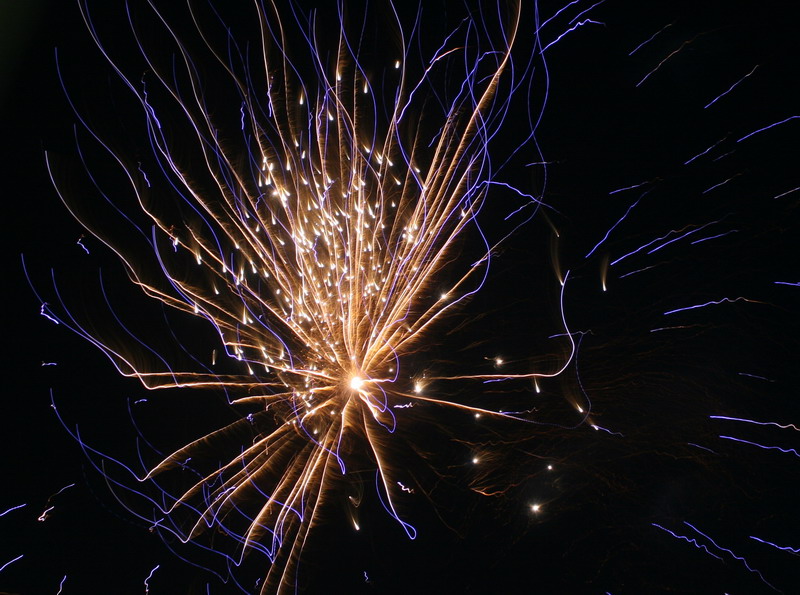 ... colorful ...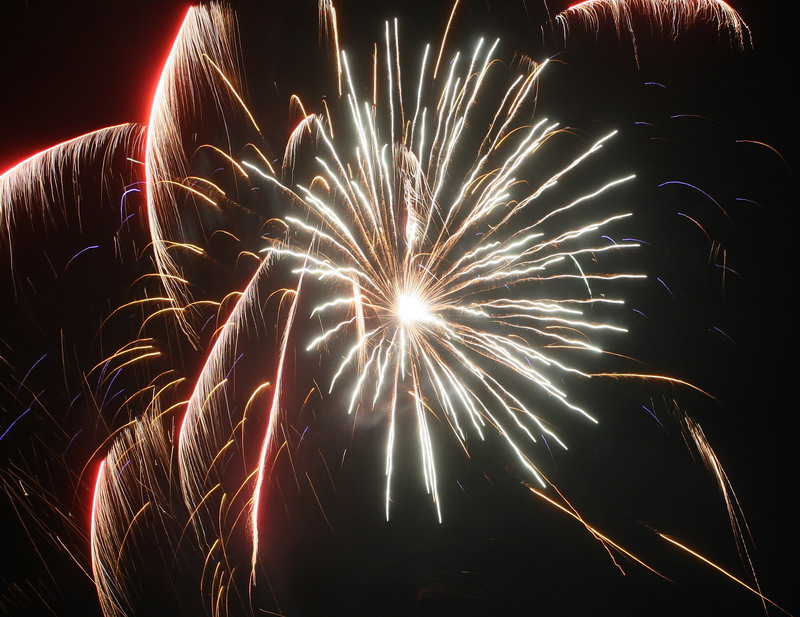 ... at Cabo de Gata: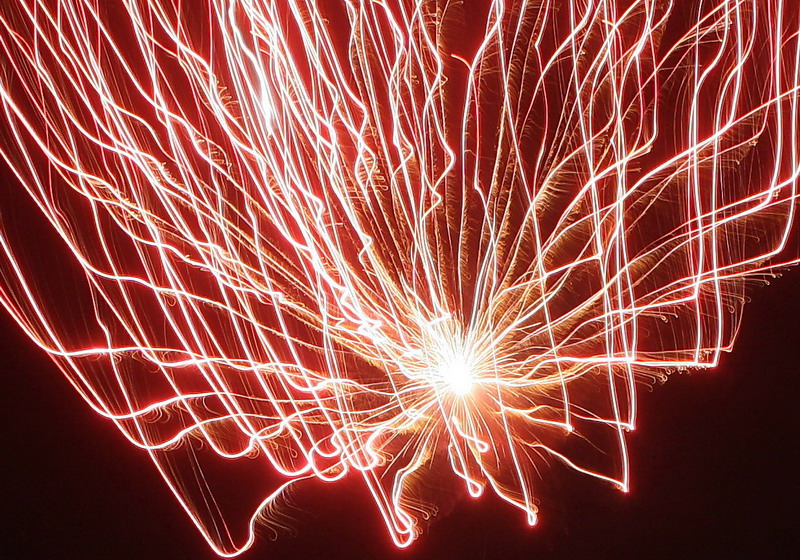 And it couldn´t have started better, because on the New Years Day the sky was shining blue and San José, the sweet little village, where we were accommodated in a very nice four star hotel for a very reasonable price, reminded on the idyll, which the Mediterranean coasts must have been in former days: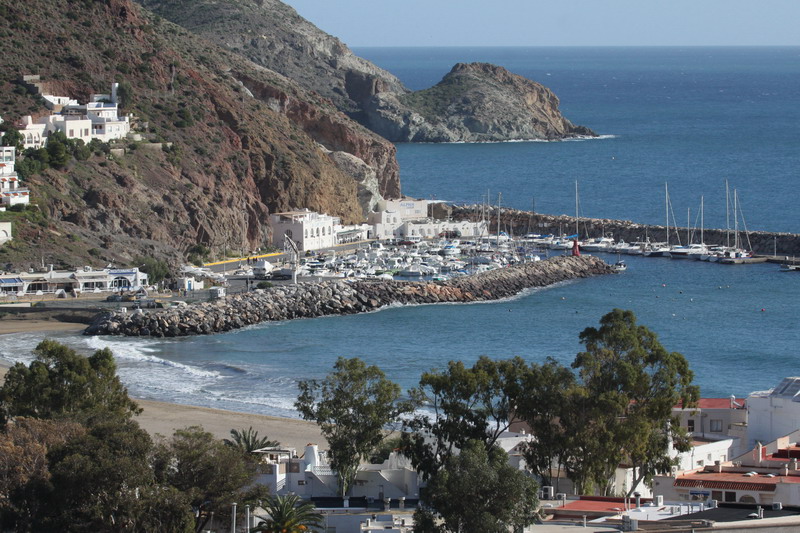 Continuation on page 2