Travel report Parque Natural Bahia de Cádiz and Parque Natural de Doñana (Saline at Bonanza and Algaida) May 30 - 31 2009
Hello dear reader,

back from a terrific weekend to Cádiz and the surrounding area the report is coming here. Actually we just wanted to explore the nature park "Bahia de Cádiz" a little bit. Those are marshlands in the old saline near this harbor town where we saw during winter time thousands of birds. But .... now it´s no more winter time, and we were caught in a broiling weekend.

In Germany there is a saying like "in this weather you don´t even chase a dog into the street". Here you could modify the saying in something like:"With 32°C in the shade and blistering wind from the Sahara no birdwatcher should be chased through the marshland of Cádiz!"

Particularly as there was far and wide no bird to be seen in the air or from the highway.
But yet we gave it a try. First on foot. An endeavor which we very soon - close to a heat stroke - were giving up. In the afternoon we renewed our attempts with rented bicycles. A bomb, because the same idea also had countless of Spanish families with their children and so we were able to hear the sound of shrieking and yelling children in the marshland, but the probably rather little number of birds moved in time to other, for humans inapproachable, areas. And we also moved soon!

But here are the photos.
From the hotel room with air conditioning .....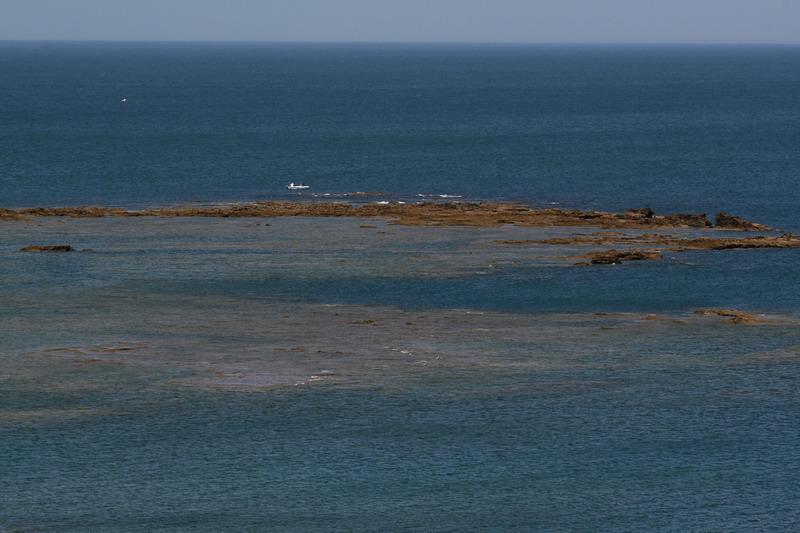 ... the world around the Atlantic looked very much in order!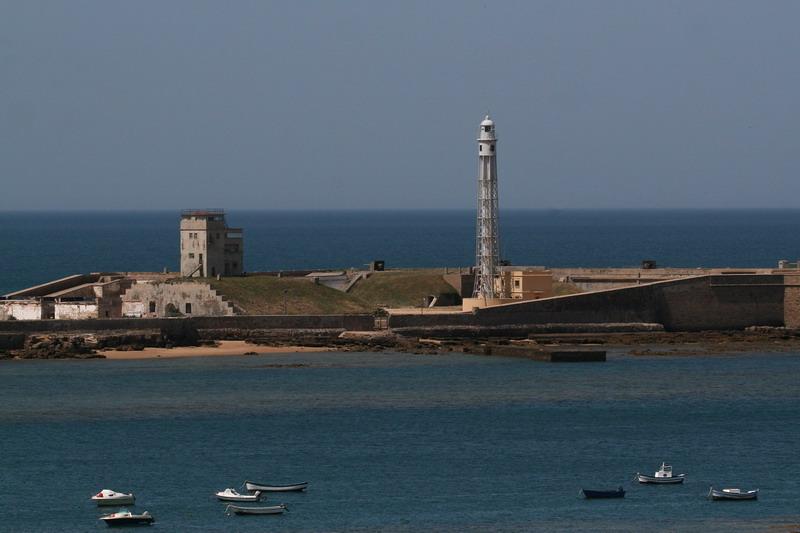 But in the marshlands only one single bird in far distance!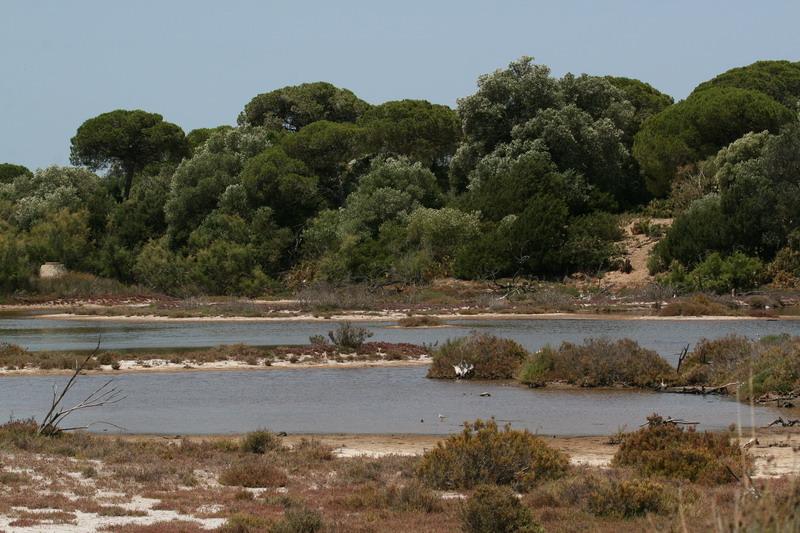 Maybe we should come back here again during migration season. On this very afternoon we decided very quickly to change our plans and to drive up to the birds paradise only 30 km away...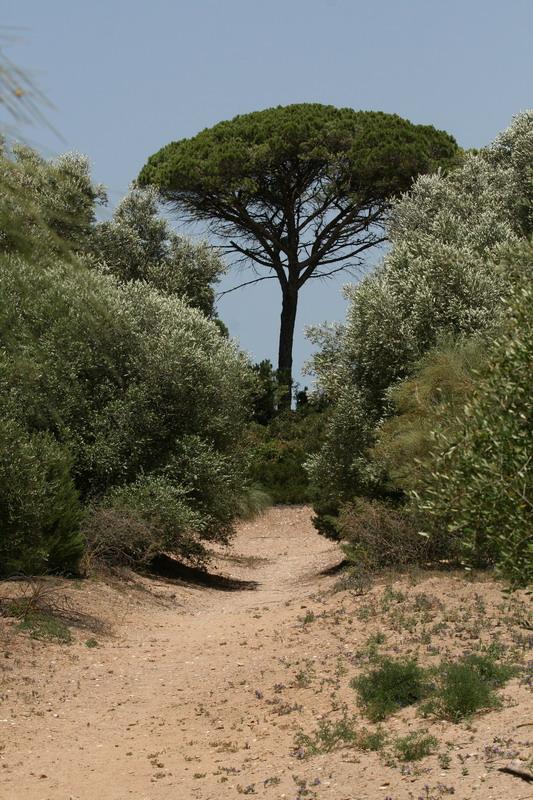 ... Parque Natural de Doñana on the left bank of Guadalquevir!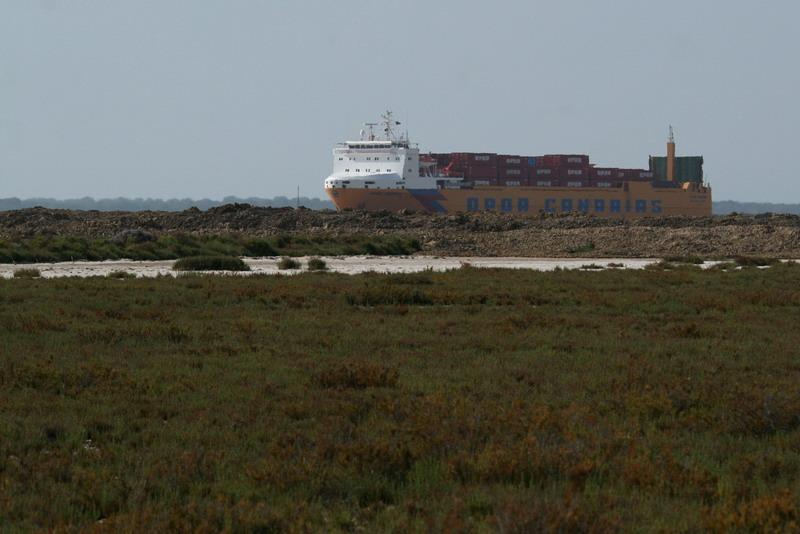 From the muddy ways from last January no sign! Also here now everything is dusty and dry. BUT: it was remarkably since a few degrees cooler than in Cádiz. AND: there were birds, which we calmly could watch from our camo tent "car"!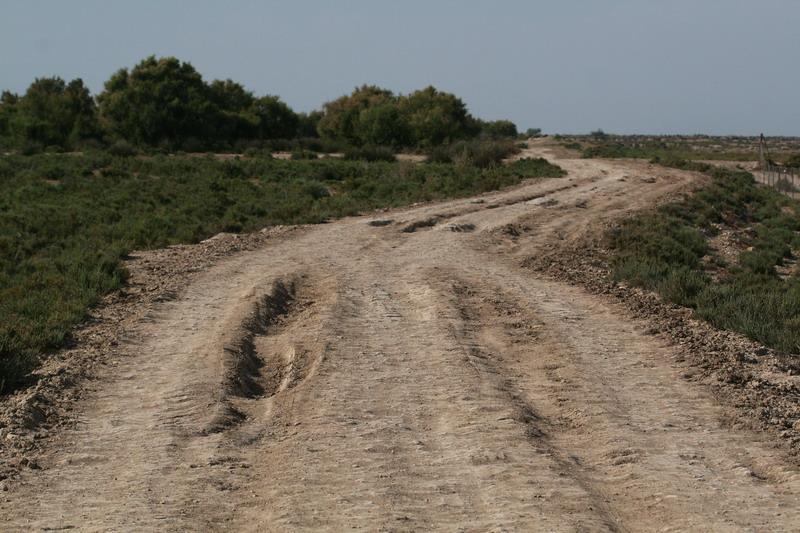 Well, you do really want by any chance to make reasonably acceptable photos from us in this glimmer of the heat???" Mrs. Wagtail looked - quite rightly - rather sceptical: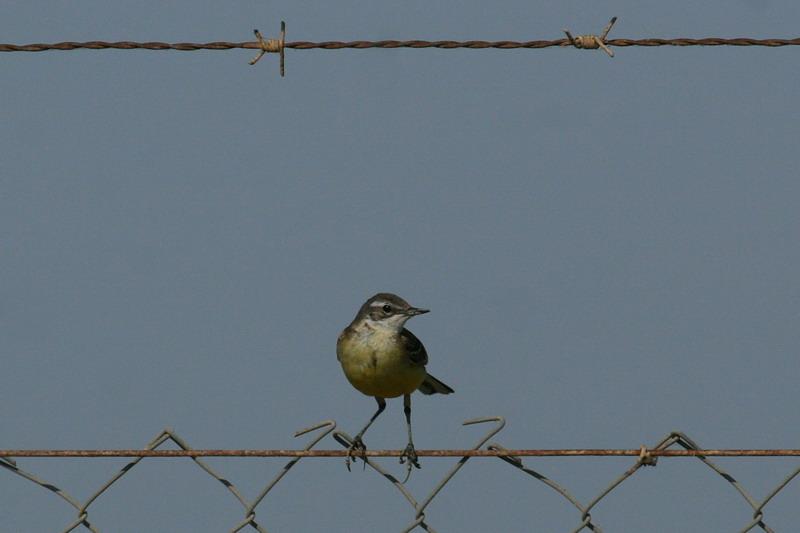 Her husband however sedulous chirped his territory song or .....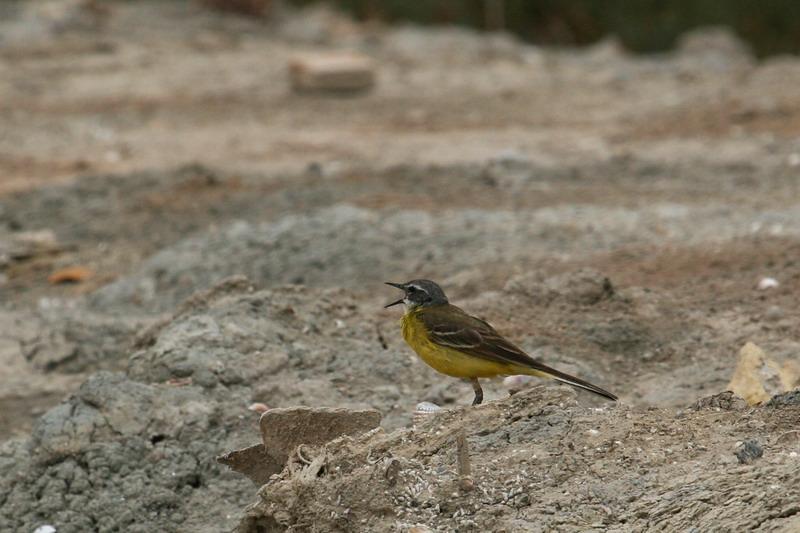 ... looked adventuresome into the camera, just ...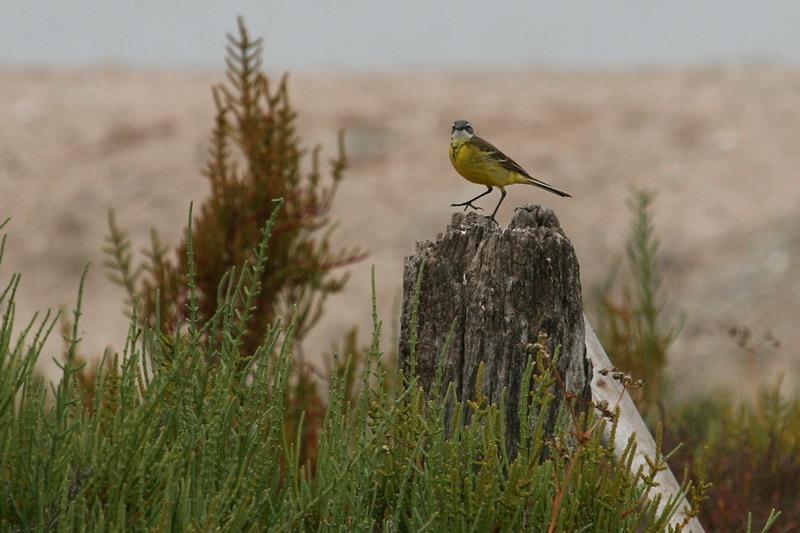 ... to let us know that this is HIS territory!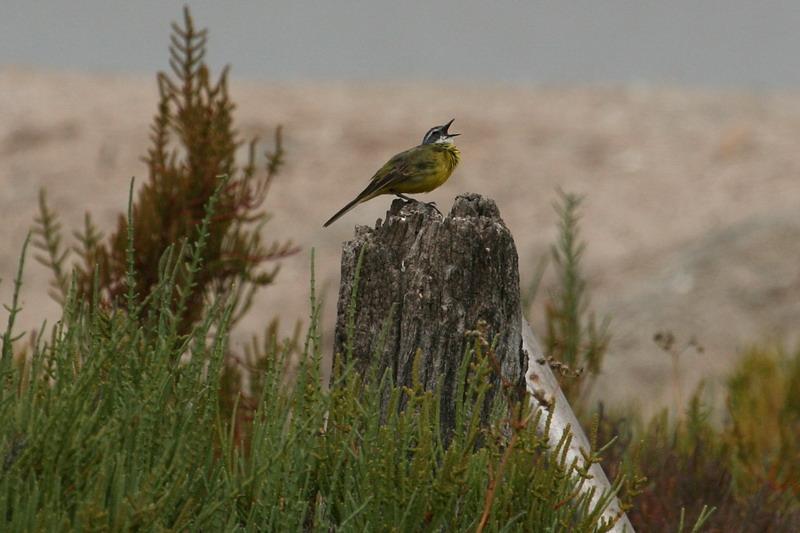 Continuation on page 2