Campillos
June 11 2011
Dear reader!


What a nice surprise was waiting for us at the Lagoon of Campillos, because …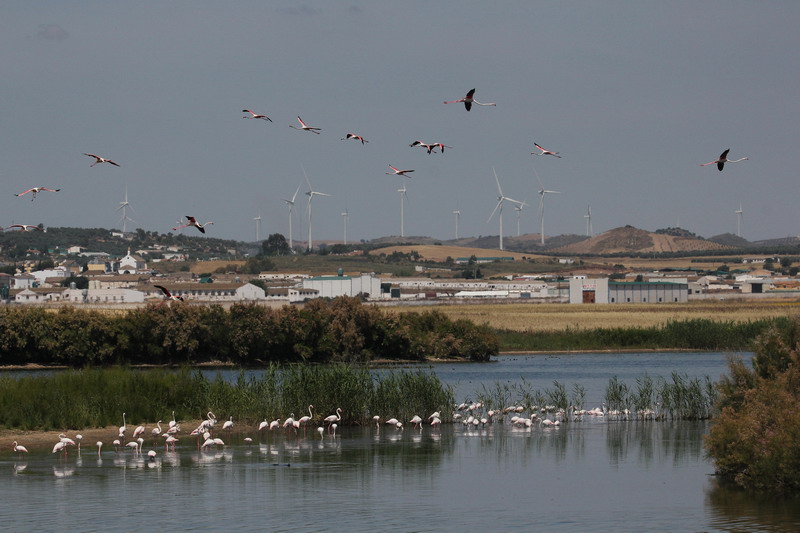 … a huge flock of Great Flamingos landed: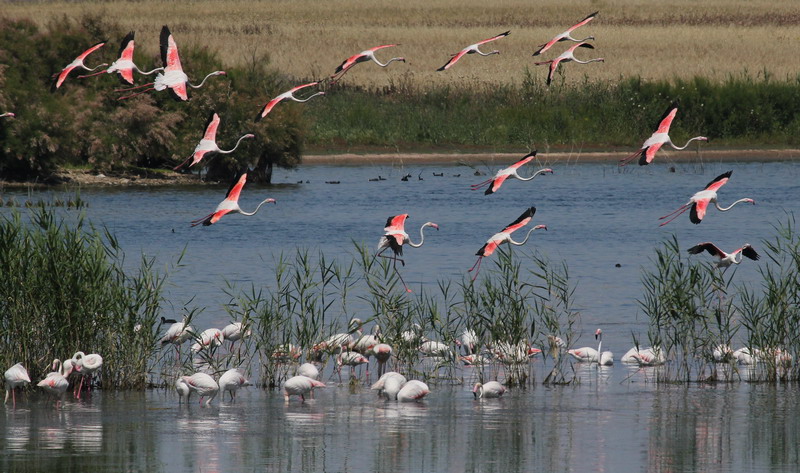 Directly in front of the observation place we were enthralled by the large Dragonflies with their skilled flying or …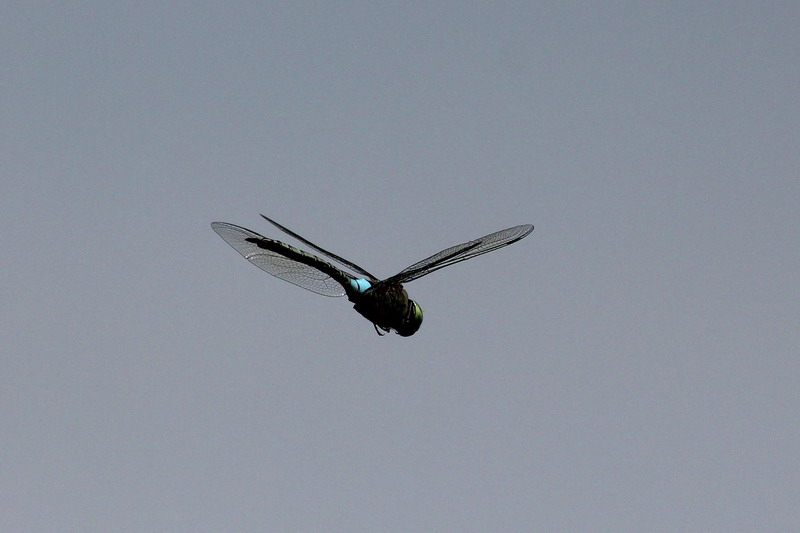 … Mum Black Coot with her seven chicks: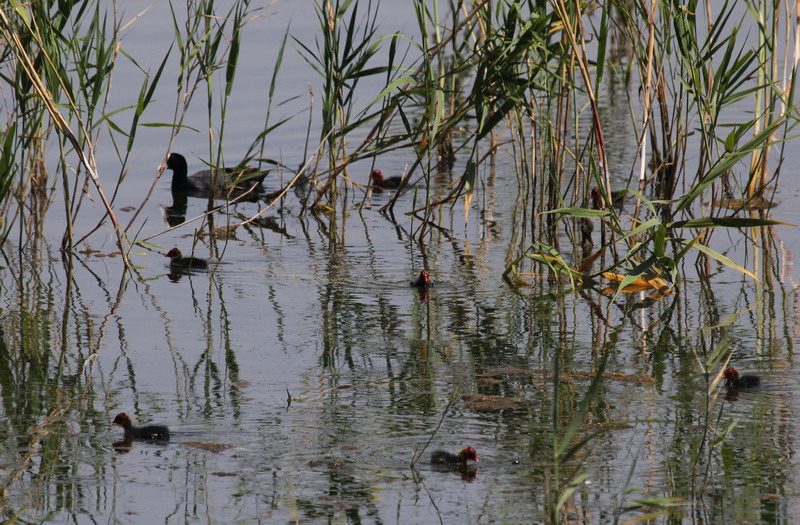 Little Grebe had caught a big fish, killed it professionally and scarfed it in one sip: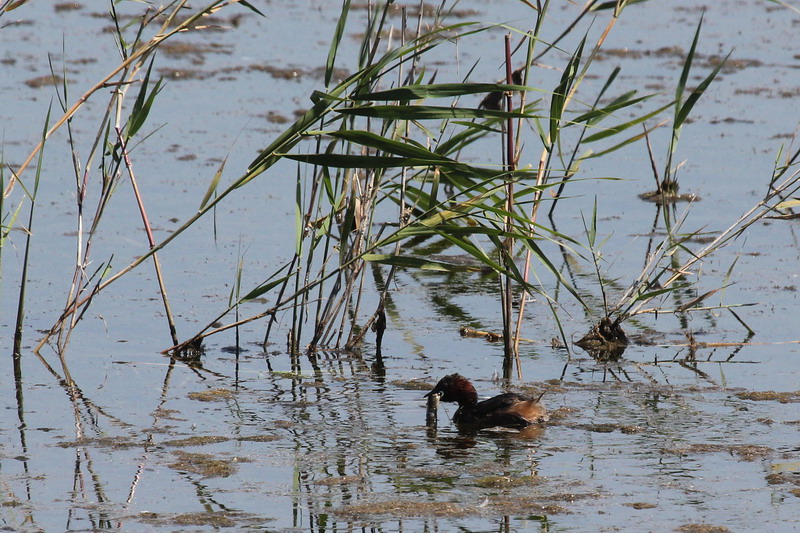 The peaceful excursion of this Duckfamlily is …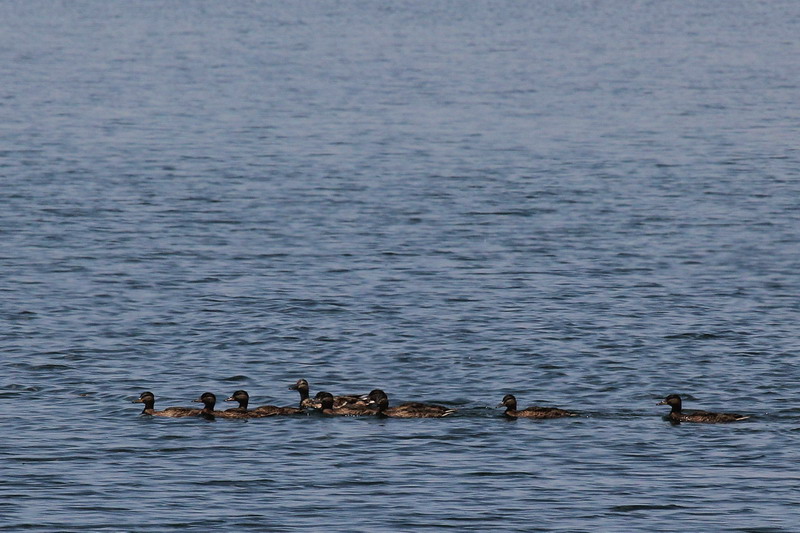 … suddenly disturbed by the furious territory behaviour of the Black Coot: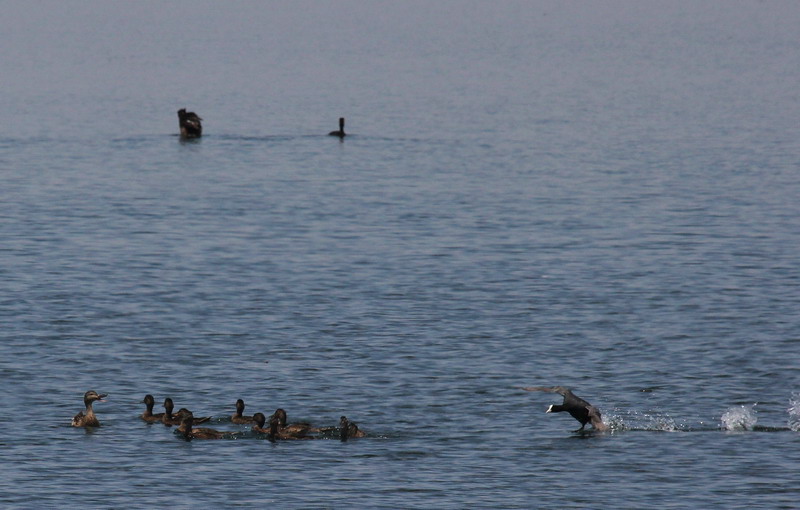 But then the Great Flamingos decided to fly into the direction of the observation hut and …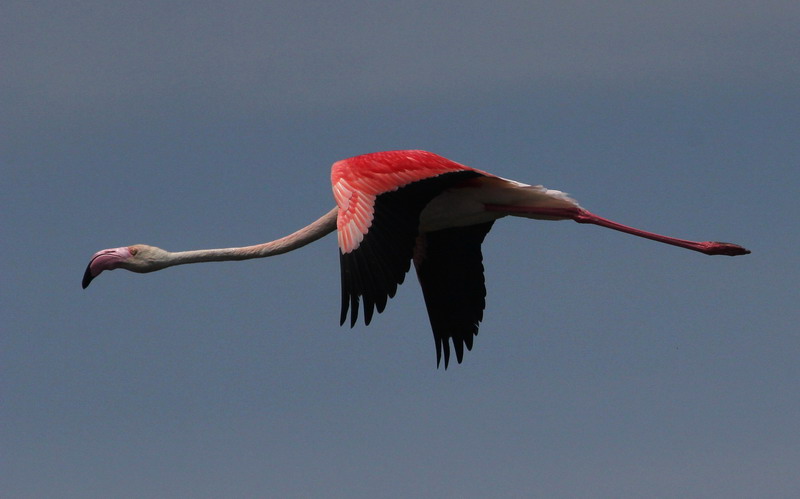 … really landed quite close to us: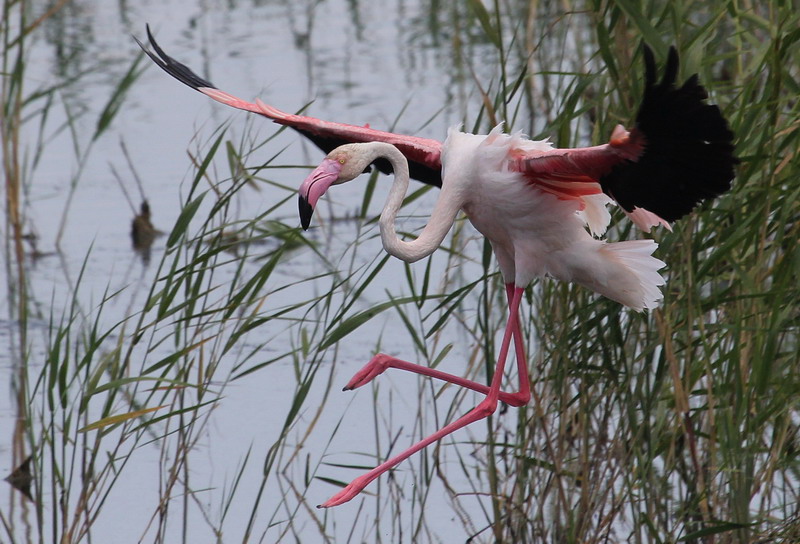 "Now watch how I am wading …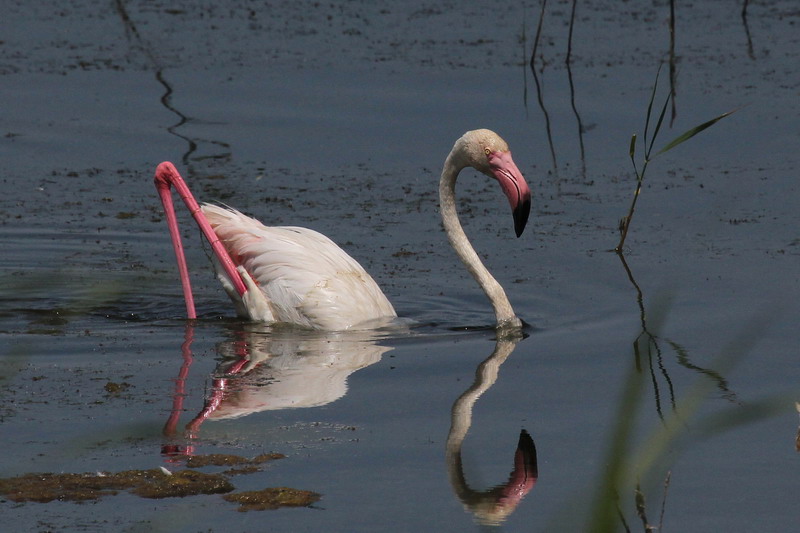 … ruffle my feathers …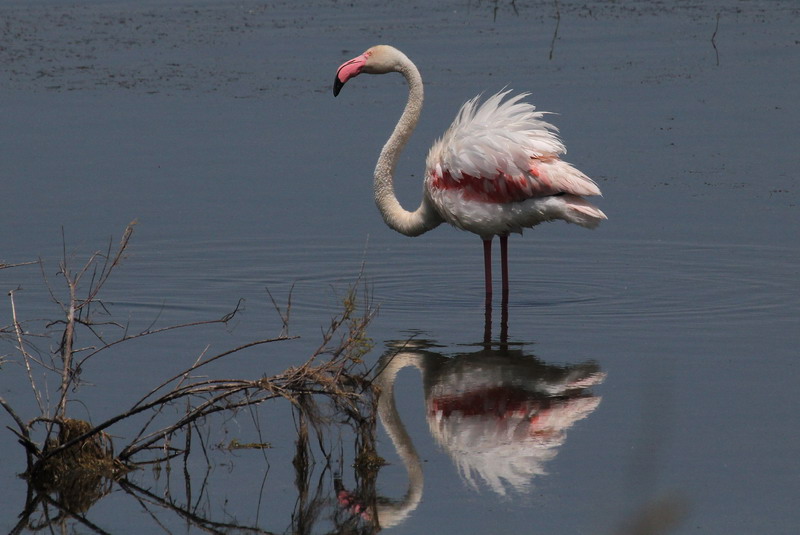 … and take care of my plumage!"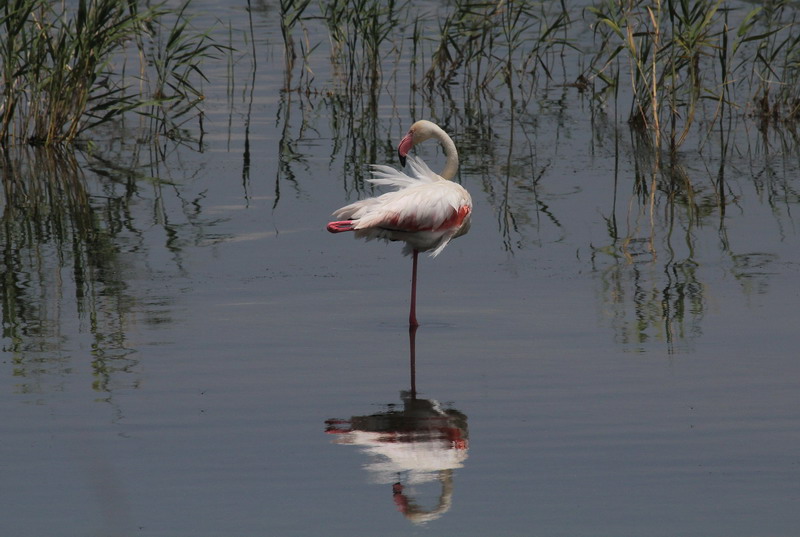 "Well and eating I also have to do!"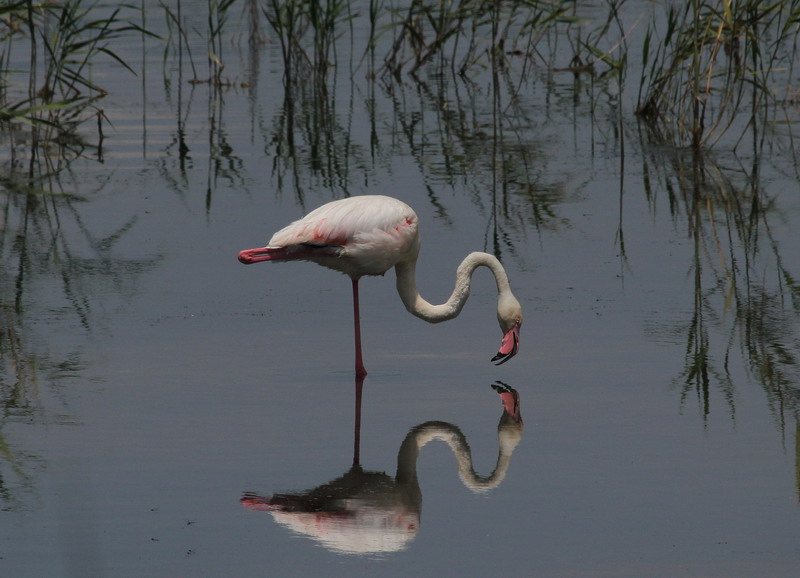 Two more Great Flamingos now …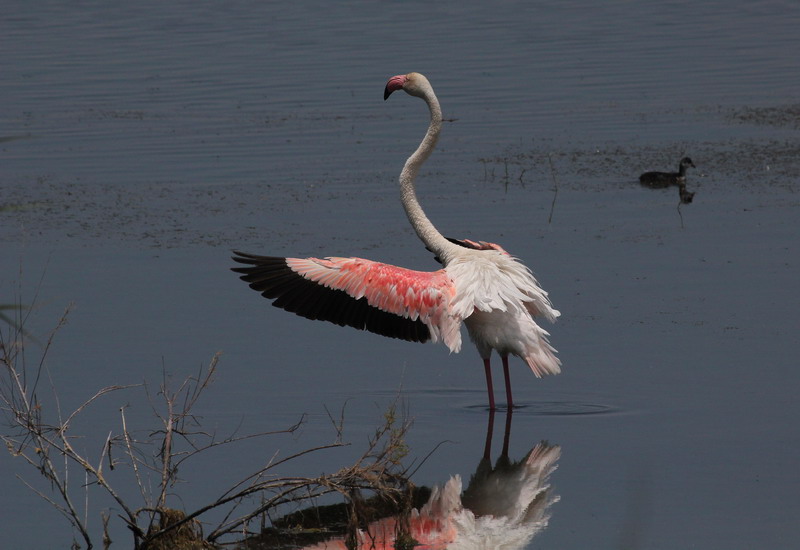 … to our biggest joy …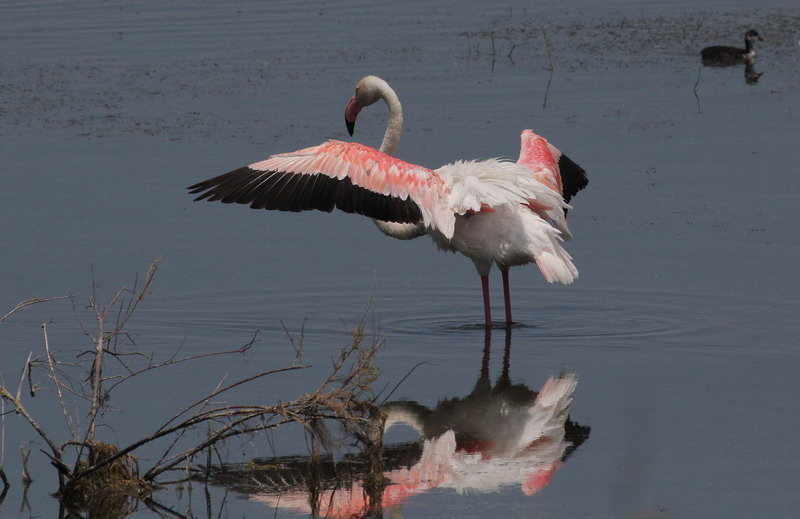 … had landed in front of our observation hut: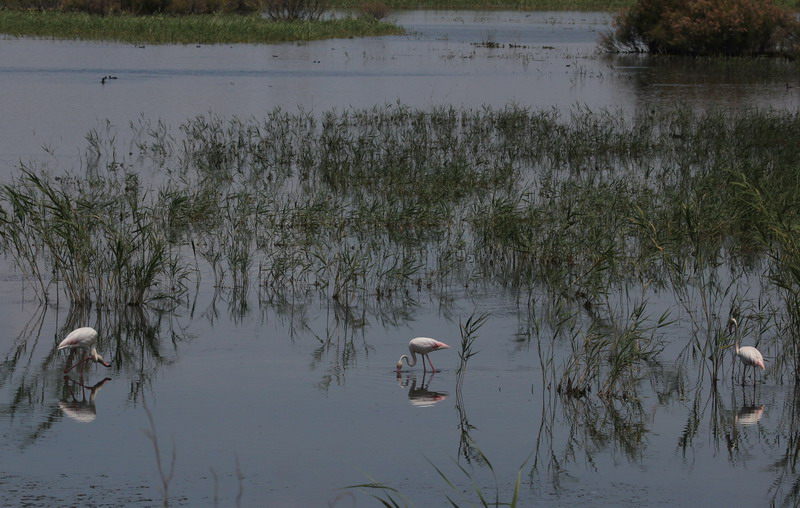 "Well, then we shall …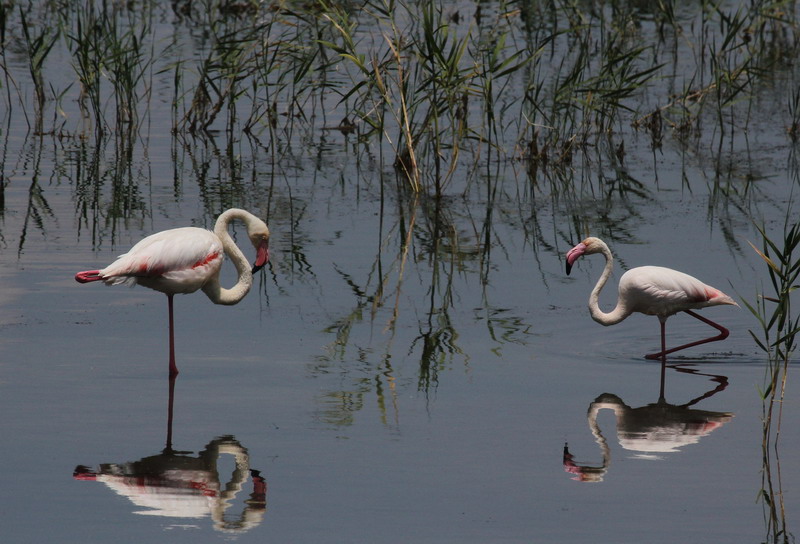 … show ourselves from our best behaviour!"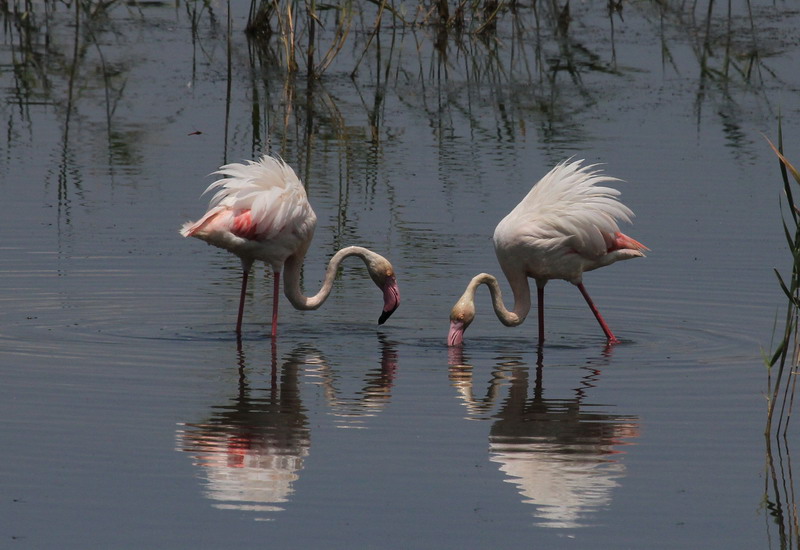 After a while the Flamingos took off whereby they …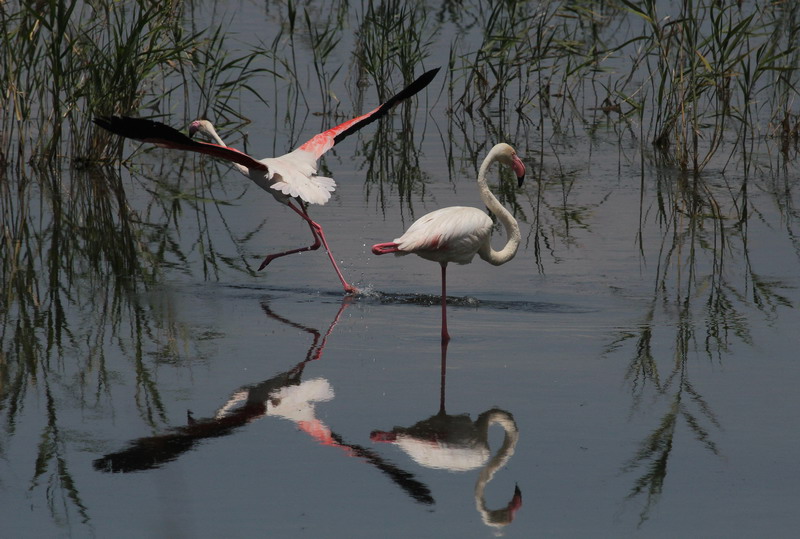 … are like walking above the water surface…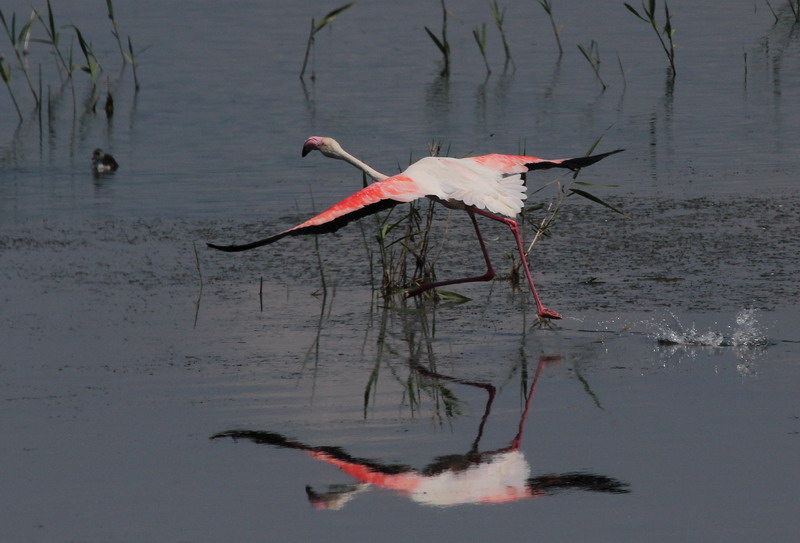 … to take a run-up …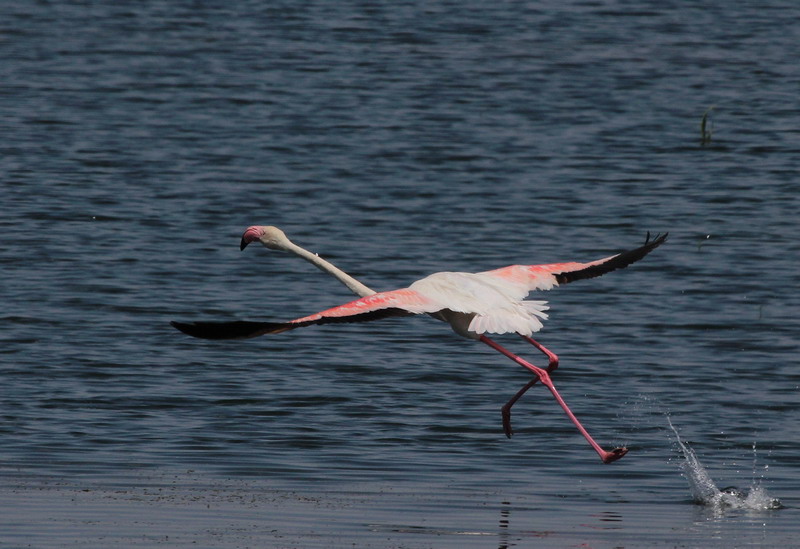 … before they finally lift off and …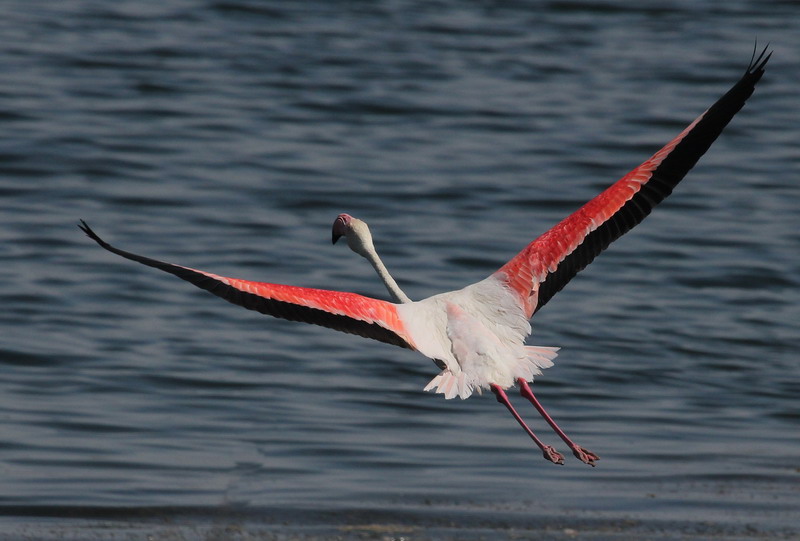 … fly close above the water surface. We were enthralled about all these many beautiful scenes they performed for us: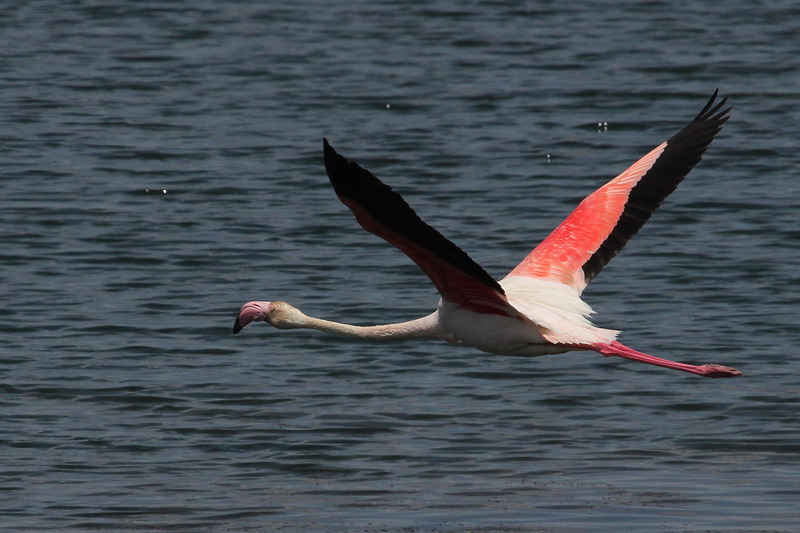 In the same way we were enthralled as we discovered this young Short-toed Eagle between Campillos and Fuente de Piedra!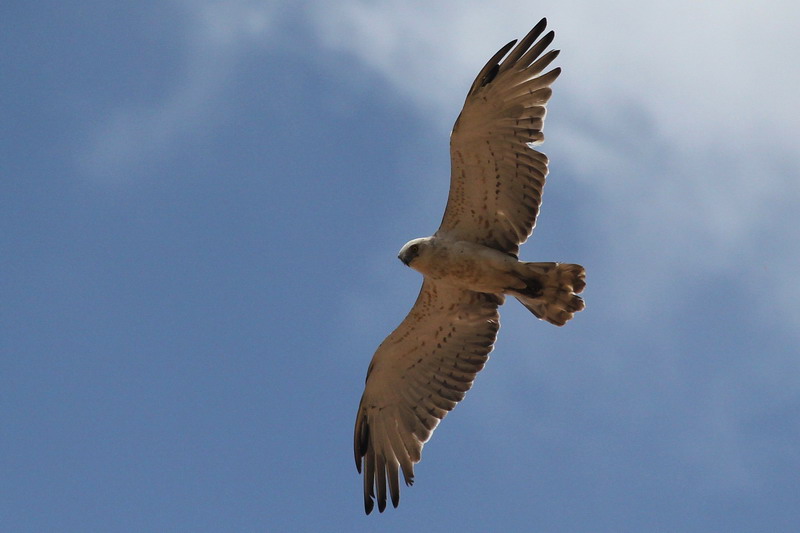 And unbelievable, this beauty …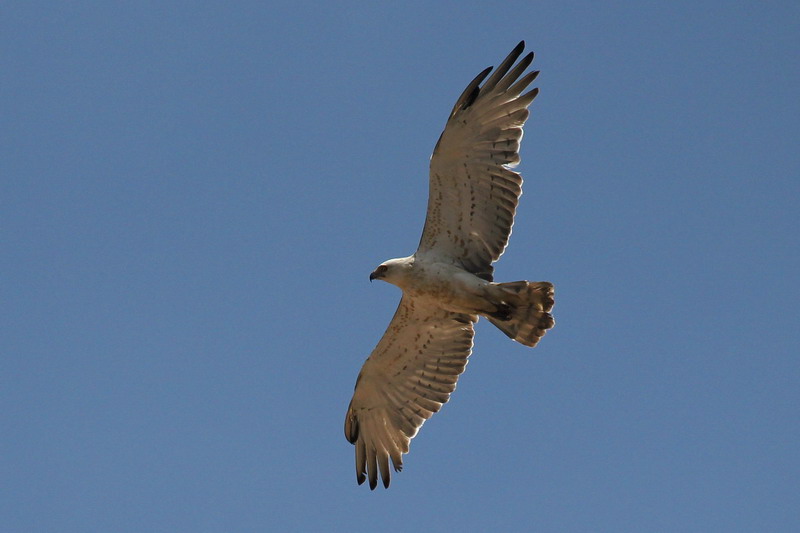 … turned in low flight directly a round above our heads: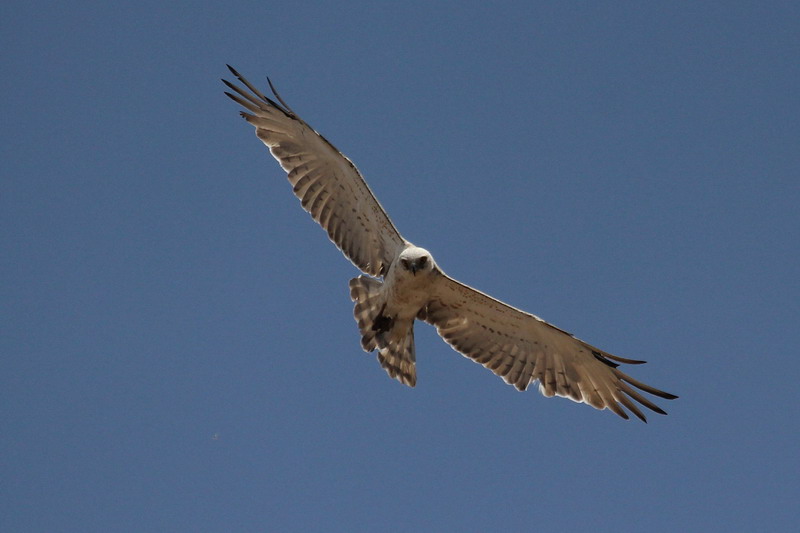 Passing Sunflower fields, which bordered on the Lagoon of Fuente de Piedra, we made ourselves after this beautiful day - more than happy with all the experienced - on the way home.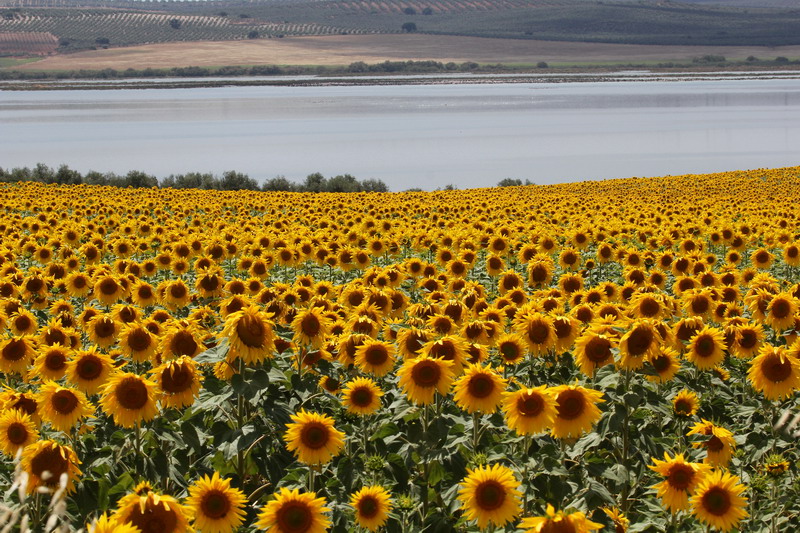 Best regards
Birgit Kremer