Guadalquivir and Brazo del Este
September 2010
Dear reader!


Our journey continued along the left bank of the Guadalquivir: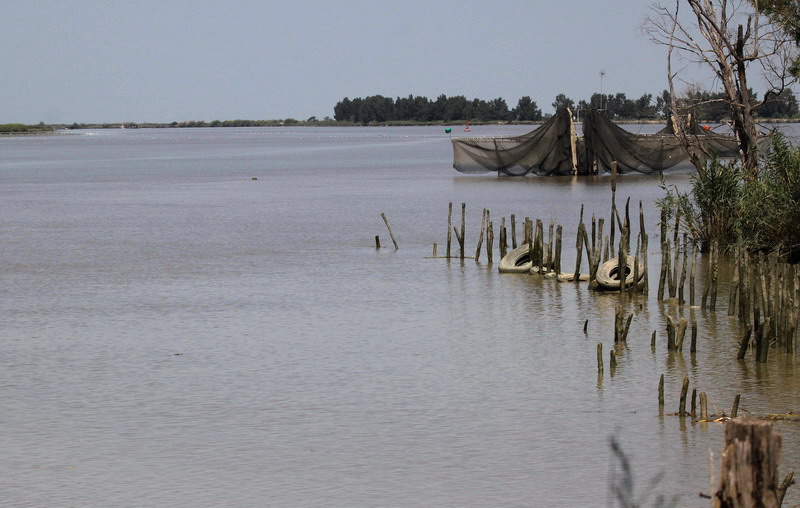 As usual and also this time we were enthralled about the lonely landscape with the view to the National Park Doñana on the opposite side of the river: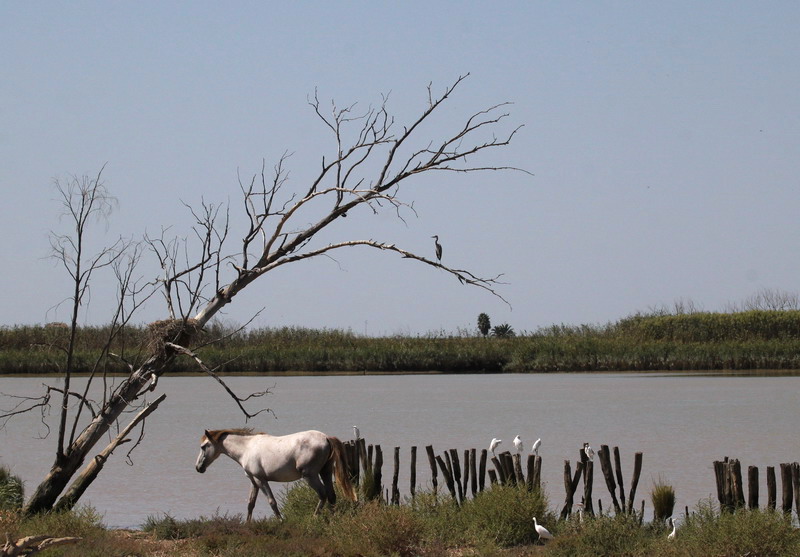 In the forest areas at the river bank the migration of small birds was obvious. Hundreds of shy pied flycatchers were hiding together with redstarts in the dense undergrowth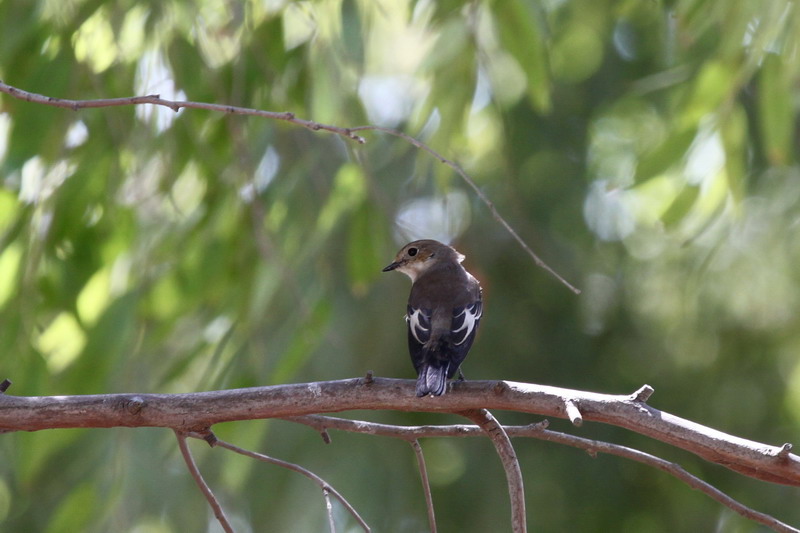 Also we had been lucky enough that occasionally one stayed sitting at its raised hide: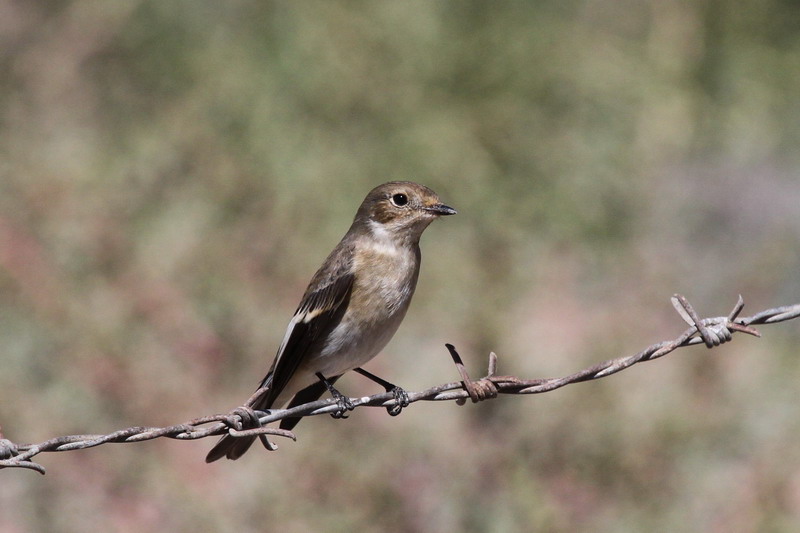 A lot less shy showed up their cousins, the spotted flycatchers: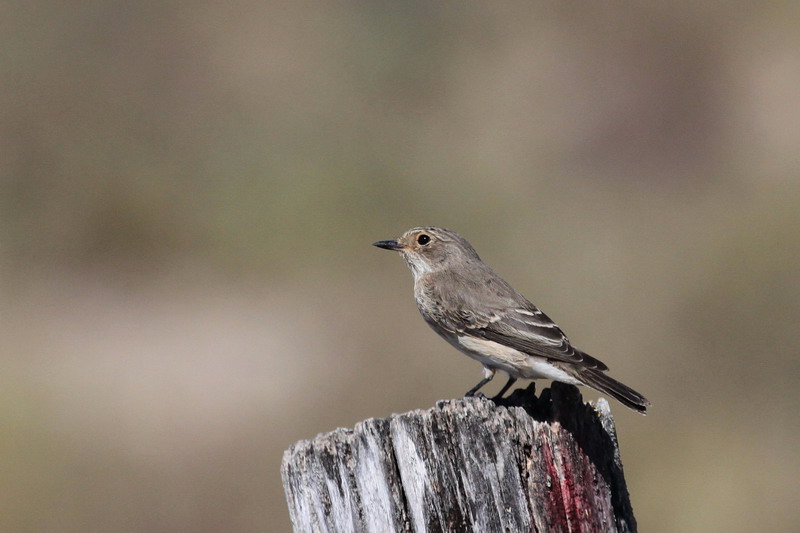 A young woodchat shrike: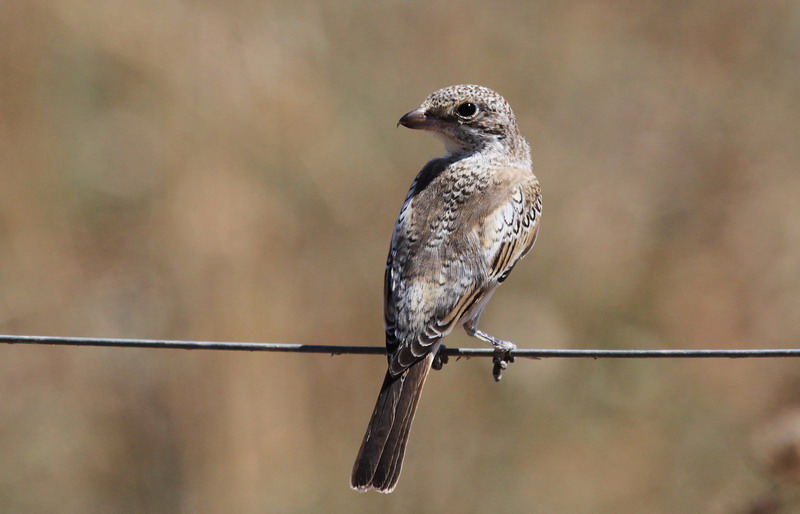 And here an adult one: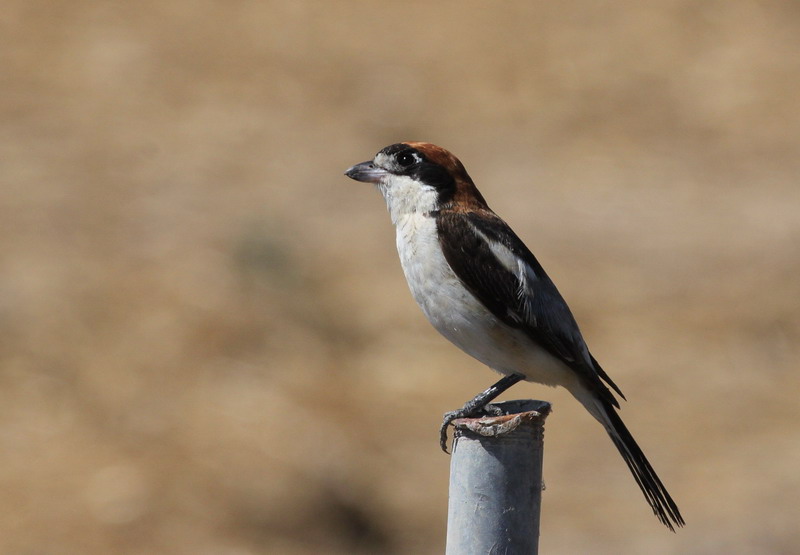 "Hello, I am also here!" the little whitethroat announced: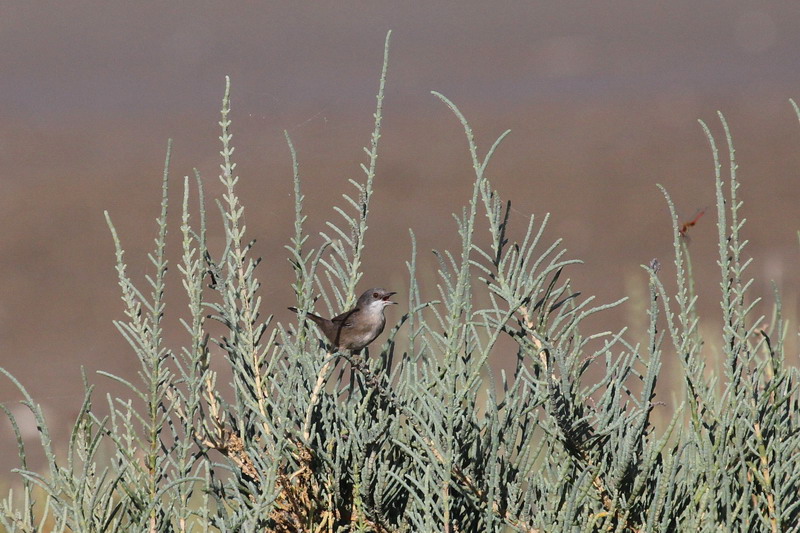 Sheer delight was the huge number of zitting cisticolas: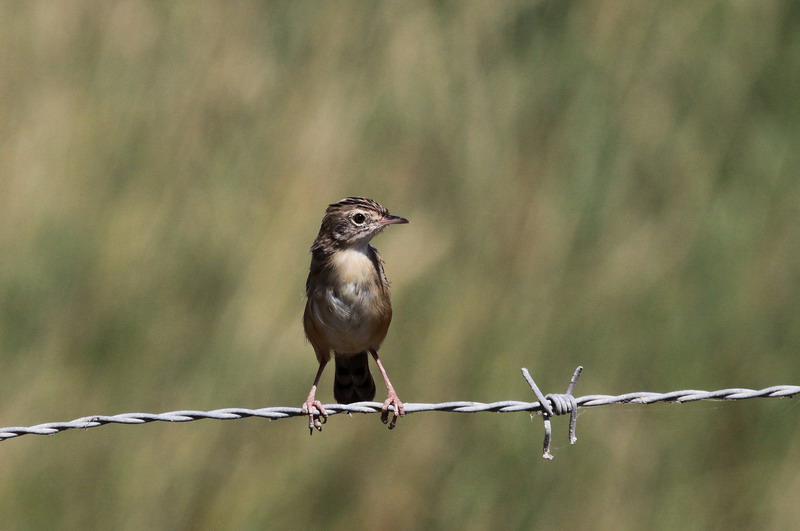 Yellow wagtails happily splashing around. We would have loved to do the same since so hot as it was!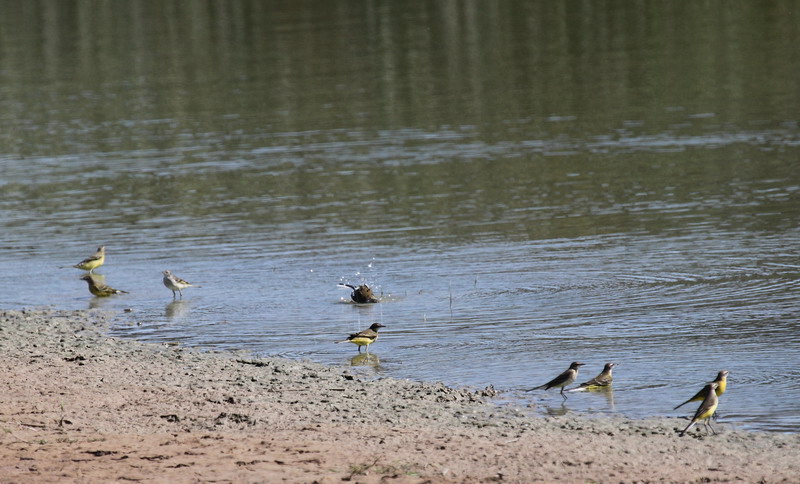 Everywhere absolute shy young yellow wagtails were to be seen. Their classification was not easy for us, but the long wagging tail brought us to the right solution: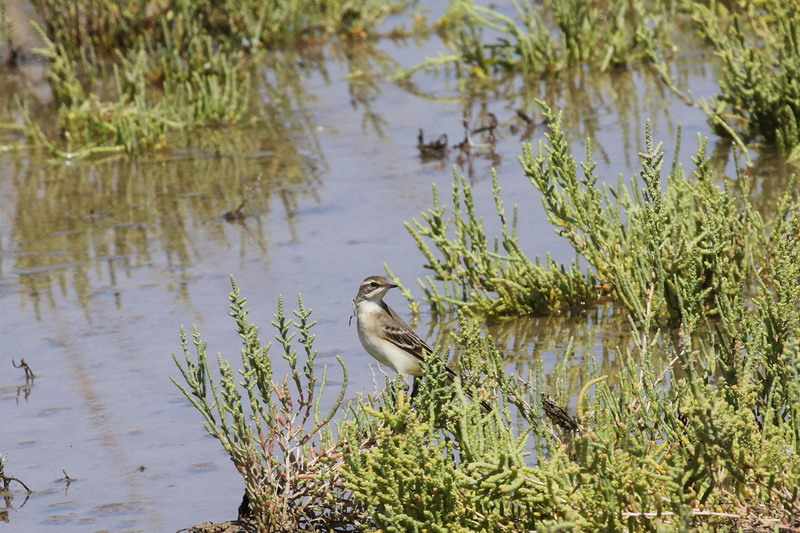 The sandpiper felt just happy among the yellow wagtail group: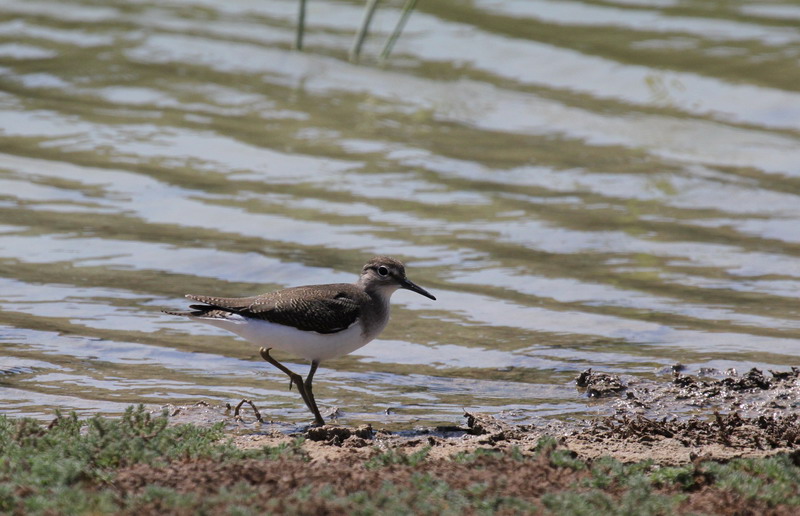 And then we discovered far away and hidden behind trees a huge number of white storks. We should see them again, because two hours later …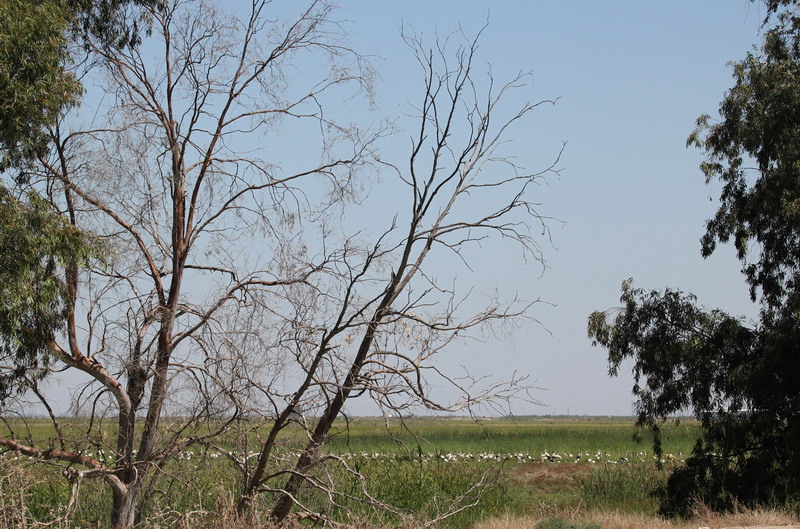 … these troupes raised up into the air: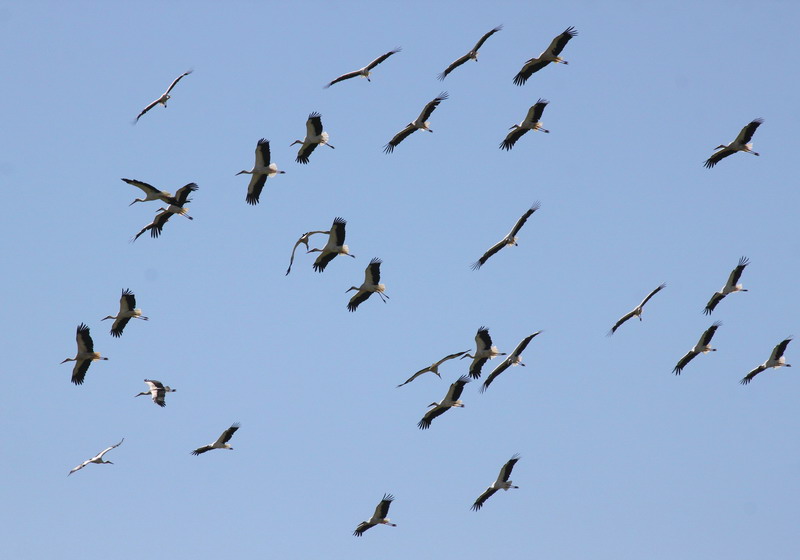 The picture neither can mirror the number nor our emotions! It sure were more than 2000 storks which flew above us. We were standing in the midday heat on a totally dusty road and didn't recognize that the sweat was just running. We had only eyes for this majestic scenery: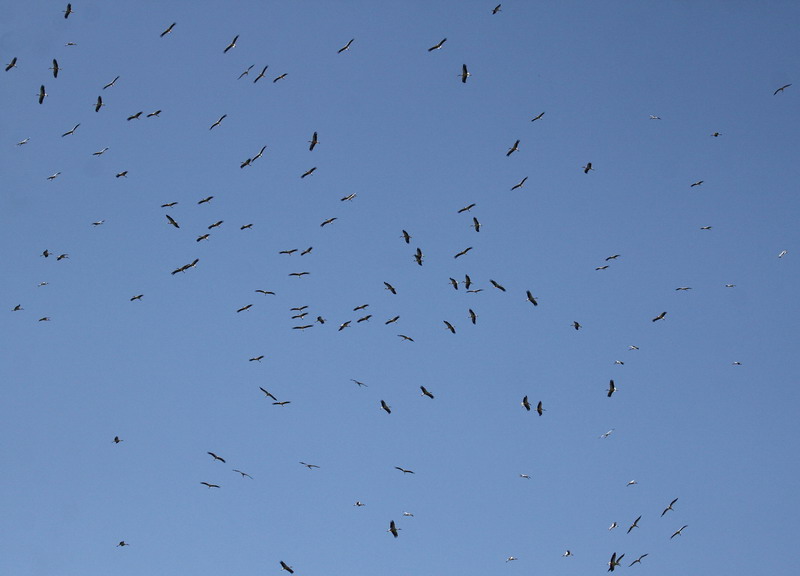 Continuation on page 2