Guadalhorce-Mouth near Málaga
August 31 2011
Dear reader!


Yesterday afternoon we were so excited to discover on an island in the big lagoon a flock of about 100 Little Terns, also joined by two Common Terns: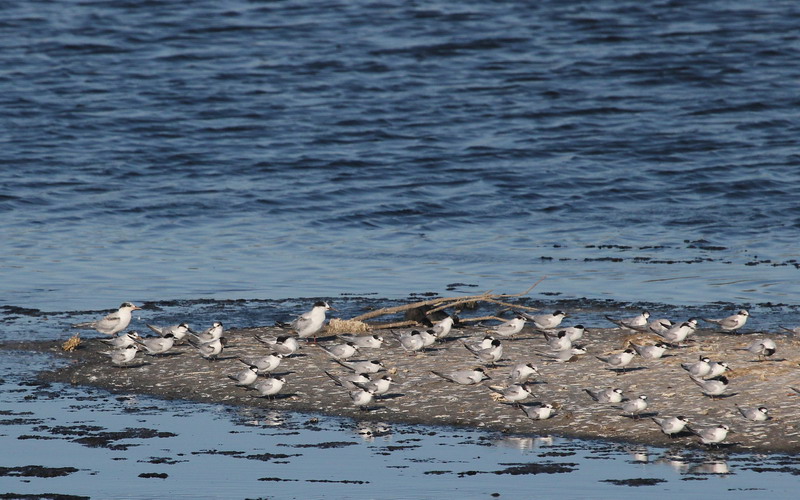 A very high-flying Kestrel had not escaped the vigilant group and as a precaution they circled to ...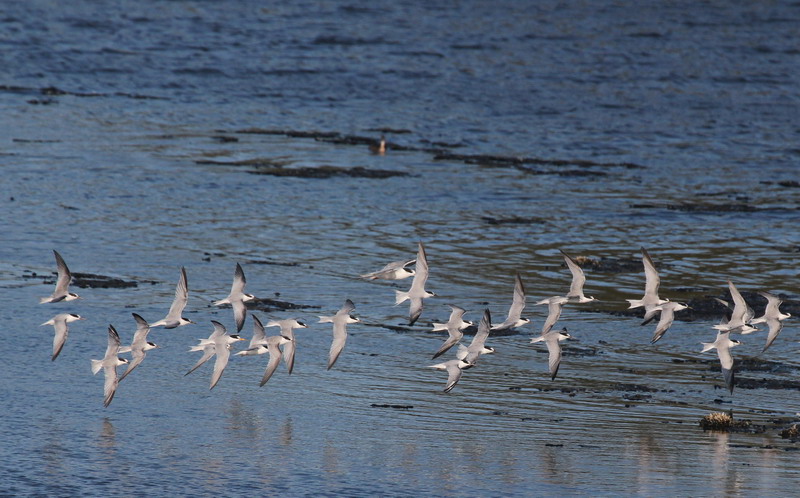 … continue their rest on the island: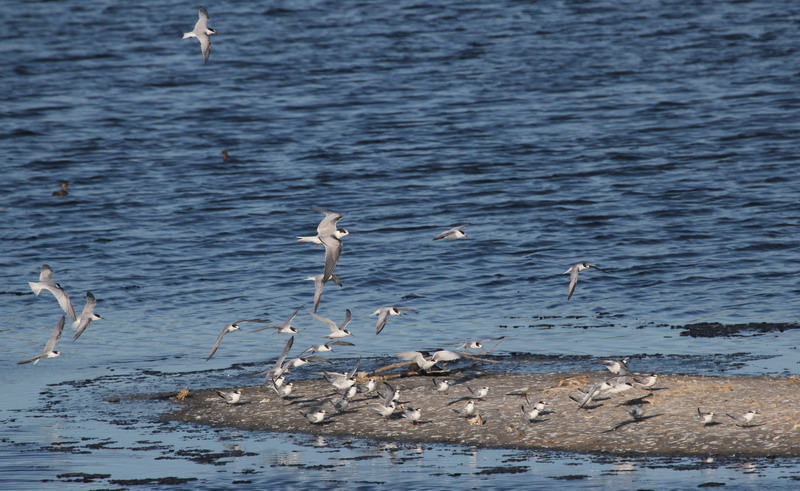 "Well my bright yellow belly is very pretty, but rather not the best camouflage!". Miss Yellow Wagtail is considering before she leaves in a hurry: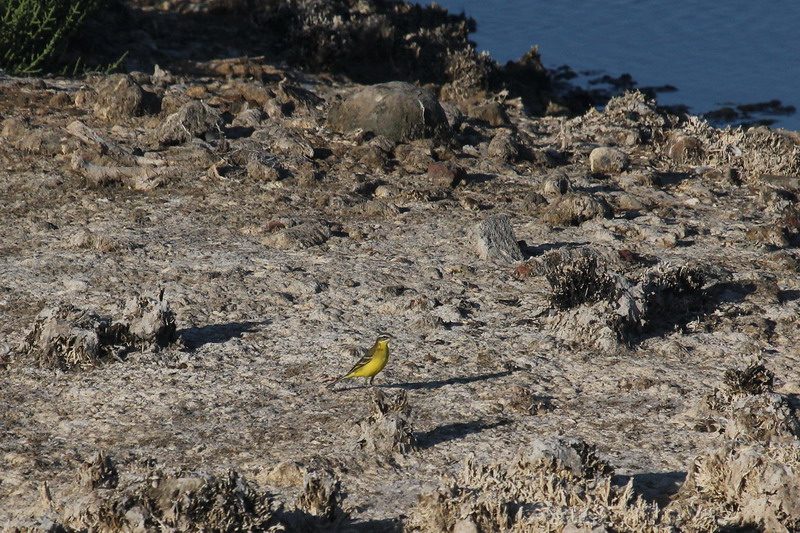 "Well, if anyone isn't well camouflaged, then its ME!"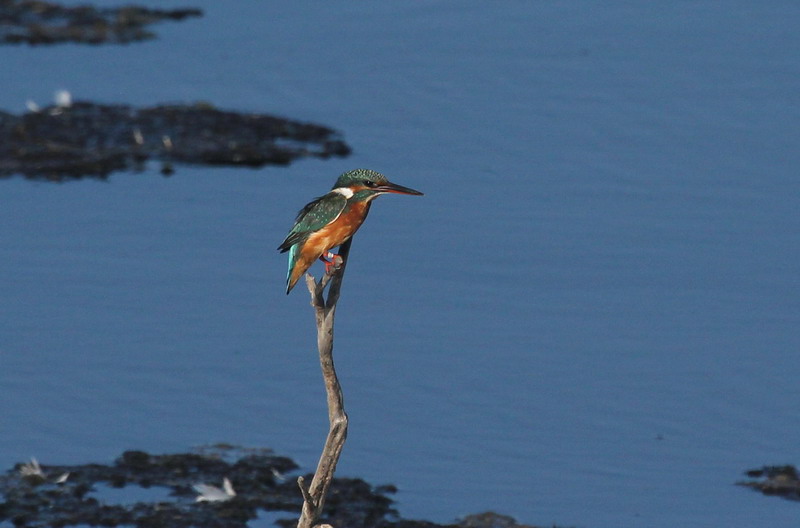 But Mrs. Kingfisher (the red underside of the beak is to recognize) is relying on her tremendous speed: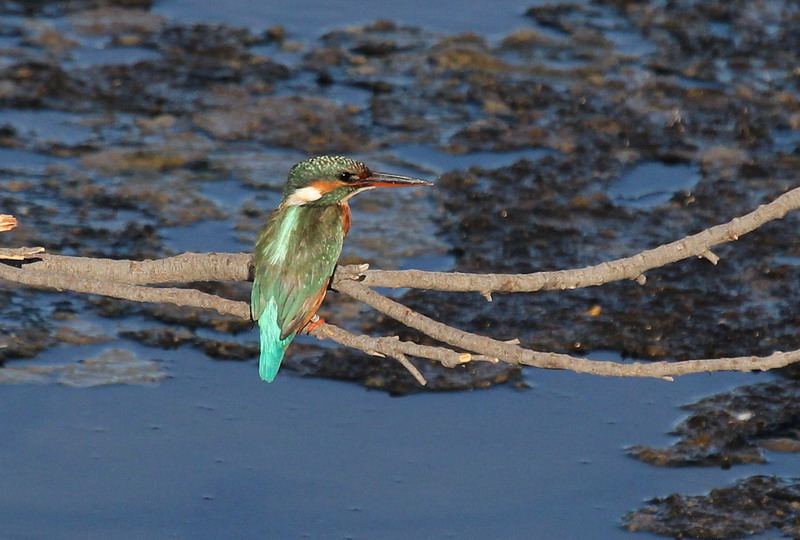 Two Greenshanks betrayed by their beautiful calls, that they've landed in front of the observation hut and we behaved quiet as a mouse. And really: they came closer and closer: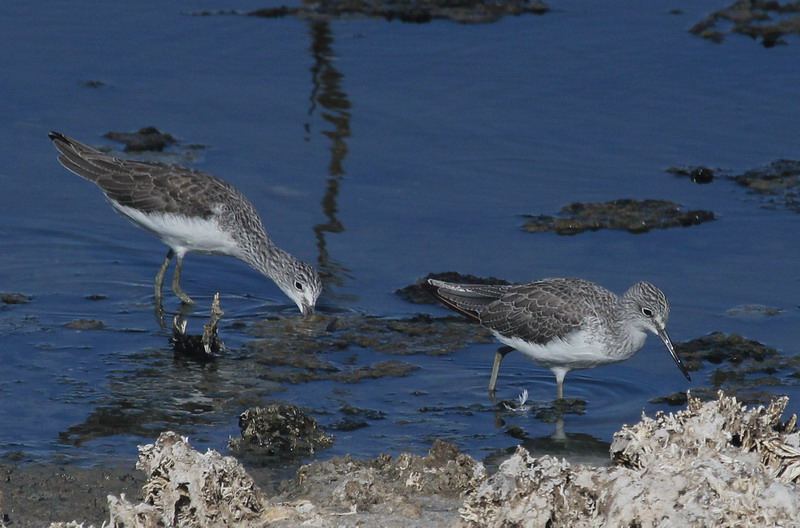 My goodness are those birds beautiful!!!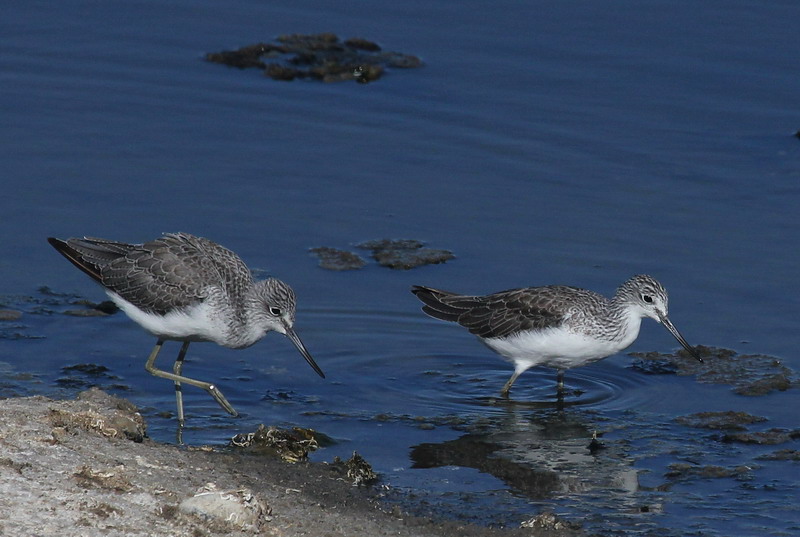 Moments which the nature generously presents: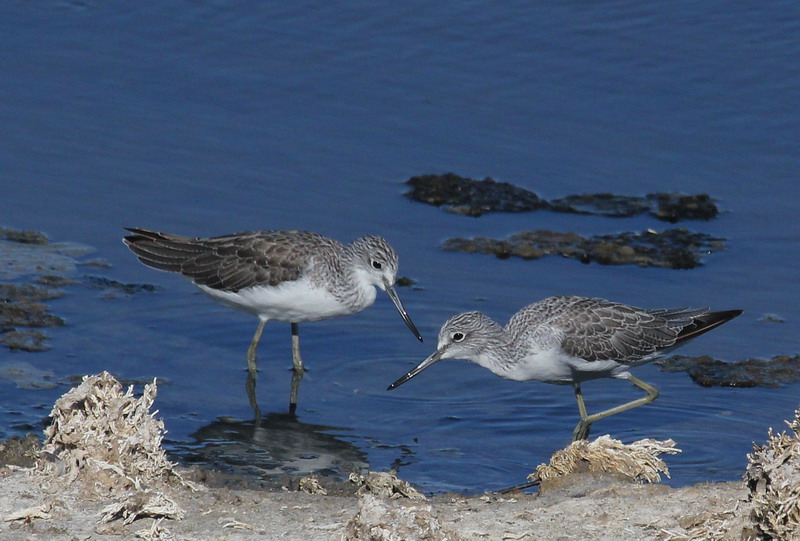 Just as the last sunbeam was gone, altogether three Purple Herons came out of their hiding places, circled …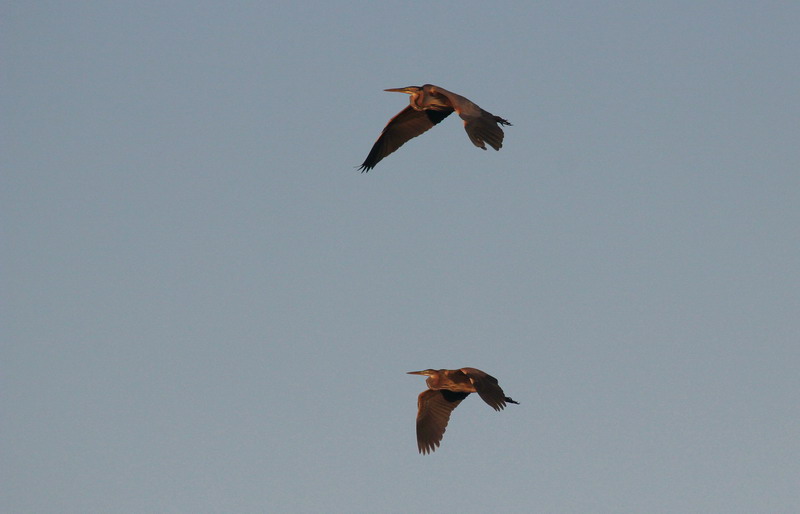 … a round and took course …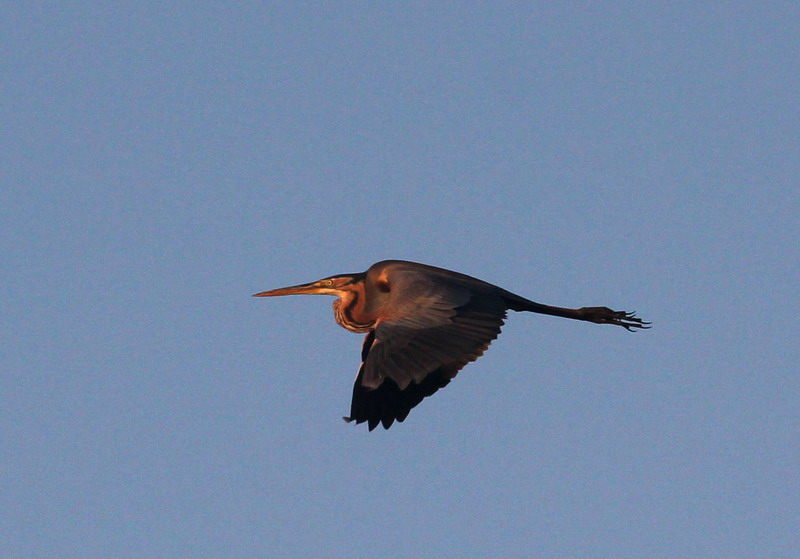 … to the South. While I am writing these lines, the feathered friends are already in some marshland in Africa, to rest there and maybe continue their journey the same evening!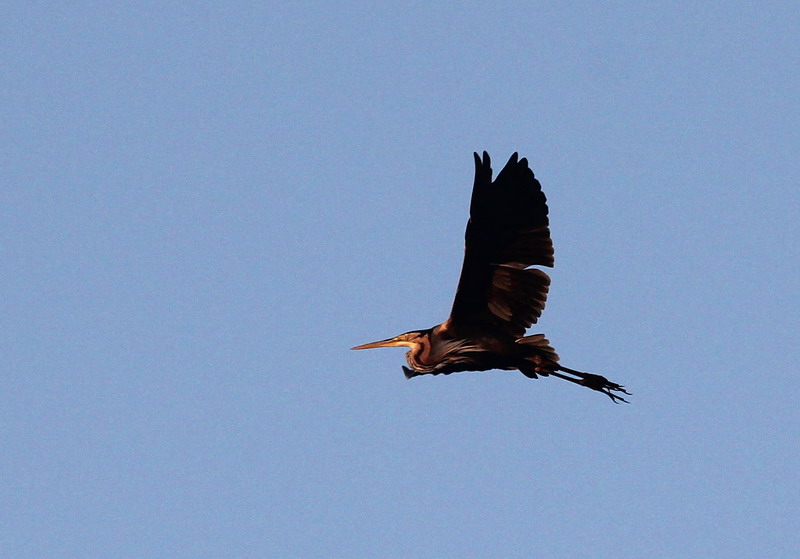 We enjoyed the atmosphere at the Guadalhorce until it was almost night: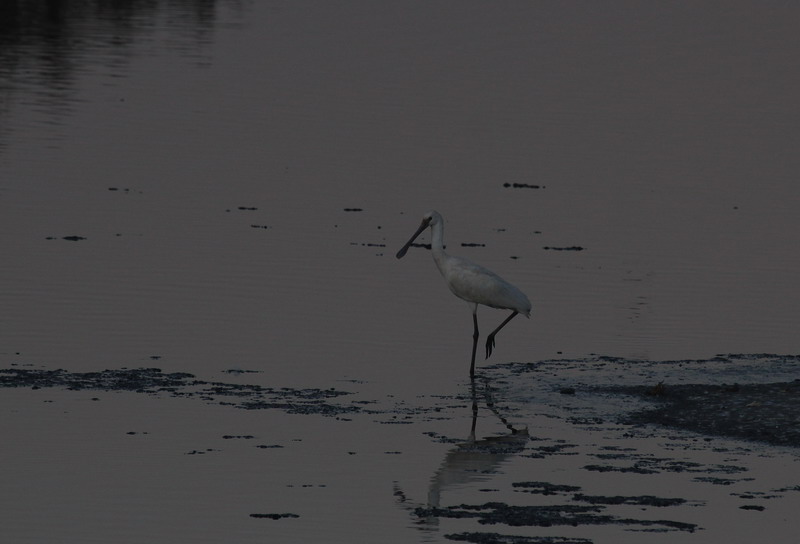 At this place best regards to Monica, Maria del Mar and Andy, with whom we shared these beautiful moments and emotions.
Best regards
Birgit Kremer