La Janda (Provinz Cádiz)
April 09 2011
Dear reader!


The Strait of Gibraltar and the neighboring La Janda were most likely the only areas in elsewhere sunny Southern Spain were it was densly clouded. And that's exactly where we had been!

And so it happened that we hardly experienced anything from Bird Migration, despite we saw a few dozen Black Kites and also a few Booted Eagles. Disappointed? No! Because these excursions always give some surprises, as …
… for example this cute young Stonechat which …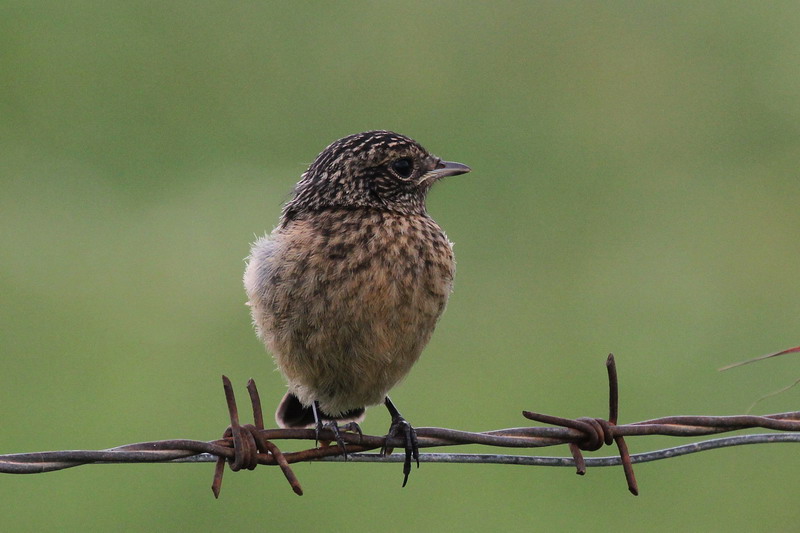 … probably still calling desperately for its parents, in between …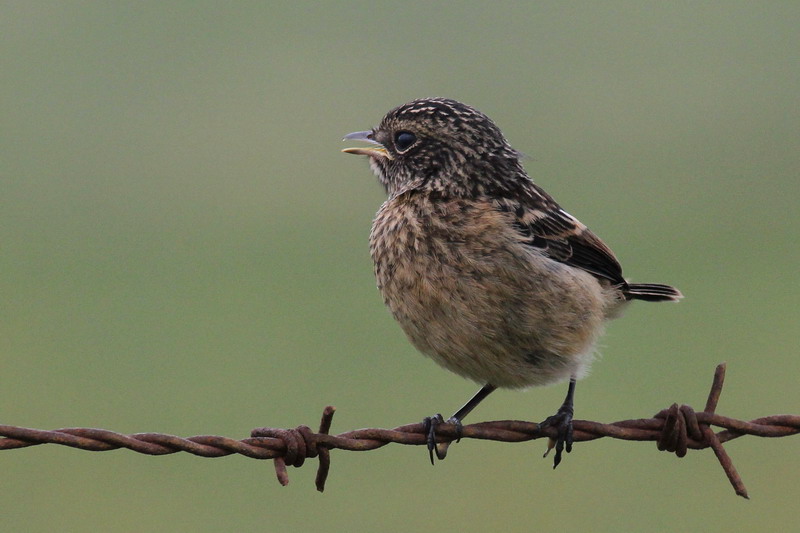 … looking rather frustrated into the camera but …
… than again concentrating on catching prey: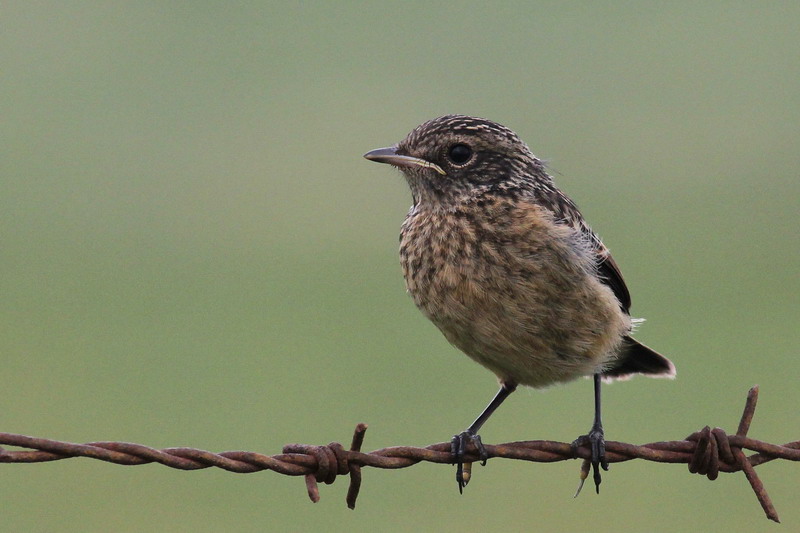 The Jackdaw in the meantime enjoys its meal: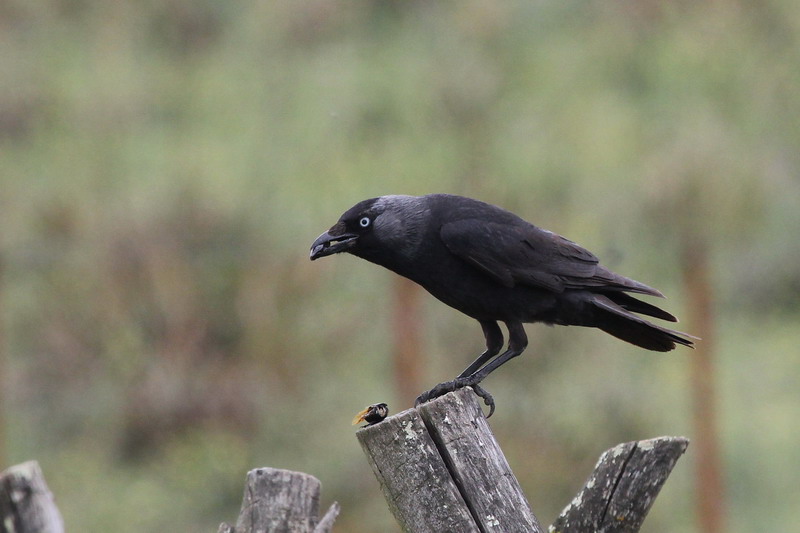 How nice to have the Woodchat Shrikes back from Africa and now everywhere to be seen: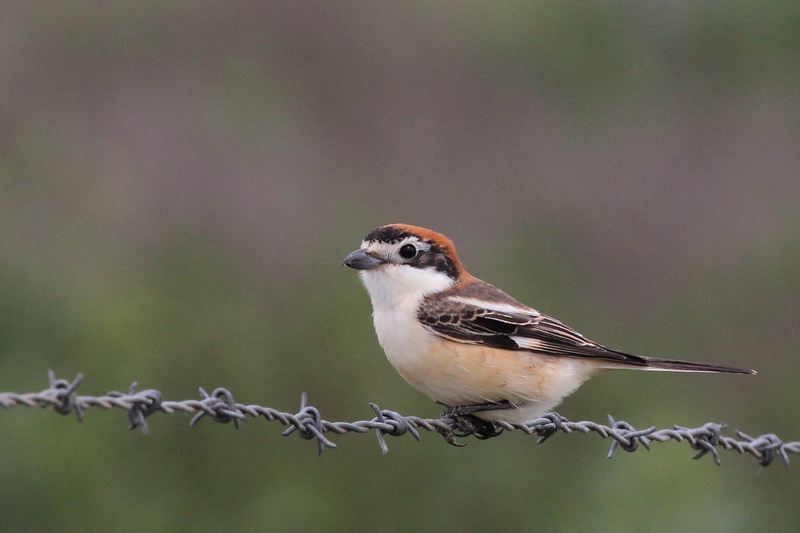 About the Cattle Egret colony, which is located at La Janda just beside the road I already reported last year: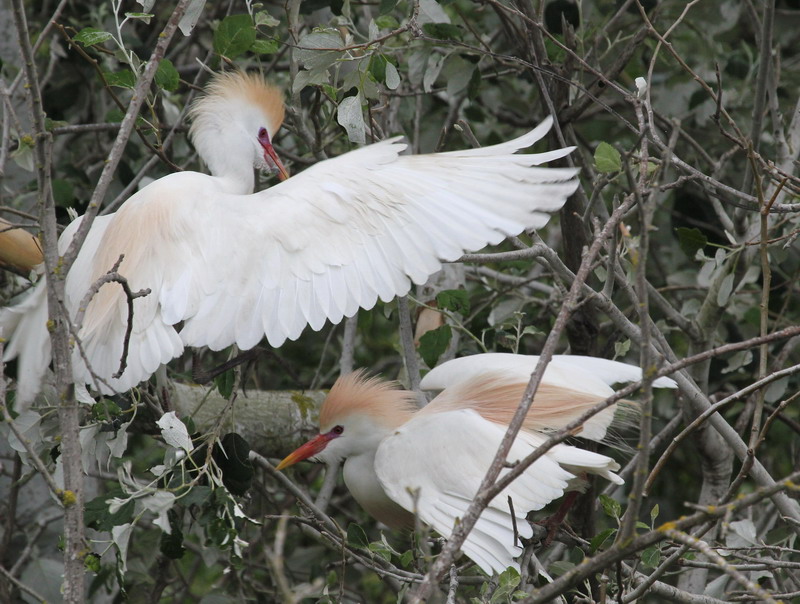 Eagerly twigs are transported to build the, well rather untidy, nests!

It is surprising how the Birds can move at all in these dense trees with their twigs, because the nests are not build in the tree crowns, but hidden in the branchwood: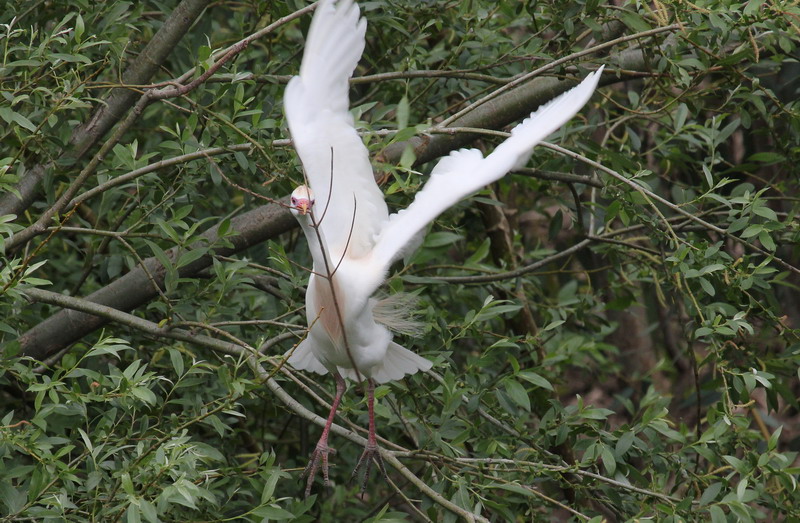 A Cattle Egret in its weddingdress. The coloring of the chest and head is now bright ochre-colored and the normally yellow bill now shines in a beautiful yellow-red color. Also a red-purple line is running from the beak to the eye, as with this beau: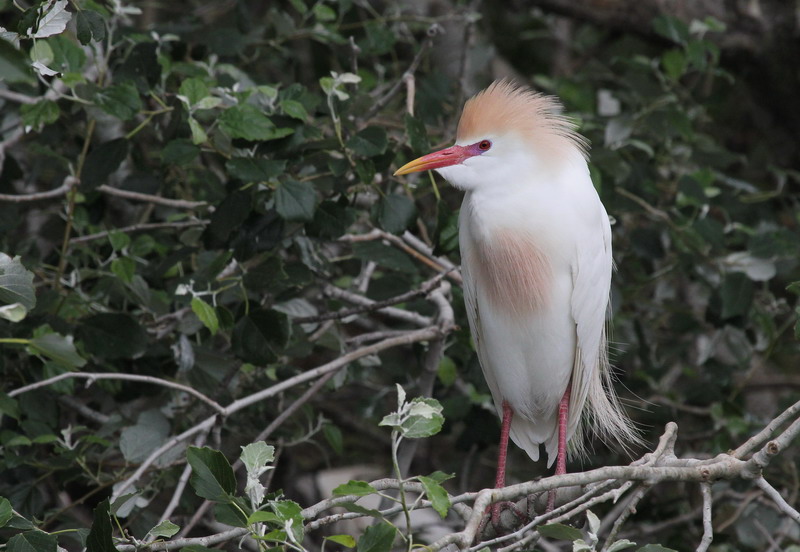 But others also looked more modest and now I wonder if those are the females or young Birds from the previous year. I shall try to find that out: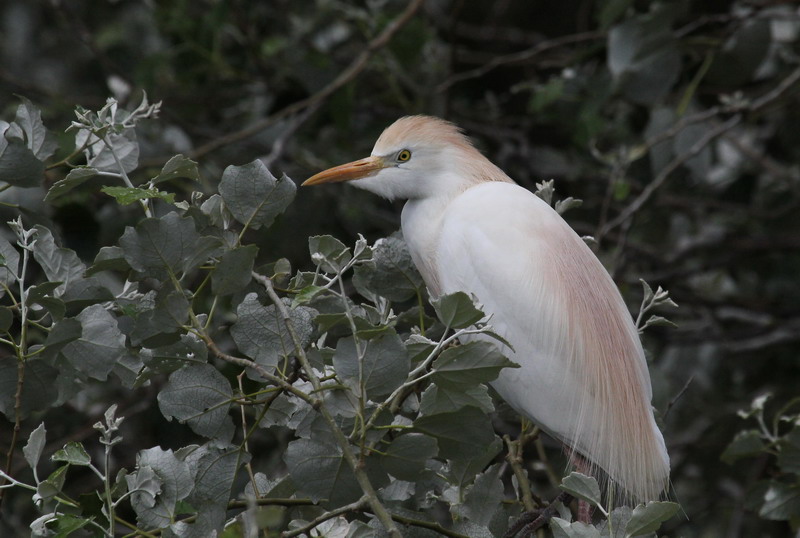 Everywhere on this grey to grey sky the calls of the homing Bee-eaters were to be heard and finally, already on our way home, we also saw some: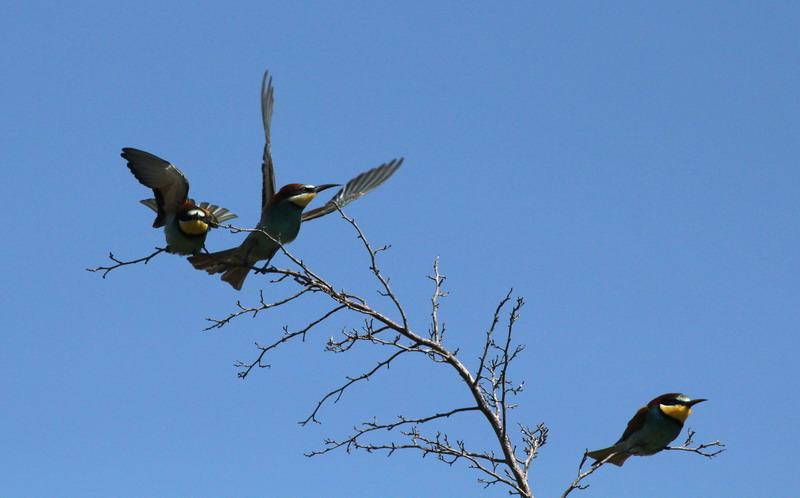 Arriving home Mr. Booted Eagle expected us, who also came back from Africa and already found its mate and now might come to the biotope again daily. What more could one want?

Best regards
Birgit Kremer