Guadalhorce-mouth near Málaga
June 2010

Dear reader!


Last week I had been several times at the Guadalhorce. Beautiful time we spent there, which I tried to catch in these photos.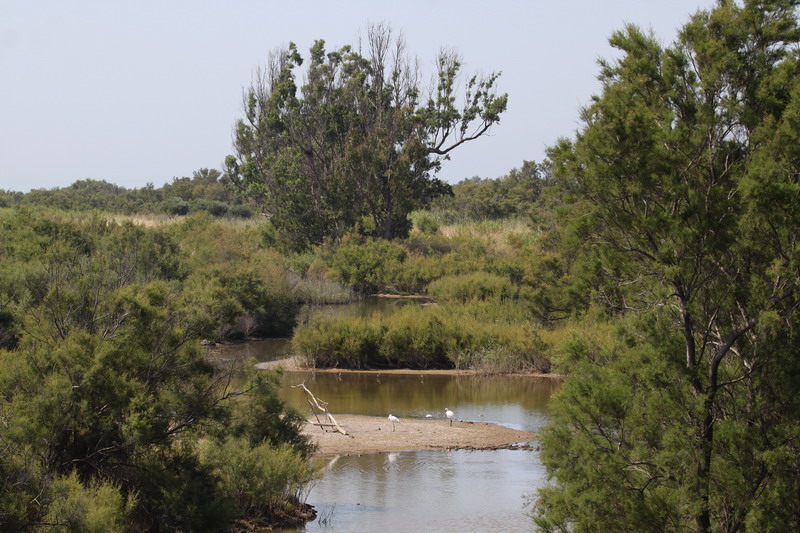 "What cheek, that you are on the way to the observation hut!"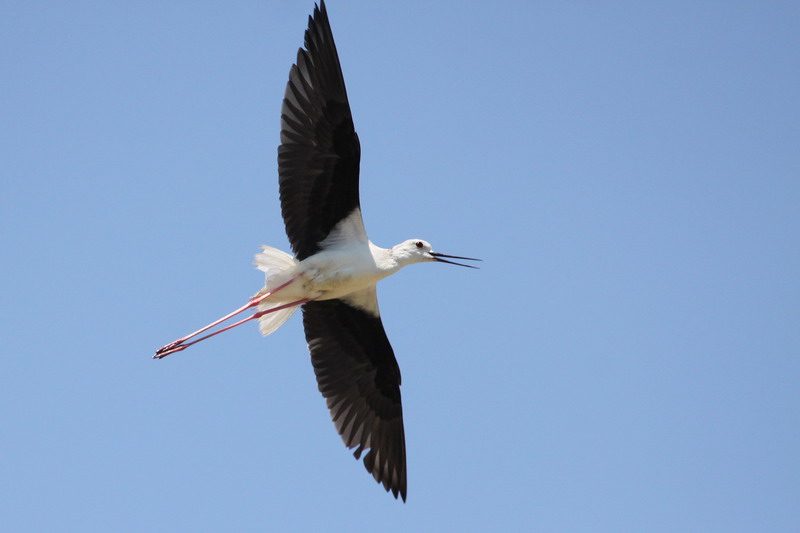 The excitement of the stilts is great and one after the other …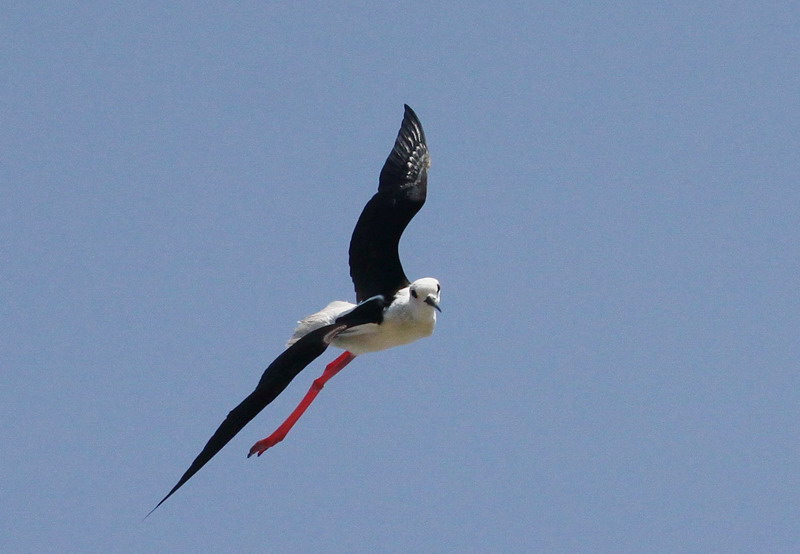 … is flying angry attacks against us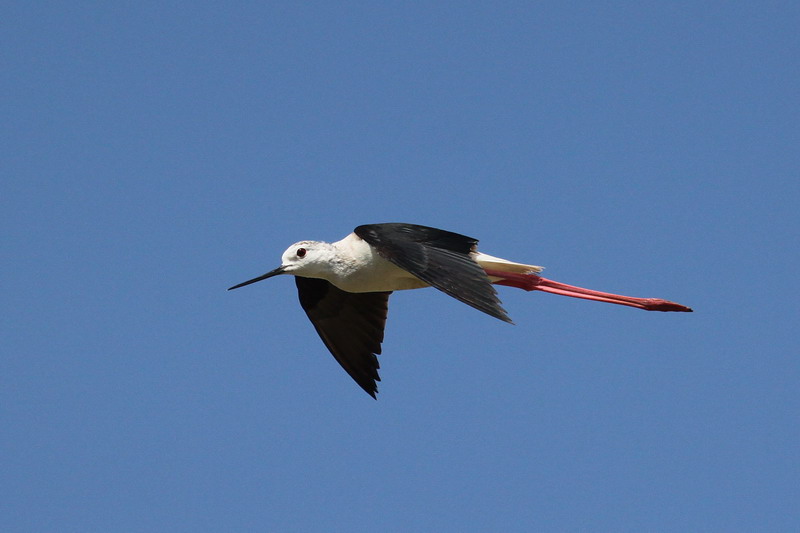 "And this thirsty collared dove makes me as upset as these bipeds!":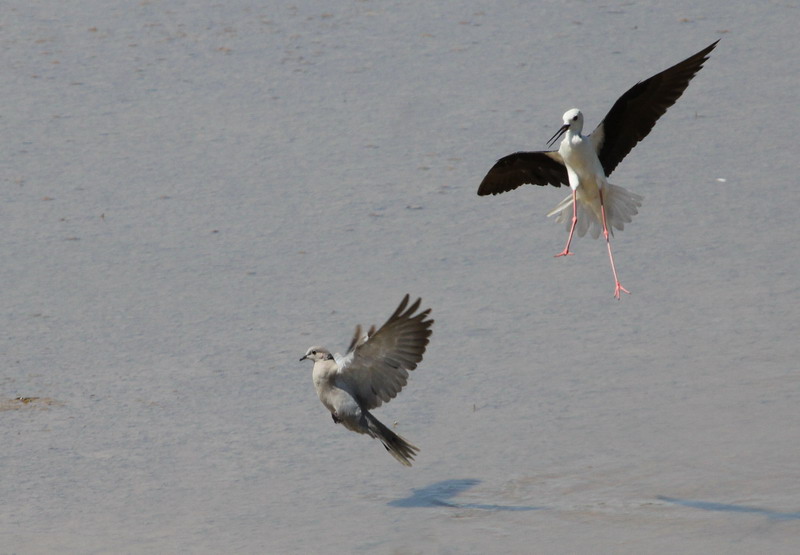 "She should look where she gets water from. Definitely not from my territory!!!"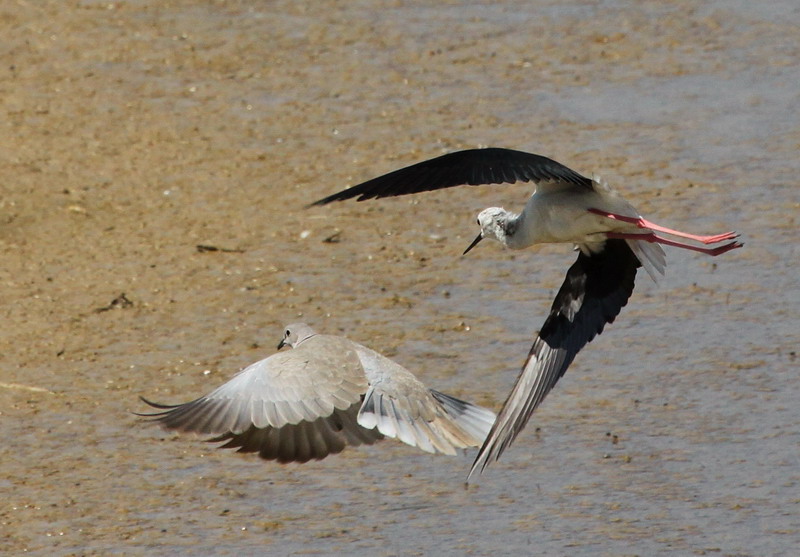 "Get lost you, you, you grey thing!" The furiousness of the stilt was not to be overheard: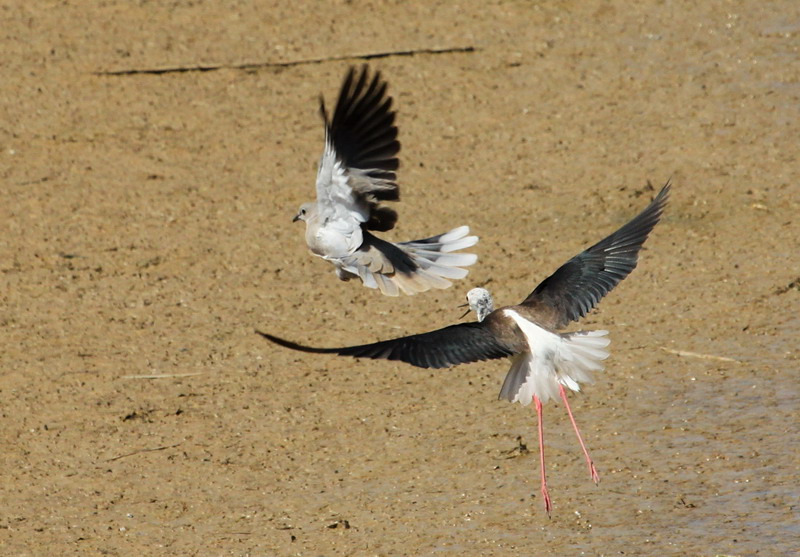 Reason for the fury of the stilts was of course their offspring, who enjoyed the sunbath and after…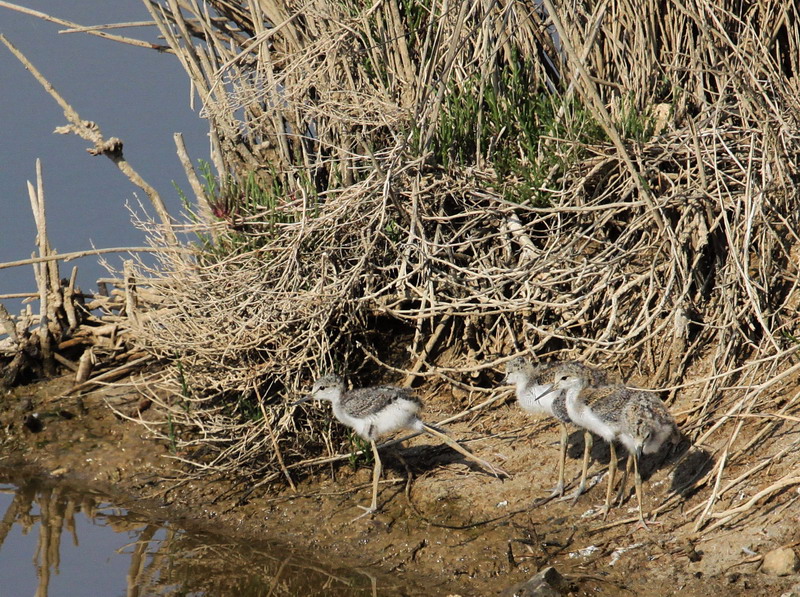 … going to look for food: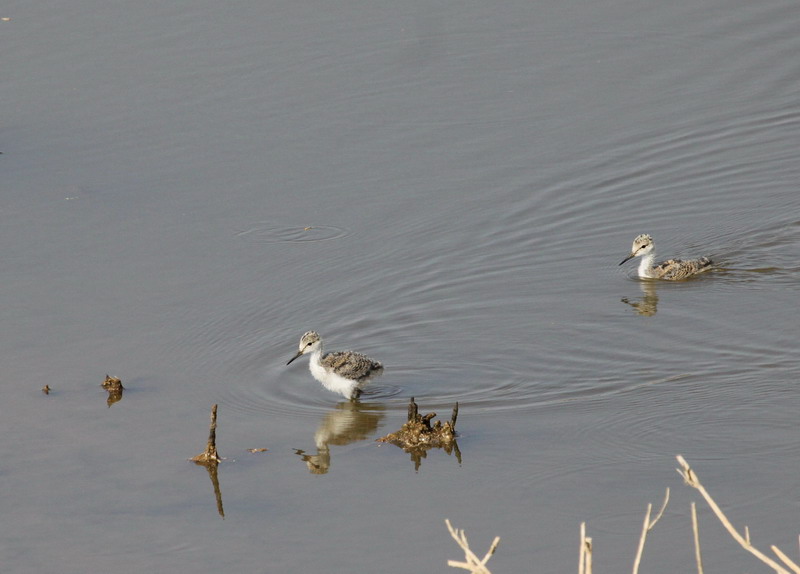 "Hooray, soon I can fly like Mum and Dad!":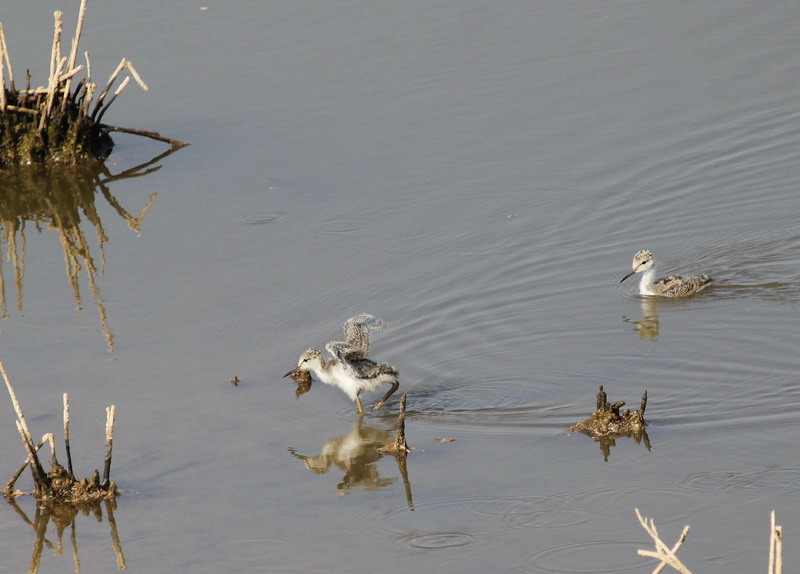 But from this they are still a little bit far away and are enjoying wading: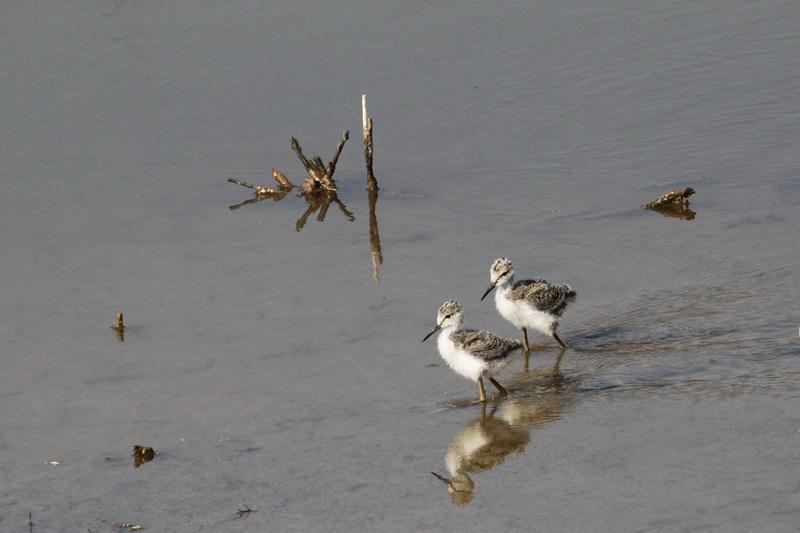 But the growing wings are repeatedly trained: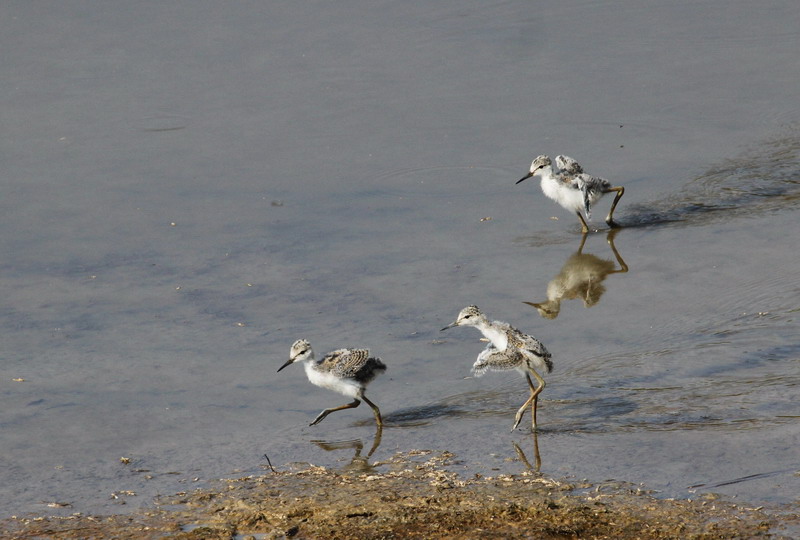 Calmly the little ones enjoy their breakfast, well protected by their watchful parents: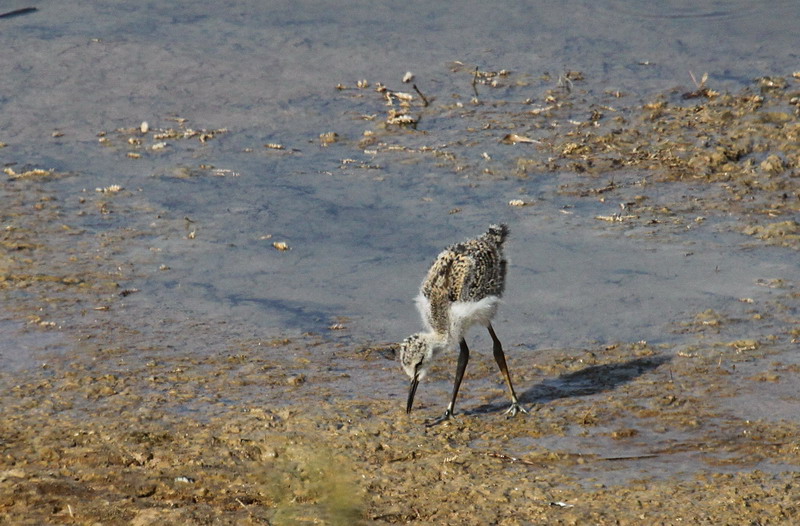 Continuation on page 2