| | | | |
| --- | --- | --- | --- |
| | Guadalhorce-mouth near Málaga | | |
'Travel report Guadalhorce-mouth near Málaga
September 2009
Dear reader!


Between the airport of Málaga and the centre of the town the estuary of the Guadalhorce is located, a treasure for the animals amongst human civilisation.
"I shall complain about the starting and landing airplanes, as soon as I am at home again! There was no question of it, when I booked my holiday at the Mediterranian!" Miss Heron is shocked but anyhow moving towards the beach: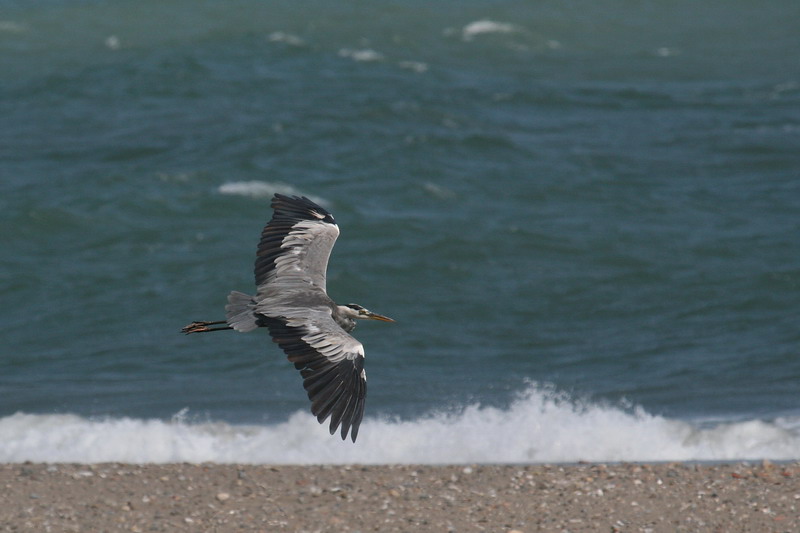 The little egret however withdraws to the lagune of the estuary: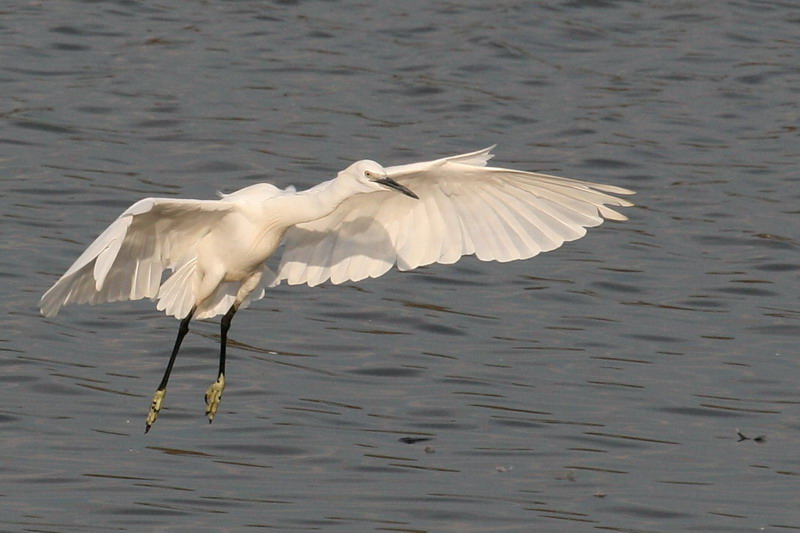 It is much more fun there with lots of collegues, white spoonbills and stilts: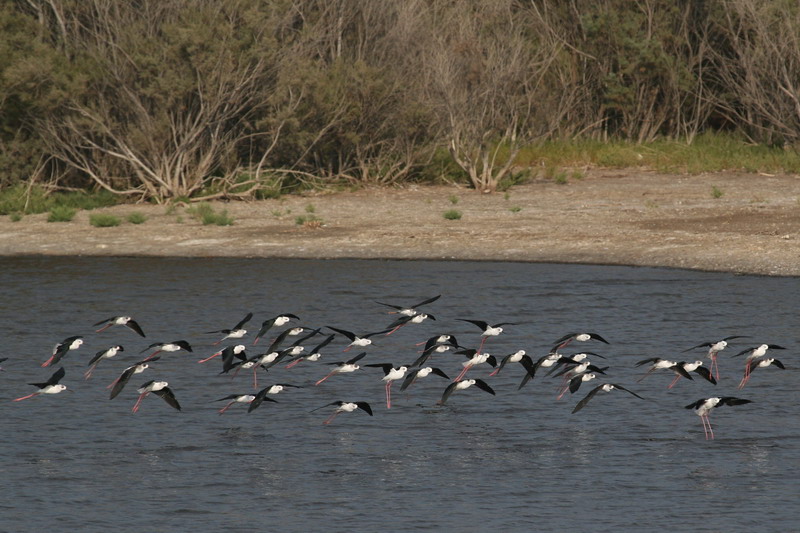 While the stilts and greenshanks are in deep sleep, the just landed bar-tailed godwits care about their physical well-being: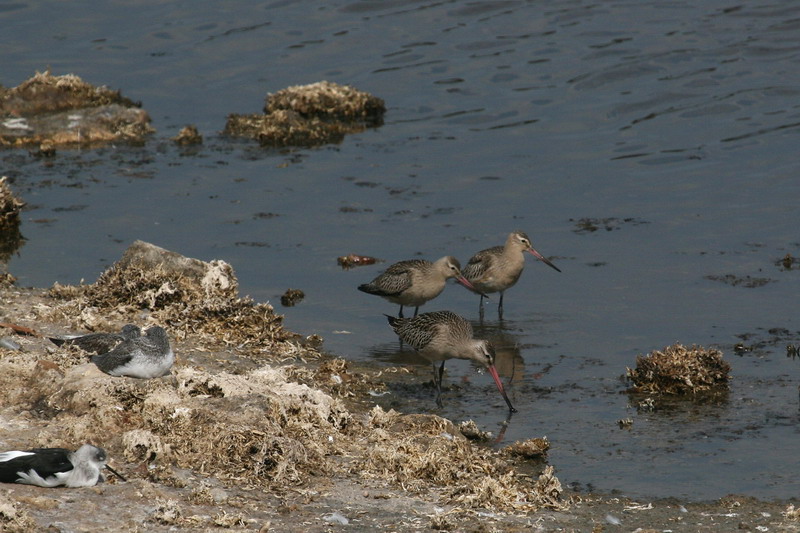 Redshank and stilt: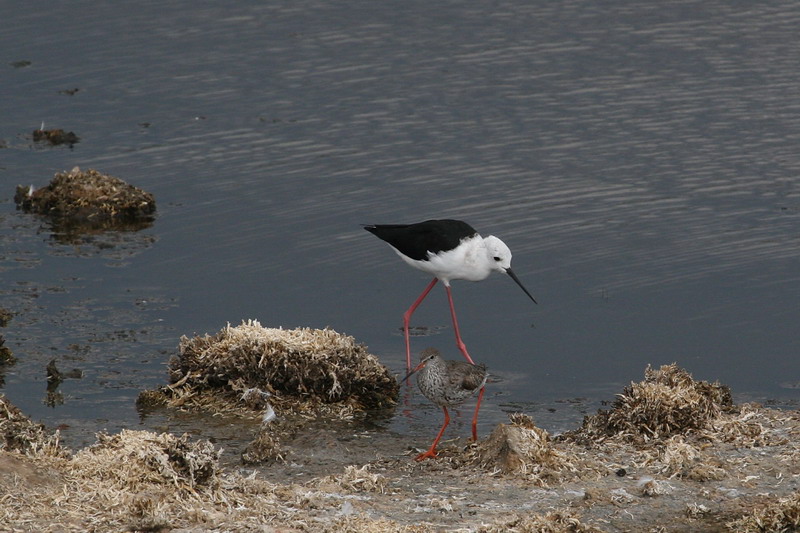 Greenshank and stilt: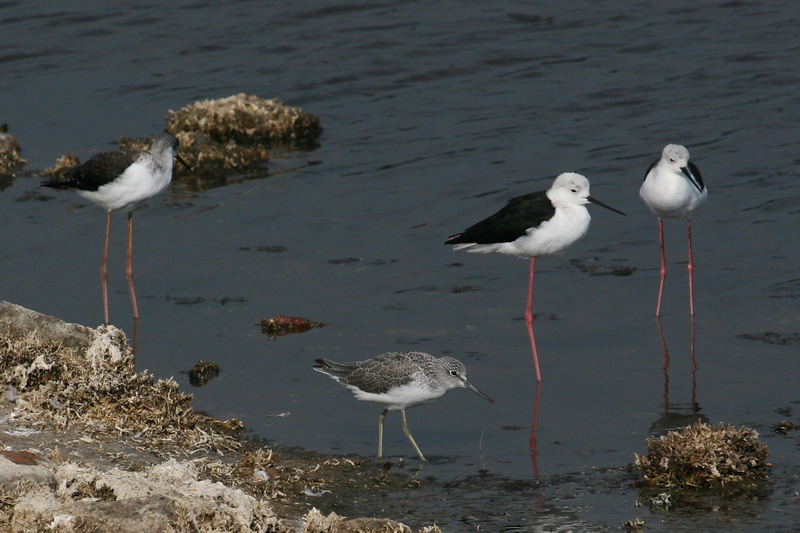 Miss Ringed plover and Mr. Sandpiper deep in conversation: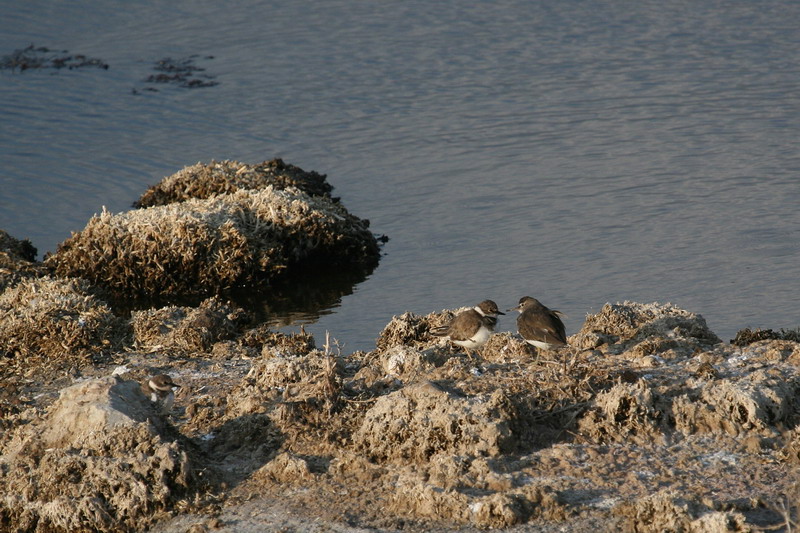 "Ghee, hopefully this always bad mooded stilt does not attack me!"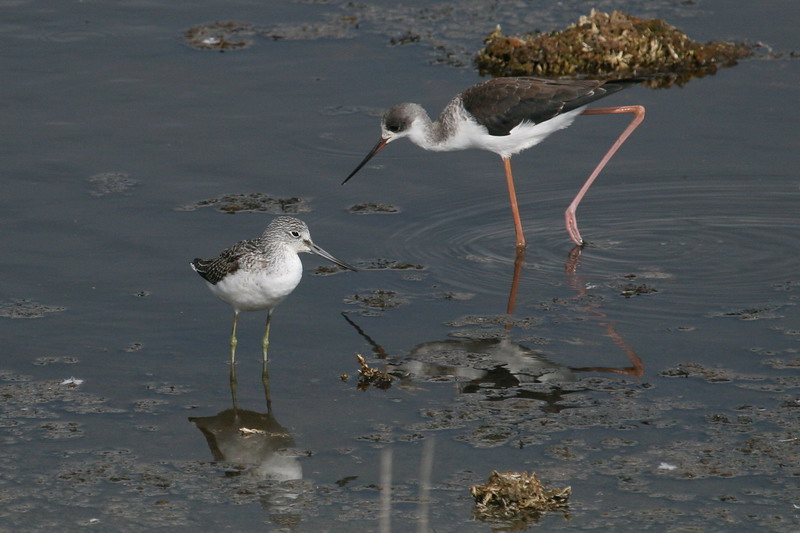 "Help! He already frowns at me from the side!"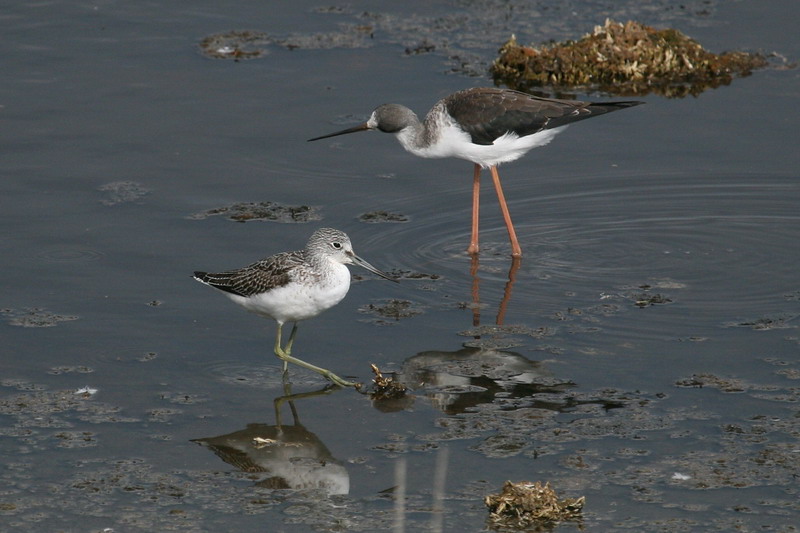 But the greenshank gathered all his courage and parades by the stilt and ...
... the greenshanks obviously enjoyed the rest at the estuary of Guadalhorce: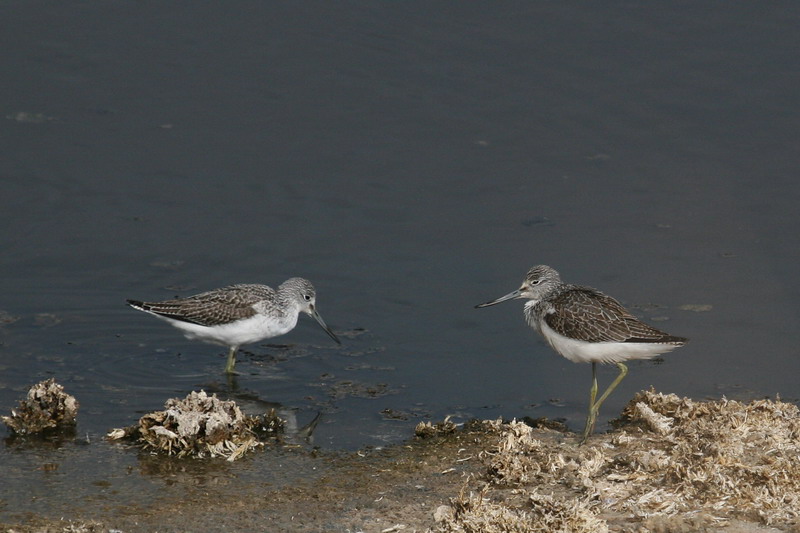 "Now just have a look, Mr. Sandpiper, what ...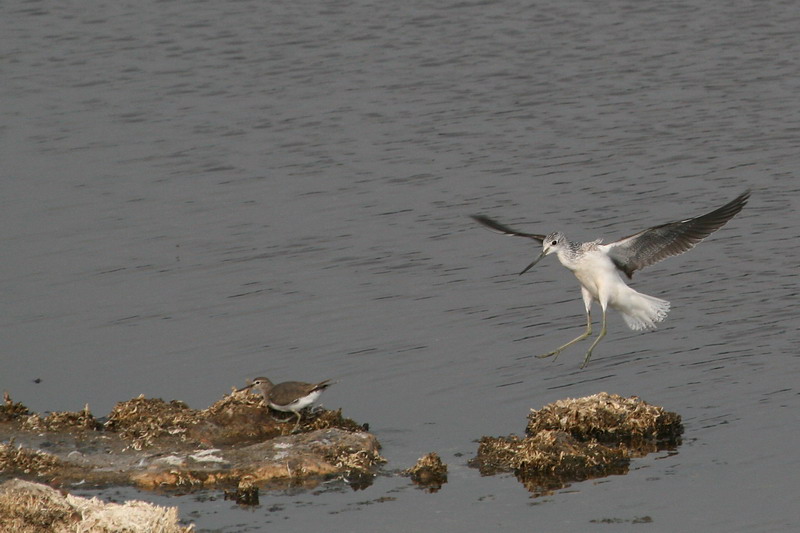 ... a perfect landing I am performing"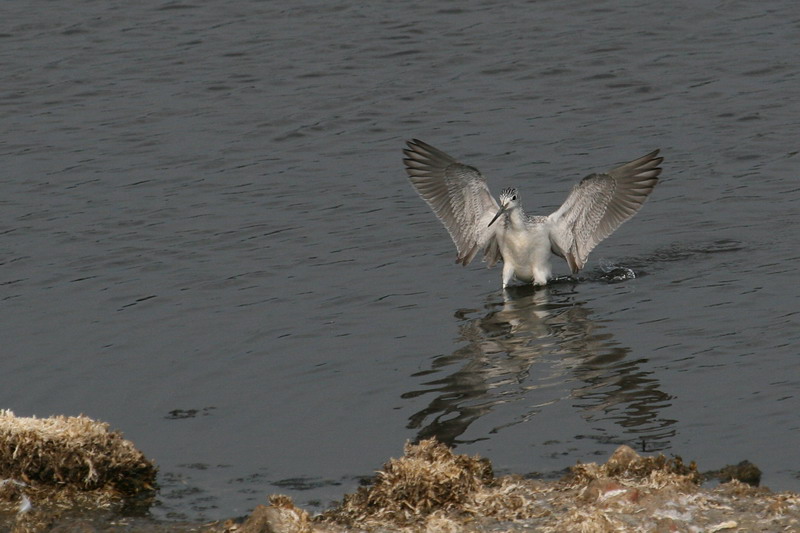 But the day was a long one and ...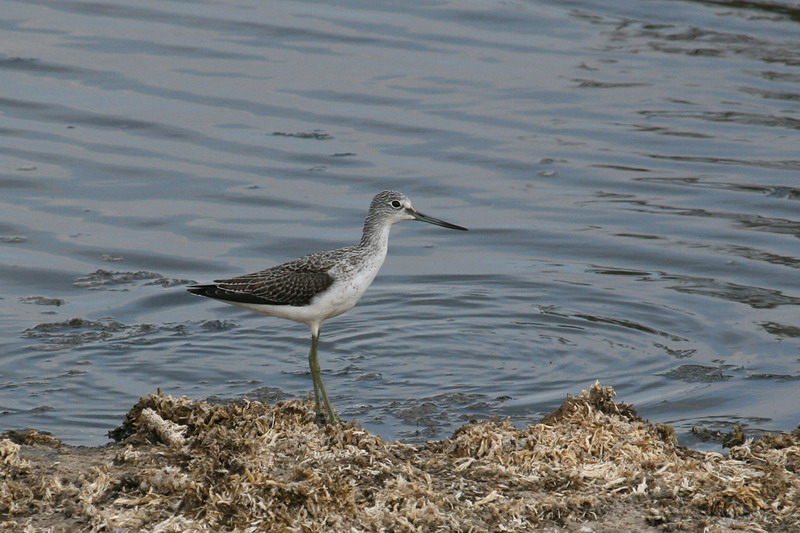 ... the greenshank was overpowered by tiredness!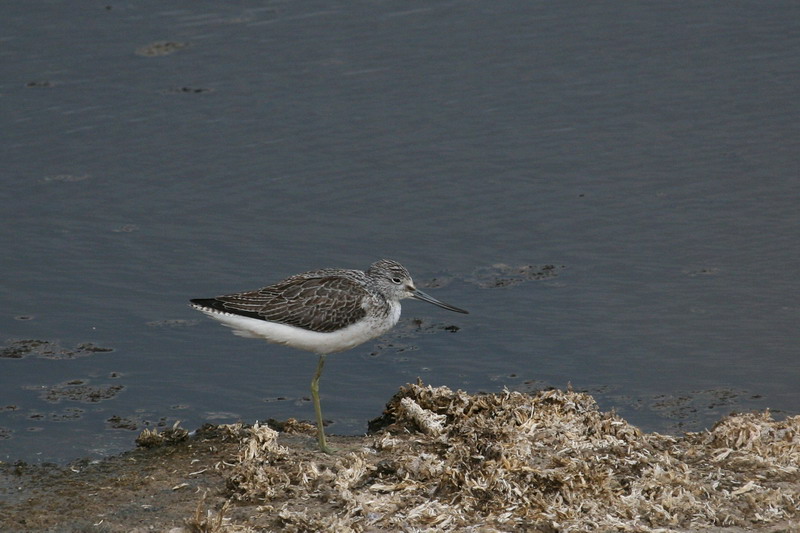 Good night!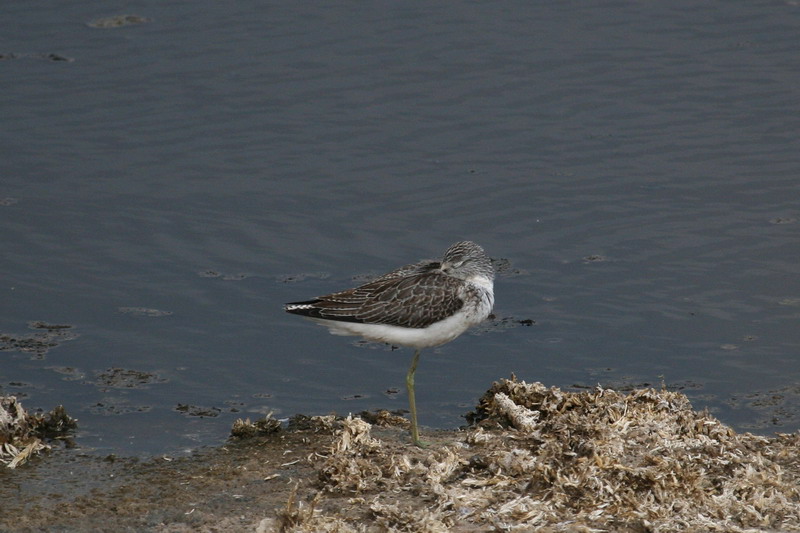 How good, that the birds have such a nice resting place in the nature reserve!
Birgit Kremer
All photos
©
copyright by Birgit Kremer
webmaster Sabine Börsch
Impressum