Guadalmansa-mouth near Estepona
November 18 2010
Dear reader!


This morning I took advantage of the nice weather to…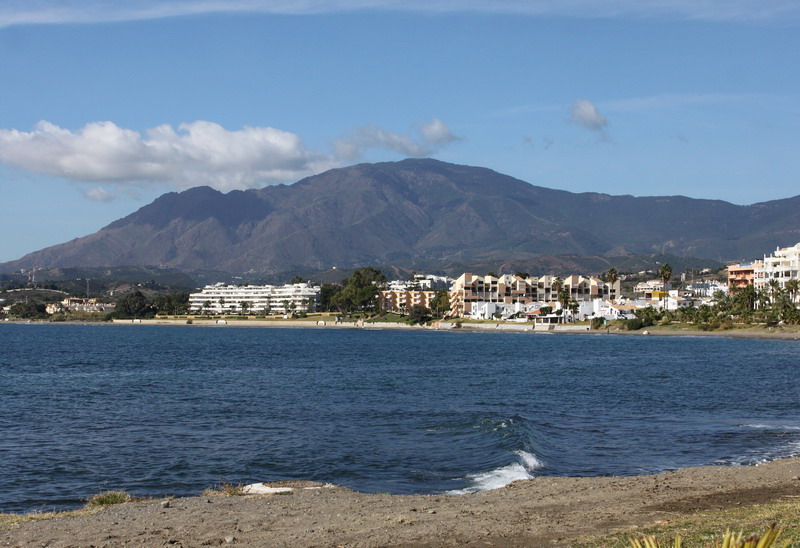 … have a look at the Guadalmansa-mouth, where I never had been before. A beautiful spot in the middle of all these large concrete hotel buildings , because beside of all these photographed birds I also saw a kingfisher, common redstarts, common stonechats, gray wagtails and kestrels. I was enthralled. Especially as this area is only a few kilometers away from my home::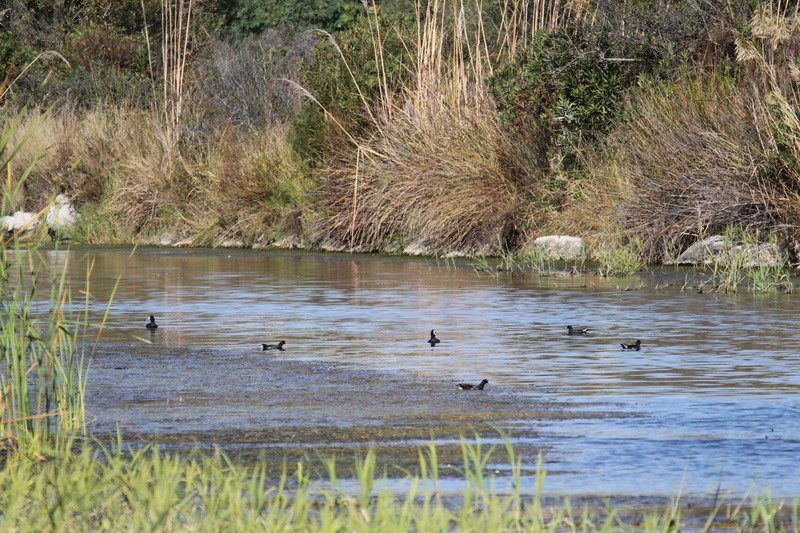 Yellow-legged gulls taking a bath: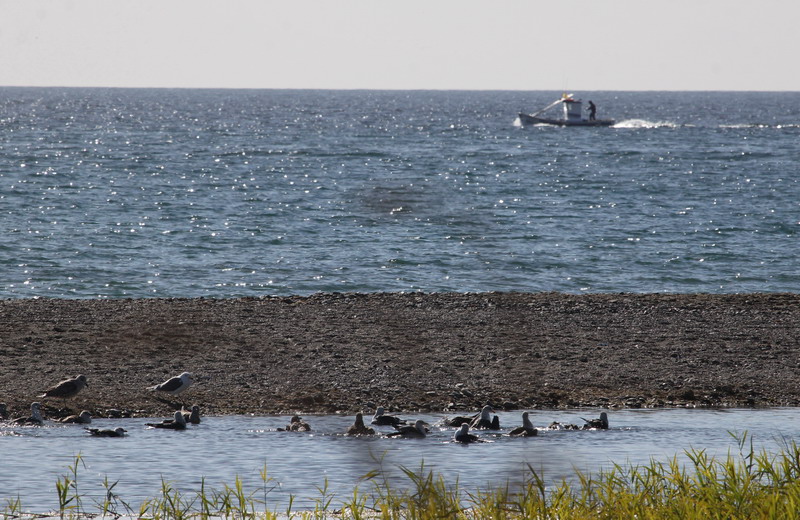 And imagine, I even discovered a Audouin's gull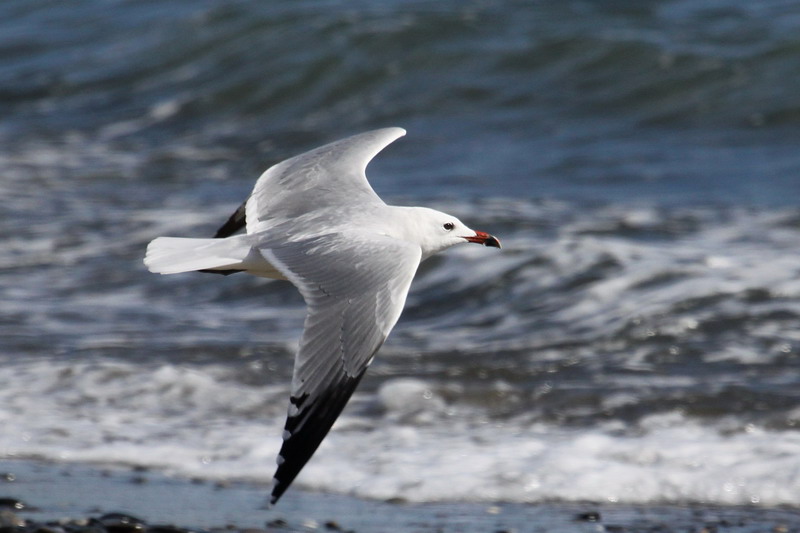 Same as the Guadalhorce -mouth the Guadalmansa also got an owner, namely a little egret: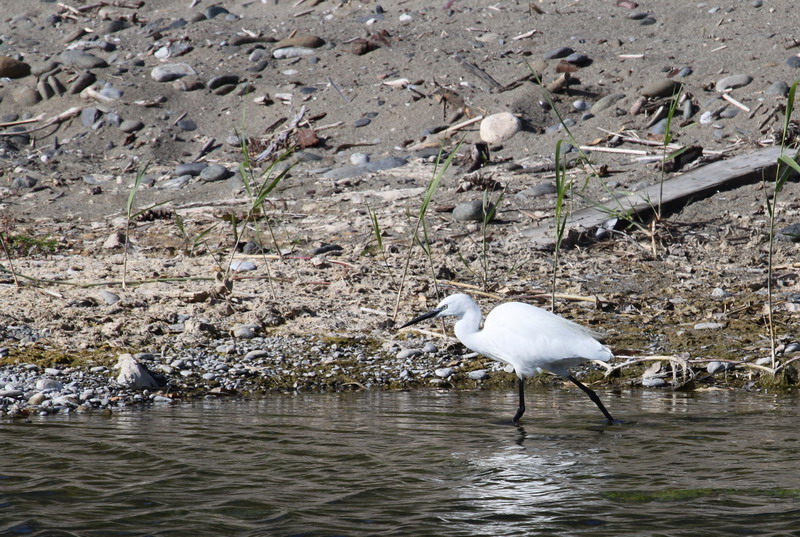 Fantastic, even two turnstones had been on their way at the mouth and I was so amused to watch them turning each and every stone around and sometimes even slinging it furiously away!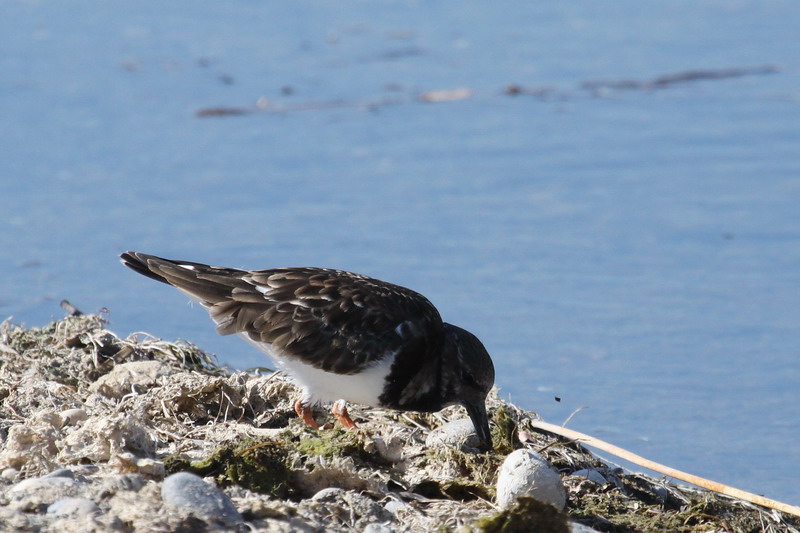 Also for some cormorants this area …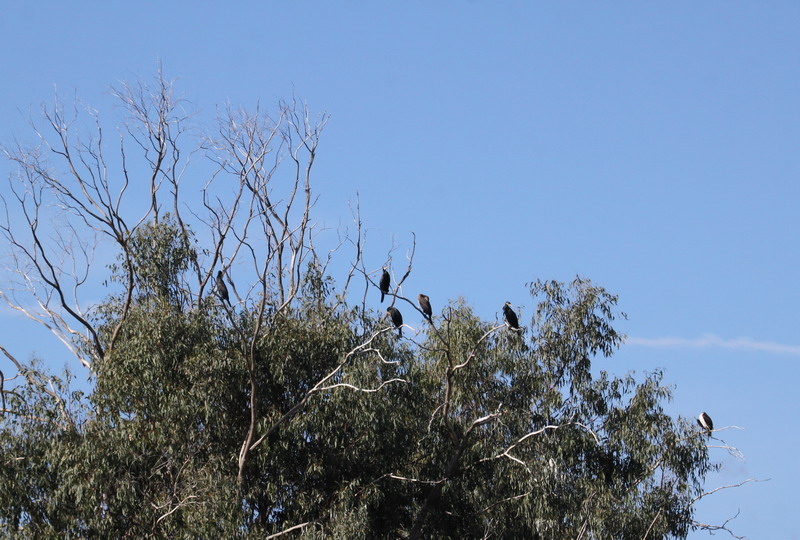 … seems to be the chosen winter habitat: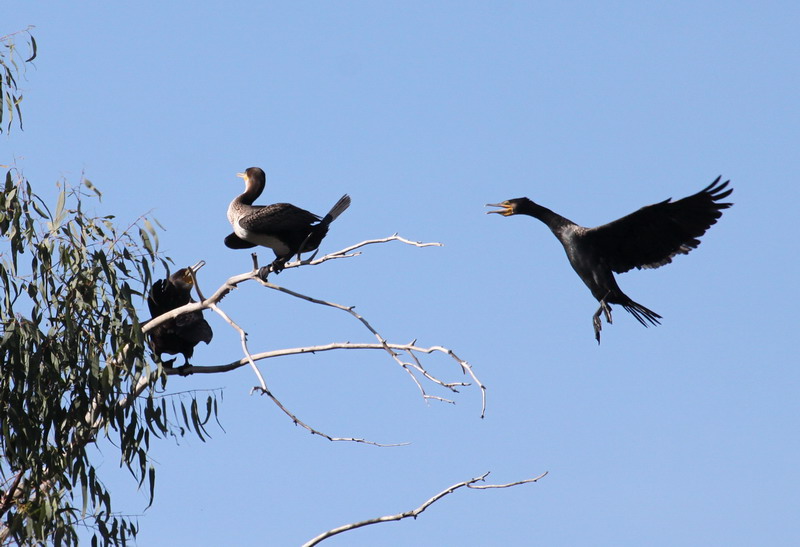 "First I had been terrible excited, but now I know, that these guys eat fish and not my olives!" Miss starling is thinking by herself: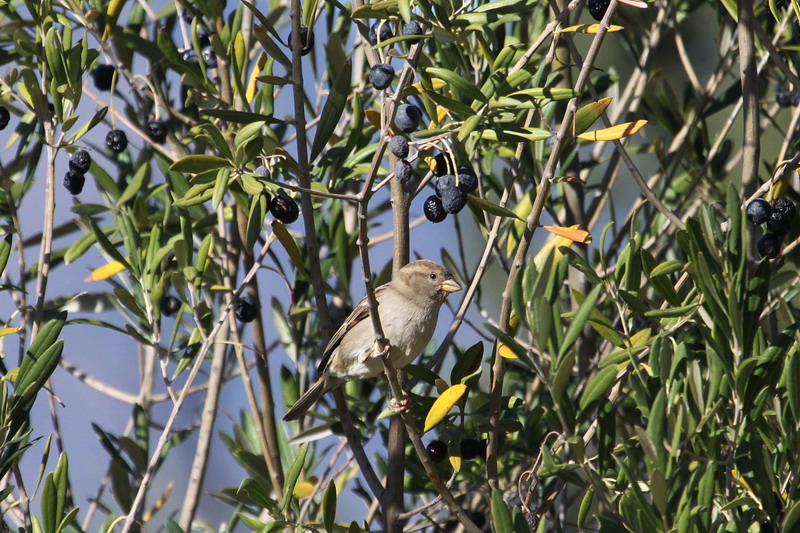 Further to the freqent population now many wagtails coming from the north are joining: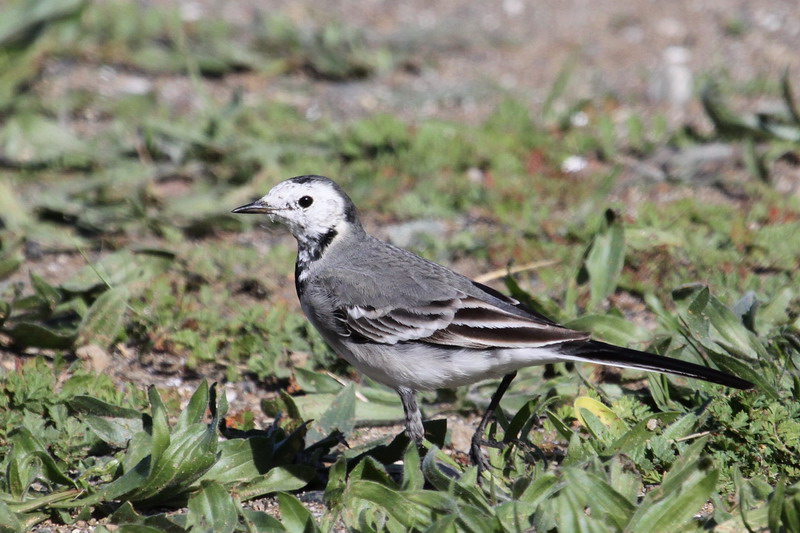 And look, also the starlings arrived safely in the south and …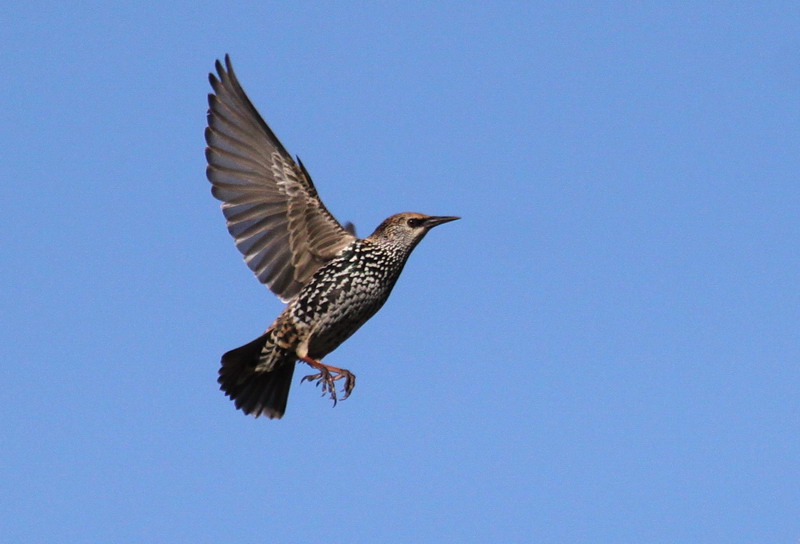 … are now here whistling happily their song: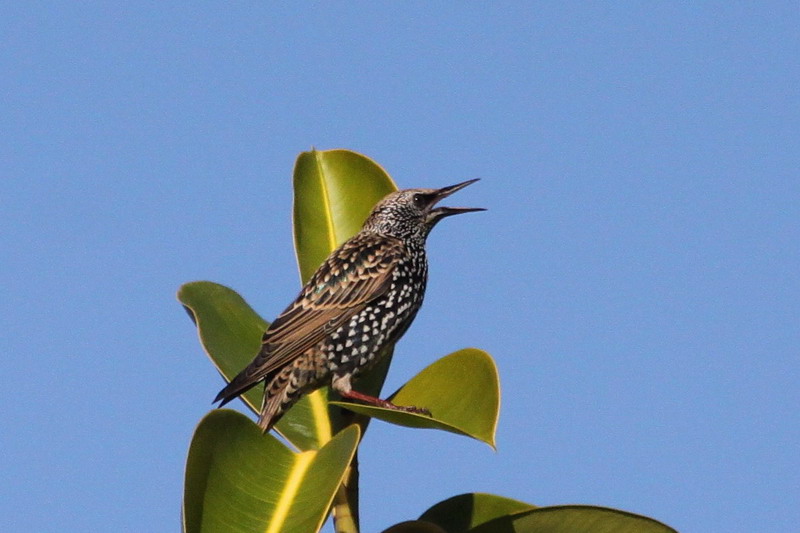 In future I definitely will drive more often to the Guadalmansa-mouth. It's a beautiful place!

Best regards
Birgit Kremer