Doñana: Acebuche and Jose Antonio Valverde

September 2010
Dear reader!


Of course we also went on our way to the visitors' center of Acebuche, where ...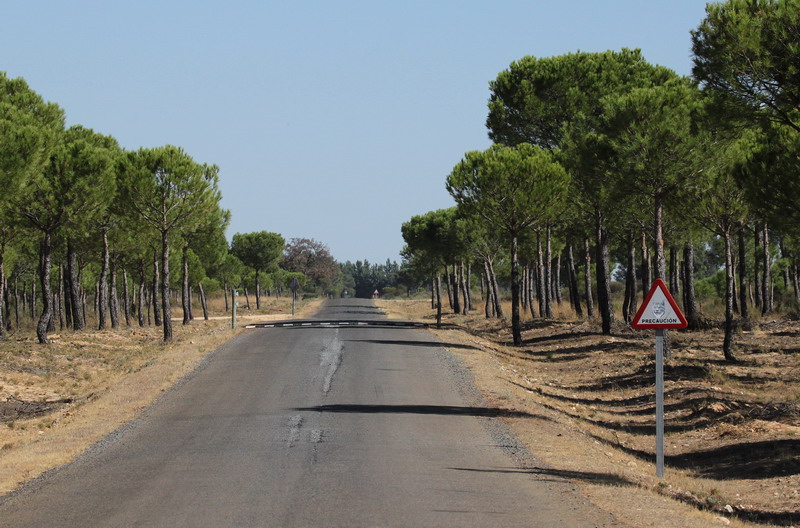 ... however except magpies and ...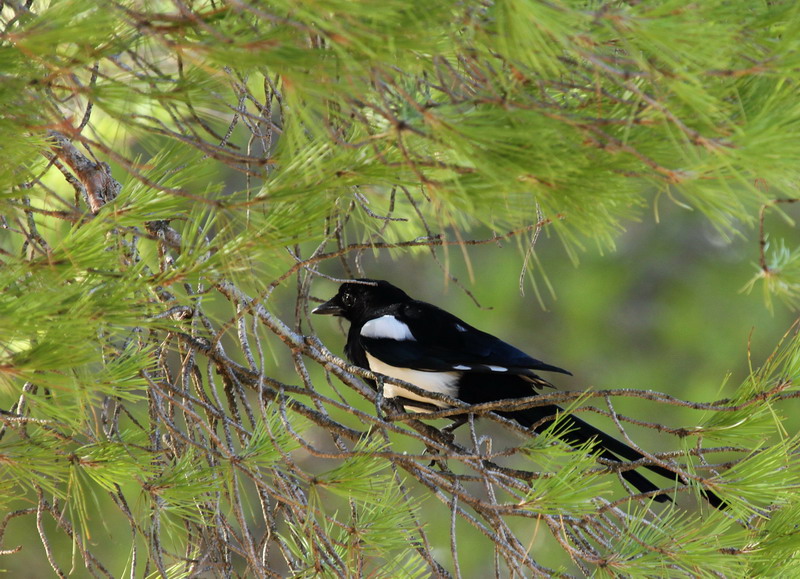 ... azure-winged magpies hardly any bird welcomed us.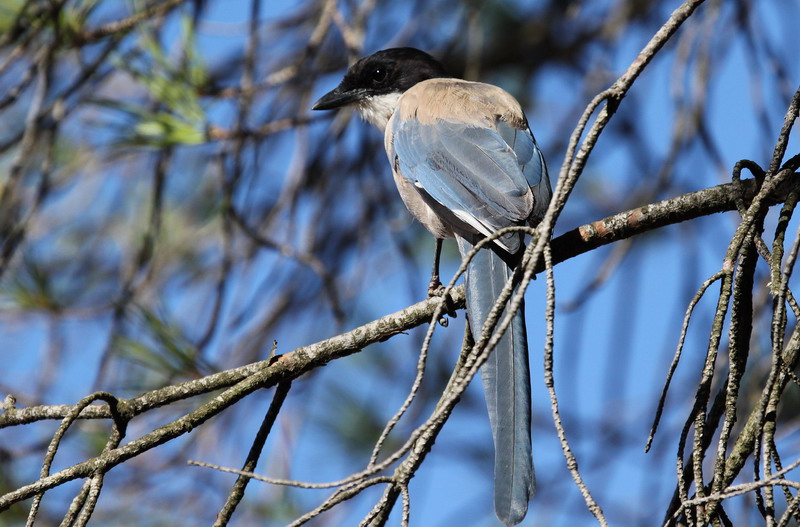 But the atmosphere was very nice, because in the late afternoon the bell of the deers from the edge of the forest was to be heard: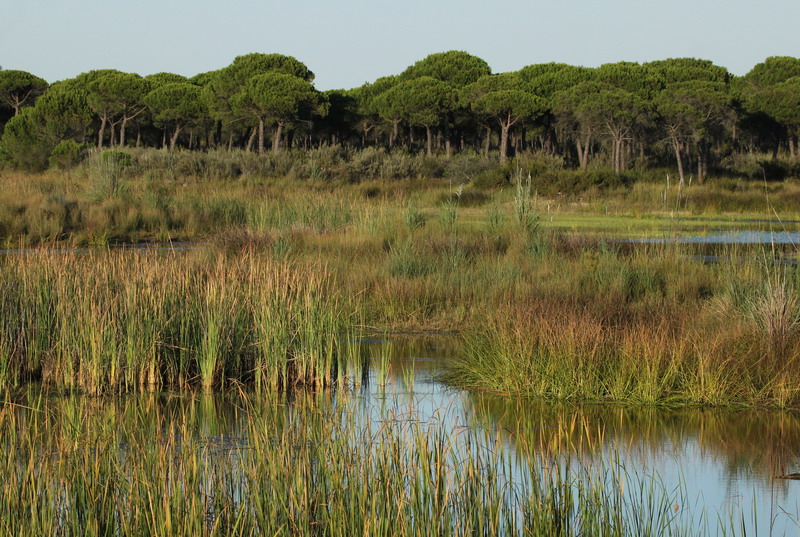 As later also this kingfisher took seat in the setting sun directly in front of us our little disappointment about the only few birds at Acebuche was like gone with the wind: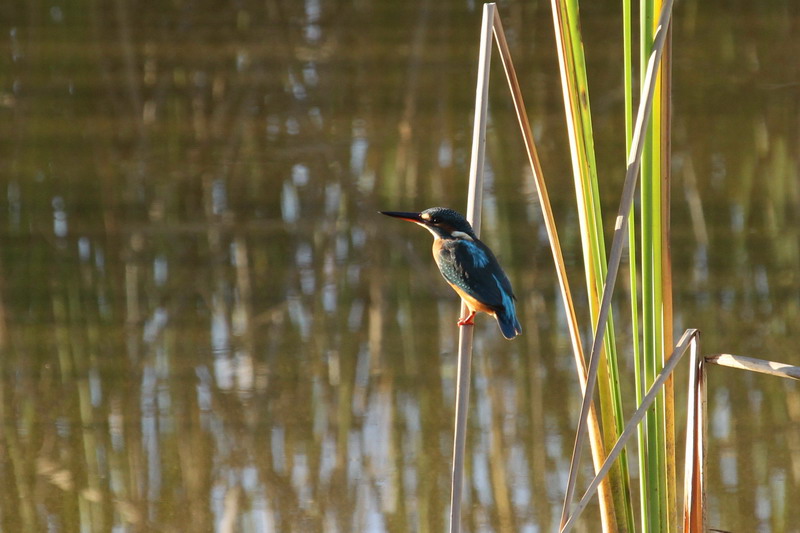 On the next day we went on our way to the visitors' center José Antonio Valverde, which is located in the east of the National Park. The 23 kilometer long way was repaired since springtime and now in a very good condition and ...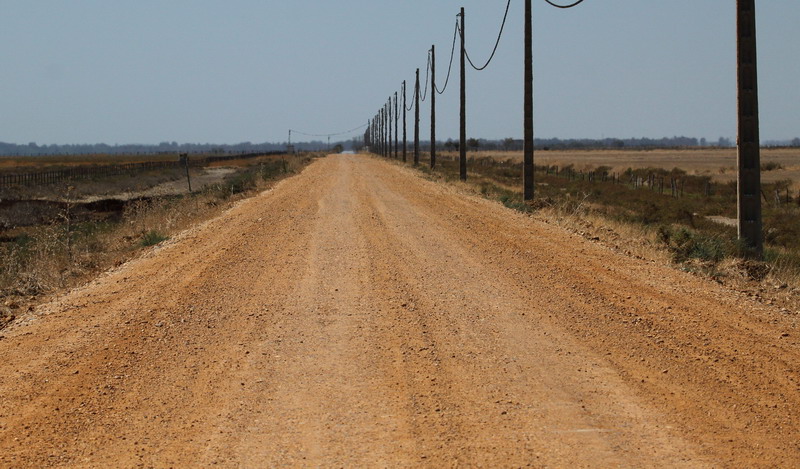 ... very diverse, because nearly on each pole a kestrel was sitting and ...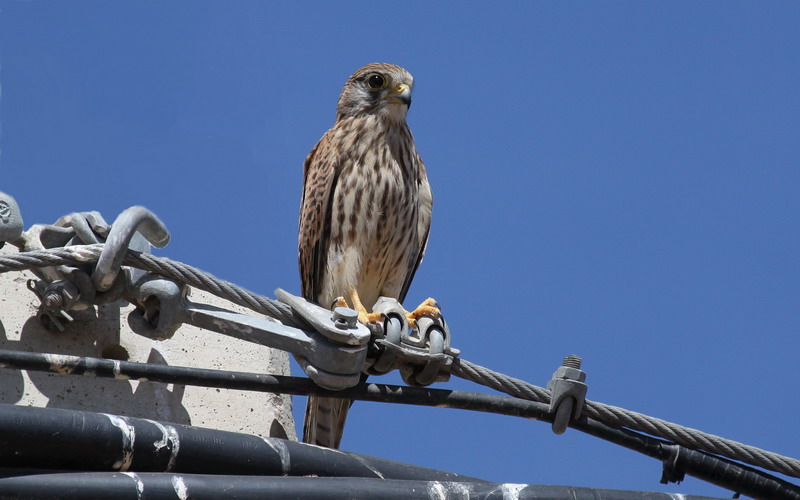 ... we also discovered some Montagu's harrier (here obviously be a young bird or a female):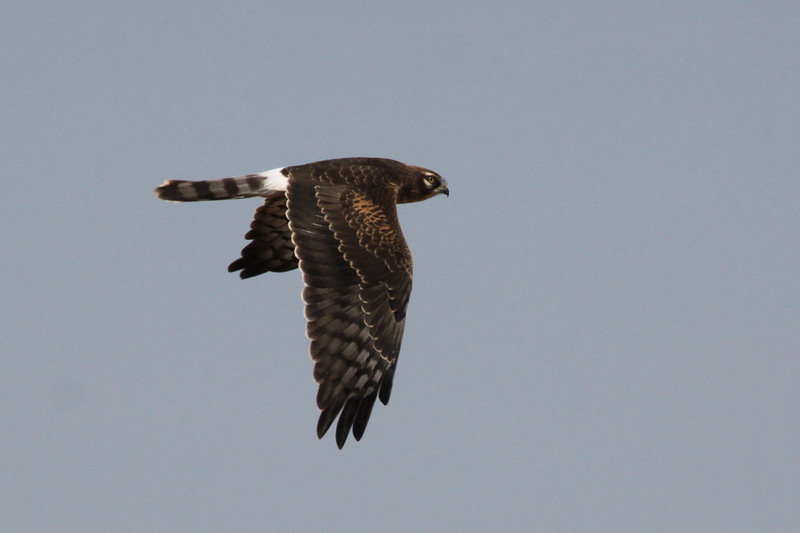 Also some red kites were circling above this huge deserted landscape: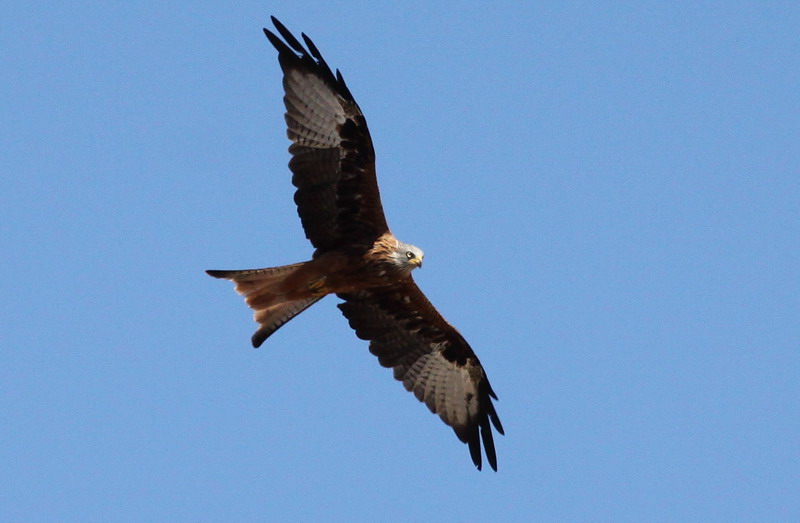 The wheatears were omnipresent: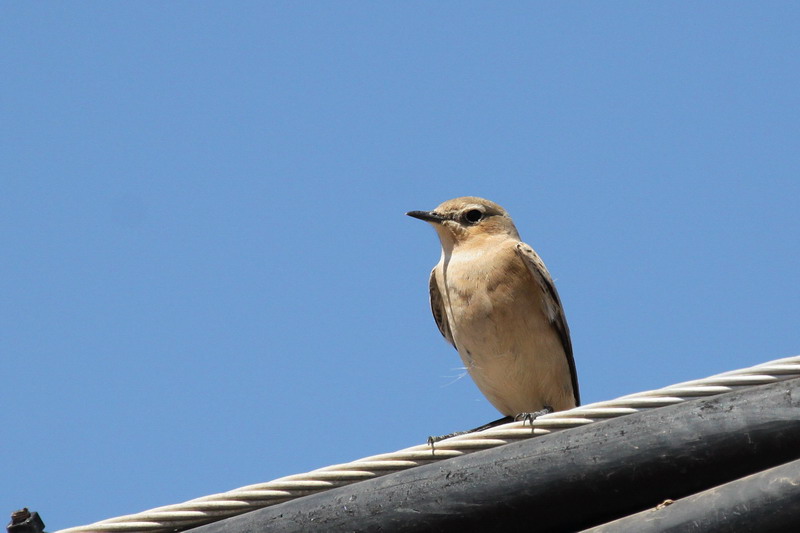 Who is surprised in that drought to find ...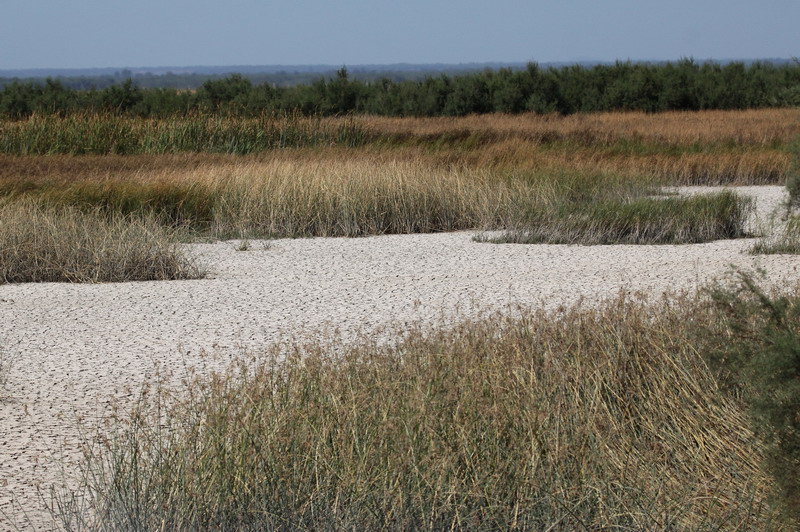 ... a water hole near the visitors' center ...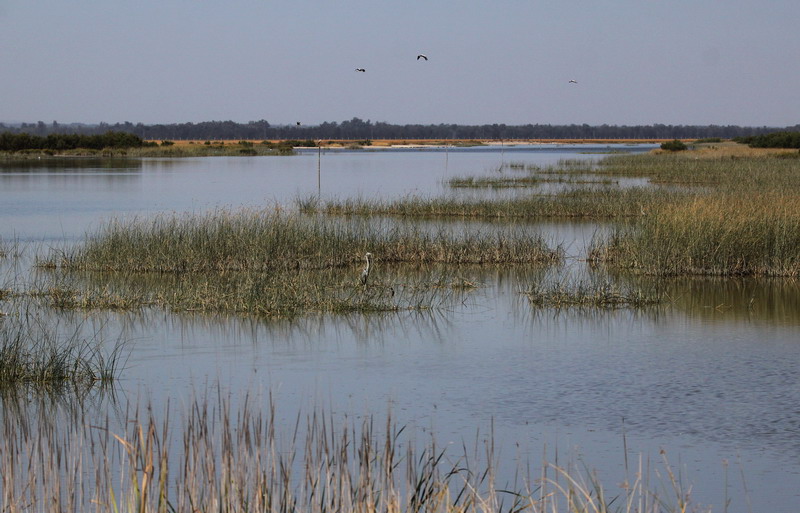 ... so full of life?!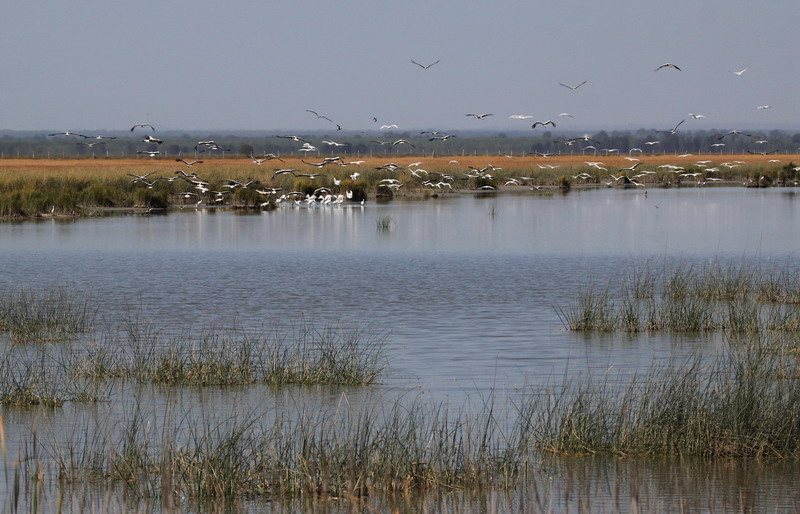 A black-tailed godwit, which I haven't seen from so near until now. Such a beautiful beak!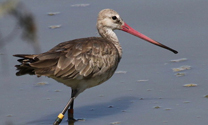 And then these idyll of white storks, white spoonbills, grey herons and stilts, which fearlessly stayed as our car stopped while ...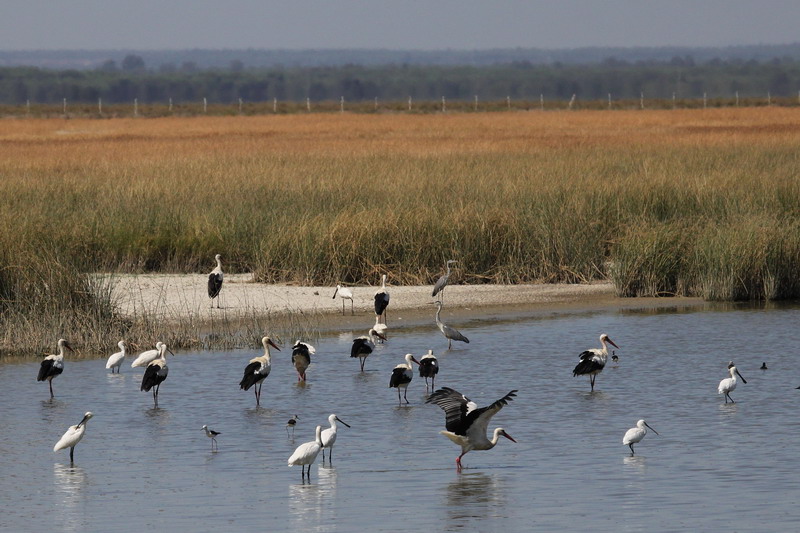 ... another group preferred to fly a few meters further: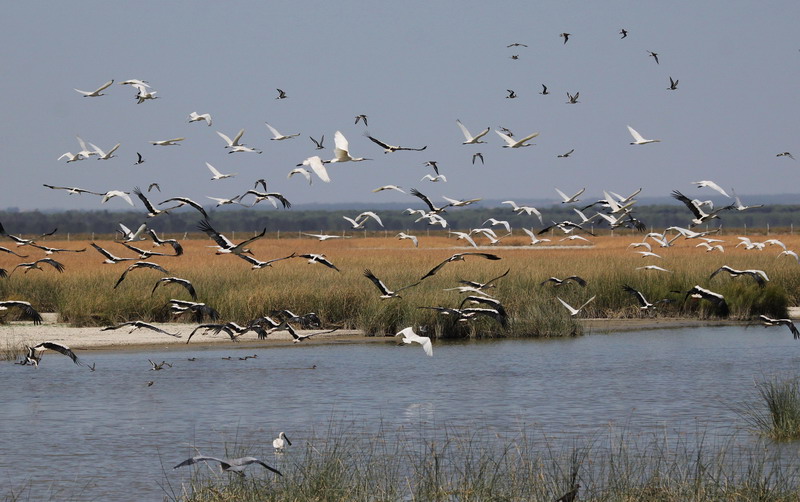 So we did experience the National Park of Doñana as one could imagine it! Paradisical and full of life!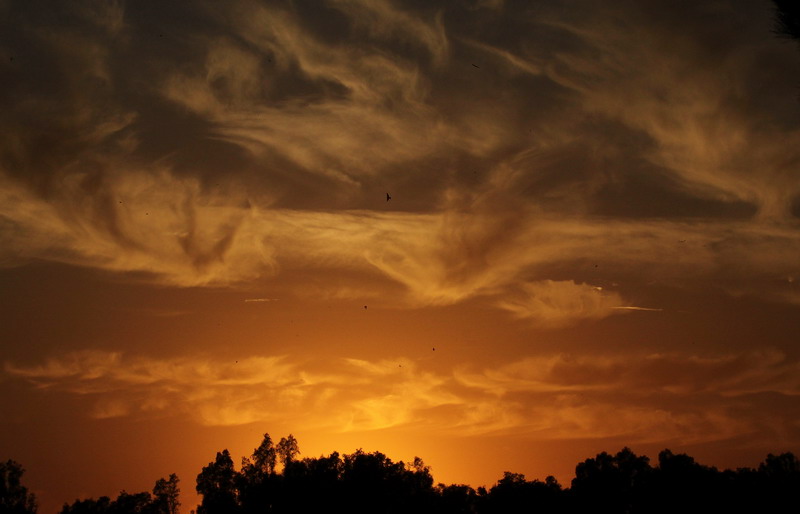 In the visitors' center we proudly were told, that there in this year 400 couples of glossy ibis had been successfully breeding as well as also purple- and grey herons. It must have been so full of life there that sometimes you could not understand your own word.Marvellous! This is what I would like to experience next spring!

And by that the travel report is at its end. I hope very much, that a lot of the nature beauties we were able to experience and enjoyed so much I could convey to you.
Best regards
Birgit Kremer