Guadalquivir and Brazo del Este
September 2010
Of course the funny cattle egrets also belong to the scenery of this landscape at Brazo del Este: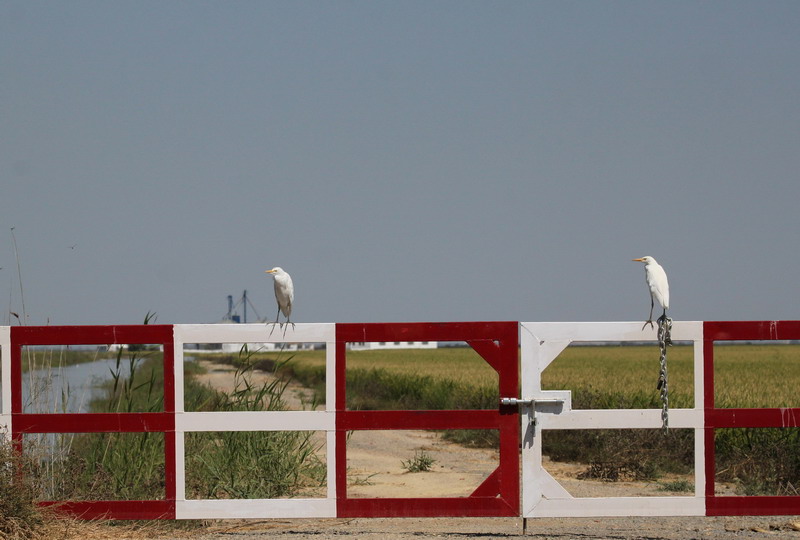 And the grey herons watch with attentive look to all what happens around them: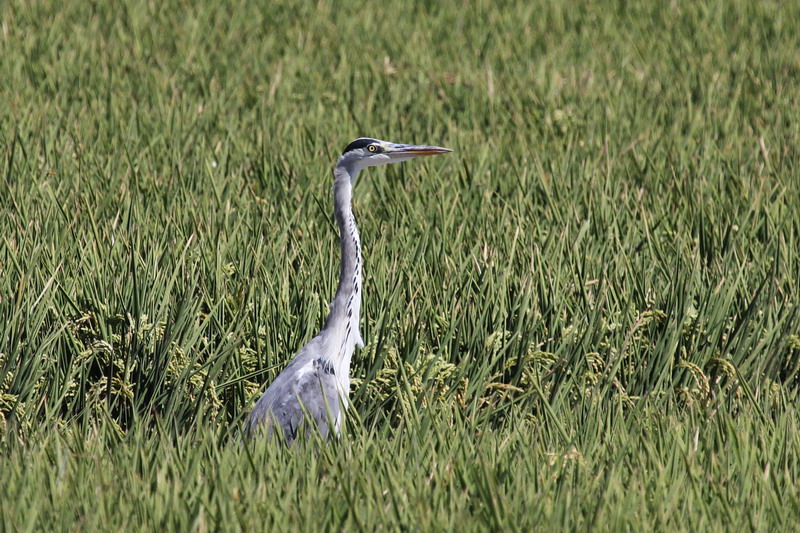 And if a car only stops, they prefer to fly a few meters away: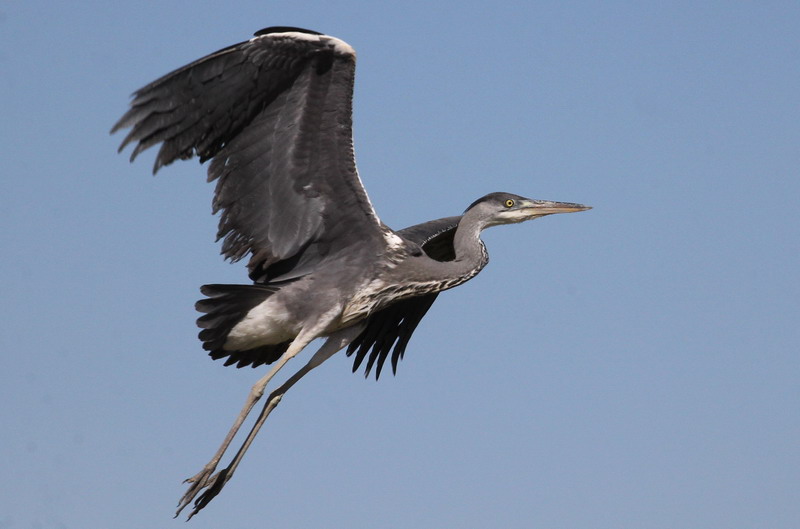 Between the rice fields we discovered far away also this squacco heron: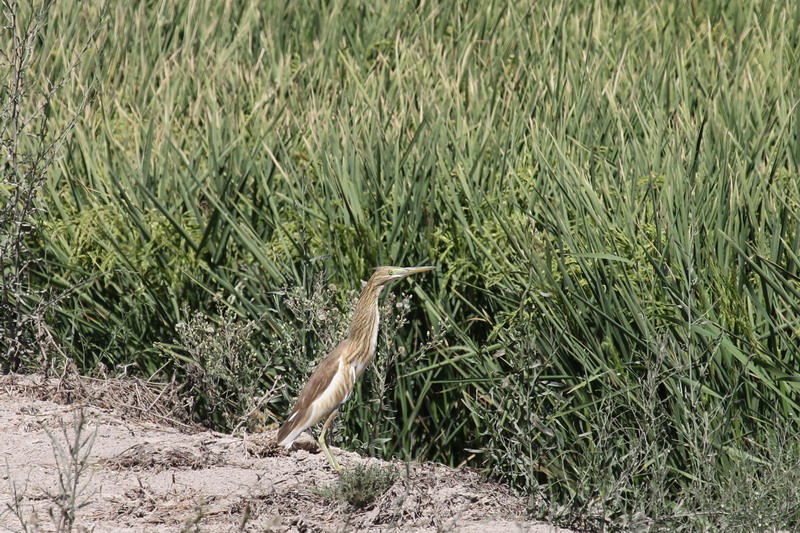 More photogenic showed itself this coquettish little egret and …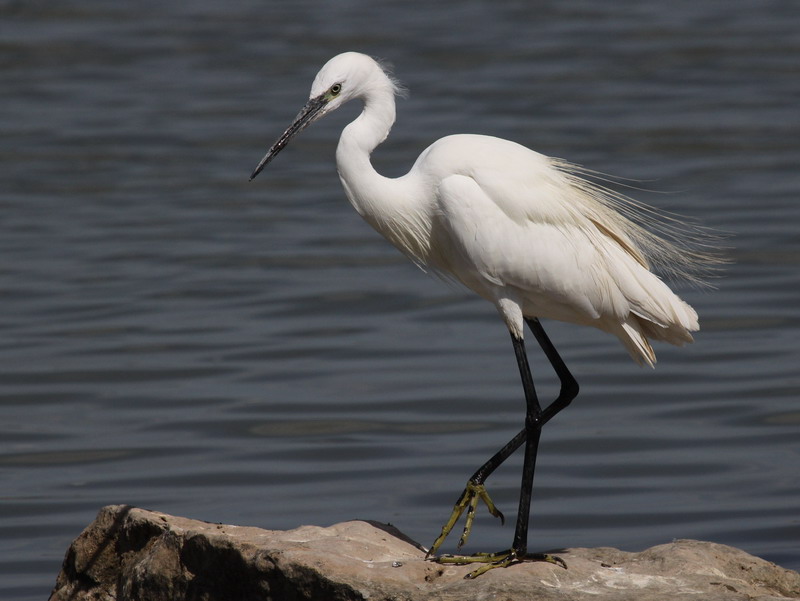 … another one showed us a skilled starting:

: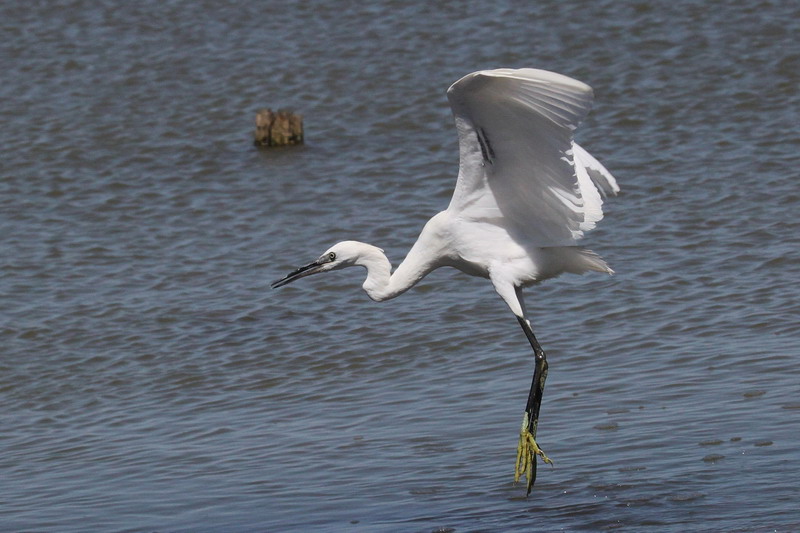 The night herons were well hidden, but we discovered them, because …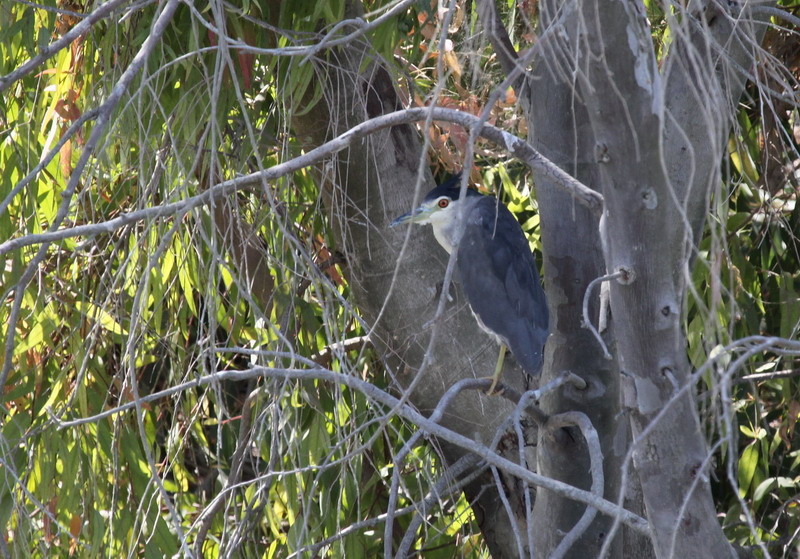 … this young night heron revealed in which bushes they were sitting: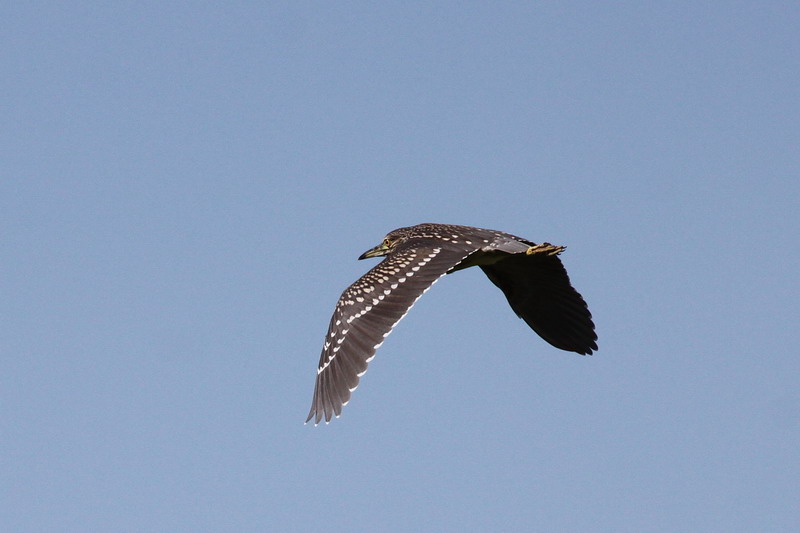 And then this beauty of a short-toed eagle flew up just in front of us! A day cannot be more beautiful as spending it at the Guadalquivir!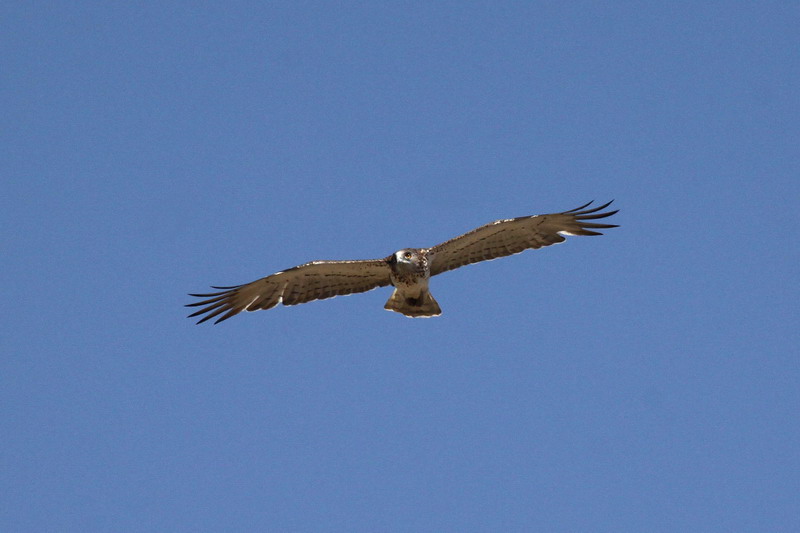 BUT, also the National Park of Doñana was waiting for us! But from there I shall tell in the next chapter.

Best regards
Birgit Kremer
End