Guadalmansa-mouth near Estepona
December 03 2010
Dear reader!


Also today the Cormorants were on the trees at the Guadalmansa-mouth and had difficulties to keep their balance due to the strong wind: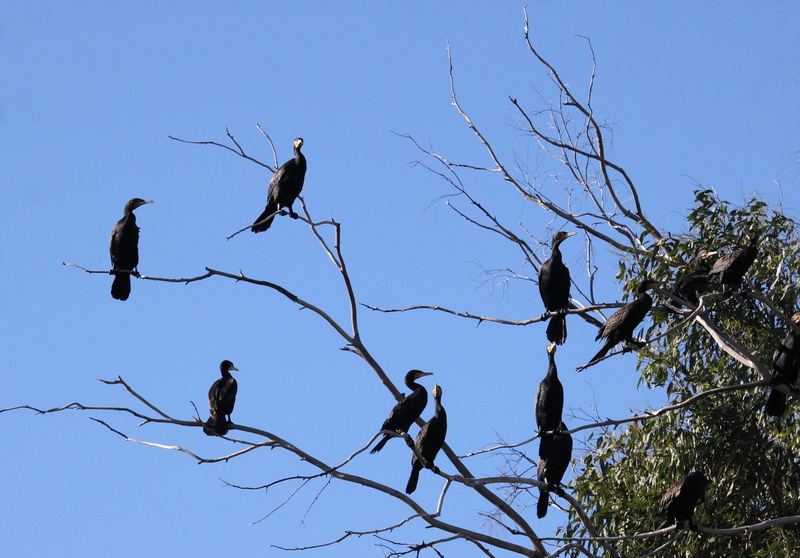 "Wind and cold don't keep me from singing my nice song!"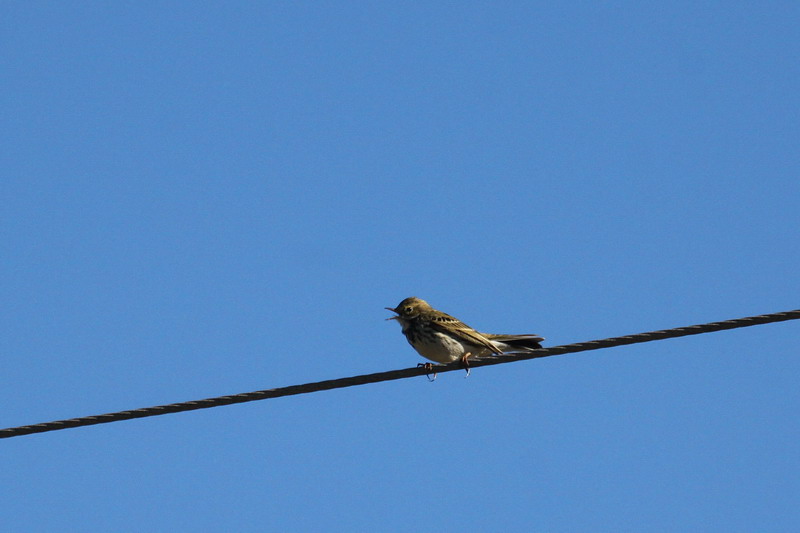 Also Herons arrived in the meantime …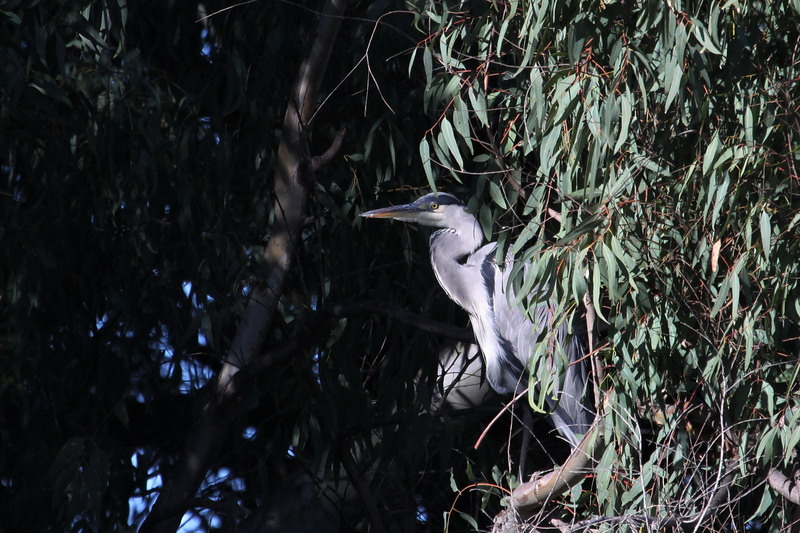 … at the river mouth. And while I took photos out of the car …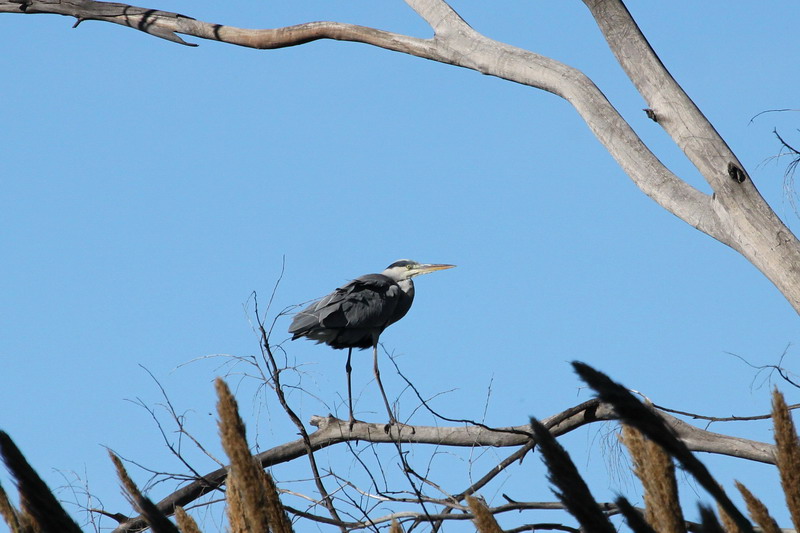 … I suddenly saw directly in front of my nose this nice young Reed Bunting: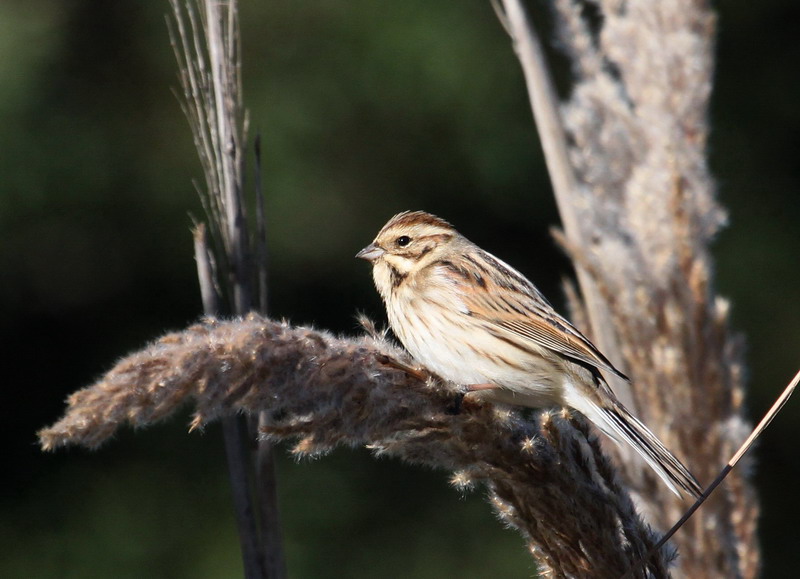 First I thought I had discovered a Rustic Bunting. The similarity is high, but a bird expert disabused me.

Well, it really was a joy to watch this nice young Reed Bunting enjoying breakfast: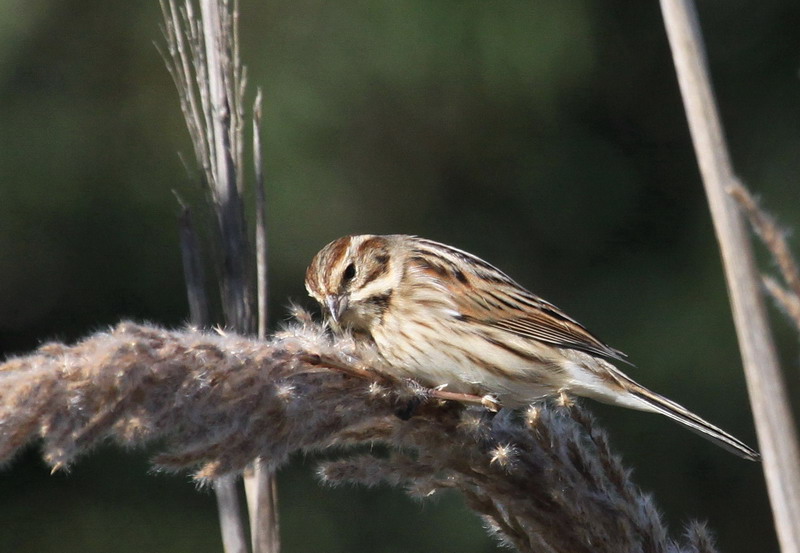 I also passed the impounding reservoir Las Medrañas of San Pedro de Alcántara where in good weathers an artificial water ski facility is working. During winter season it's closed to the great joy of numerous Little Egrets, Herons, Mire Crows and …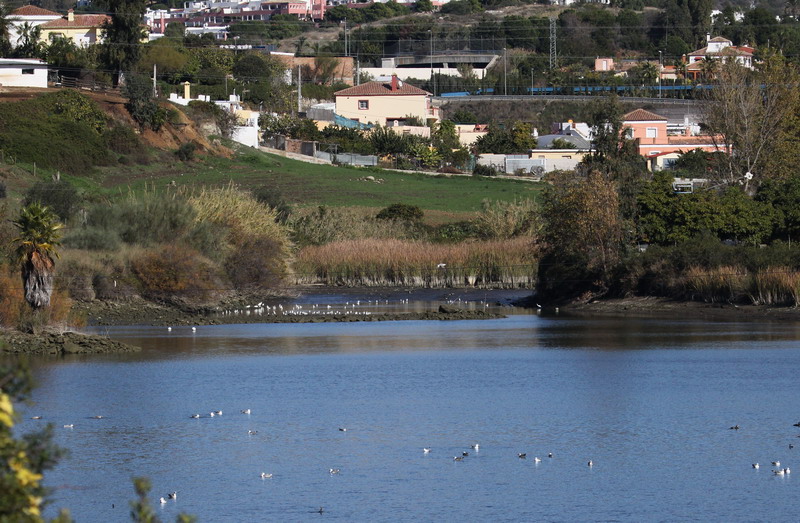 … dozens of Cormorants: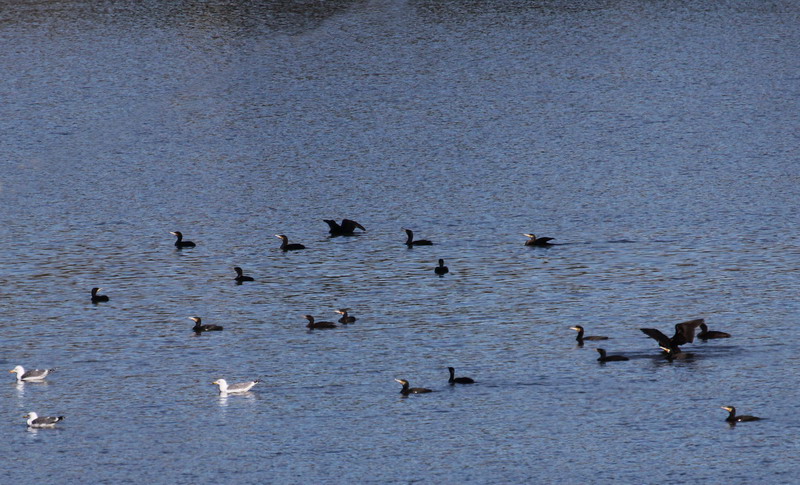 From there I also saw the first snow of this year!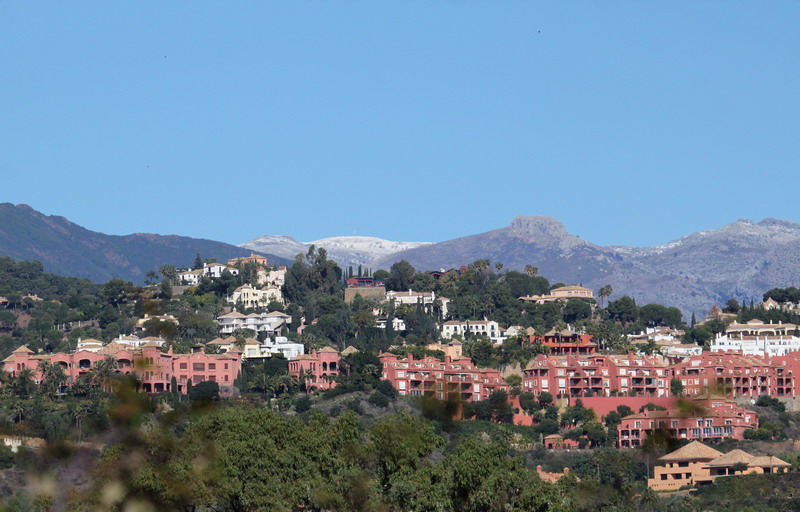 Best regards
Birgit Kremer
All photos
©
copyright by Birgit Kremer
webmaster Sabine Börsch
Impressum