Brazo de Este
February 02 2011
Dear reader!


Across the Lebrija we reached on the next day again the banks of the Guadalquivirs, where …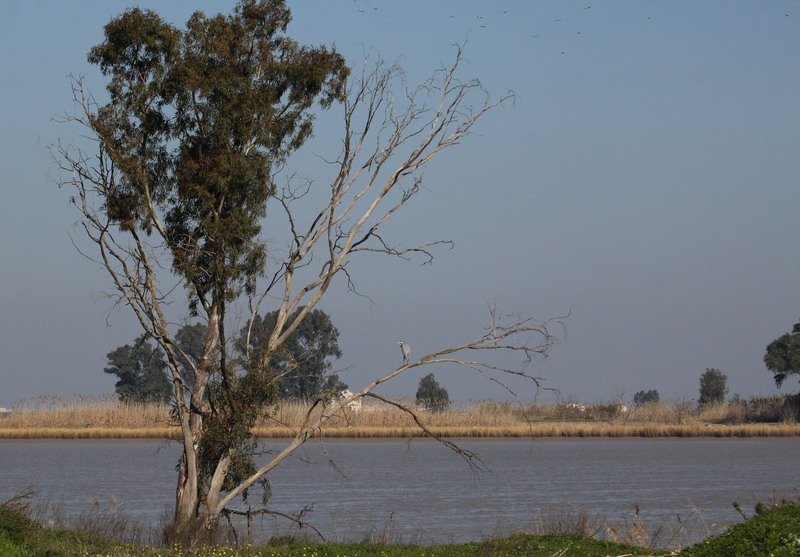 … from everywhere the happy cluttering of the storks is to be heard now: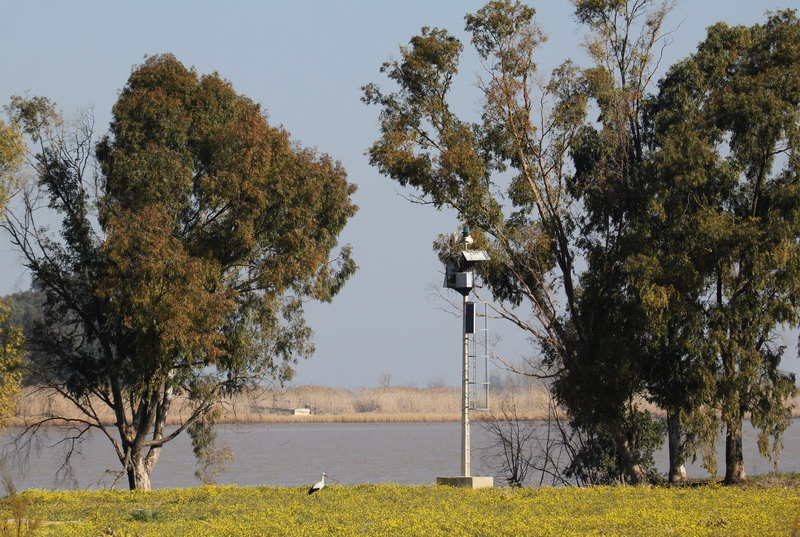 "Nobody can complain about anything! My house is completely equipped with solar panels!"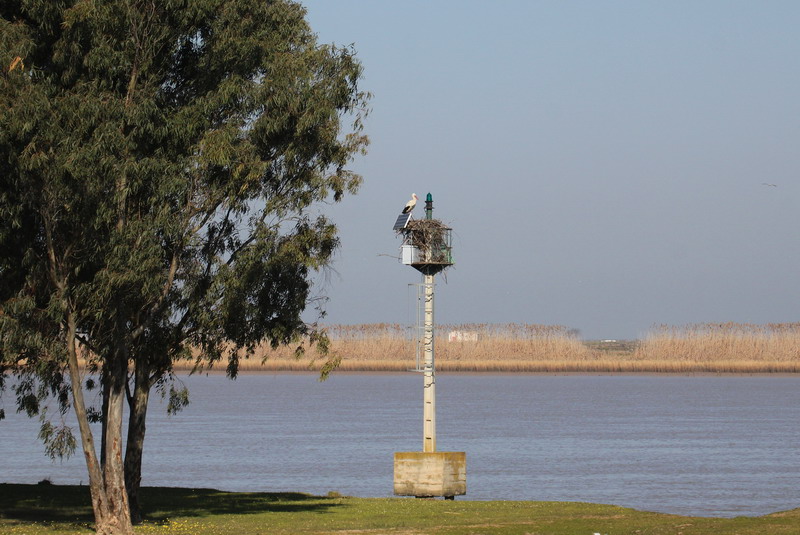 "Modern nonsense! We rather are breeding traditionally in trees!"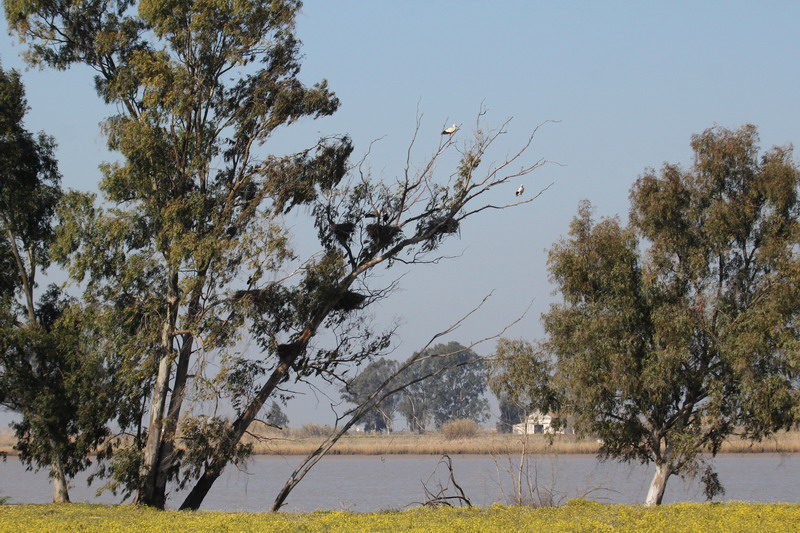 At the Gualdaquivir your heart really is opening: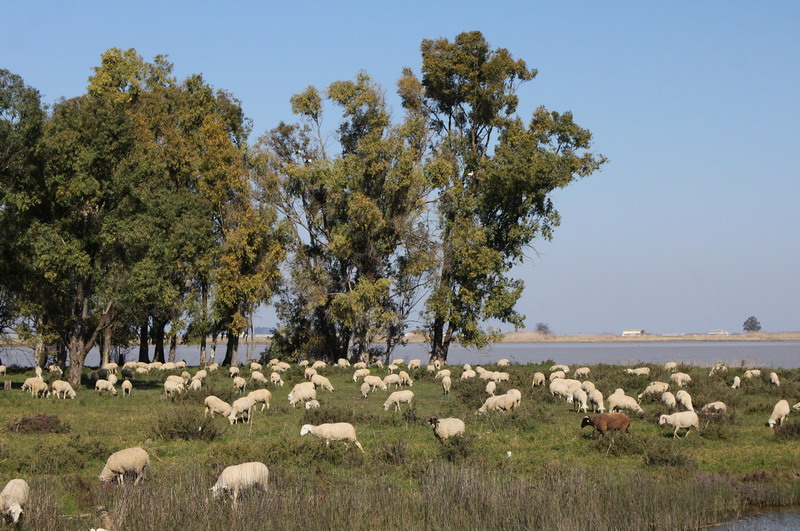 Hush … the Night Herons are sleeping!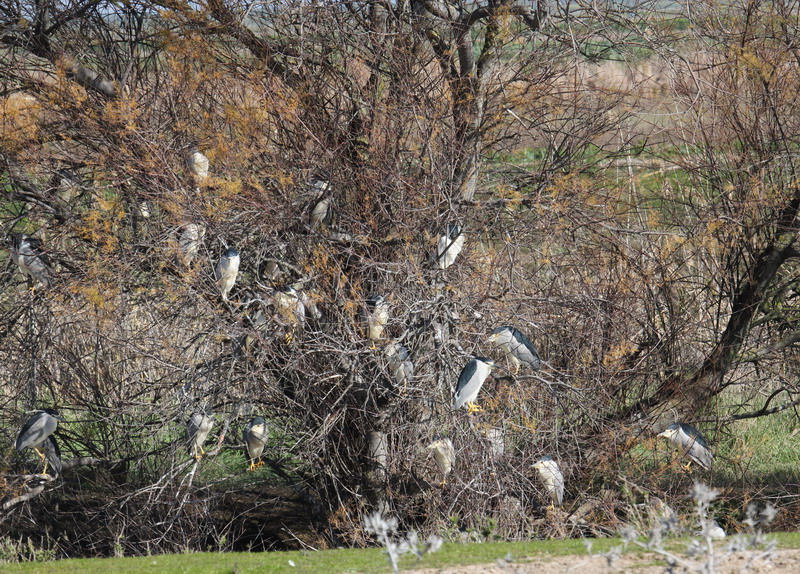 The young Gossy Ibis in comparison was wide awake and we were very happy to be able to admire the wonderful colors of its plumage: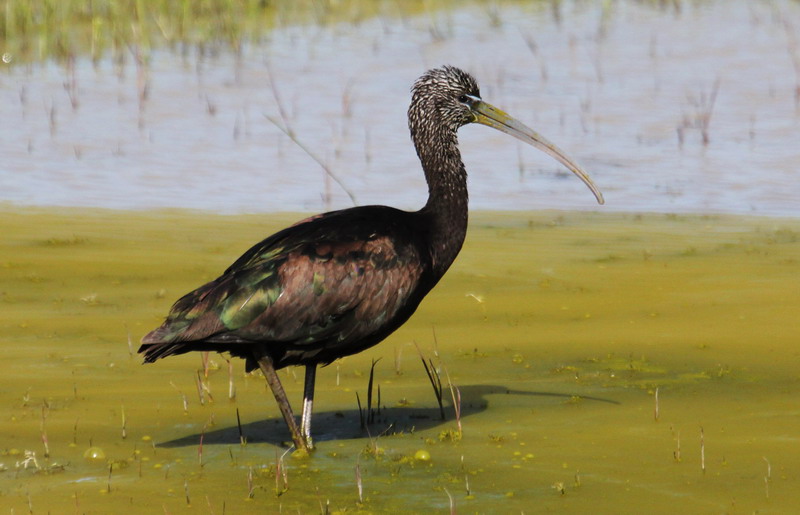 Also in this area some Black Storks were around: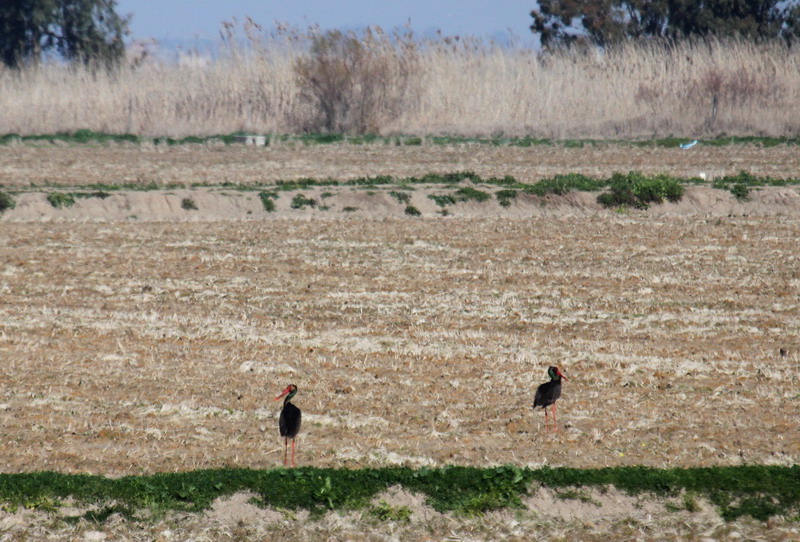 "How could I get the prey of these Ravens?" Mrs. Marsh Harrier is thinking: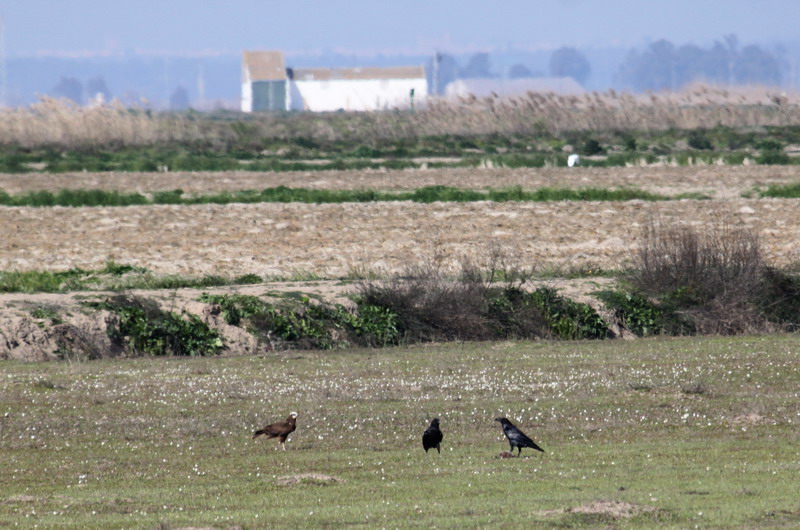 A first try was not successful. But in teamwork ….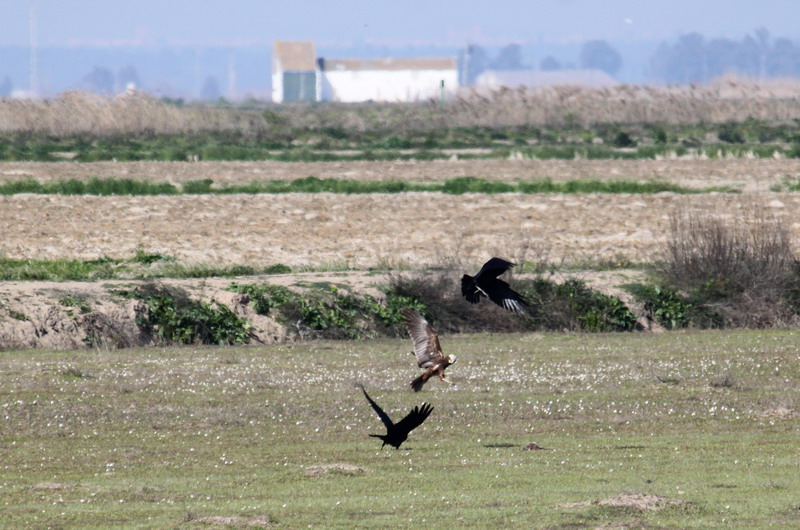 … the Ravens chase the Marsh Harriers away, which ….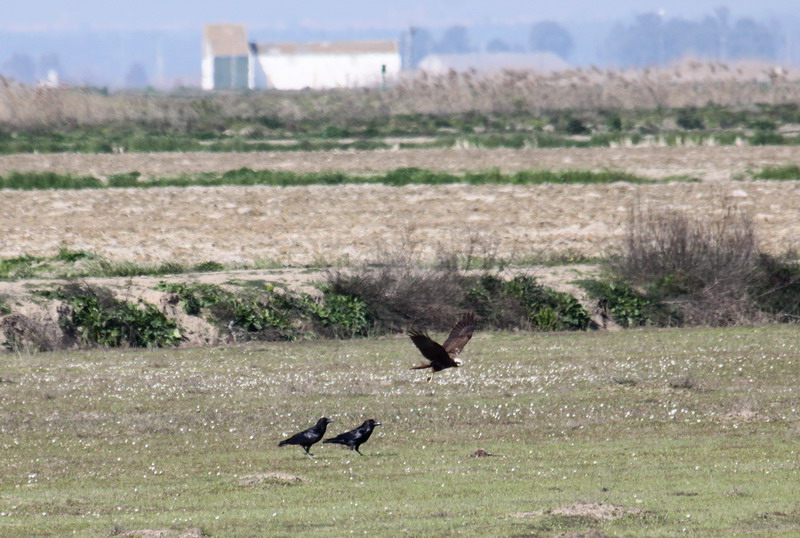 … first has to recover from the shock: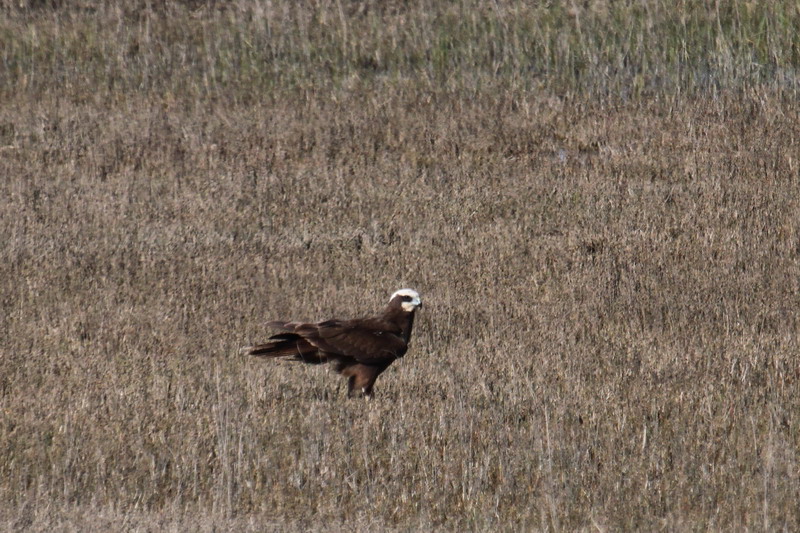 Finally the Ravens were satisfied and that was the chance for Mrs. Marsh Harrier: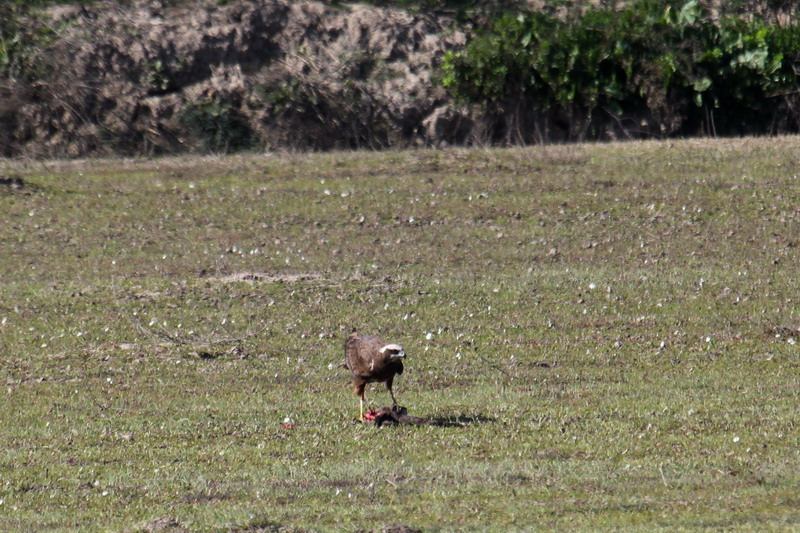 Beside of Cattle Egrets, NIght Herons and Herons we also saw Great White Egrets. Here in place of all a Squacco Heron: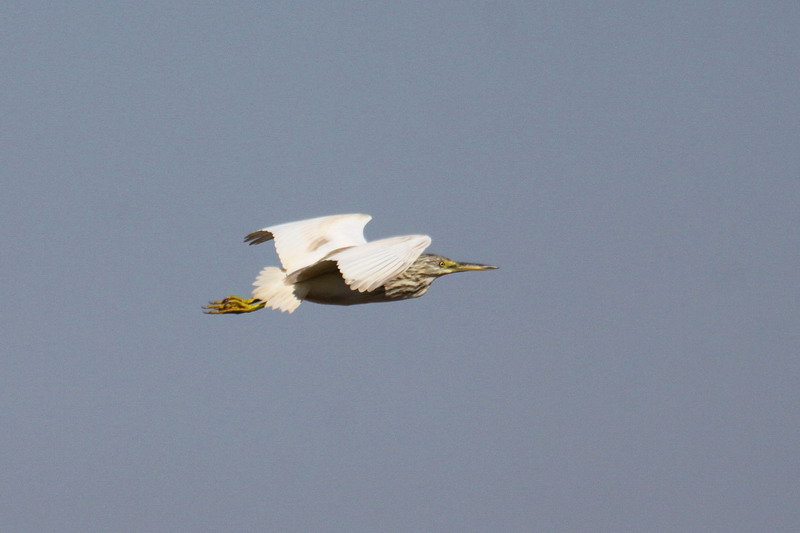 I am always again enthralled that these areas are still there, used by humans, but still a resting area and a habitat for an unbelievable high number of animals.
Best regards
Birgit