Monk Vulture at the garbage dump of Los Barrios and more
February 11 2011
Dear reader!


Today we spent wonderful hours at the Stork colony at San Roque and on the garbage dump of Los Barrios!

Part of the Colony Storks spent the wonderful day on farmers meadows: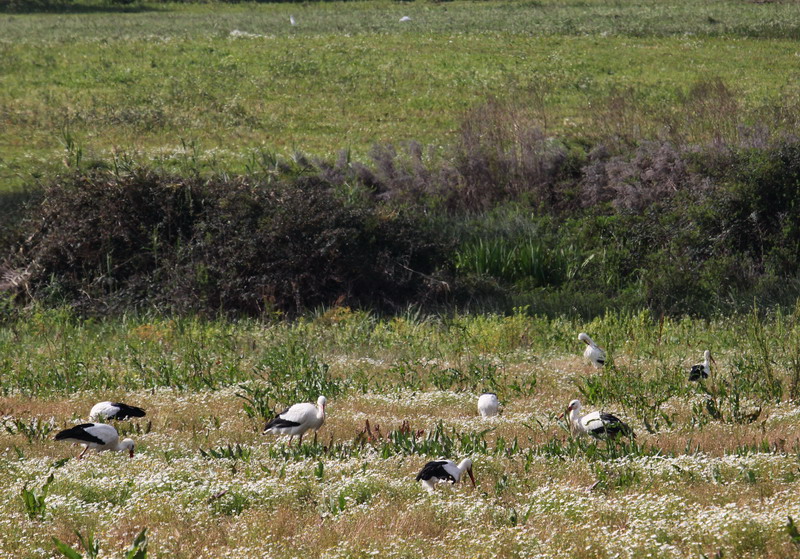 This somewhat contentious specimen really tried …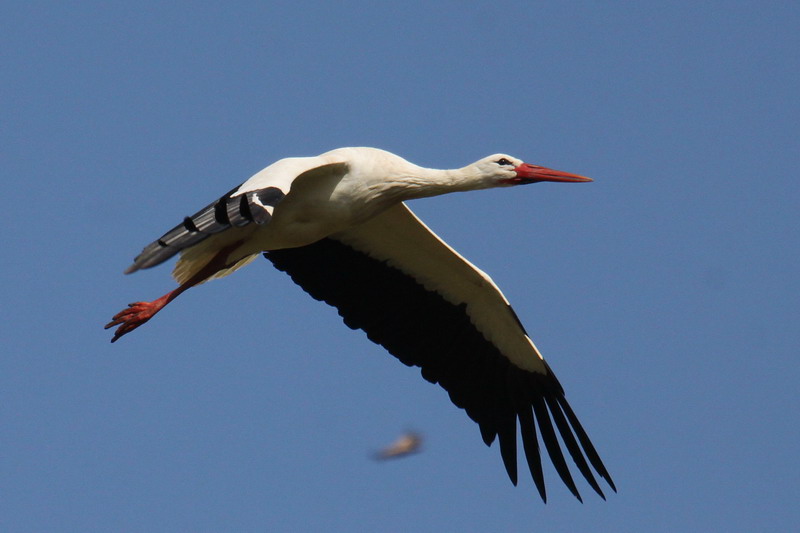 … to nick a branch from beautiful Inge. No, actually it wanted the whole condominium! Scandalous! But it hadn't reckoned with brave Inge, who defended her belongings heavily and successfully: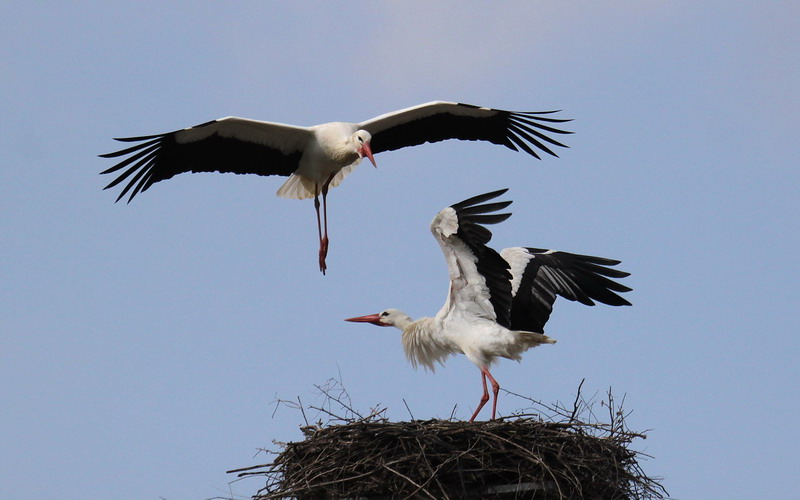 "Here is quite some action today!" the banded Buzzard enjoys. Unfortunately the ring number ist not readable.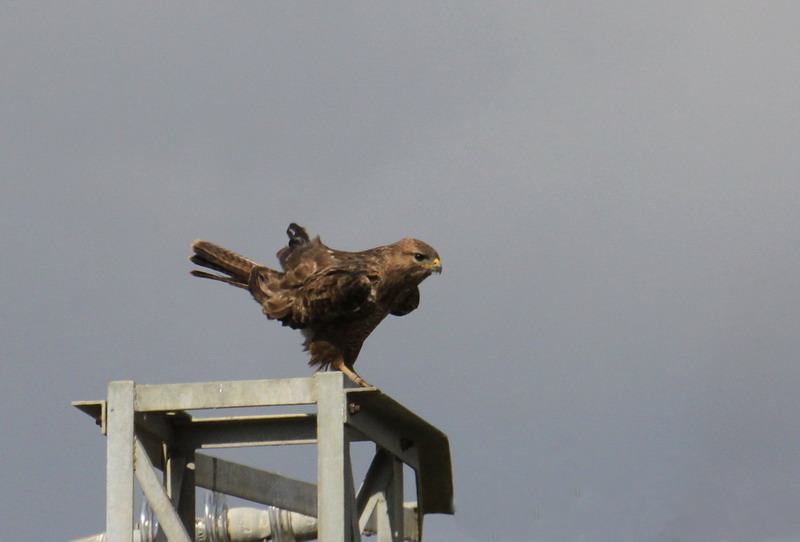 "Would please somebody take notice of us small birds"!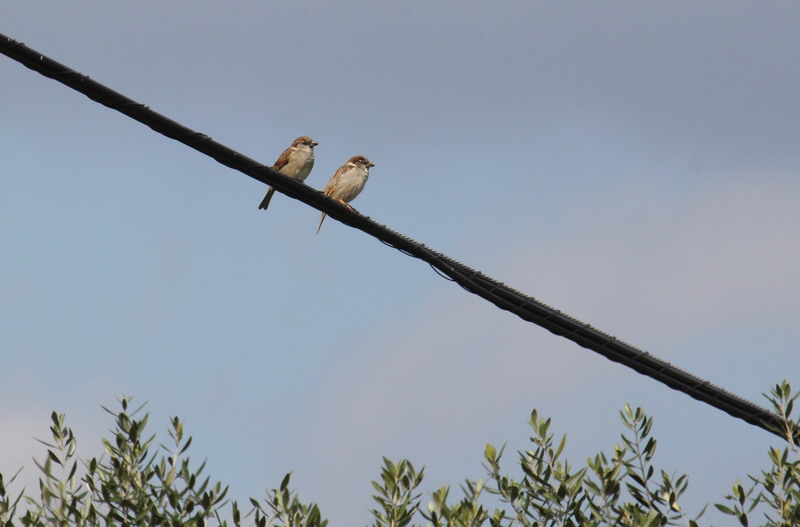 But of course …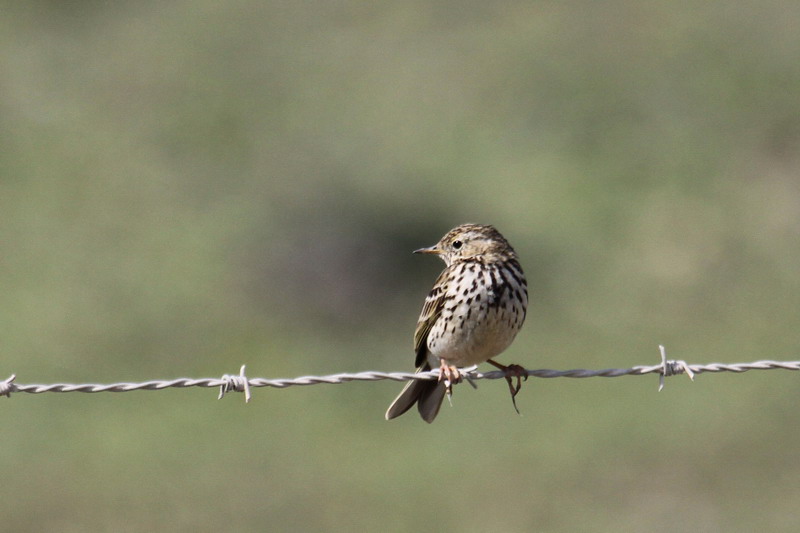 … with pleasure!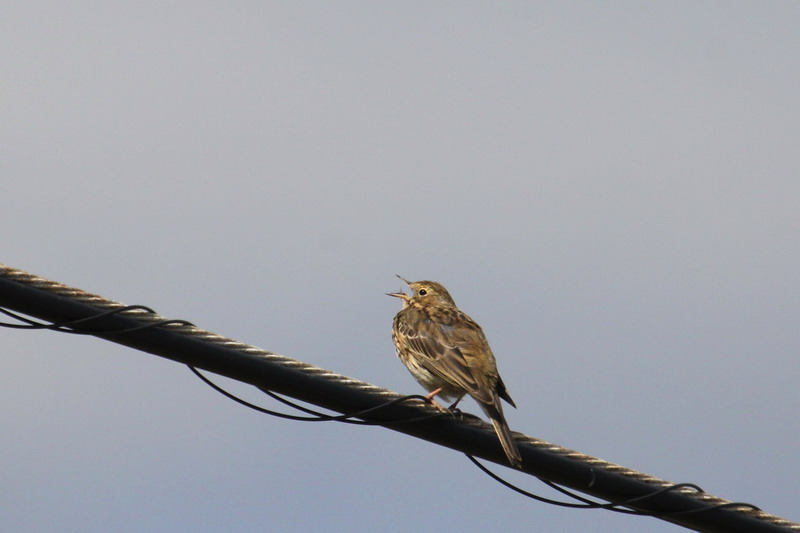 At the garbage dump of Los Barrios first we only saw huge flocks of Gulls. No sign of a Black Kite! But then we discovered far away in the air a huge black guy, who …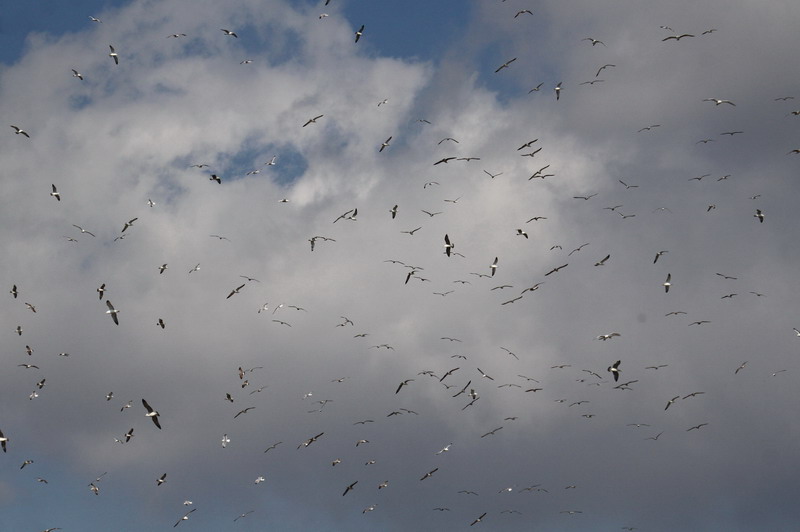 … a little later landed at its colleagues the Griffon Vultures. No doubt it was a Monk Vulture. A gigantic bird!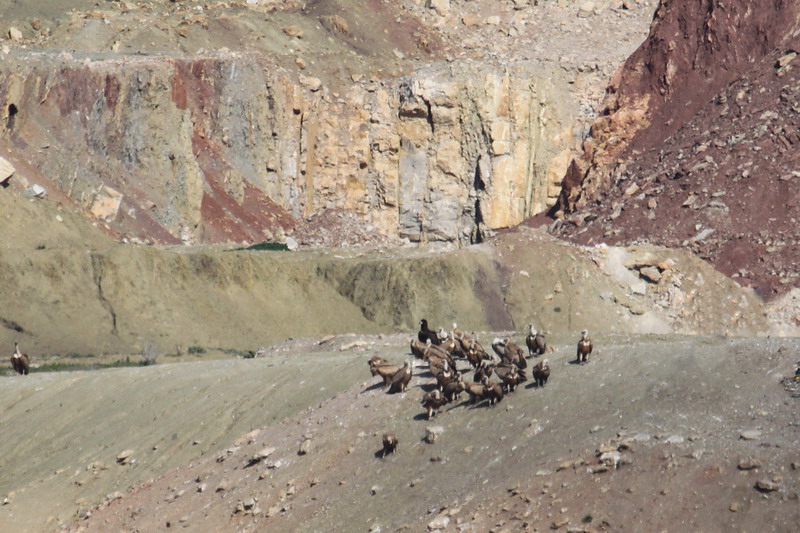 And shortly after a second one! After first the two got into quarrel with each other they then were maintaining a proper distance to each other: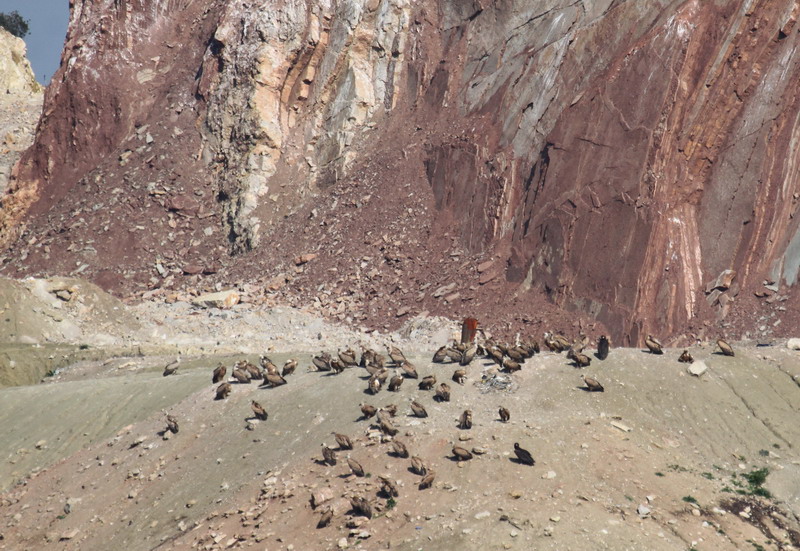 Well, nearly someone could imaging that the photos were not shot at the garbage dump but in the highlands.

On this photo you can see beside of the Monk Vultures hundreds of Griffon Vultures: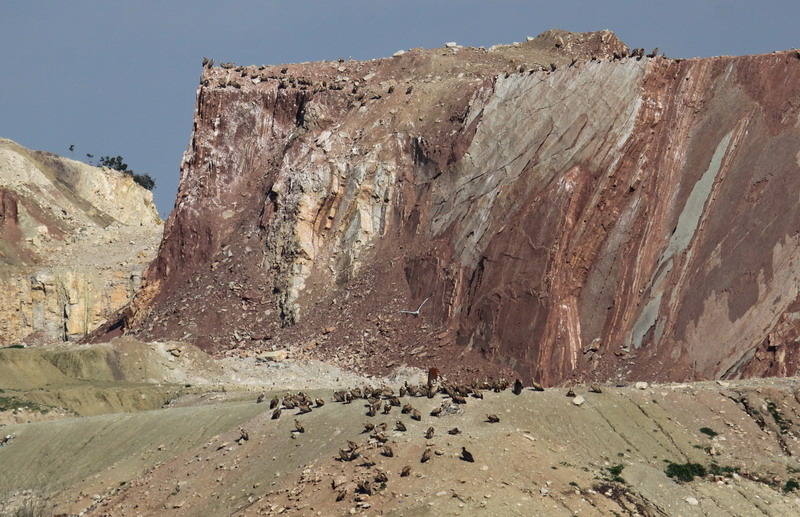 Best regards
Birgit Kremer