Birding at the Hotel Ardea Purpurea
May 12 2011
Dear reader!


Approaching the hotel was already promising and we …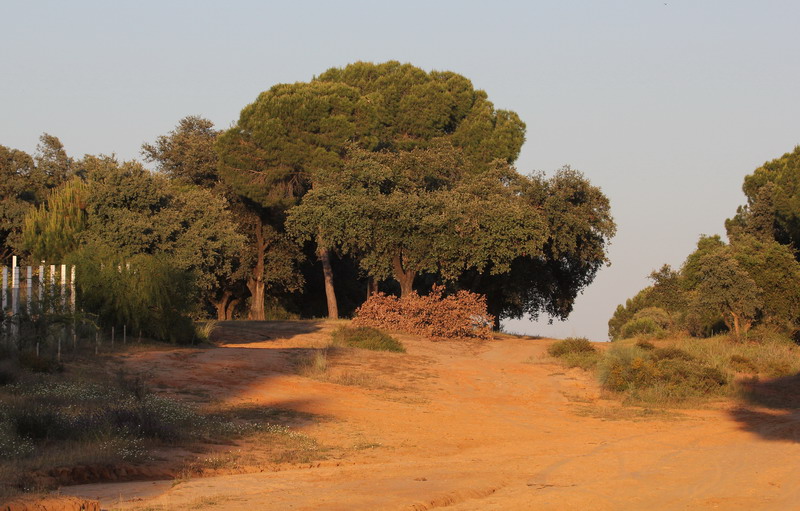 … shouldn't get disappointed, because …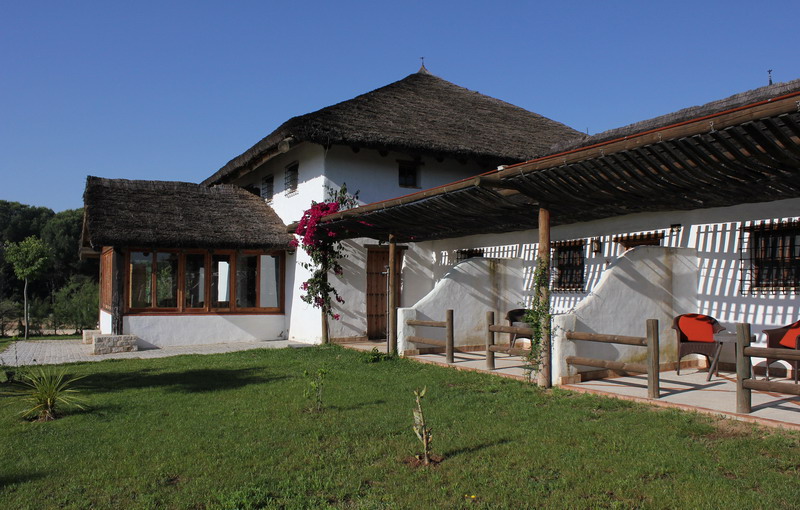 … the view from the terraces was directly to the lake and …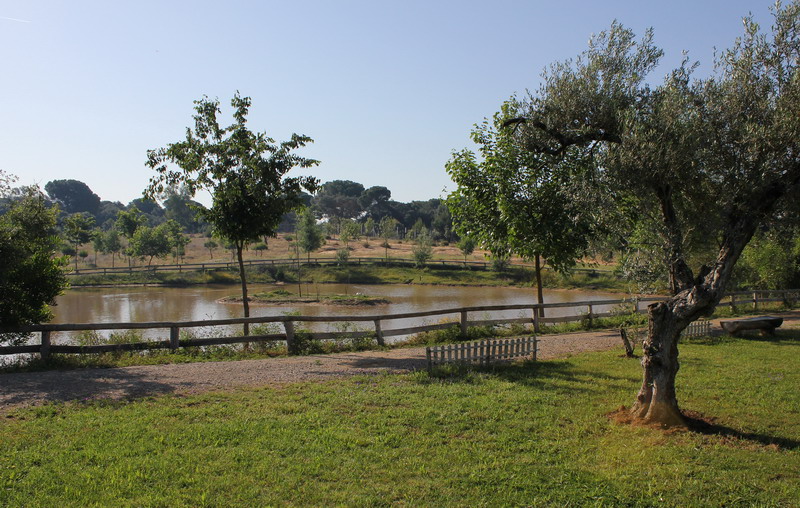 … its nice inhabitants. Just gorgeous to spend the hot noon hours comfortably in this wonderful big garden: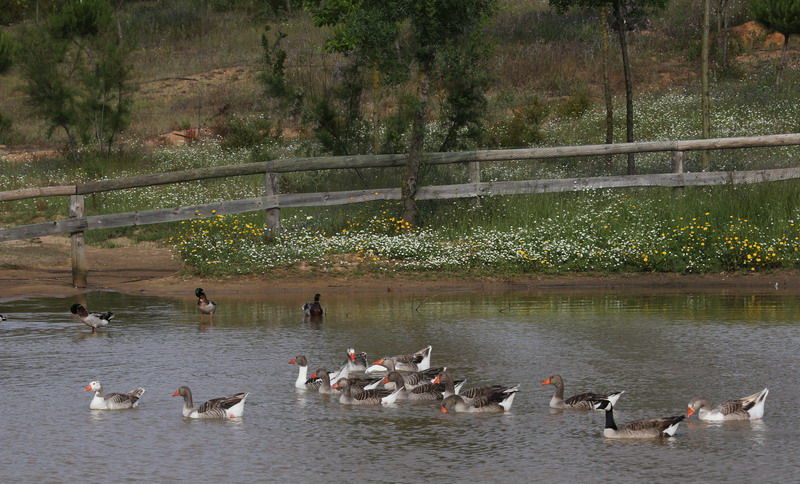 The cheeky Azure-winged Magpies came up to some few meters to the terrace: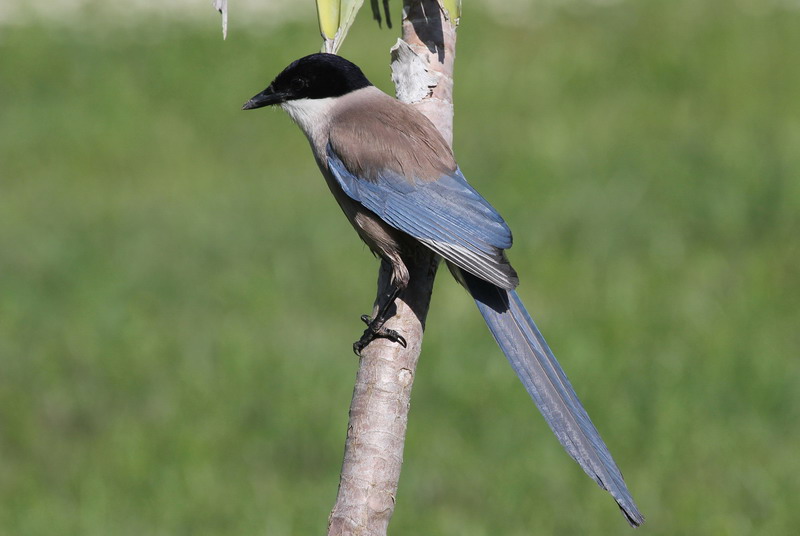 This garden was really full of surprises! A Hoopoe was caringly feeding its chick while …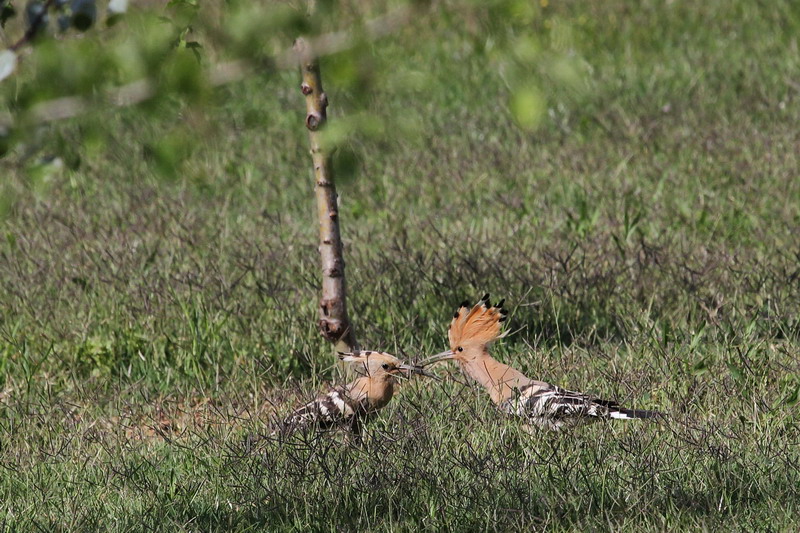 … the Canada Goose enjoys the afternoon in comfort: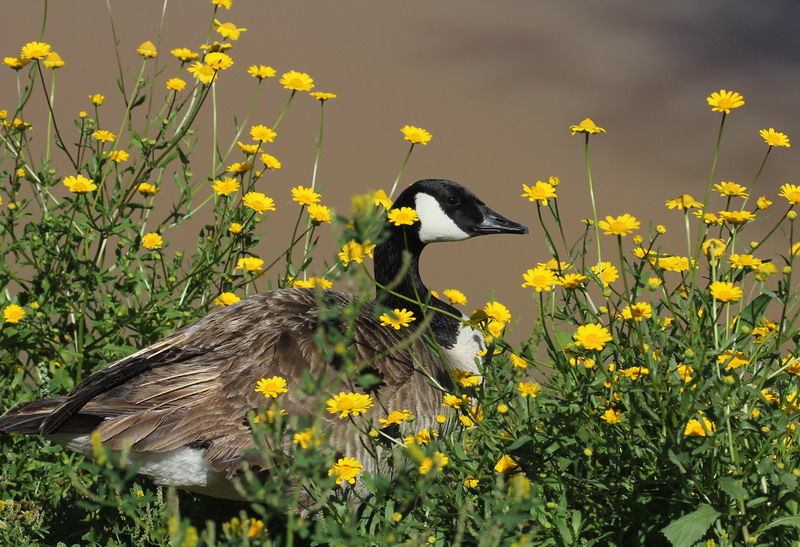 Again and again also Wild Ducks were landing on the lake: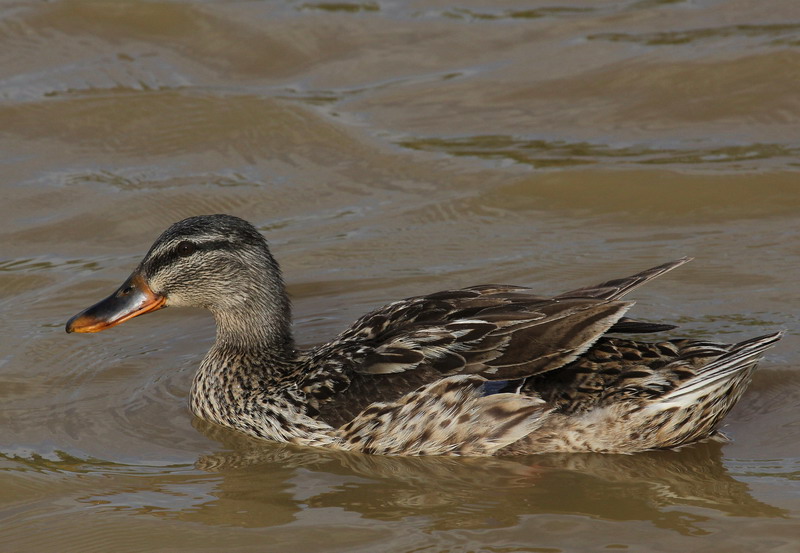 And these cute chicks take under the strict supervision of their Mum …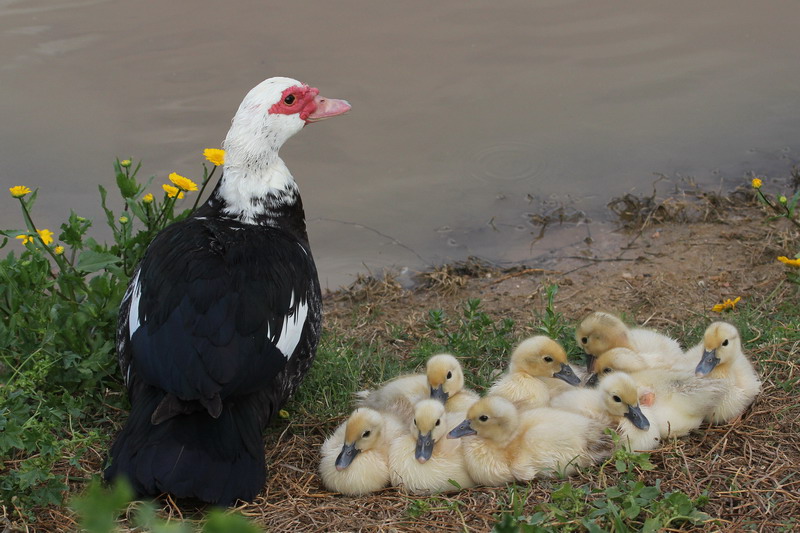 … bravely their afternoon nap: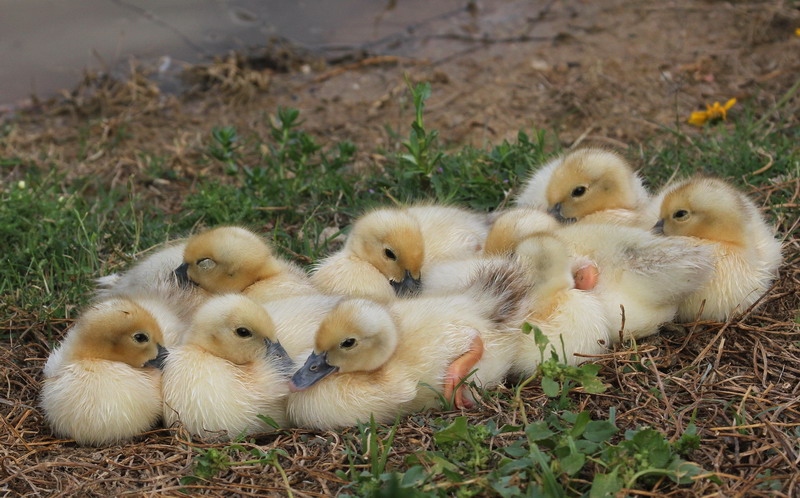 Aren't they cute?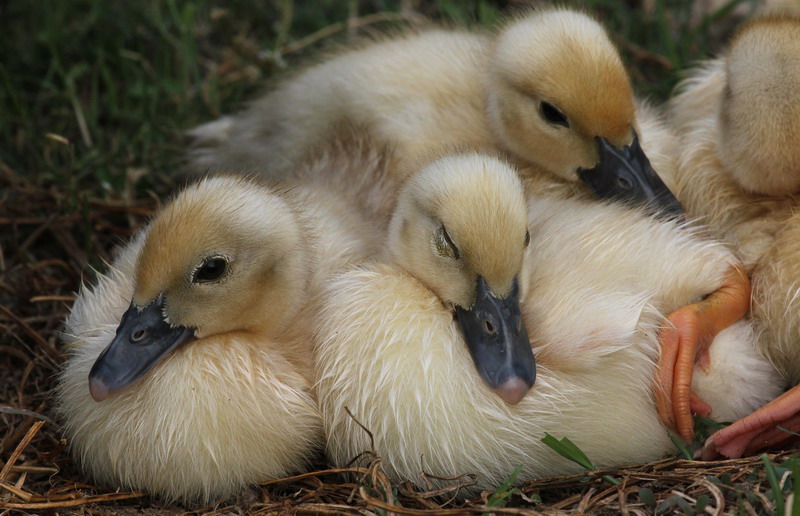 A hotel just to feel comfortable and completely attuned to birders.

Those were four wonderful days at Doñana!
Best regards
Birgit Kremer