Fuente de Piedra and Campillos
August 16 2011
Dear reader!


The spectacle which is waiting for you nowadays at Fuente de Piedra, is just terrific! Thousands and thousands of Greater Flamingos populate the lagoon, which is still, even after these hot days in August, full of water. Sometimes you get used to the beautiful things of life - much too quickly - and take it as given. But if you have seen in those many much too dry years only the cracked soil, then this picture never will be normality but raise the awareness of how very fortunate you have to be to see such a spectacle with your own eyes! Fuente de Piedra is a huge oasis in the middle of drought and scorching heat.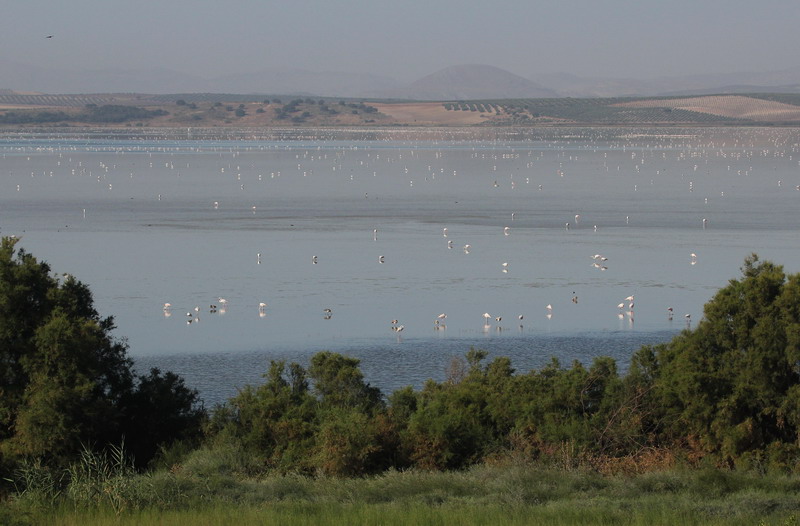 It was very early in the morning and the little cute Zitting Cisticolas were either looking for food …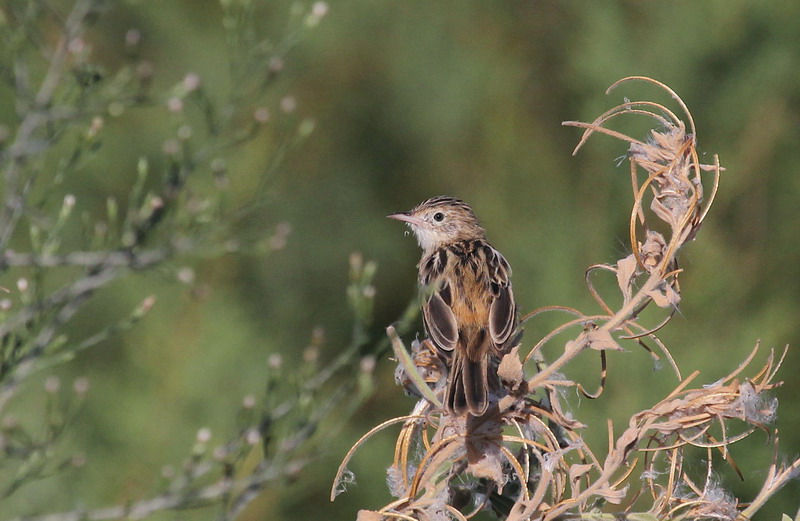 … or performing morning toilet:
A young Mallard chuggled with its three siblings through the channel: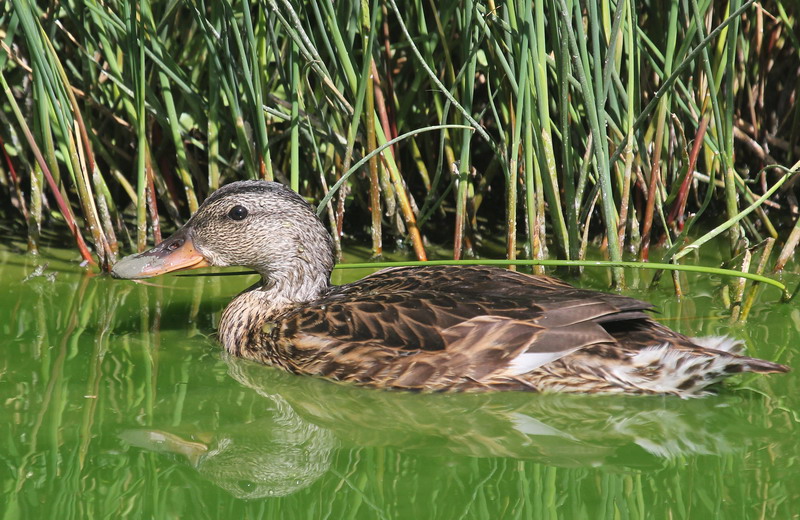 We had been far and wide the only visitors at Fuente de Piedra and …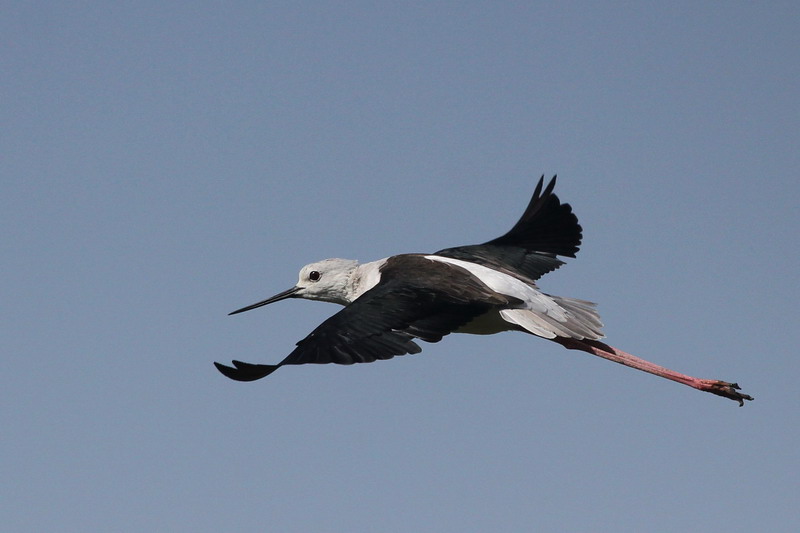 … the Stilts announced loudly the bad news that despite blazing heat bipeds were in sight!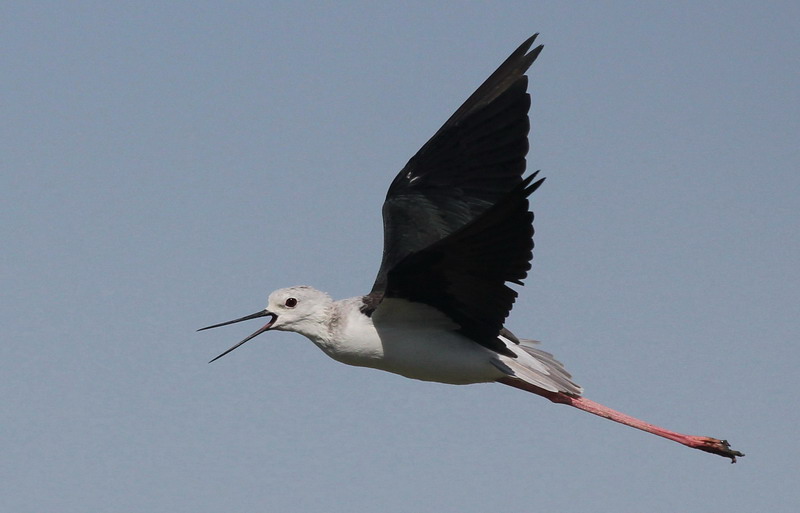 Except for a Wood Sandpiper we didn't see any migrating waders on their way. So we tried for quite a while to catch the swift flights of the Crag Martins and …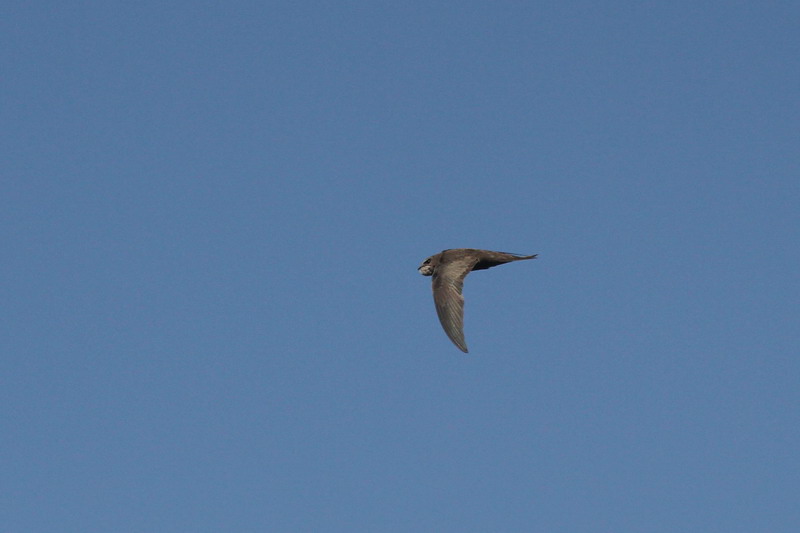 … the House Martins. As you can see with a poor success!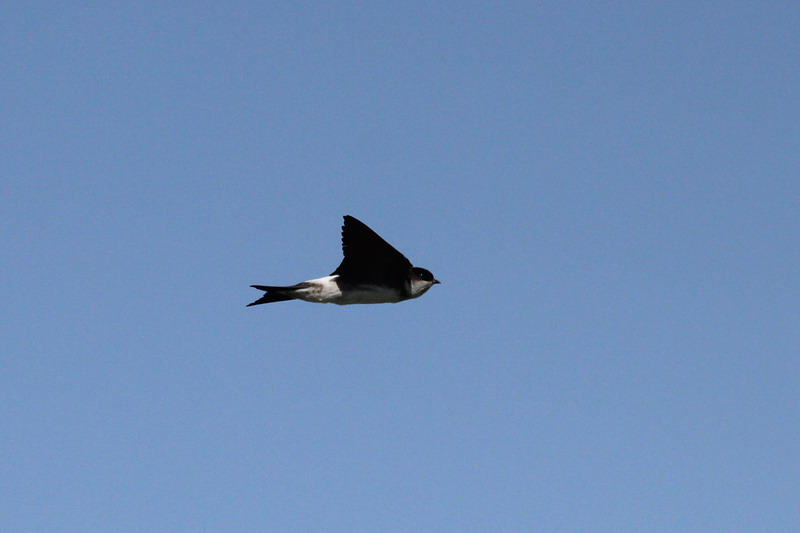 In front of the observation hut at Campillos finally this group of resting Bank- and Barn Swallows. The Migration is in full swing!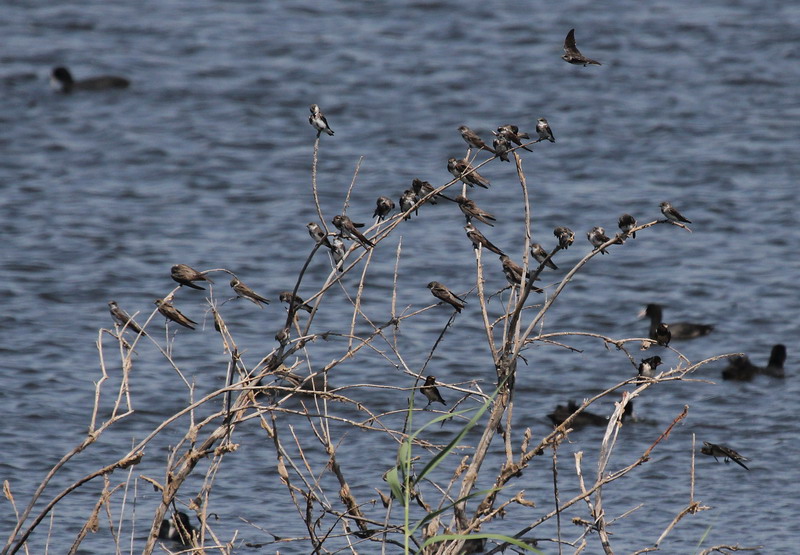 At Campillos we discovered among hundreds of Black Coots also a Crested Coot as well as three Red-crested Pochards. And far away three Marsh Harriers were seen circling.
Best regards
Birgit Kremer