Salines of Bonanza
September 24 2011
Dear reader!


After I described the presence of the American Golden Plover and the extensive foraging of the Gray Plover, also other experiences made should not be disregarded namely with migrating birds and winter guests. Hours watching them had been just too interesting.

At one of the lagoons this picture was to be seen, what of course made our hearts leap for joy. To be honest: at this very lagoon we nearly spent three days without moving much or driving around.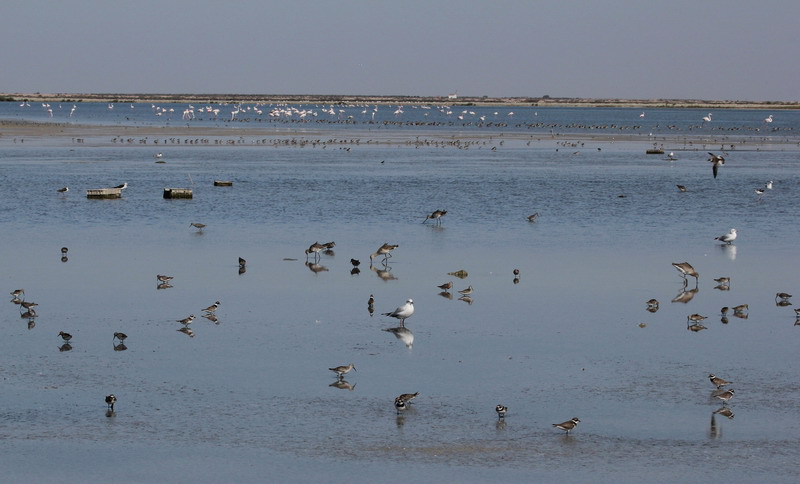 Many happenings were taking place in far distance, but in front of us were dozens of Waders in the shallow water foraging.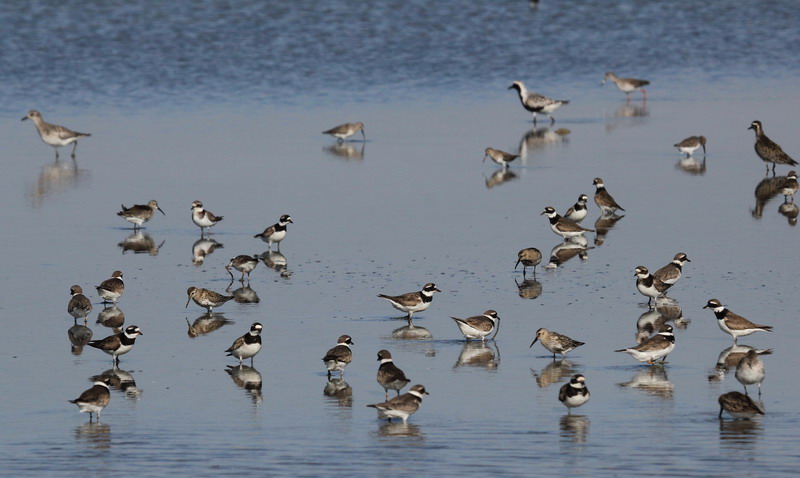 Here a Gray Plover in its modest winter dress and …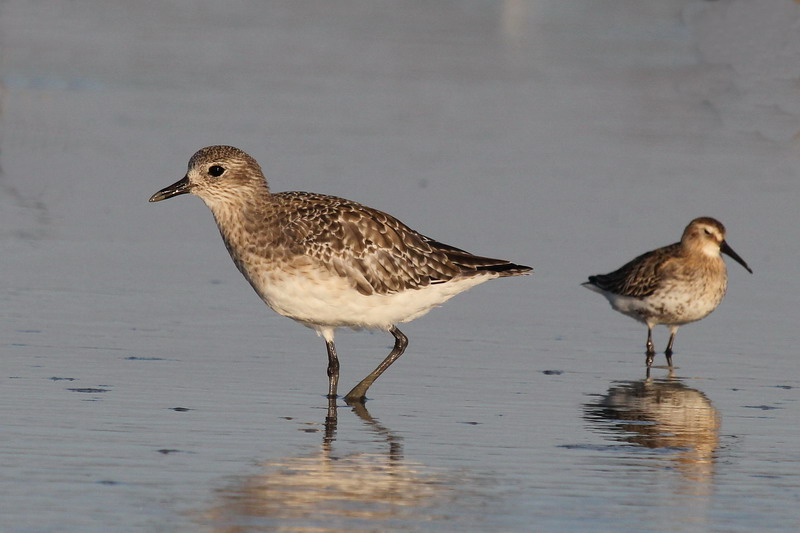 … here the just landed American Golden Plover: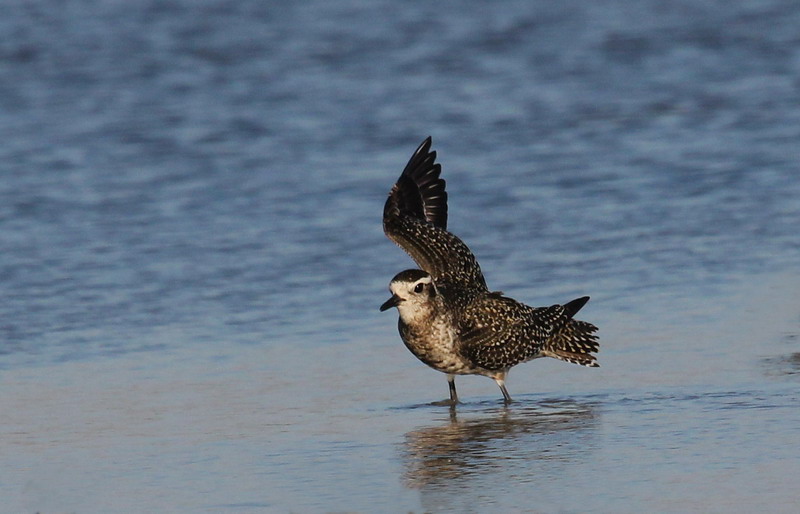 An elegant Greenshank foraging: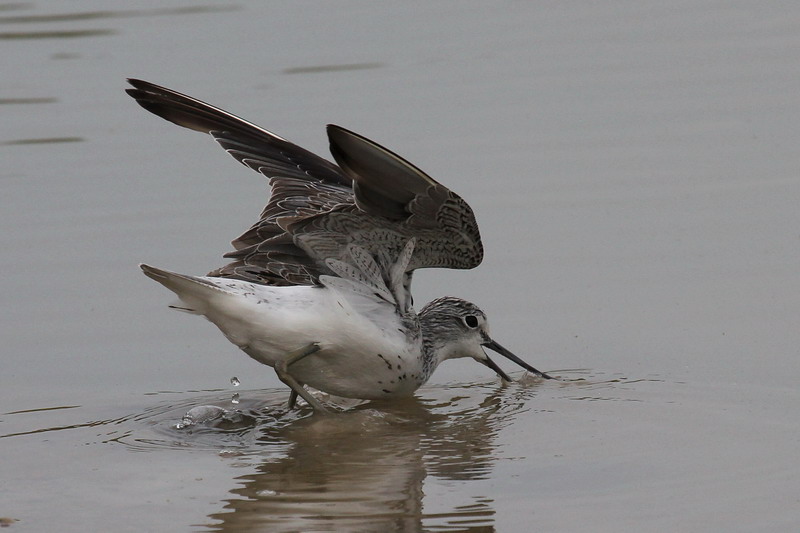 We couldn't believe our eyes to be able to be so close to so many different Waders, as also this Knot: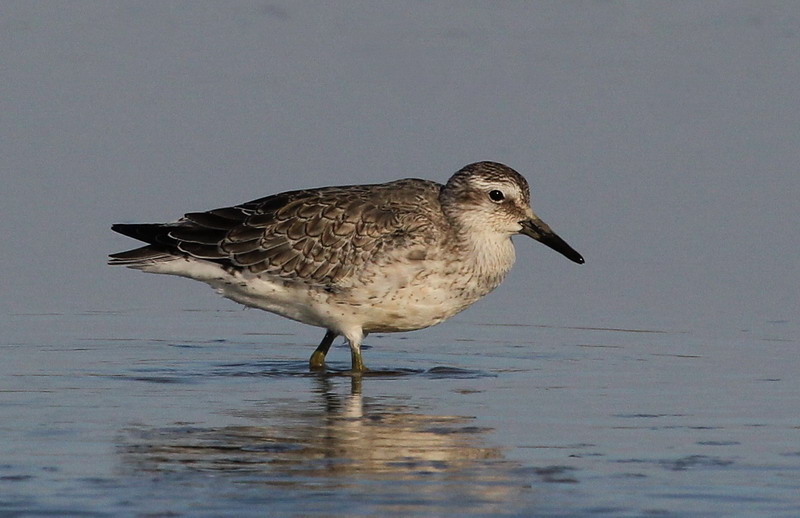 At the Salines in far distance hundreds of Black-tailed Godwits were present. And a few of them …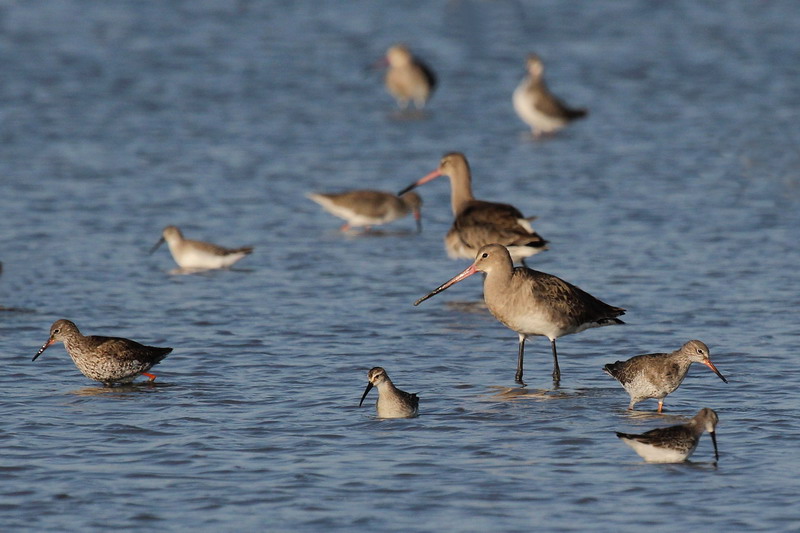 … came upto a few meters into our direction:
Whenever one caught a long worm immediately other ones jealousy about food were on the scene!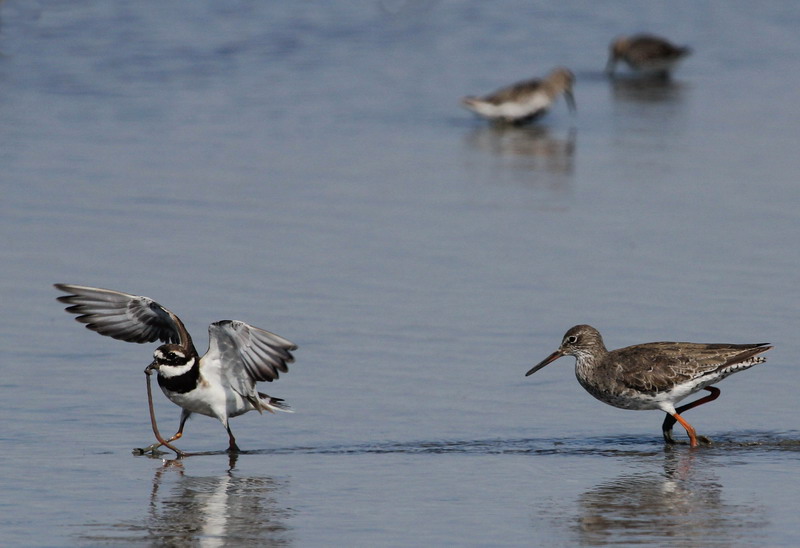 But mostly the numerous Redshanks didn't have another choice but to look for worms themselves and …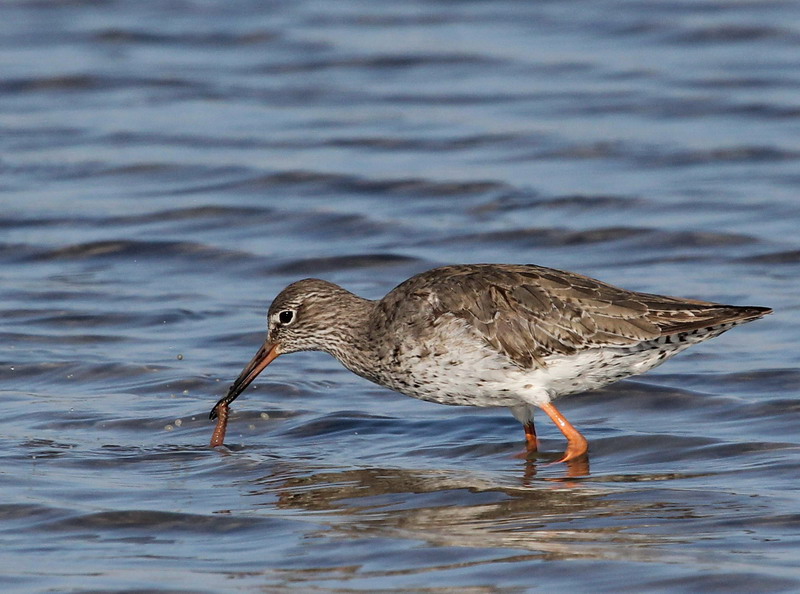 … immediately swallow it: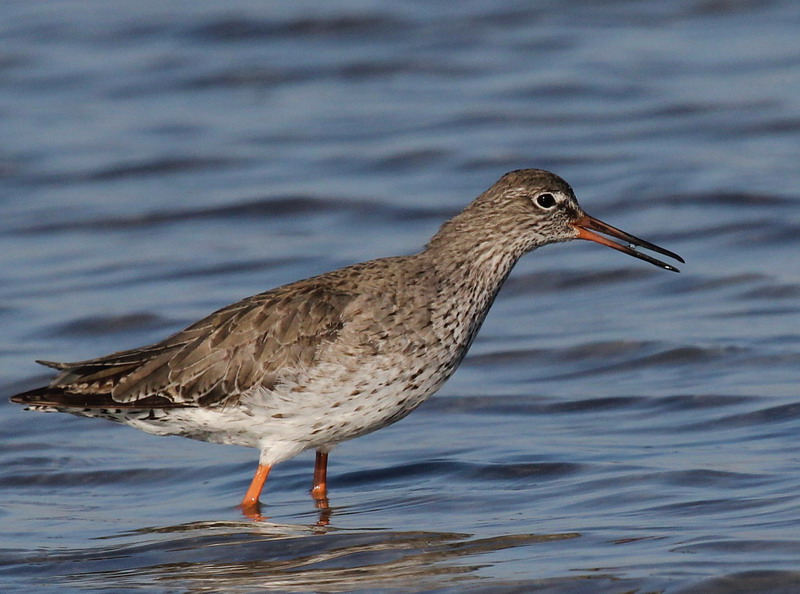 Causing some unrest under the Waders was not caused by us being quite near, but often the aggressive Black-headed Gulls or …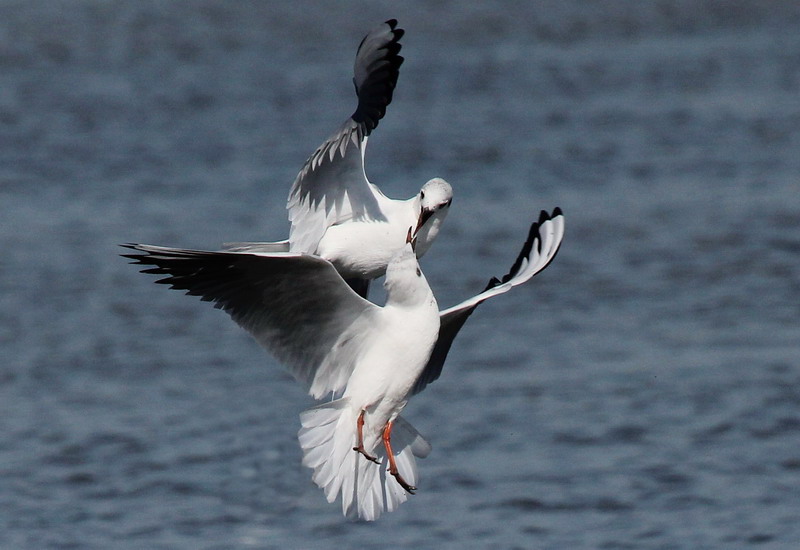 … particularly the over flying Red Kites, from which at least two were present: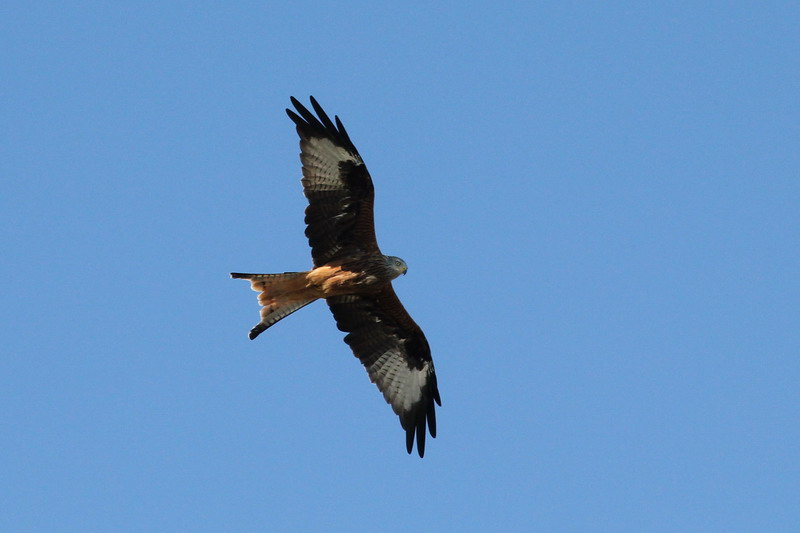 Deeply frightened …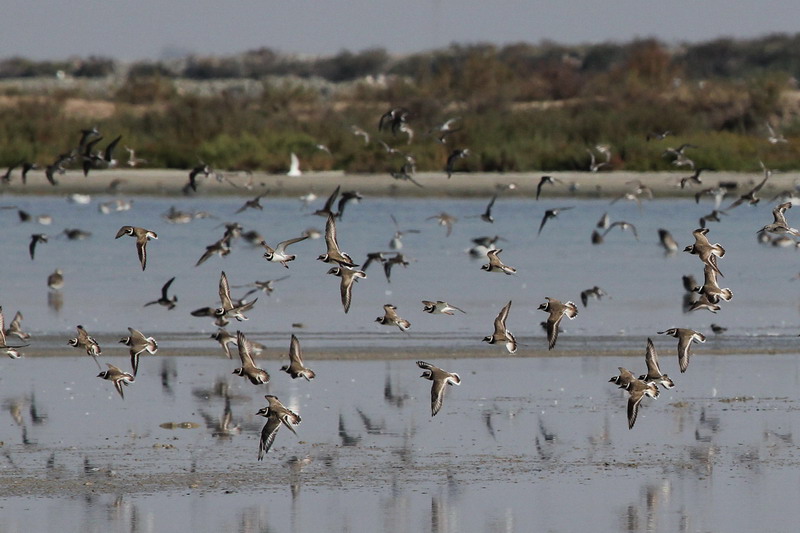 … the numerous groups of …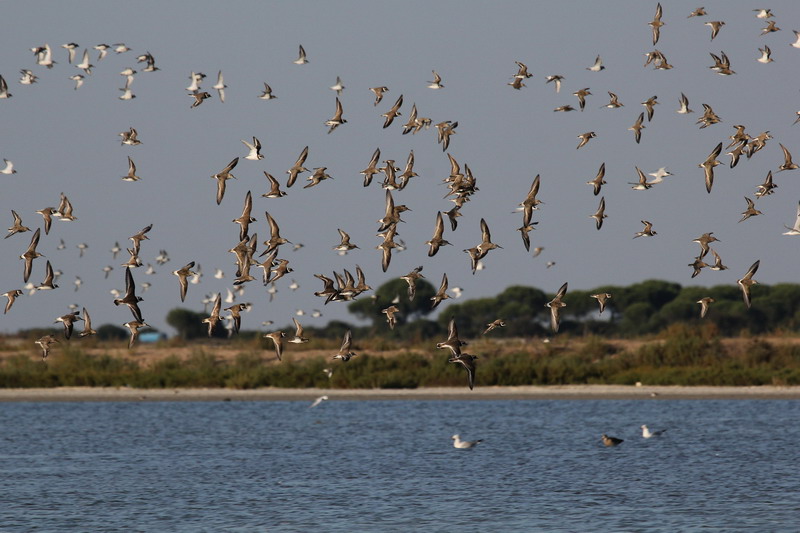 … Waders flew off, in order …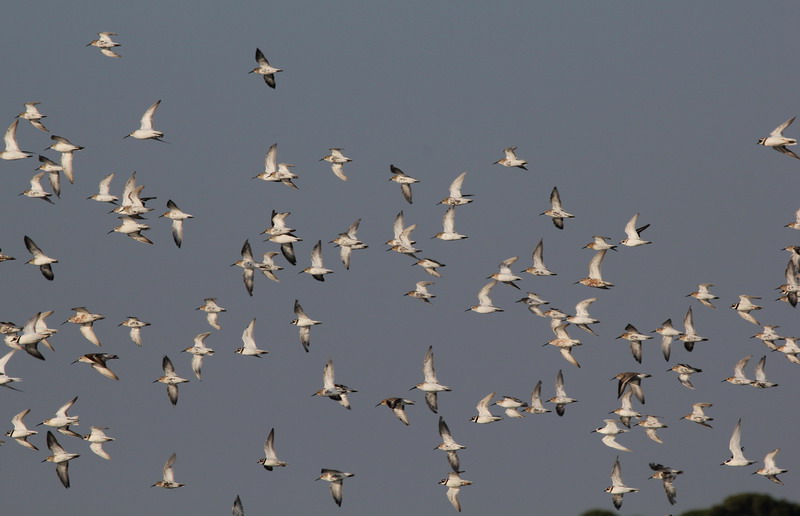 … not getting involved with these enemies: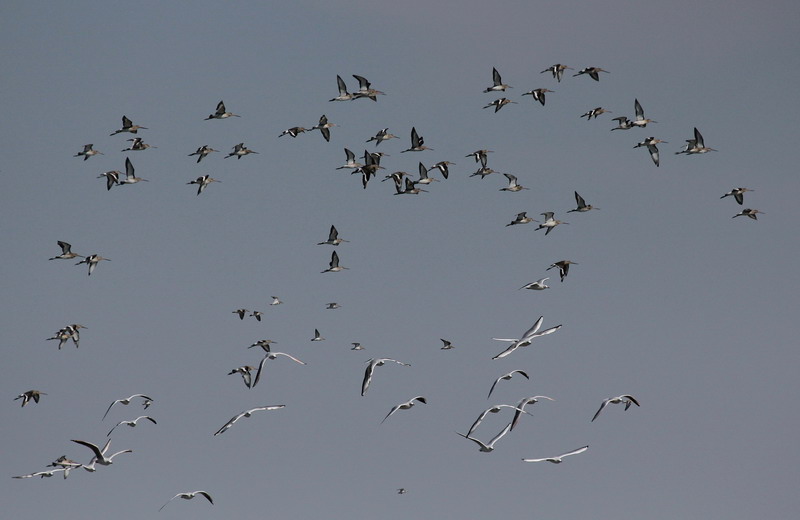 Their excited calls I never shall forget!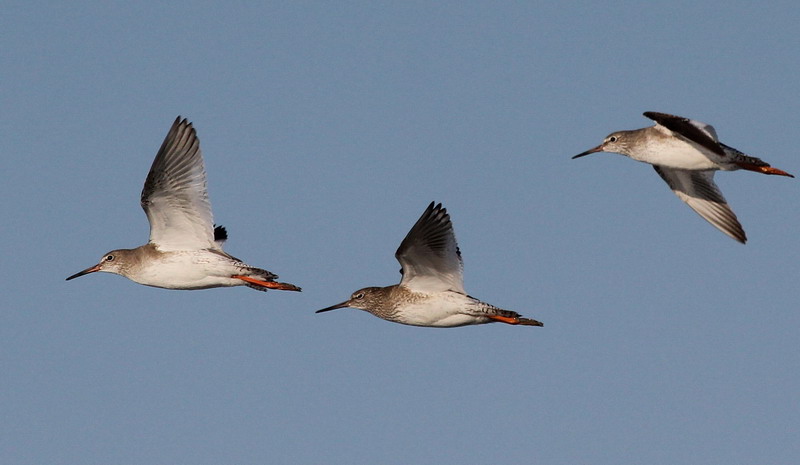 The panorama of the Salines of course includes pictures of again and again overflying Great Flamingos or …
… of the numerous Pied Avocets here present: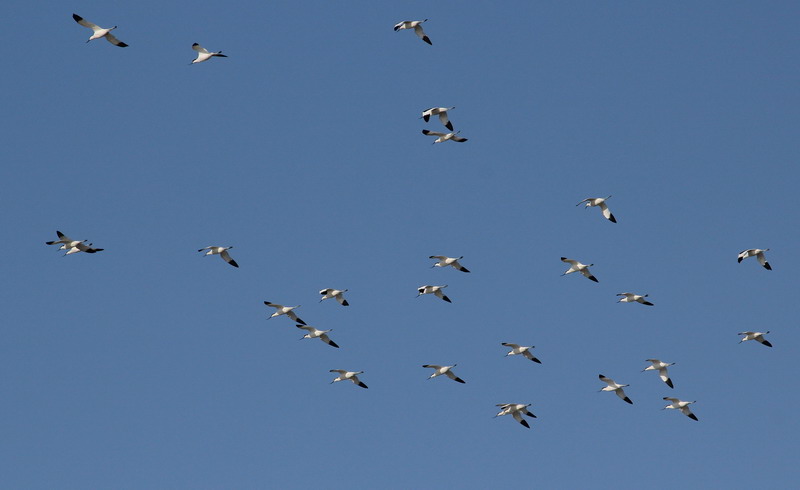 Also lots of Spoonbills rested at the Lagoon. We also discovered a banded Spoonbill, namely "White [78]/metar, Blue [78]". As I found out in the meantime it is a 1997 (!!!) in the Netherlands banded female with an remarkable story: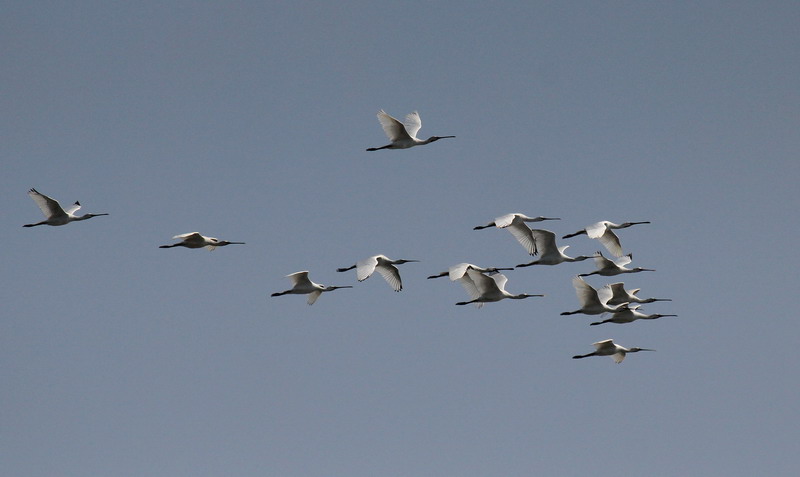 Too far away to make photos was standing a group of six Black Storks in the lagoon, but we were lucky, because another one overflew us: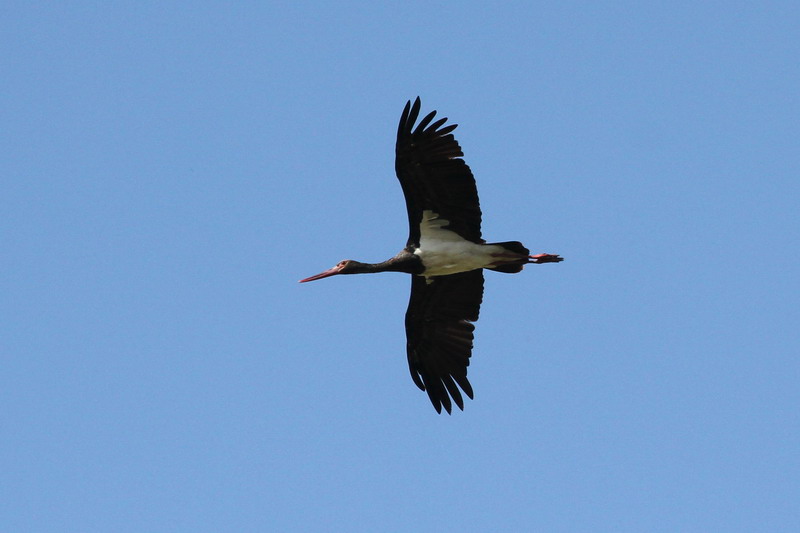 It is becoming night in the lagoon and the Curlew Sandpiper is tired from the happenings of the day: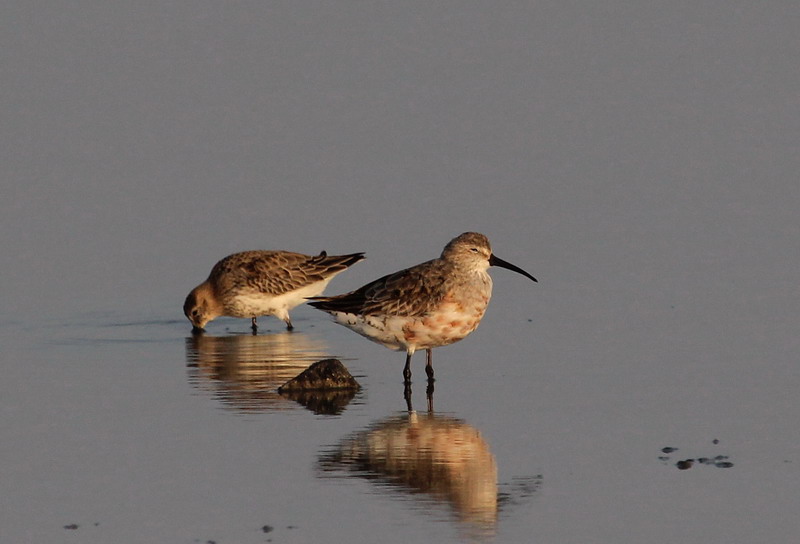 A Dunlin is preparing itself to…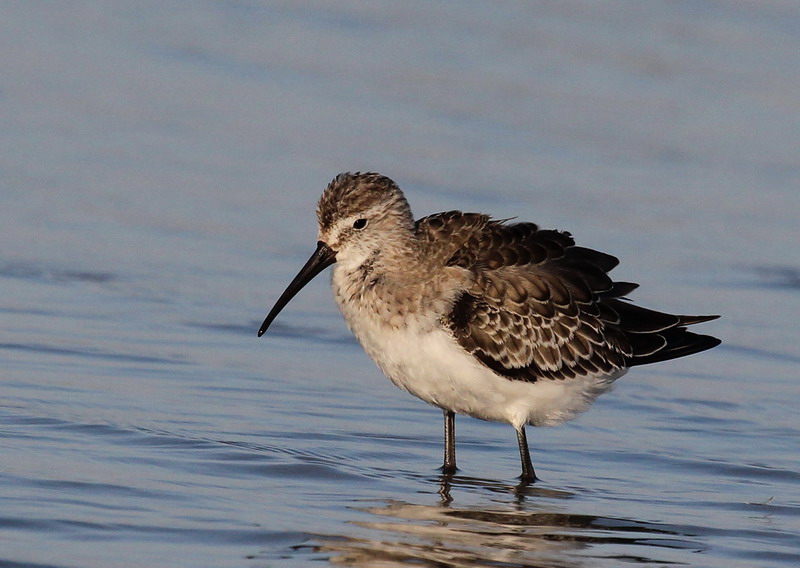 … take a bath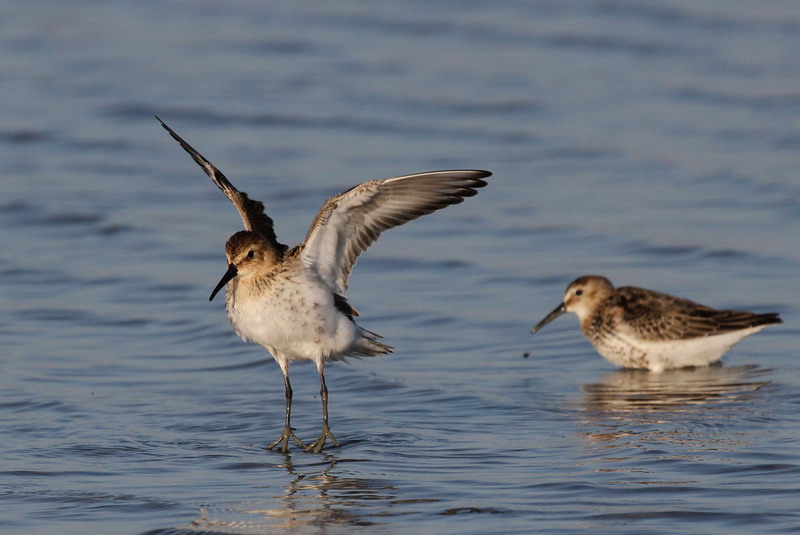 This other one is taking the last sunbeams to get dried before …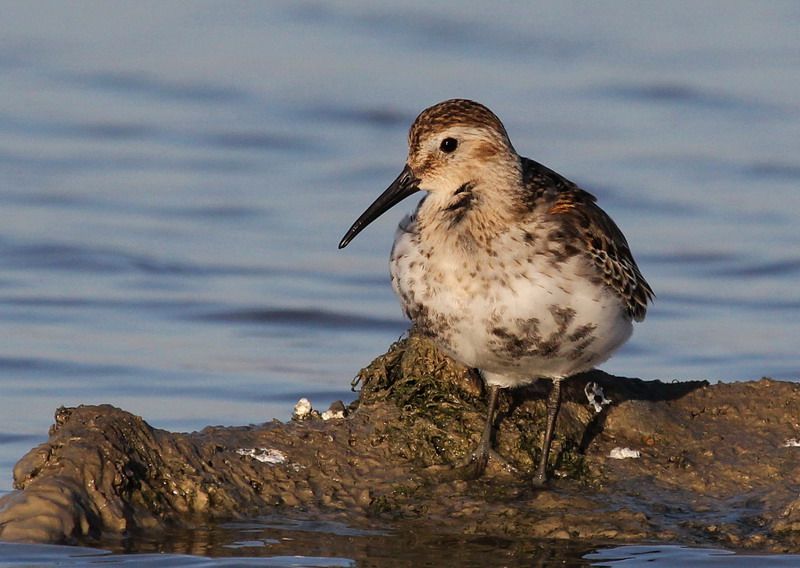 … its eyes …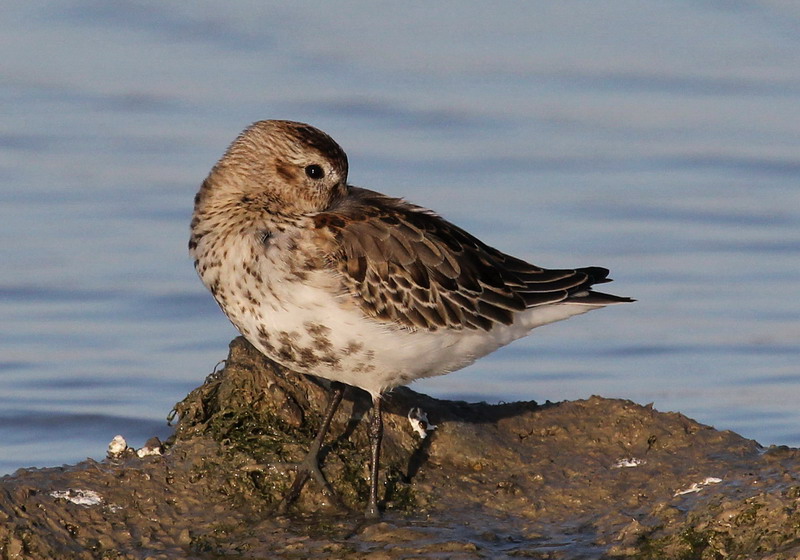 … it hardly could keep open. Good night terrific Waders of Bonanza!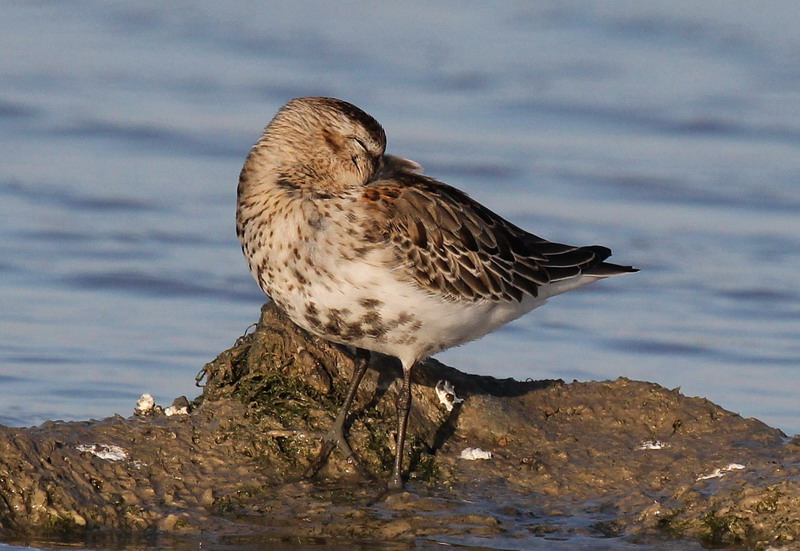 Best regards
Birgit Kremer